Get the TAX Savings Break you Deserve this Tax Season!
Looking for a smart way to make the most out of your tax return?
Look no further than the Kalorik TAX Savings Event with Pass-on Savings Up To $40 OFF!
Whether you need kitchen appliances, home electronics, or personal care items,
we have everything you need to make the most of your budget.
Check out our selection today and start saving!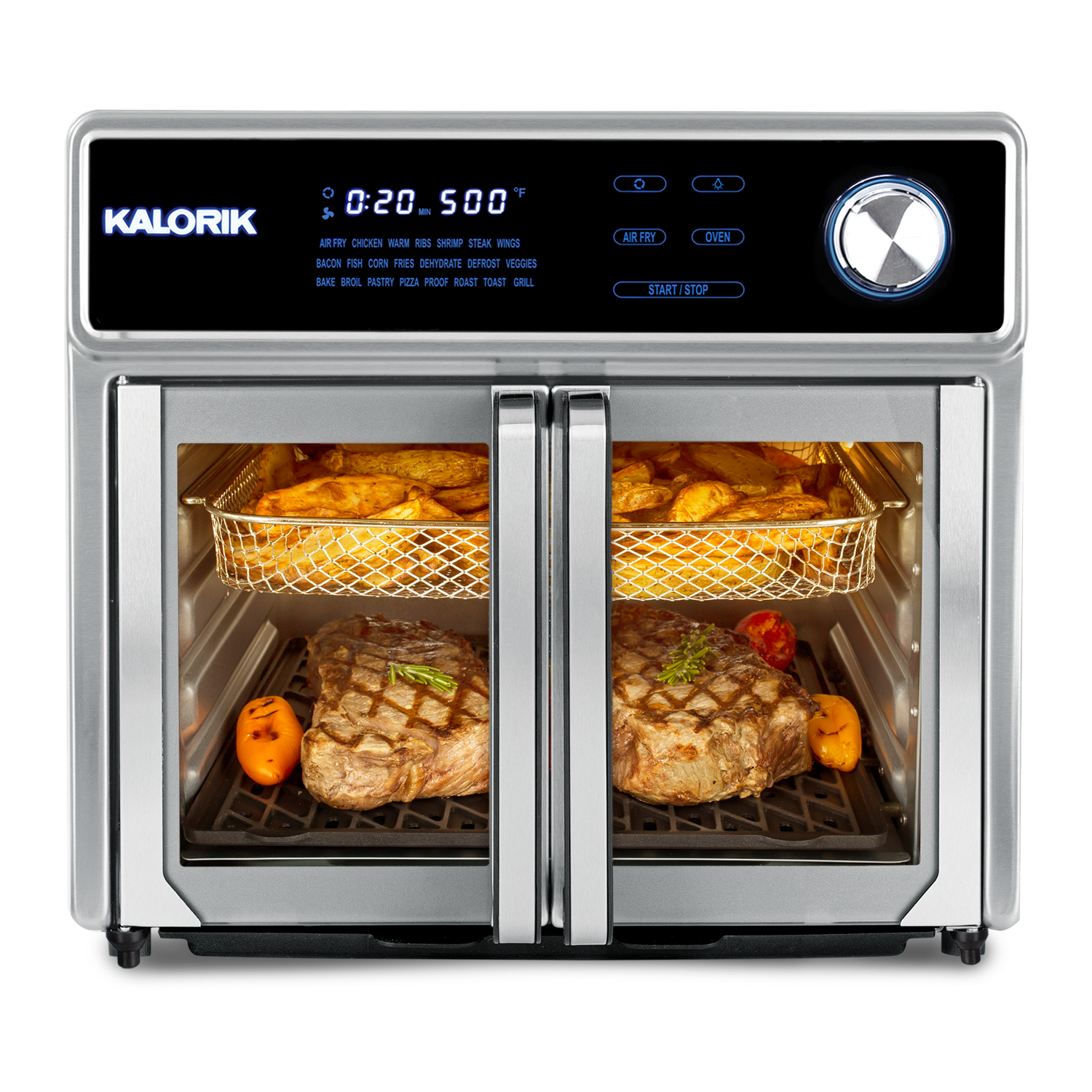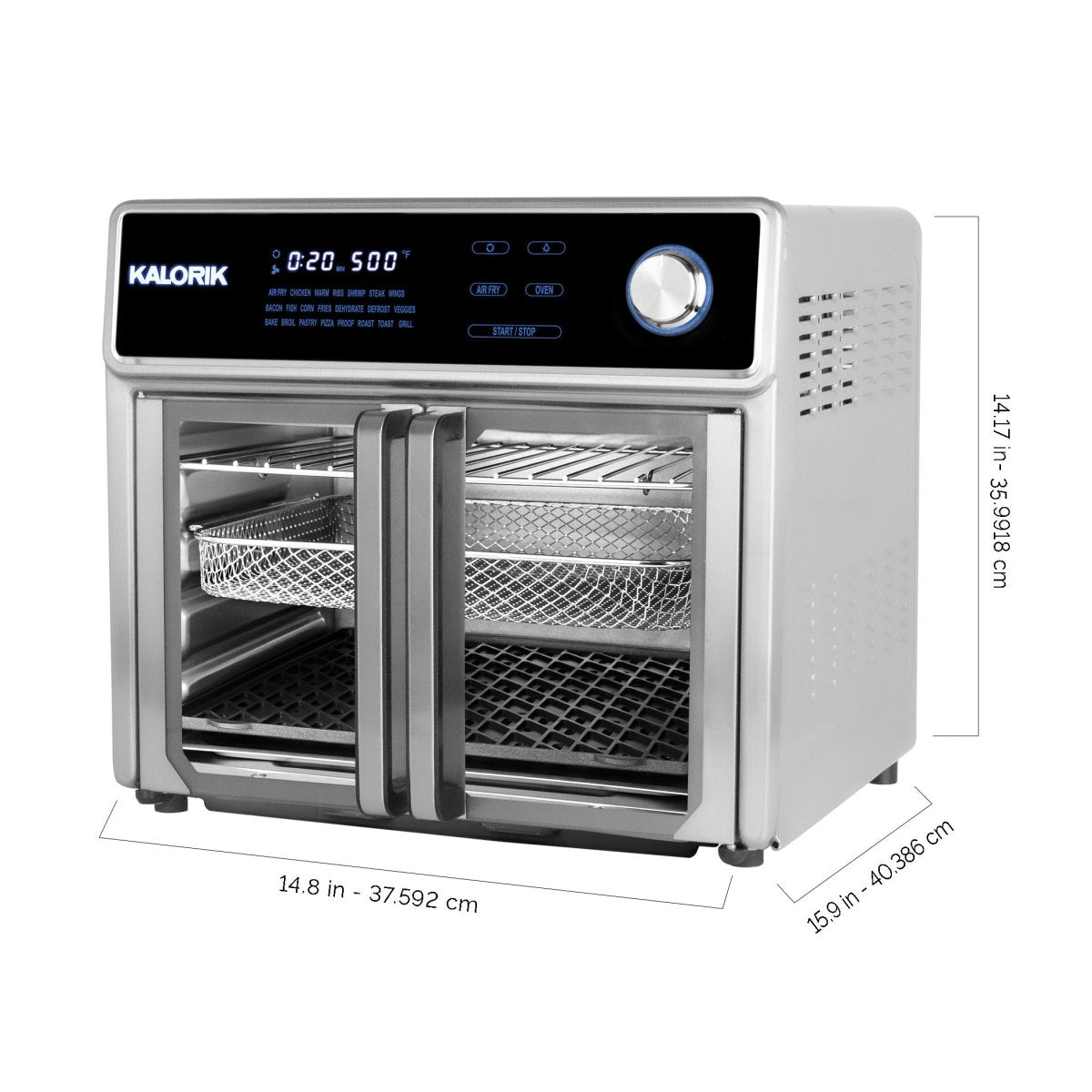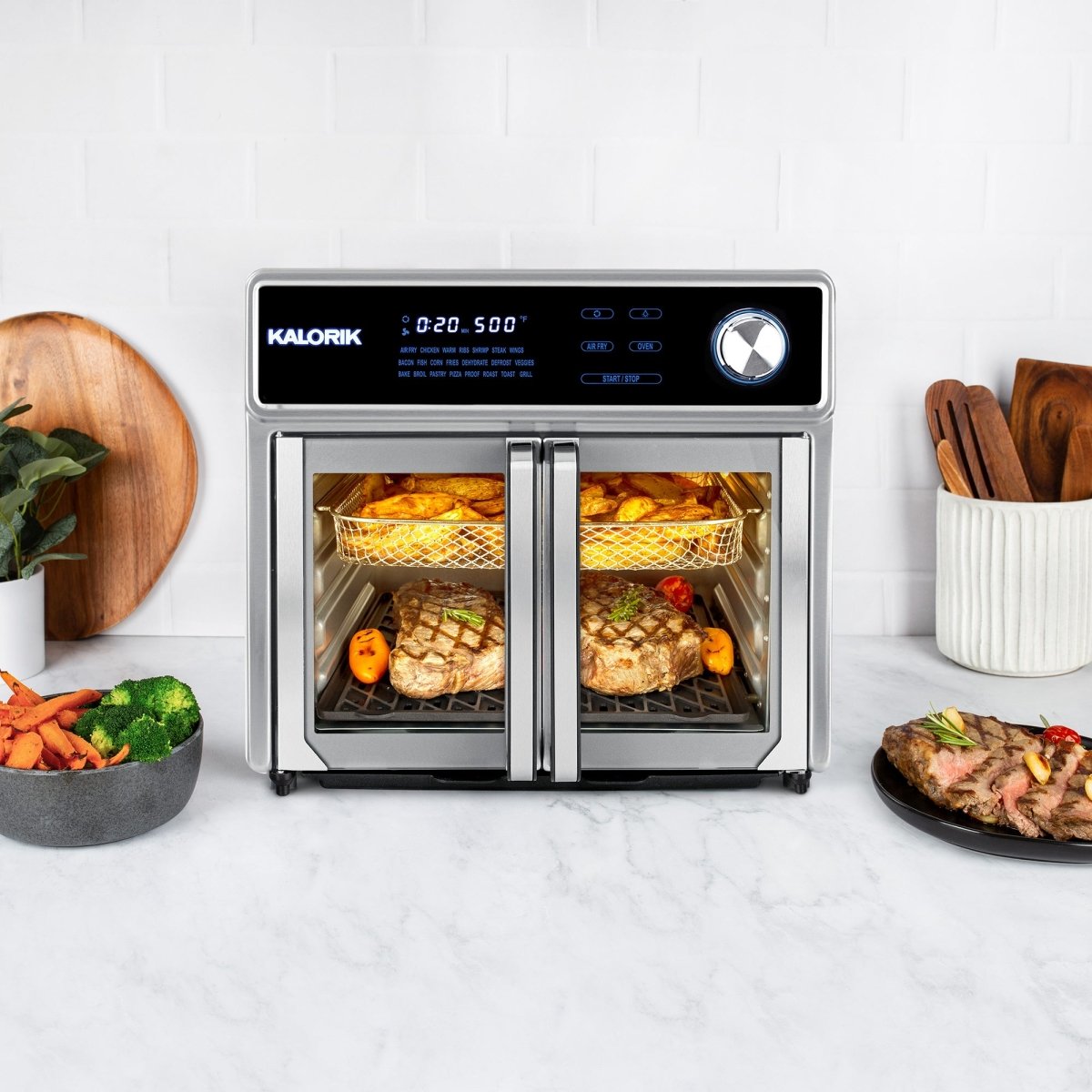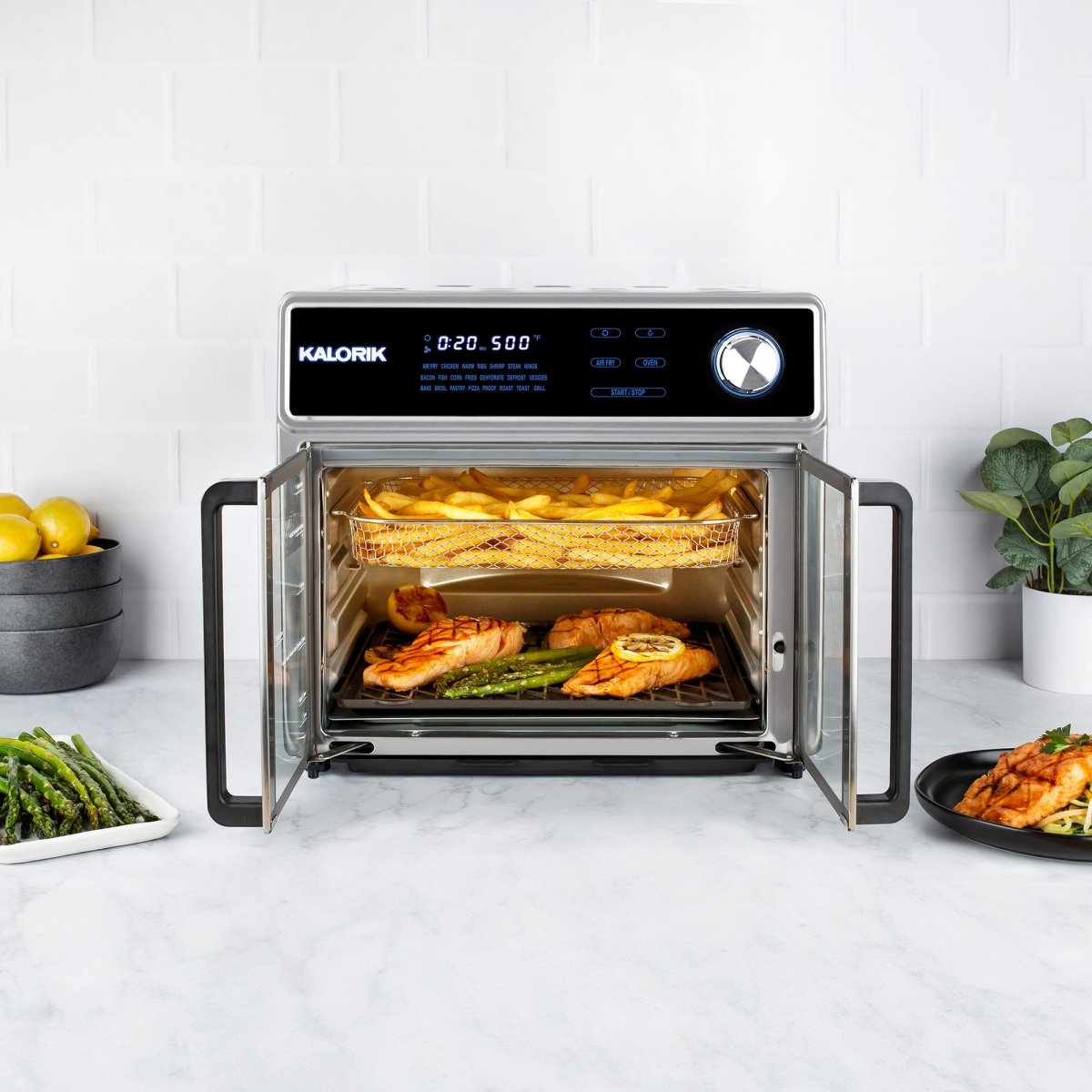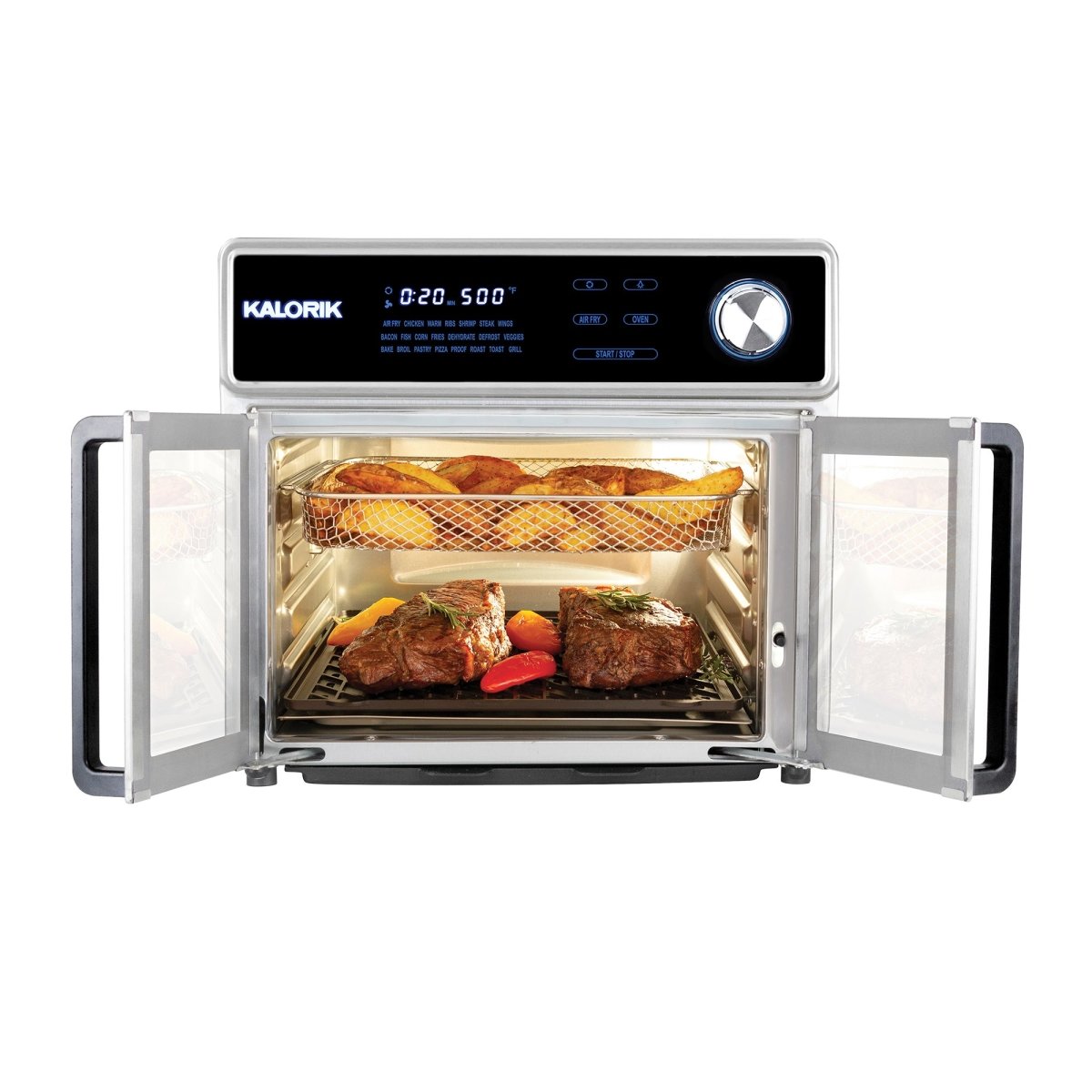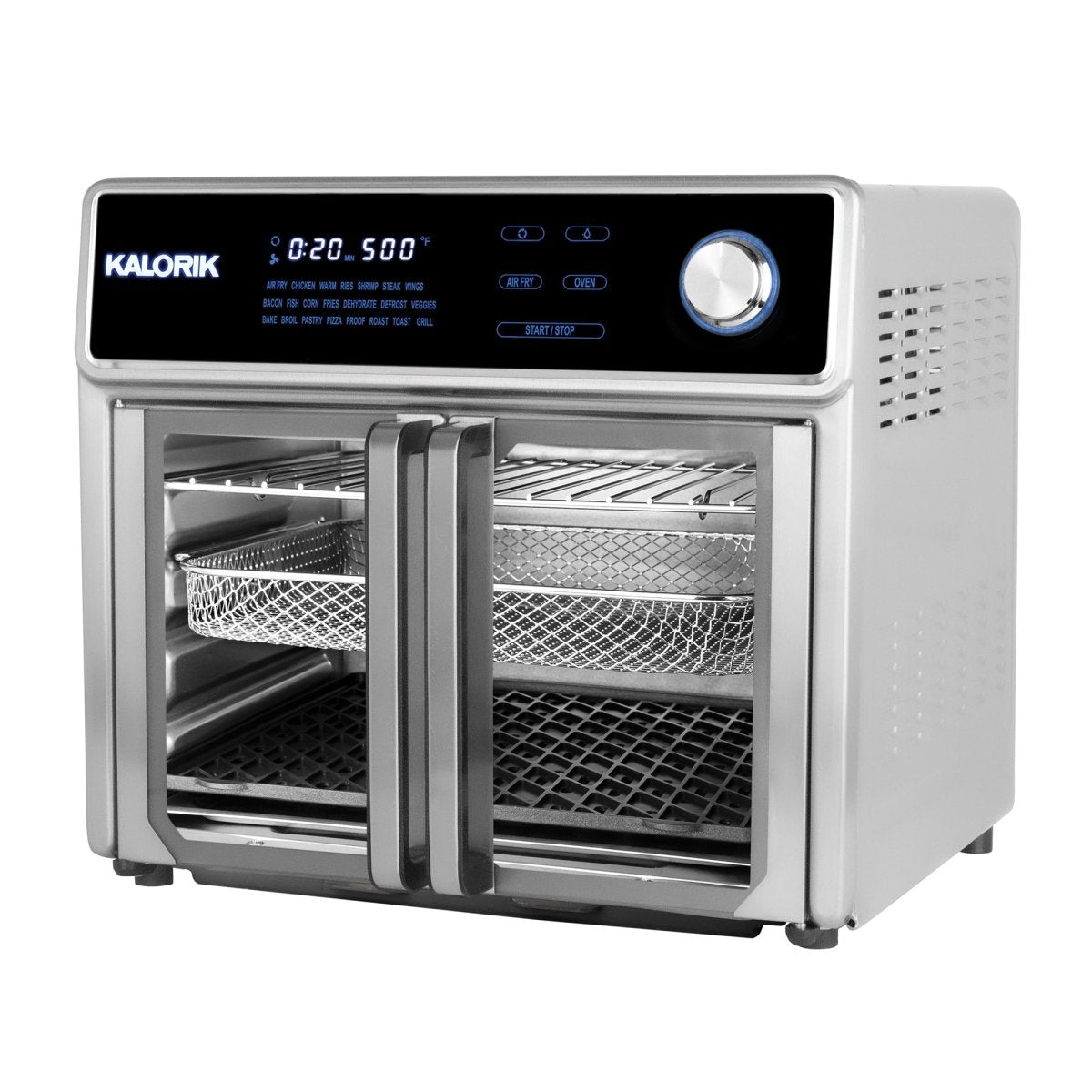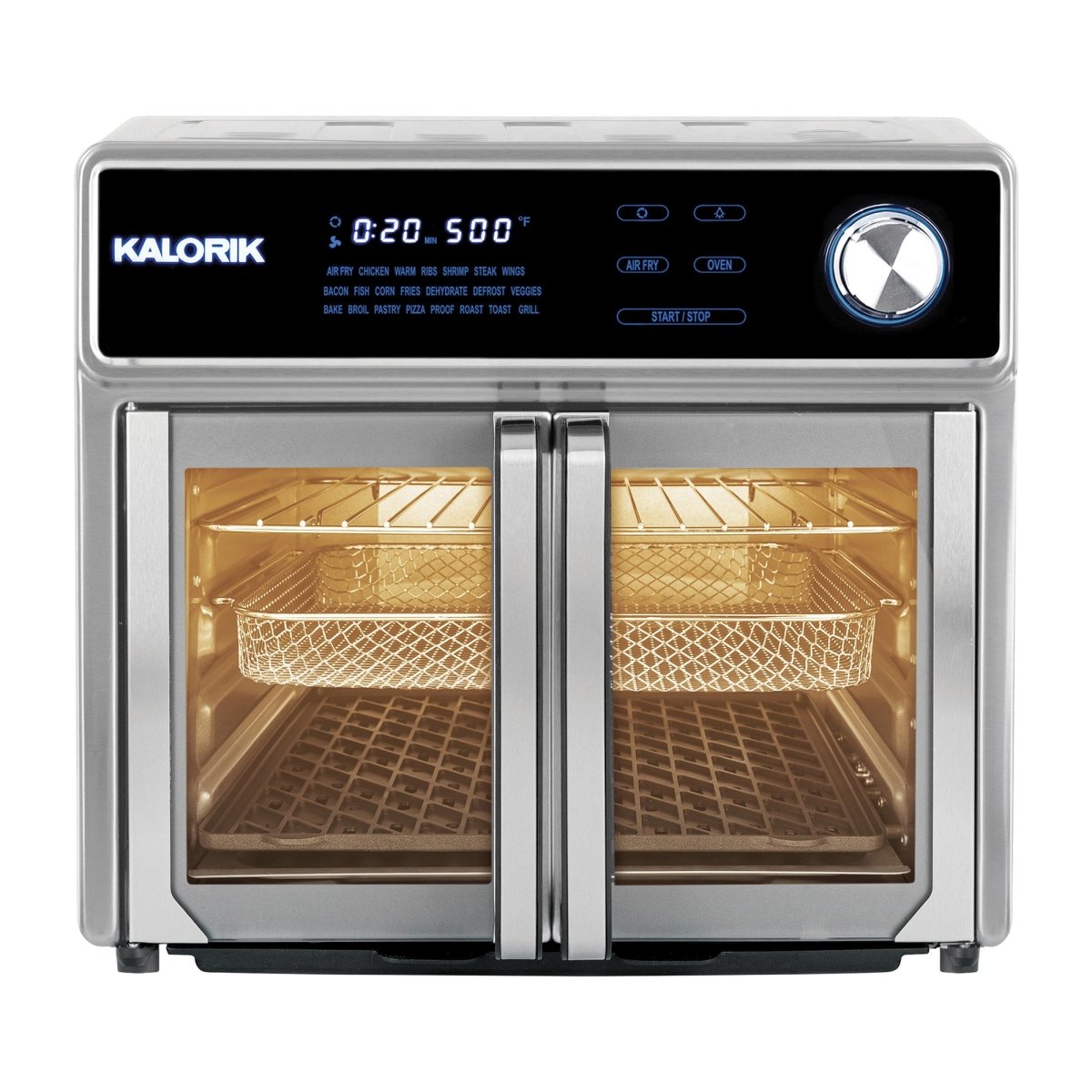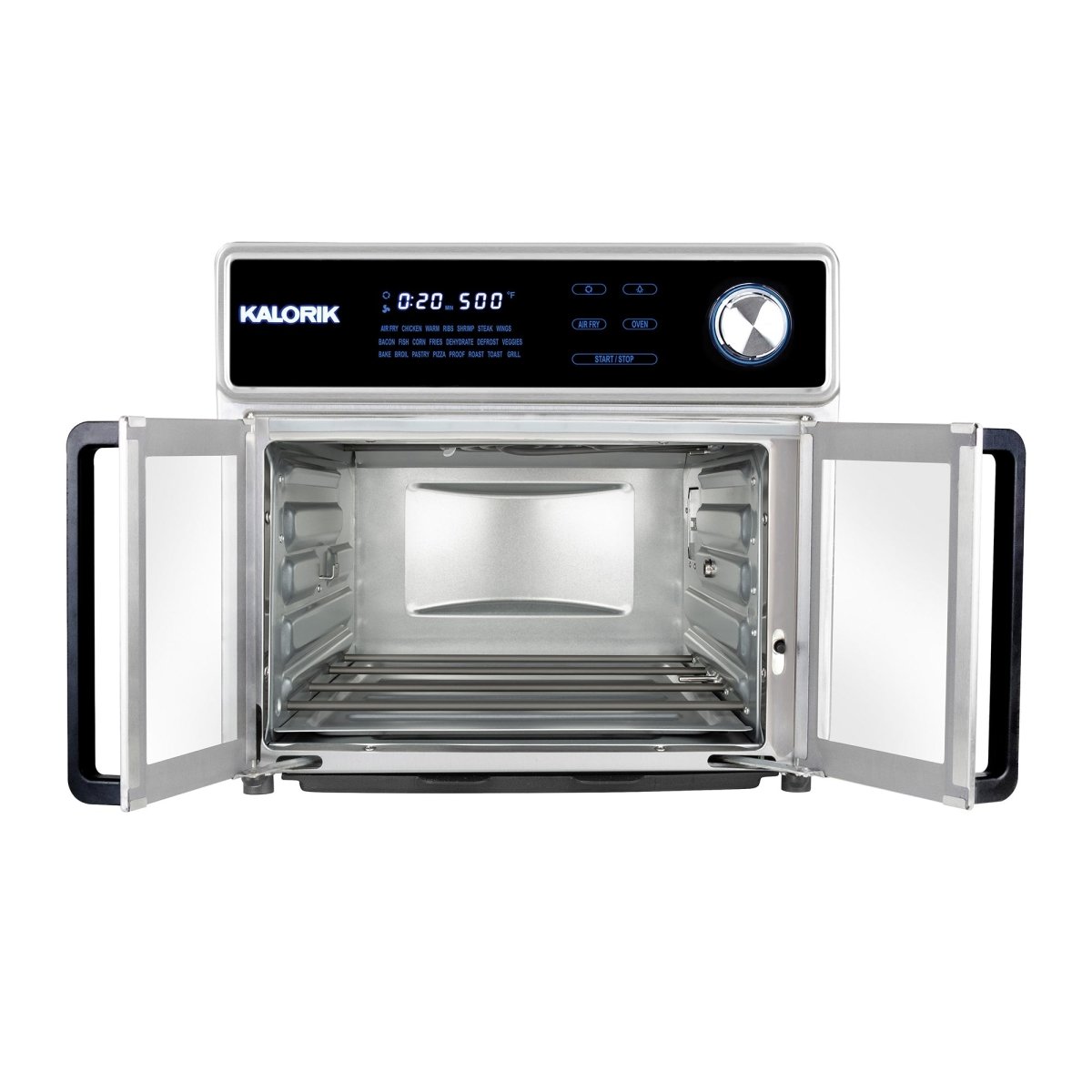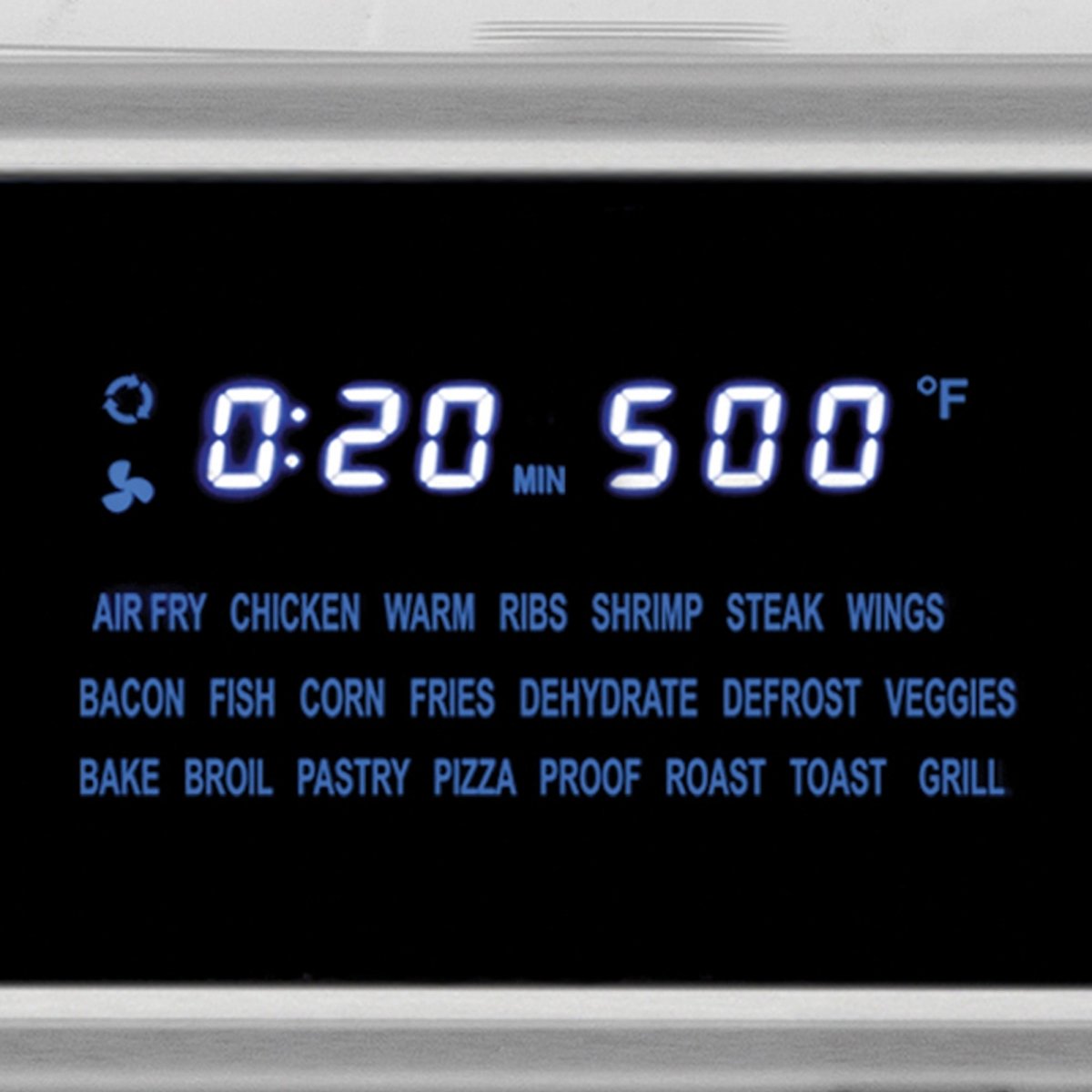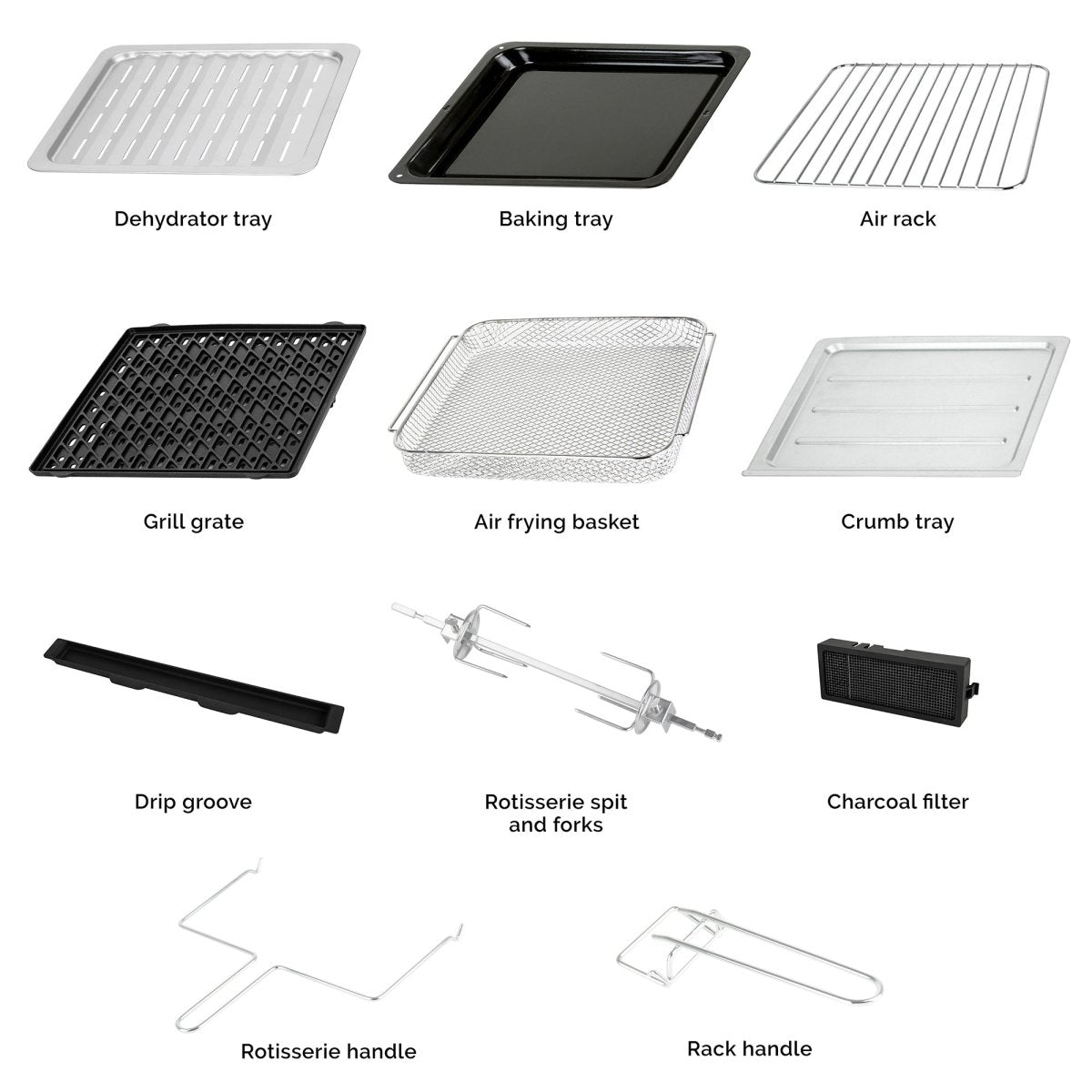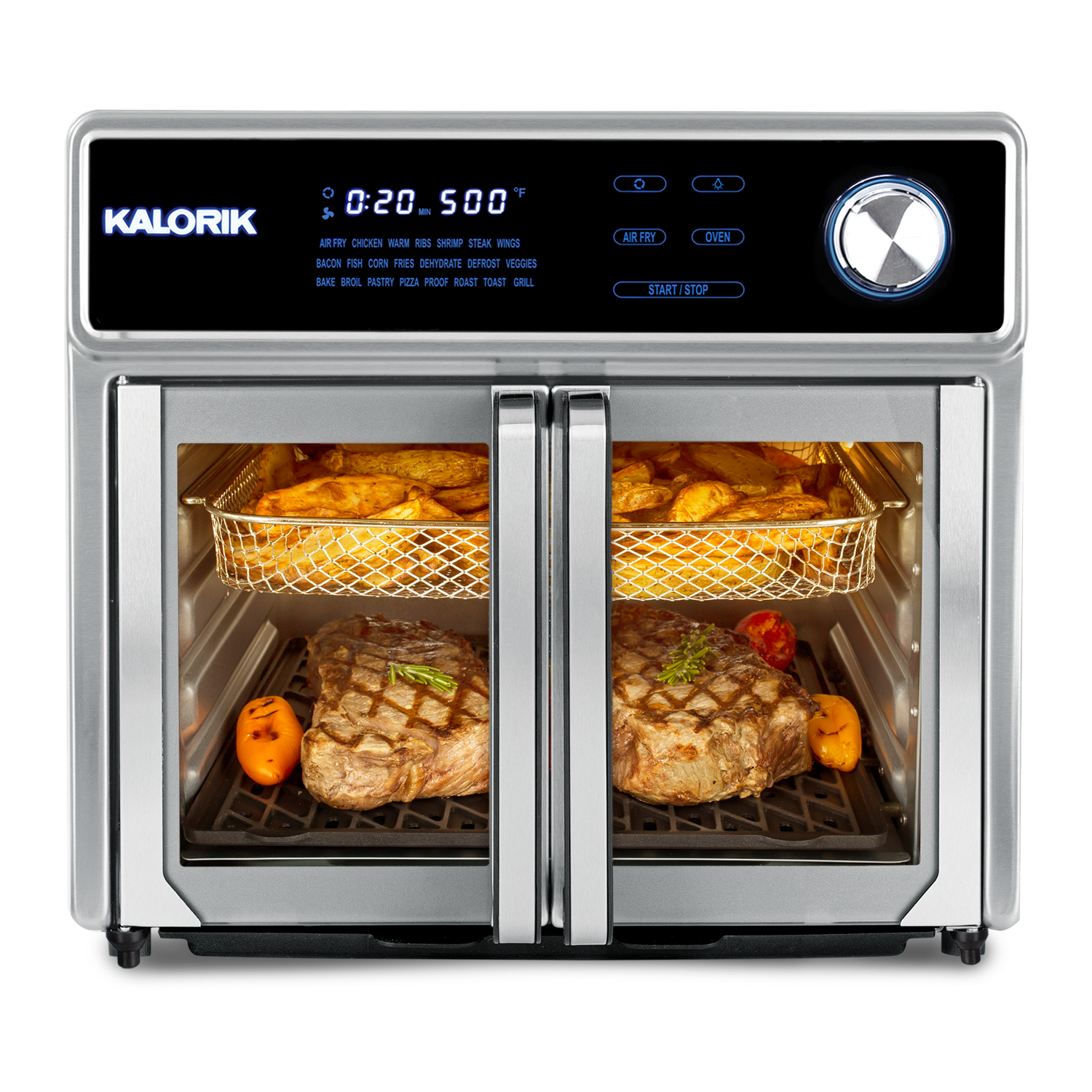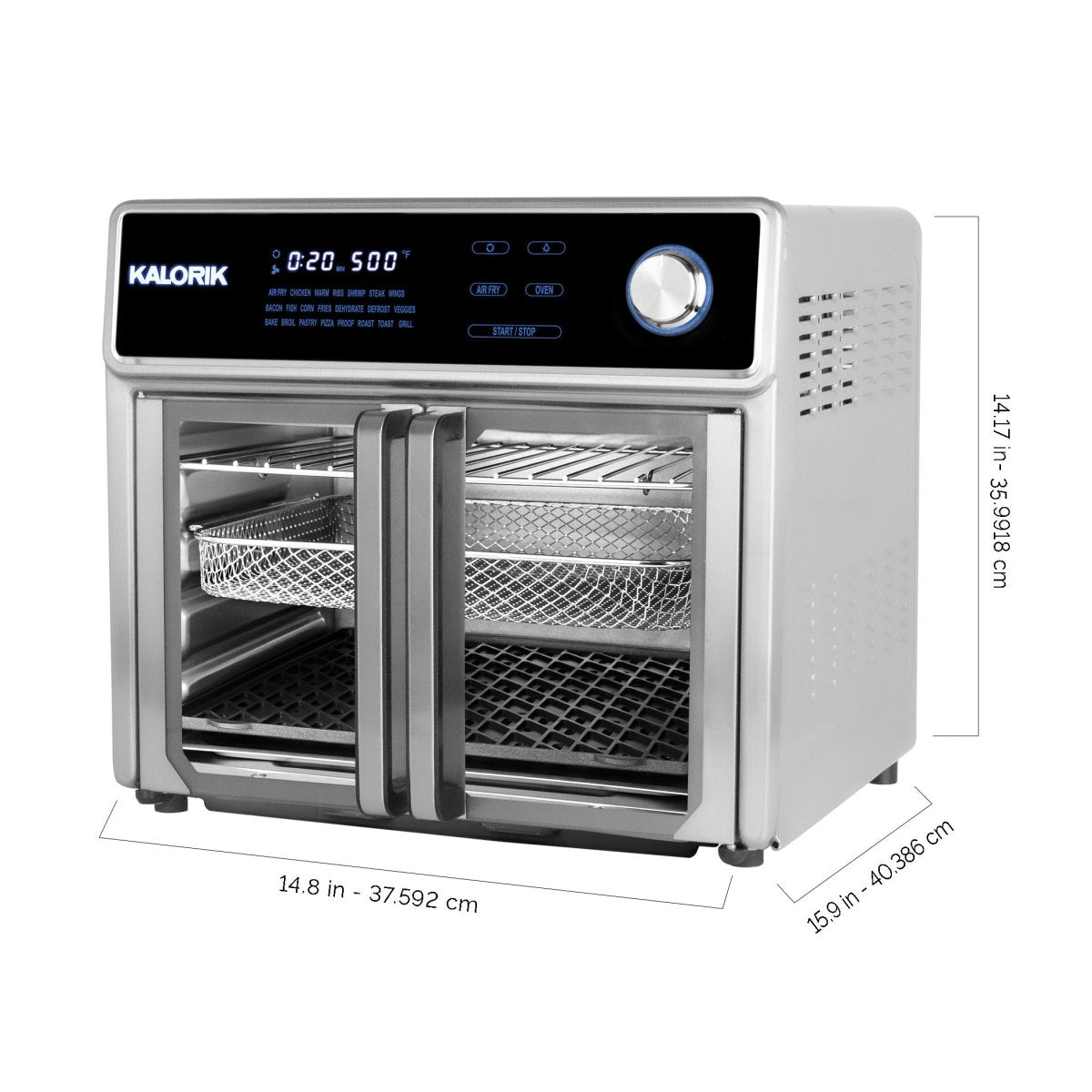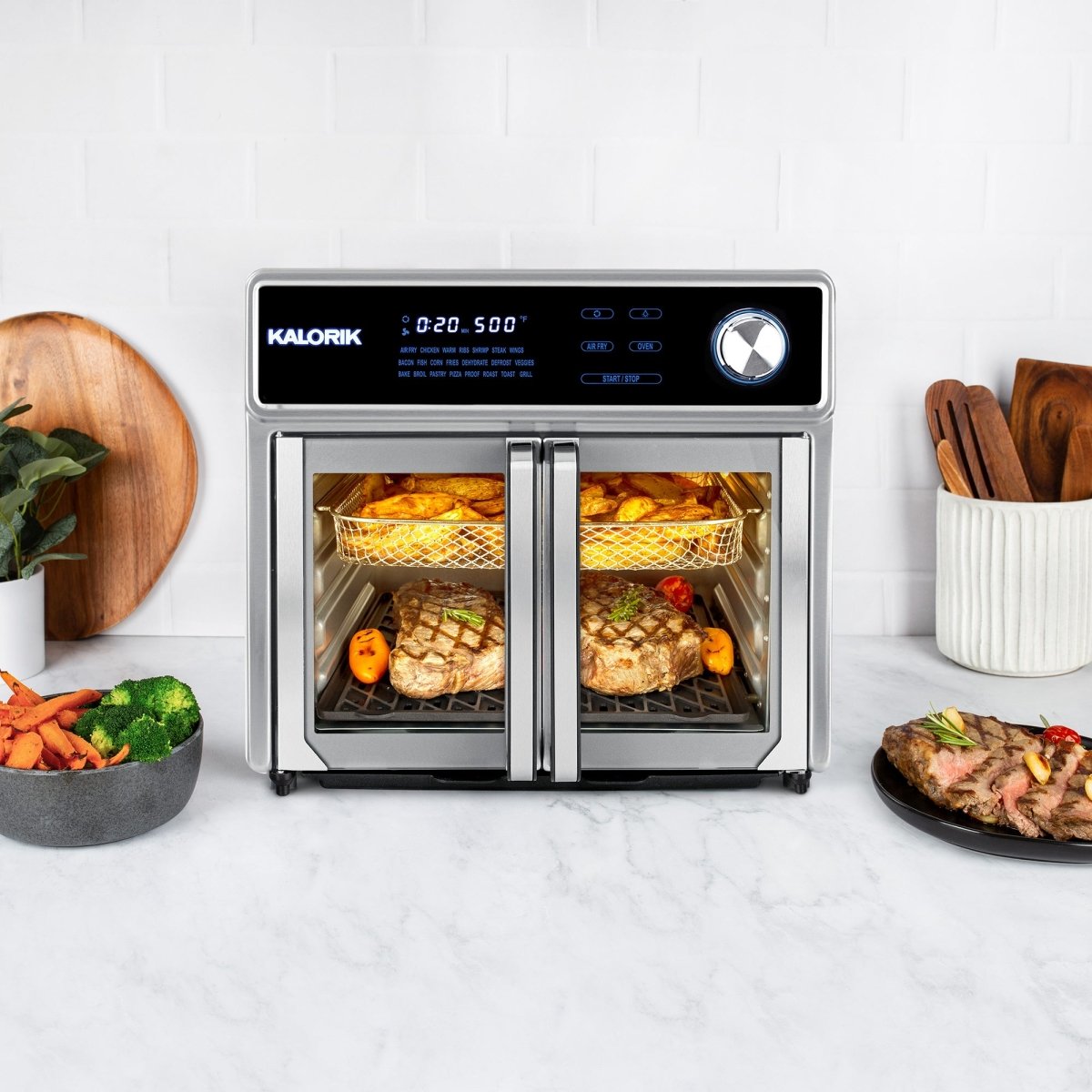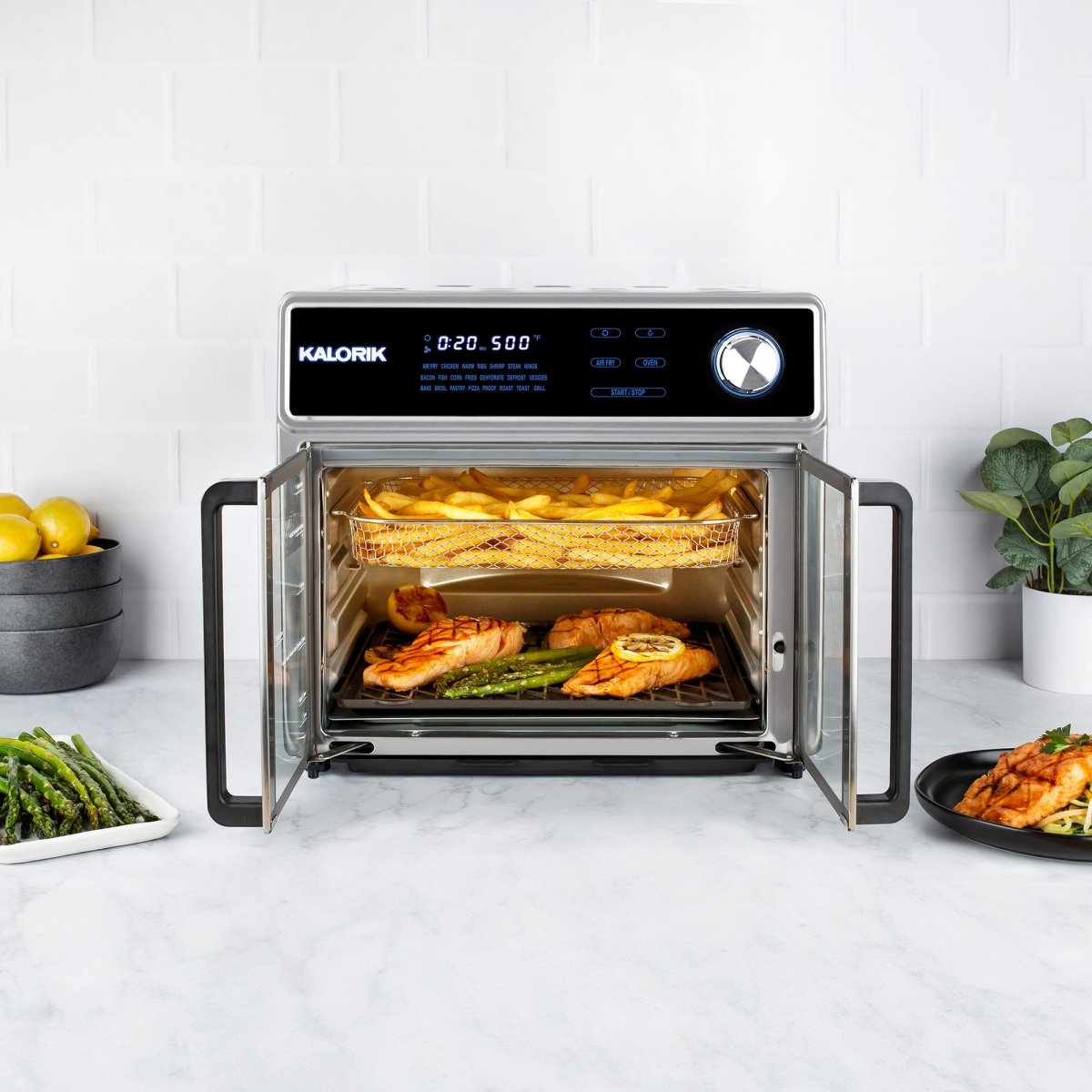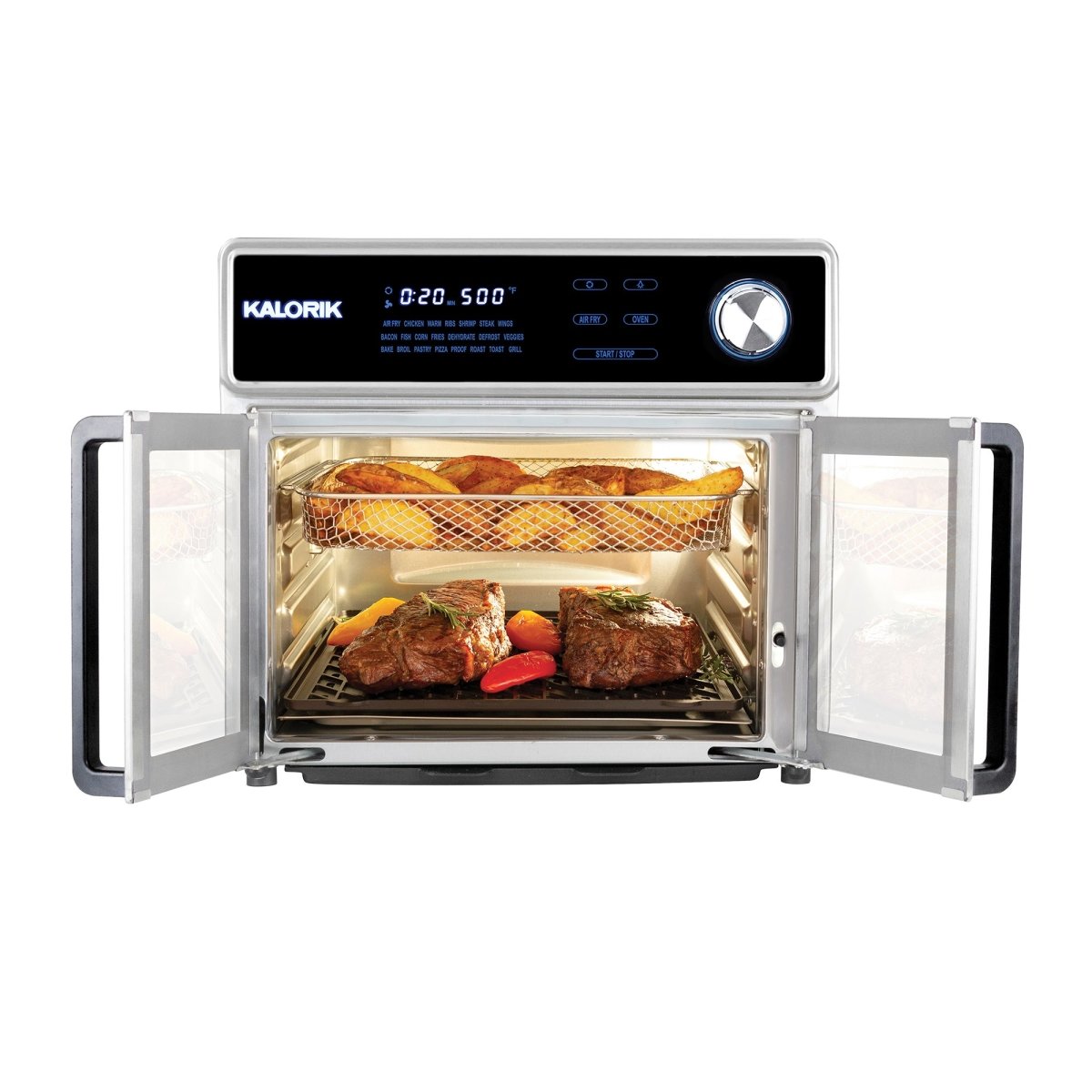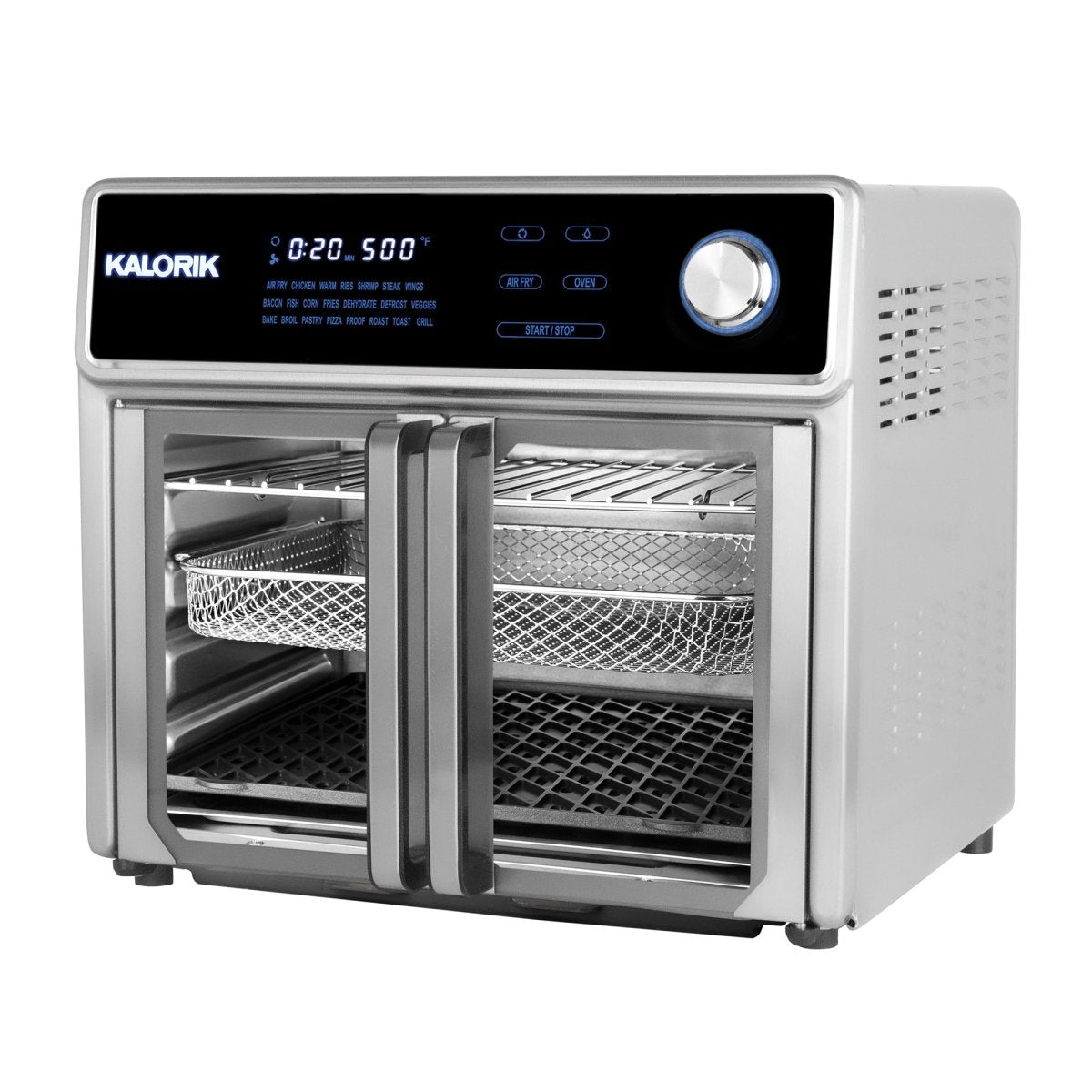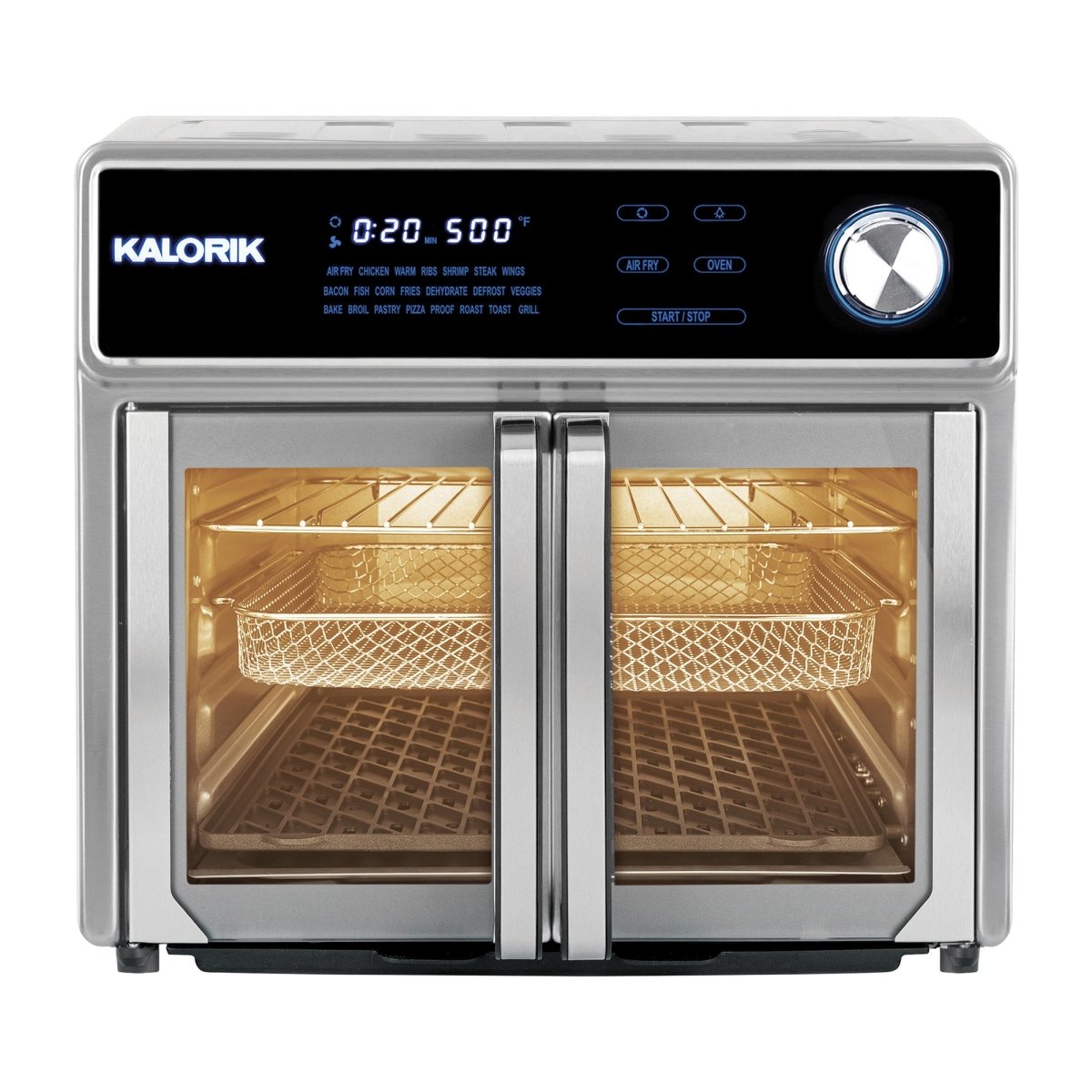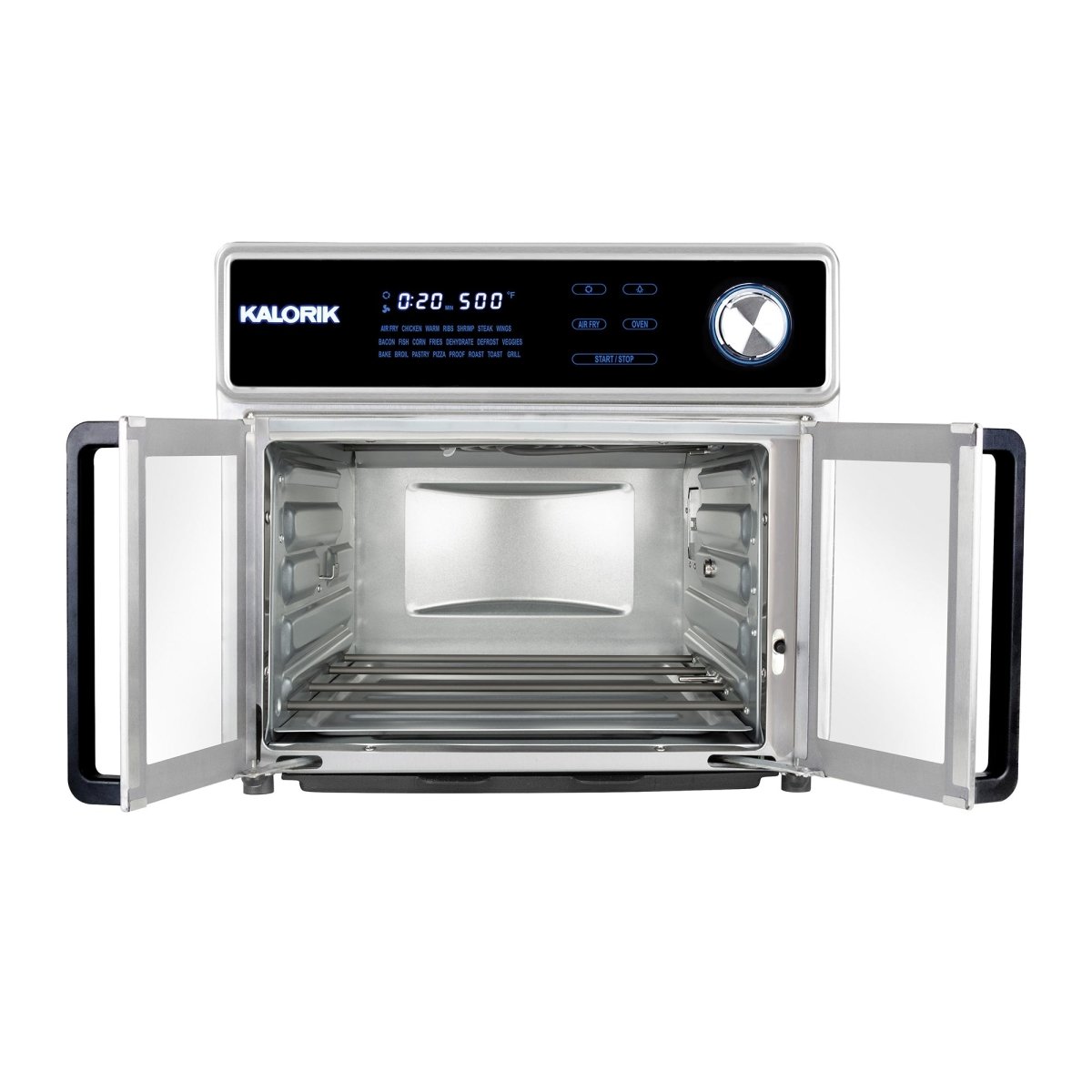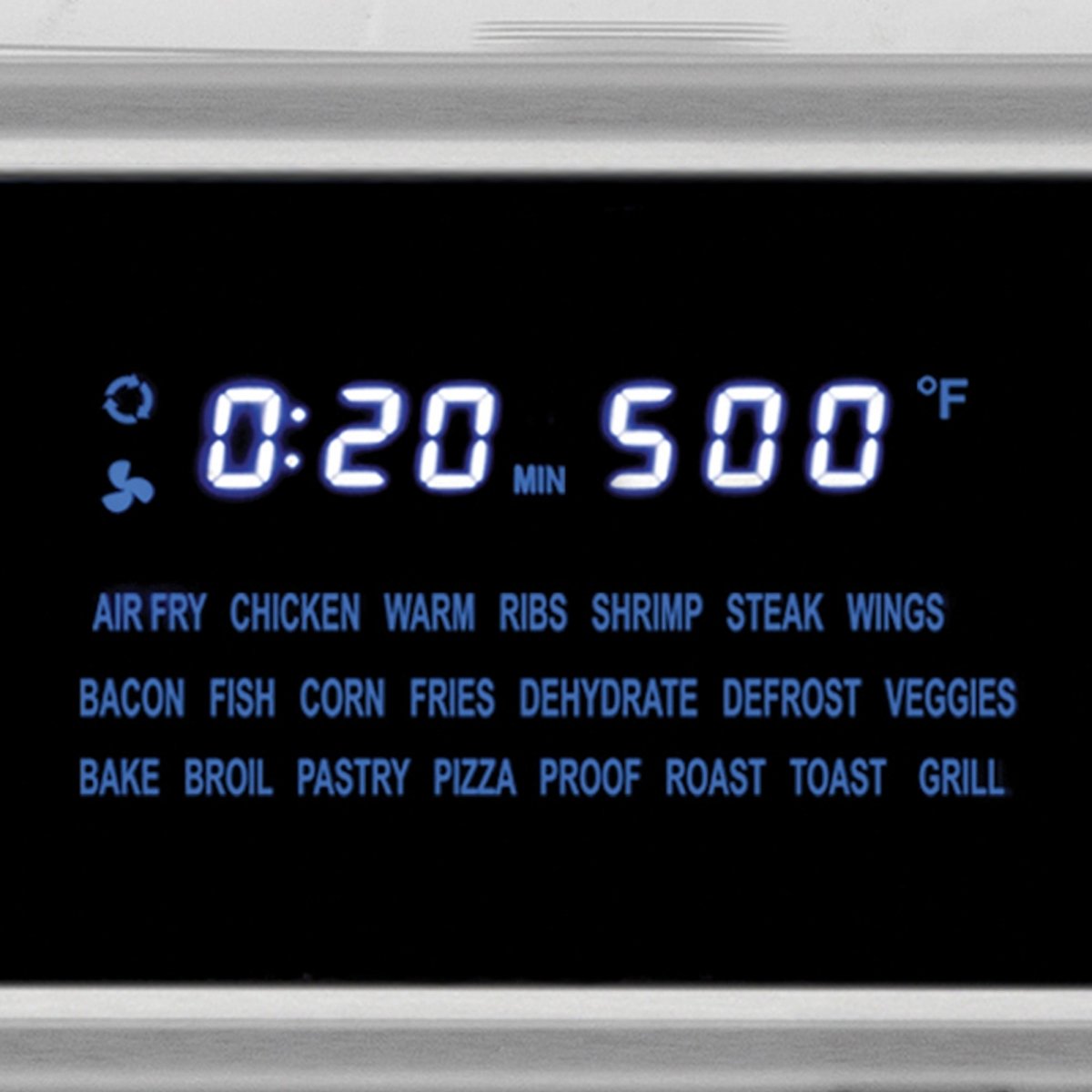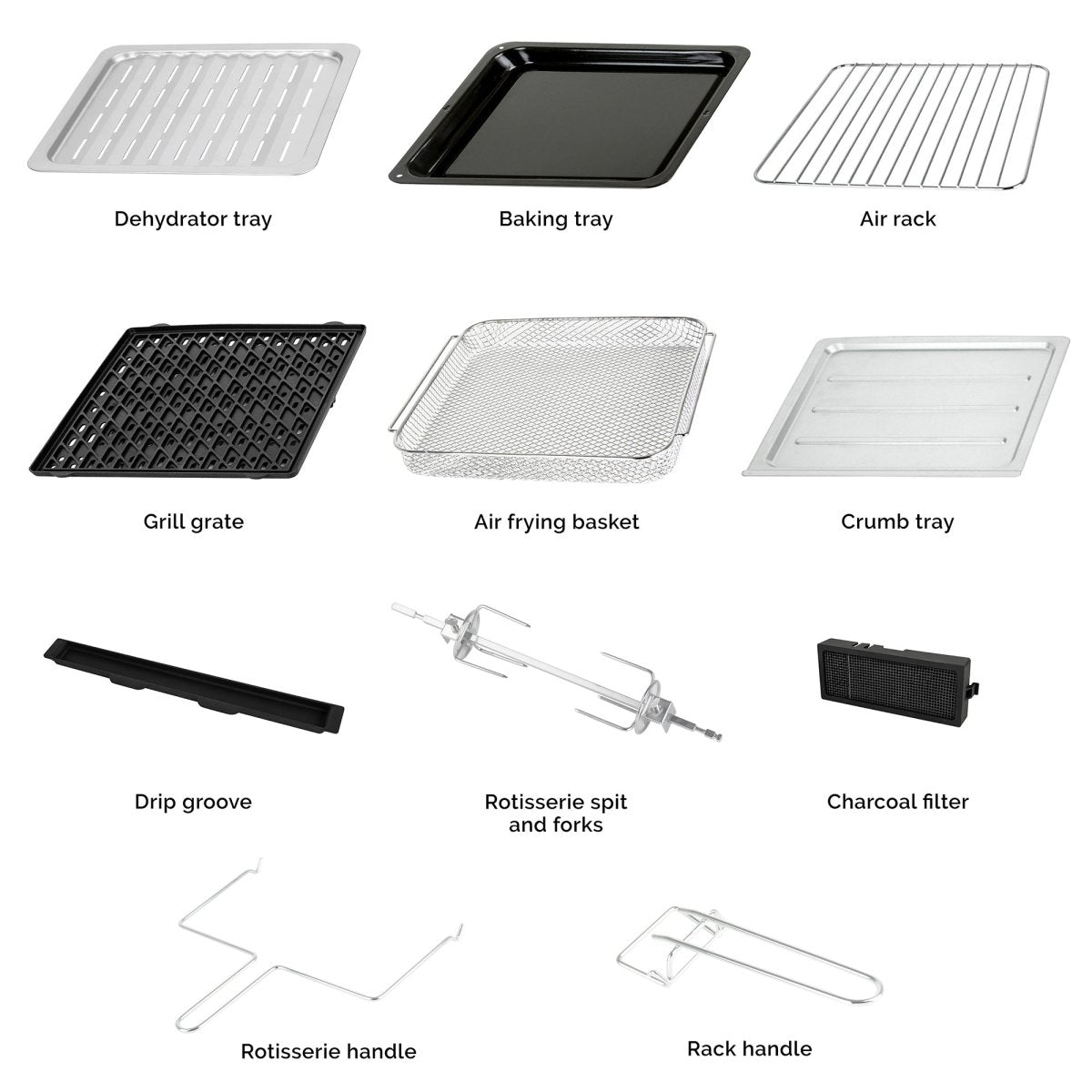 Kalorik MAXX® ULTRA 26 Quart Digital Air Fryer Oven Grill
$329.99
$289.99
Save $40 OFF With Discount Code TaxSavings40 At Checkout
SHOP NOW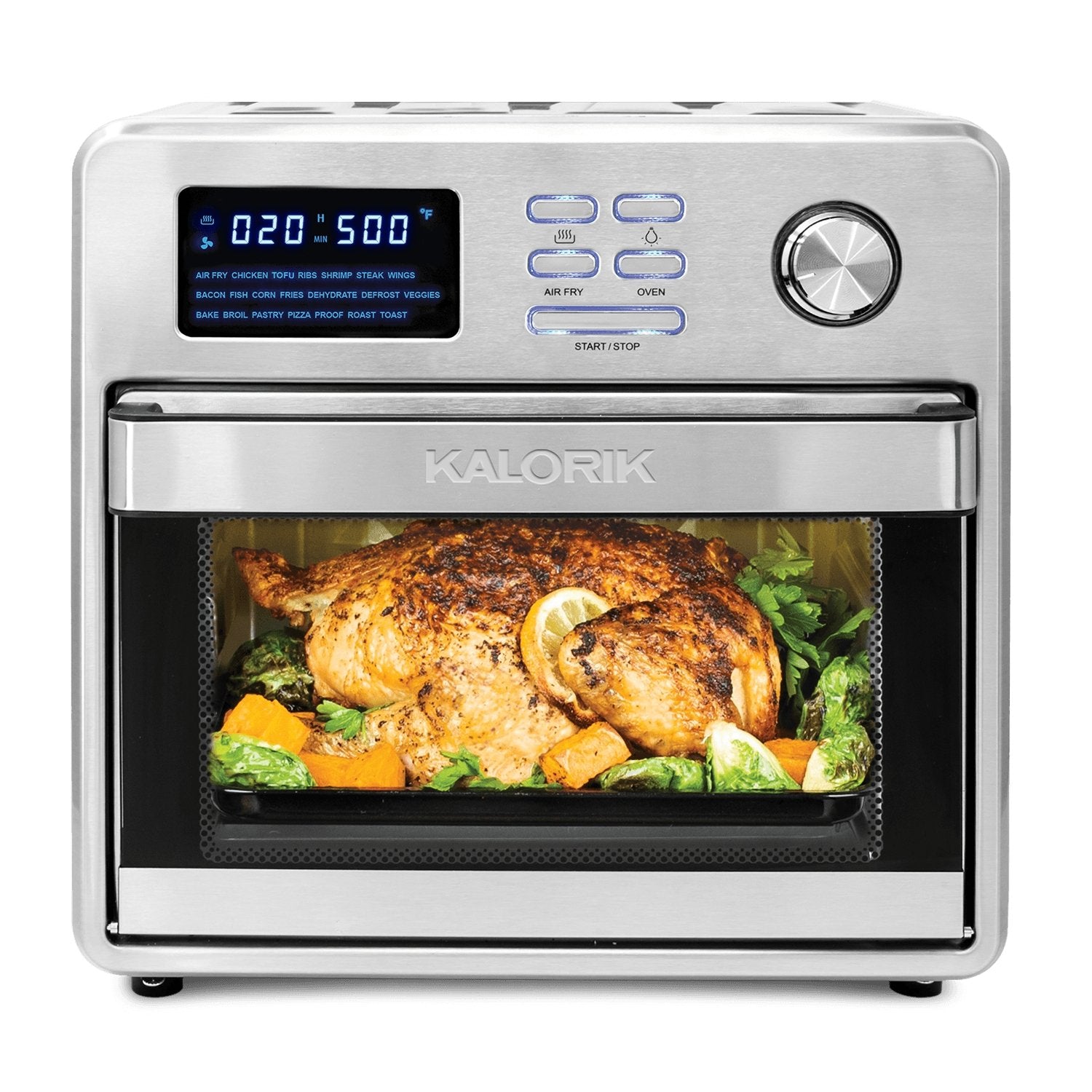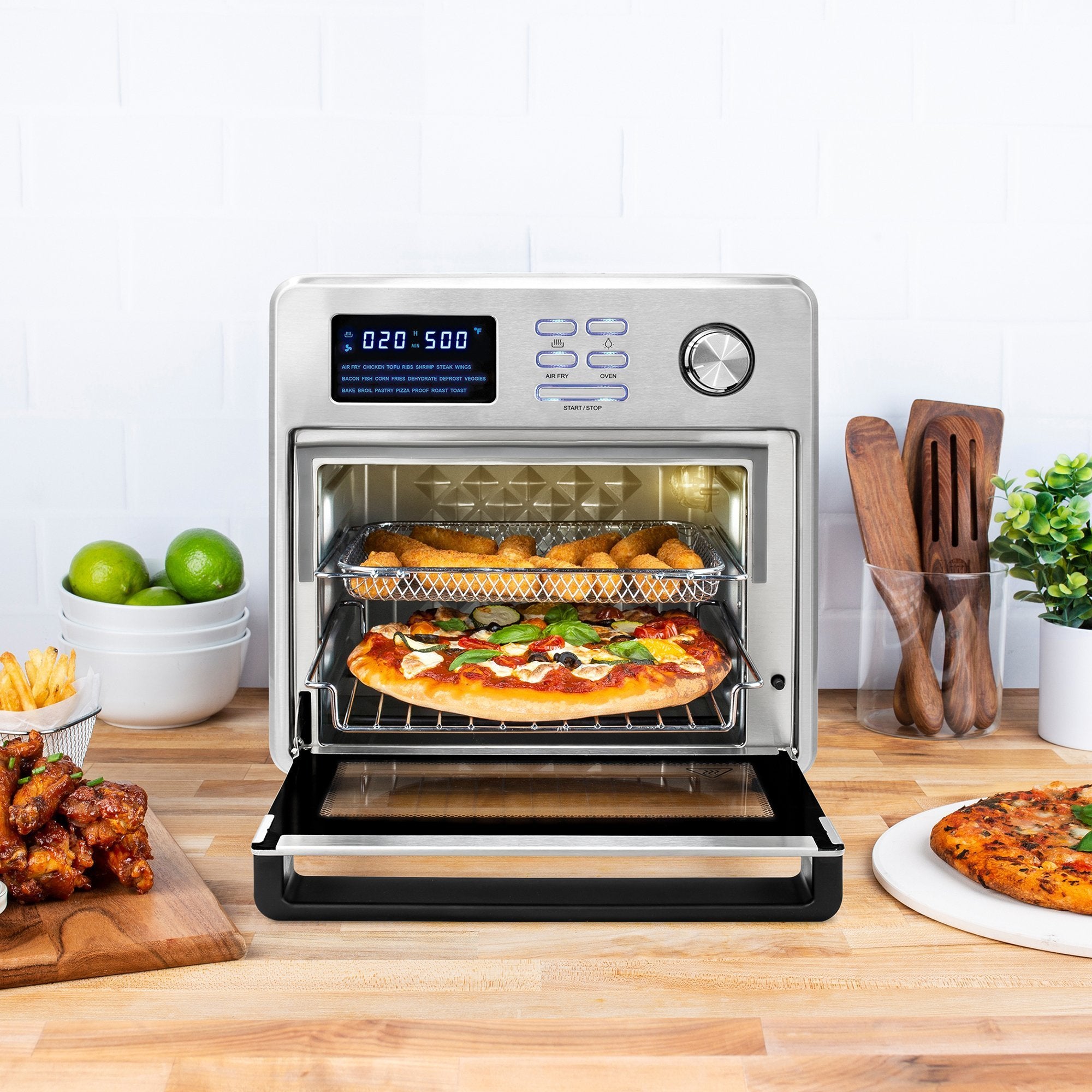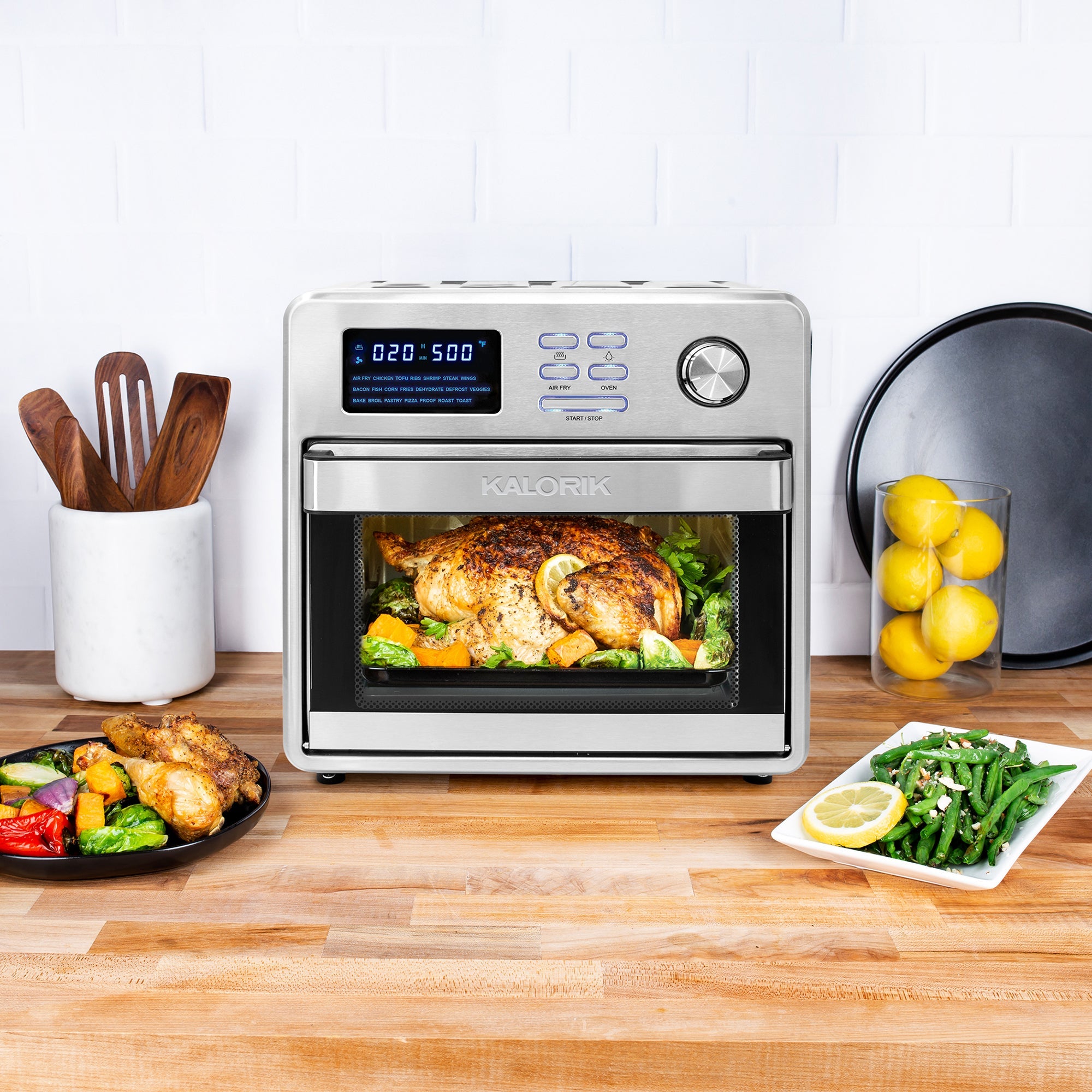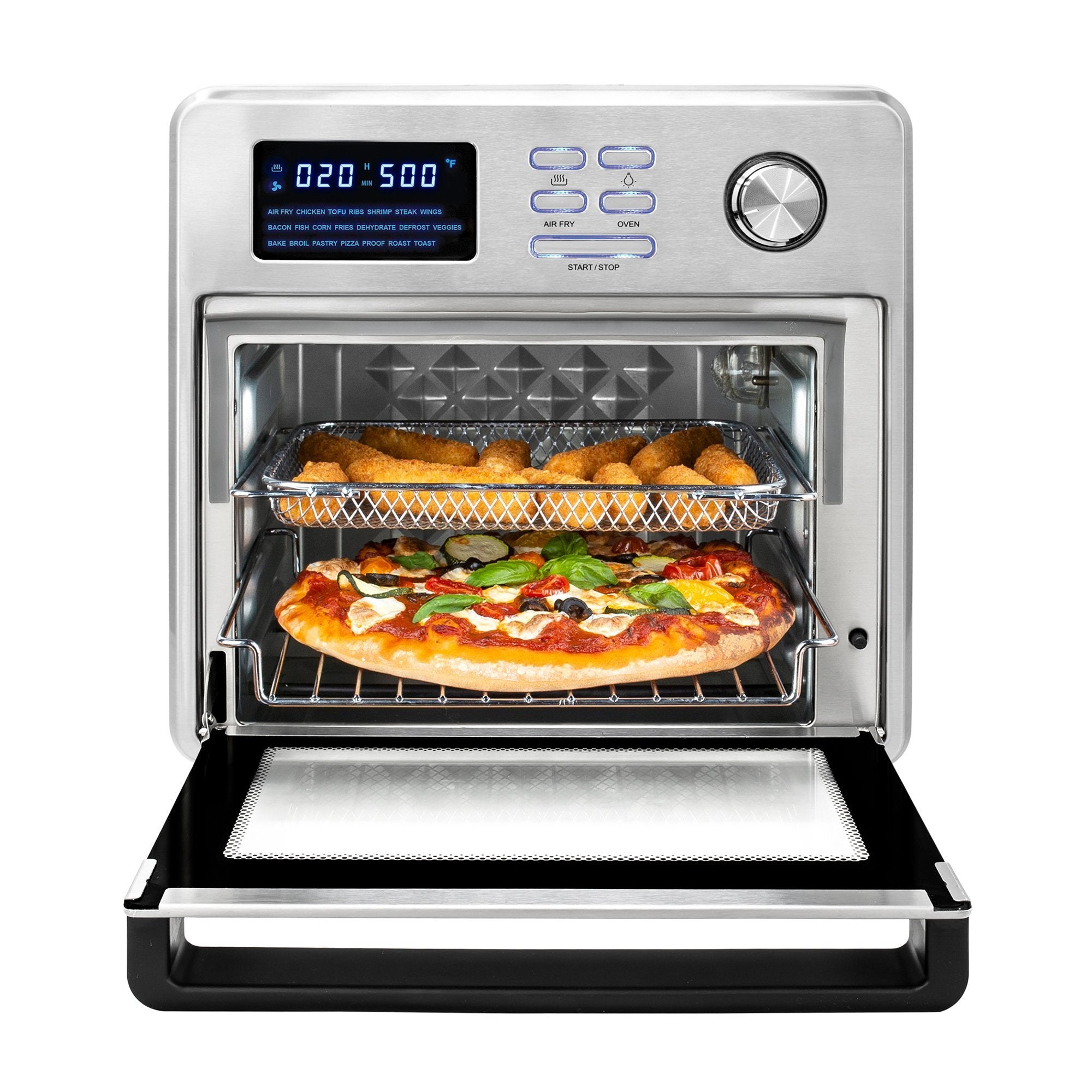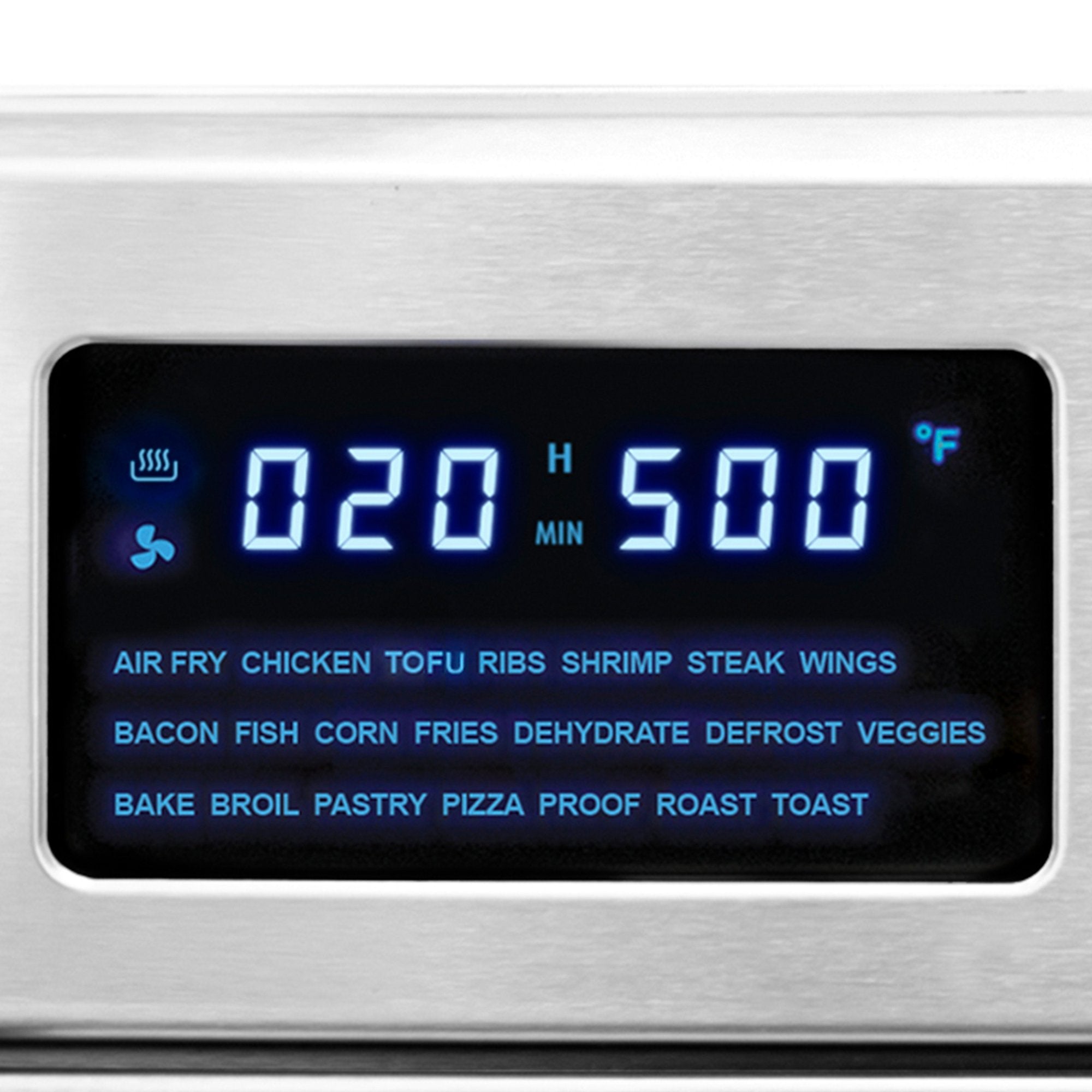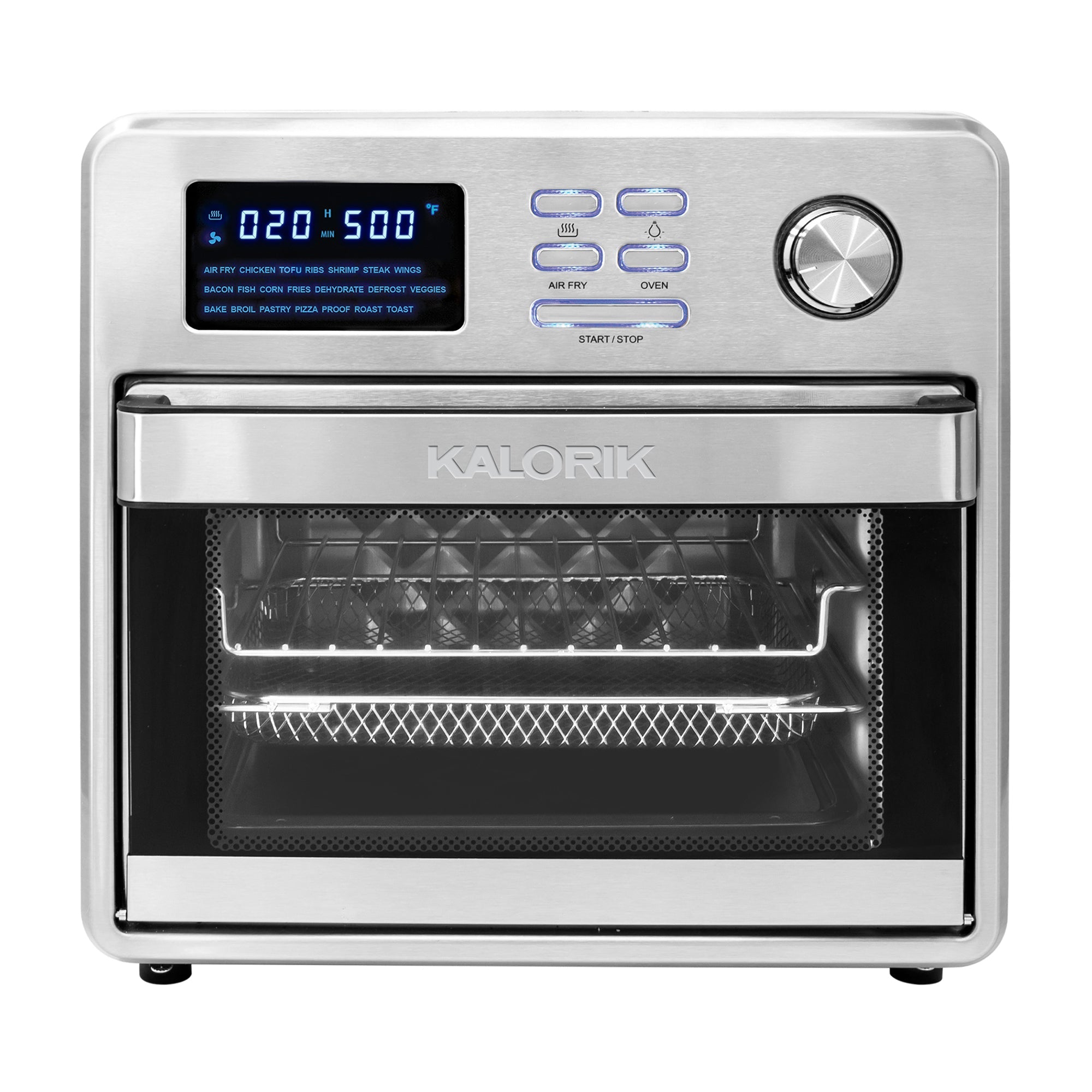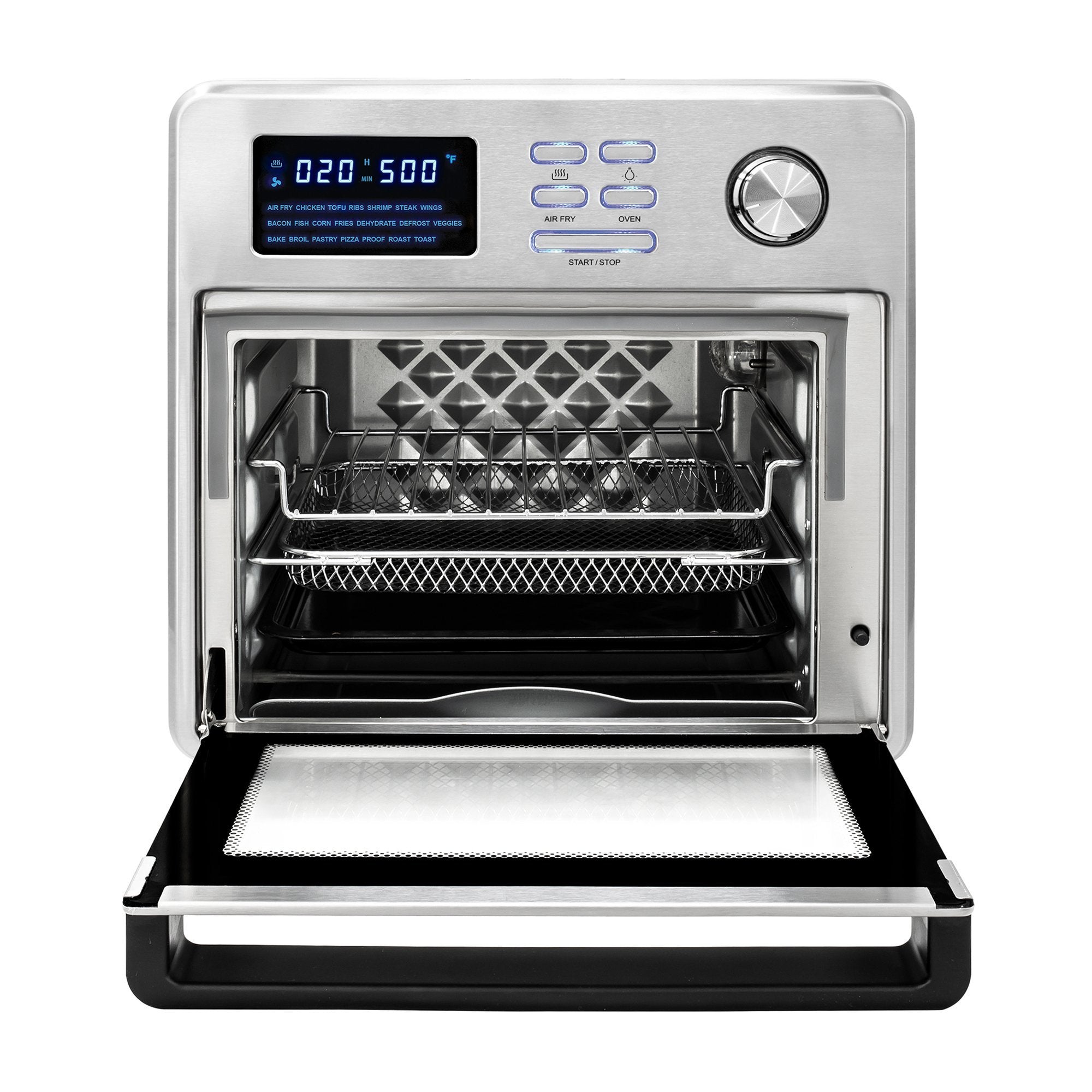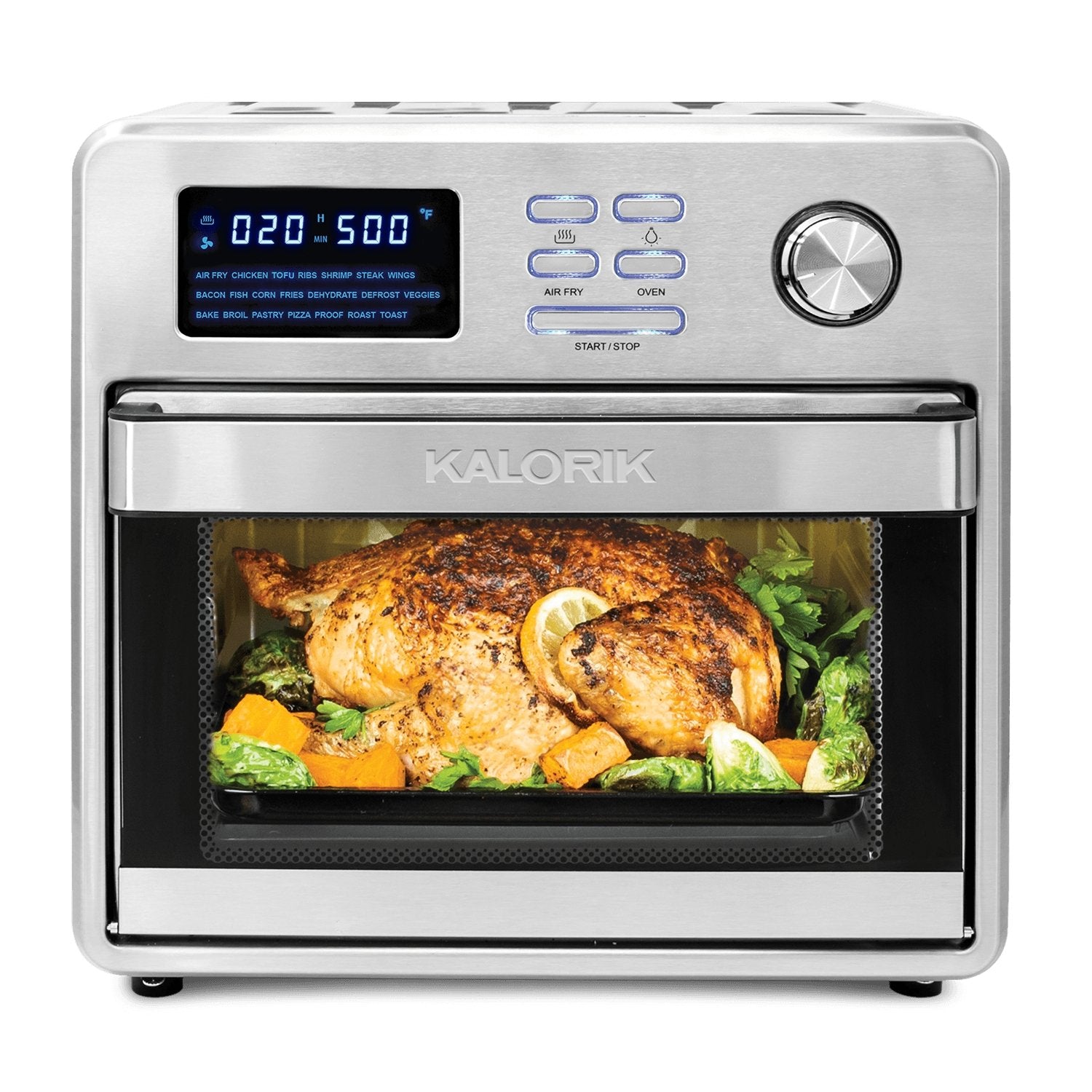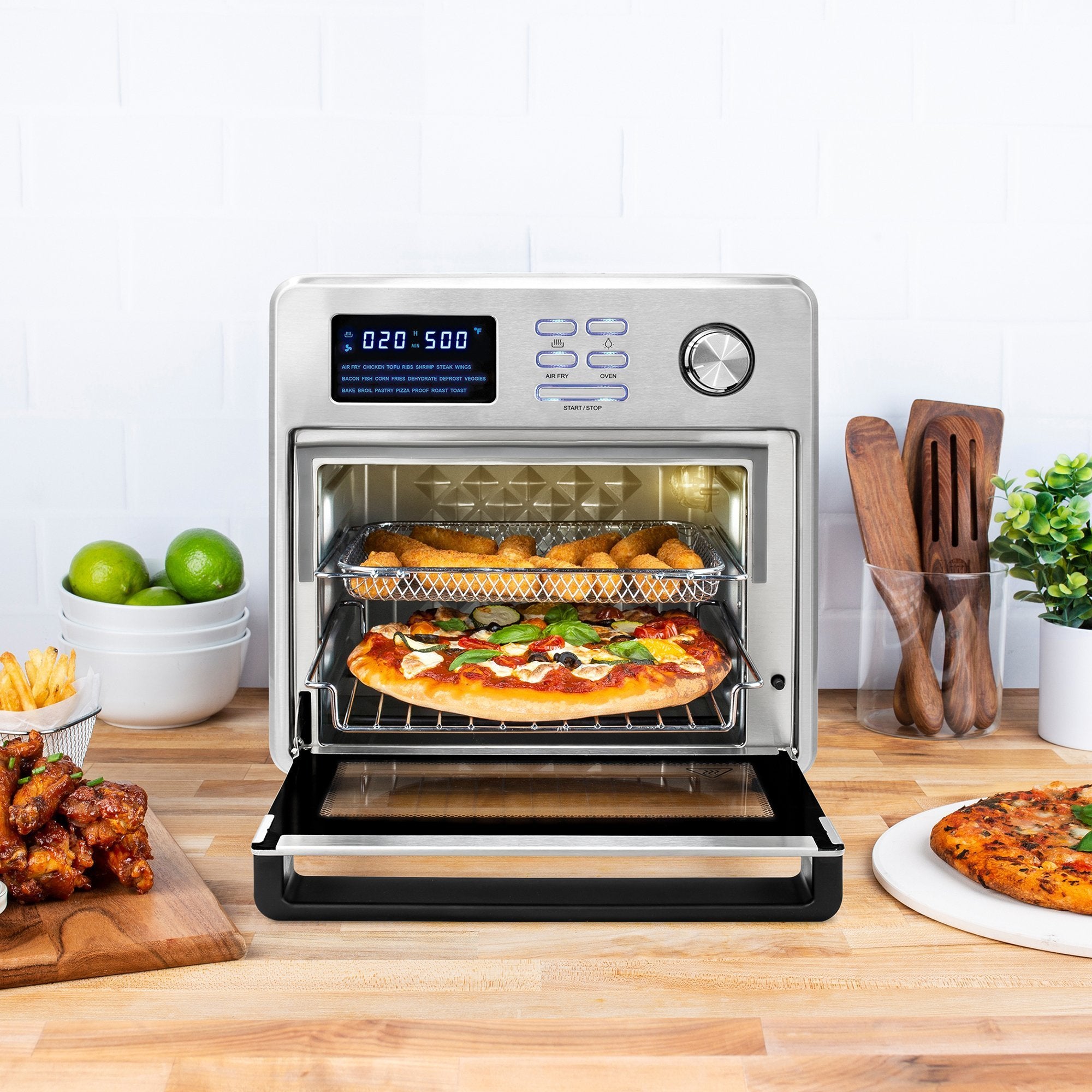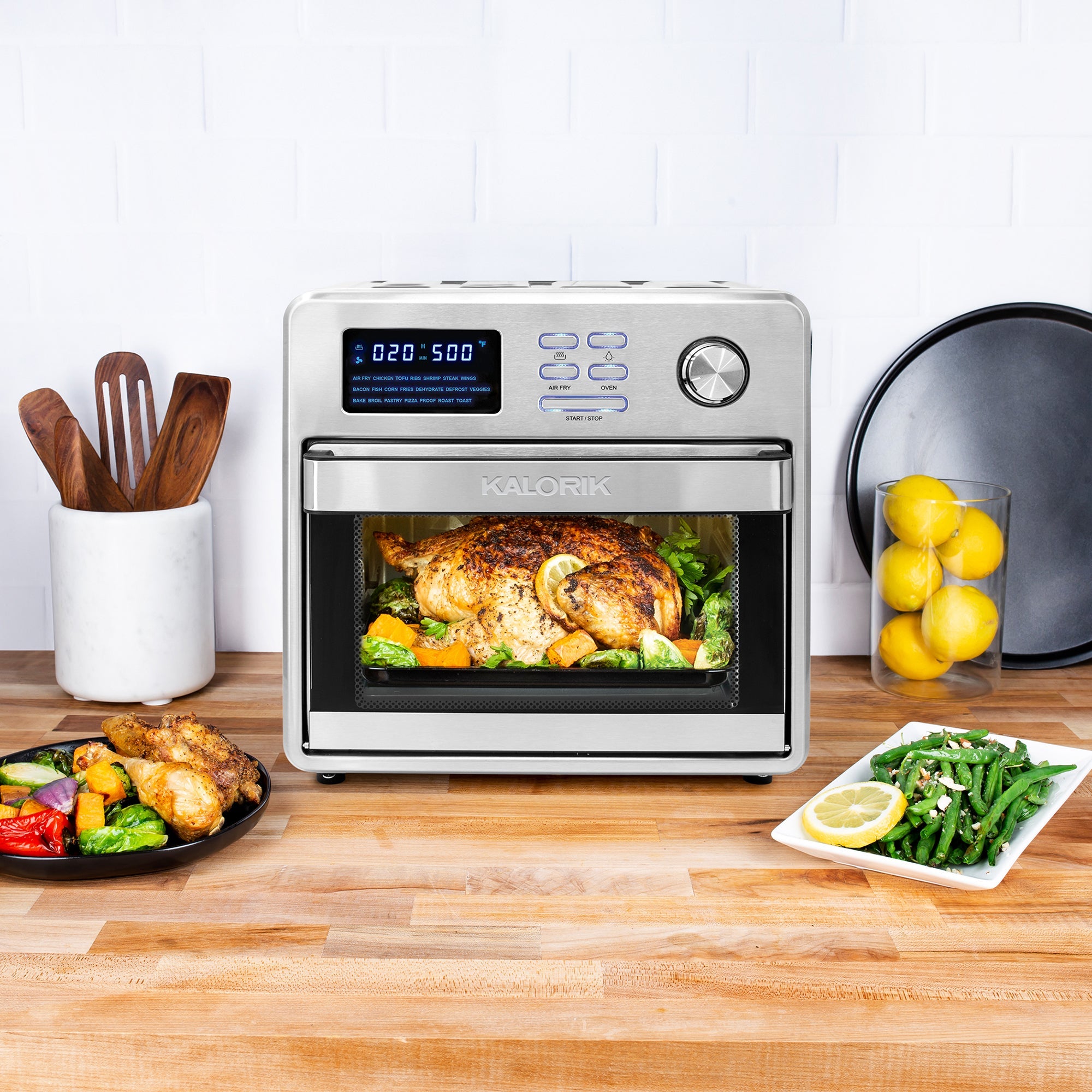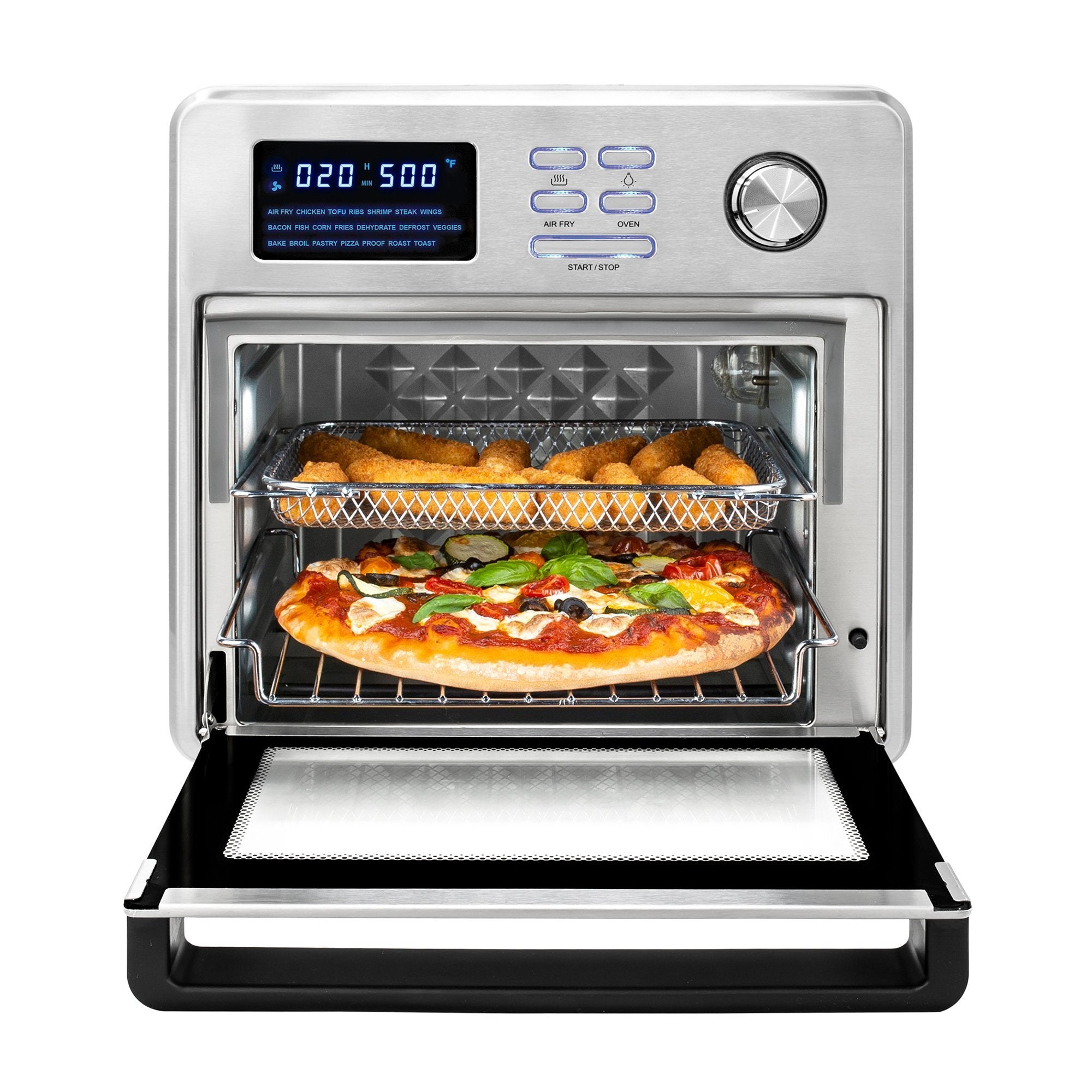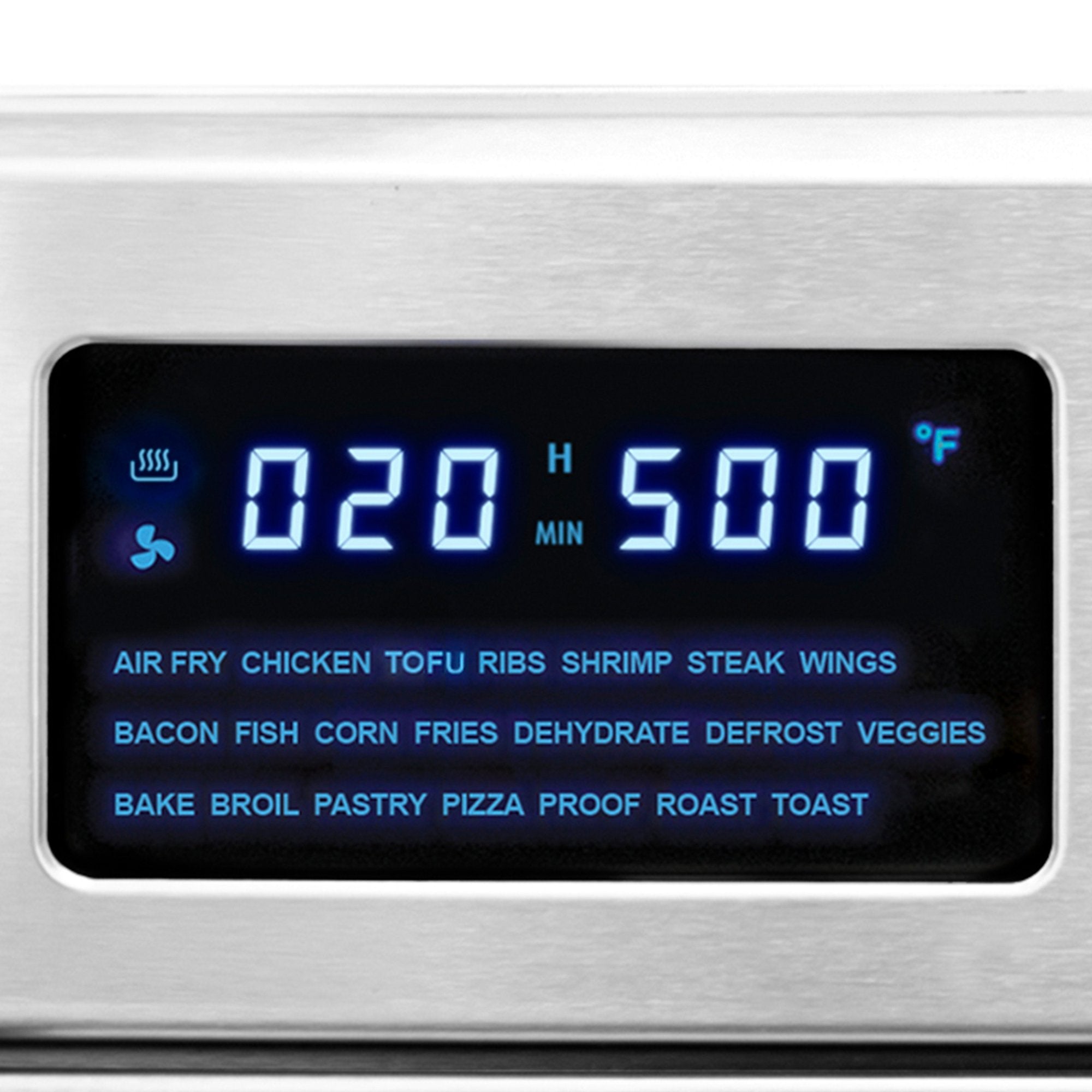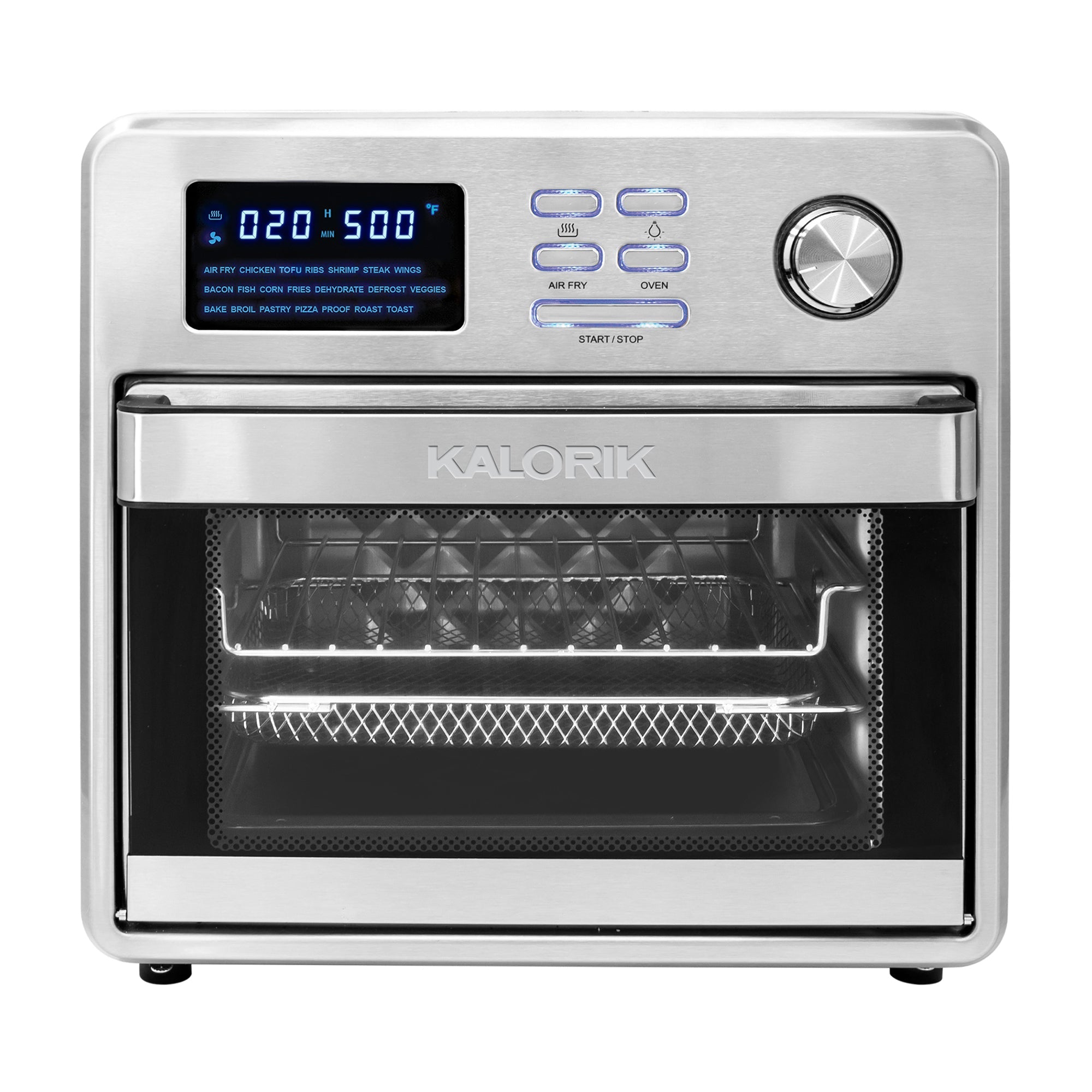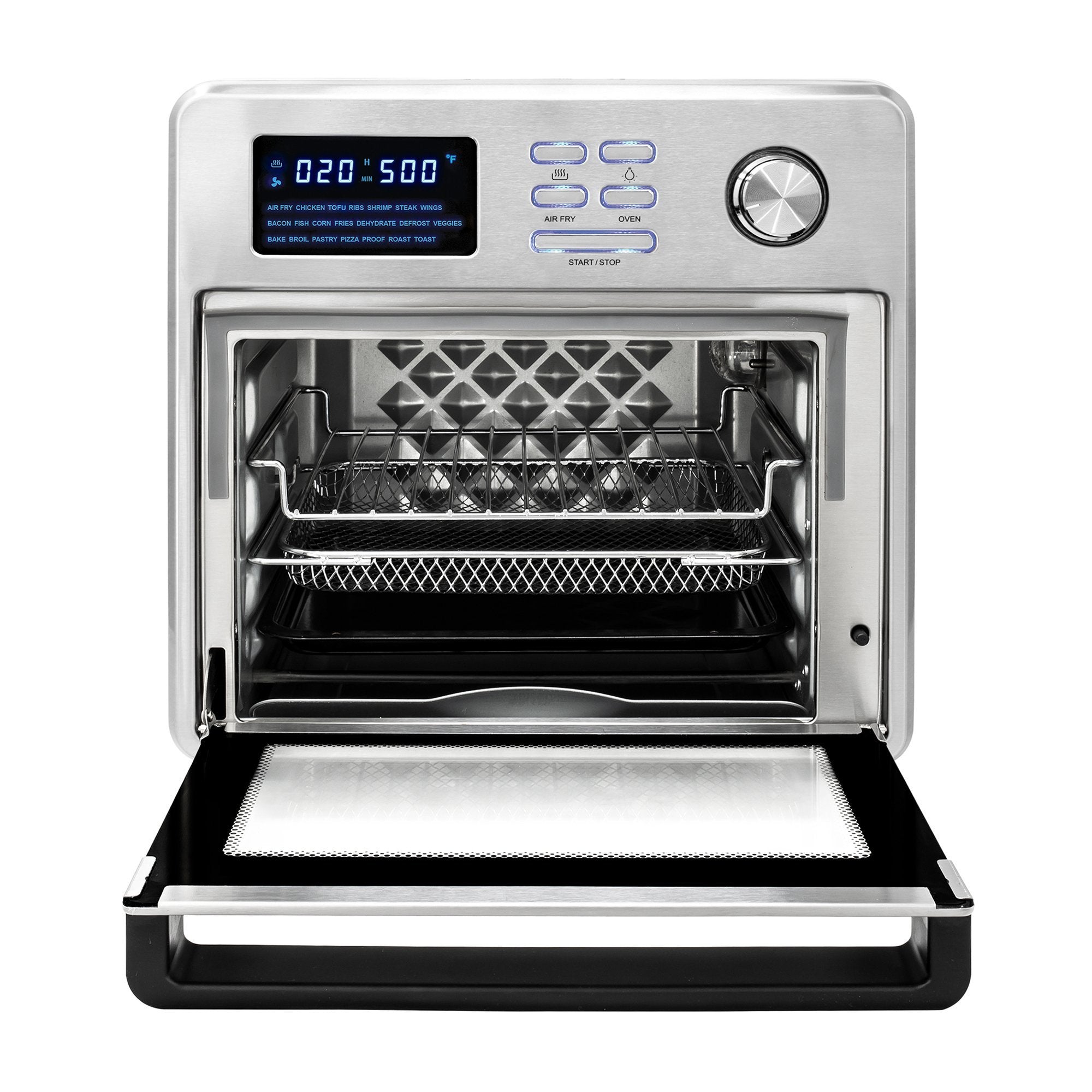 Kalorik MAXX® 16 Quart
Digital Air Fryer Oven
$229.99
$199.99
Save $30 OFF With Discount Code TaxSavings30 At Checkout
SHOP NOW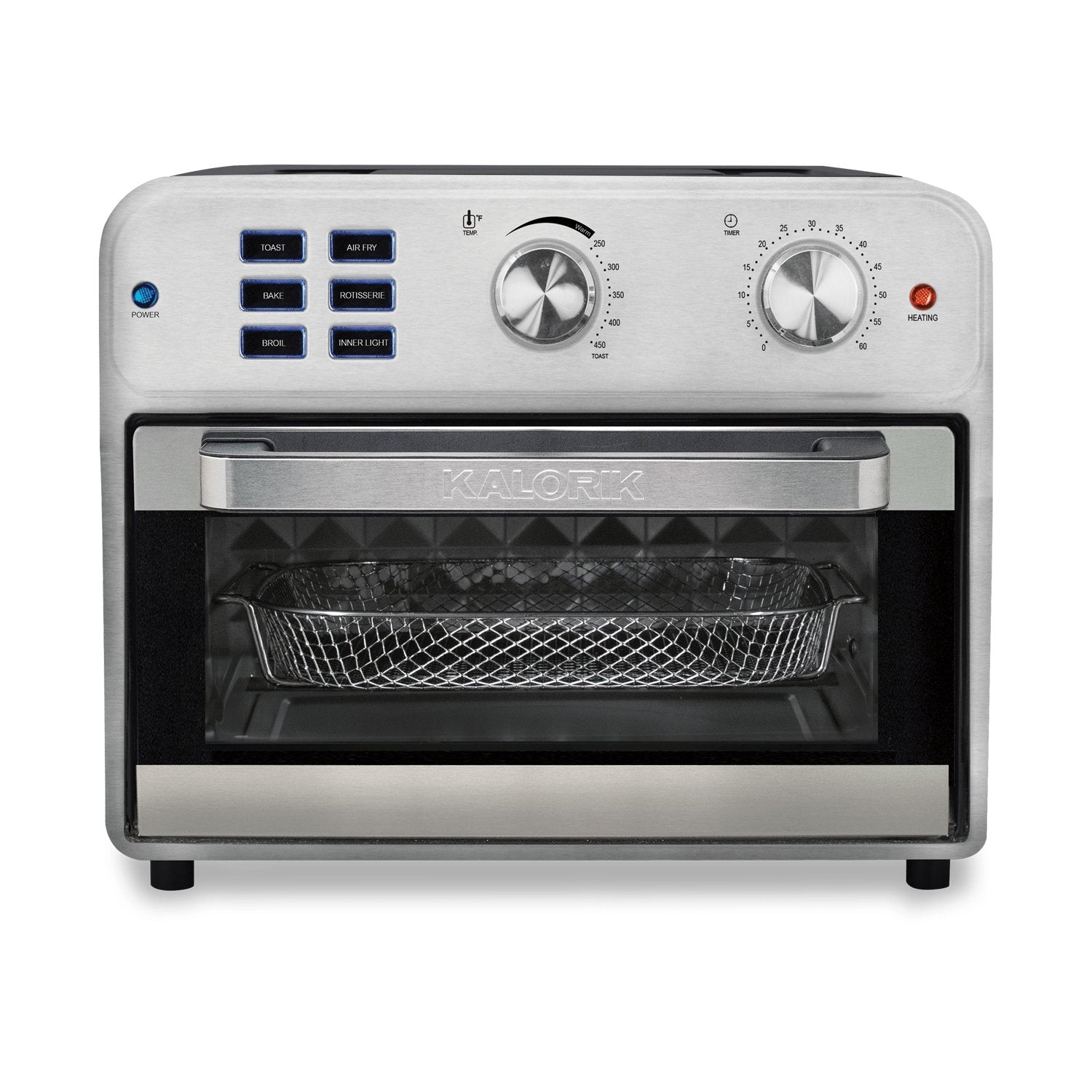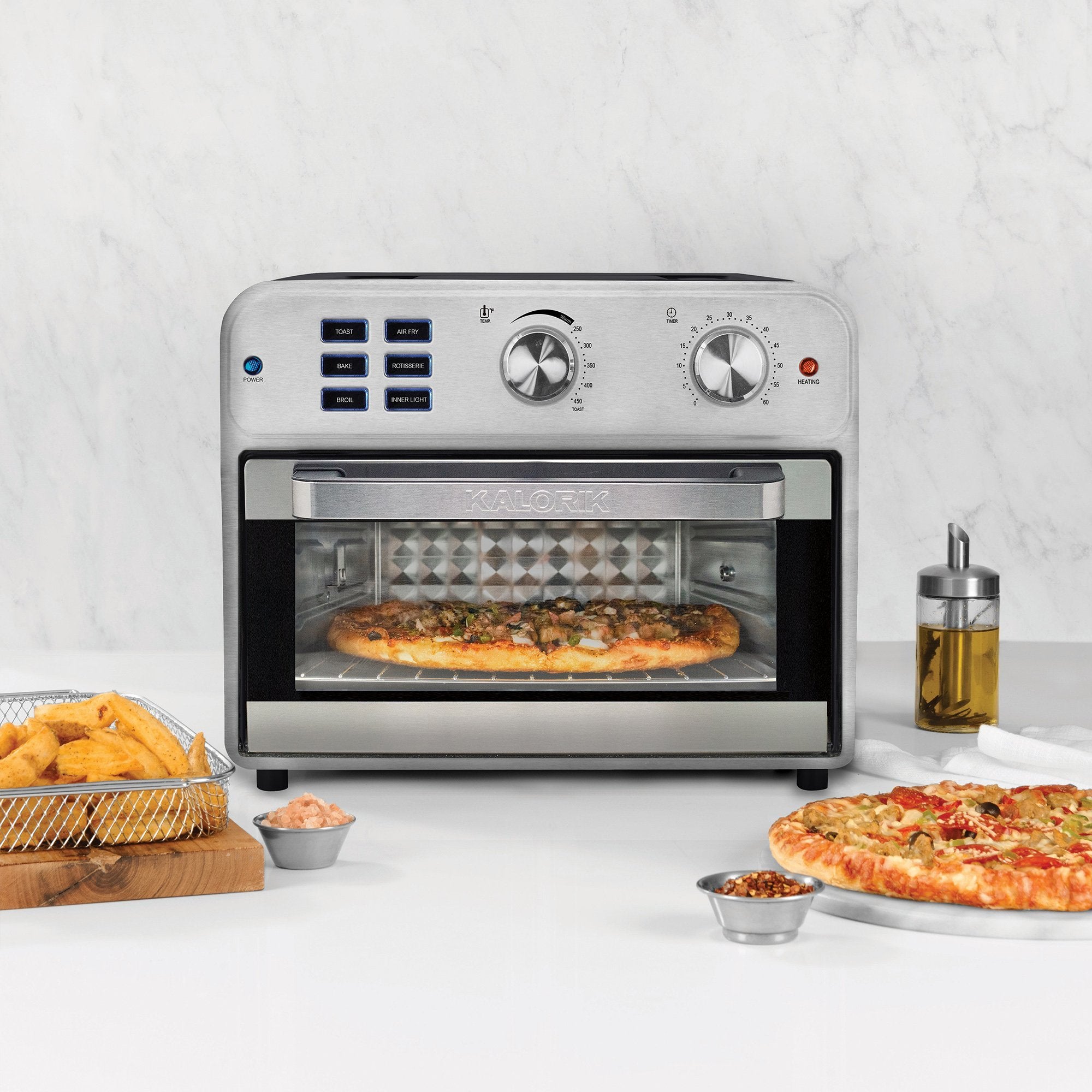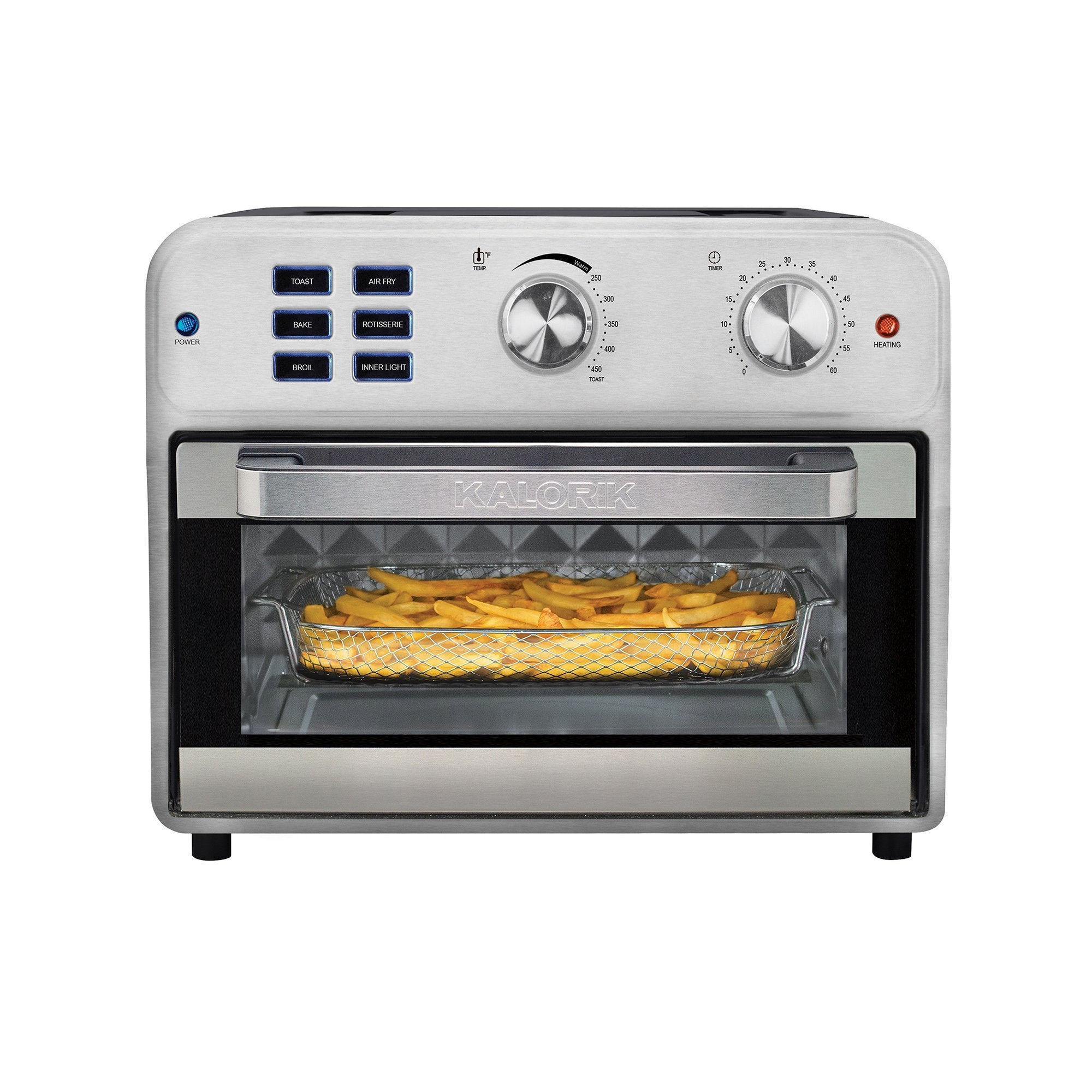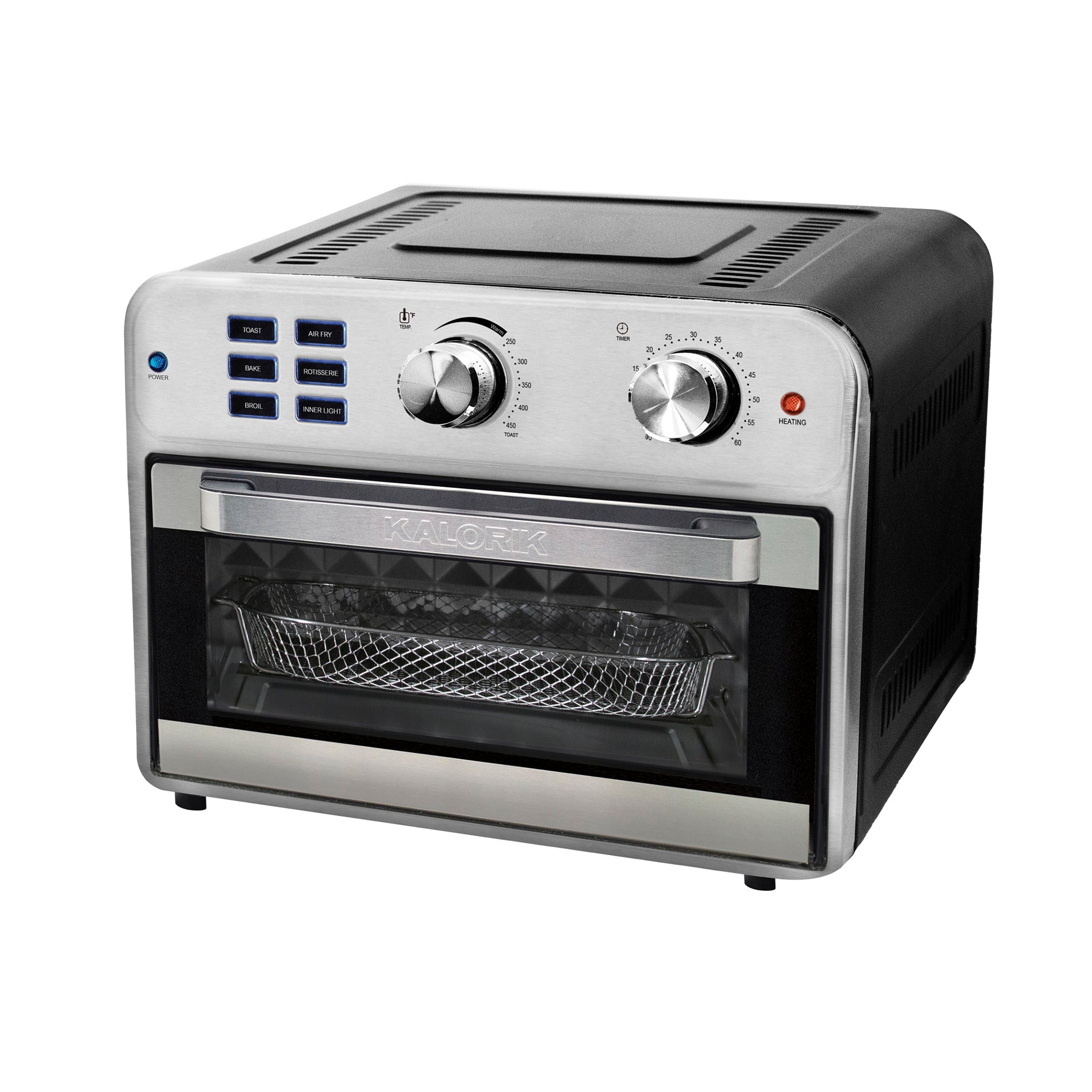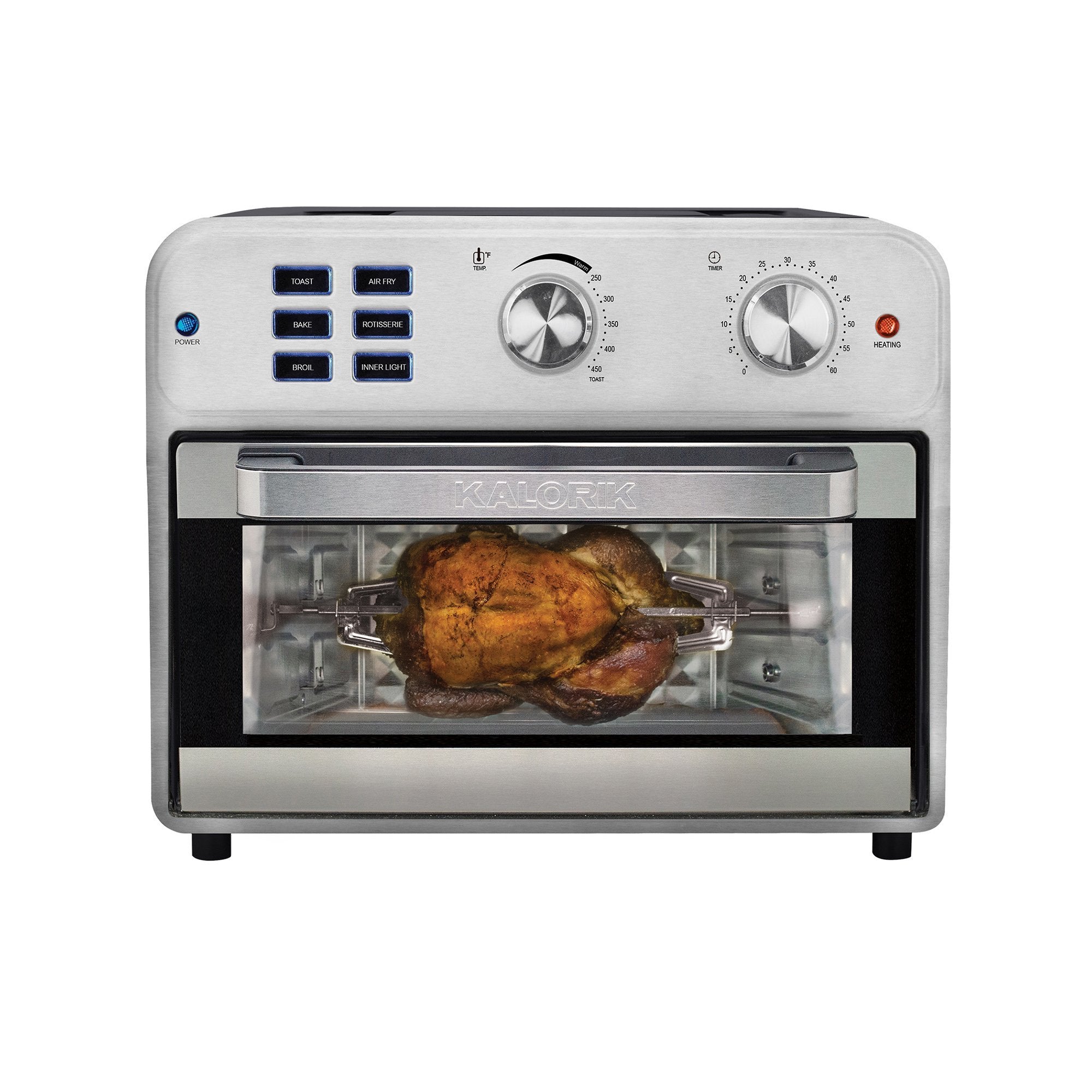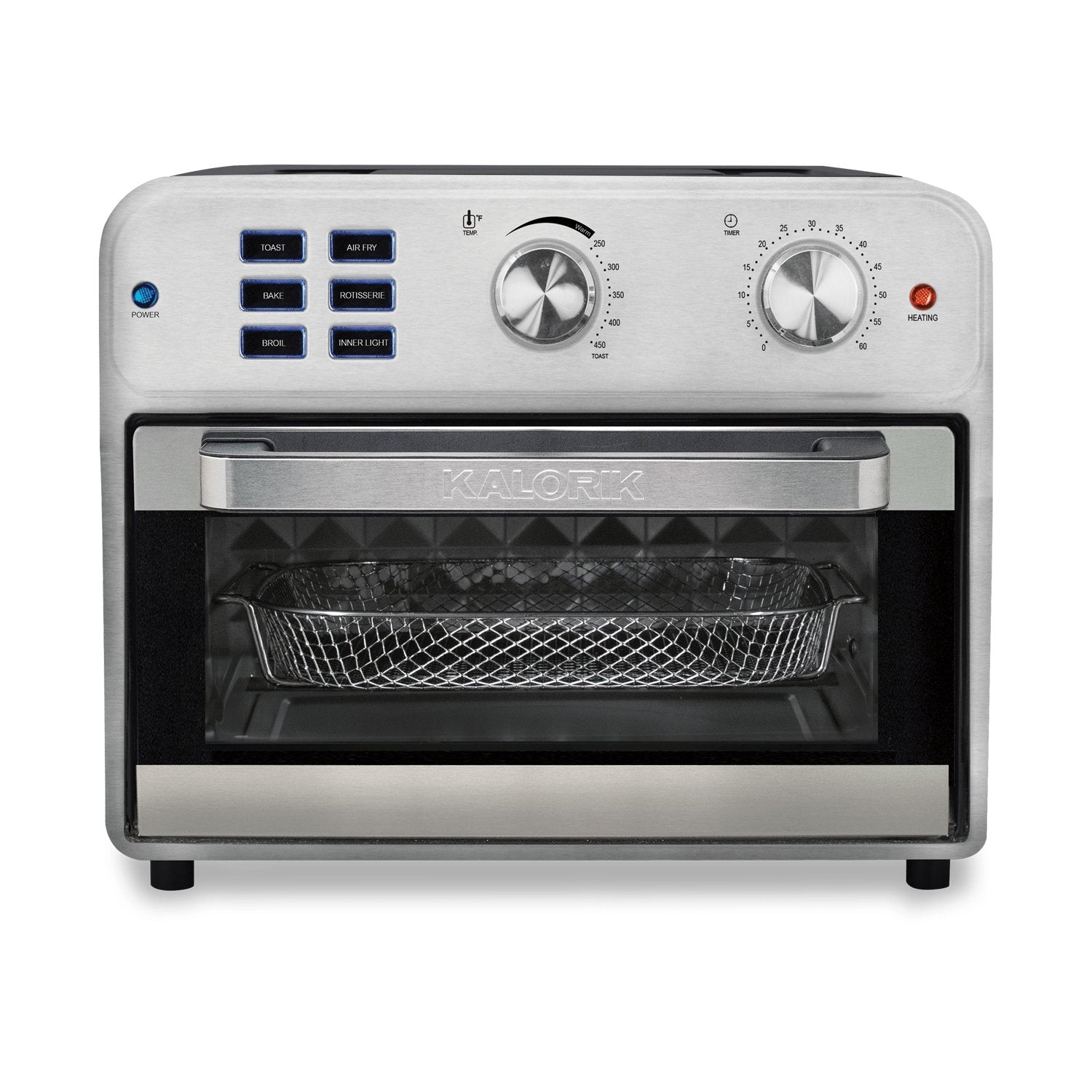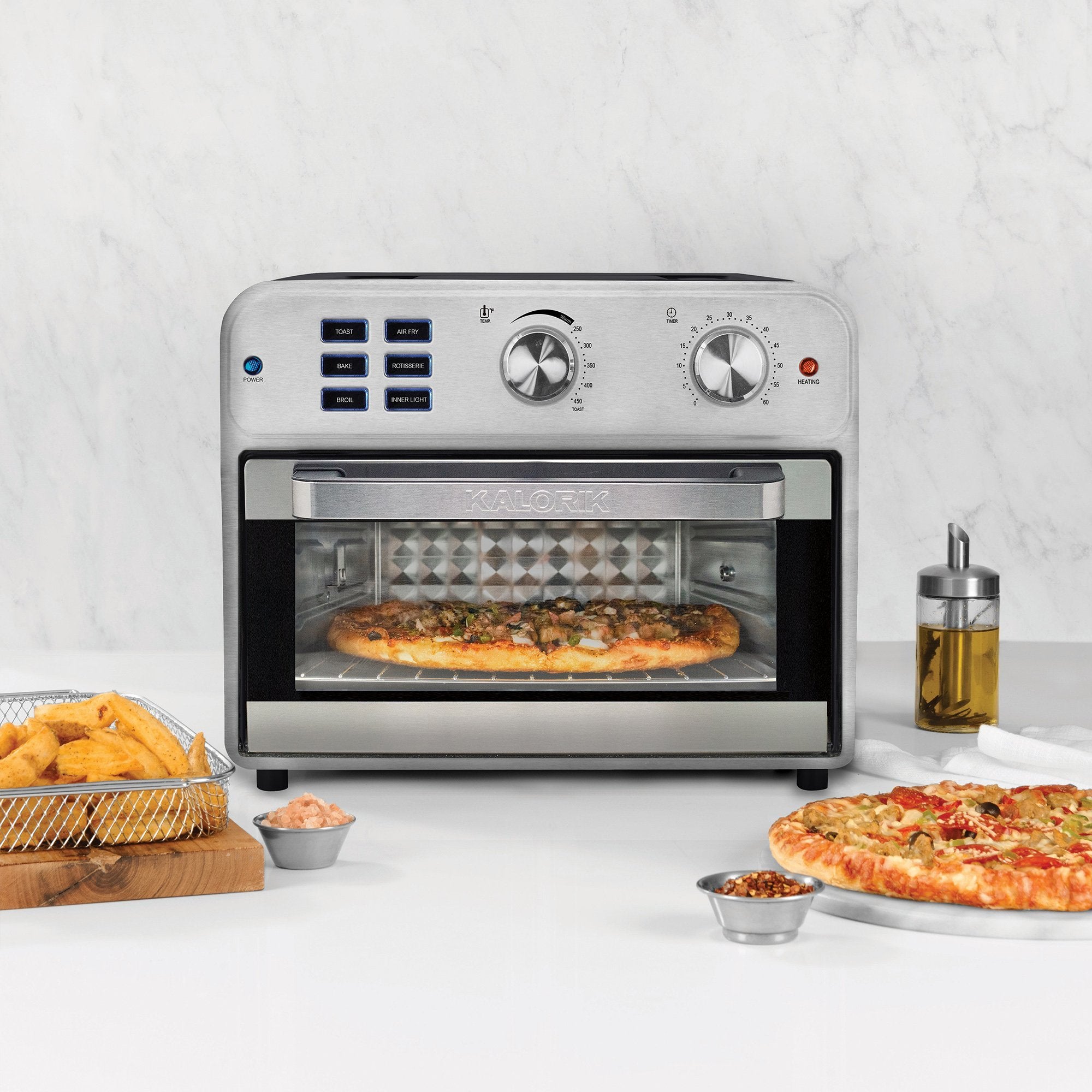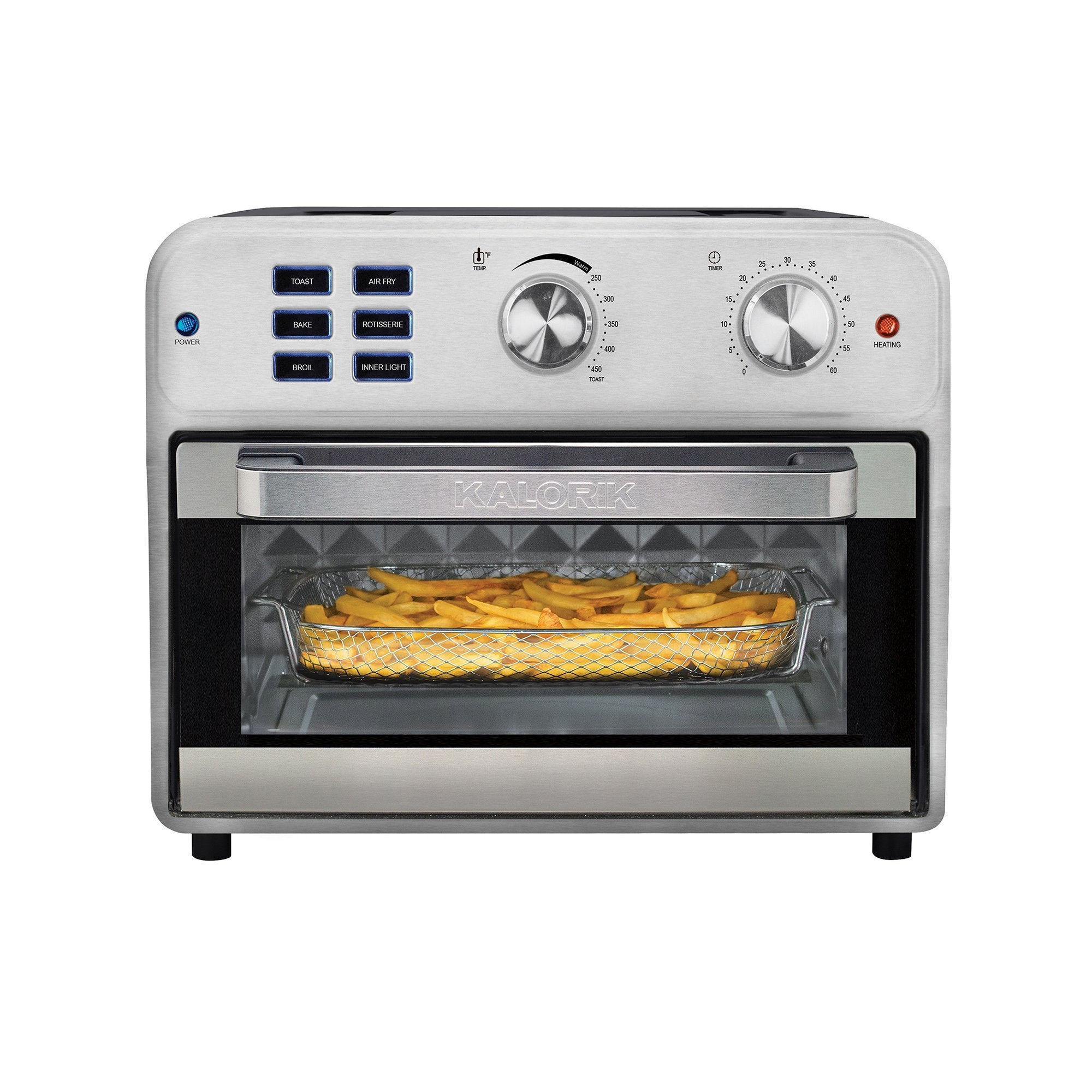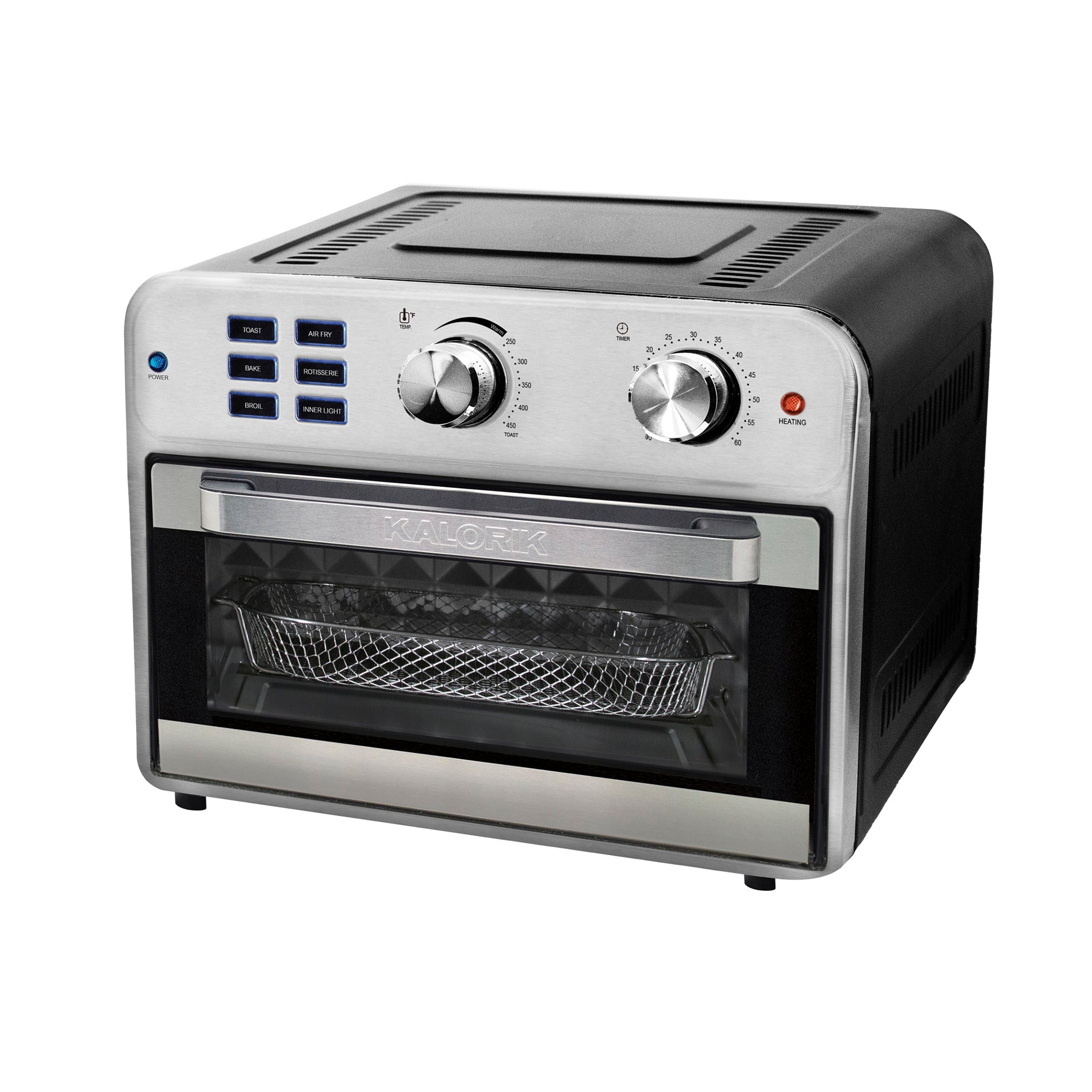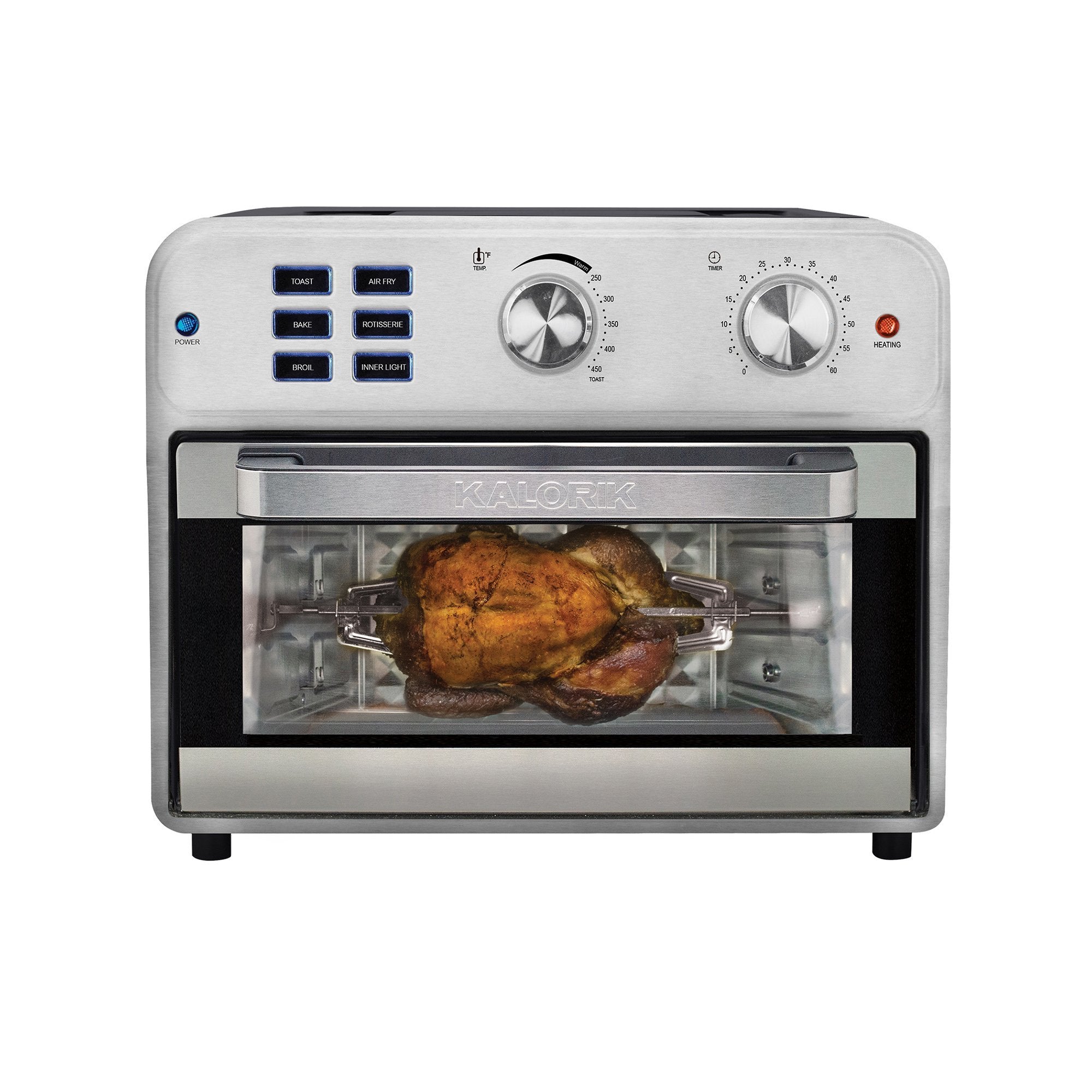 Kalorik® 22 Quart Digital
Air Fryer Toaster Oven
$189.99
$159.99
Save $30 OFF With Discount Code TaxSavings30 At Checkout
SHOP NOW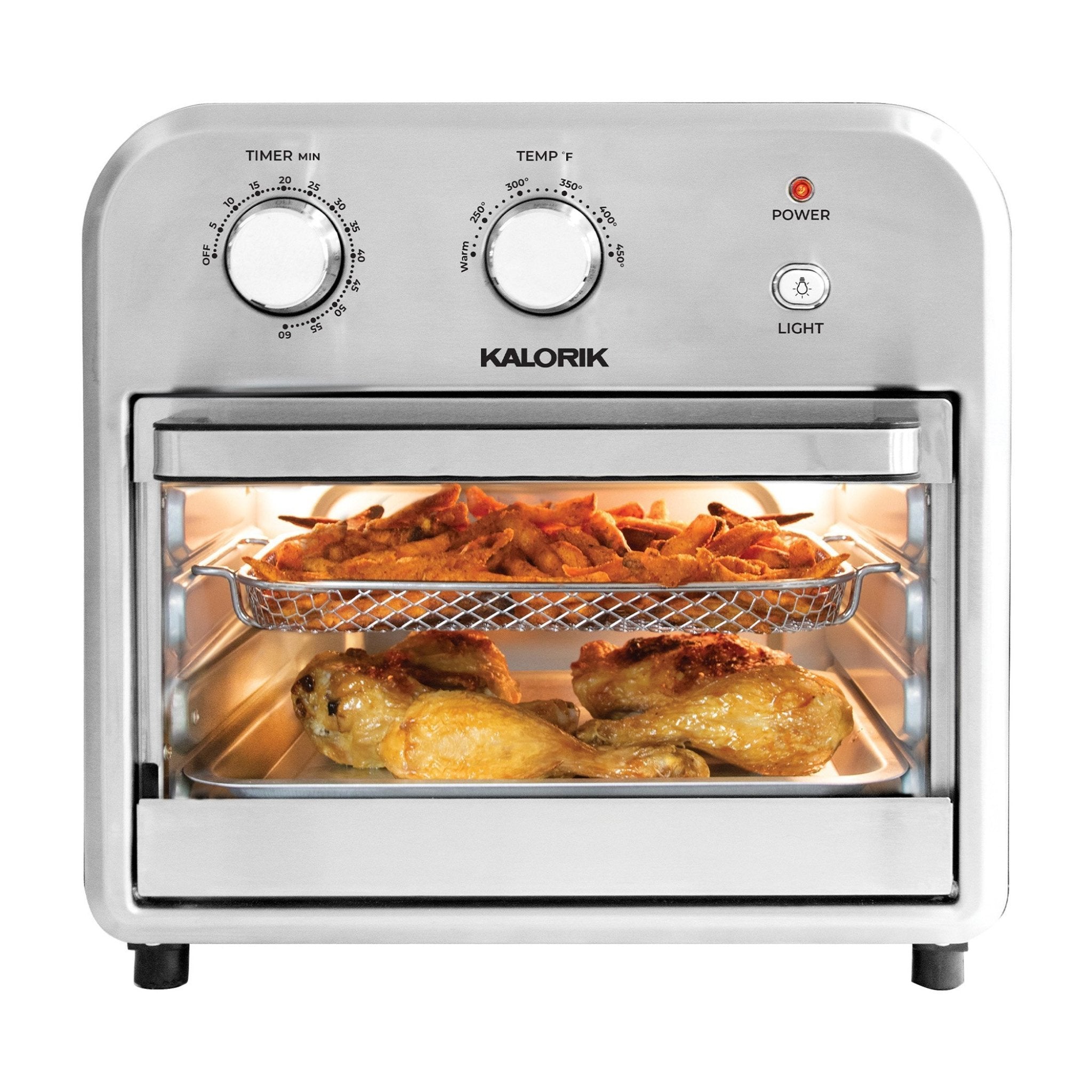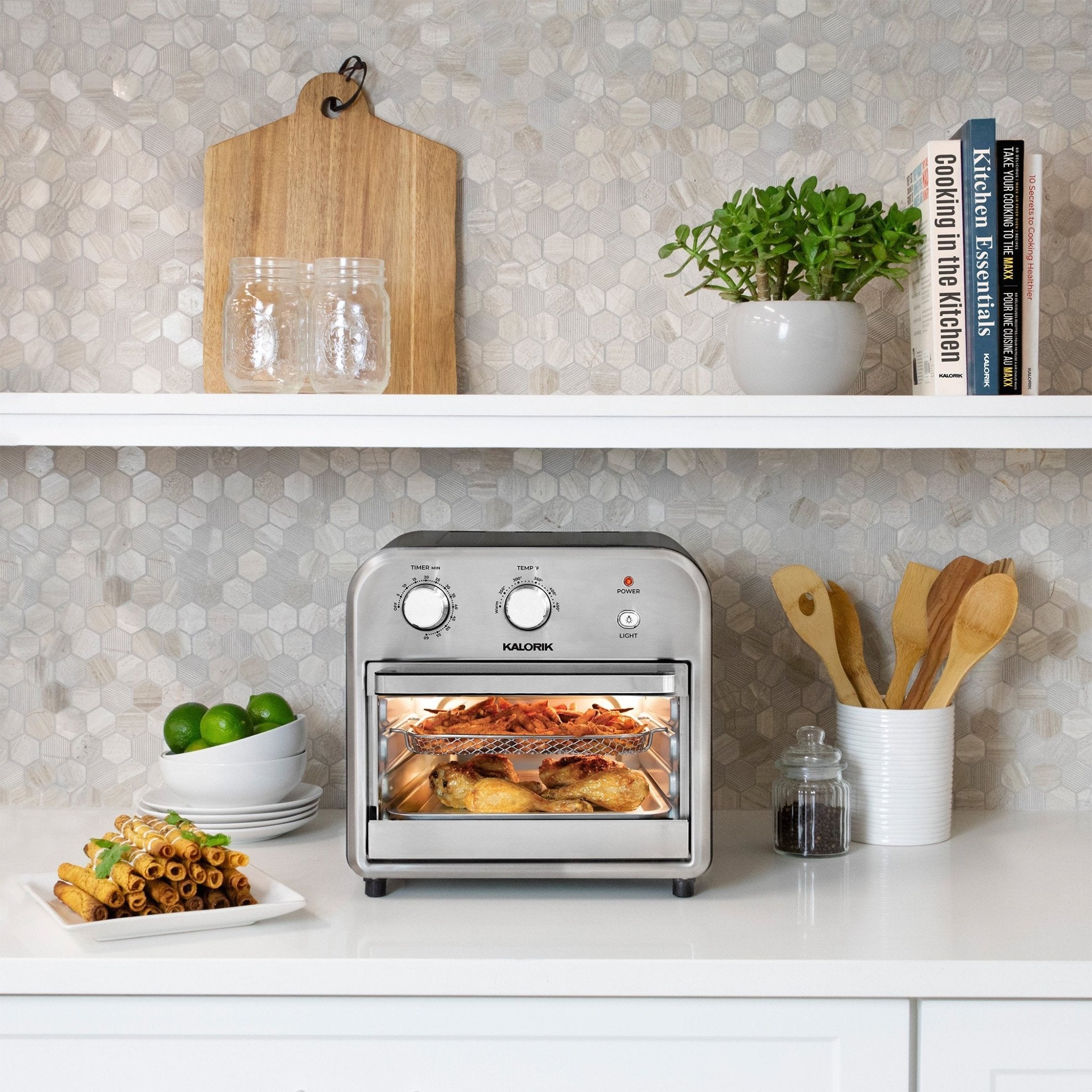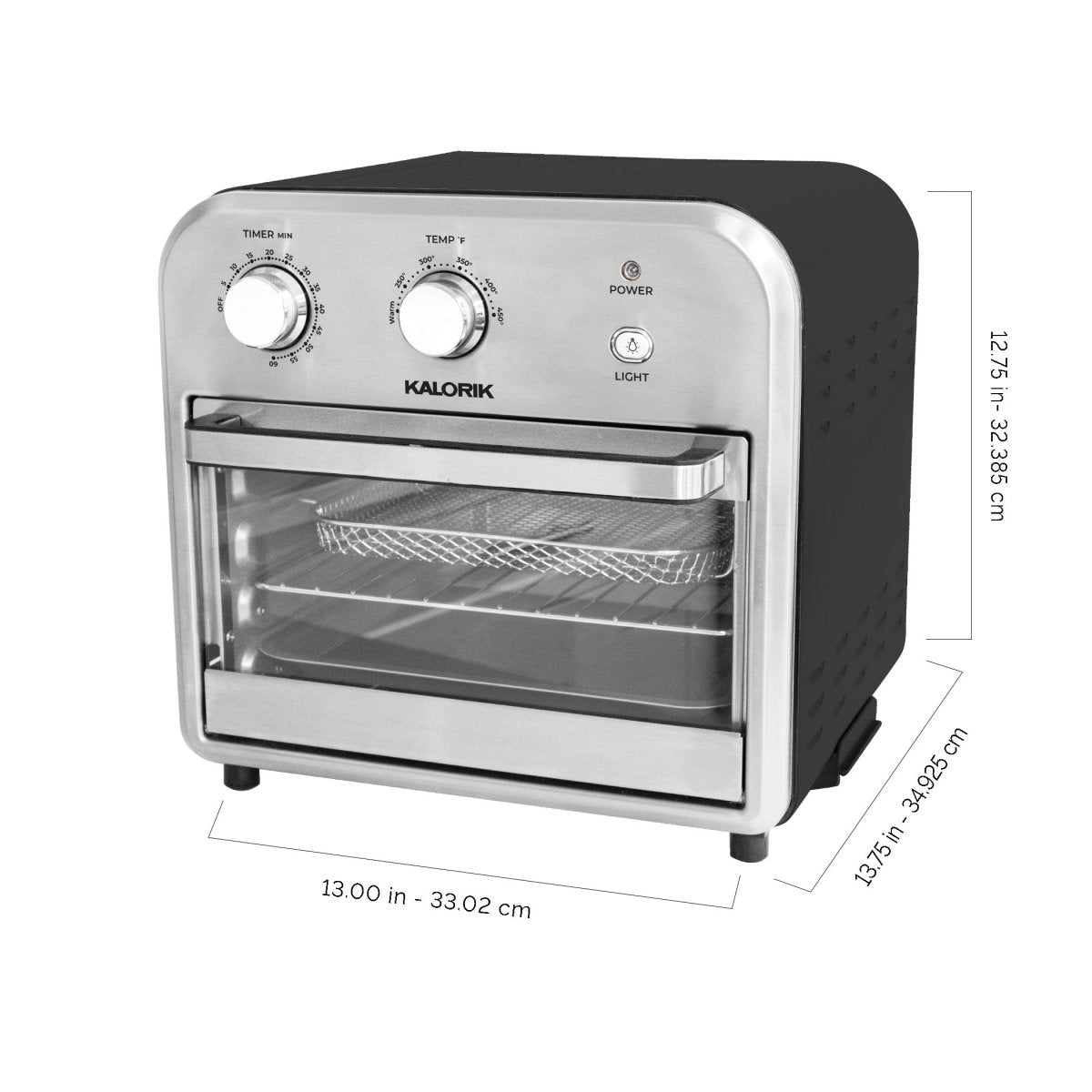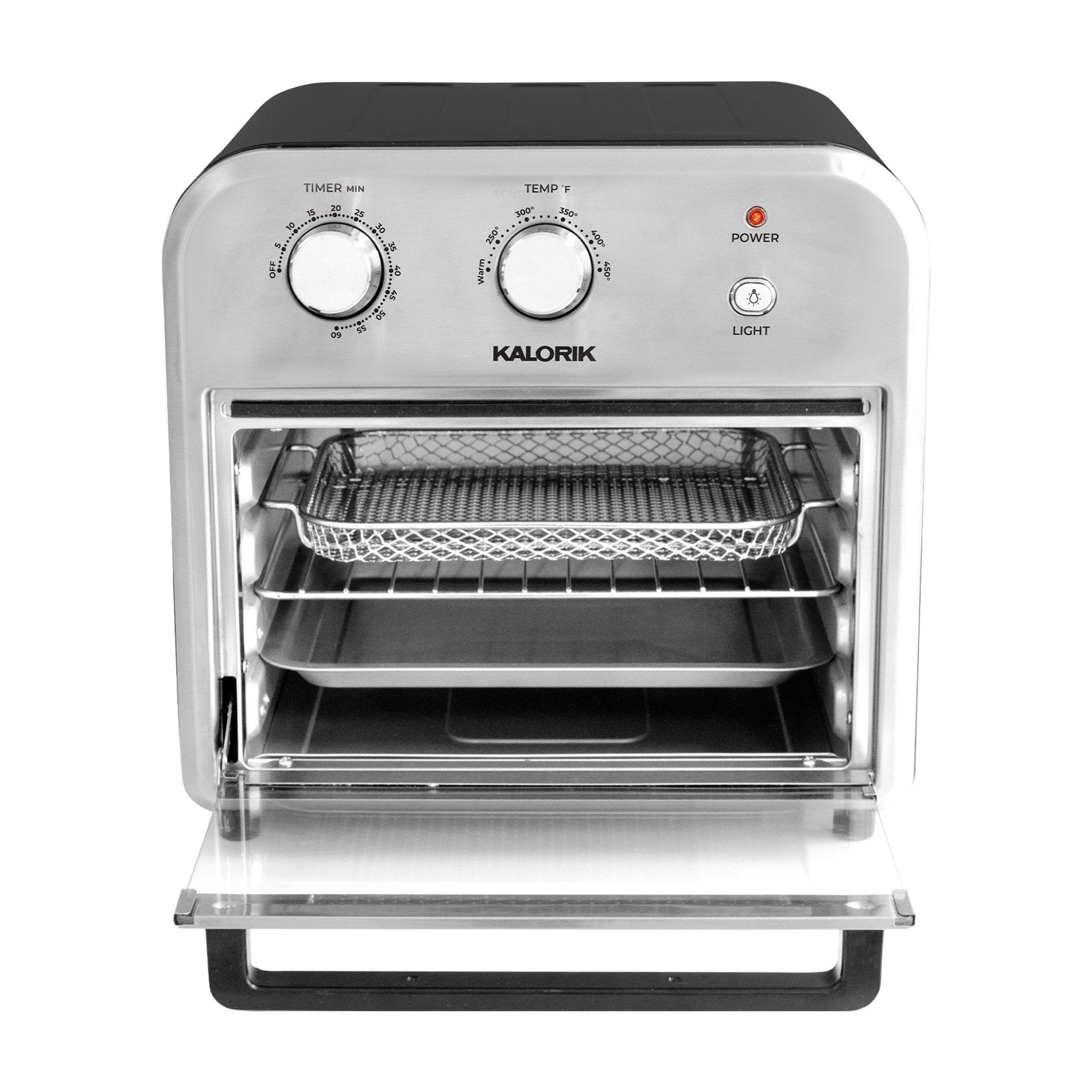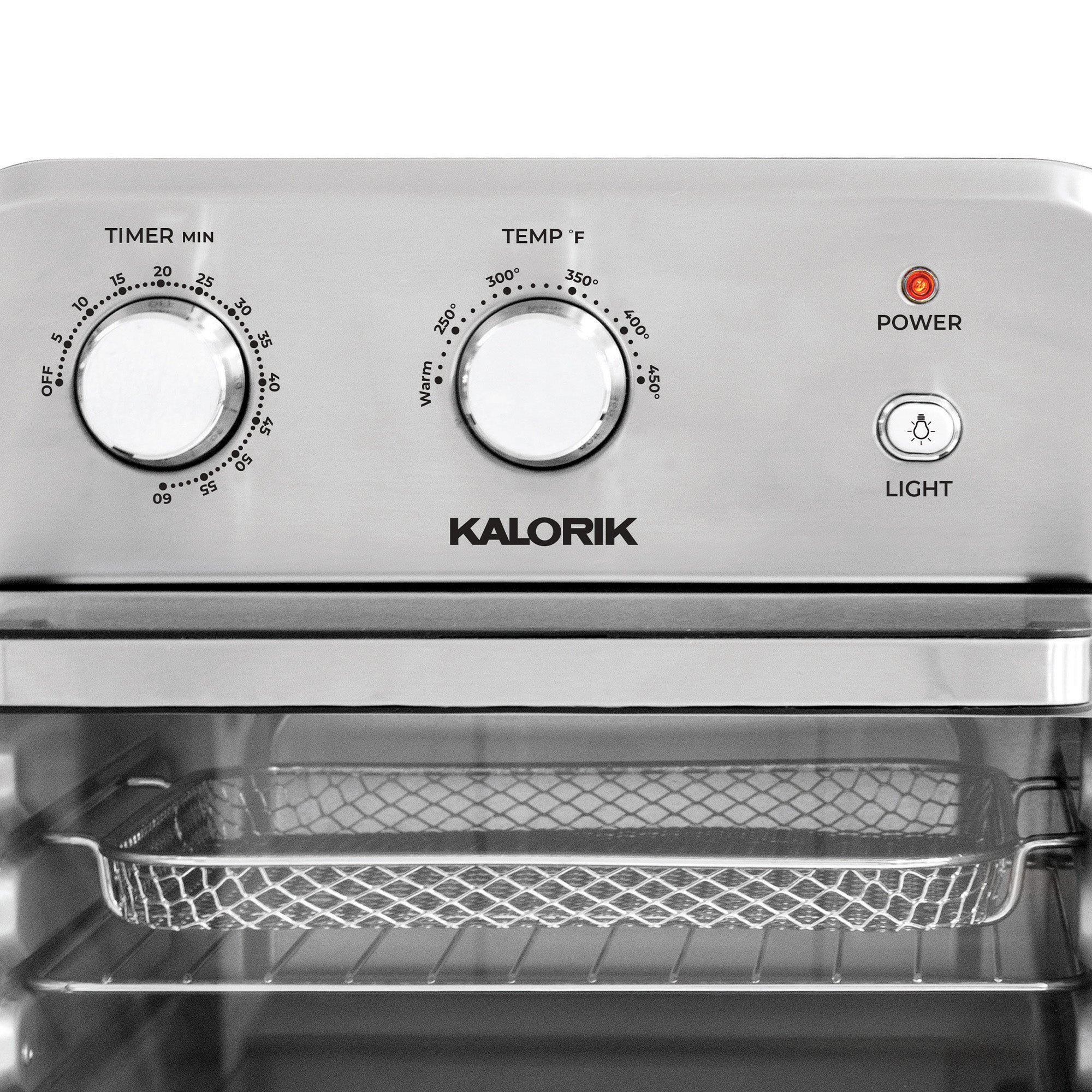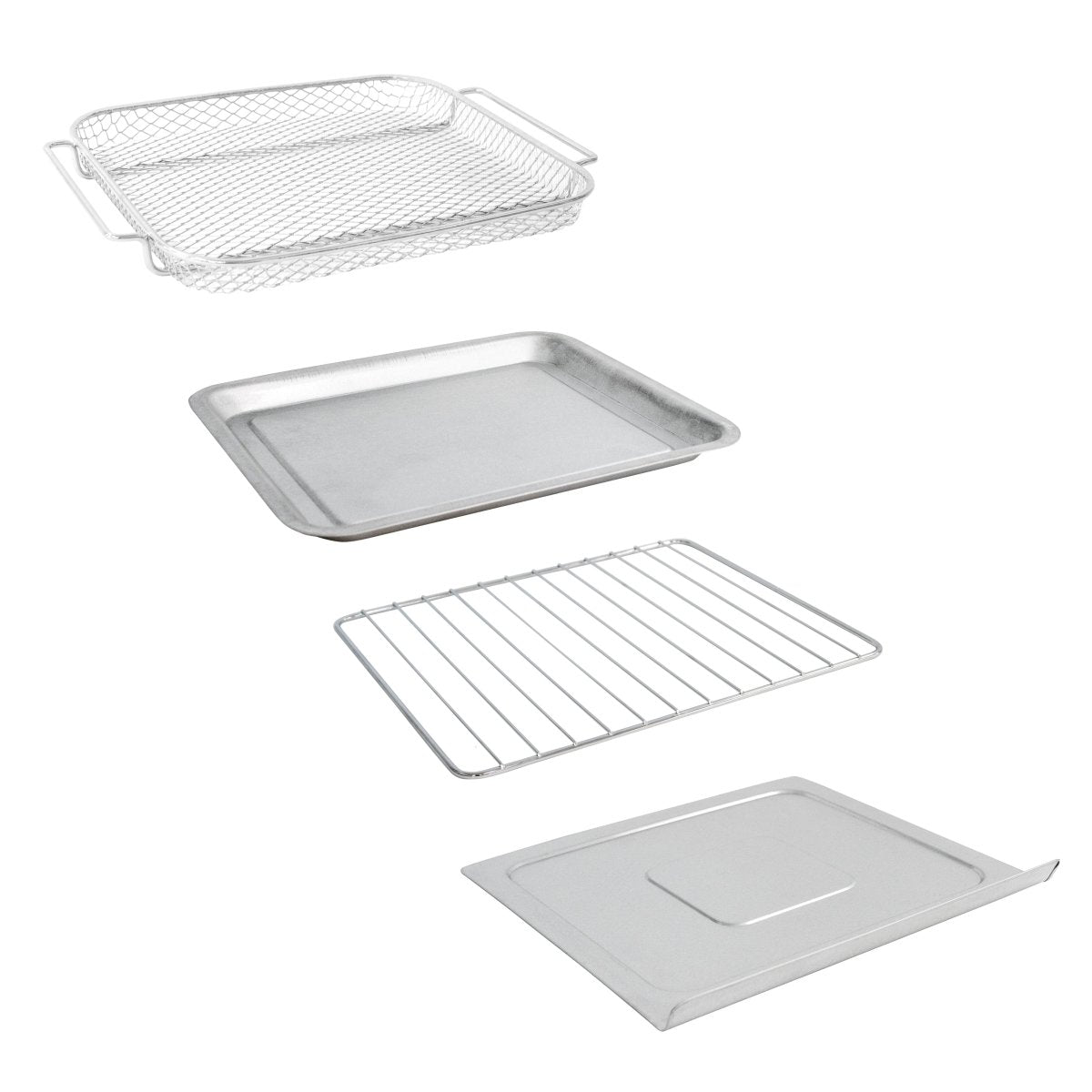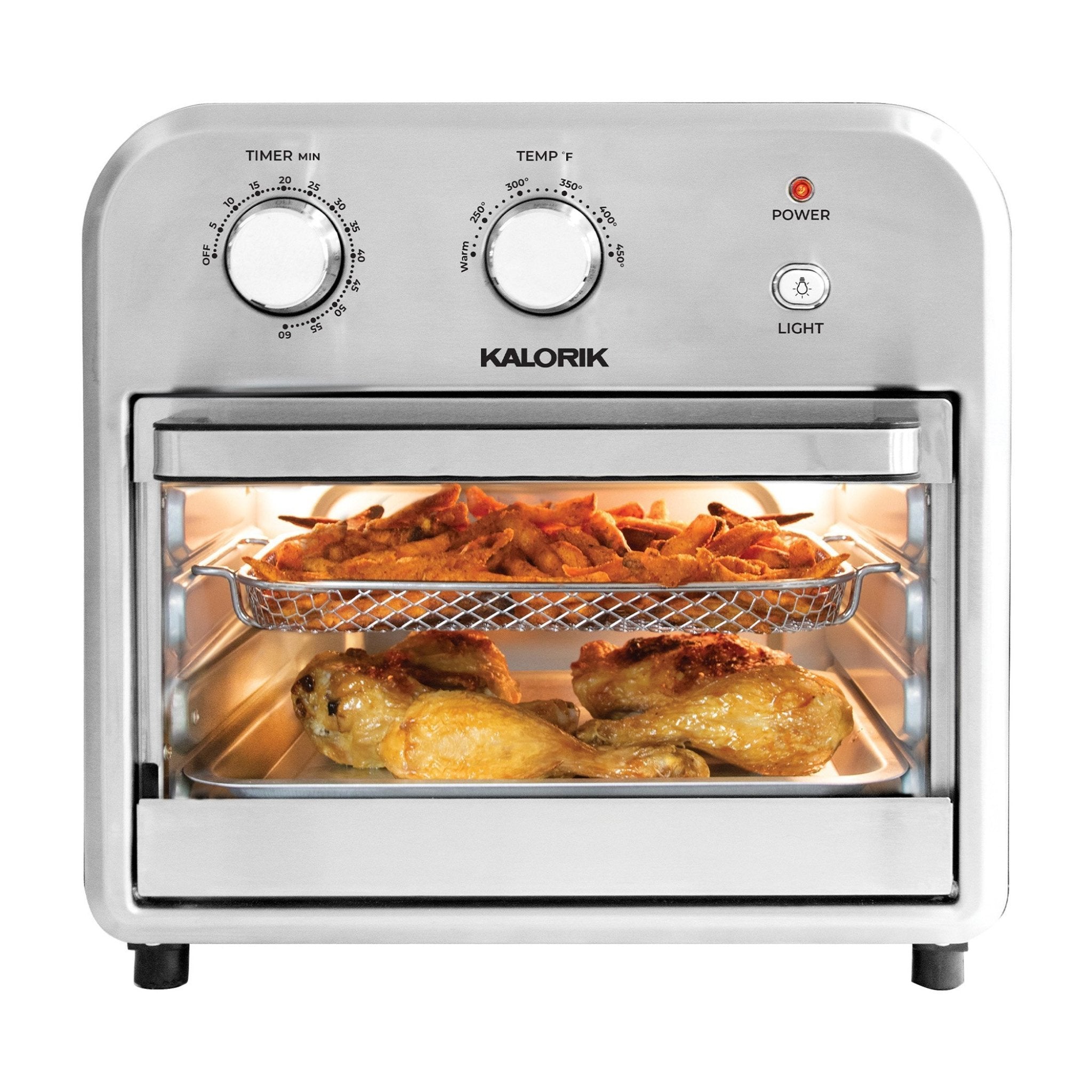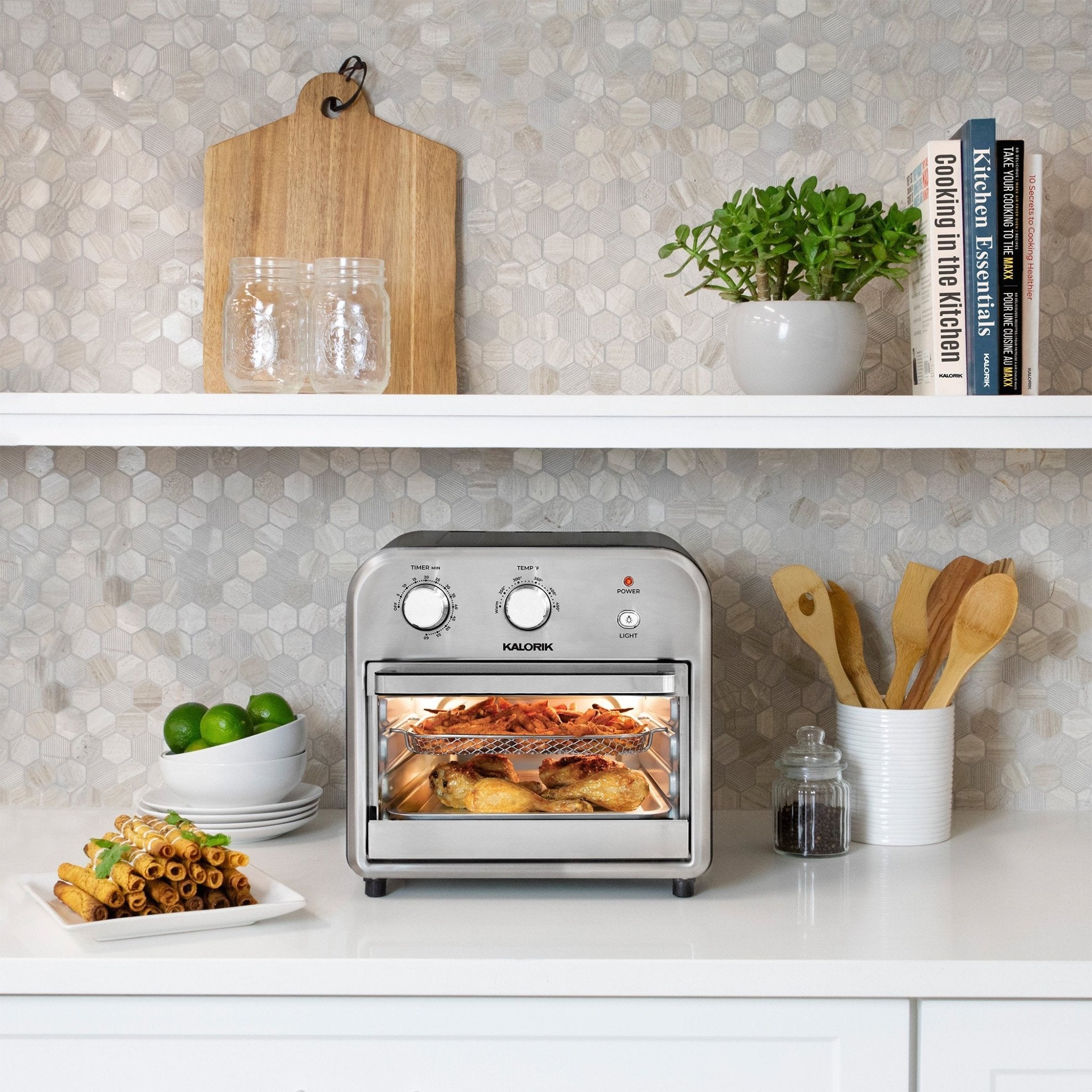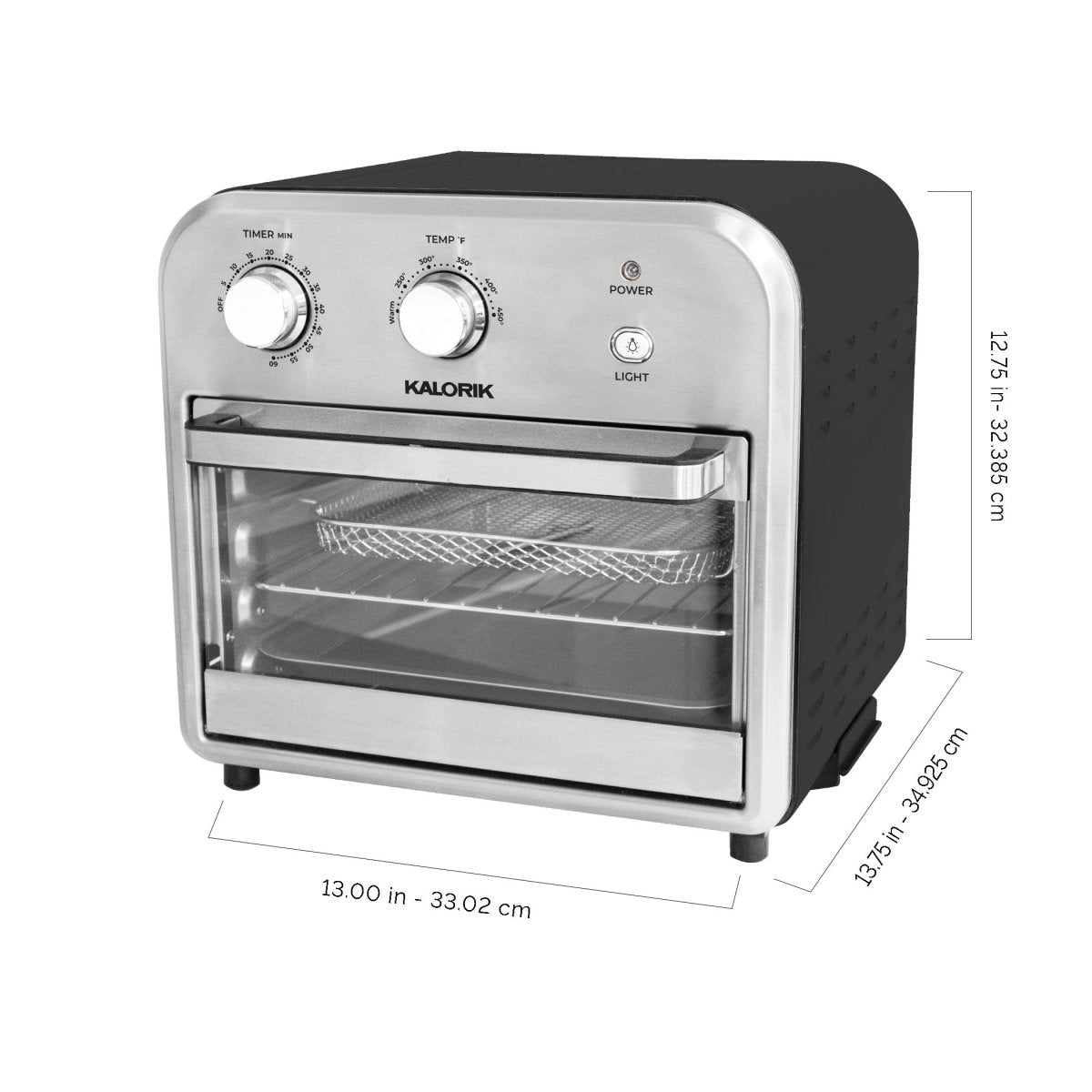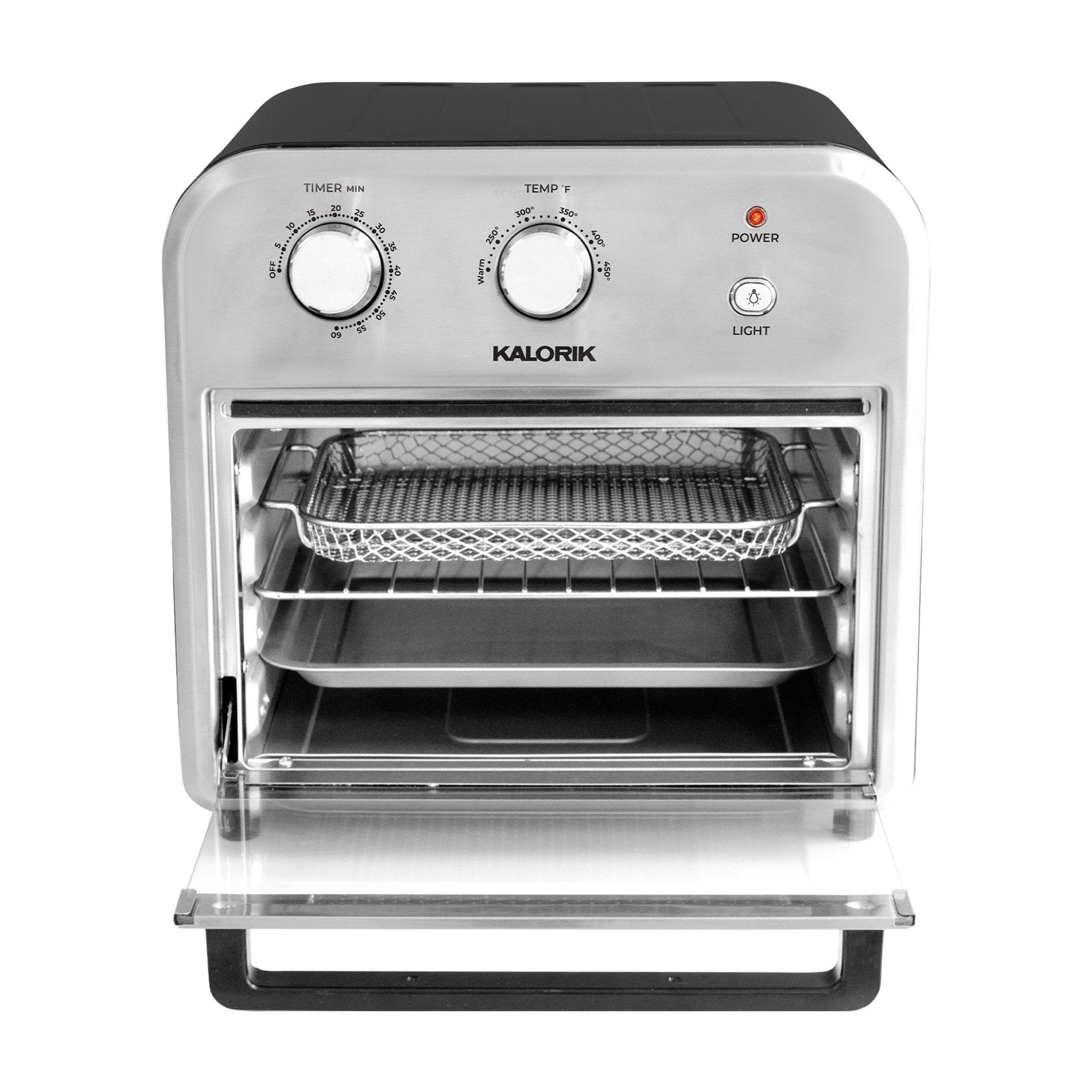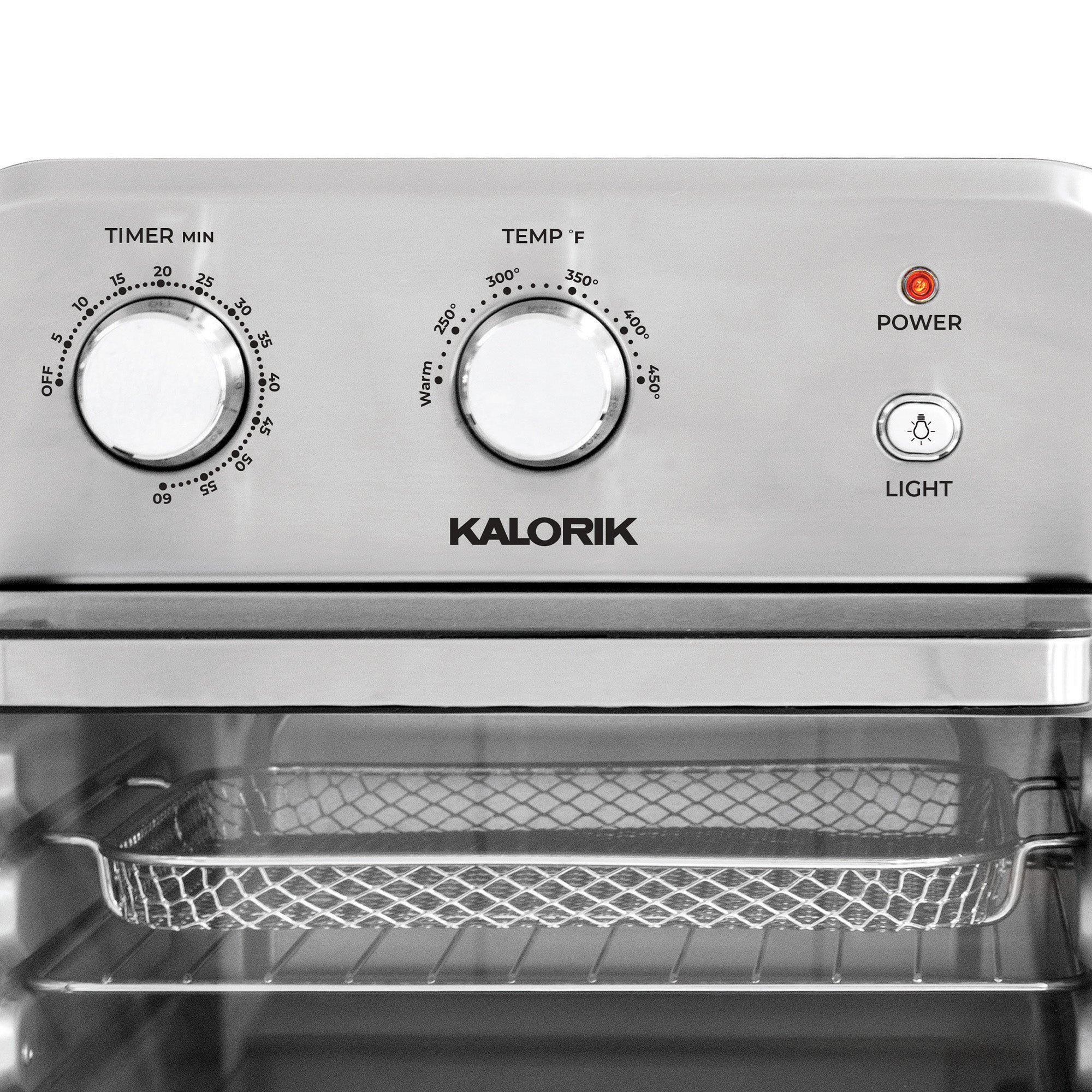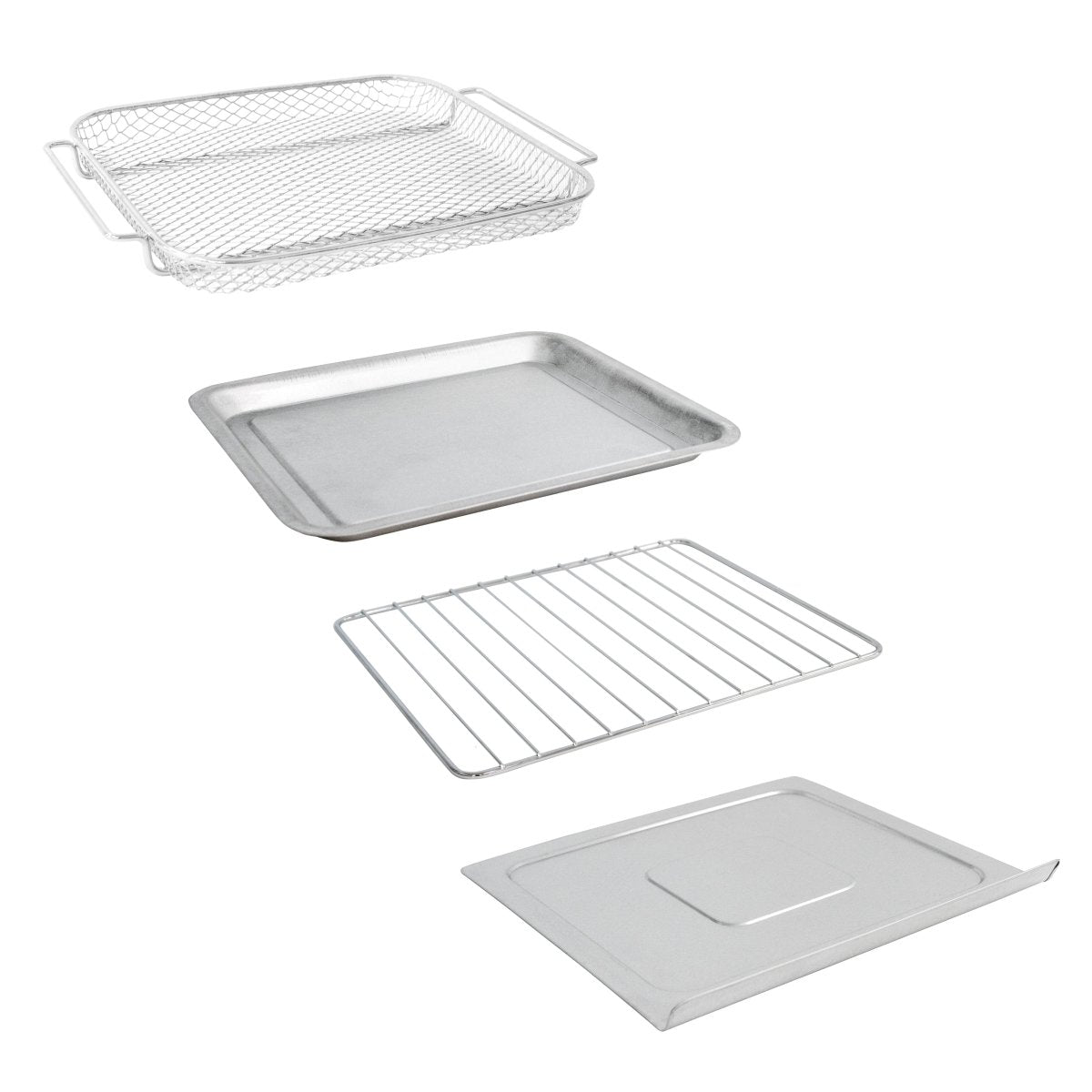 Kalorik® 12 Quart Air Fryer Oven, Black/Stainless Steel
$149.99
$119.99
Save $30 OFF With Discount Code TaxSavings30 At Checkout
SHOP NOW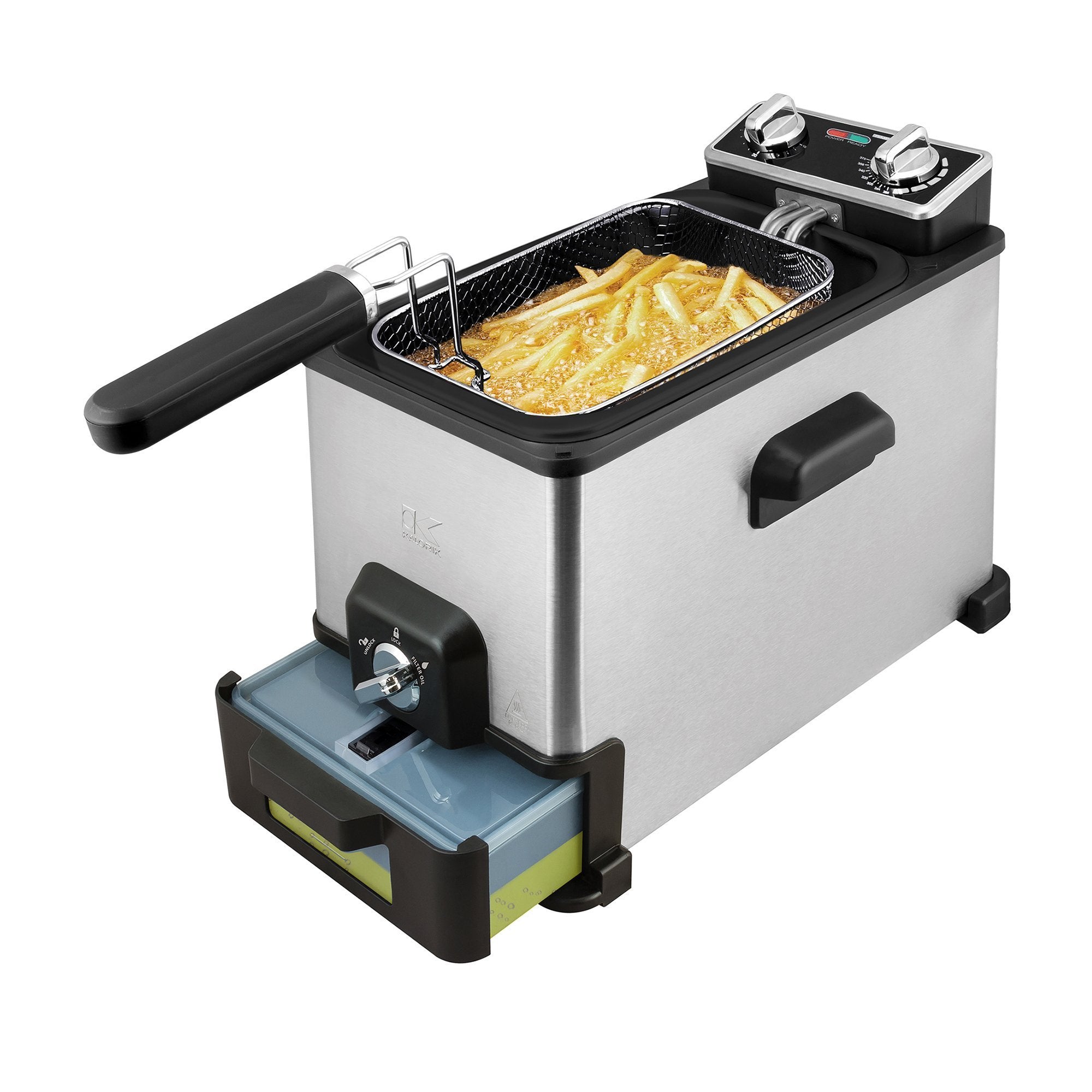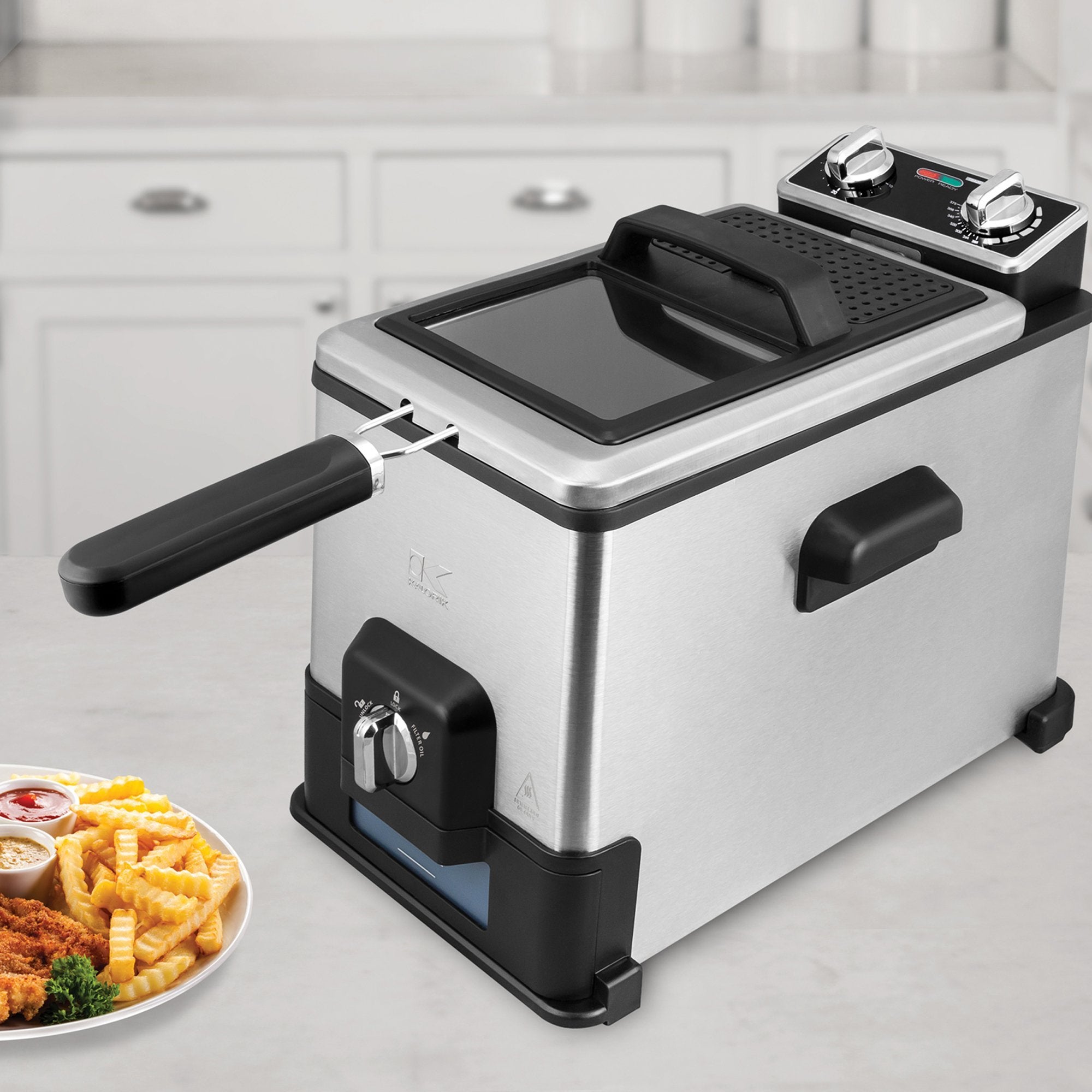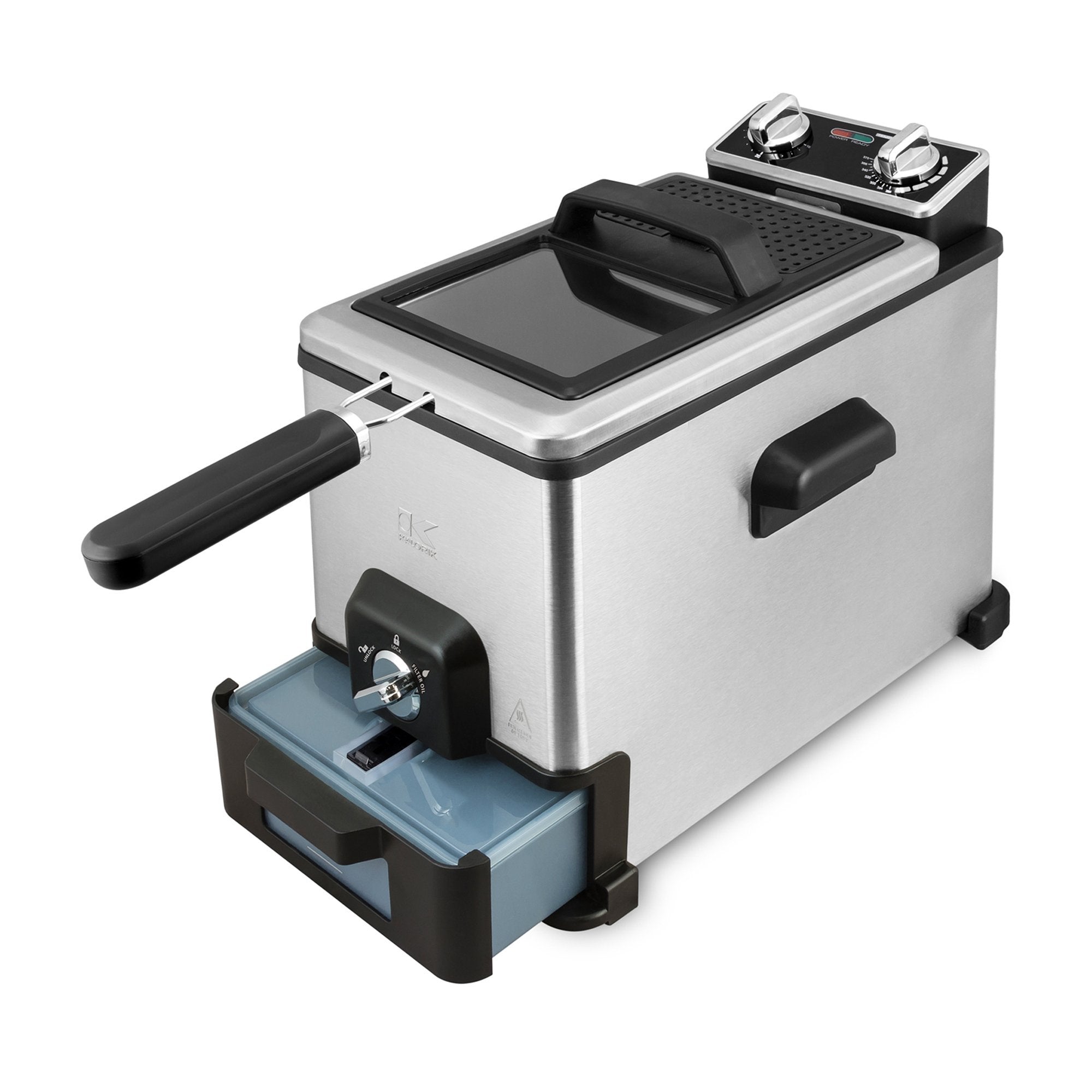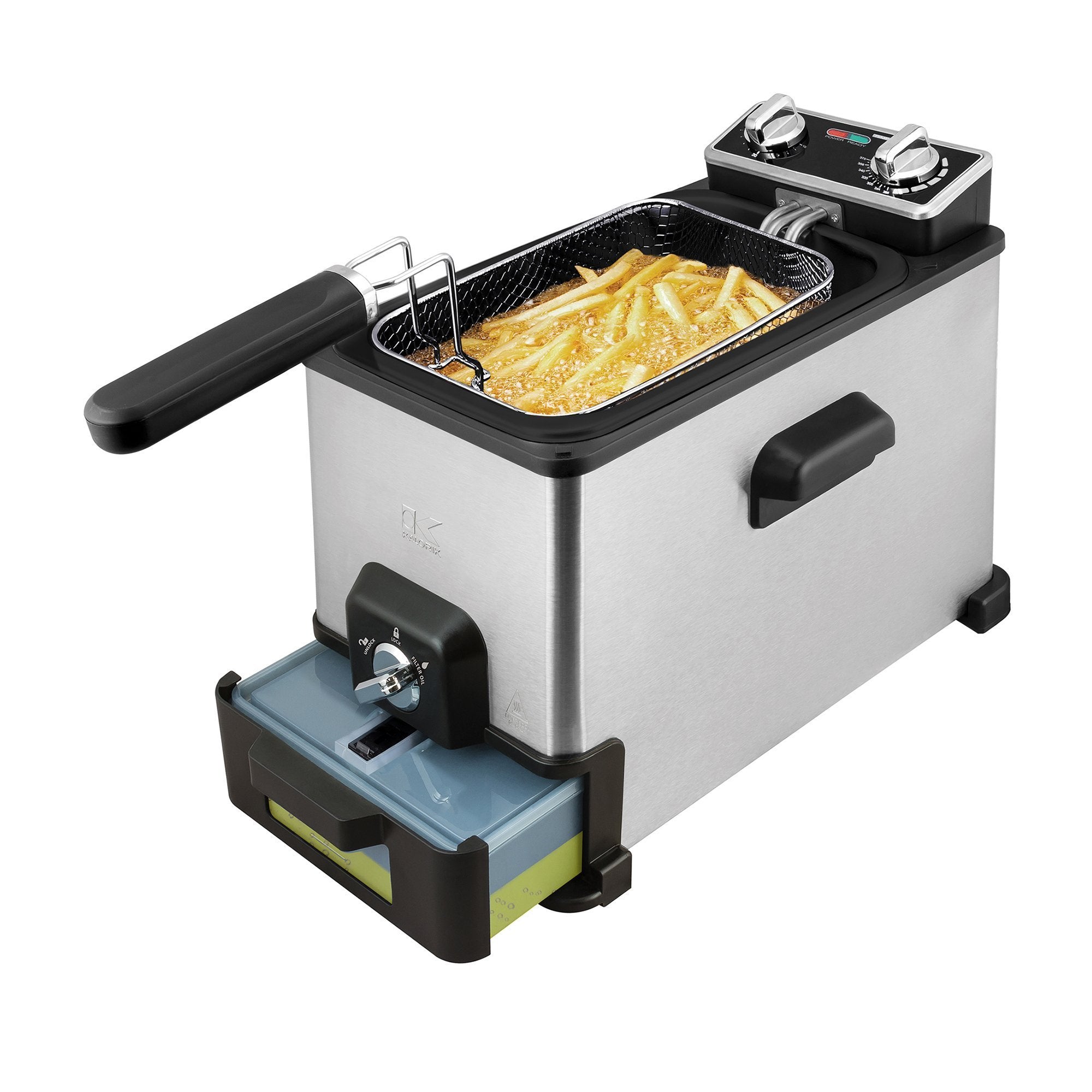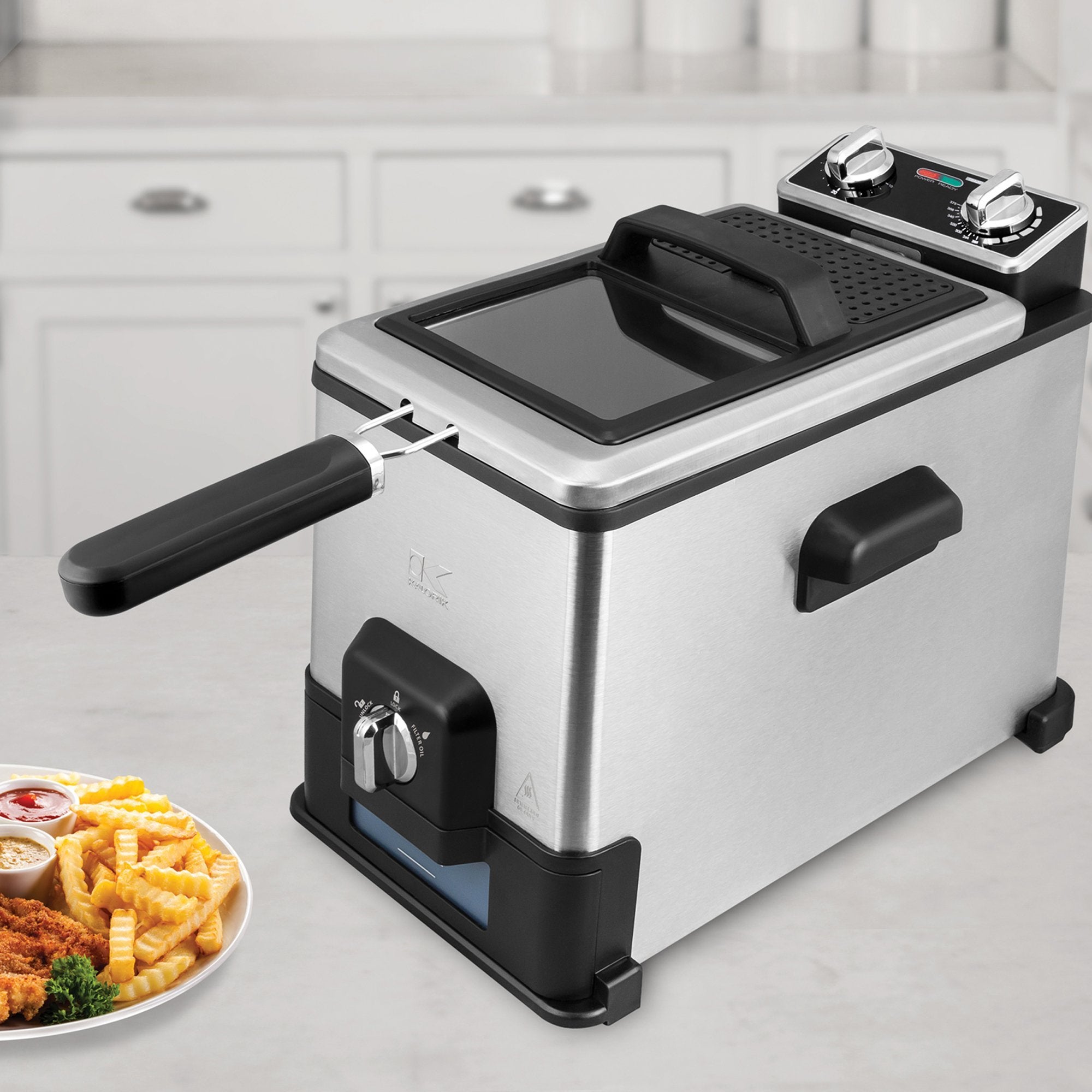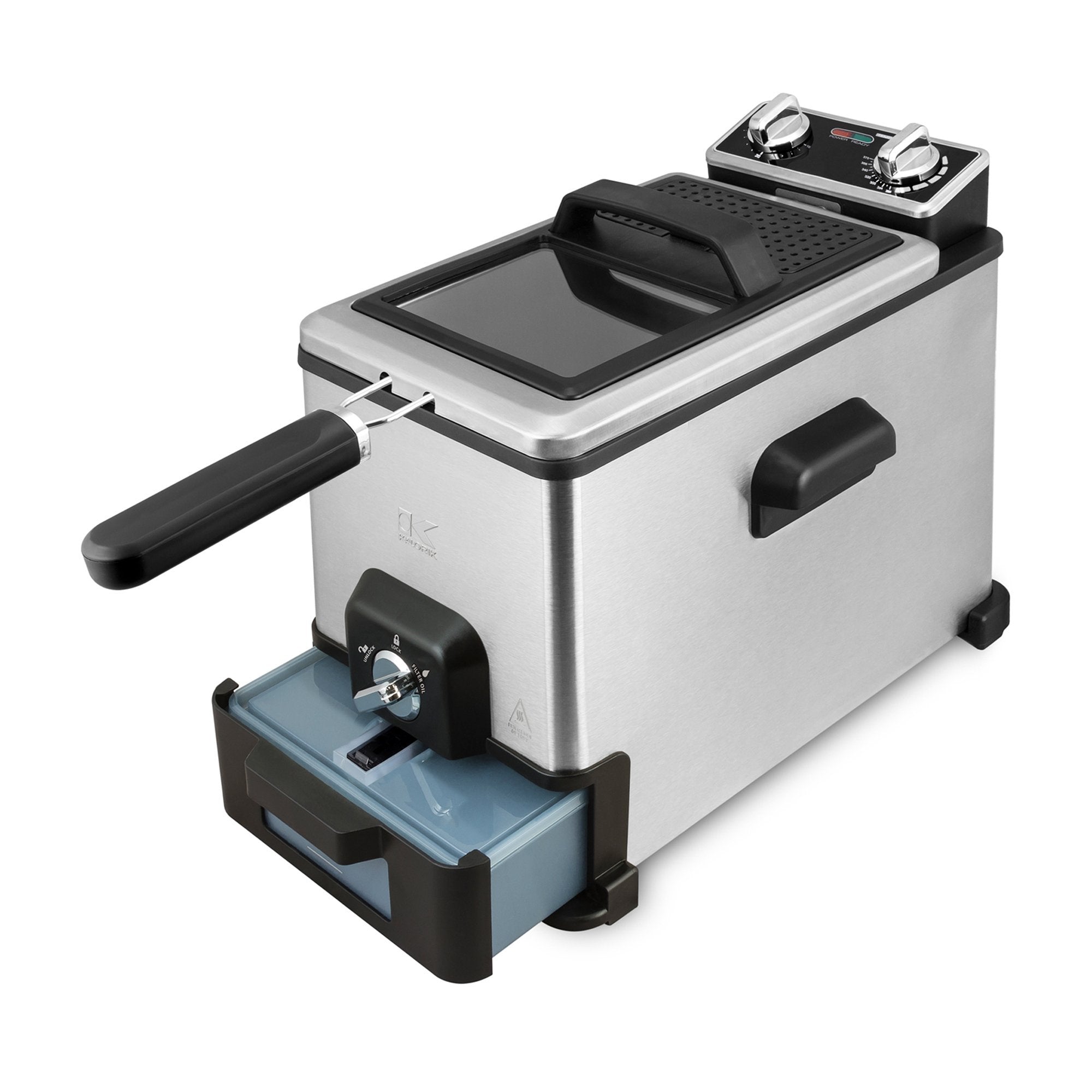 Kalorik® 4.2 Quart Deep Fryer with Oil Filtration XL, Stainless Steel
$179.99
$159.99
Save $20 OFF With Discount Code TaxSavings20 At Checkout
SHOP NOW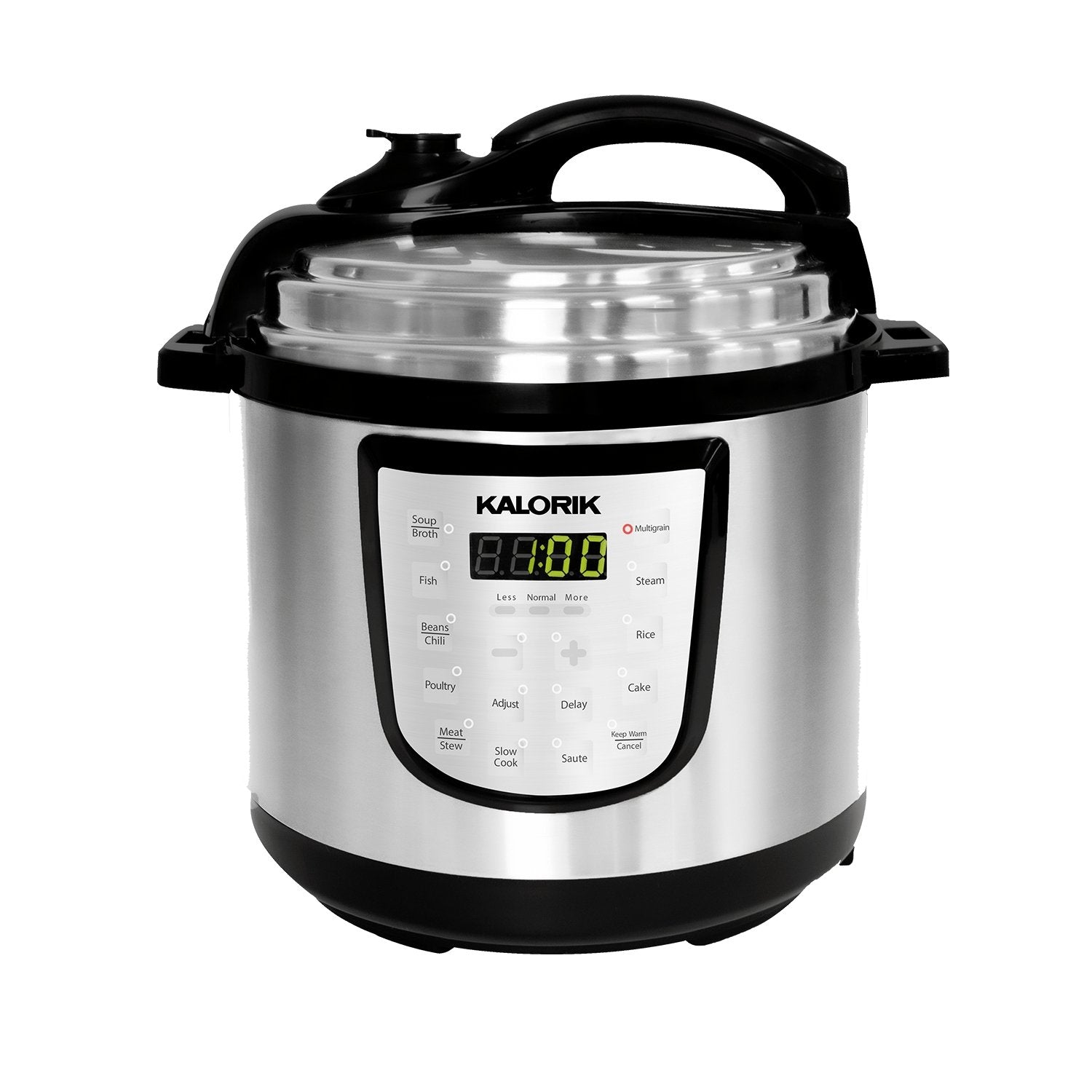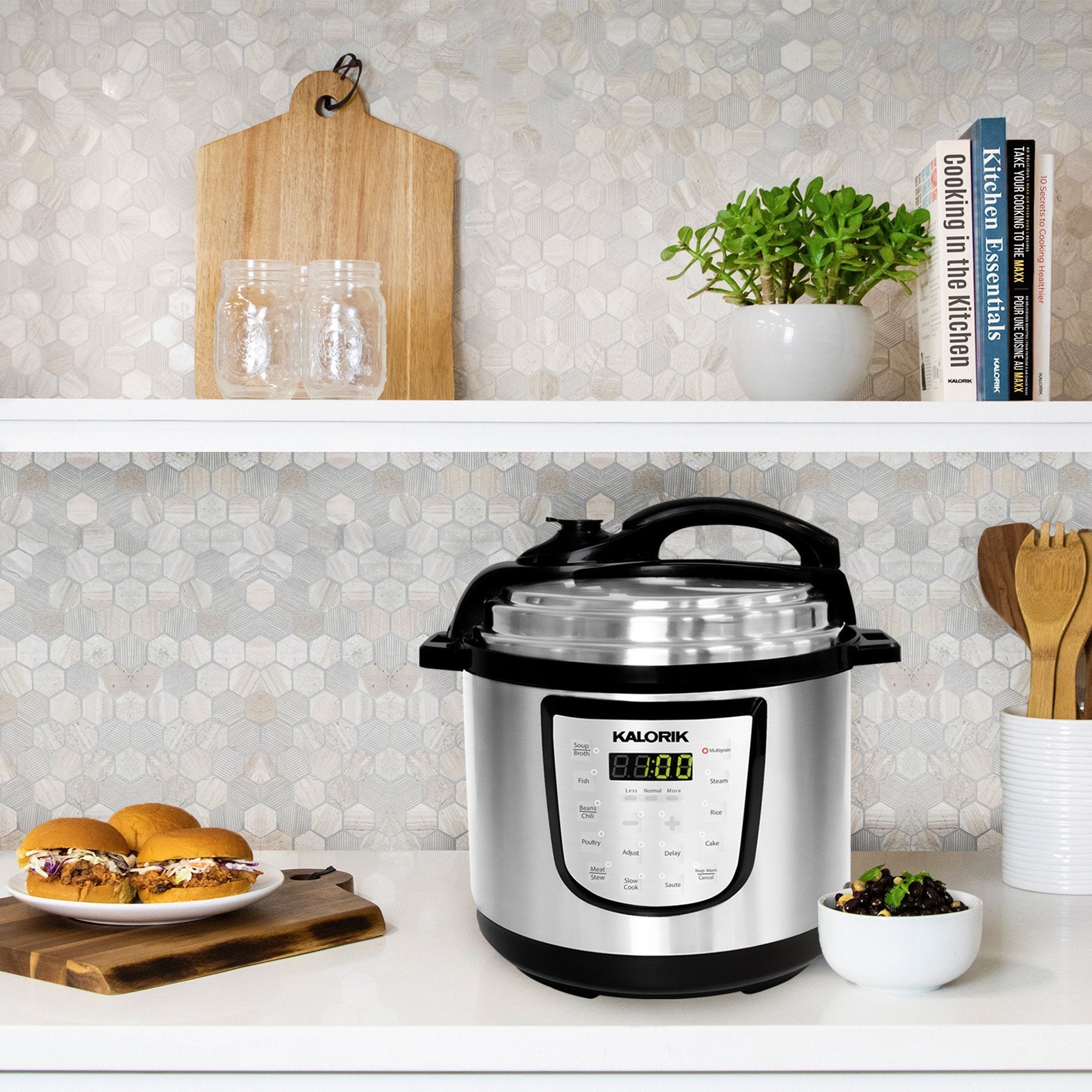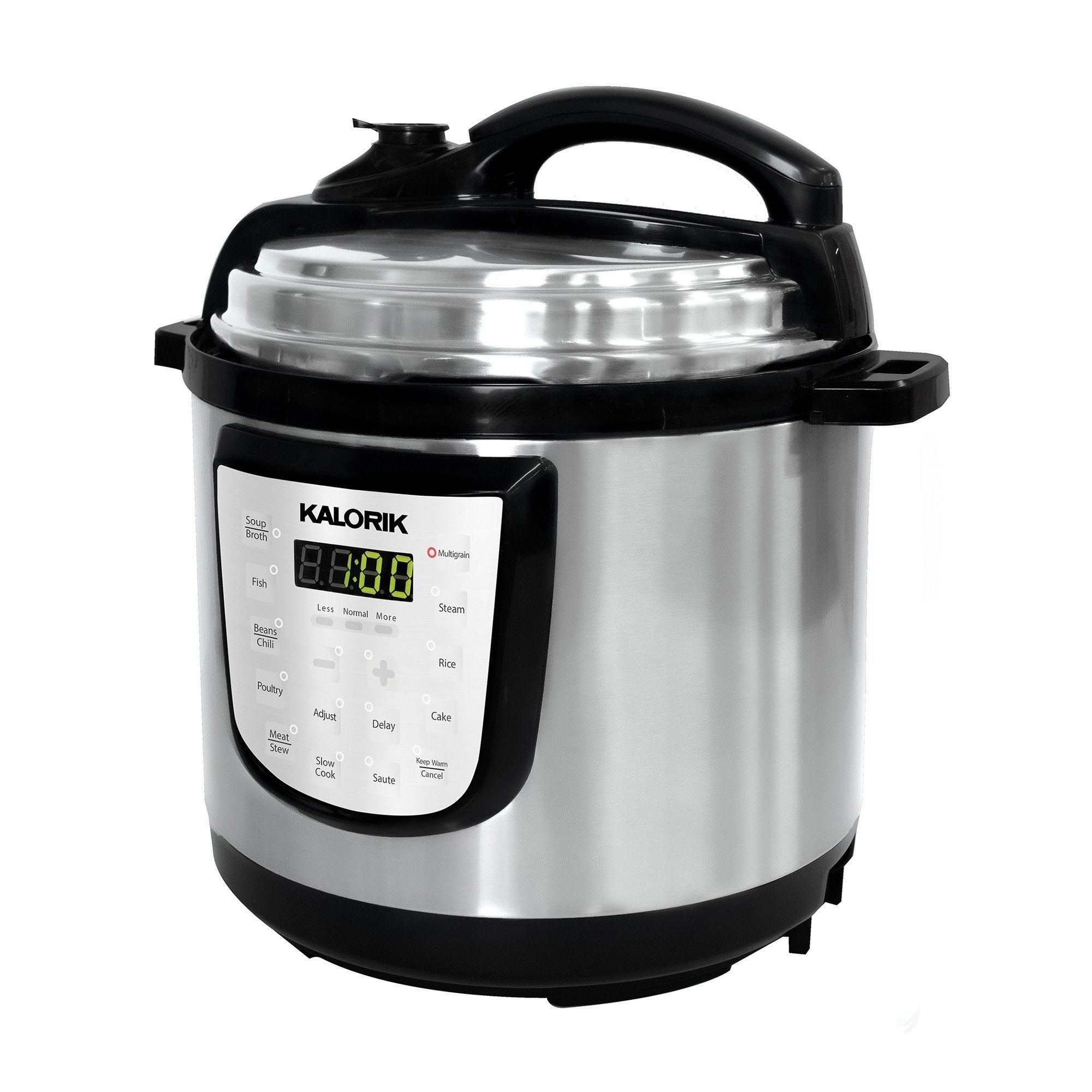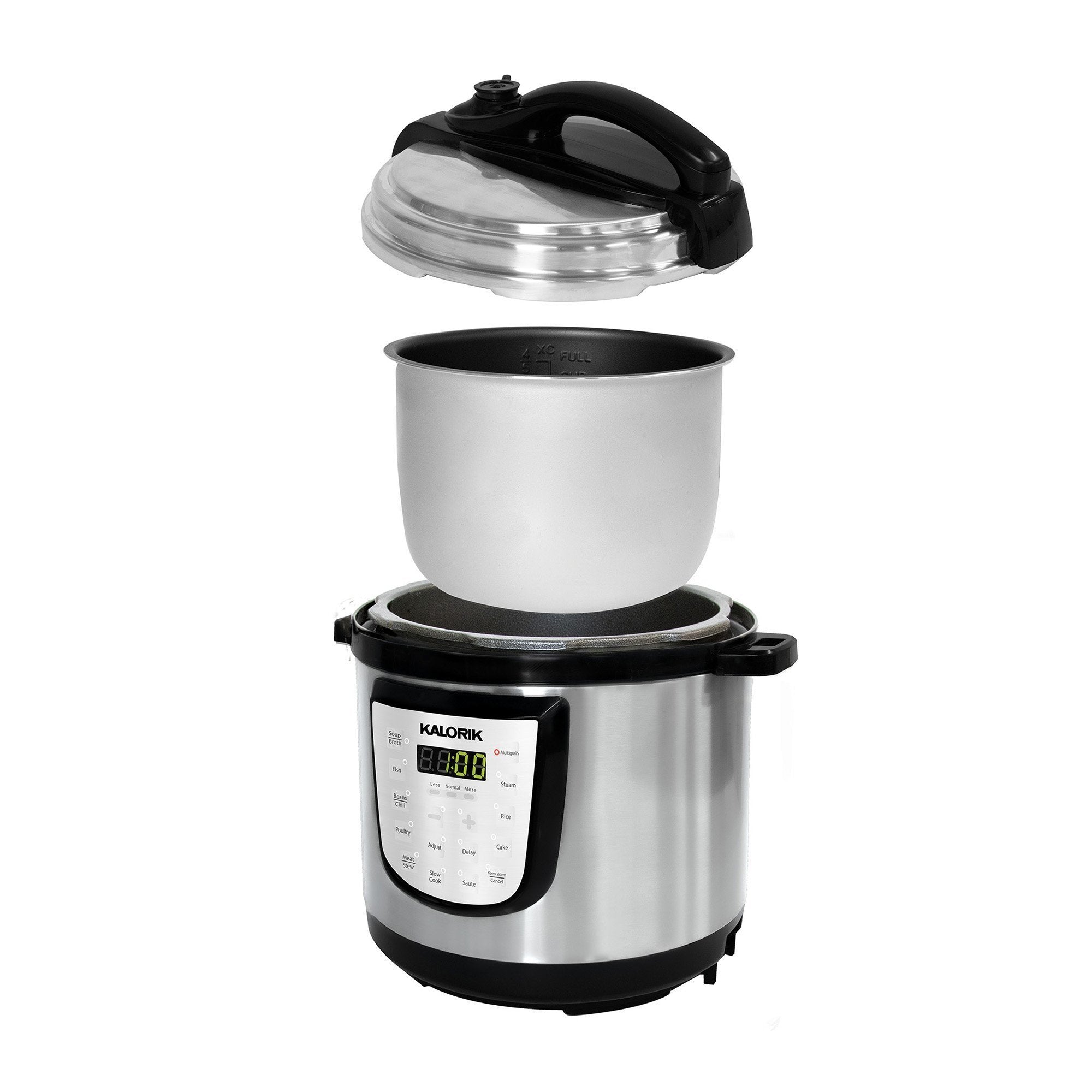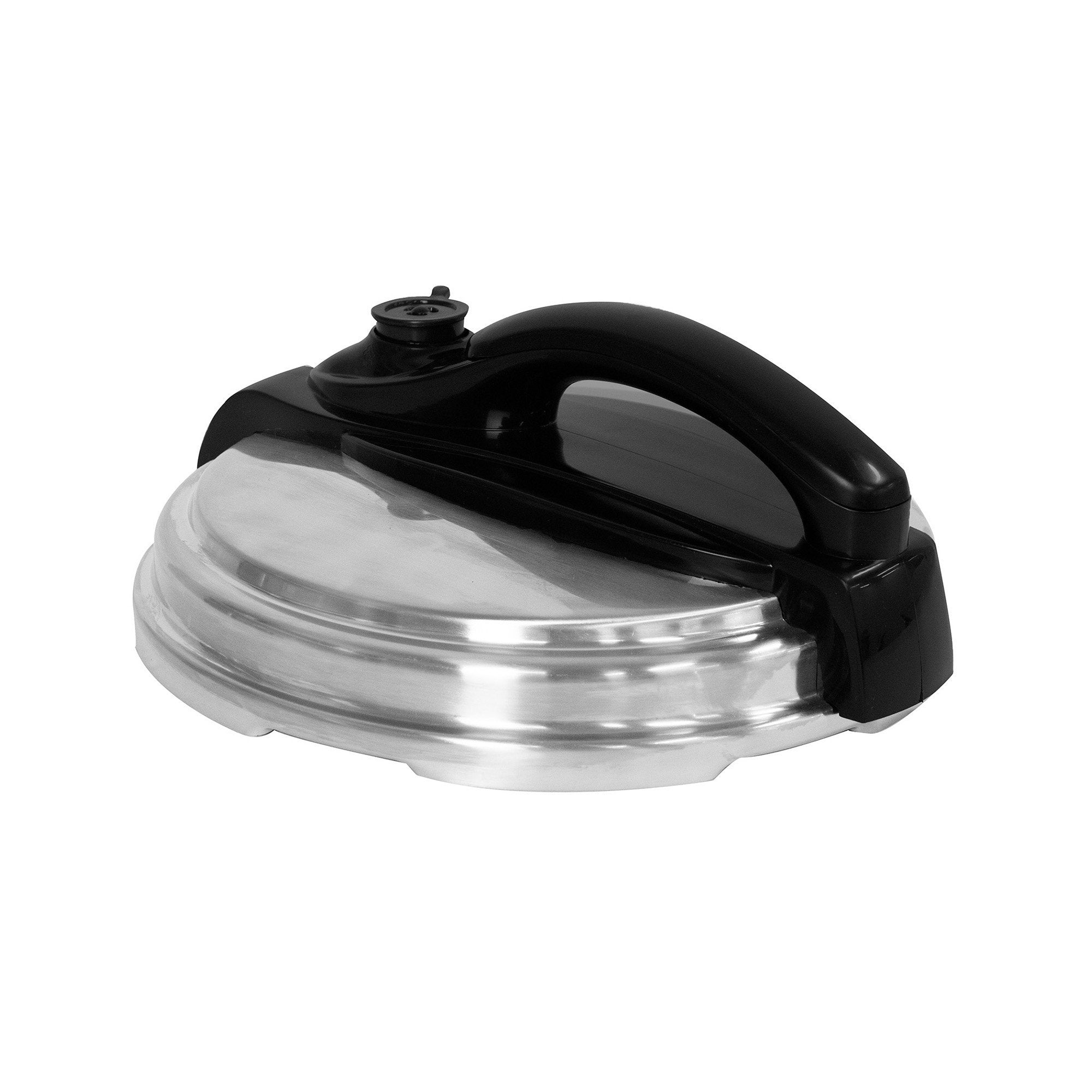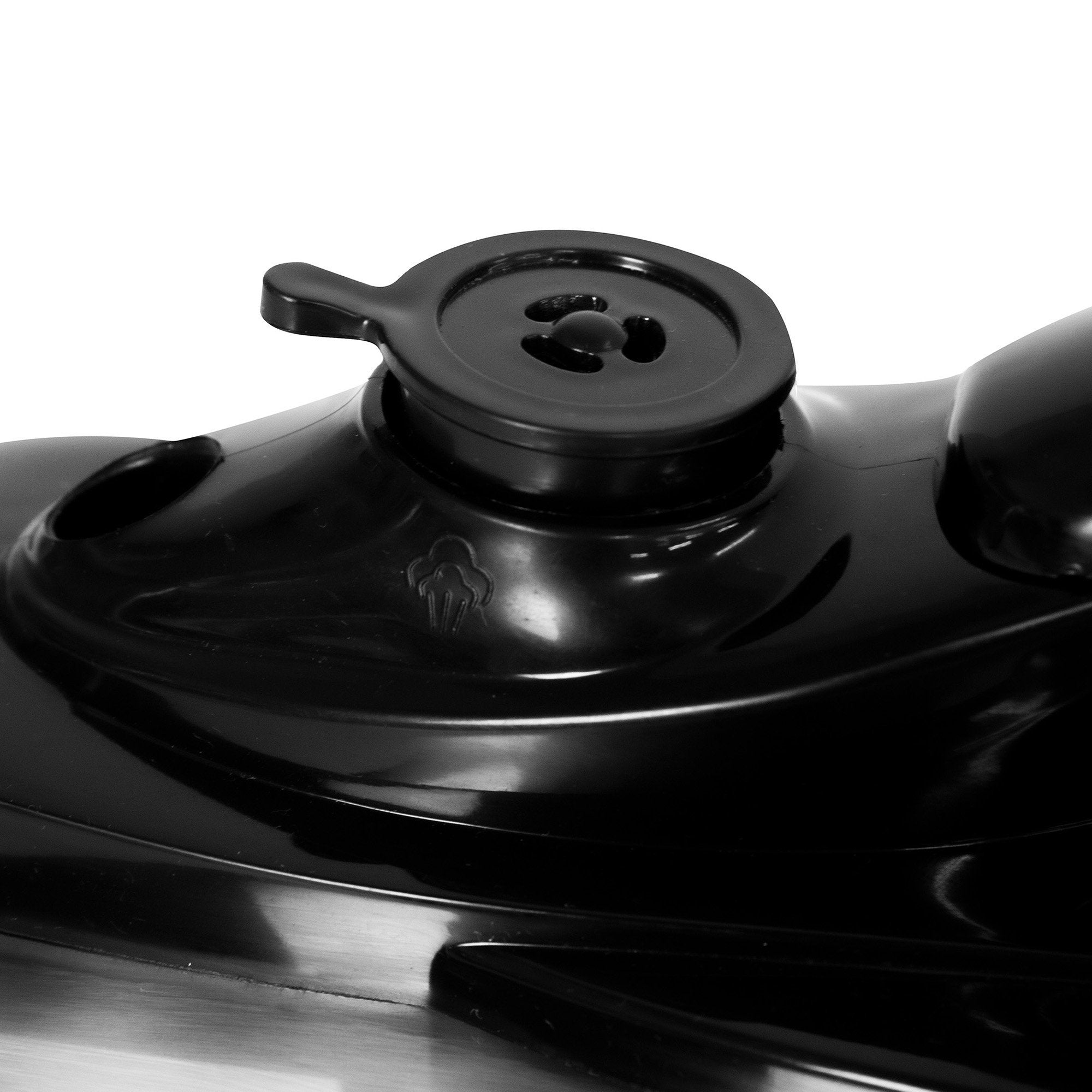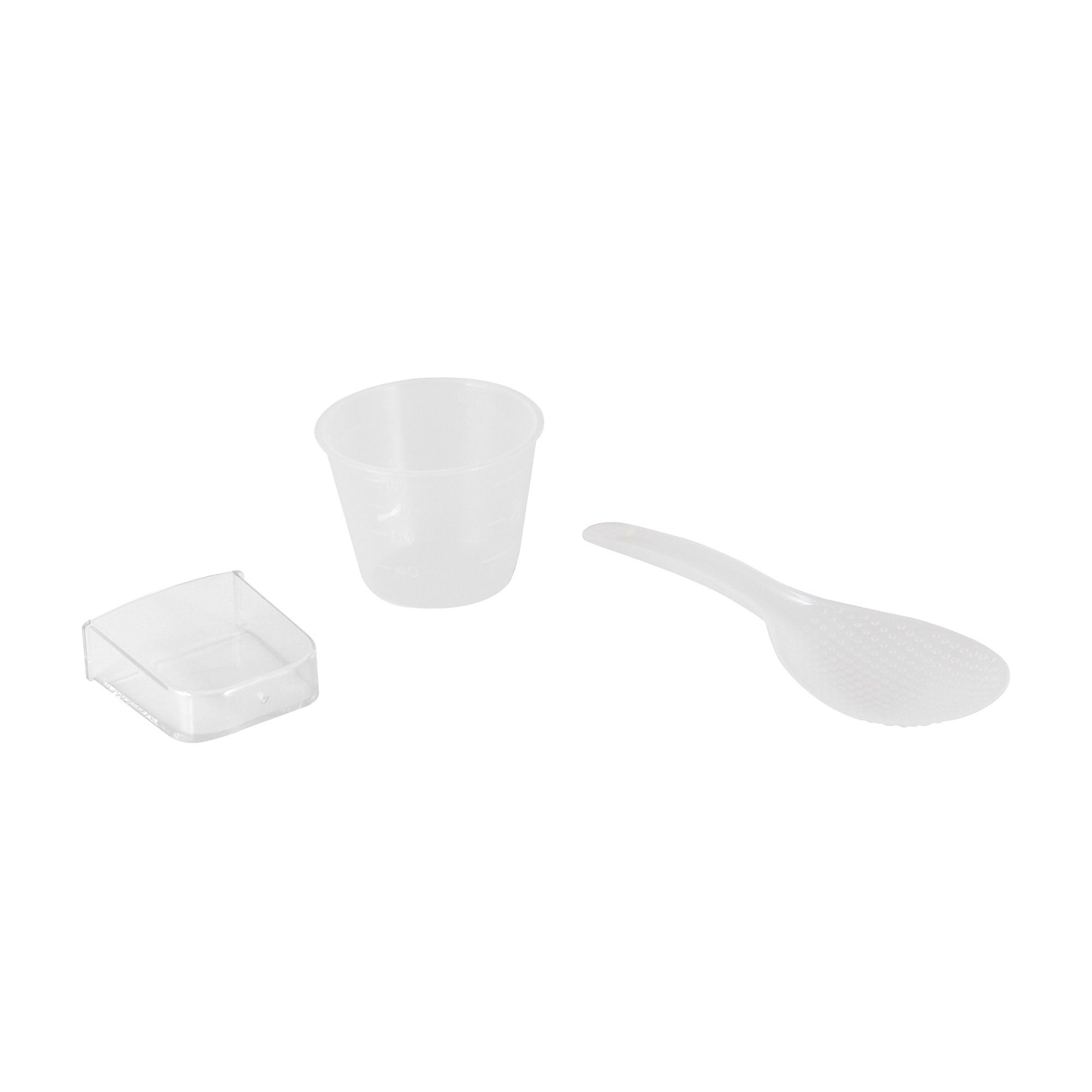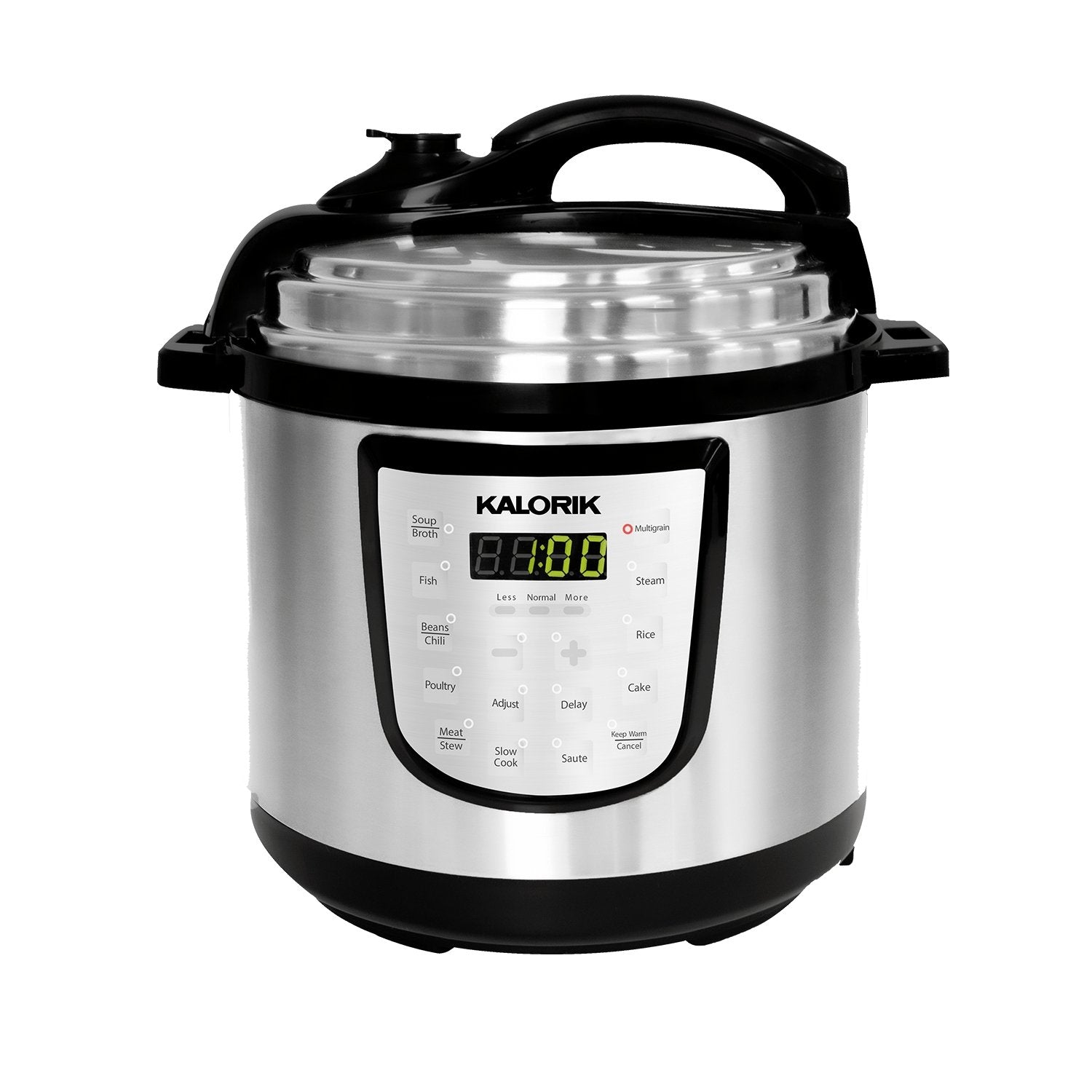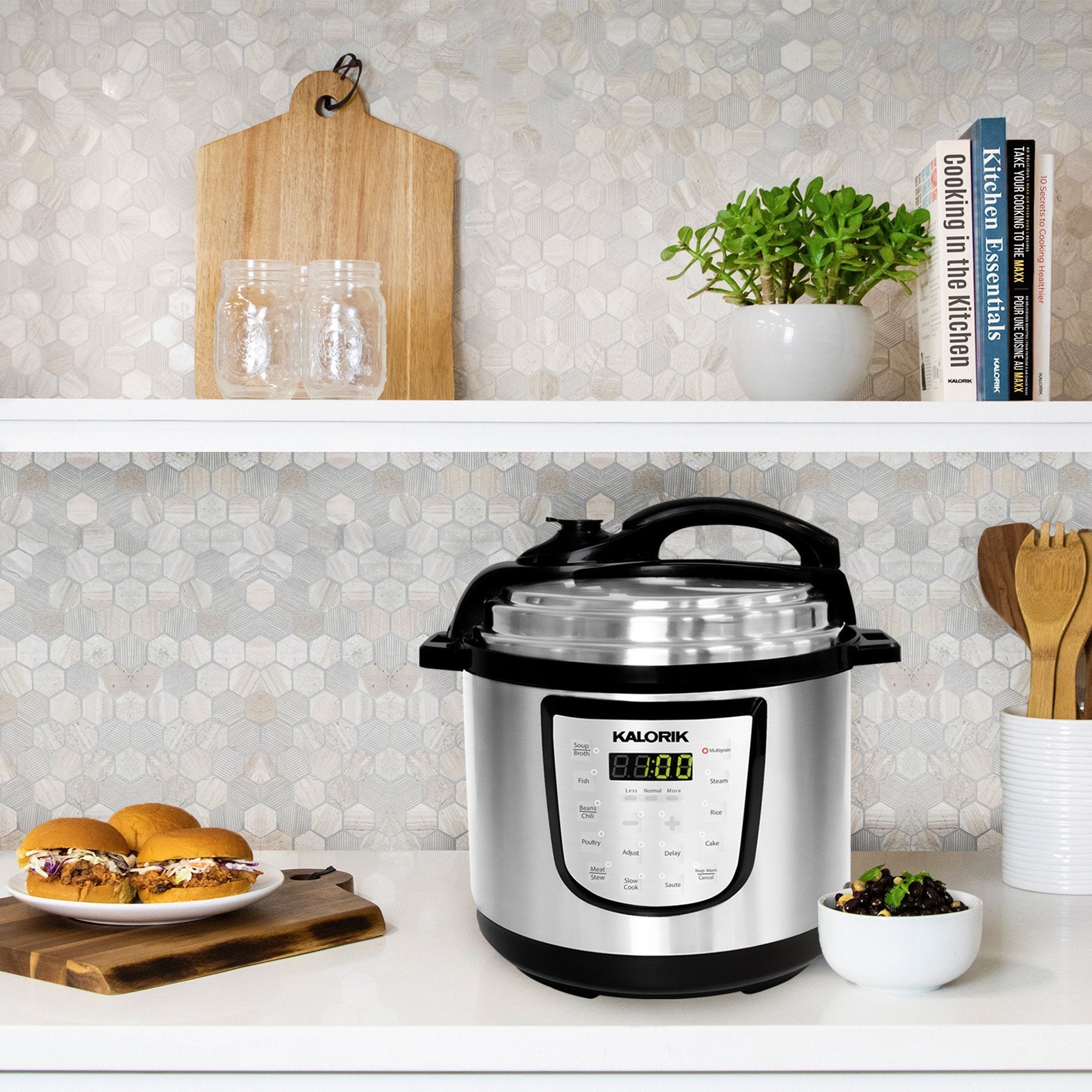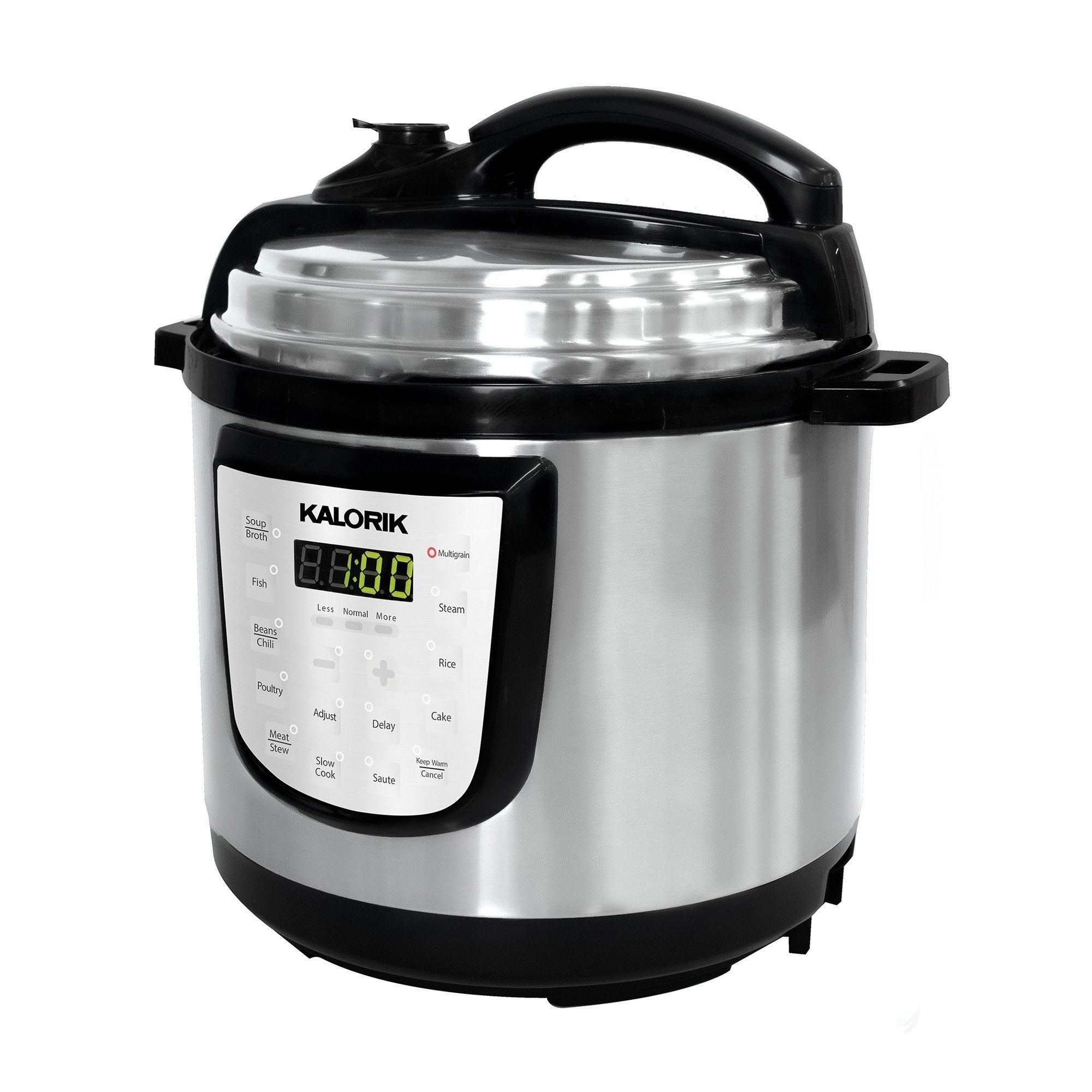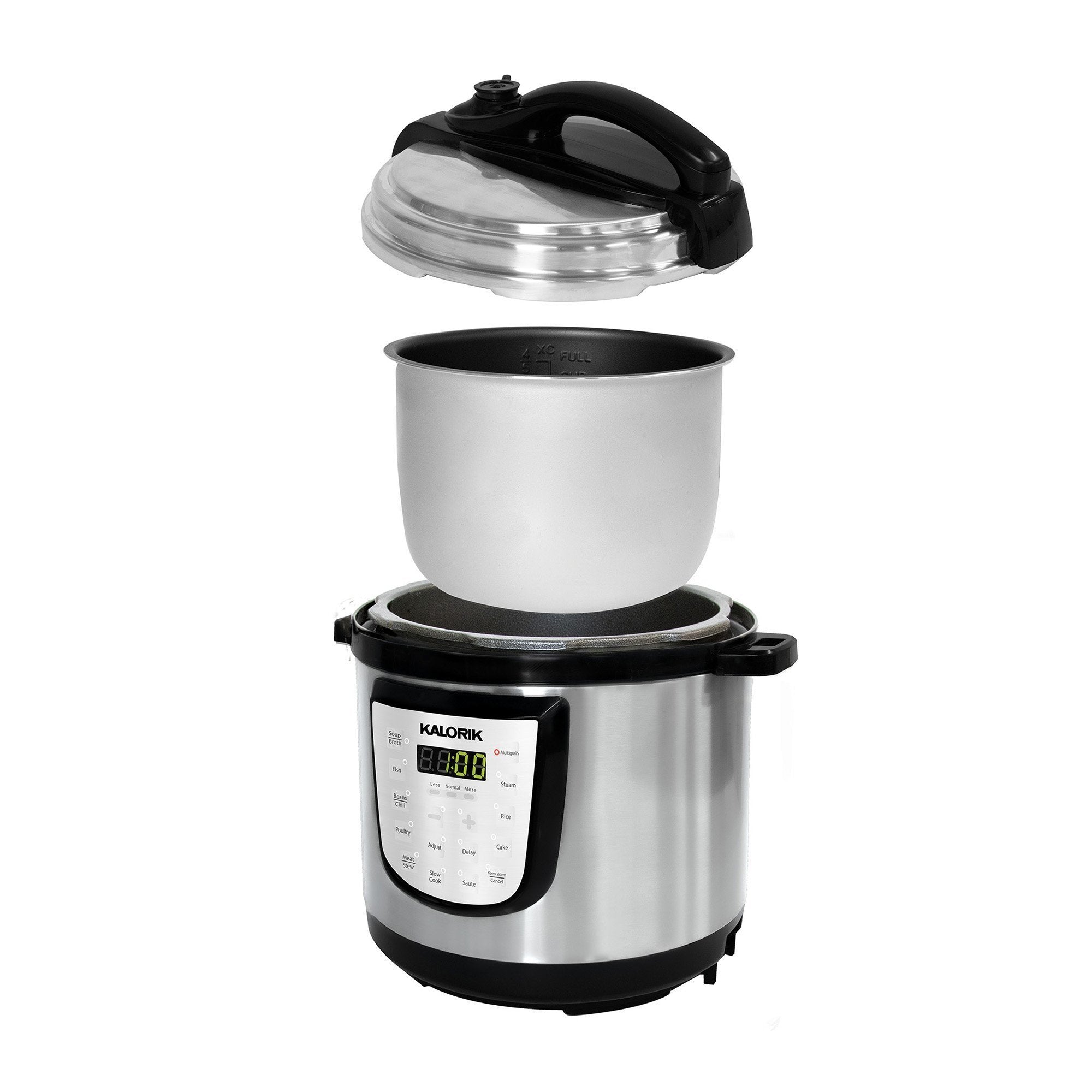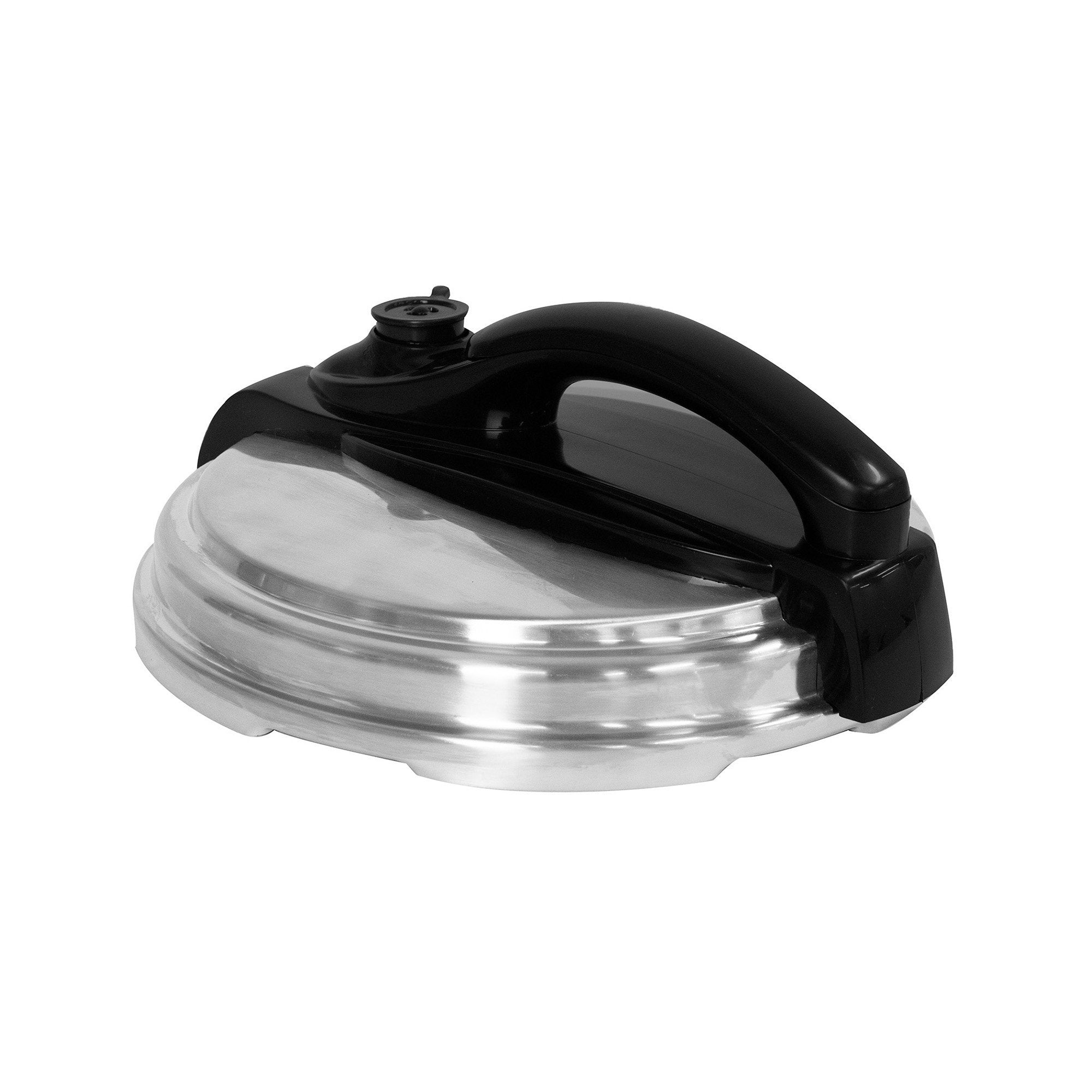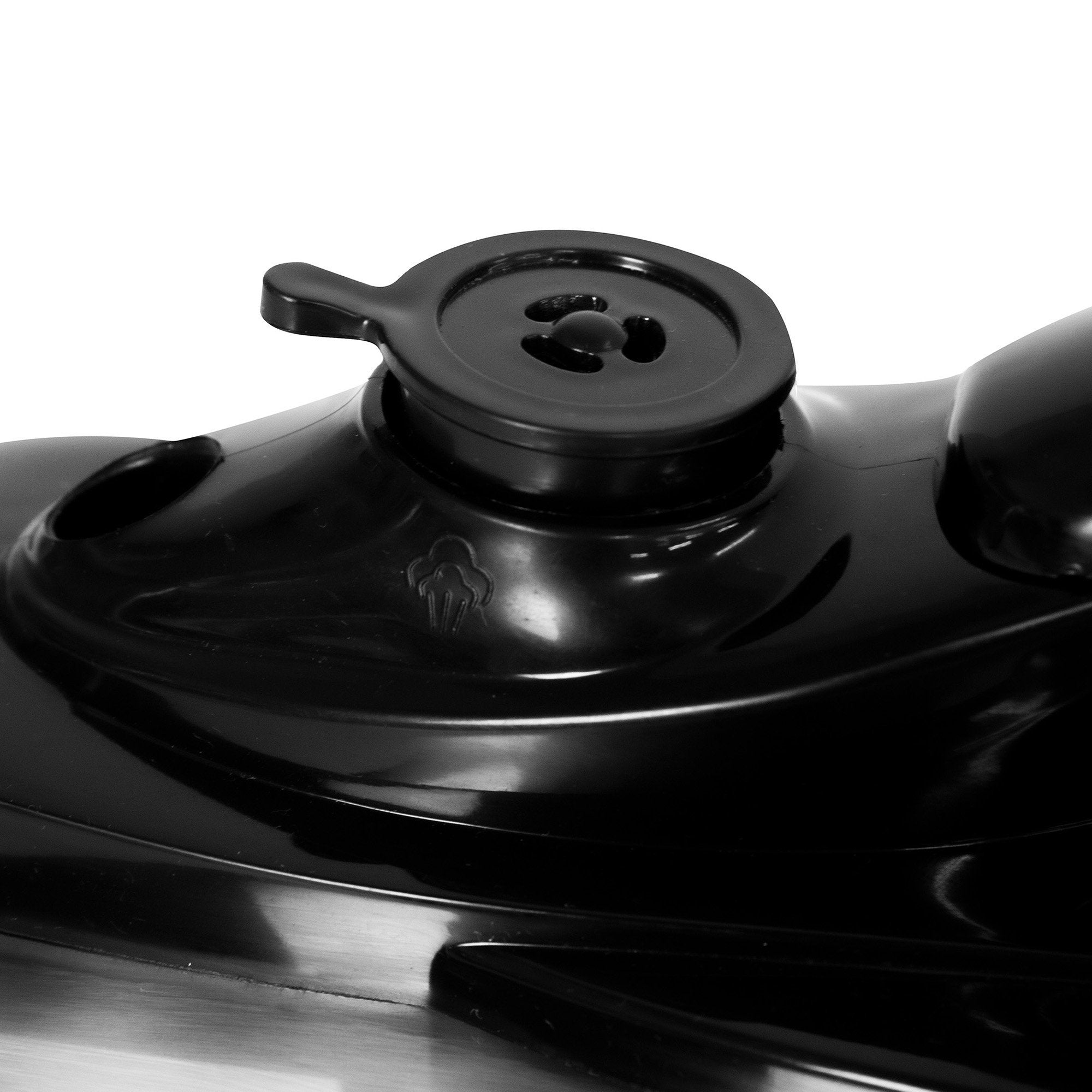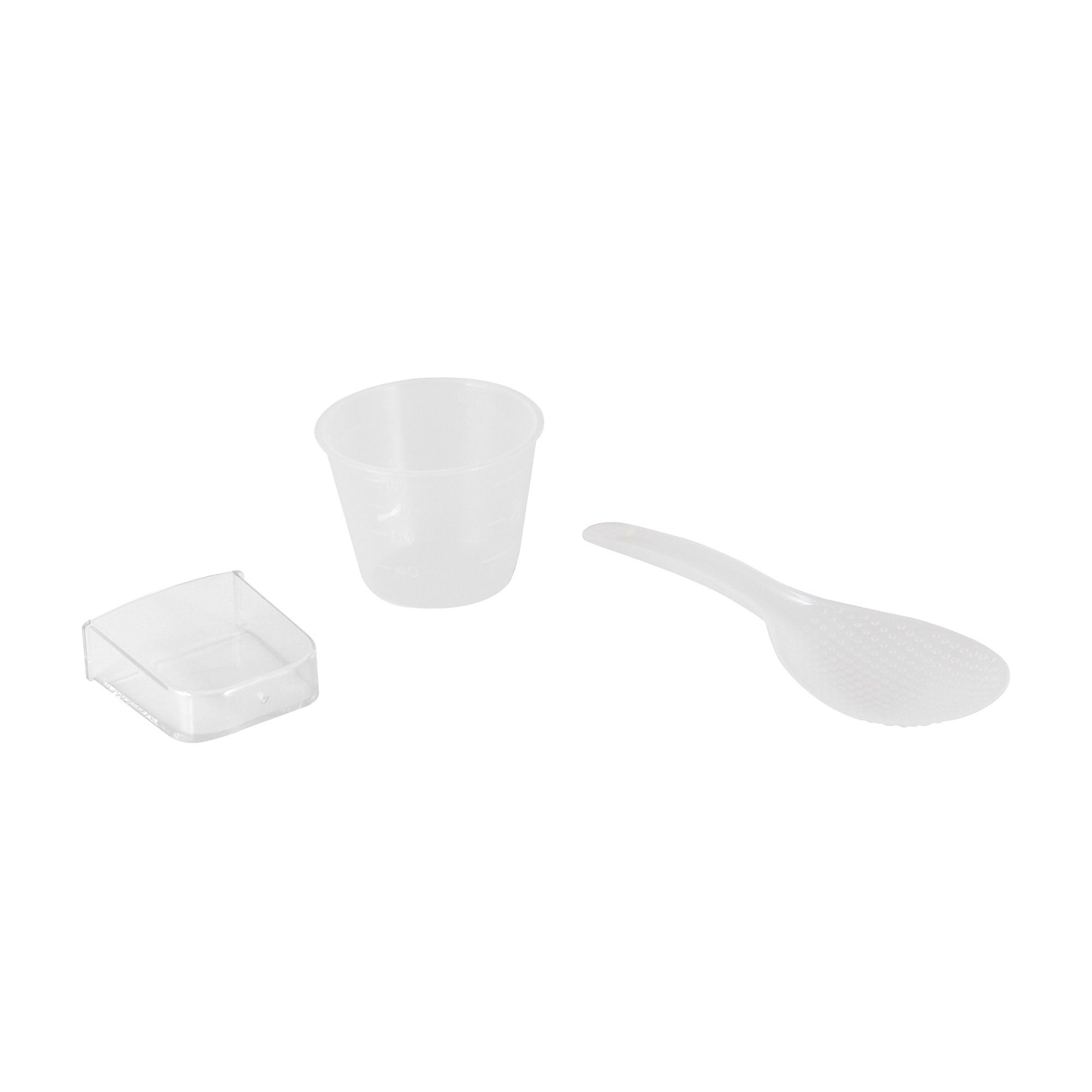 Kalorik® 6 Quart Digital Pressure Cooker, Stainless Steel
$109.99
$79.99
Save $30 OFF With Discount Code TaxSavings30 At Checkout
SHOP NOW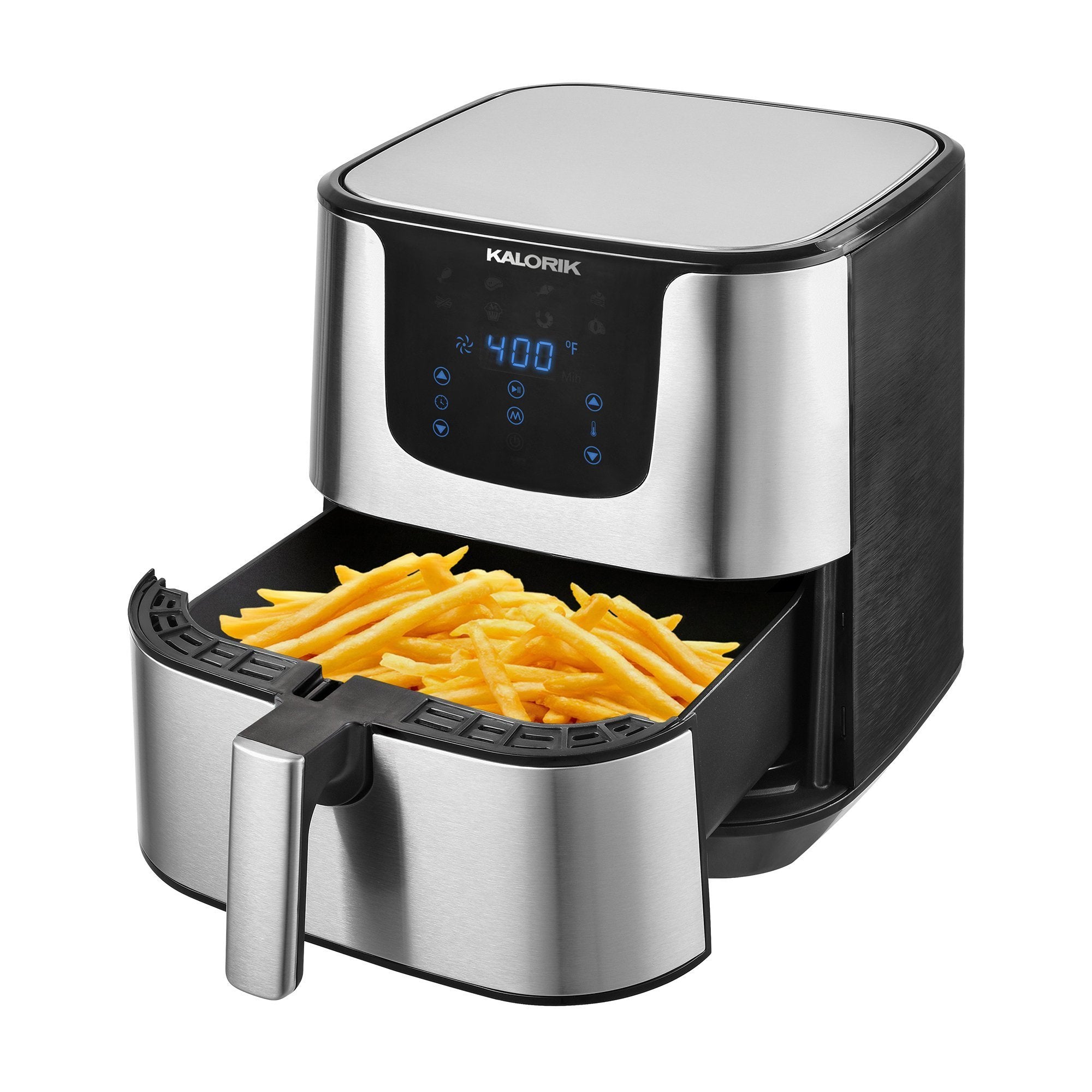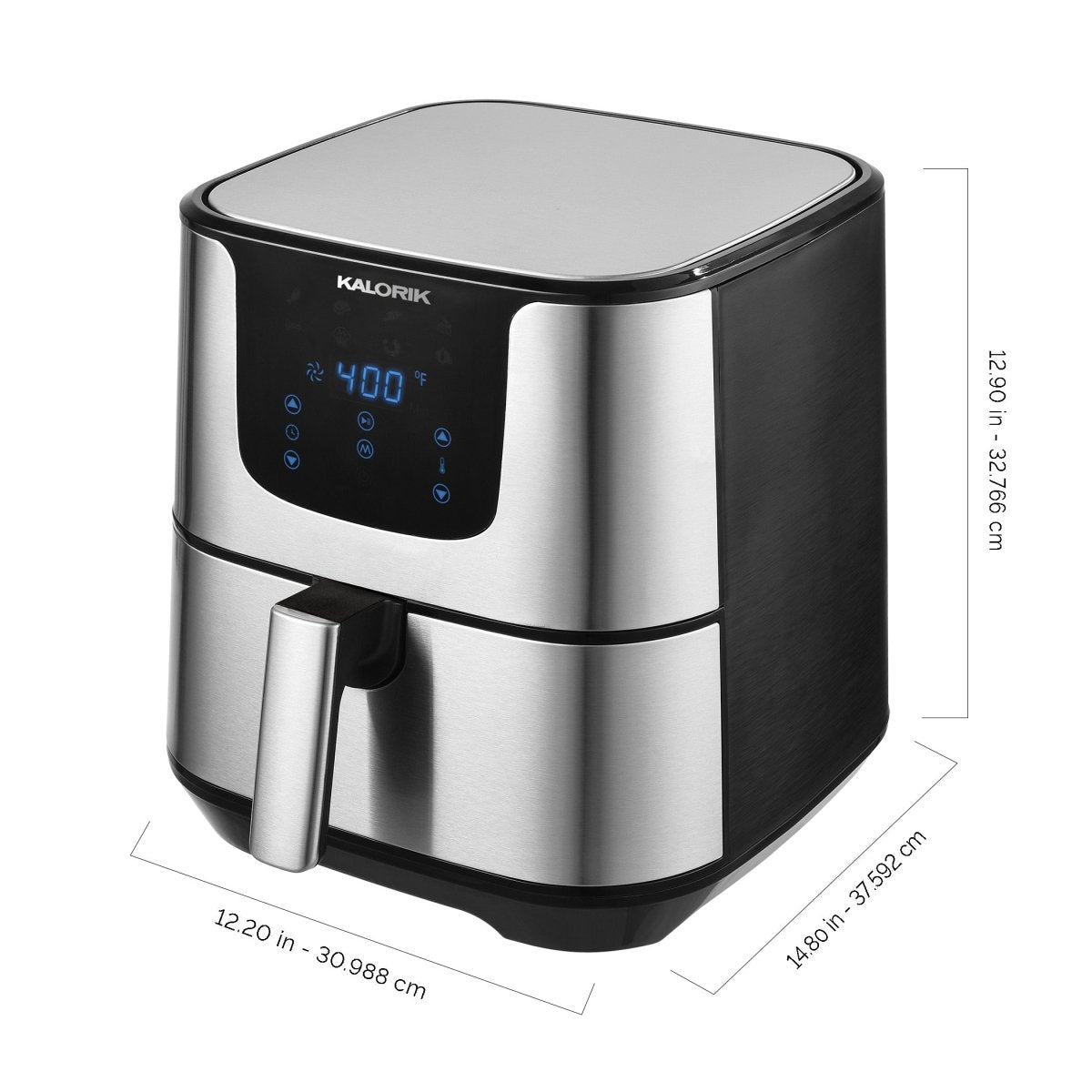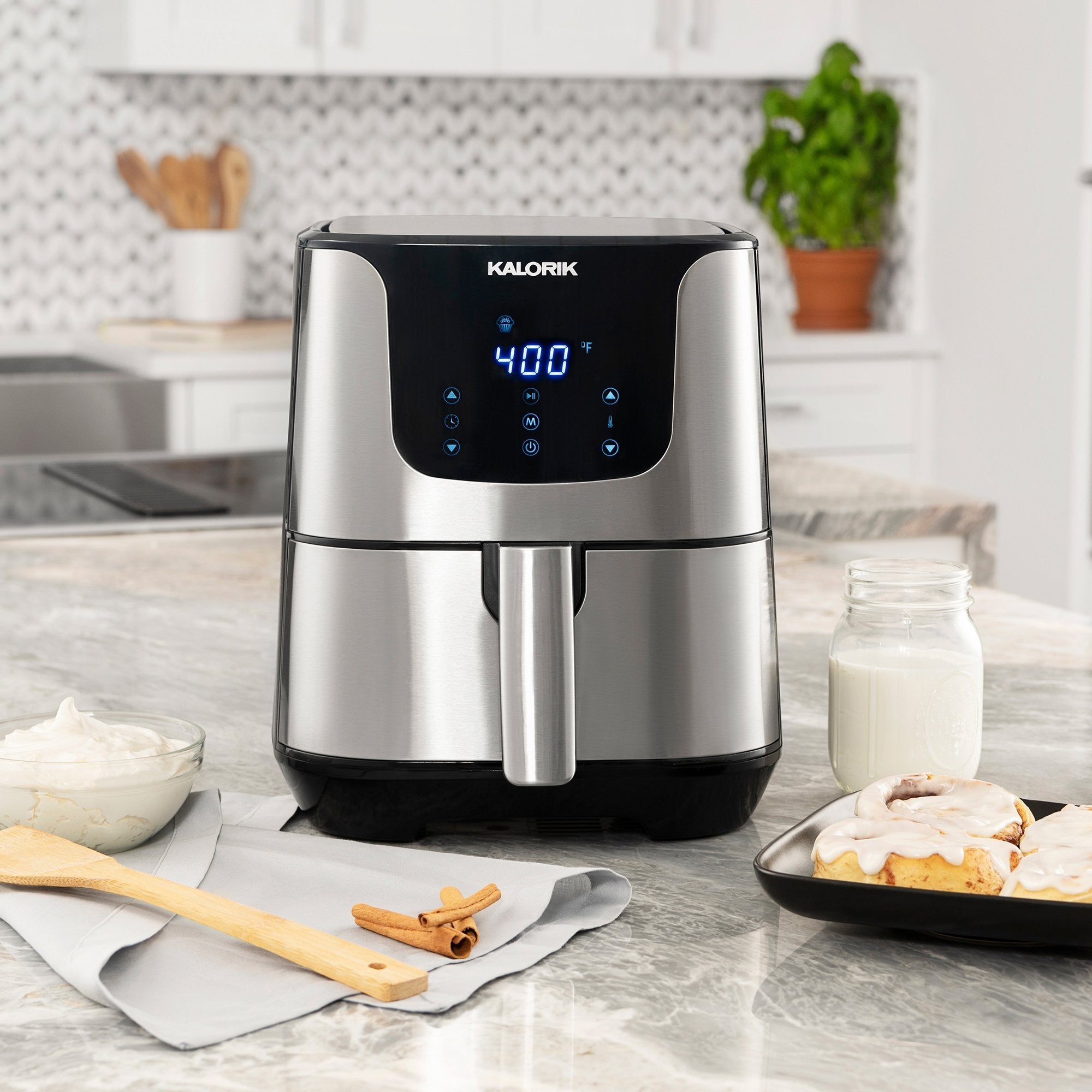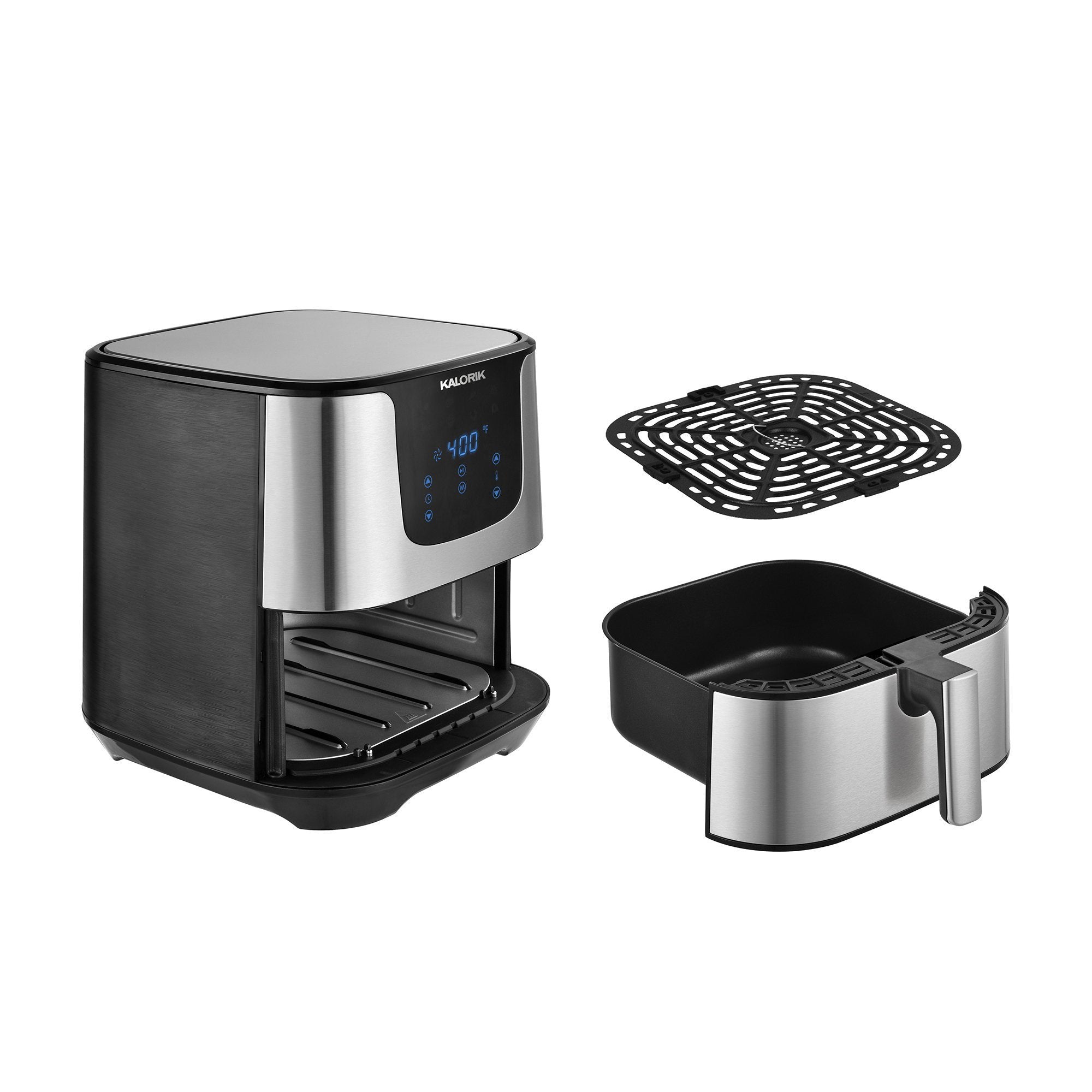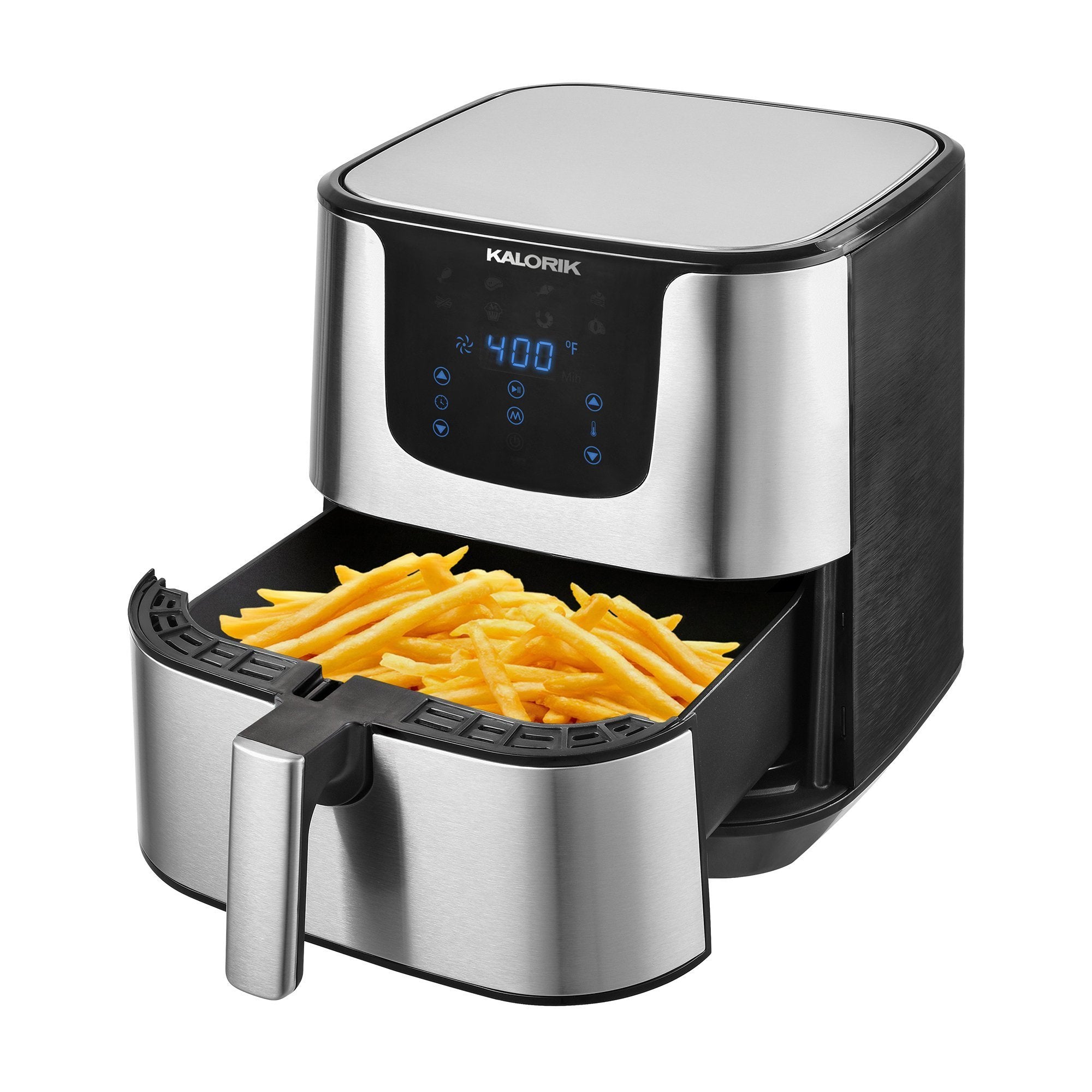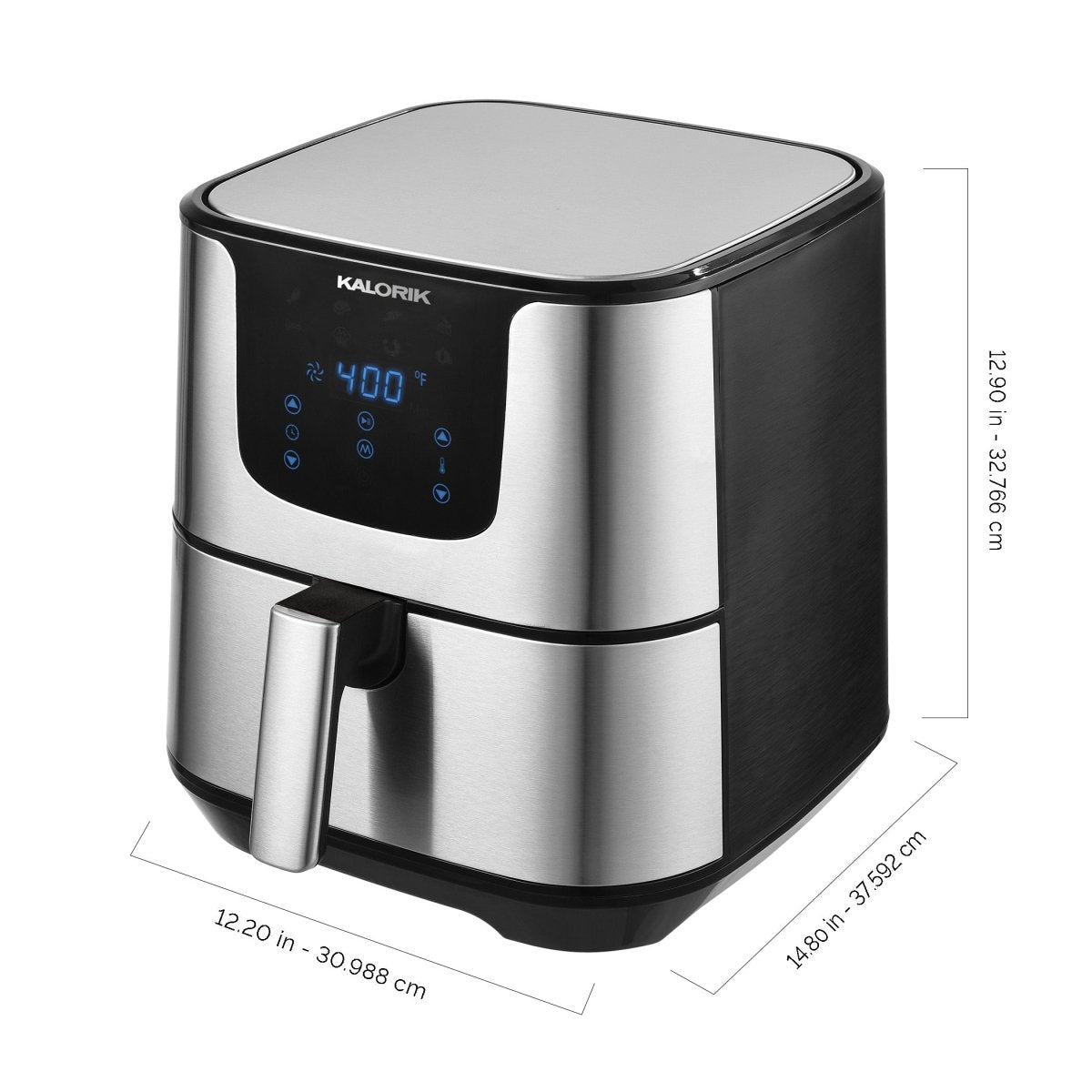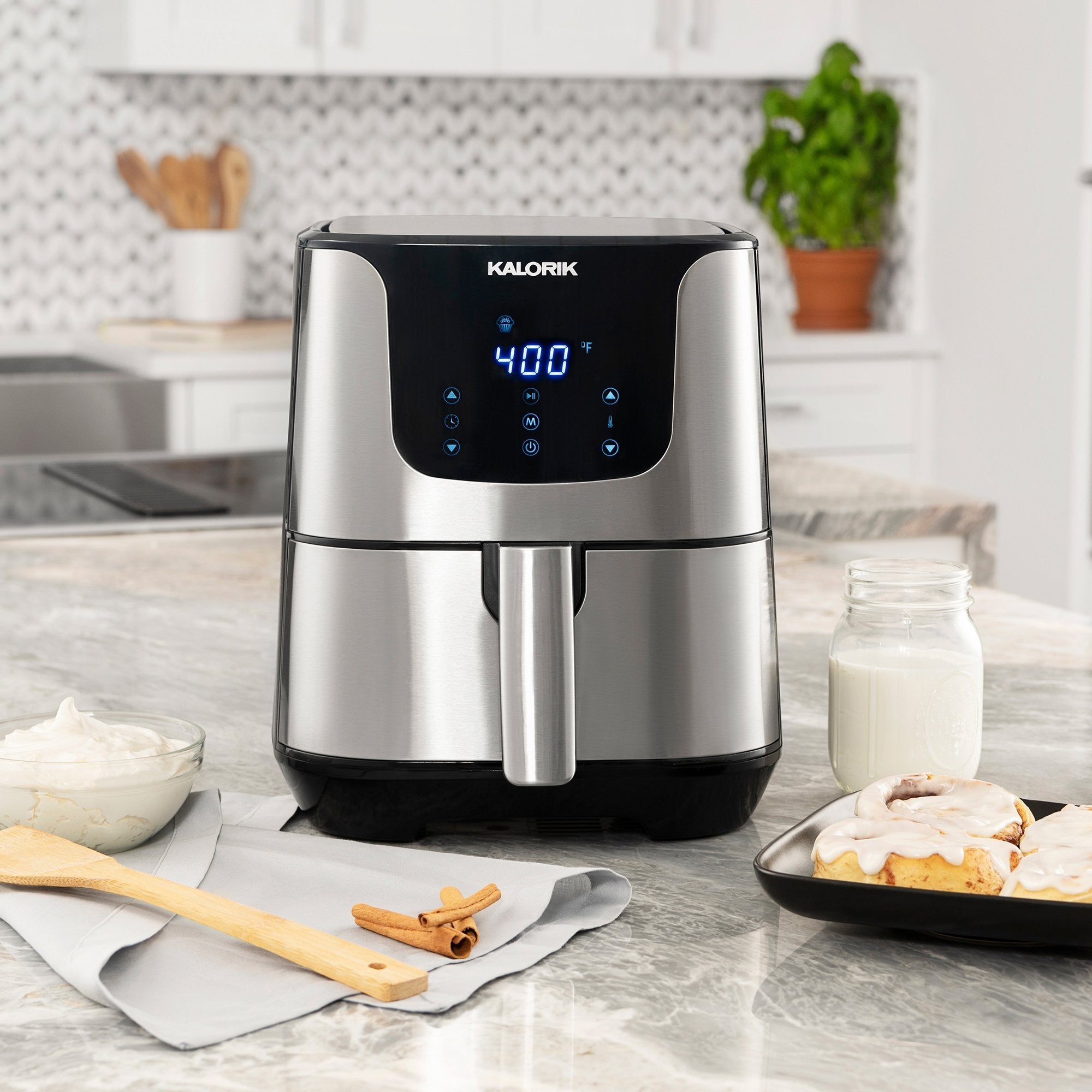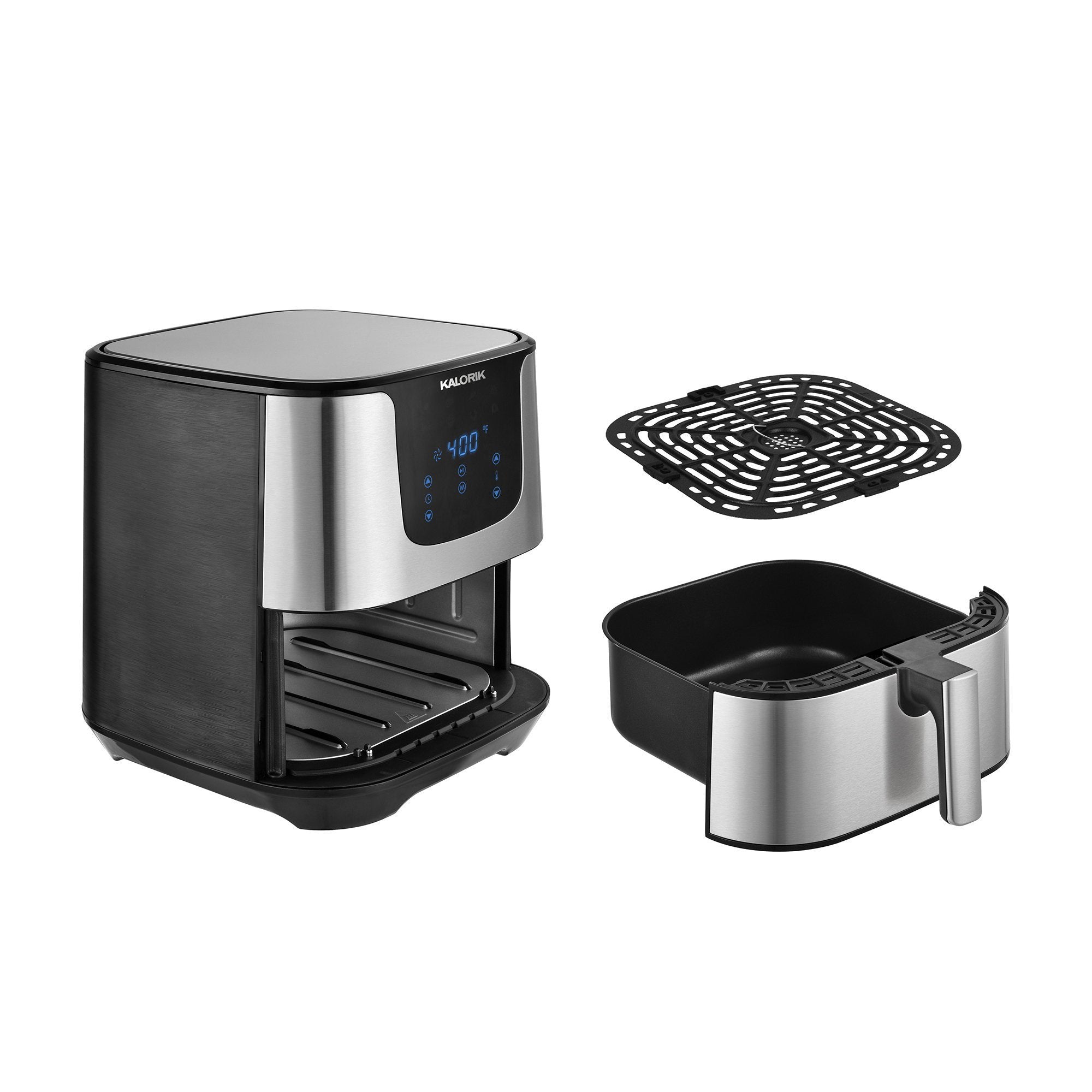 Kalorik® 6 Quart Digital Air Fryer Pro XL with Trivet, Stainless Steel
$149.99
$119.99
Save $30 OFF With Discount Code TaxSavings30 At Checkout
SHOP NOW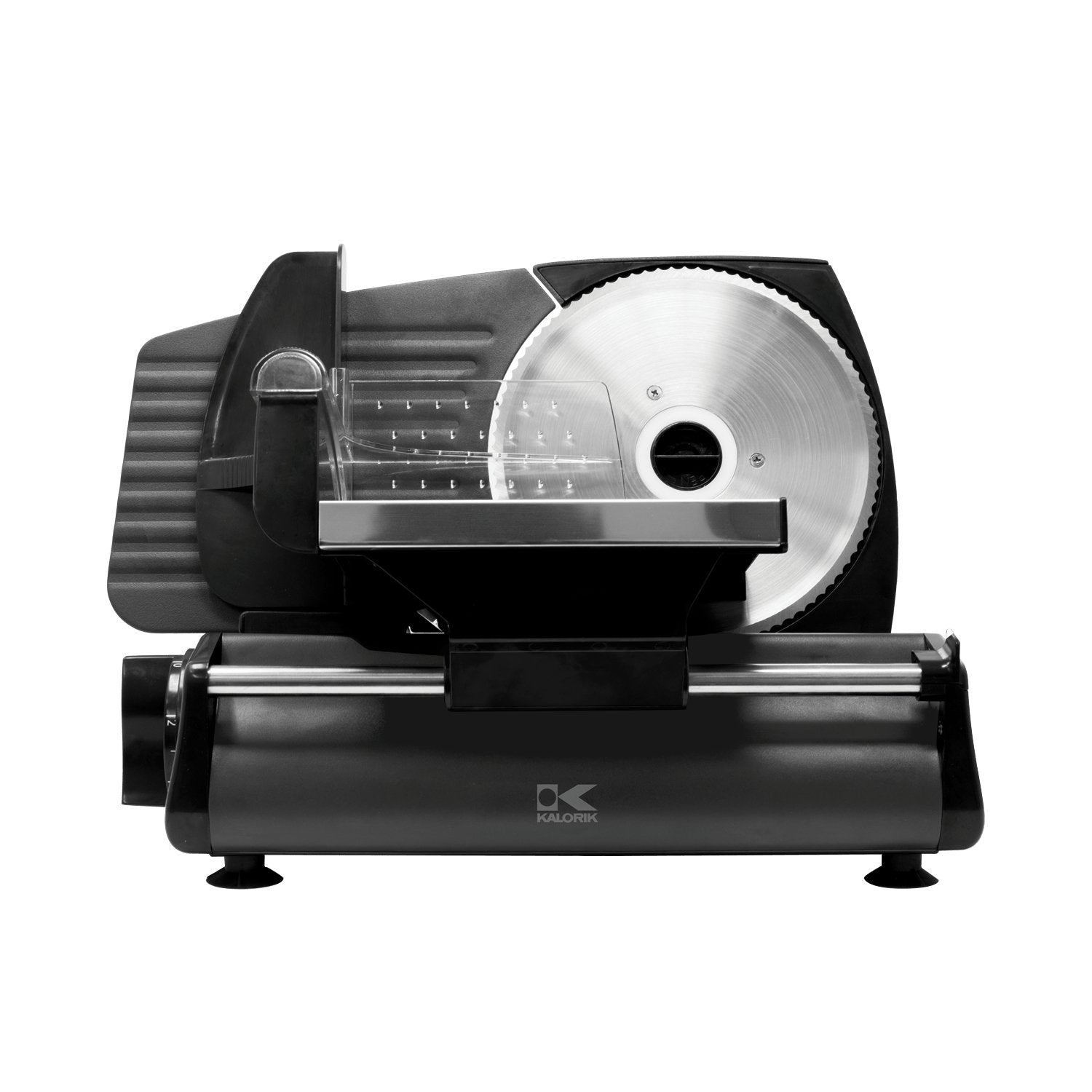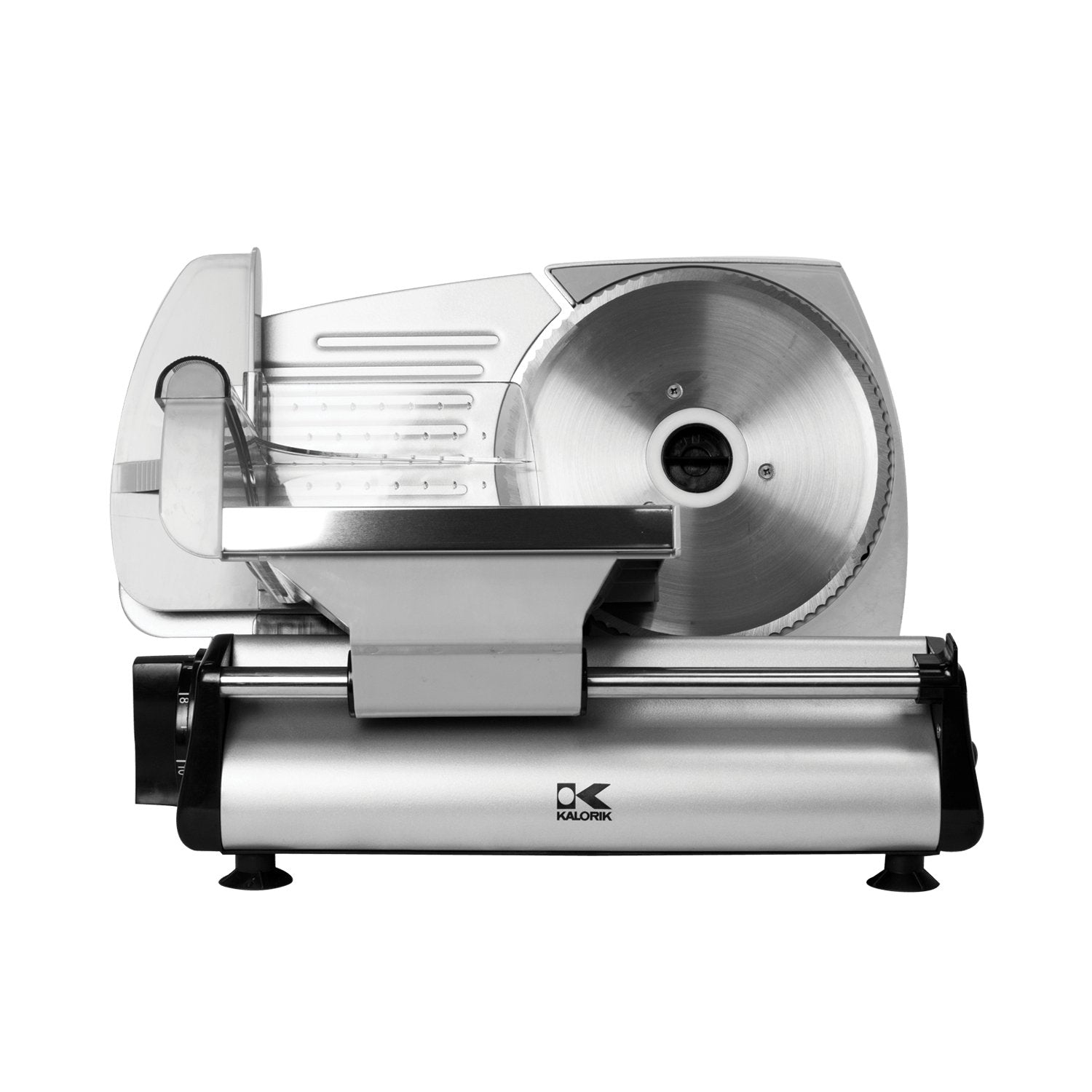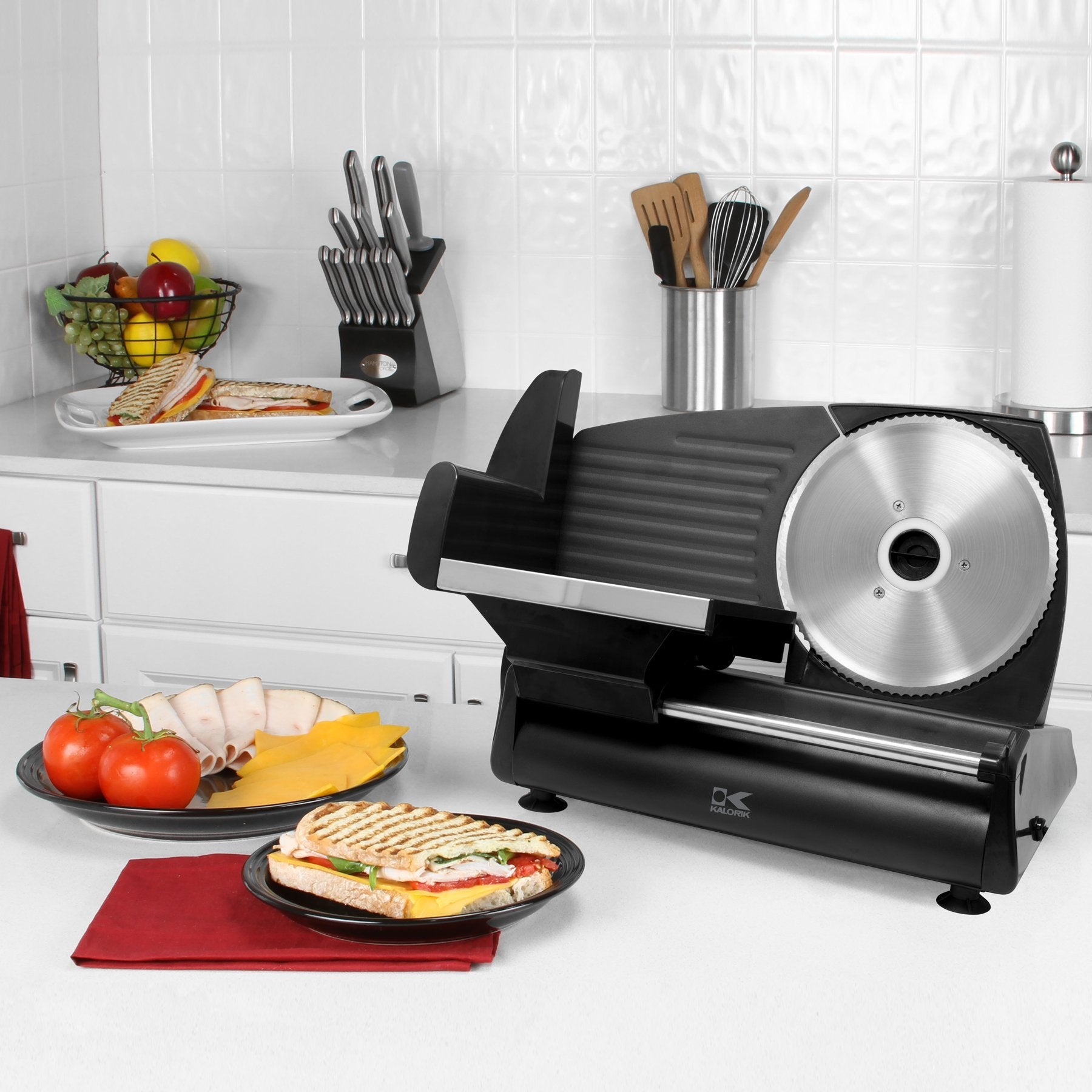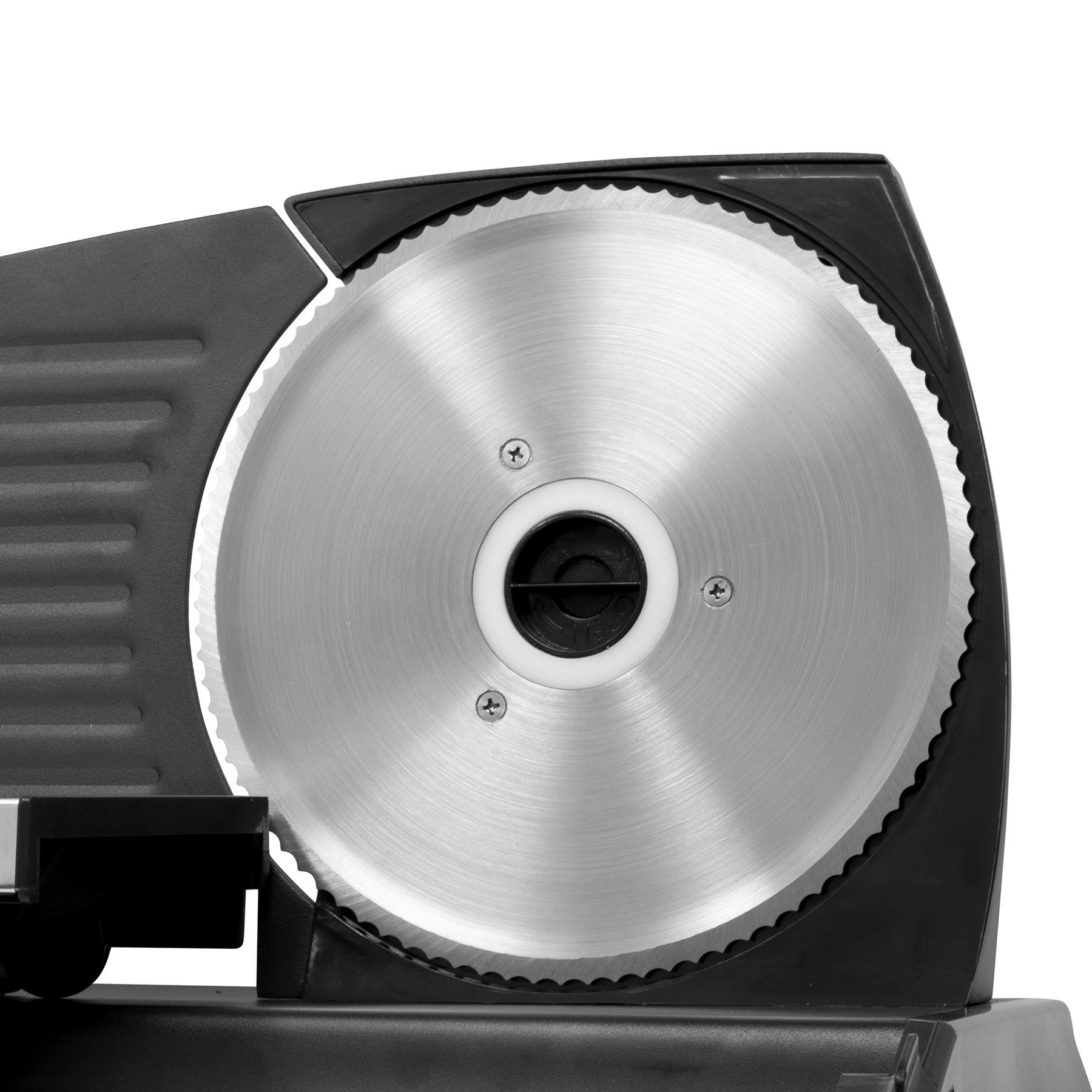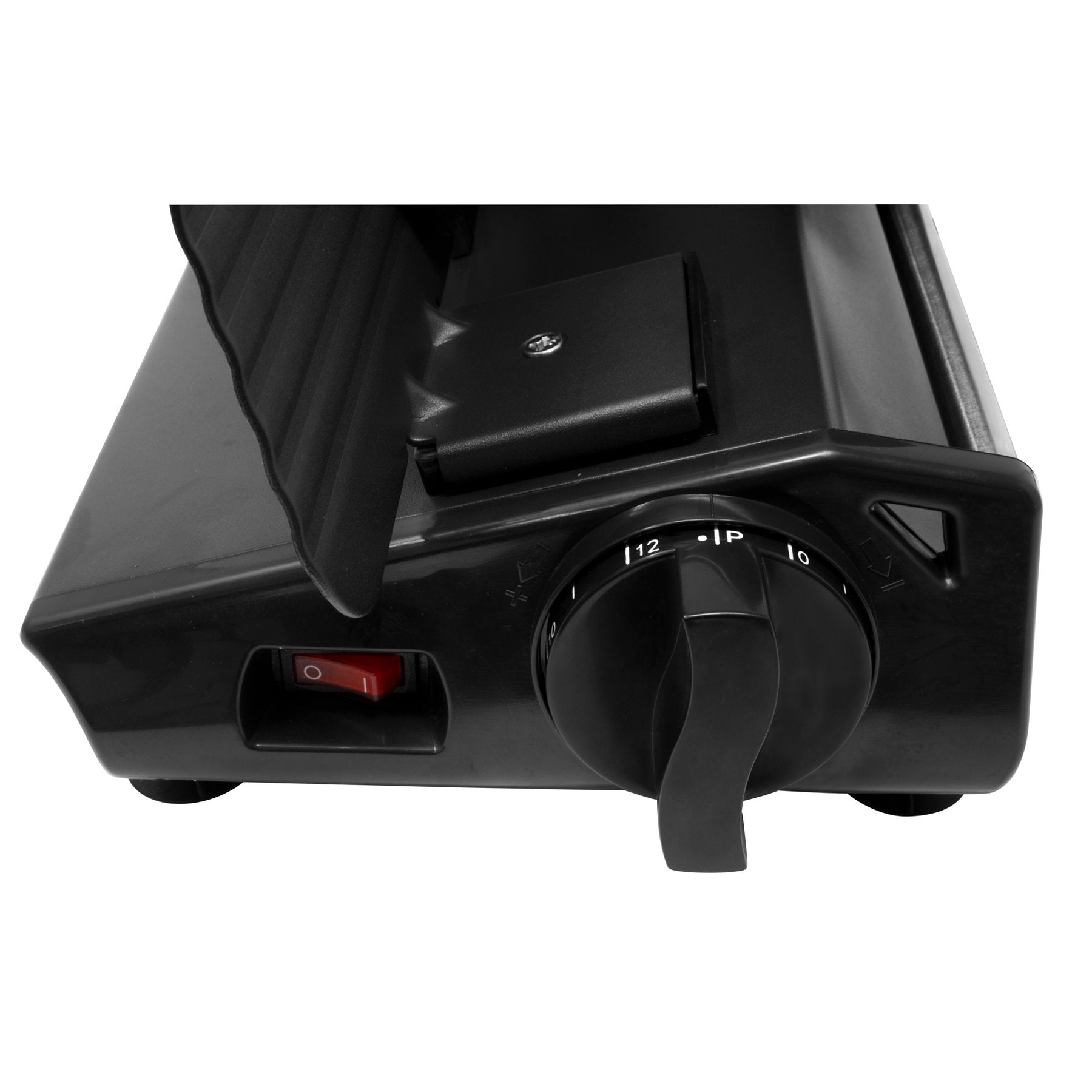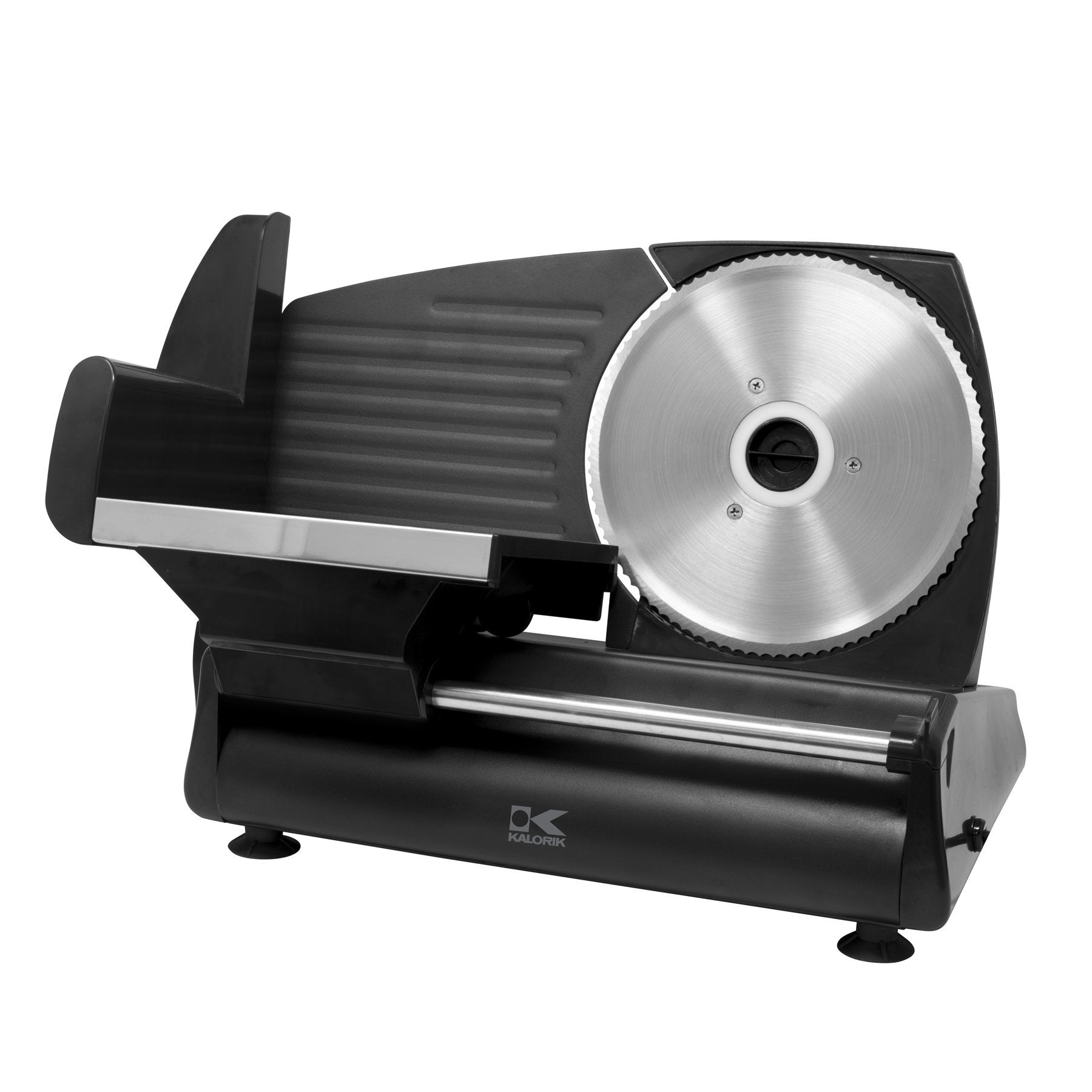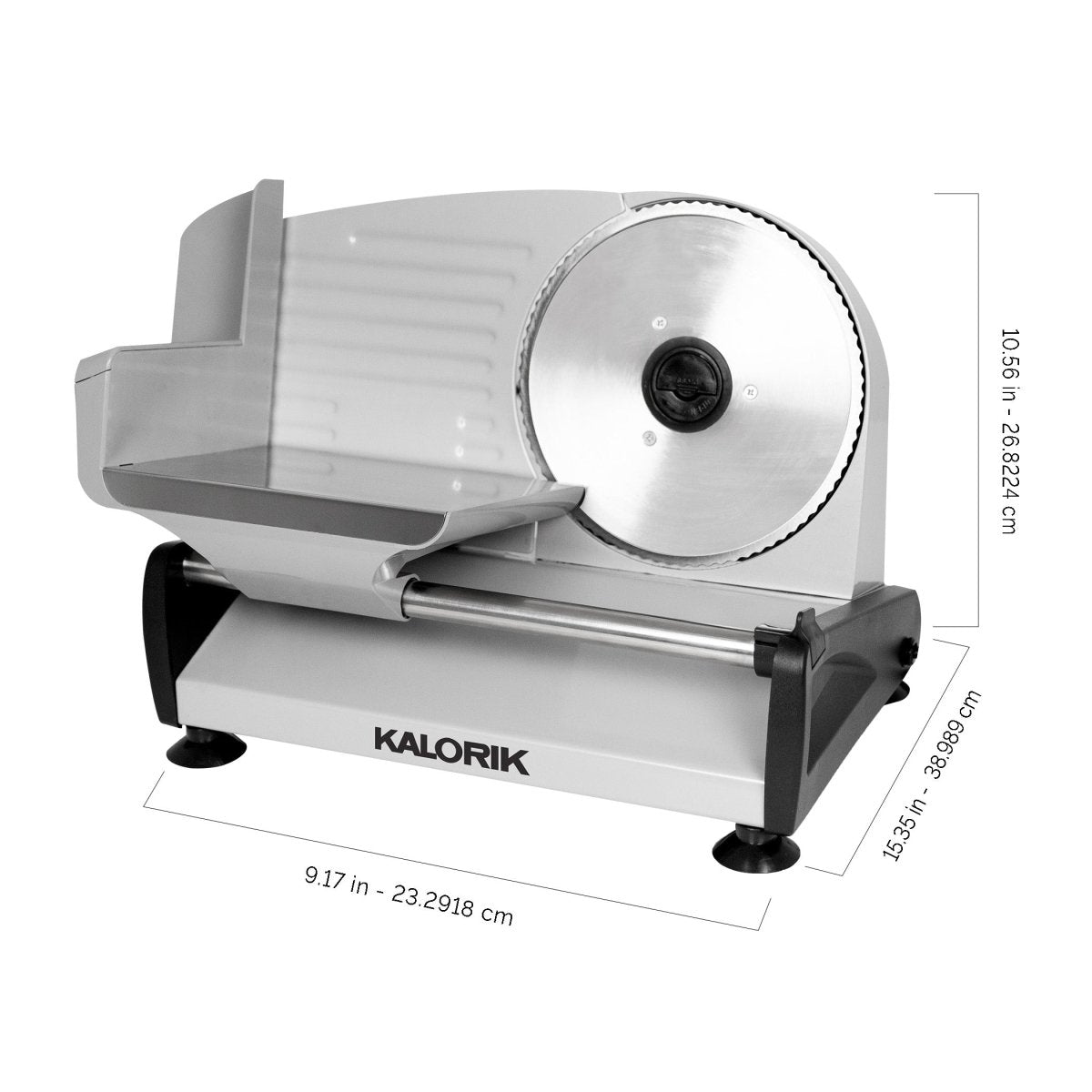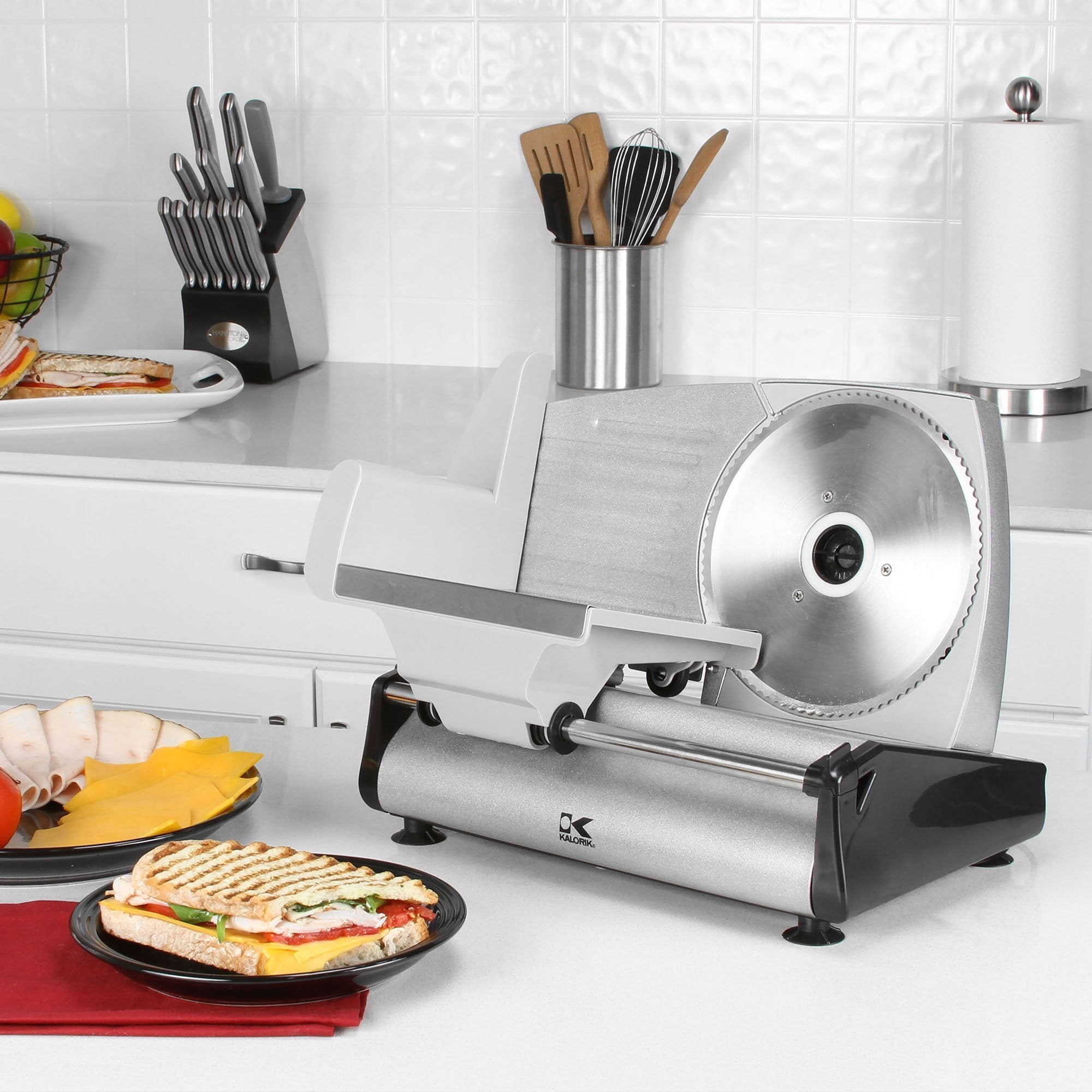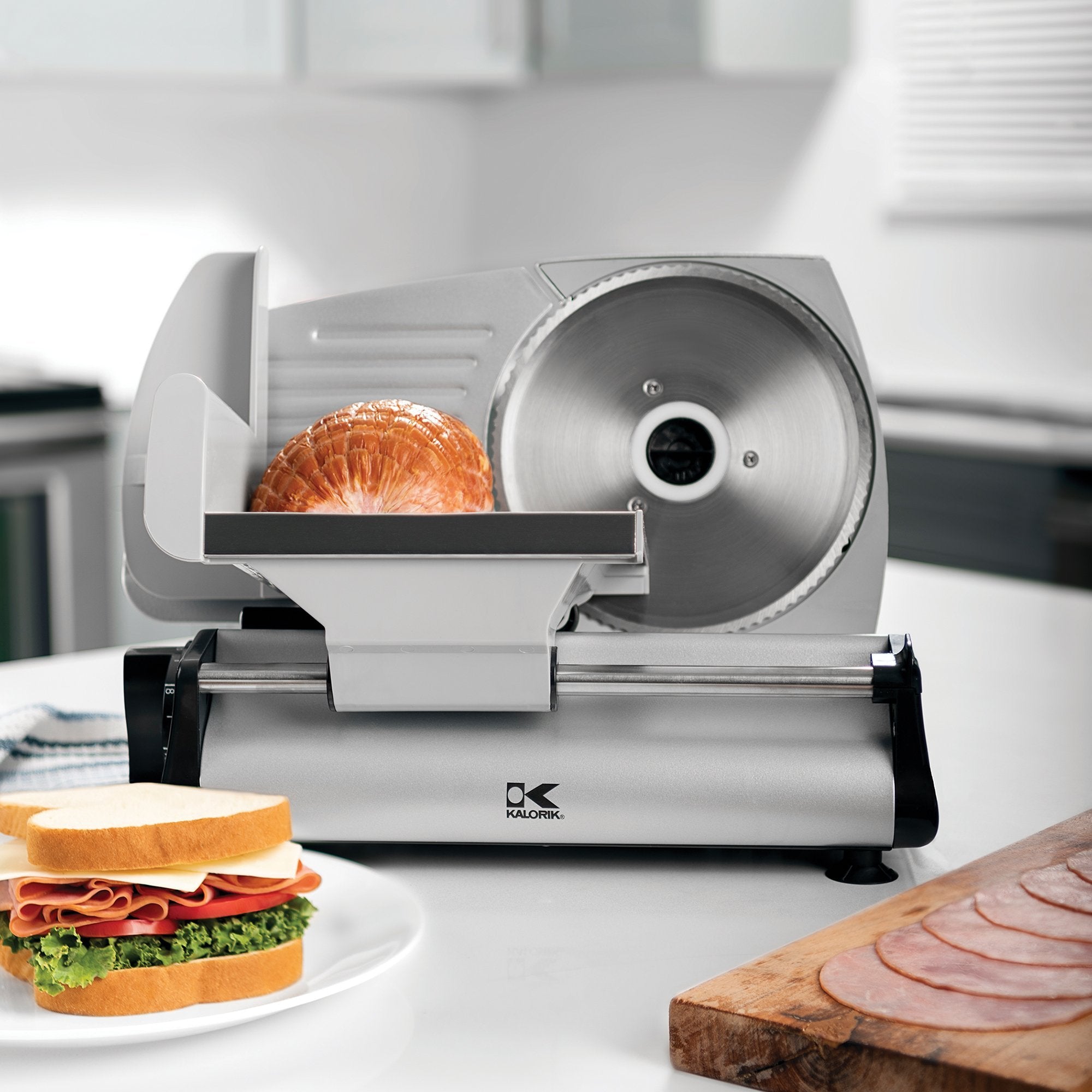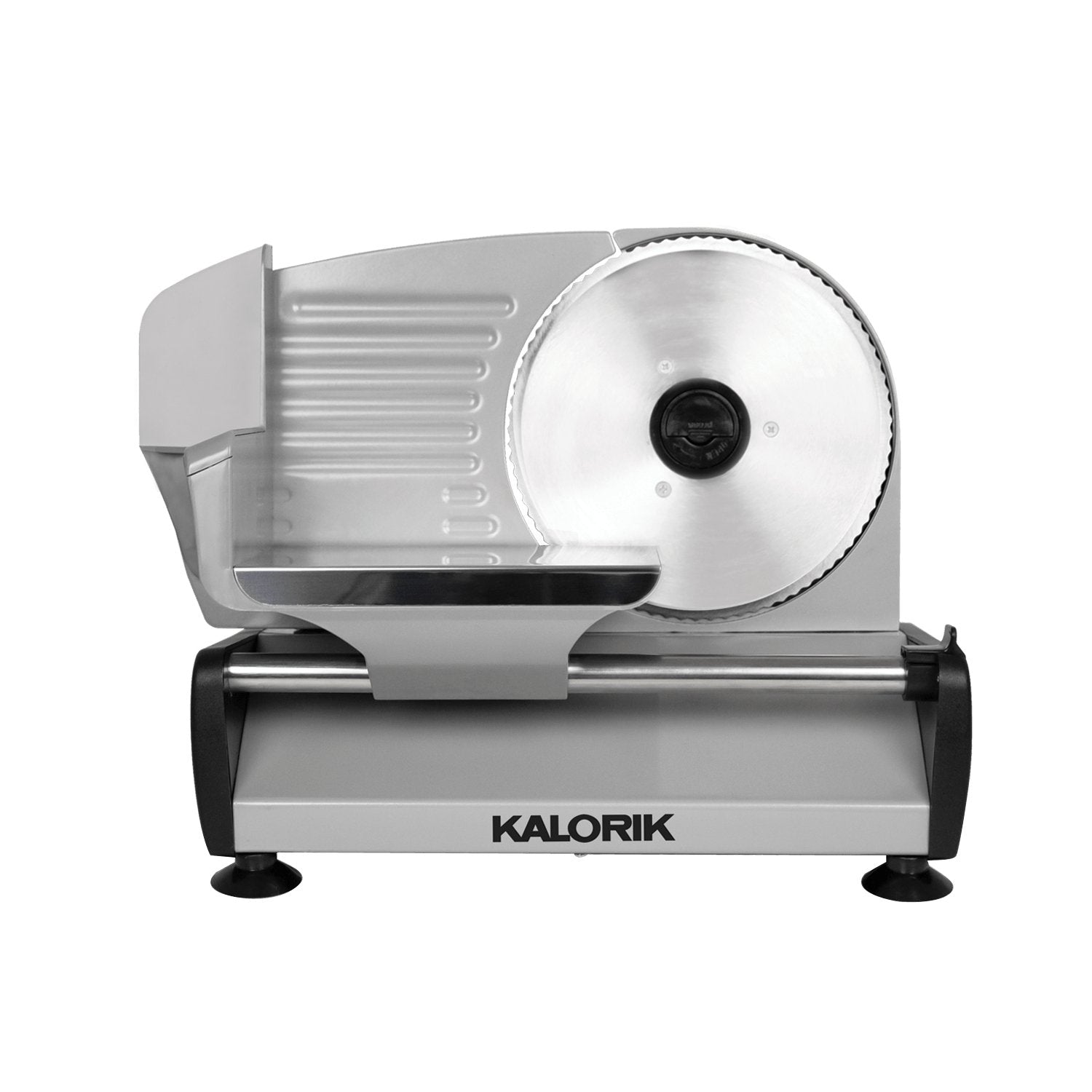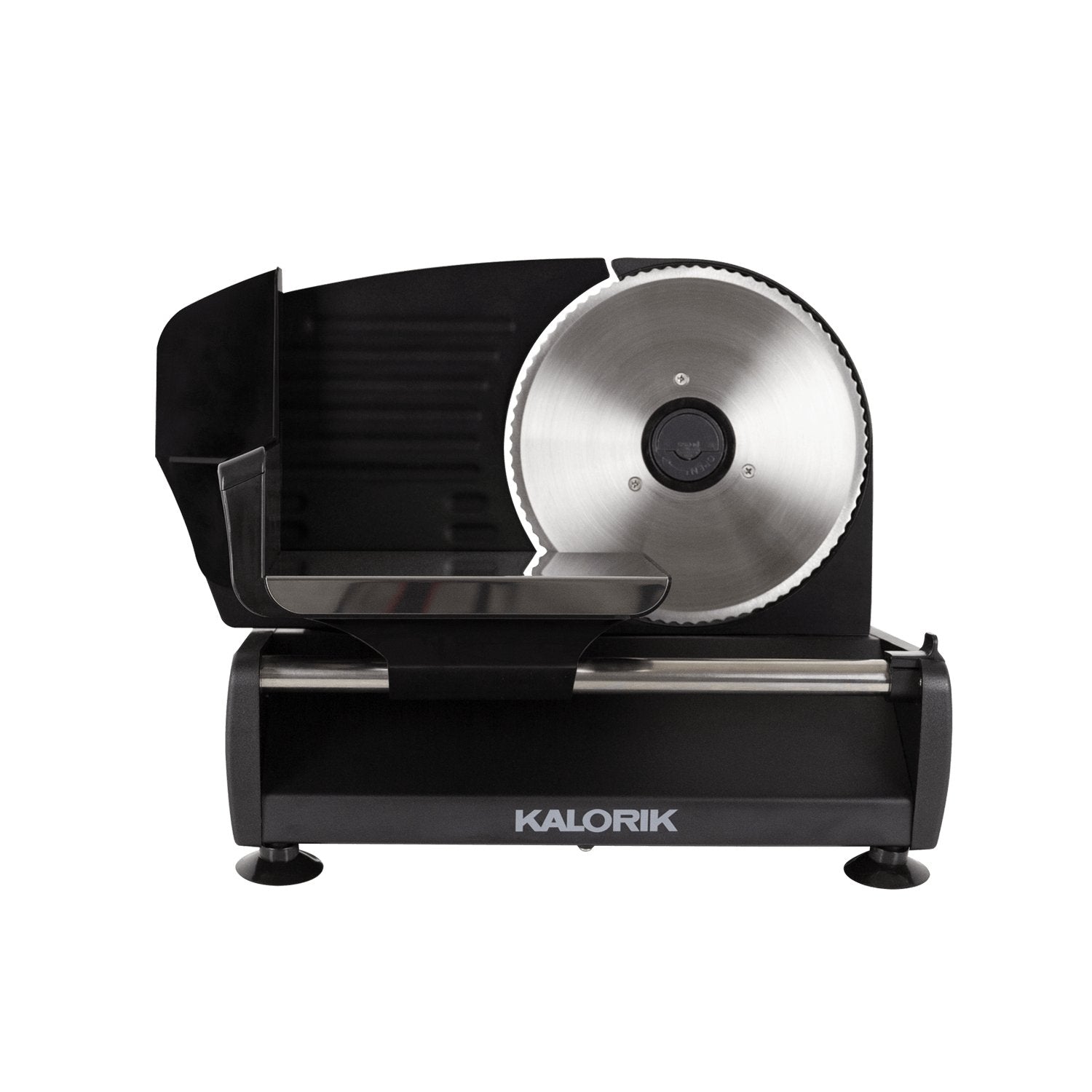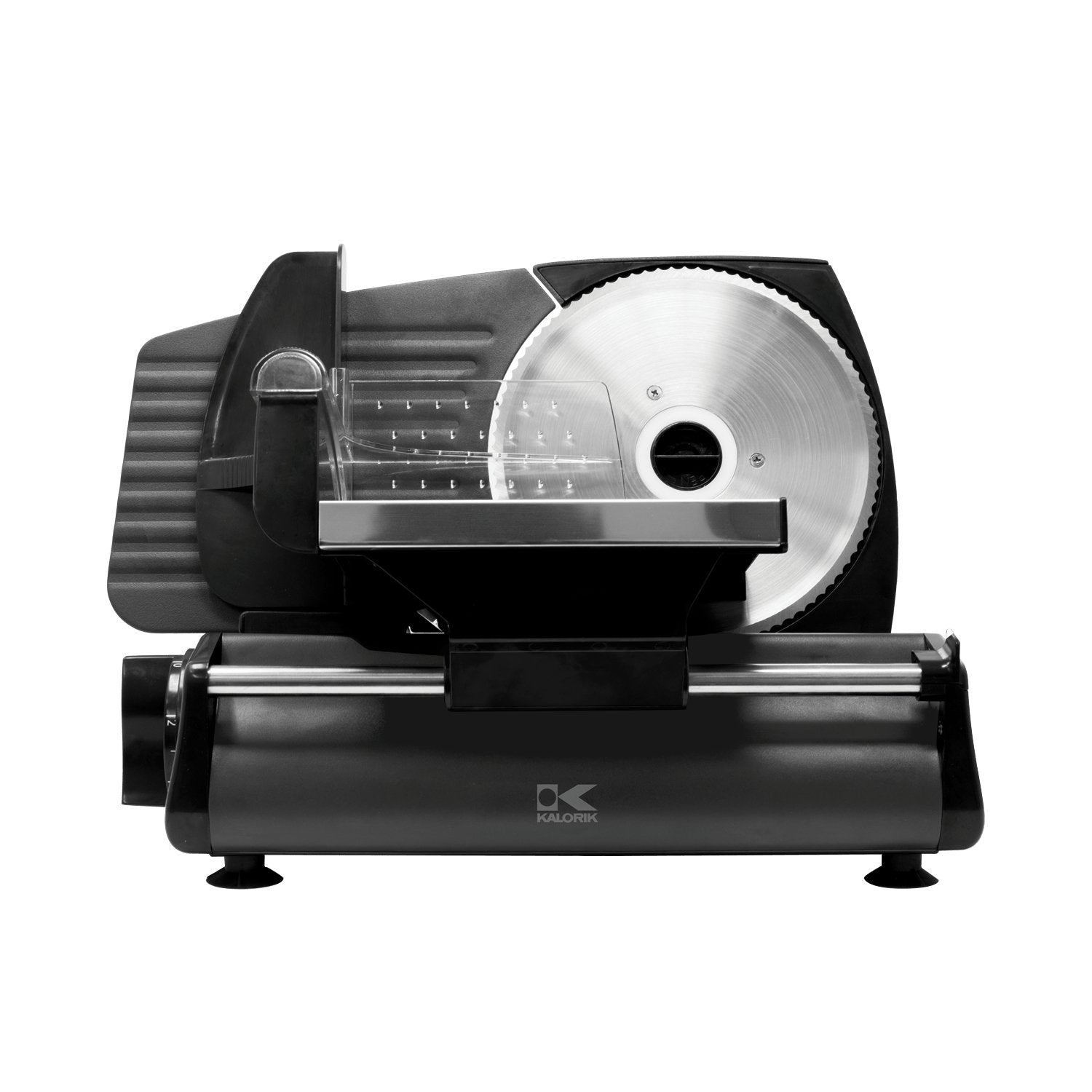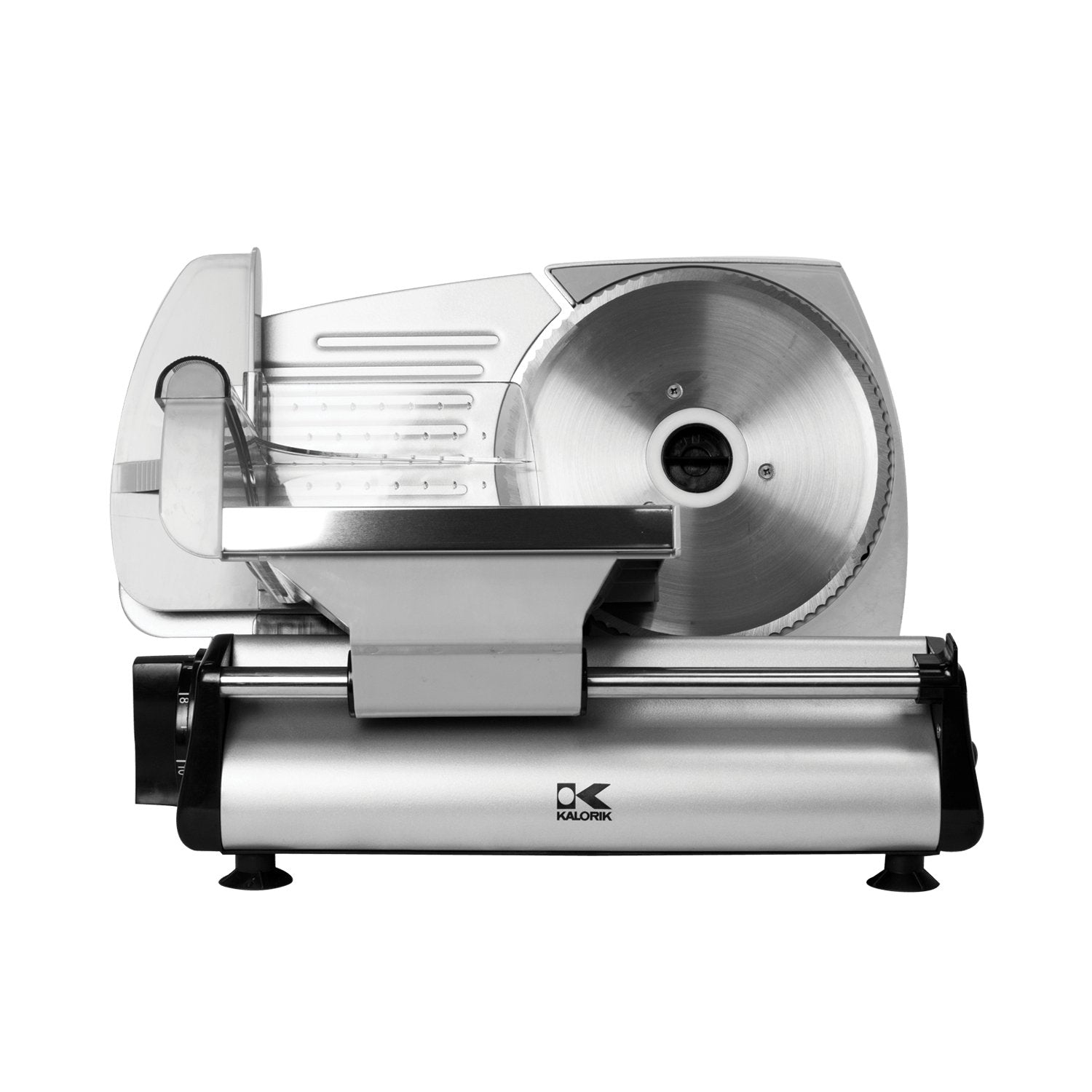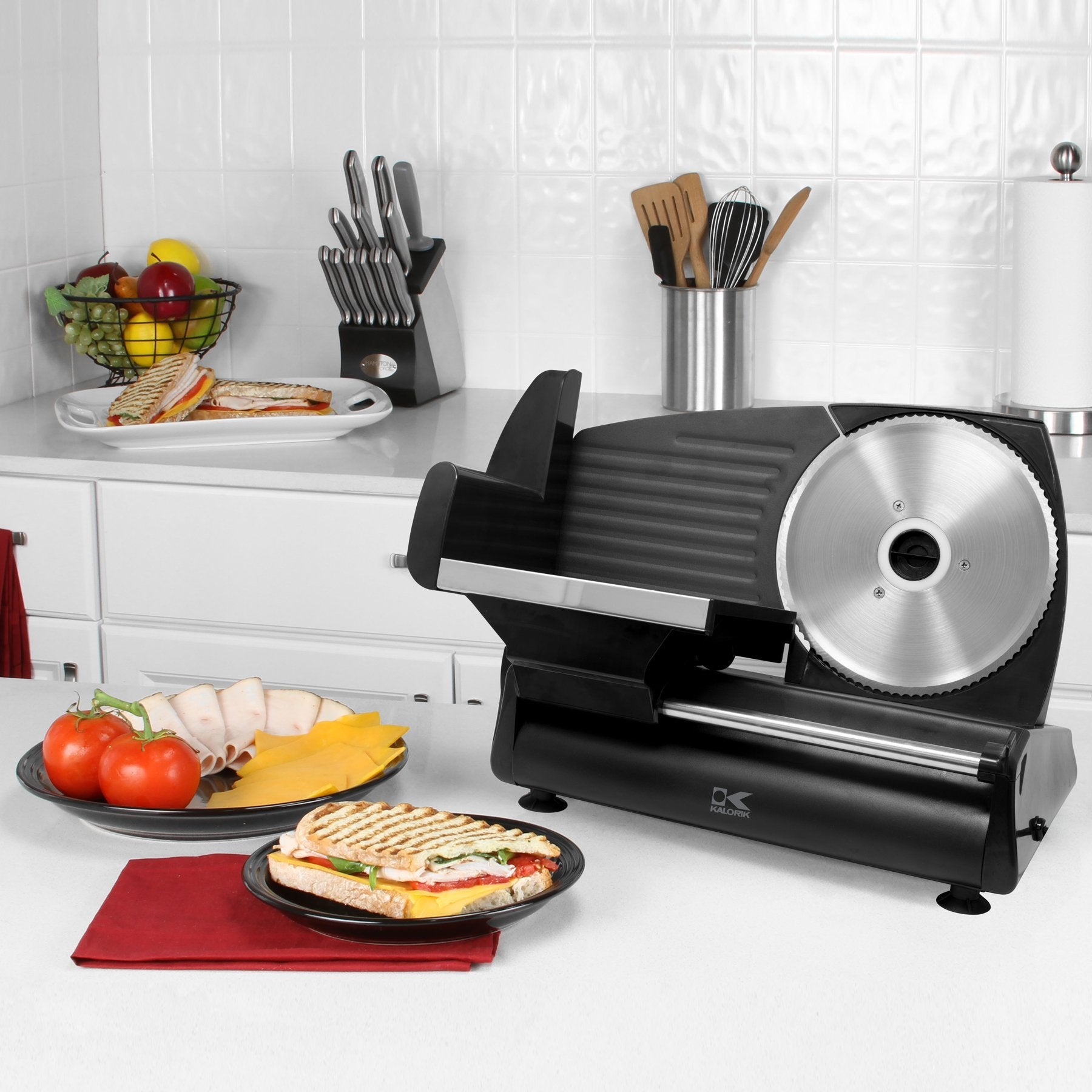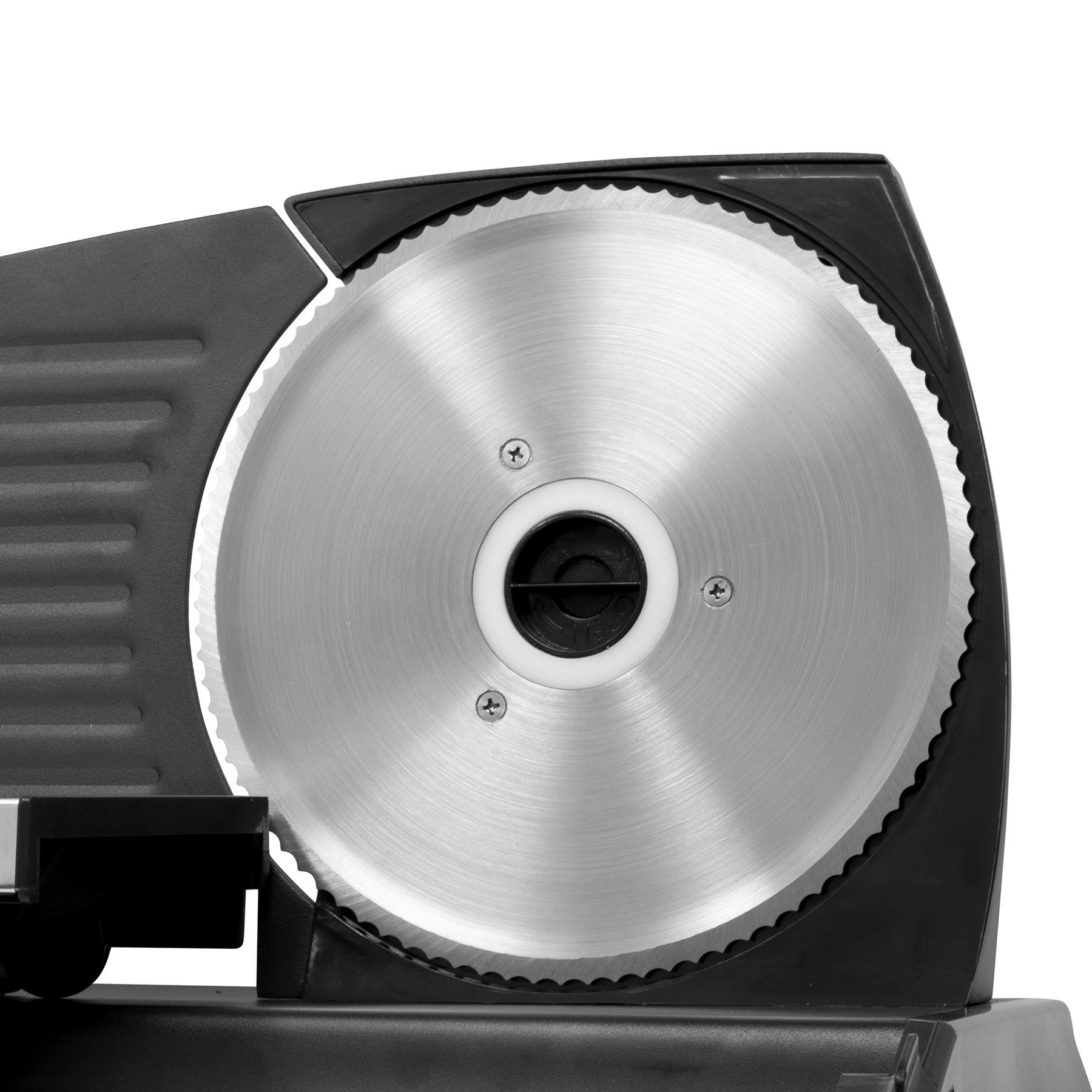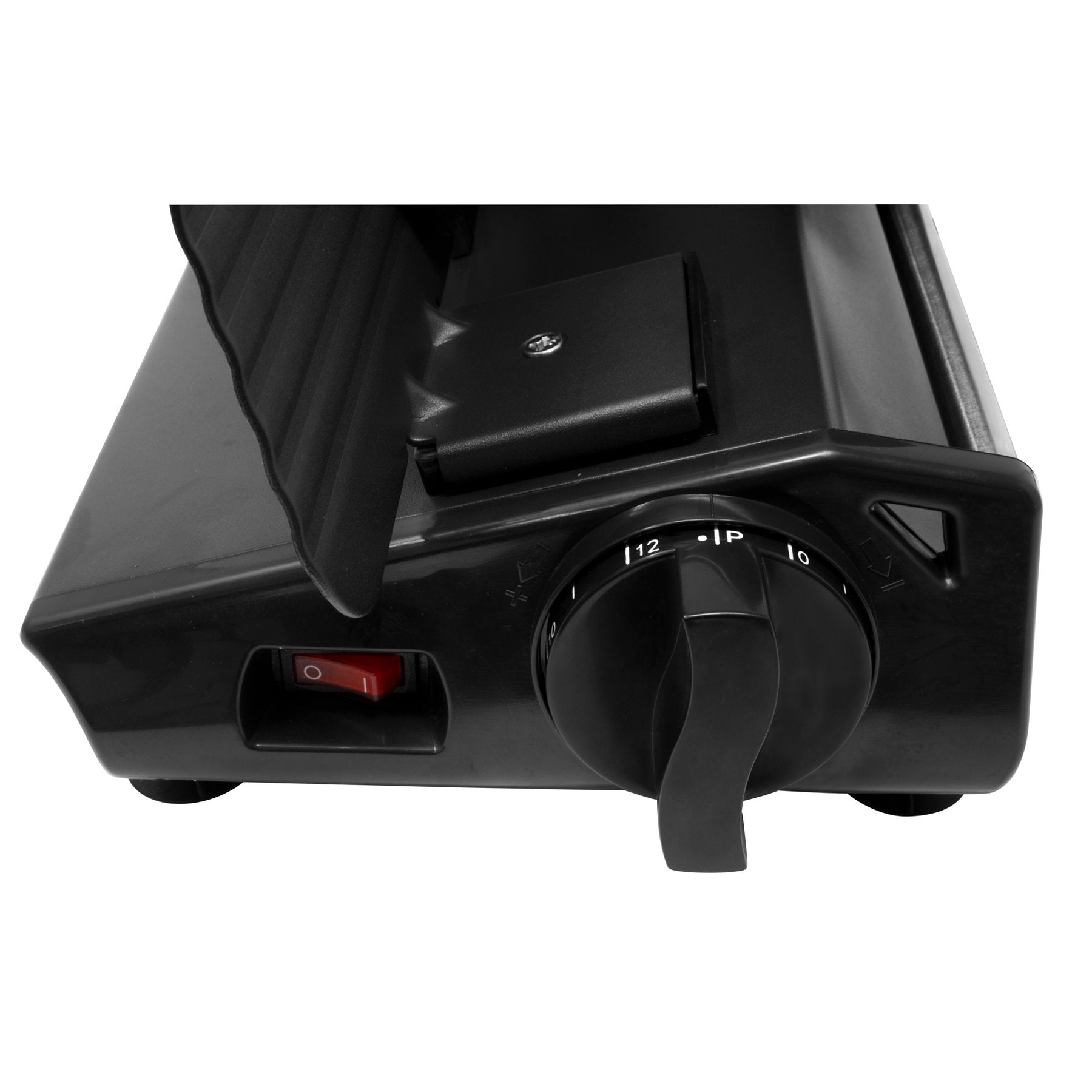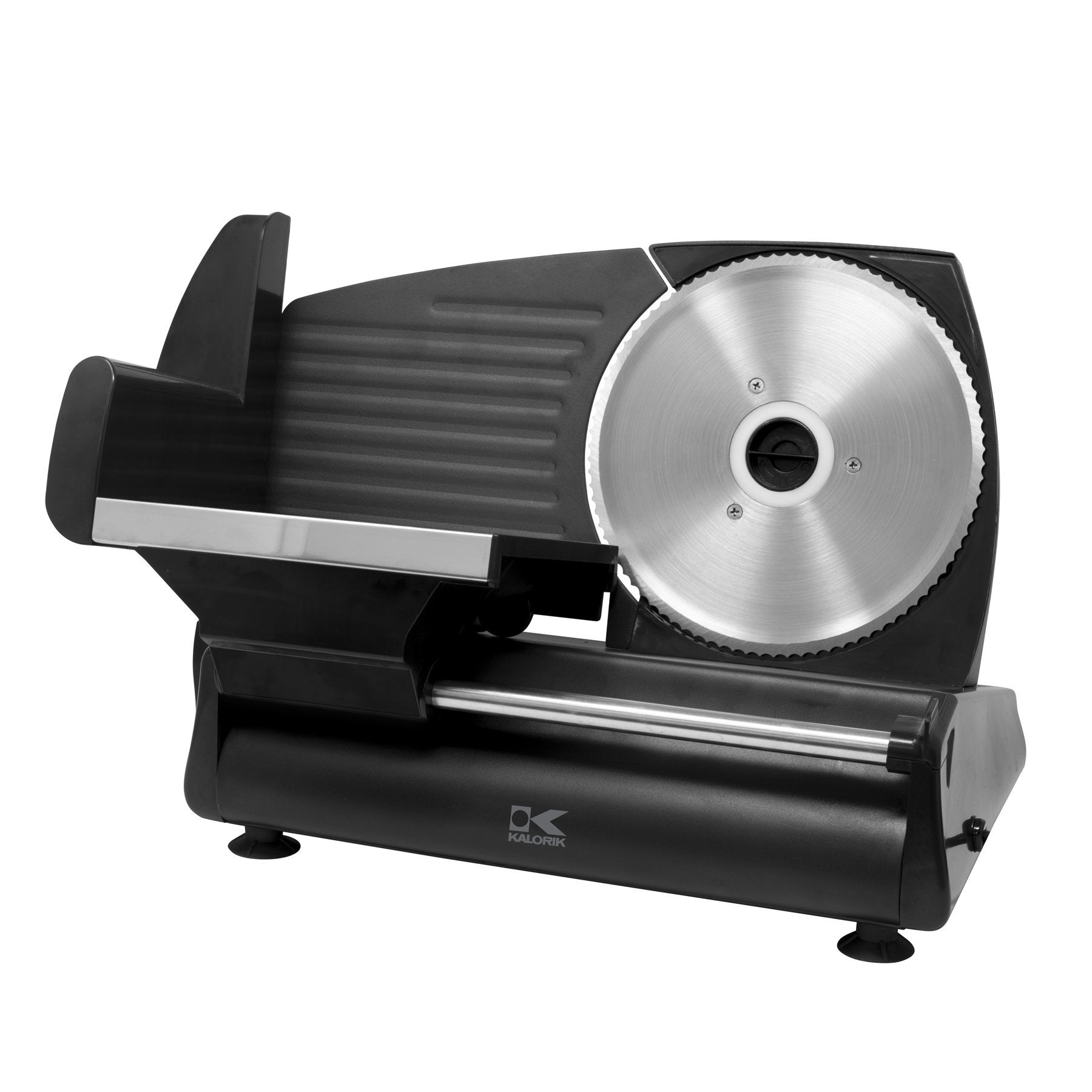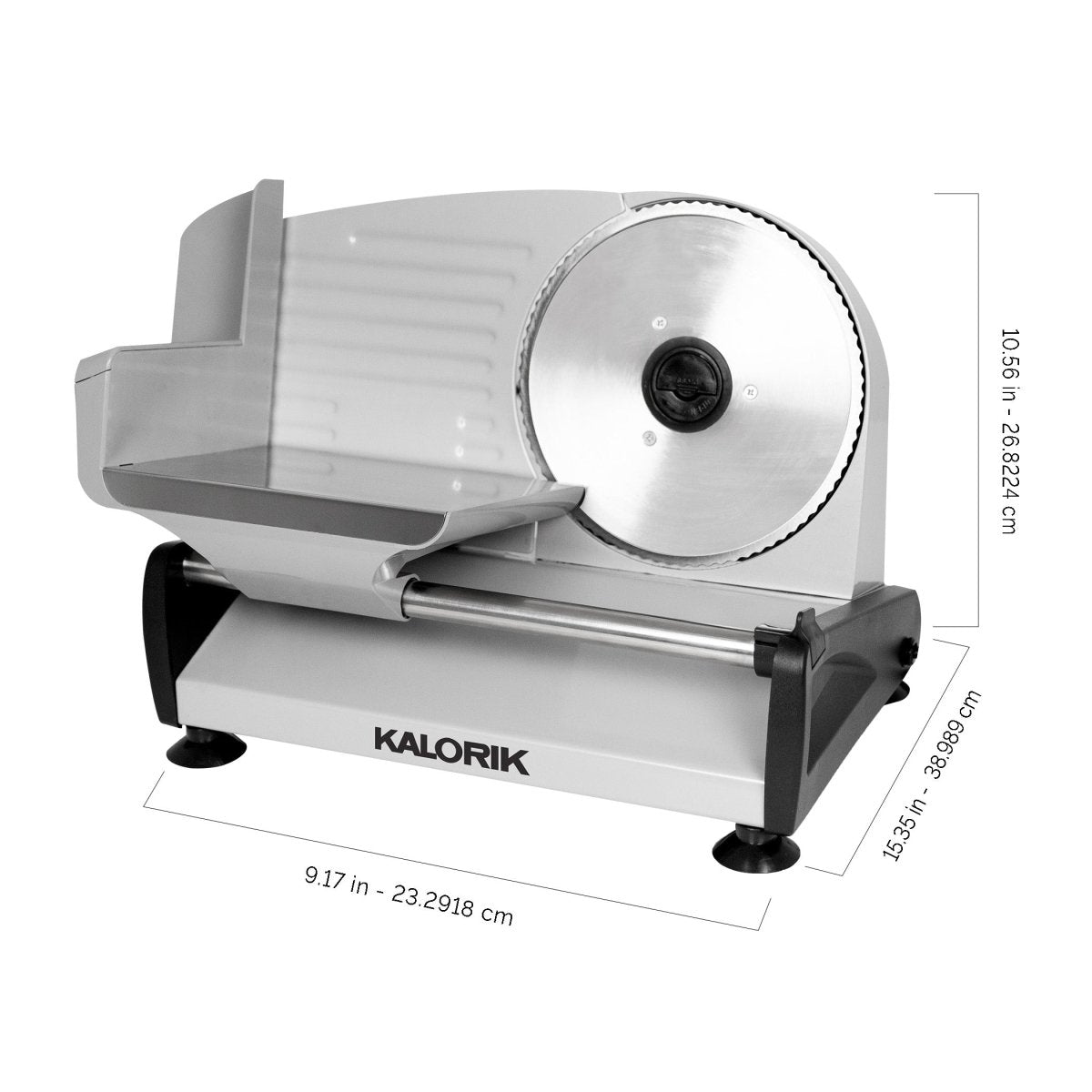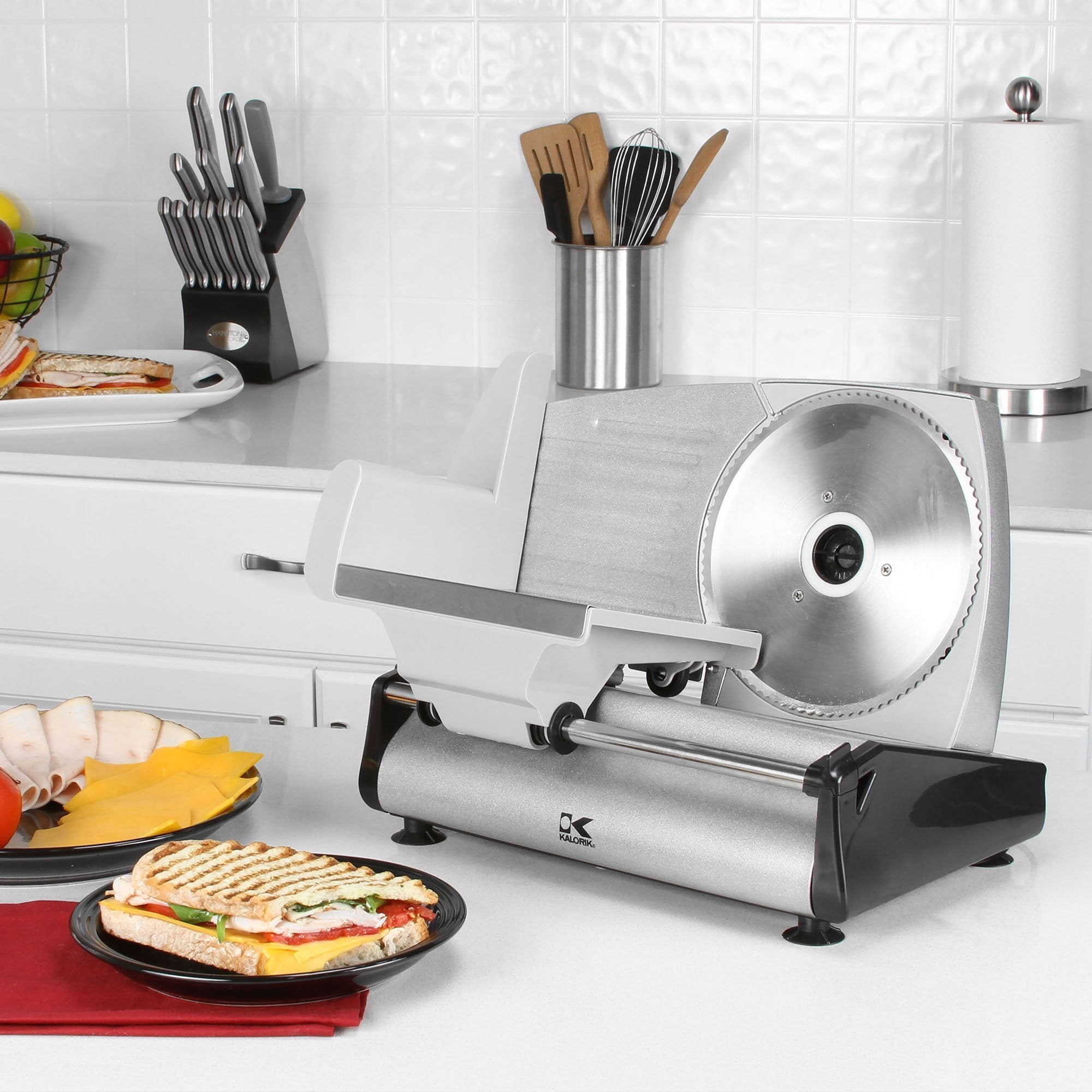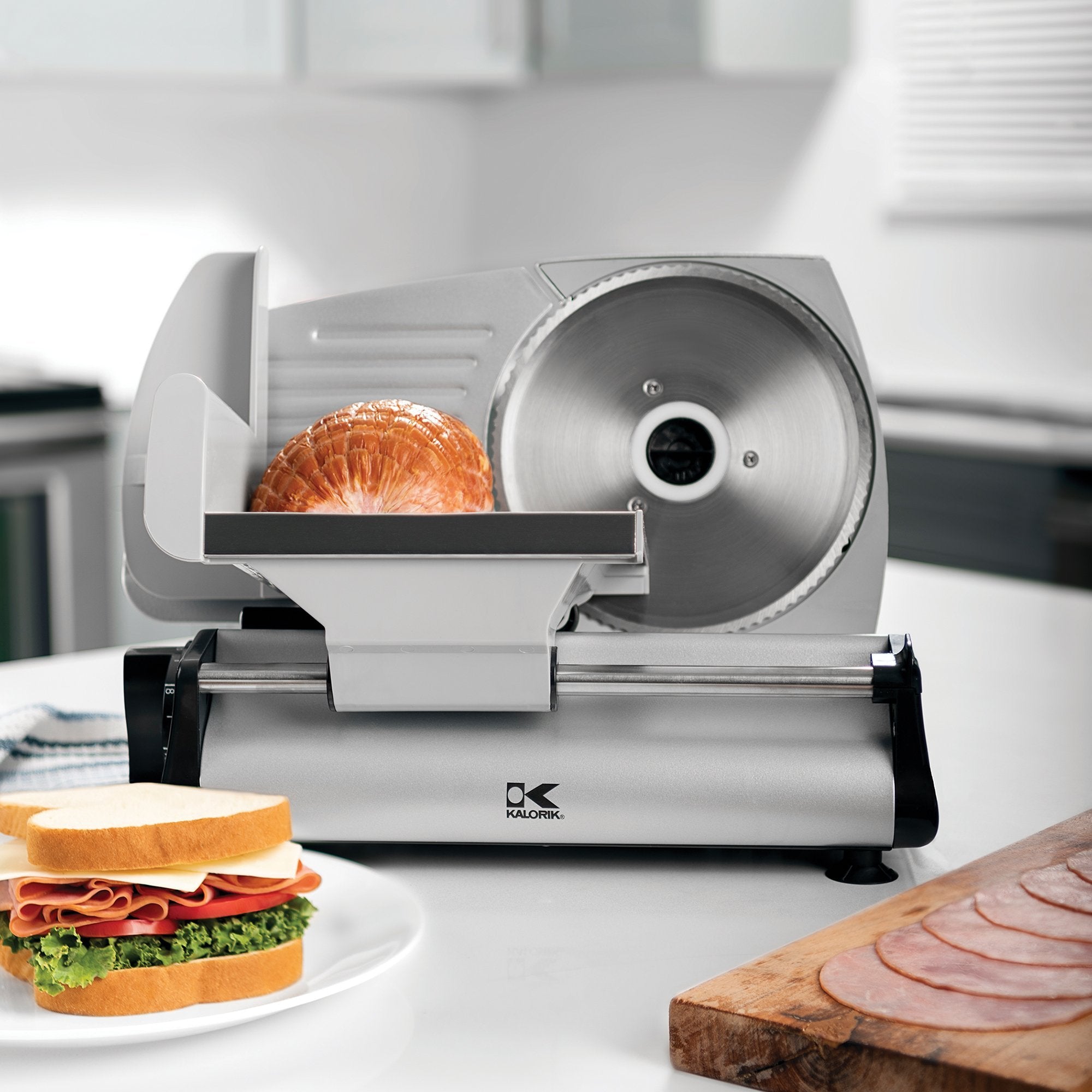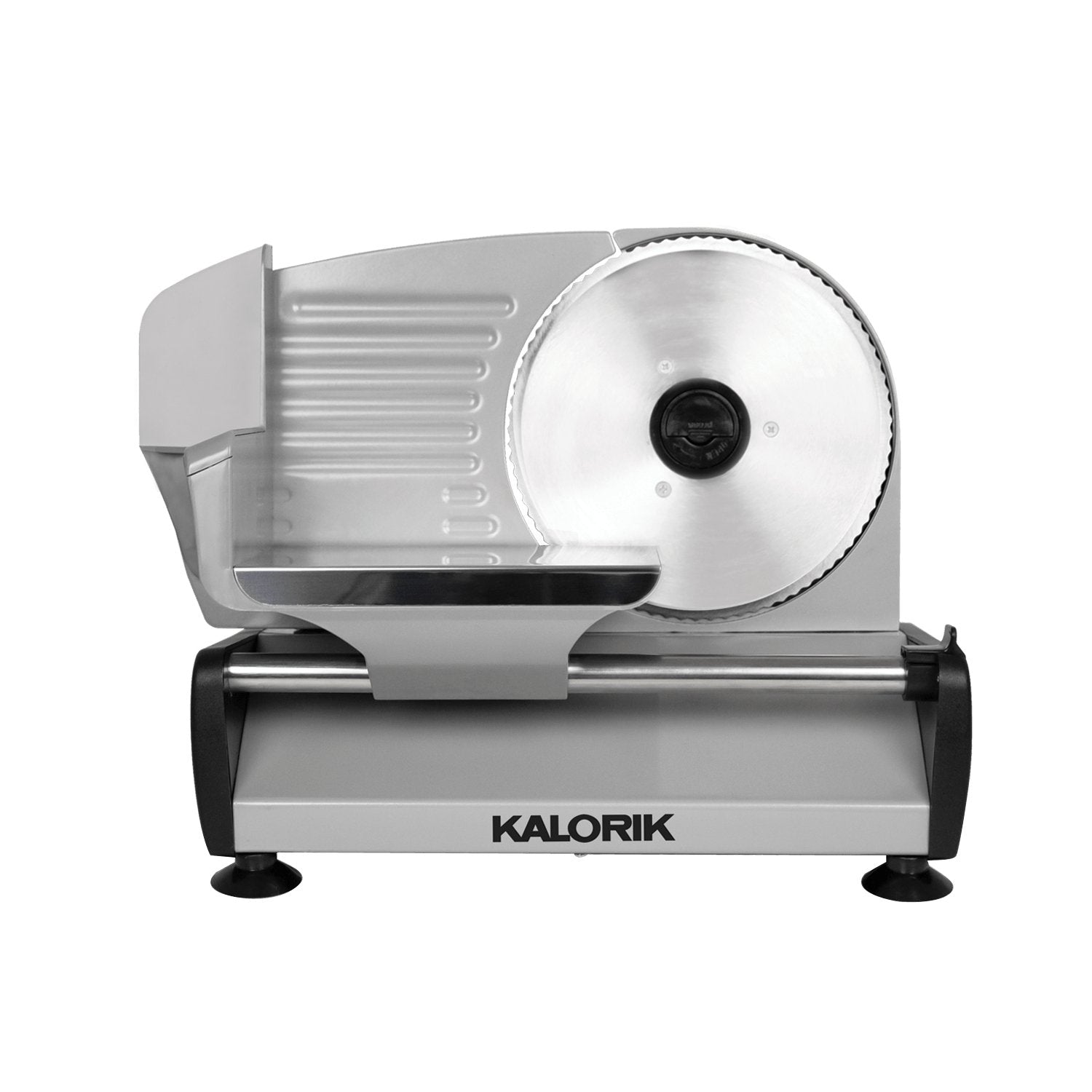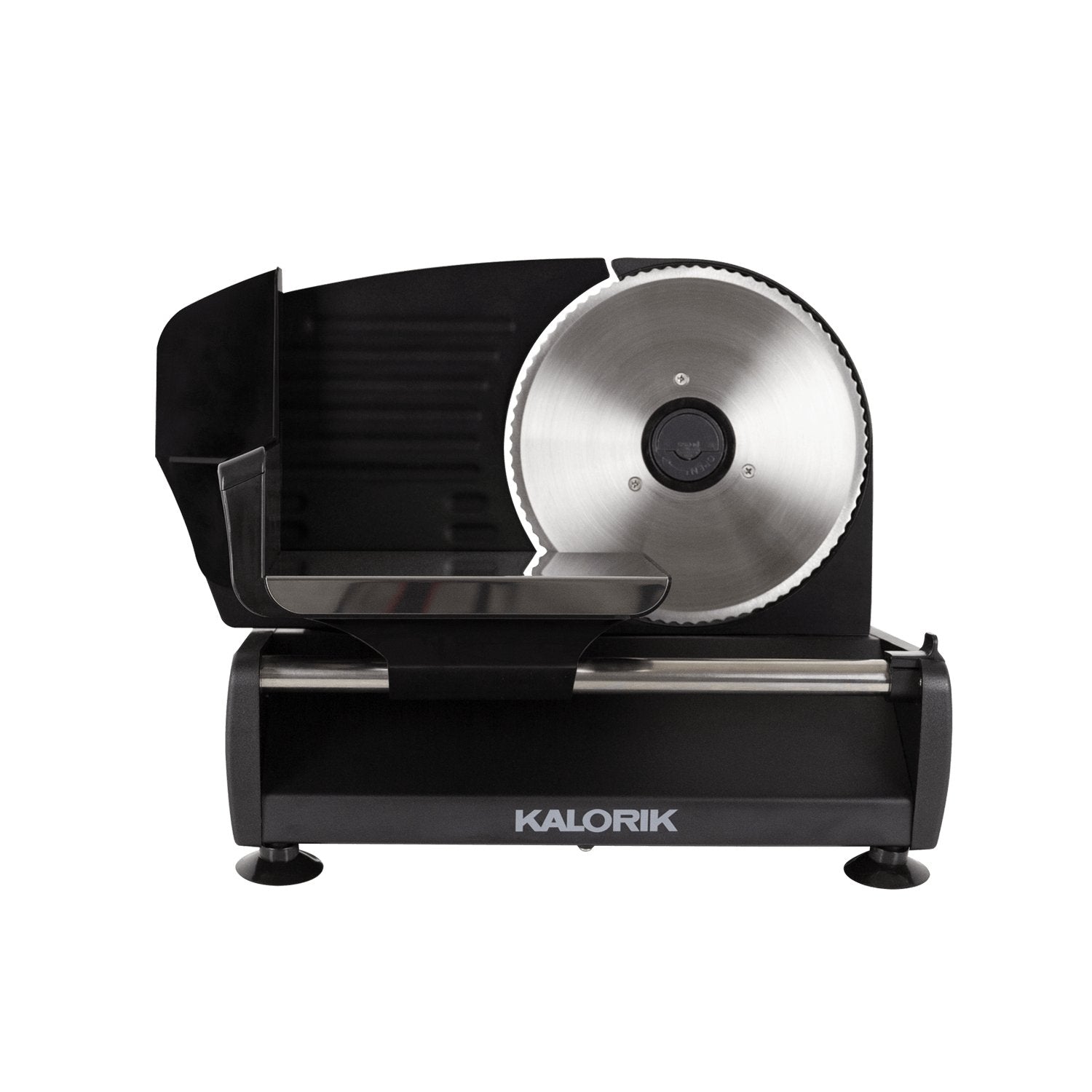 Kalorik® Professional Style Food Slicer, Black
$129.99
$99.99
Save $30 OFF BLACK SLICER With Discount Code TaxSavings30 At Checkout
SHOP NOW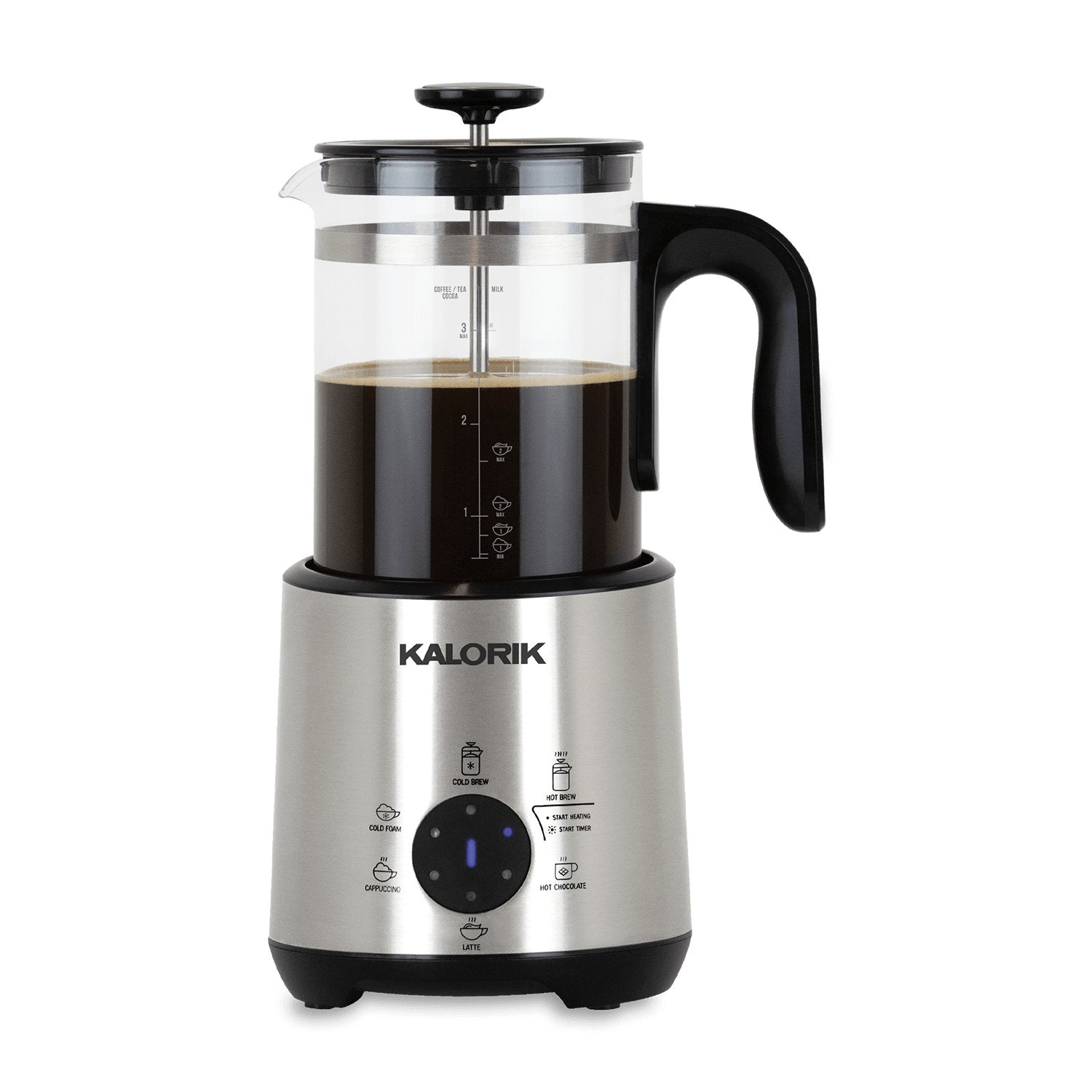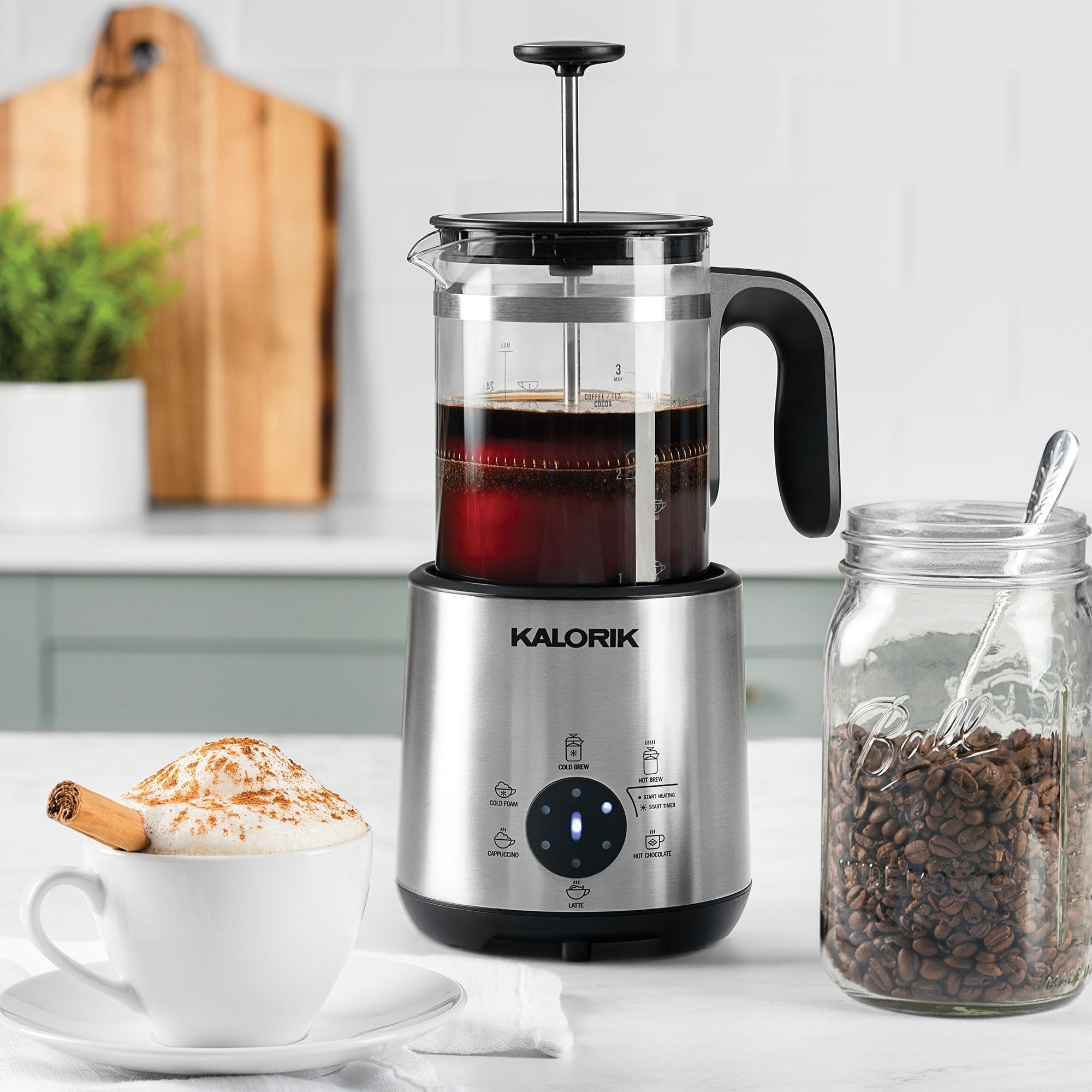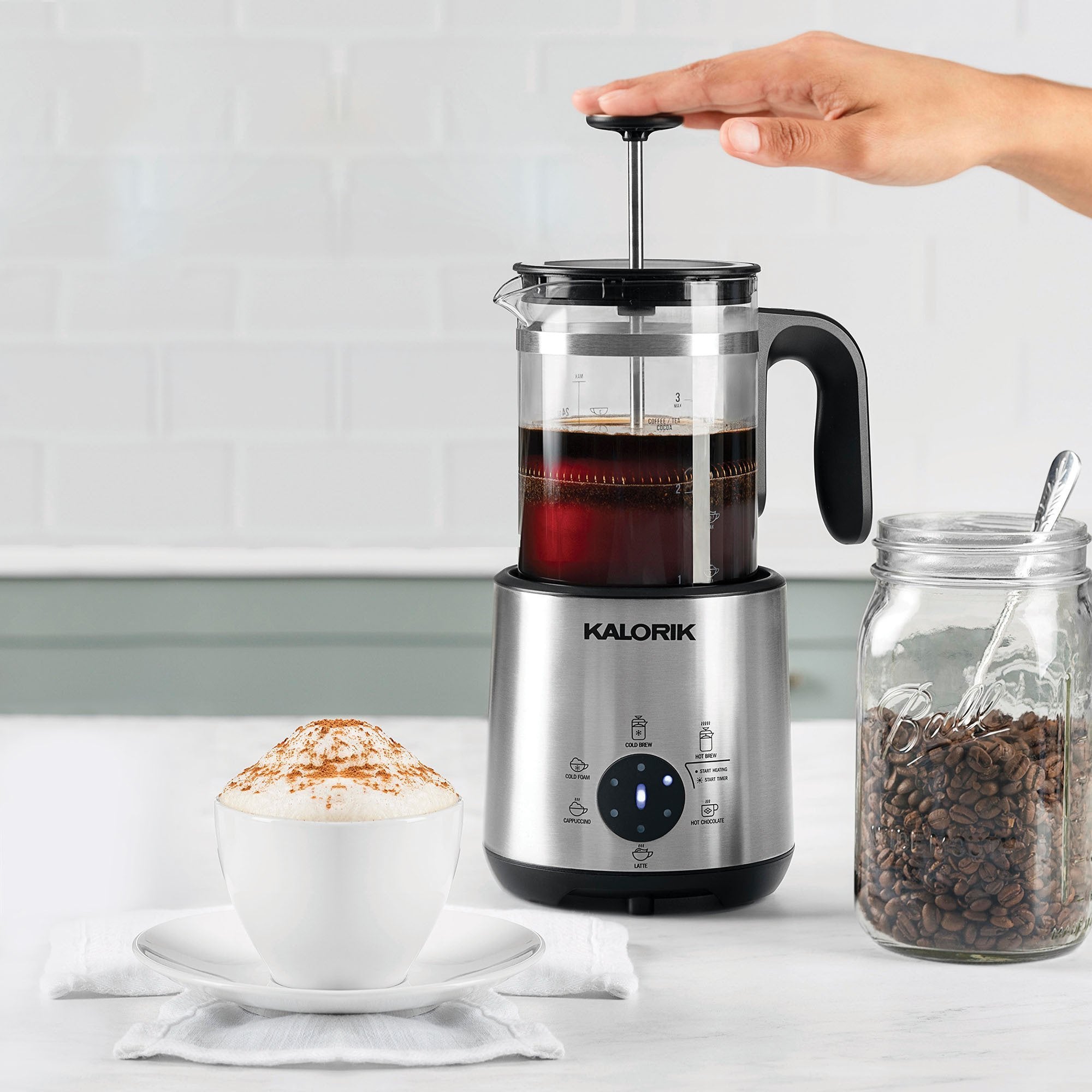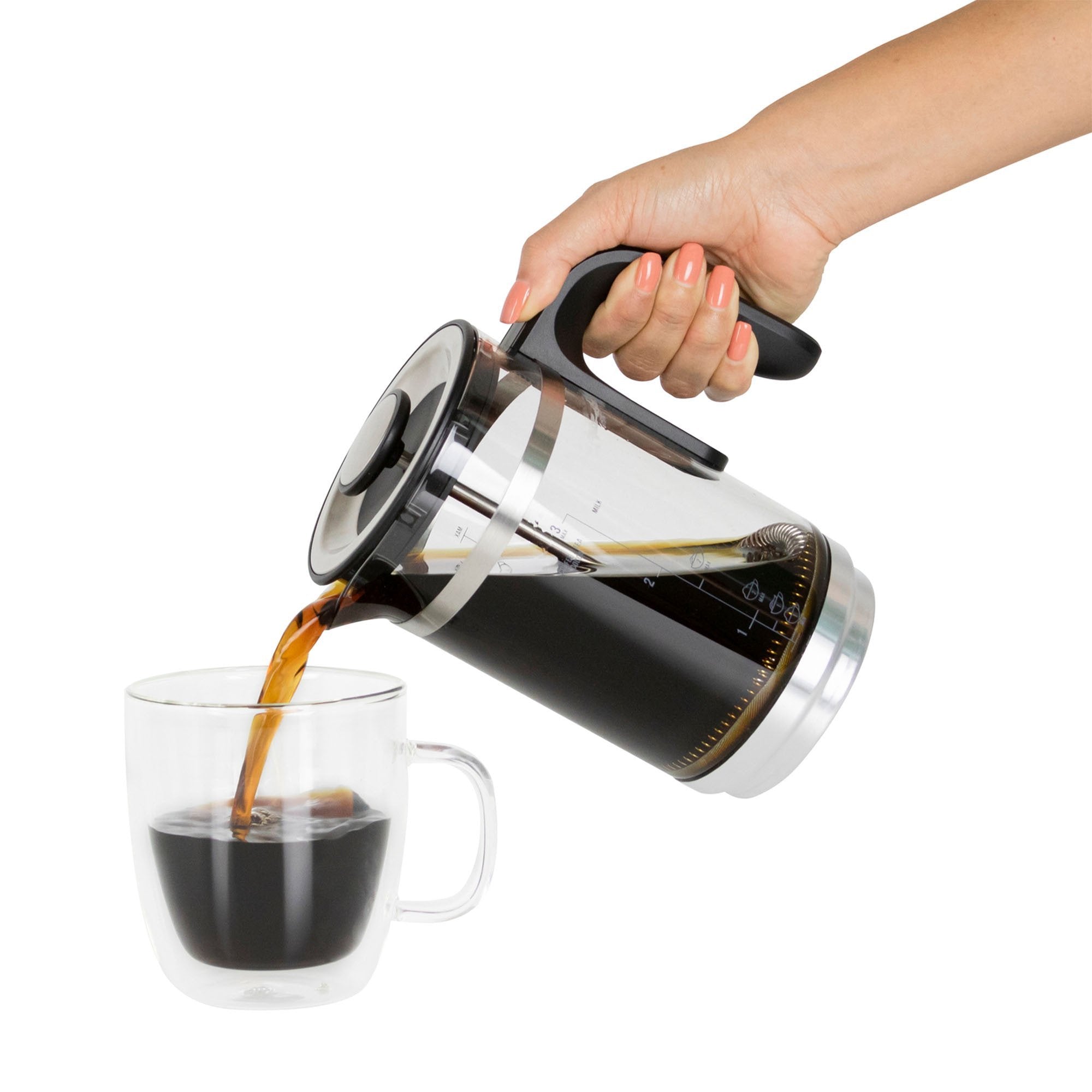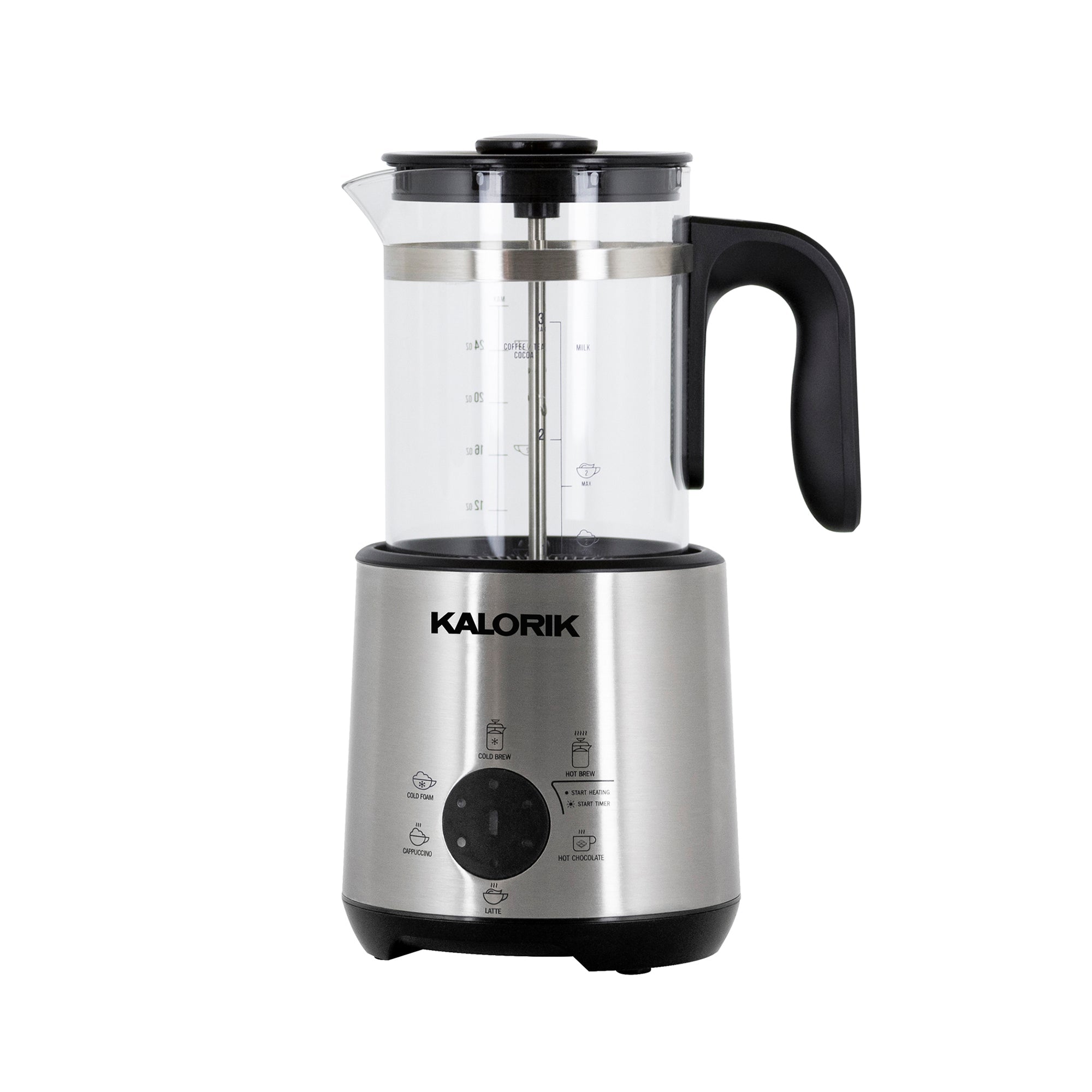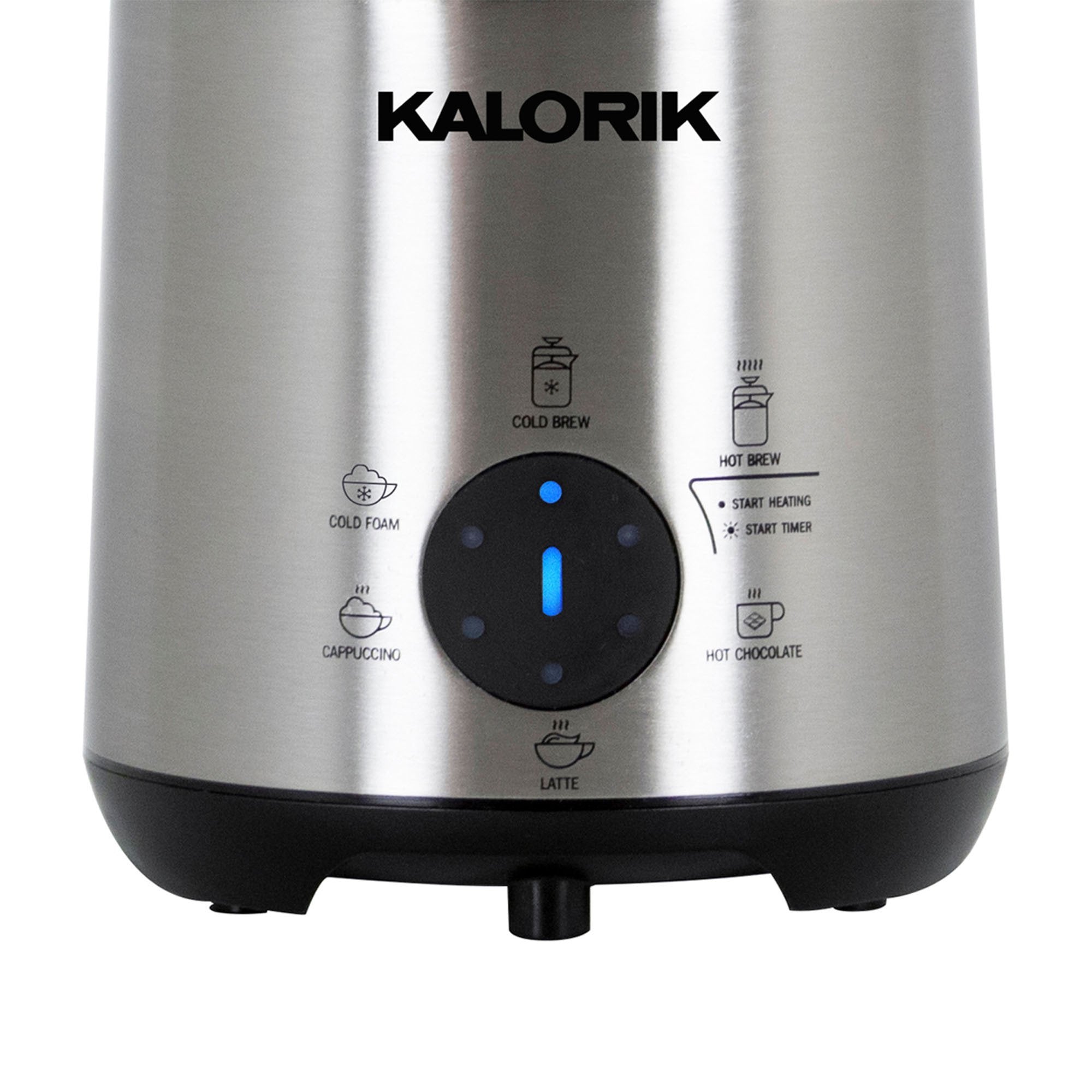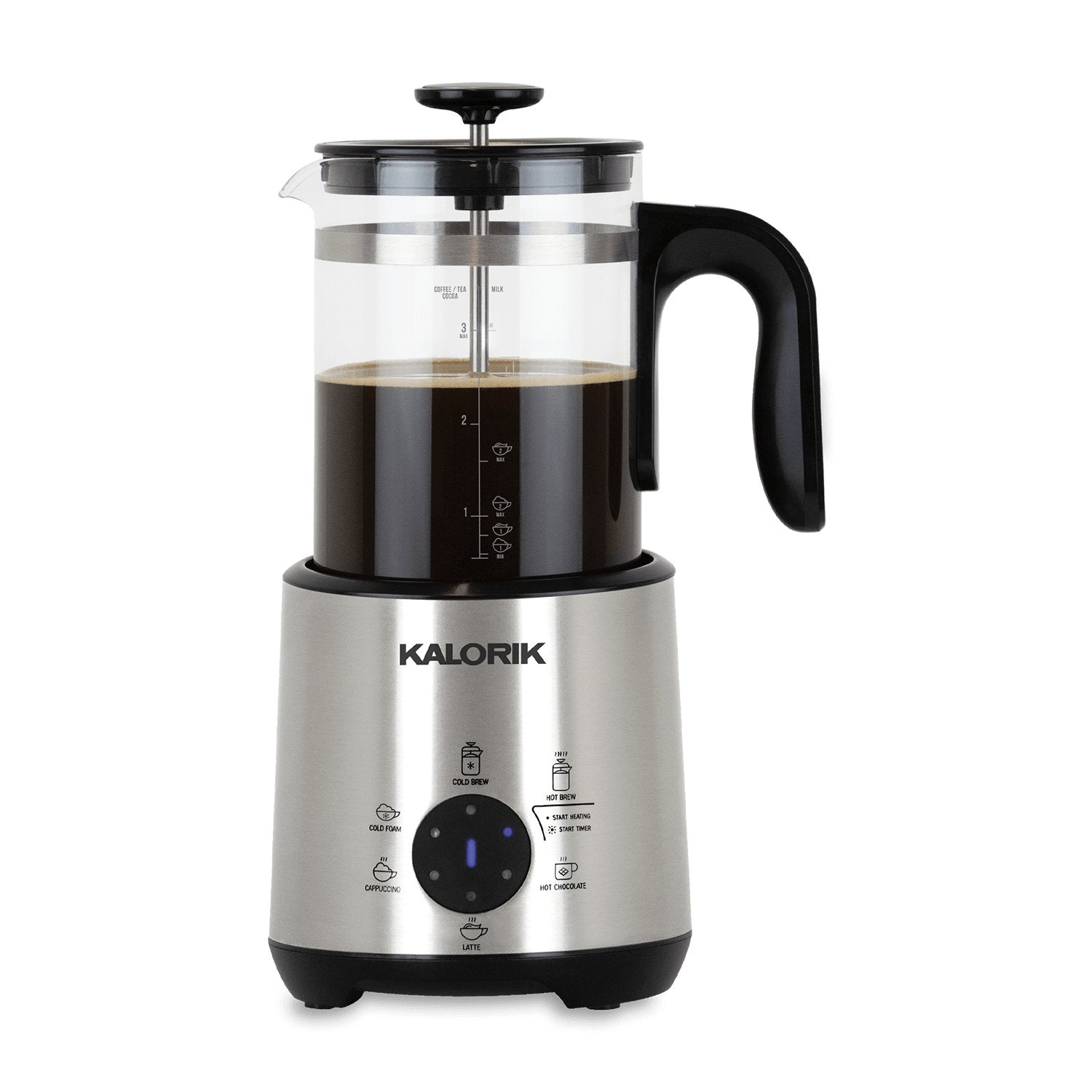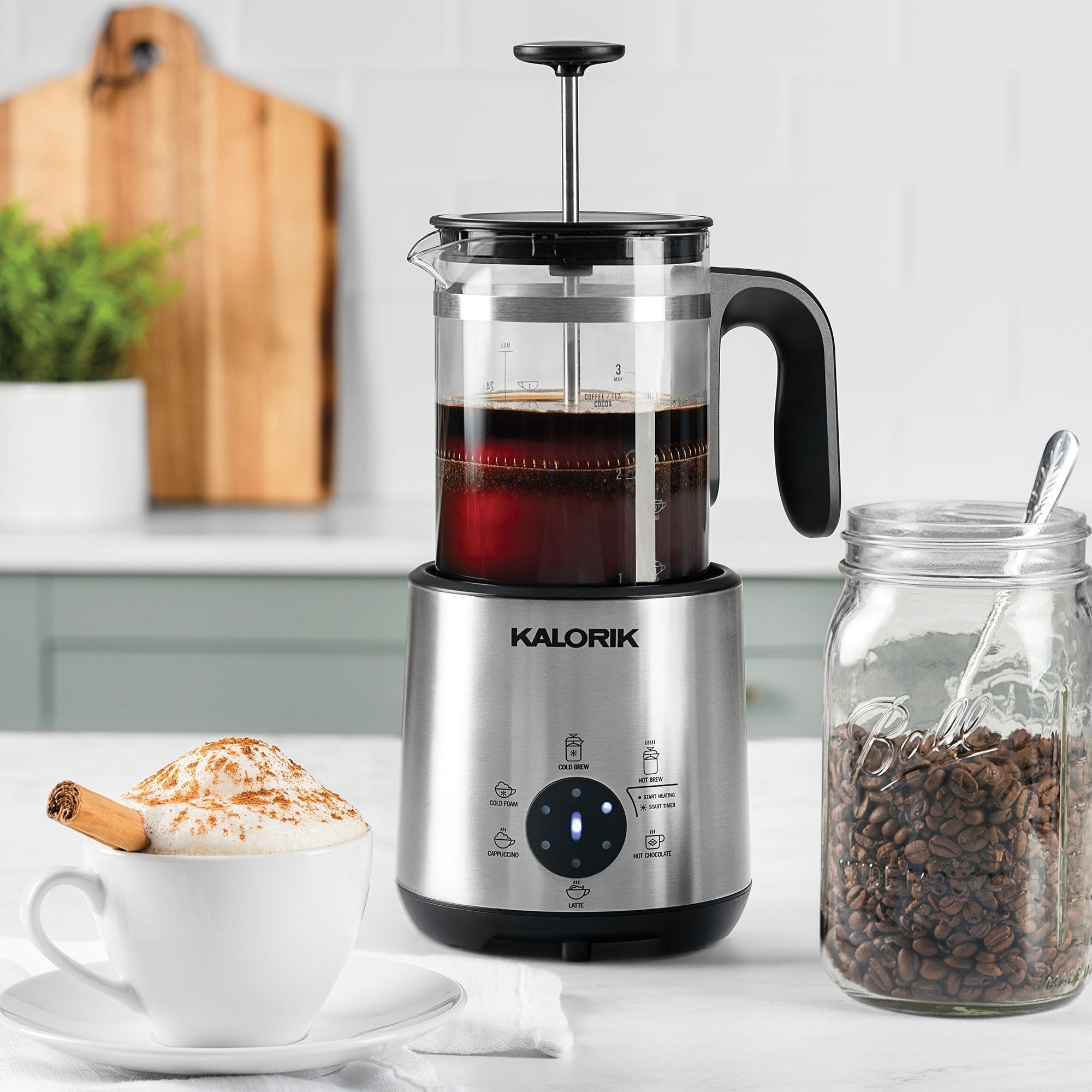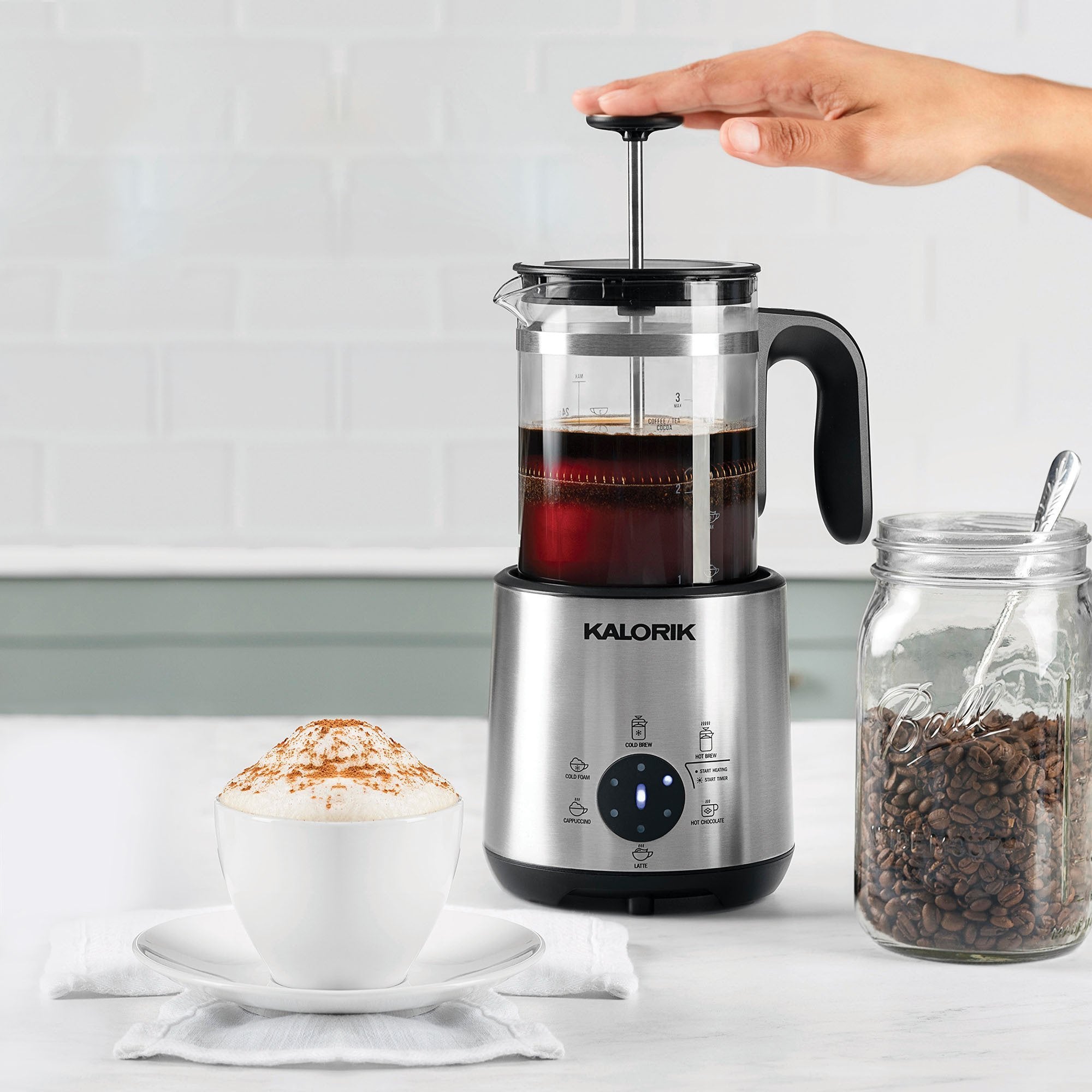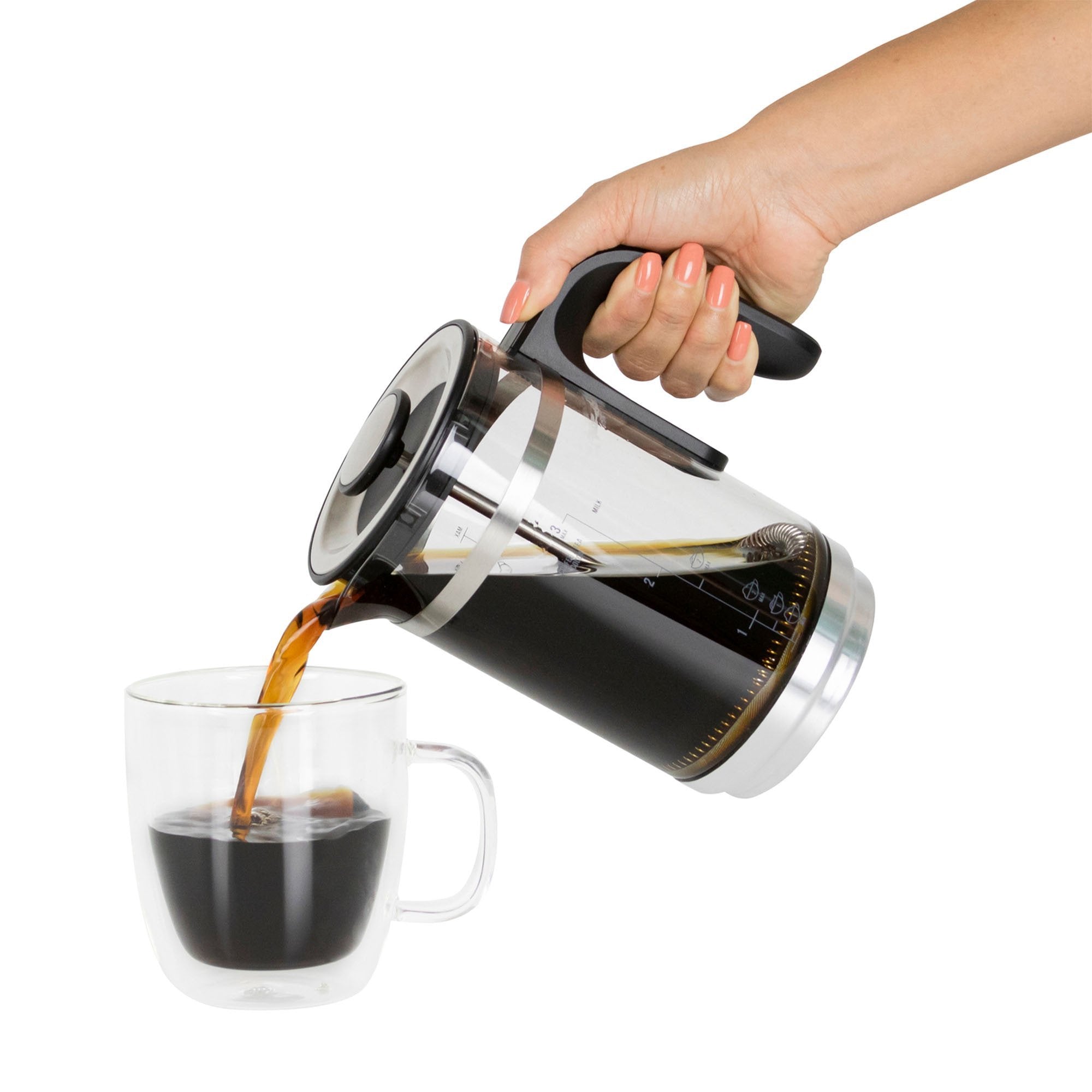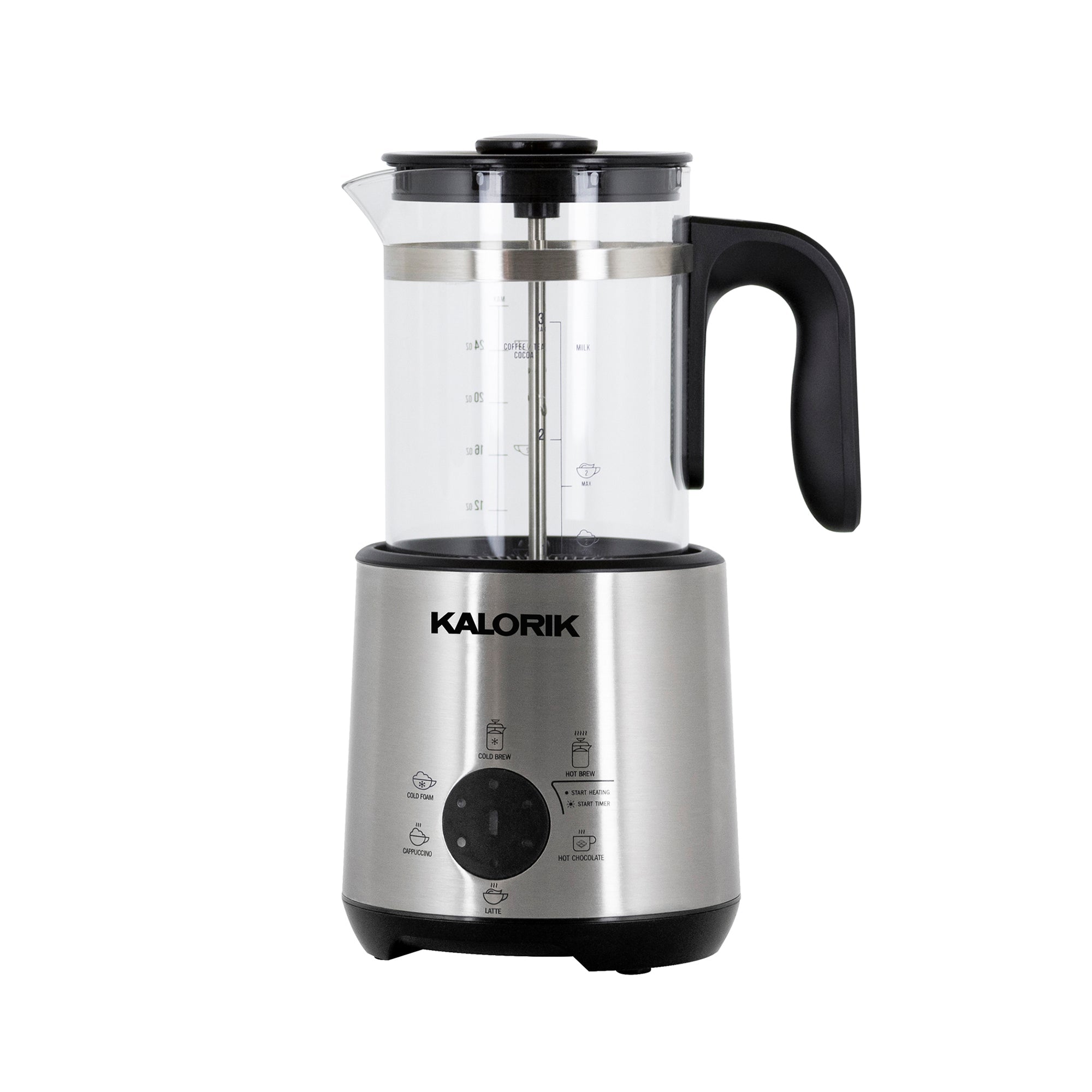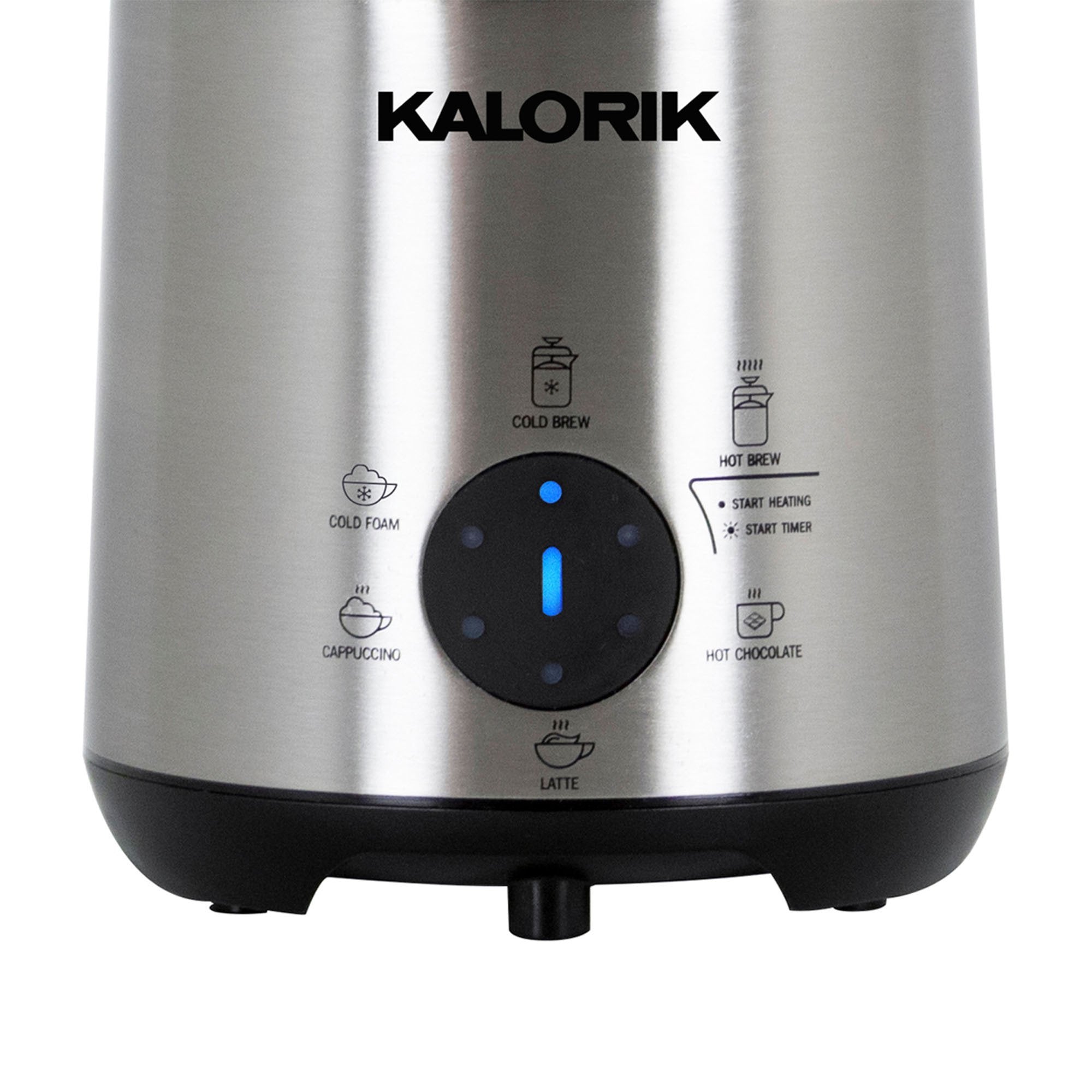 Kalorik® Bartista 8-in-1 Electric Beverage Maker, Stainless Steel
$129.99
$99.99
Save $30 OFF With Discount Code TaxSavings30 At Checkout
SHOP NOW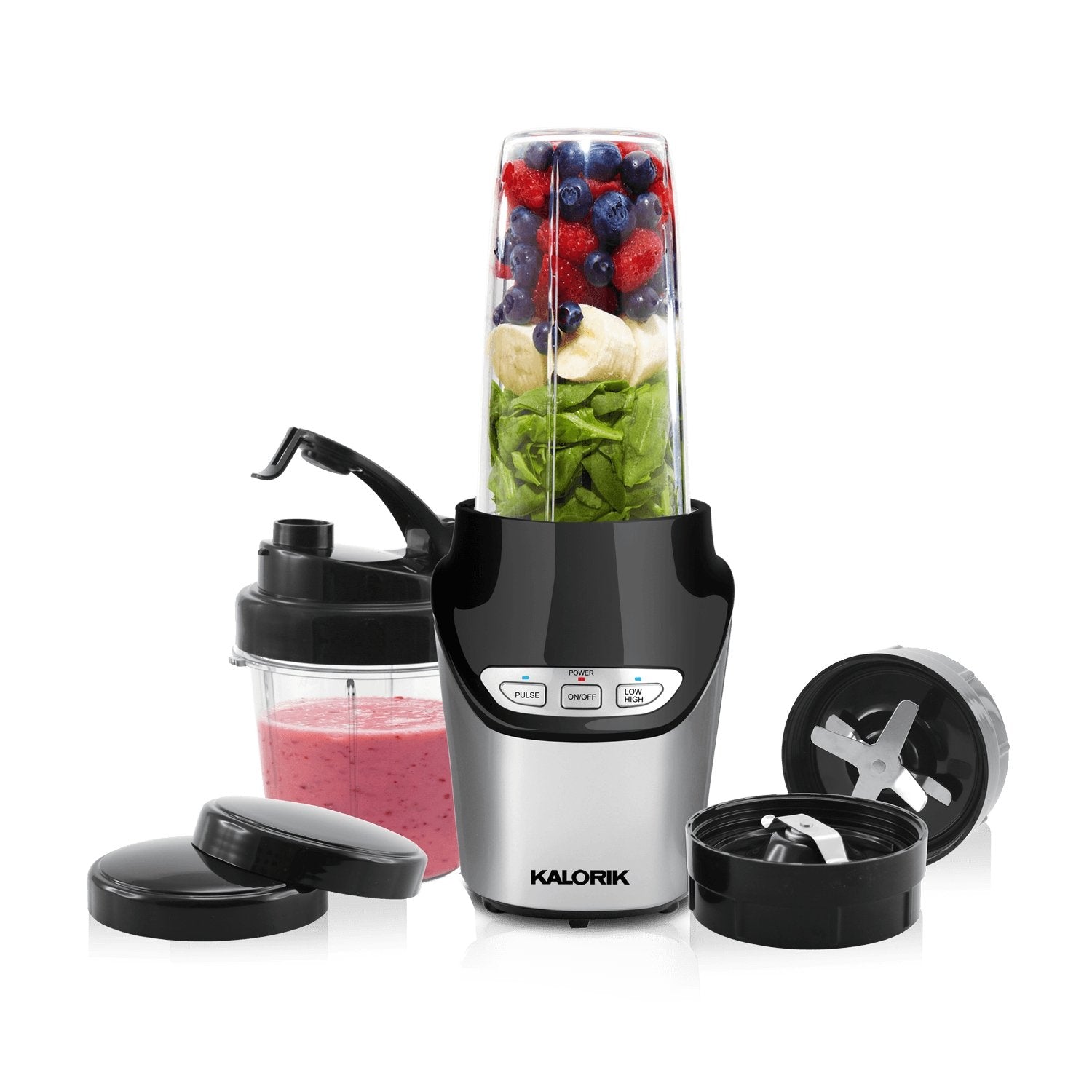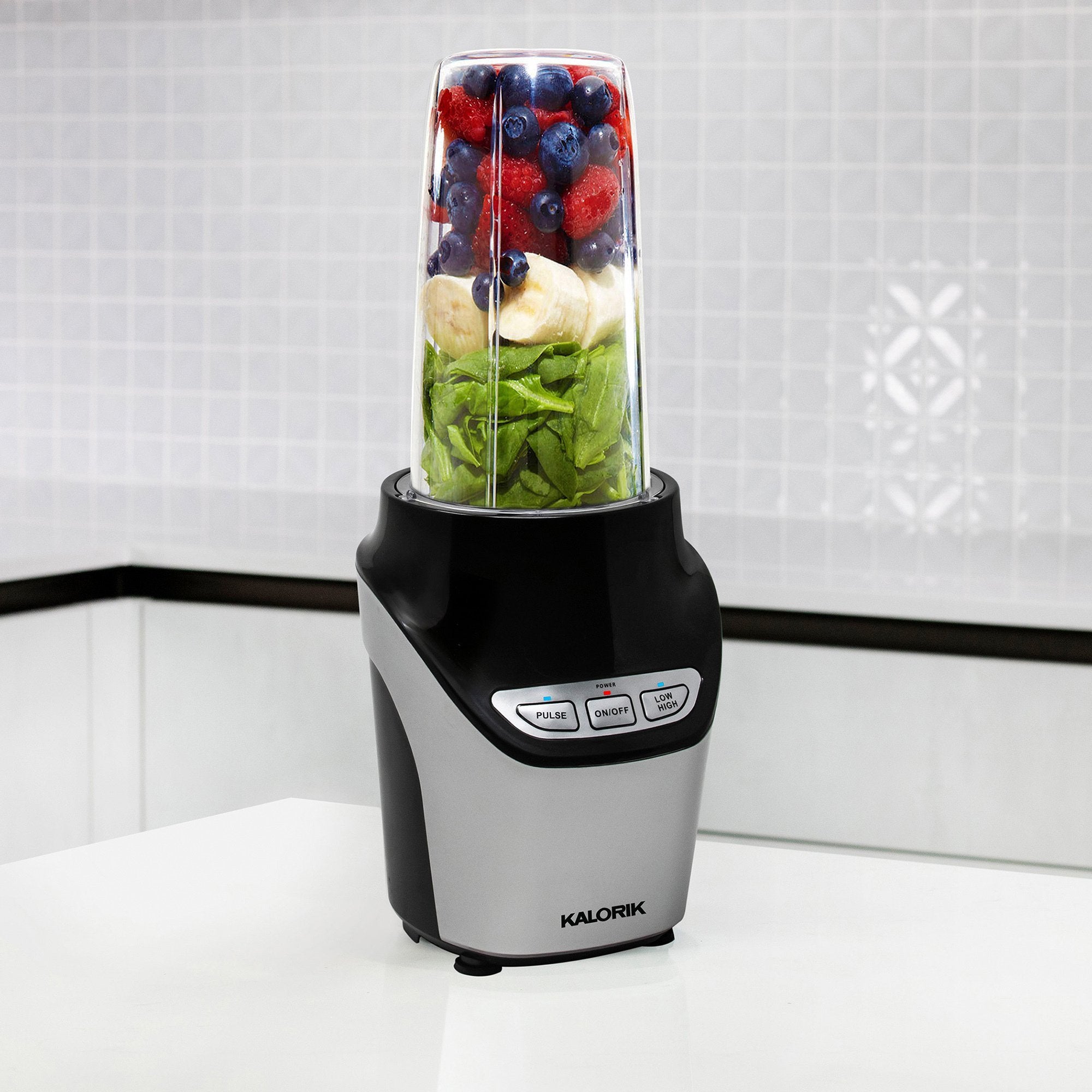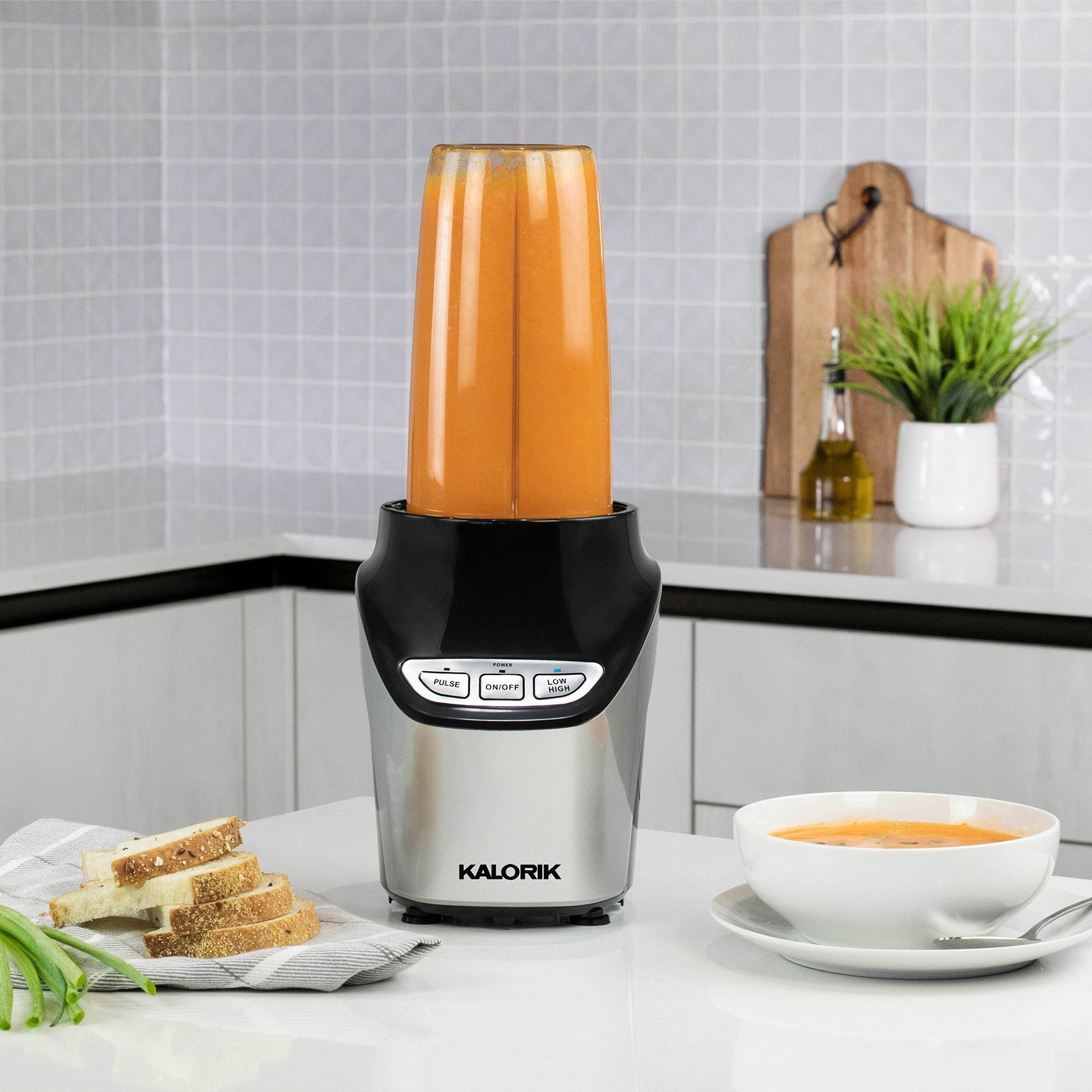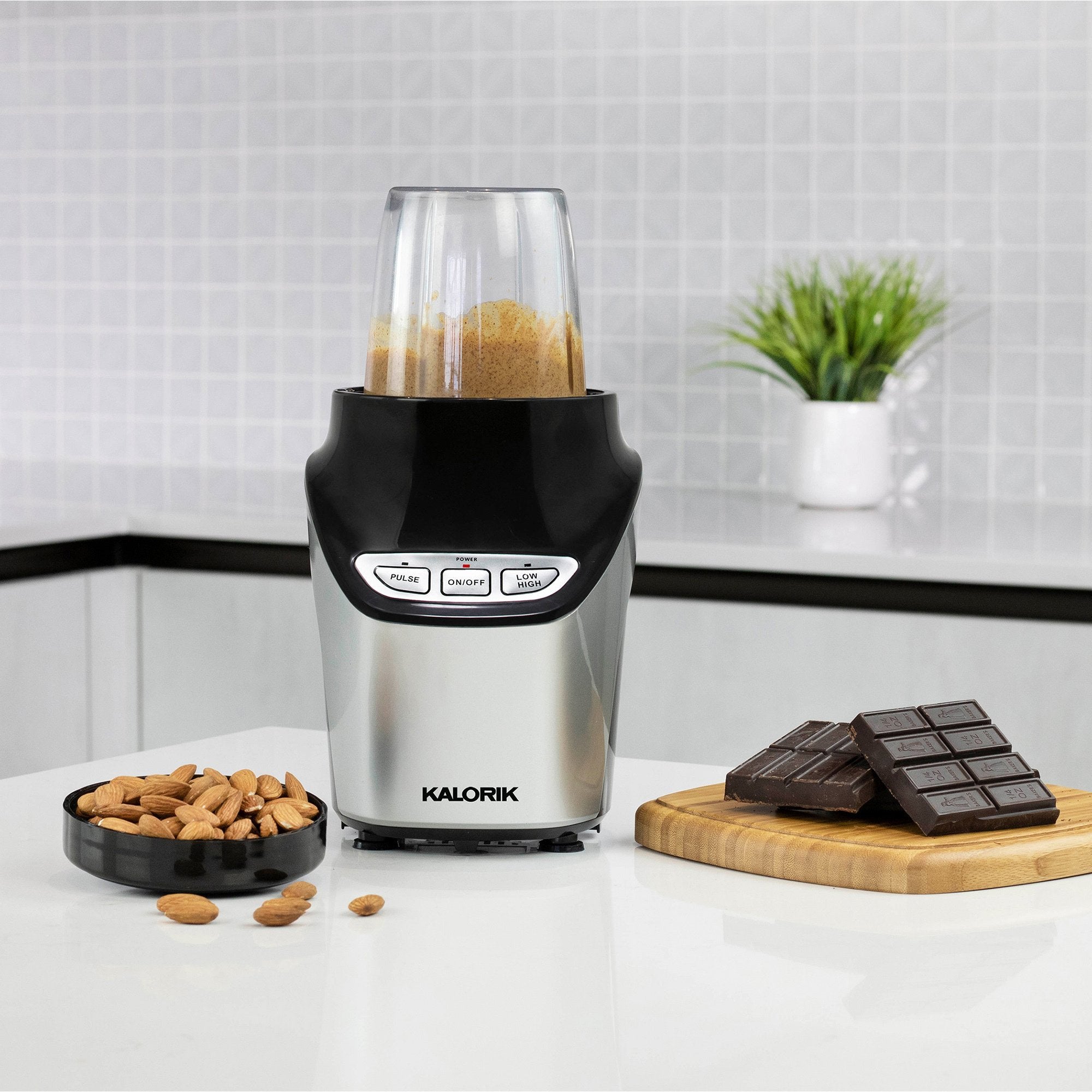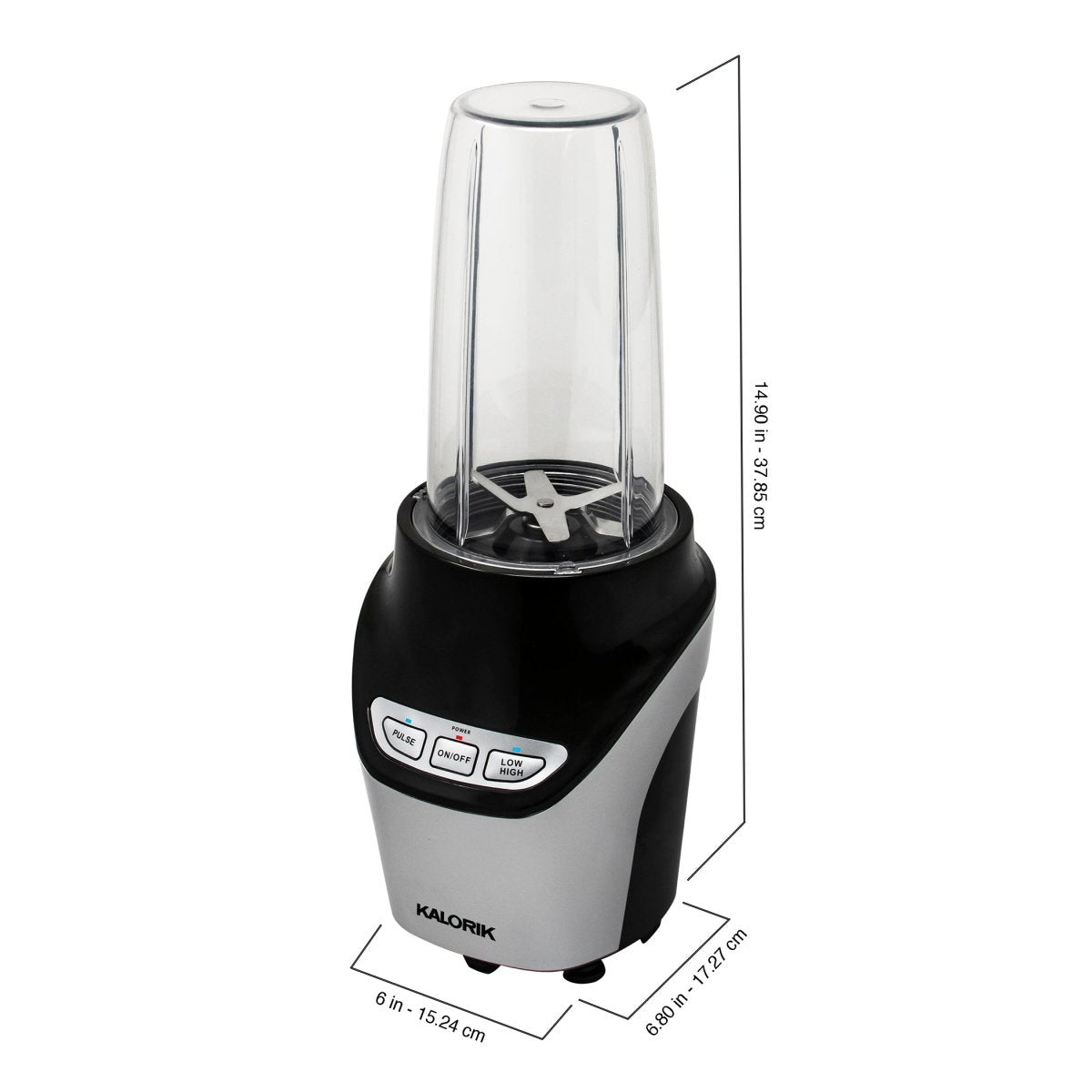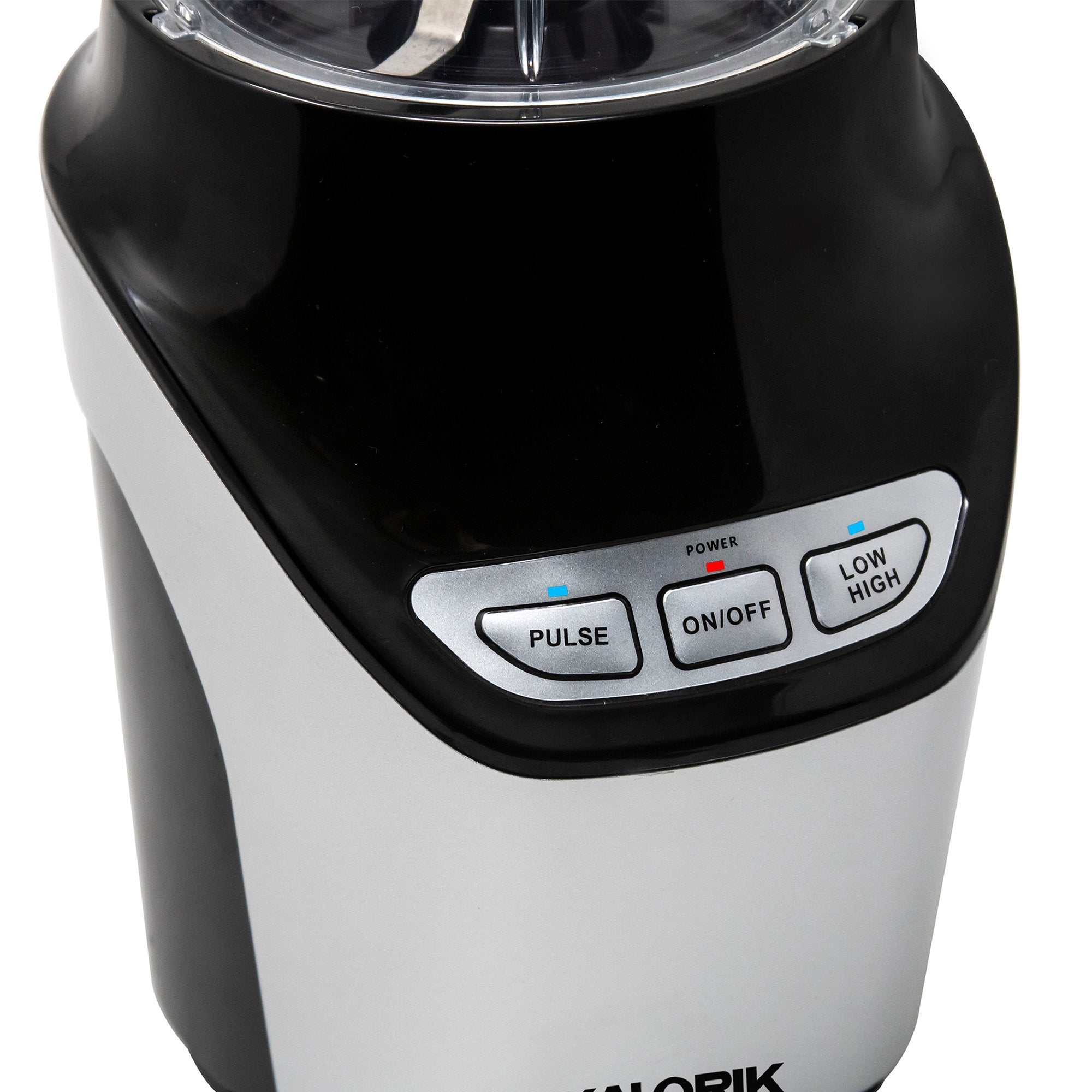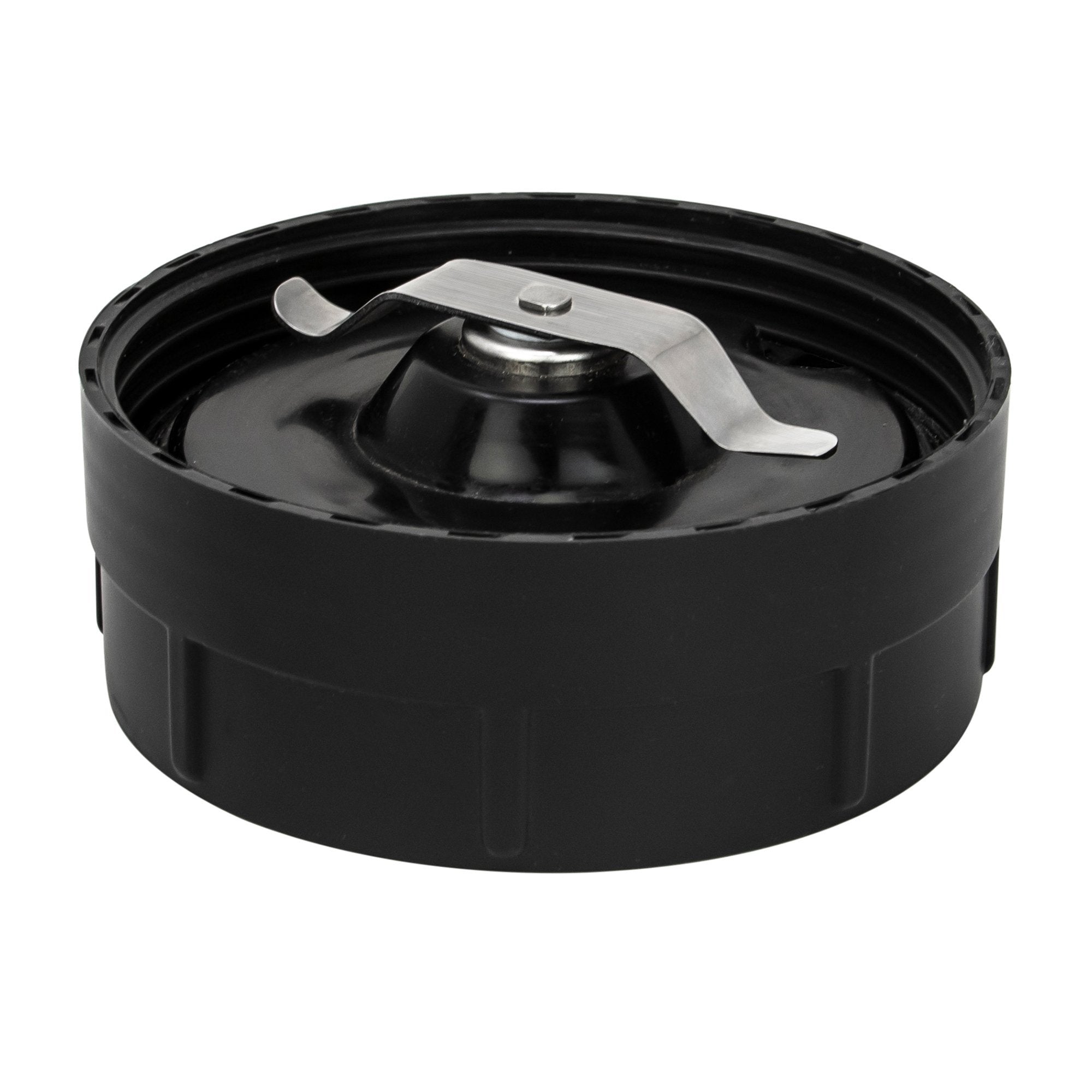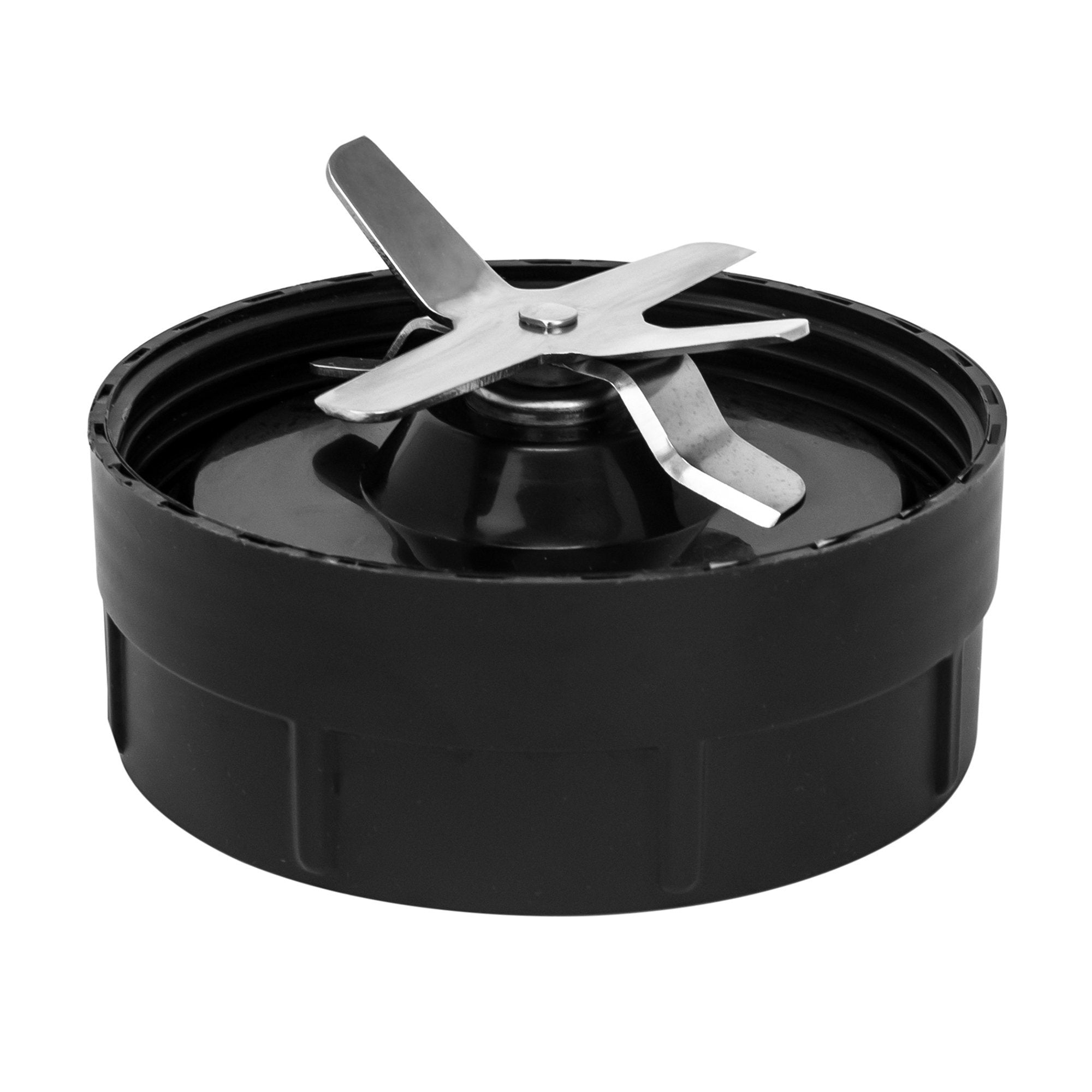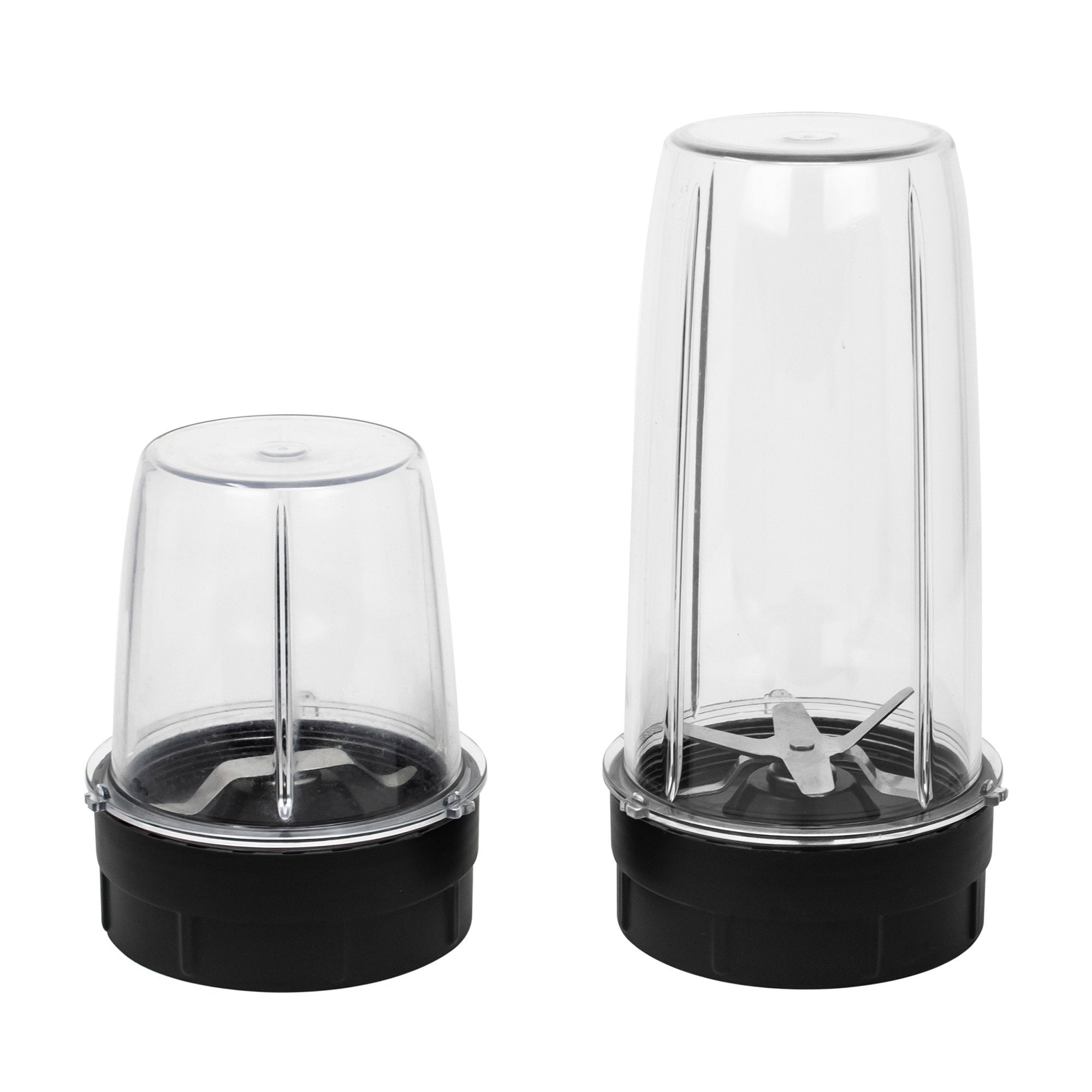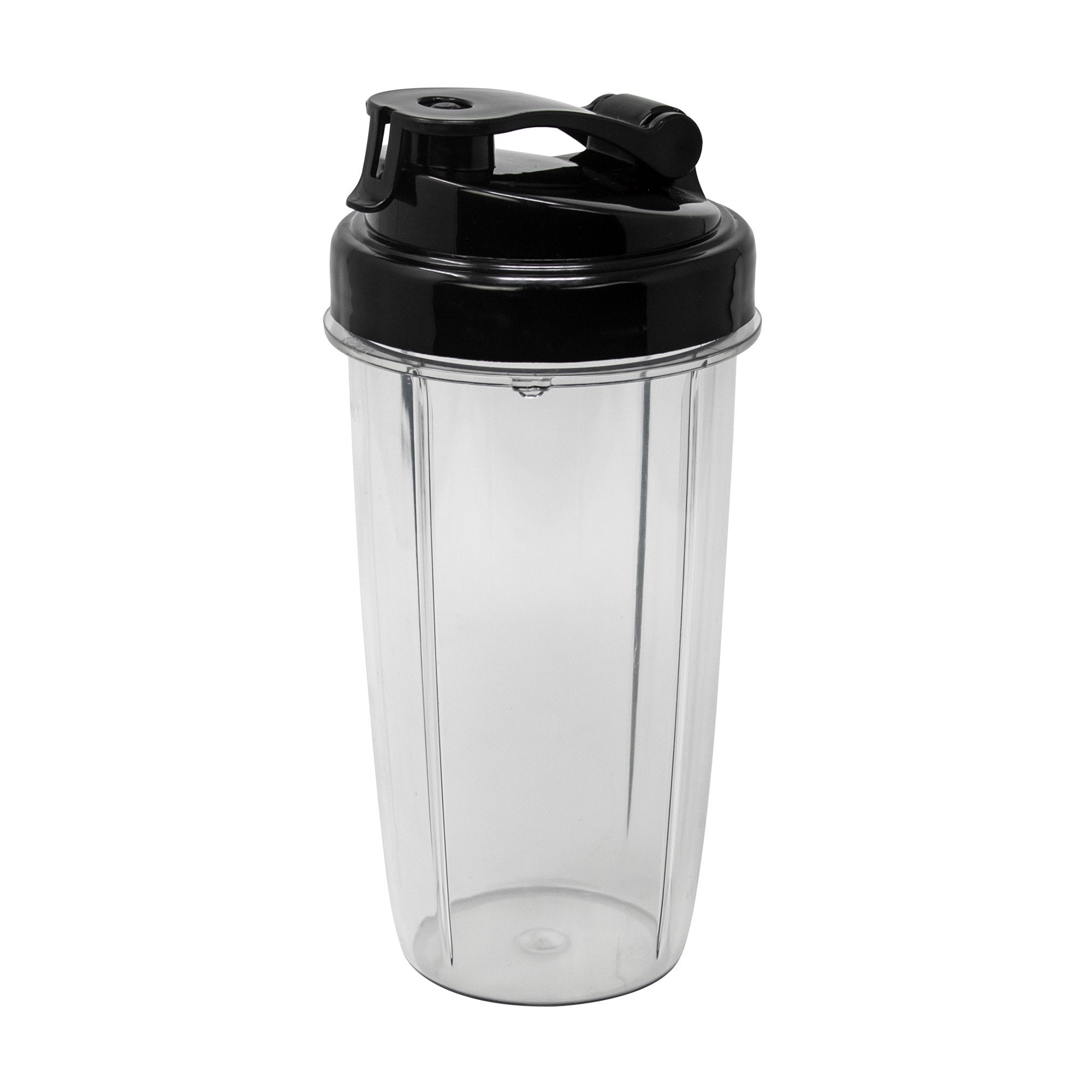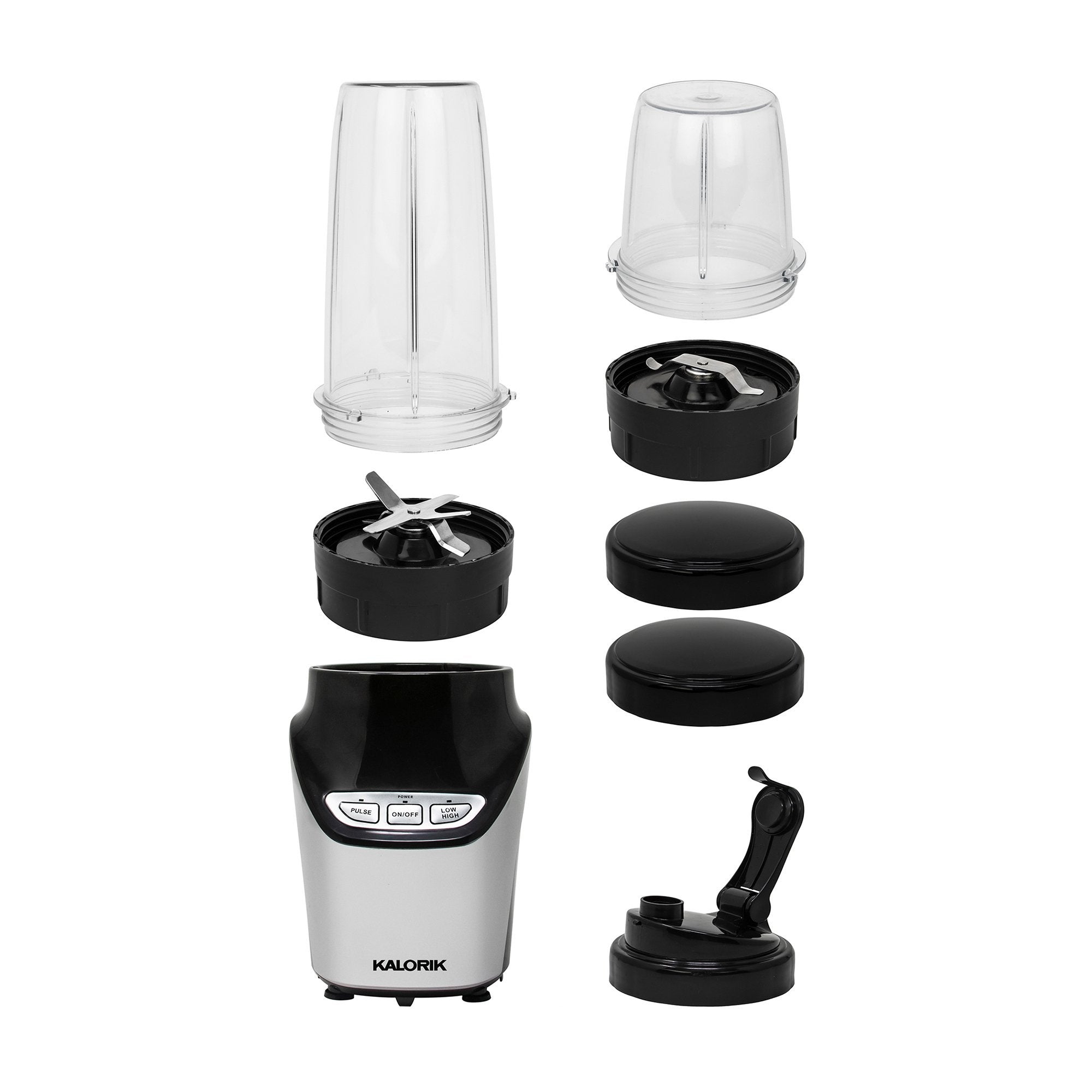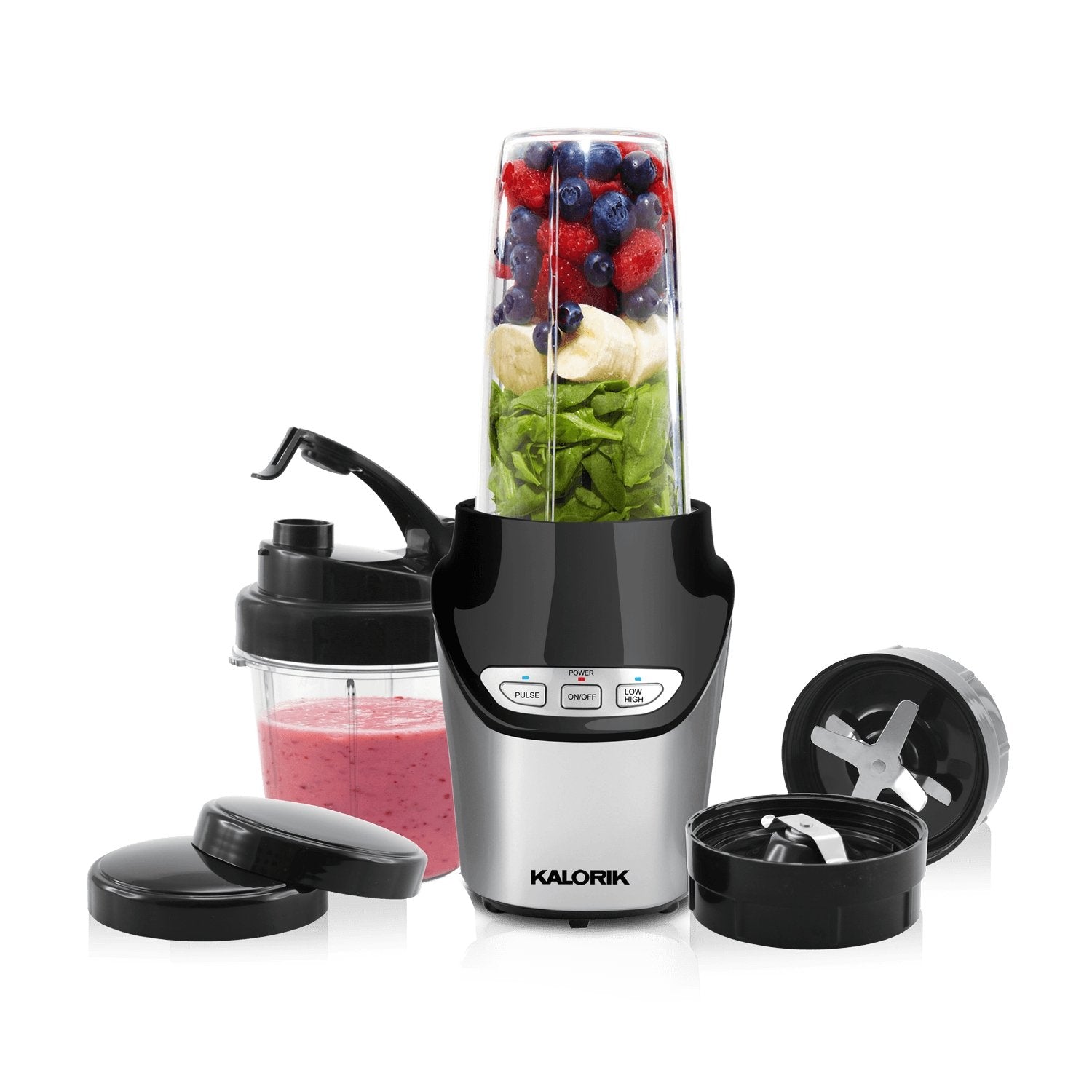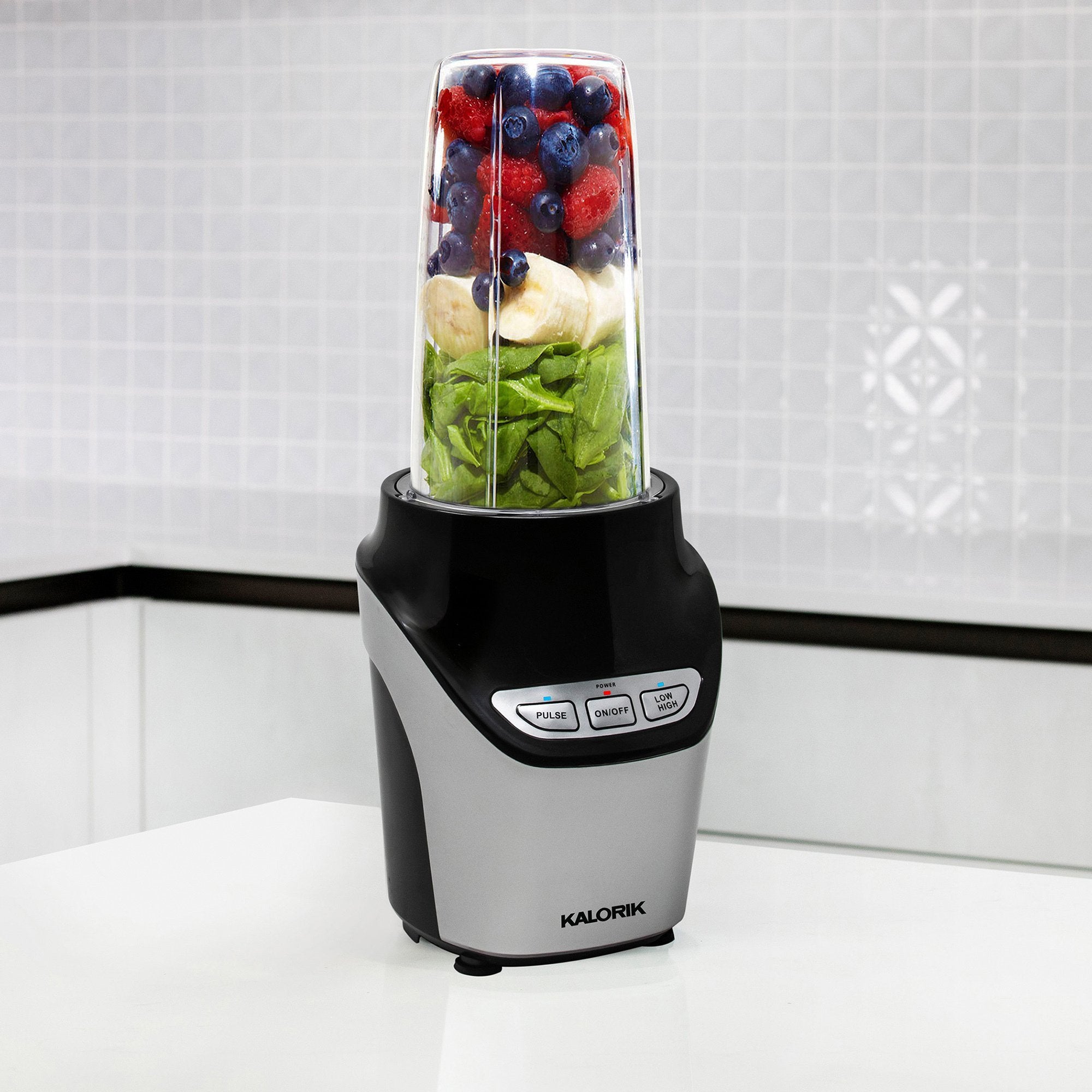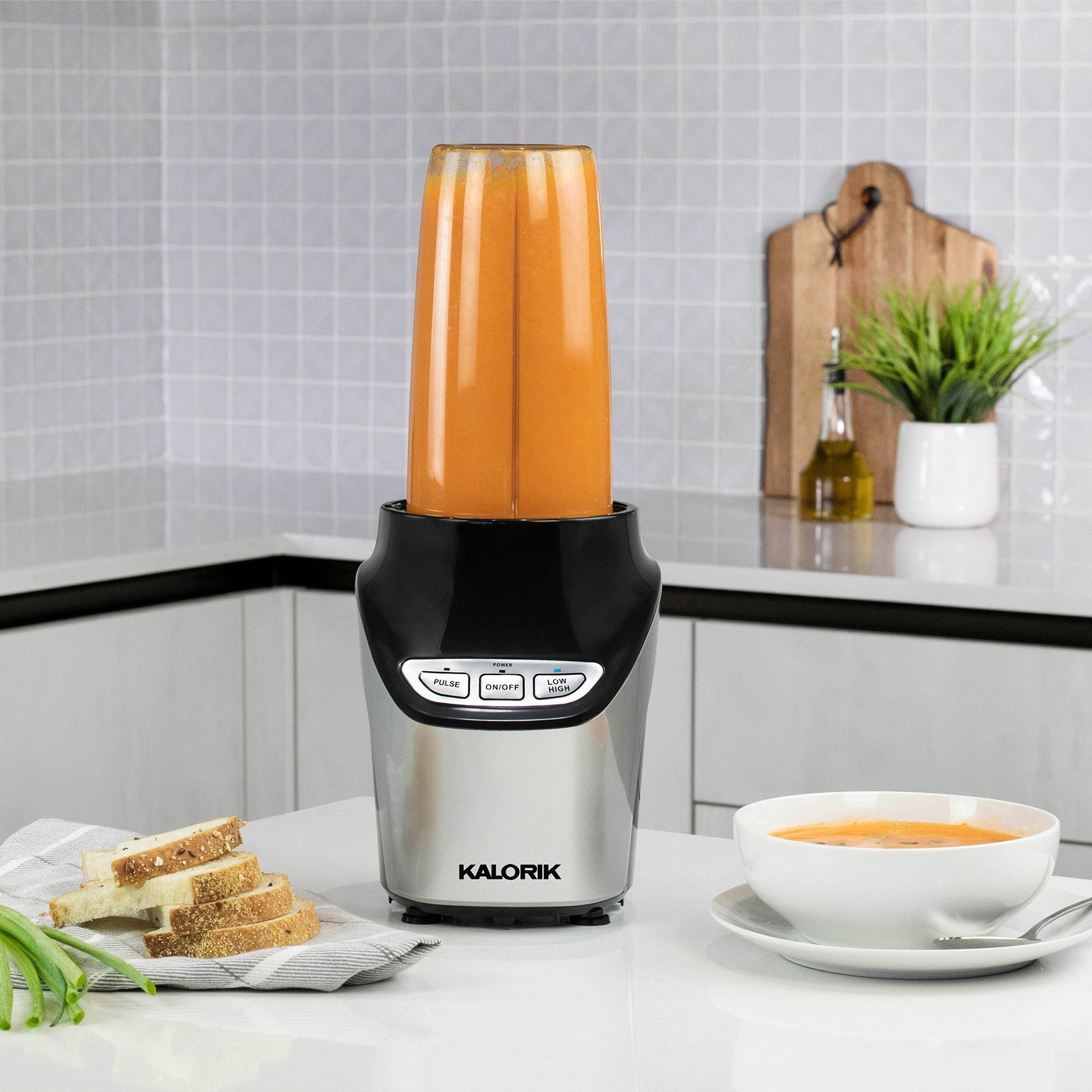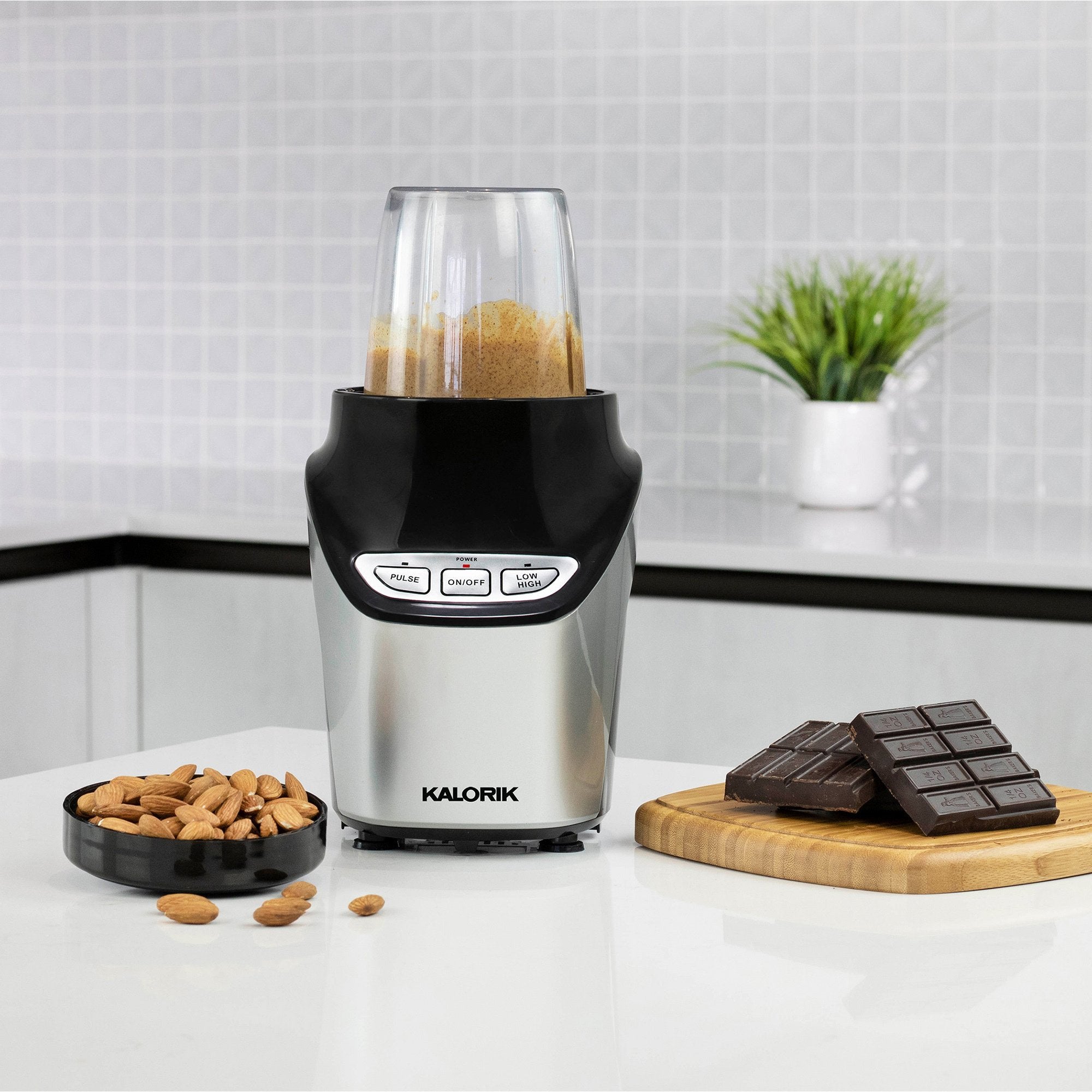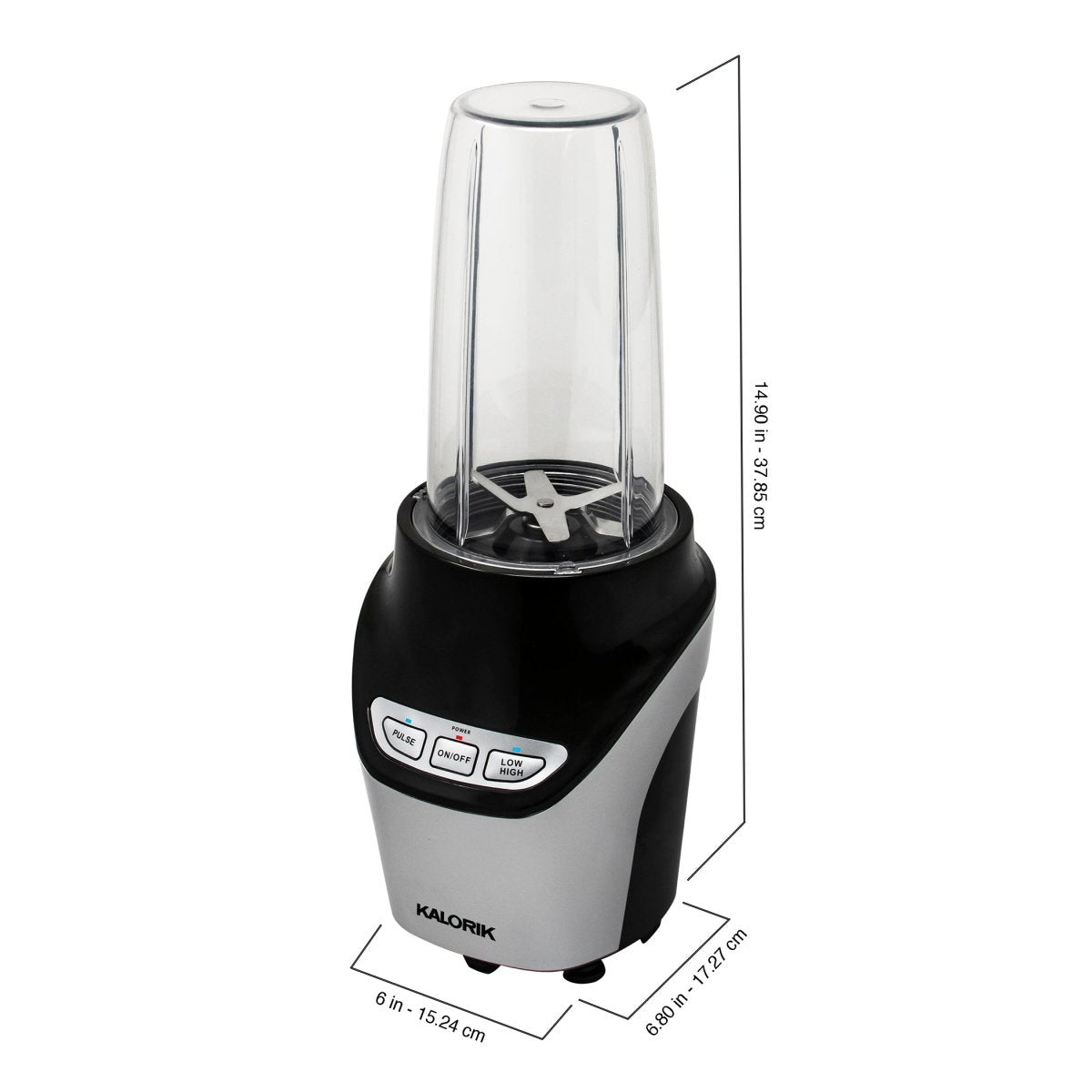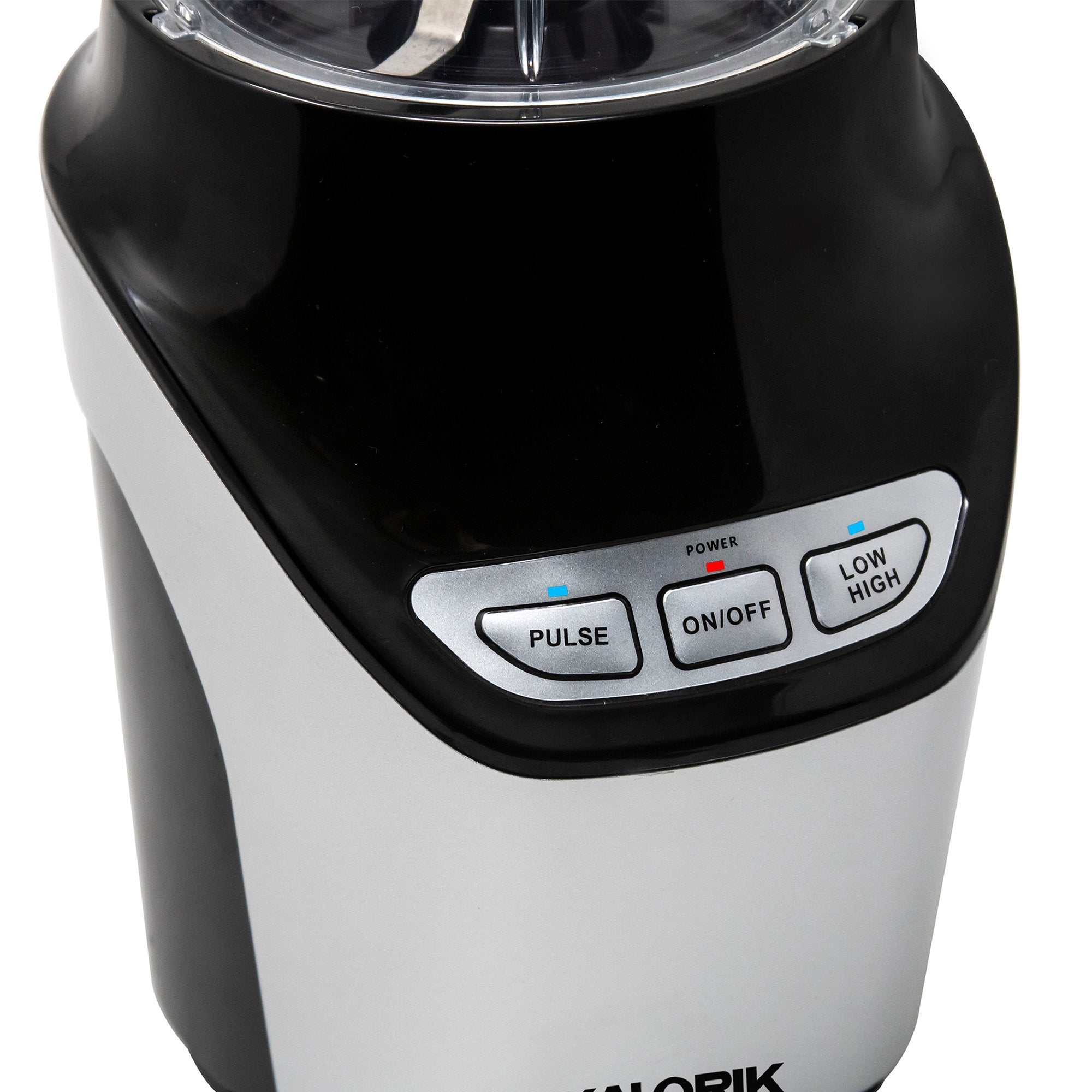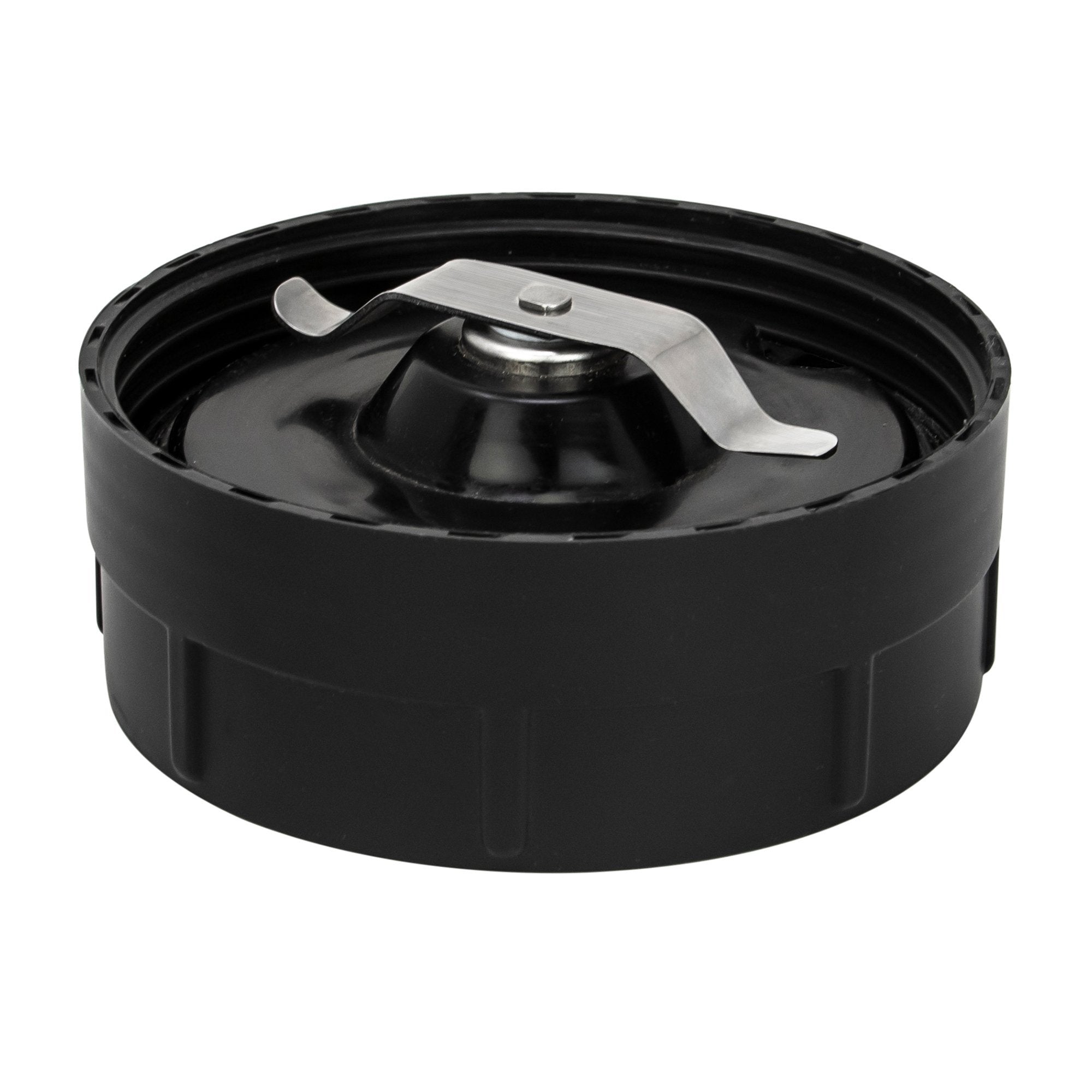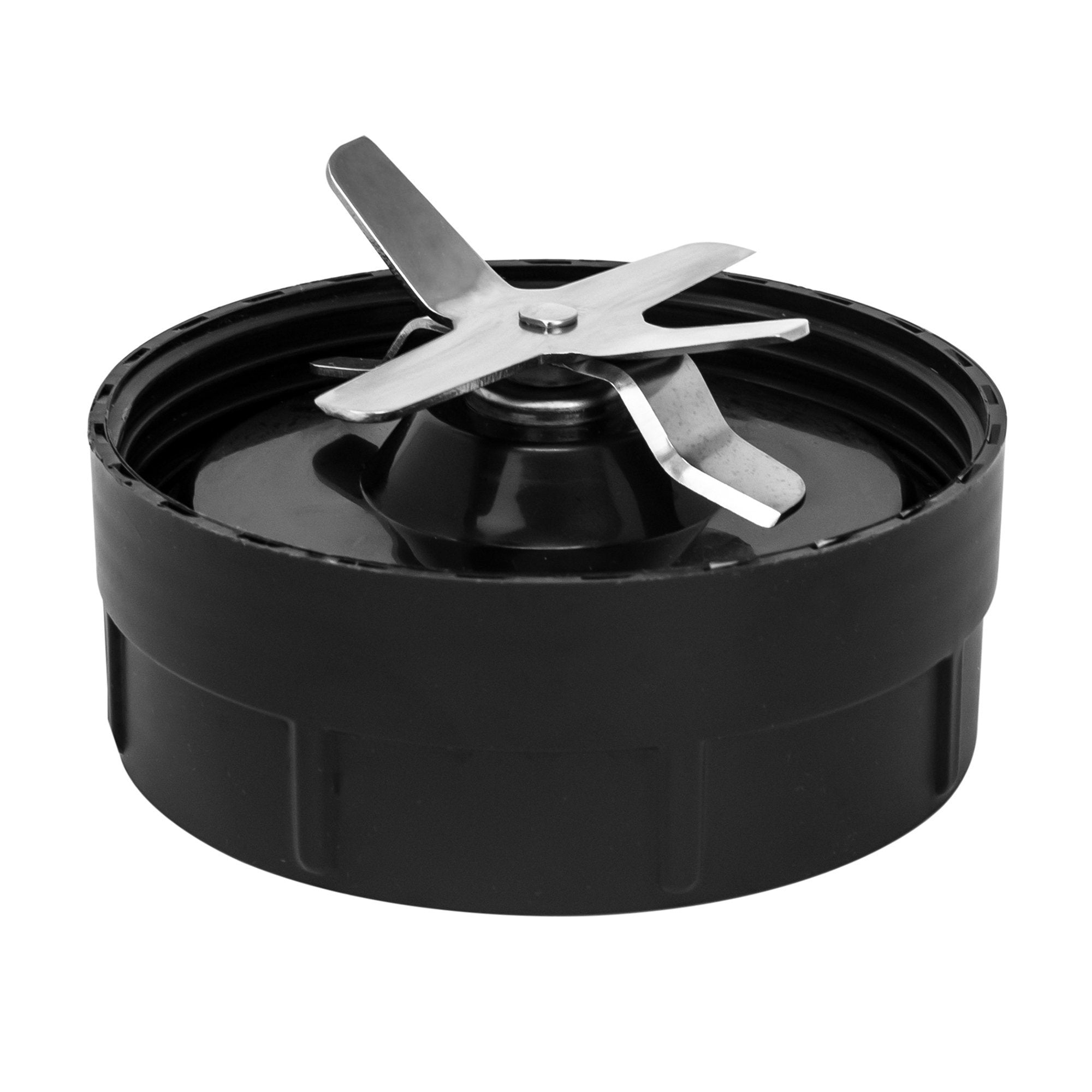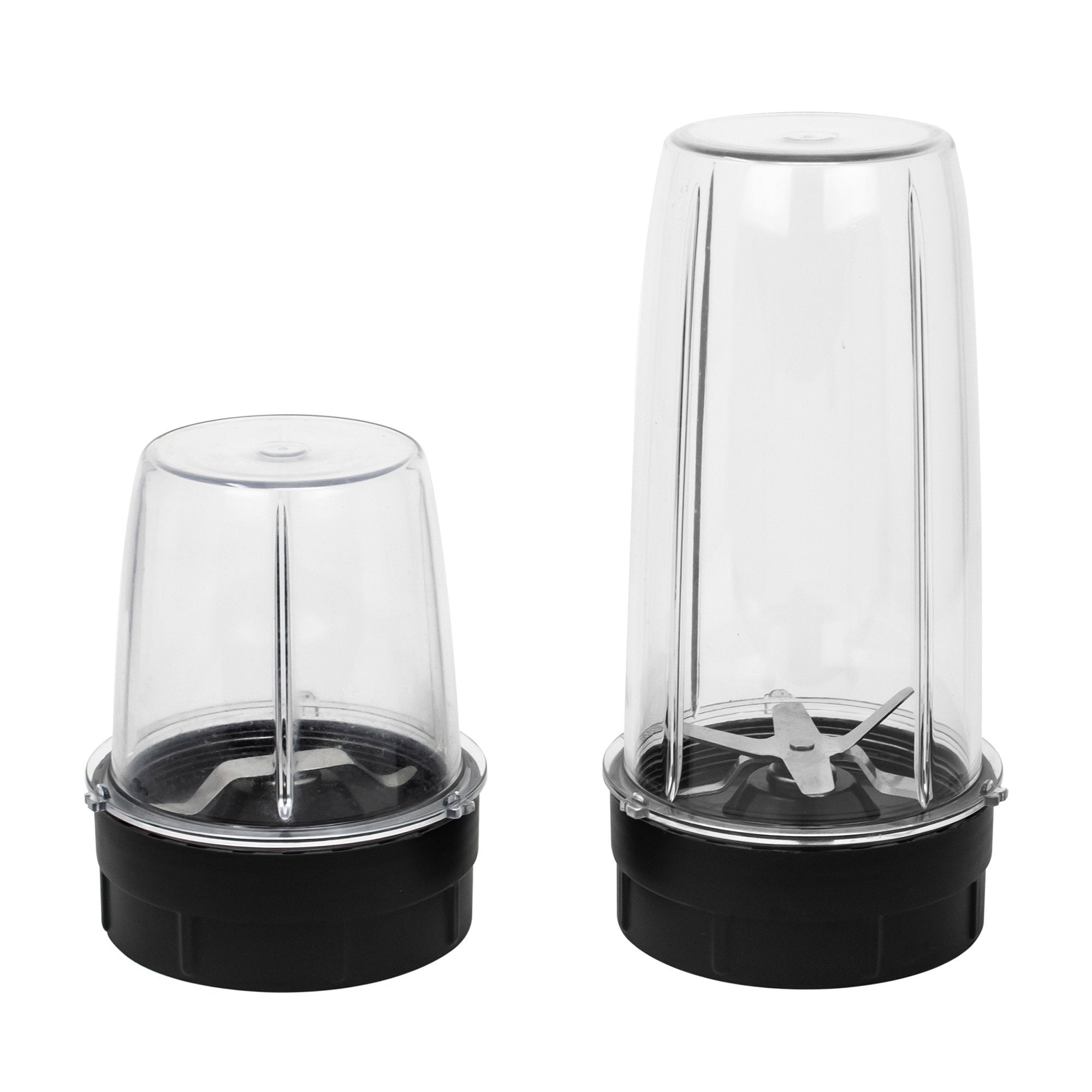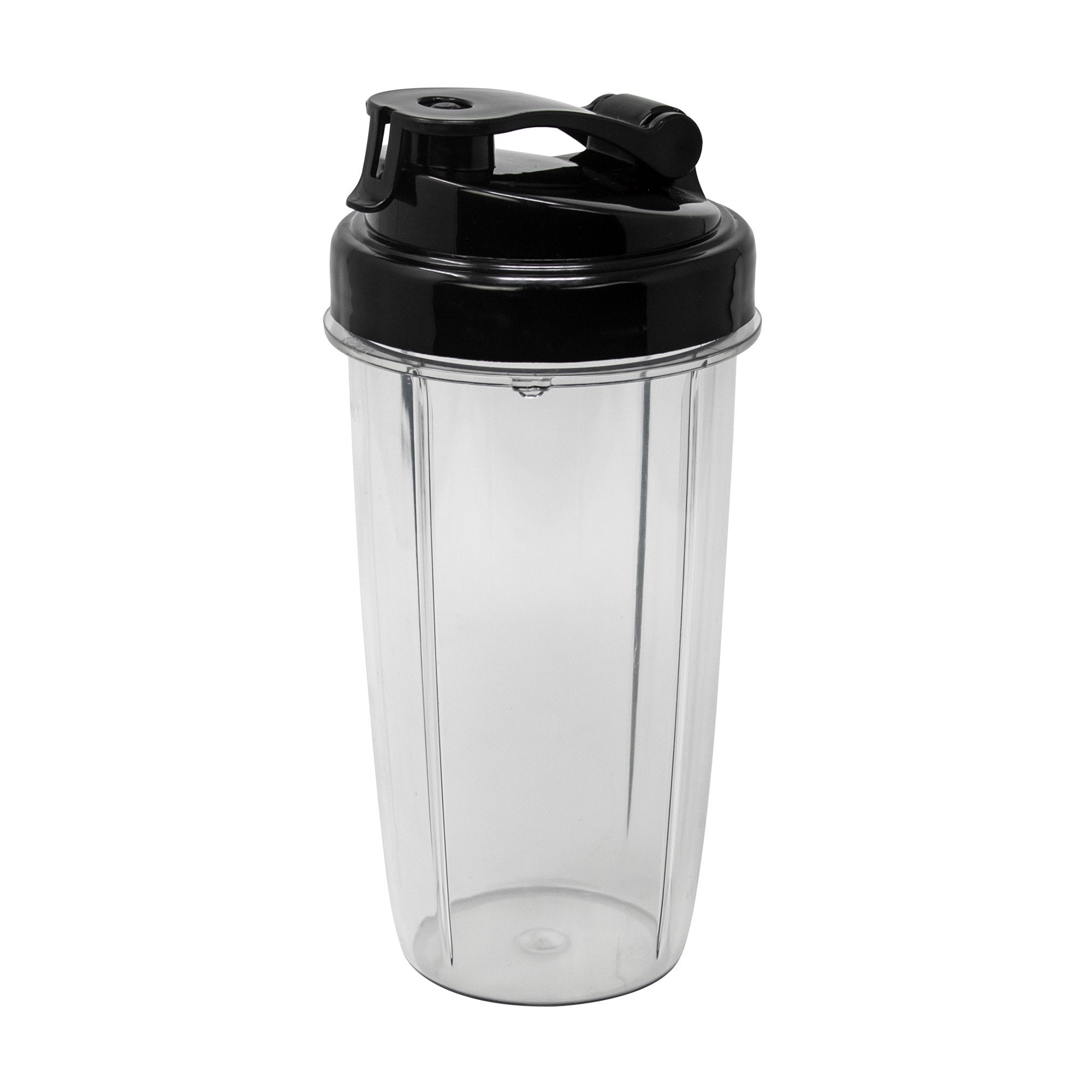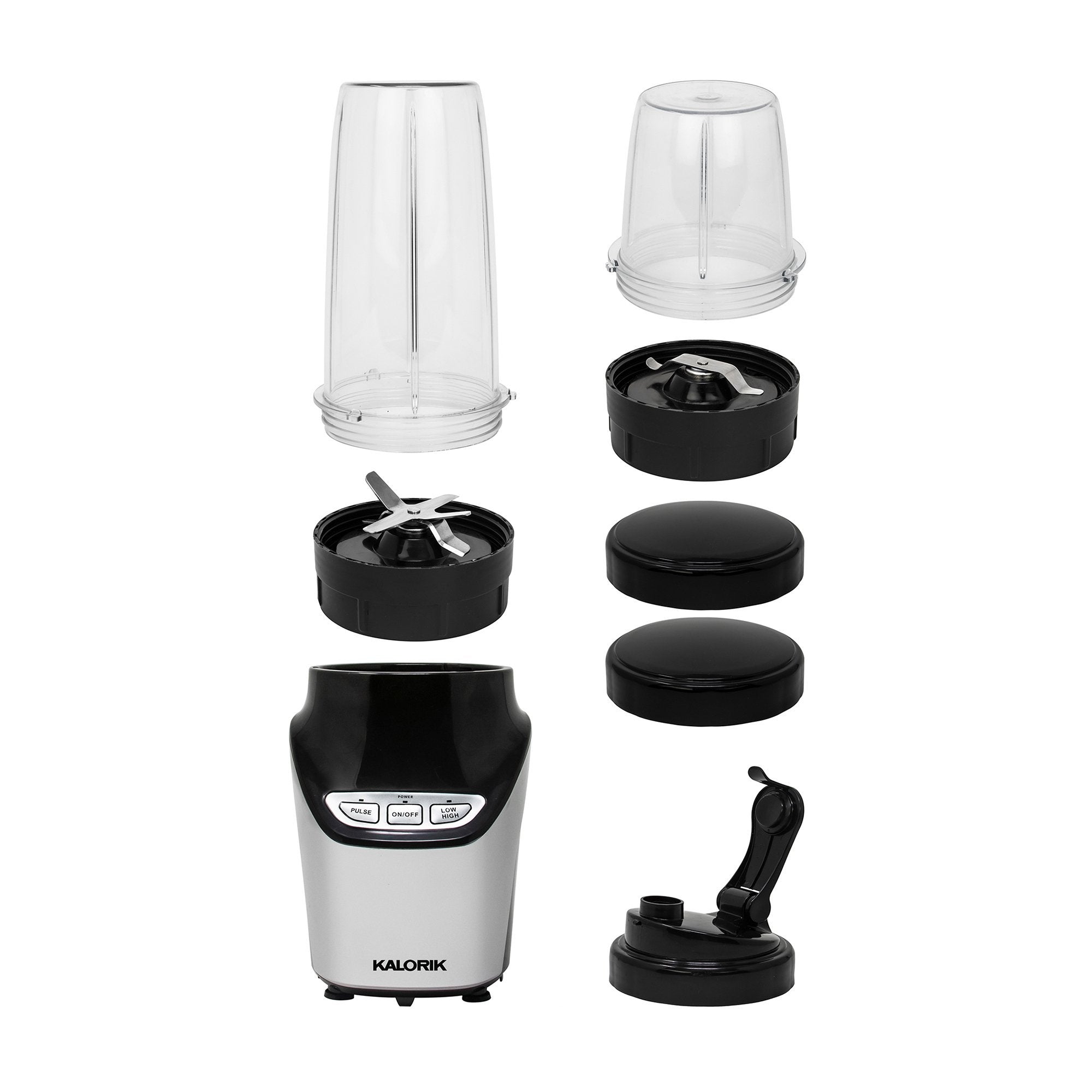 Kalorik® 8-Piece Nutrition Blender Set, Black and Silver
$119.99
$109.99
Save $10 OFF With Discount Code TaxSavings10 At Checkout
SHOP NOW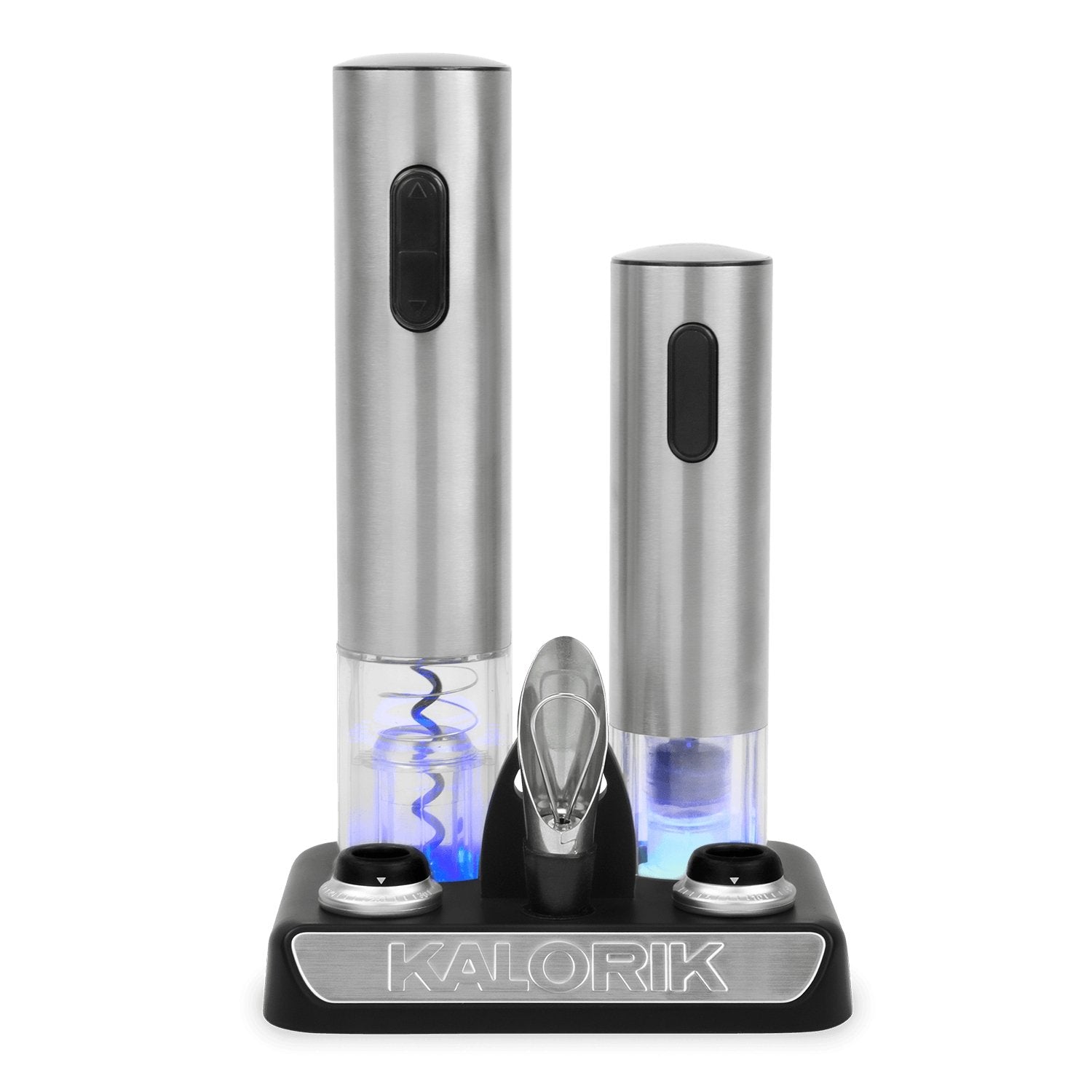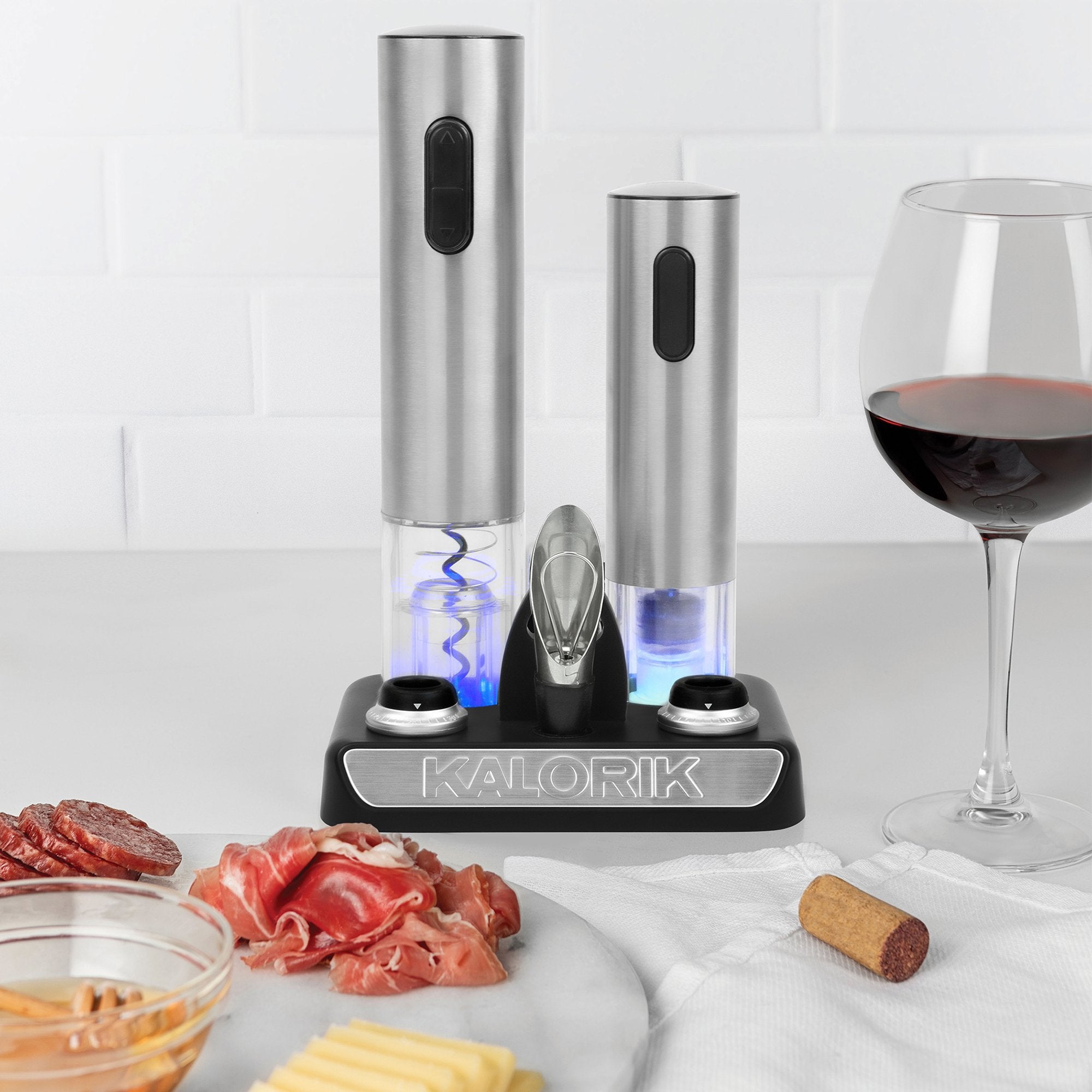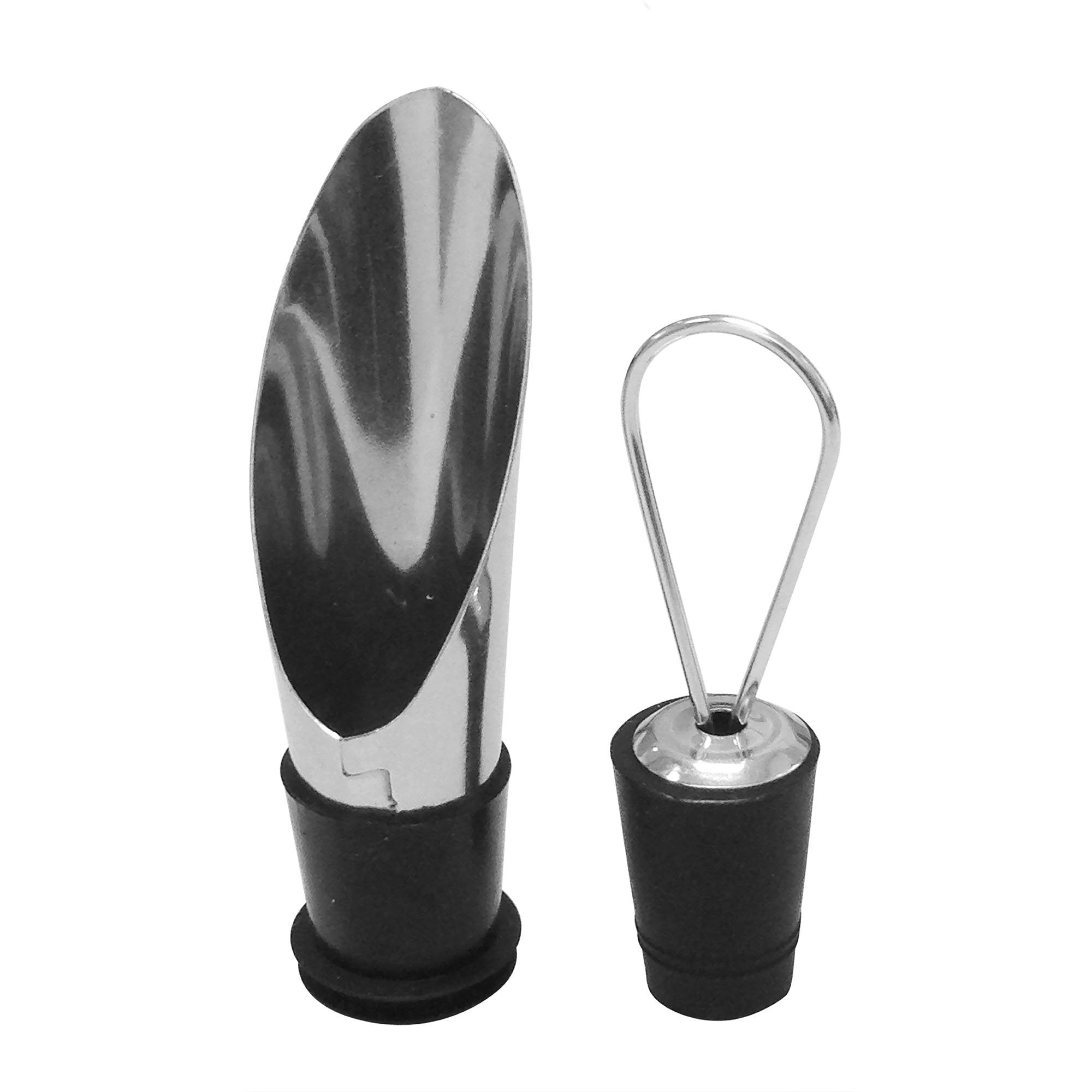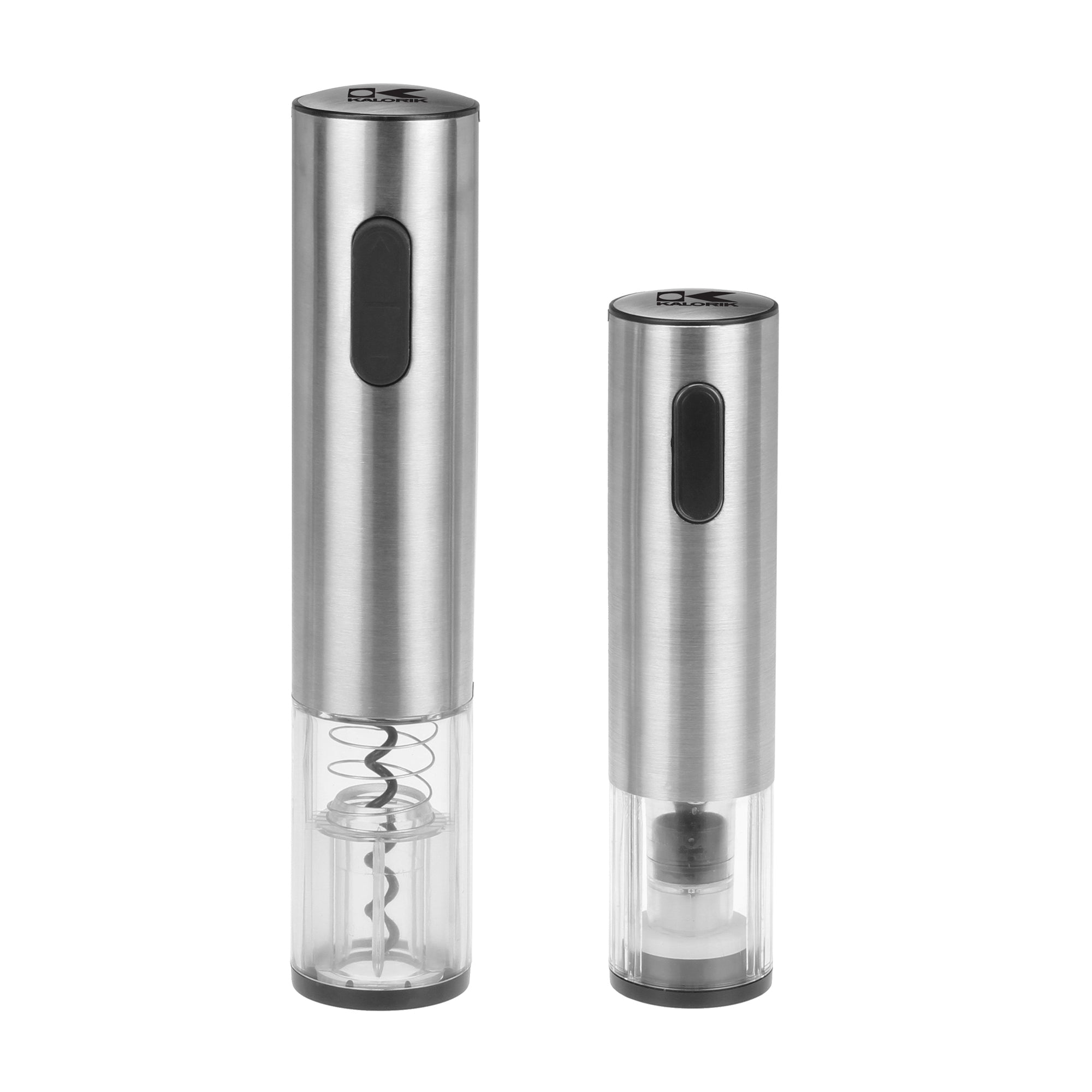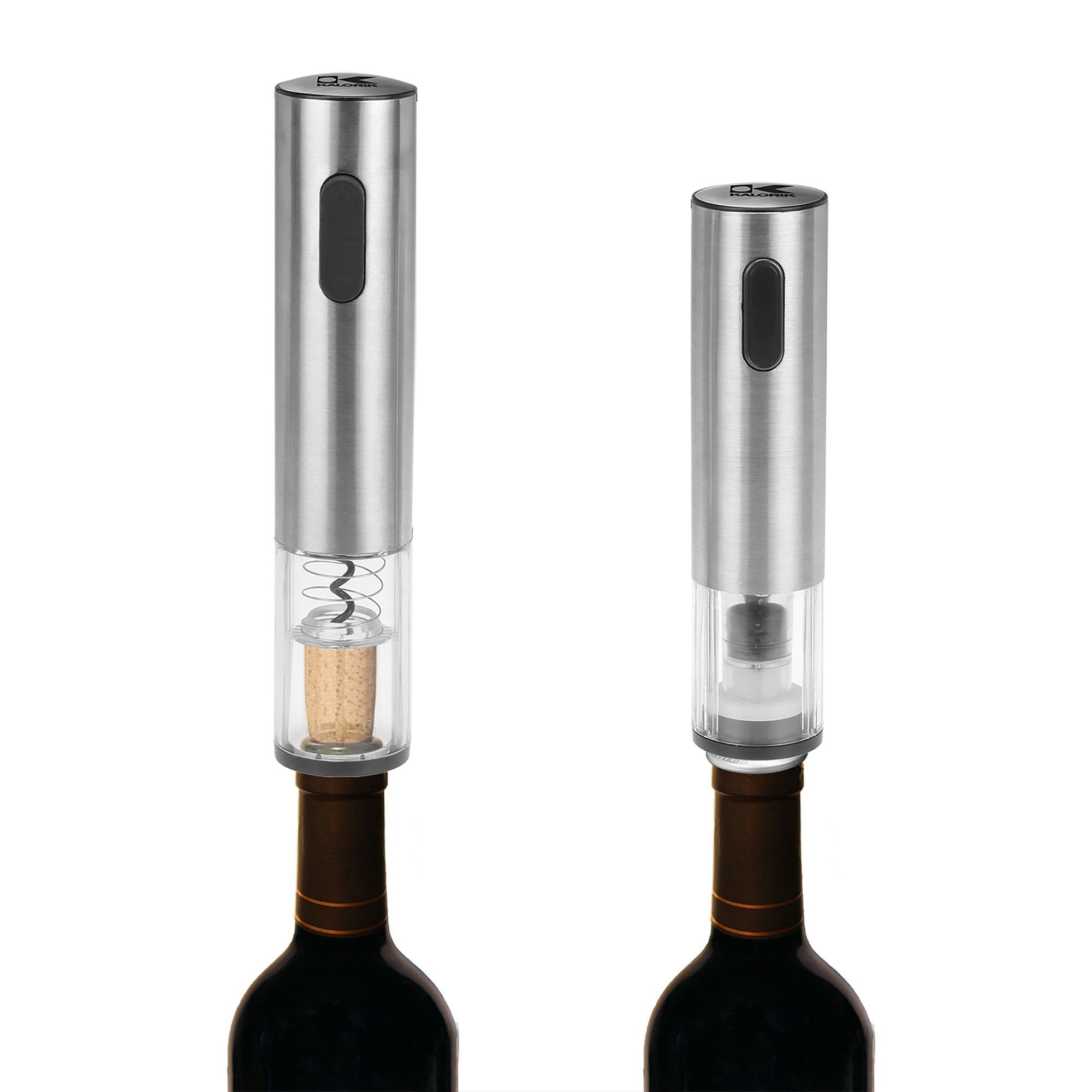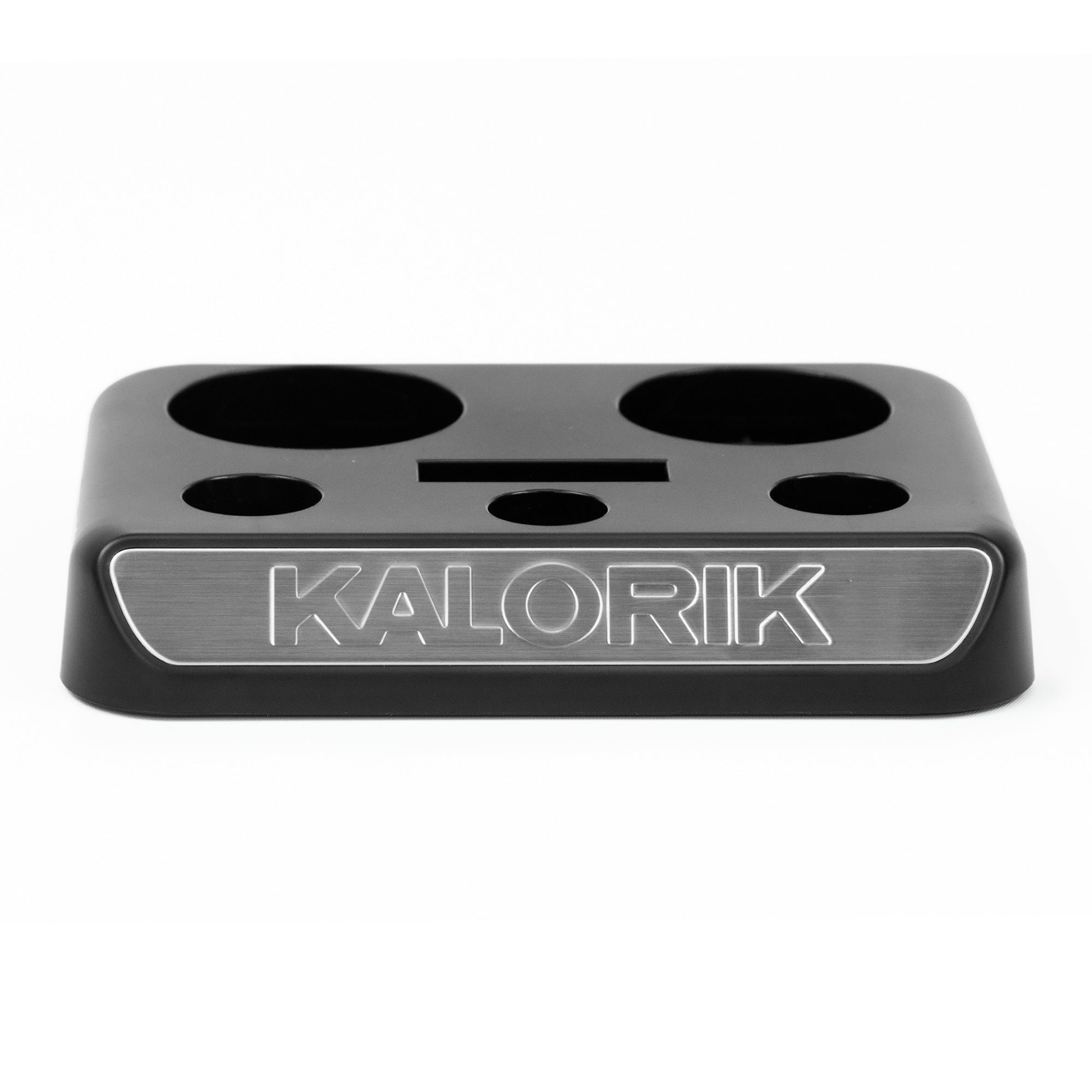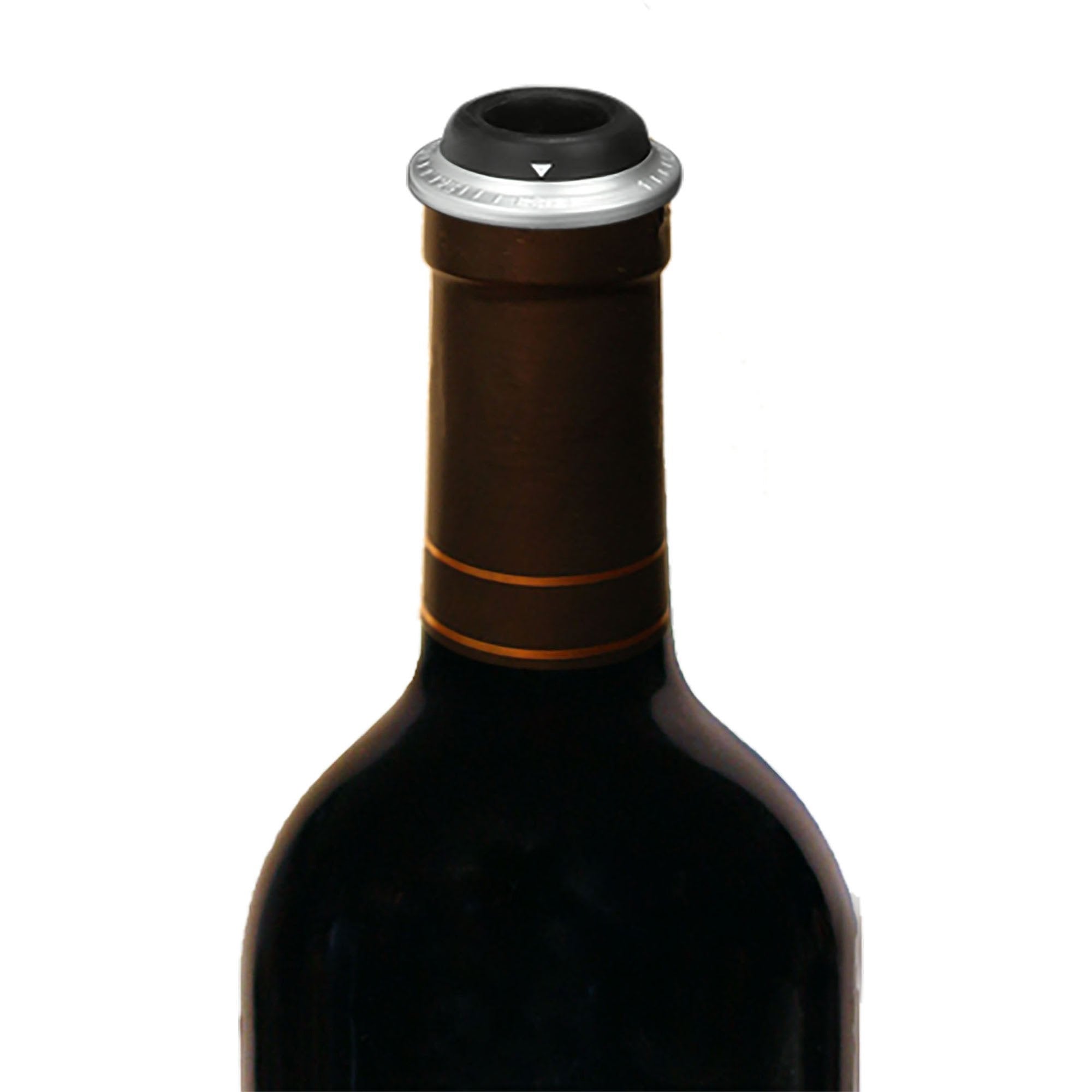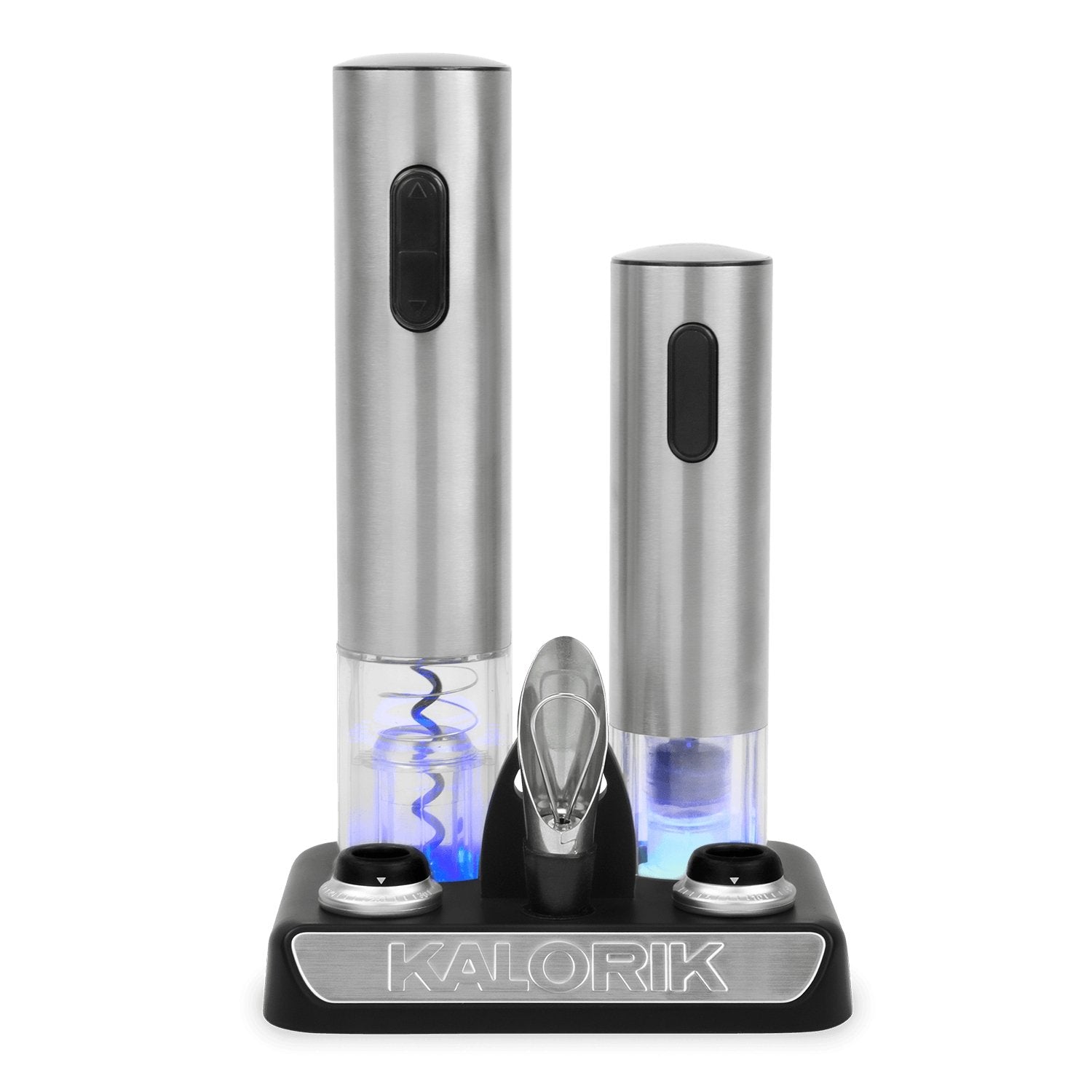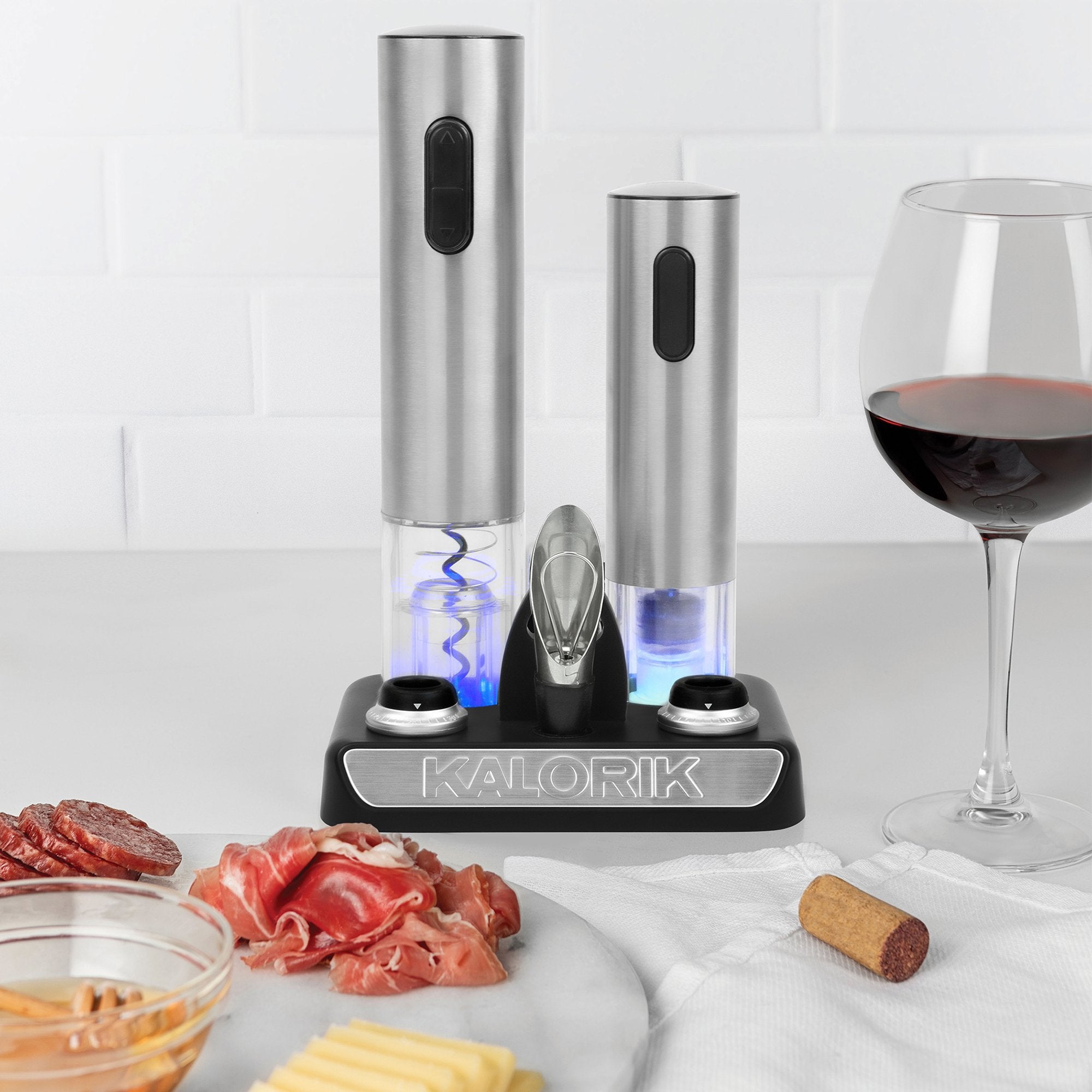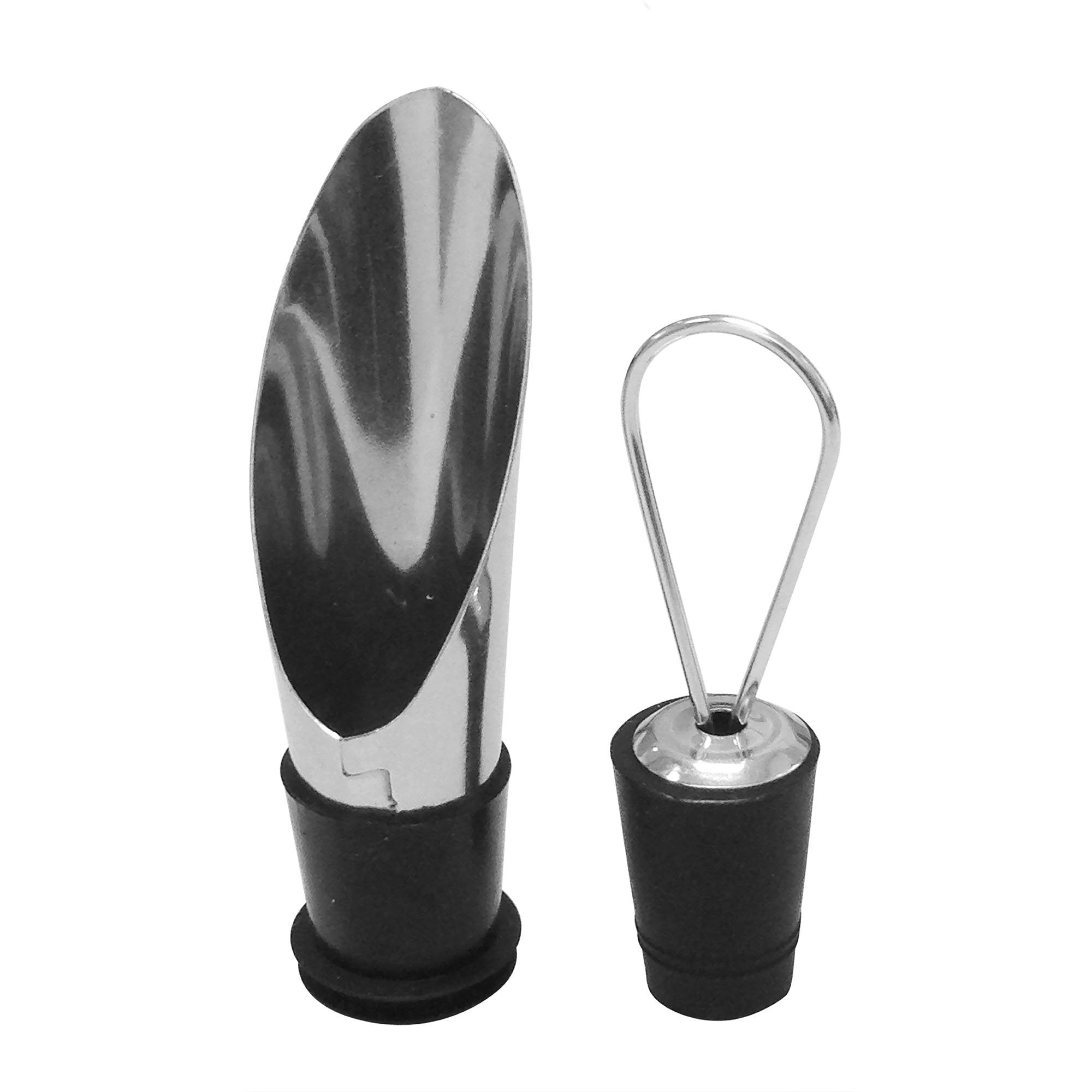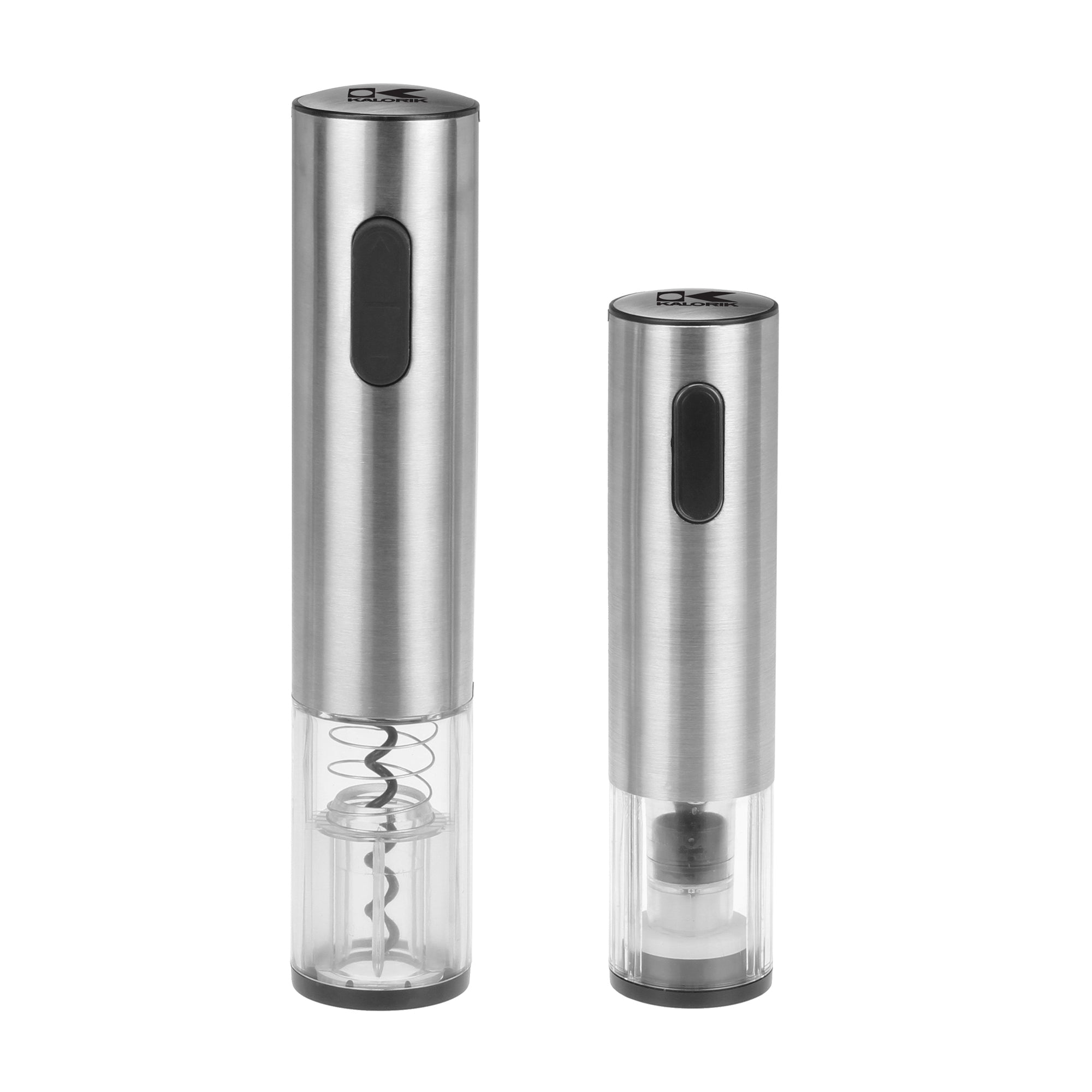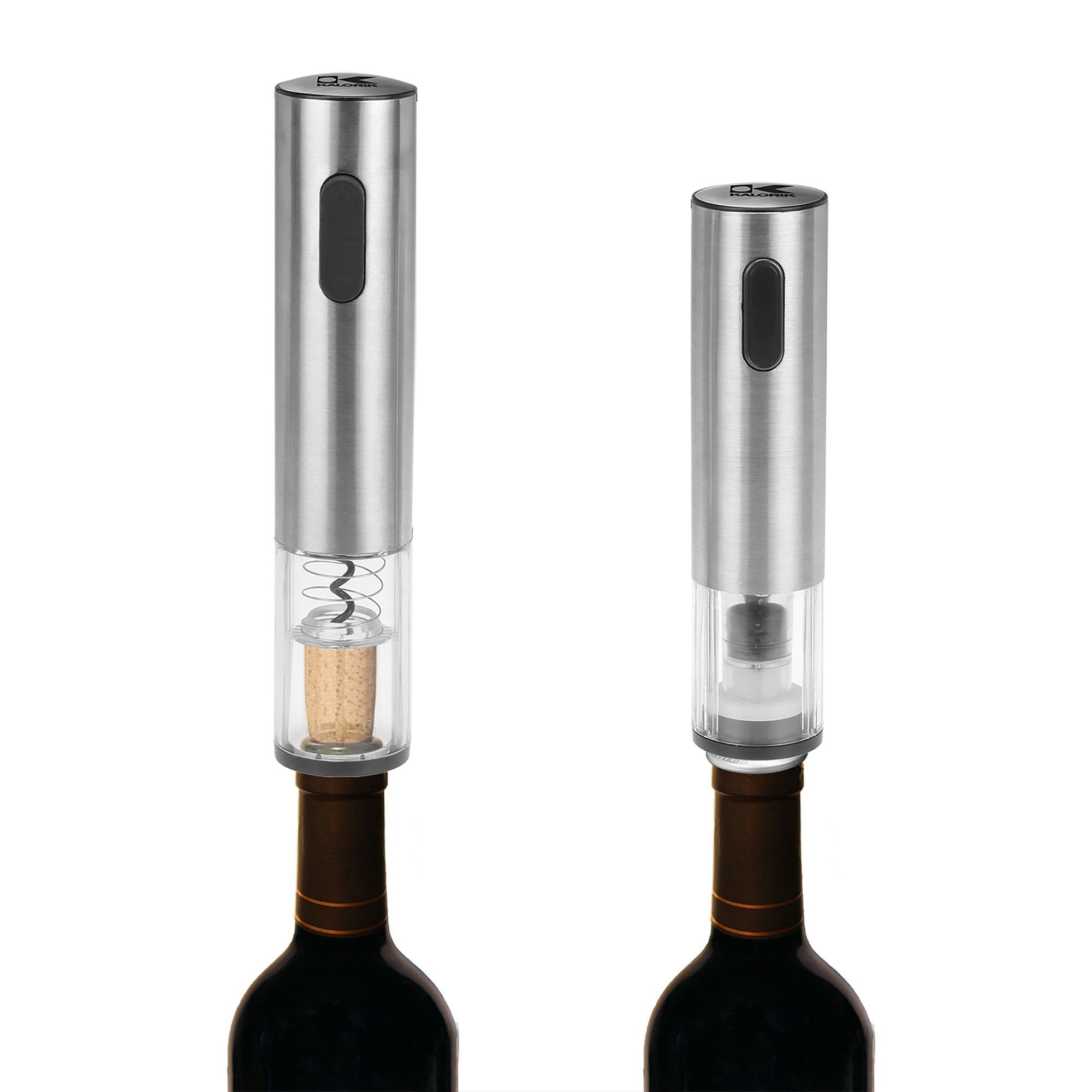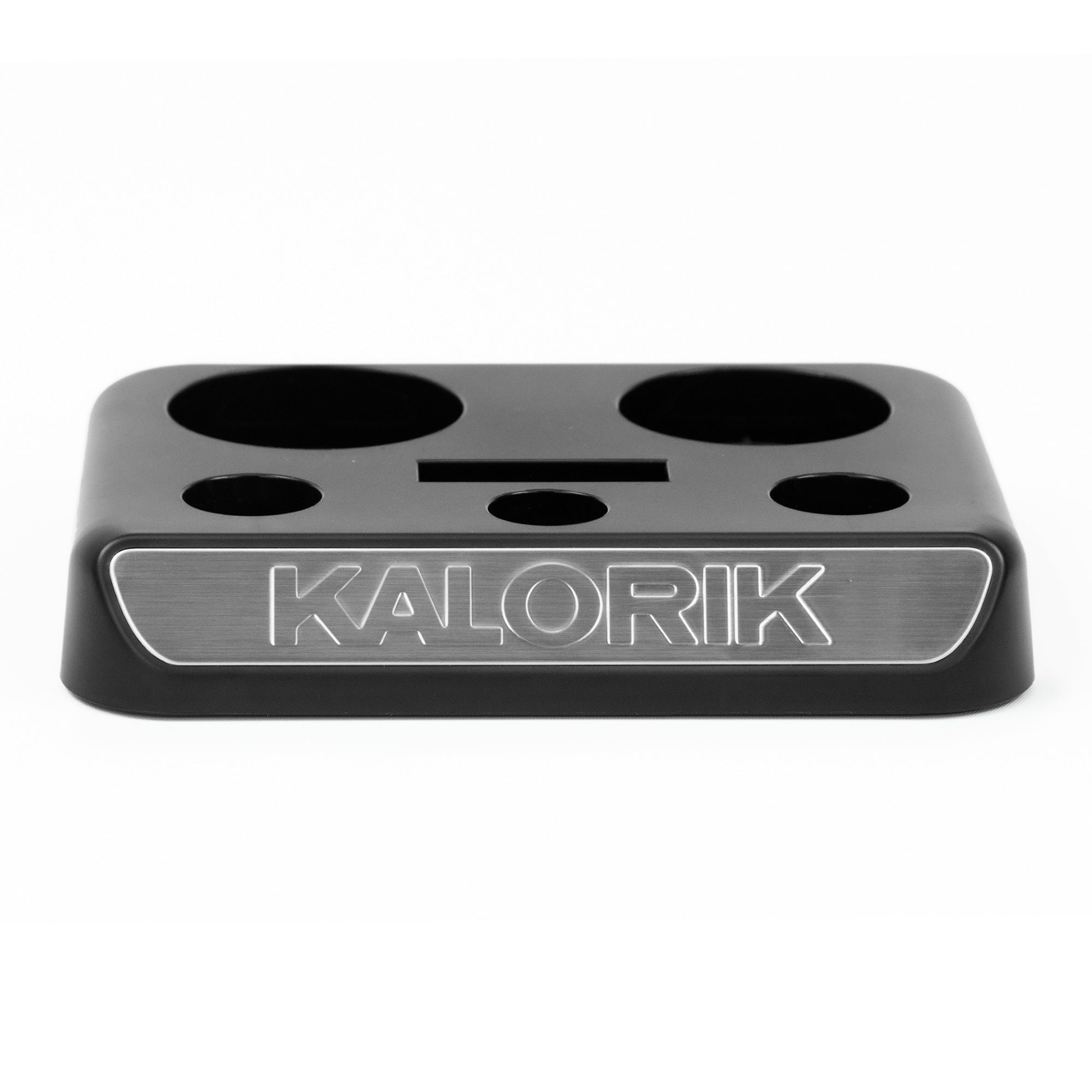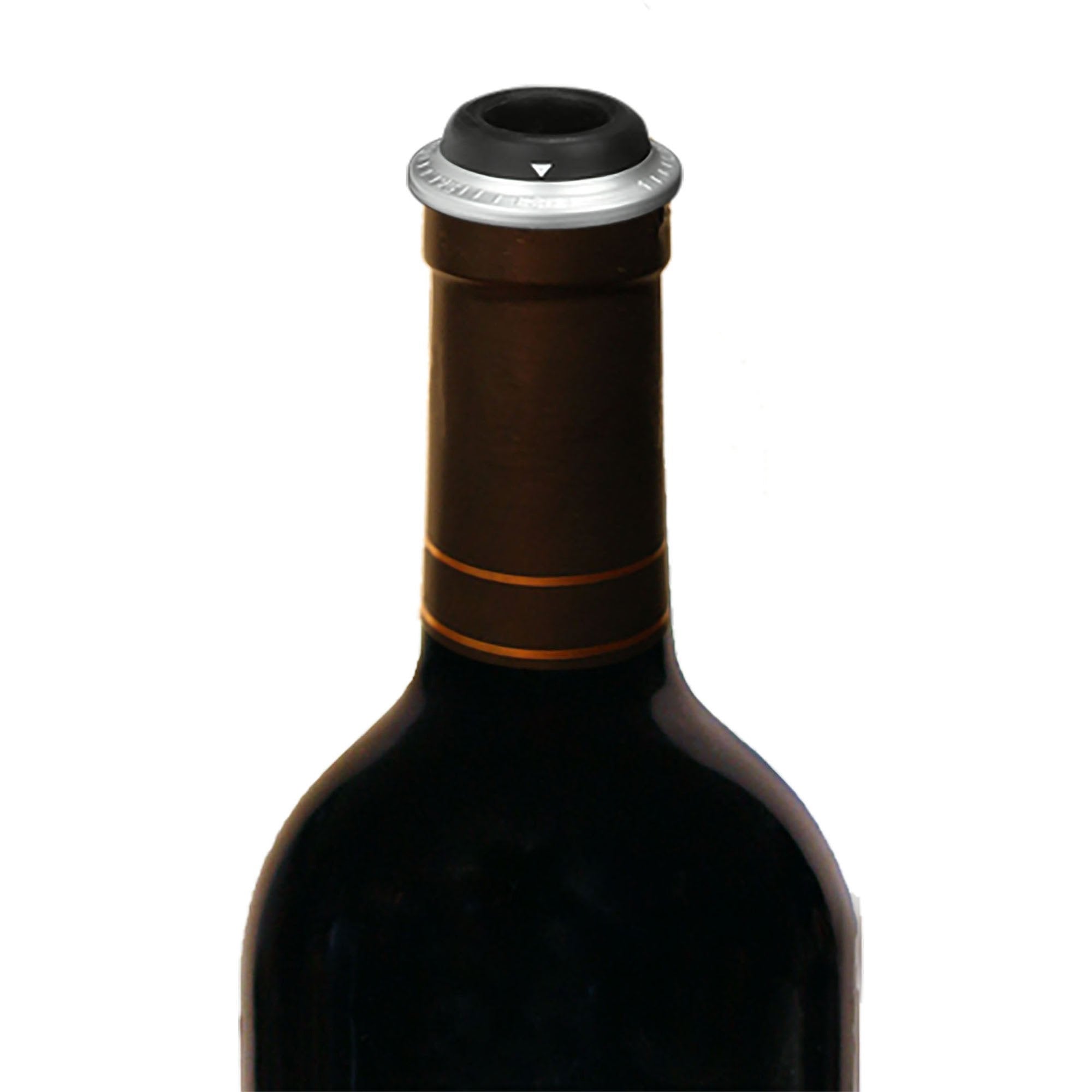 Kalorik® Wine Lovers Set with Opener and Preserver, Stainless Steel
$74.99
$64.99
Save $10 OFF With Discount Code TaxSavings10 At Checkout
SHOP NOW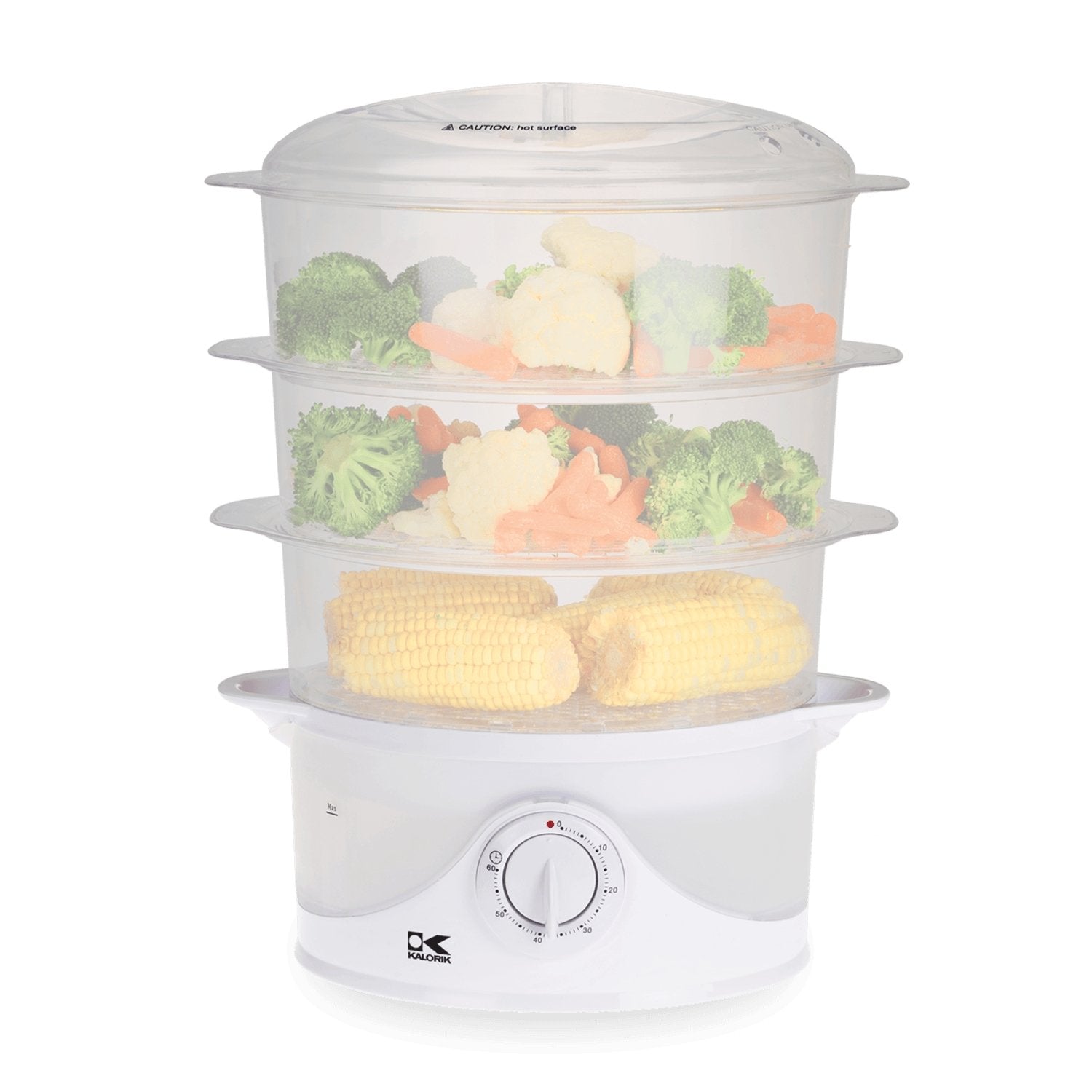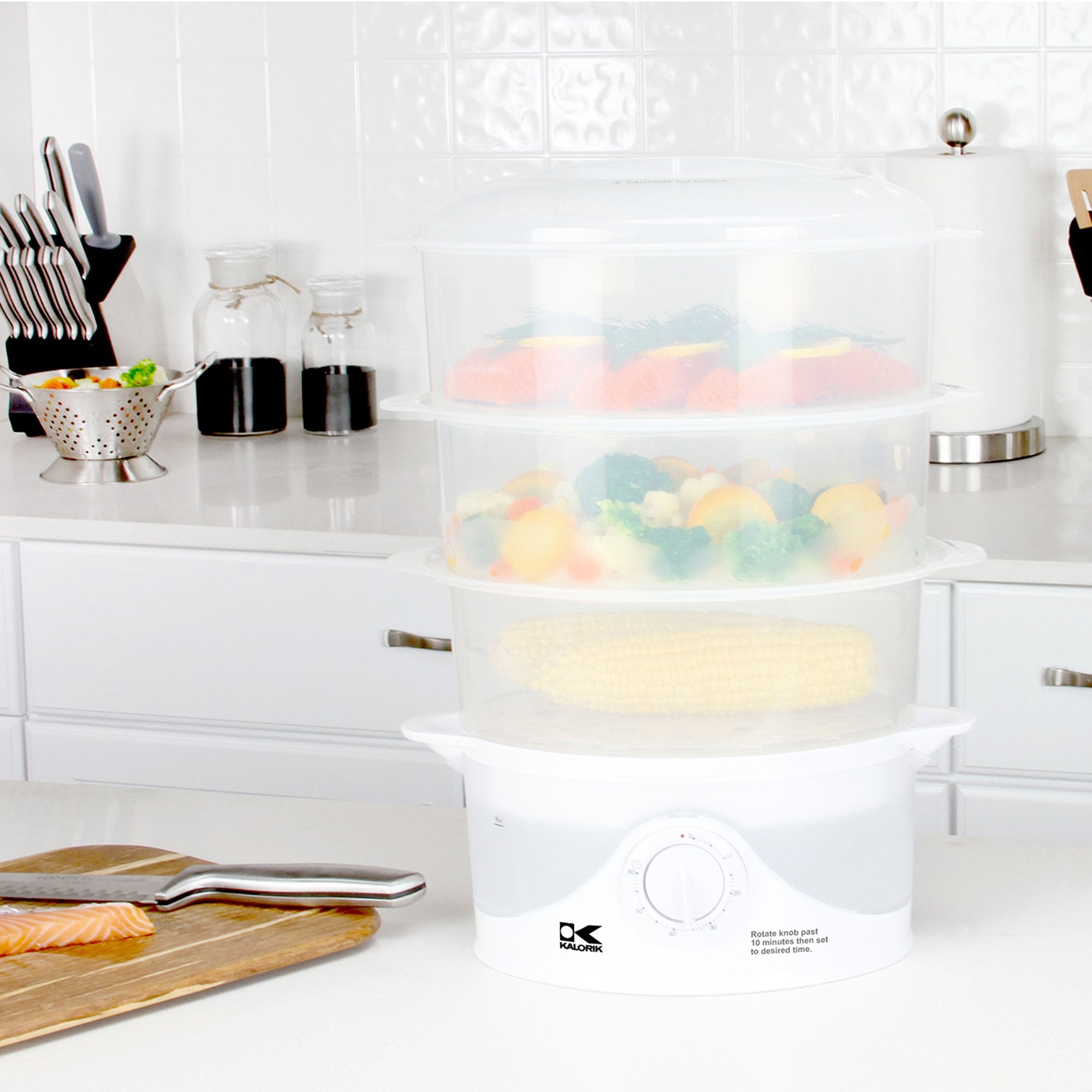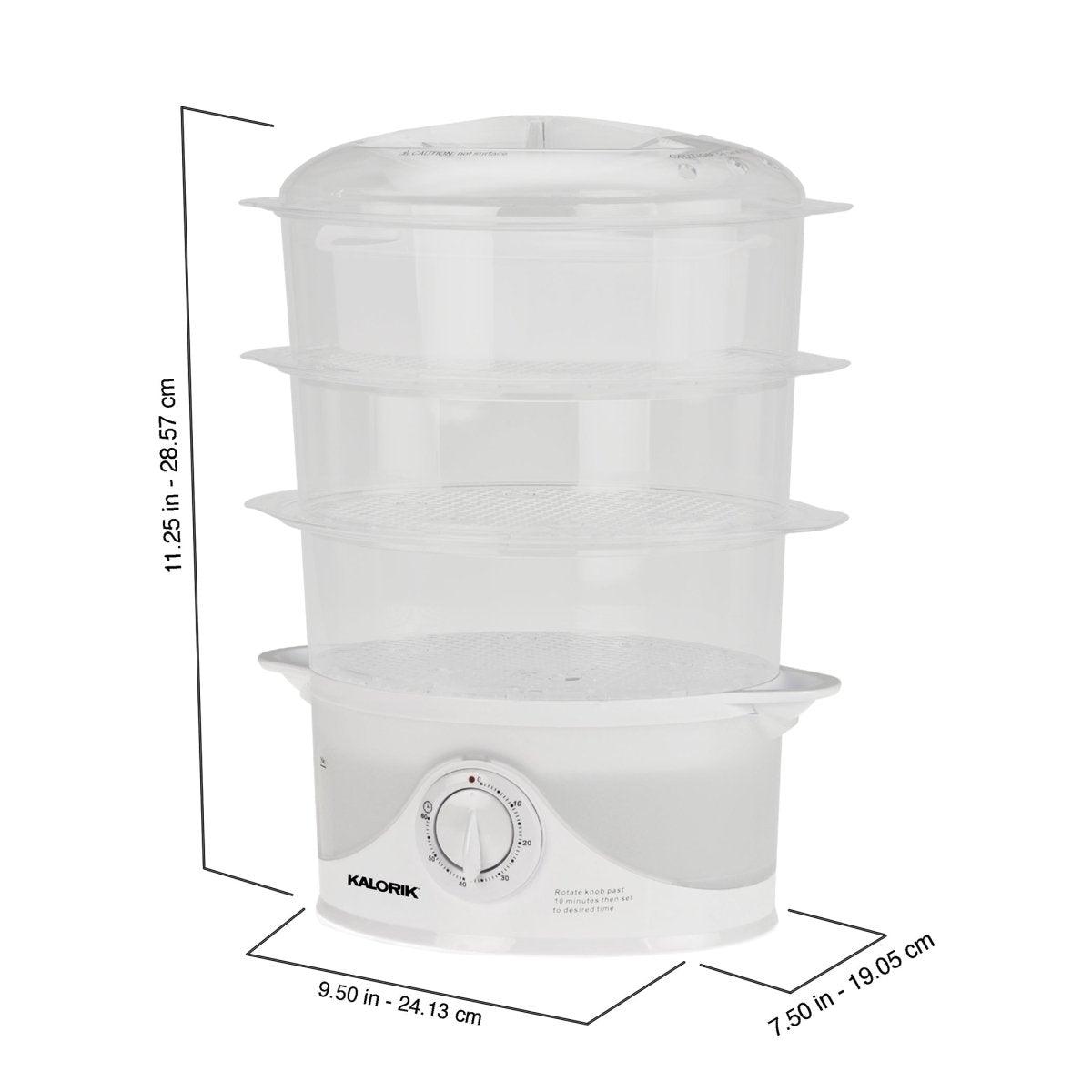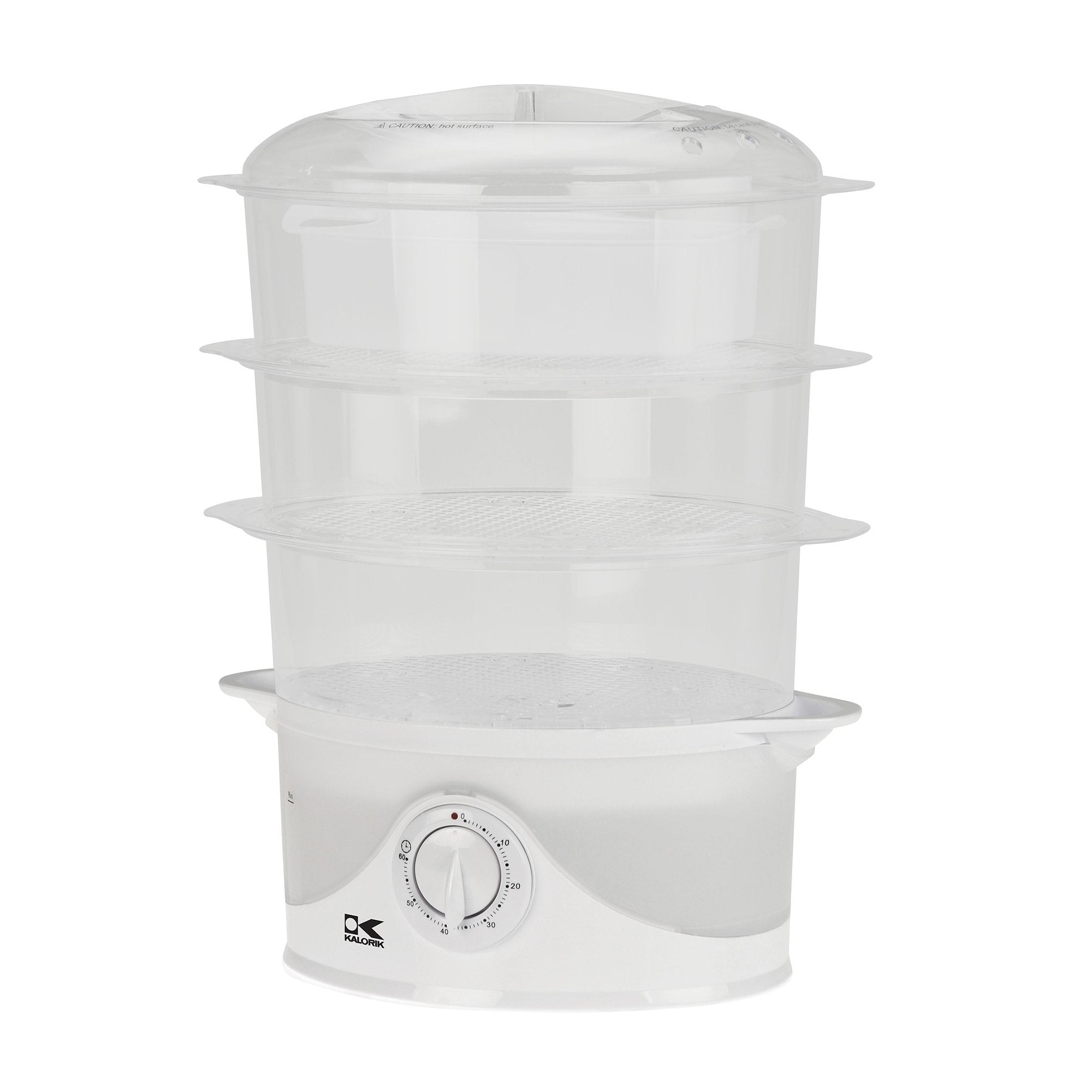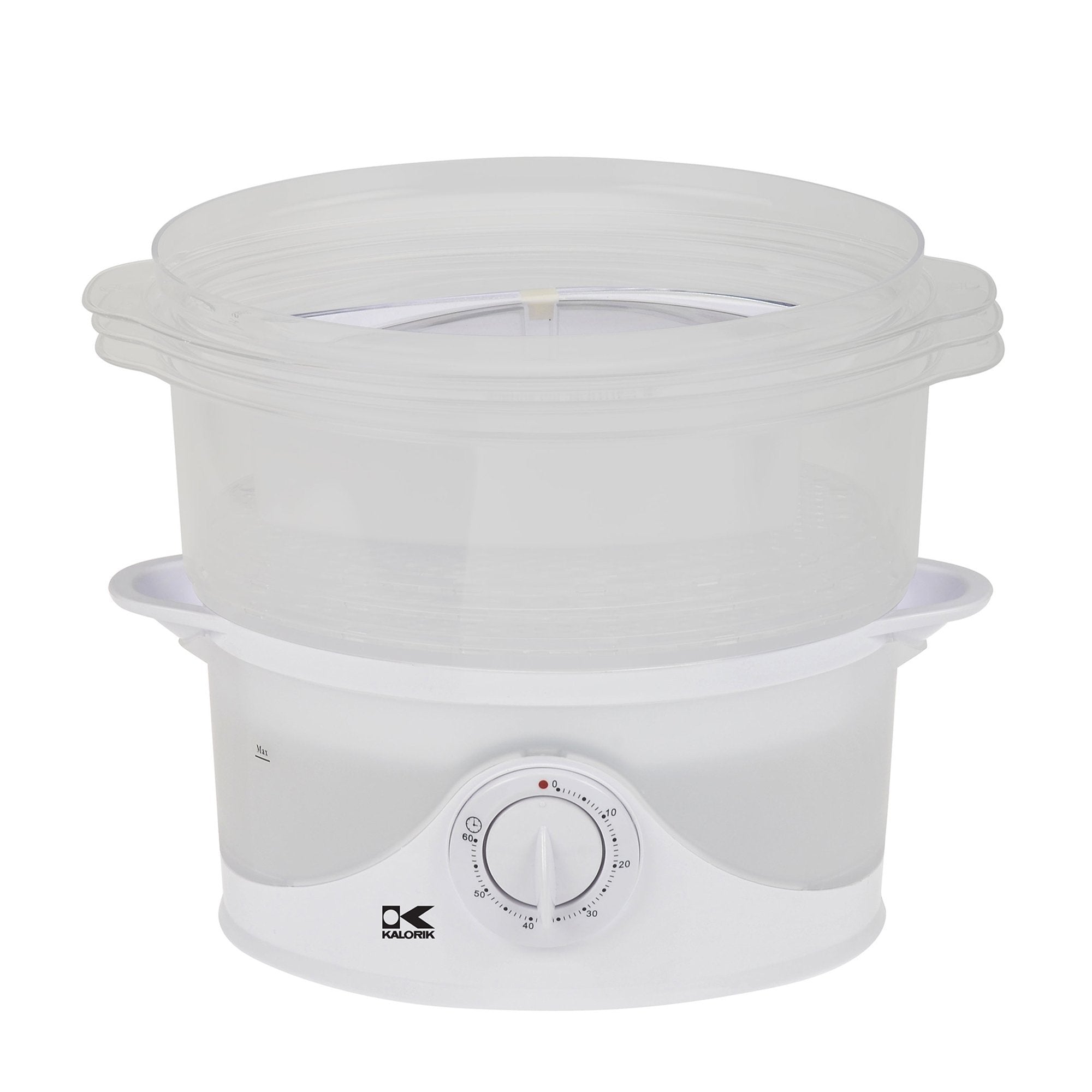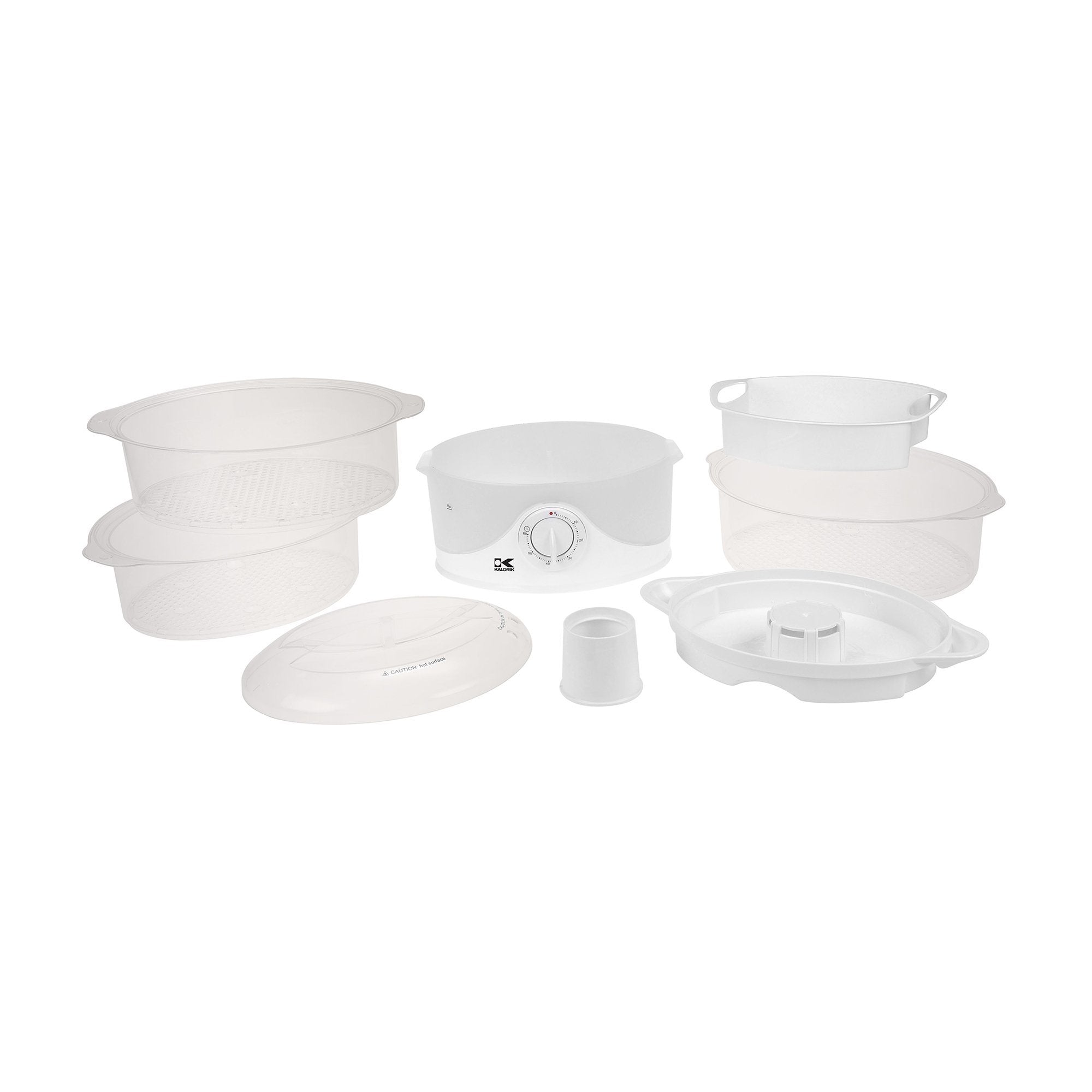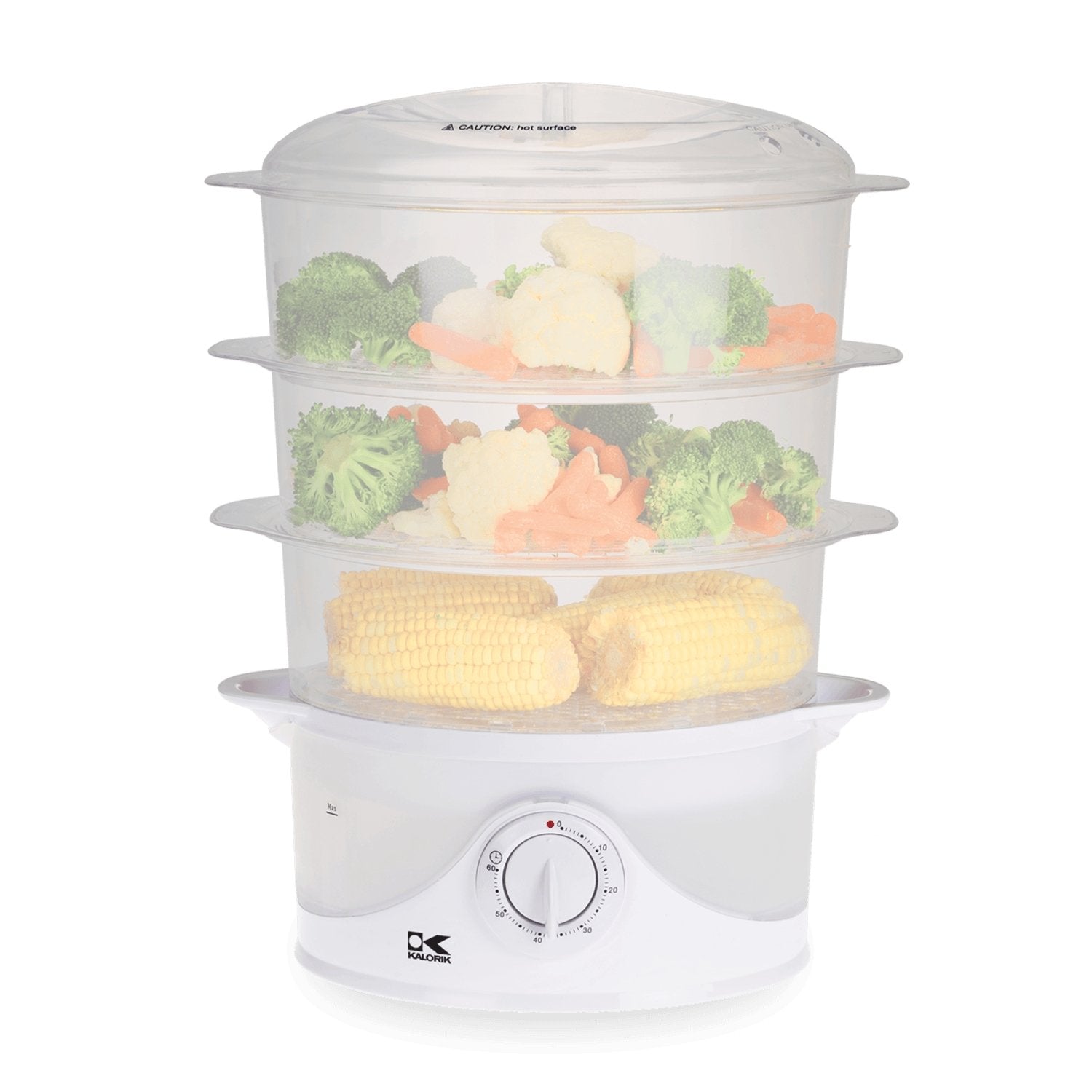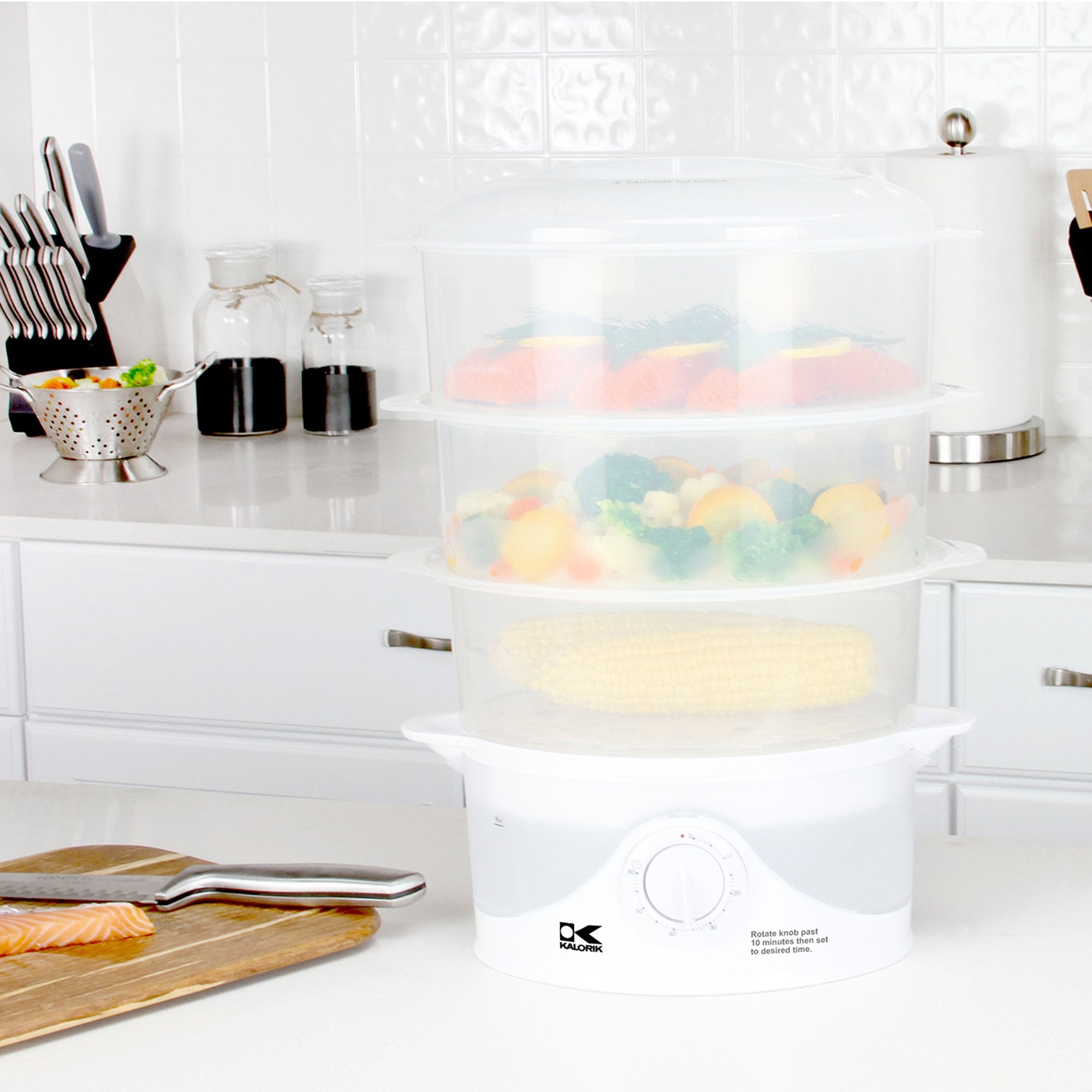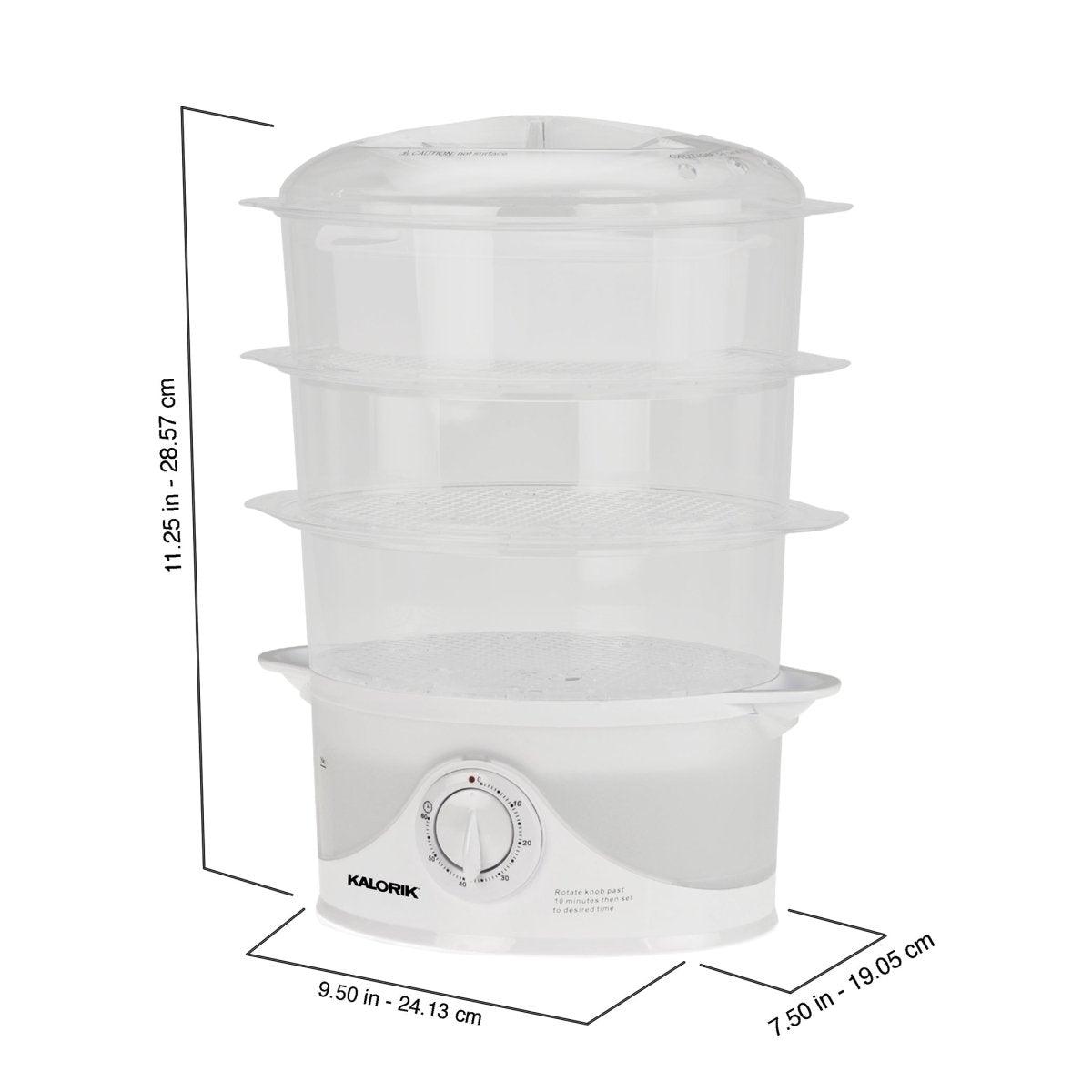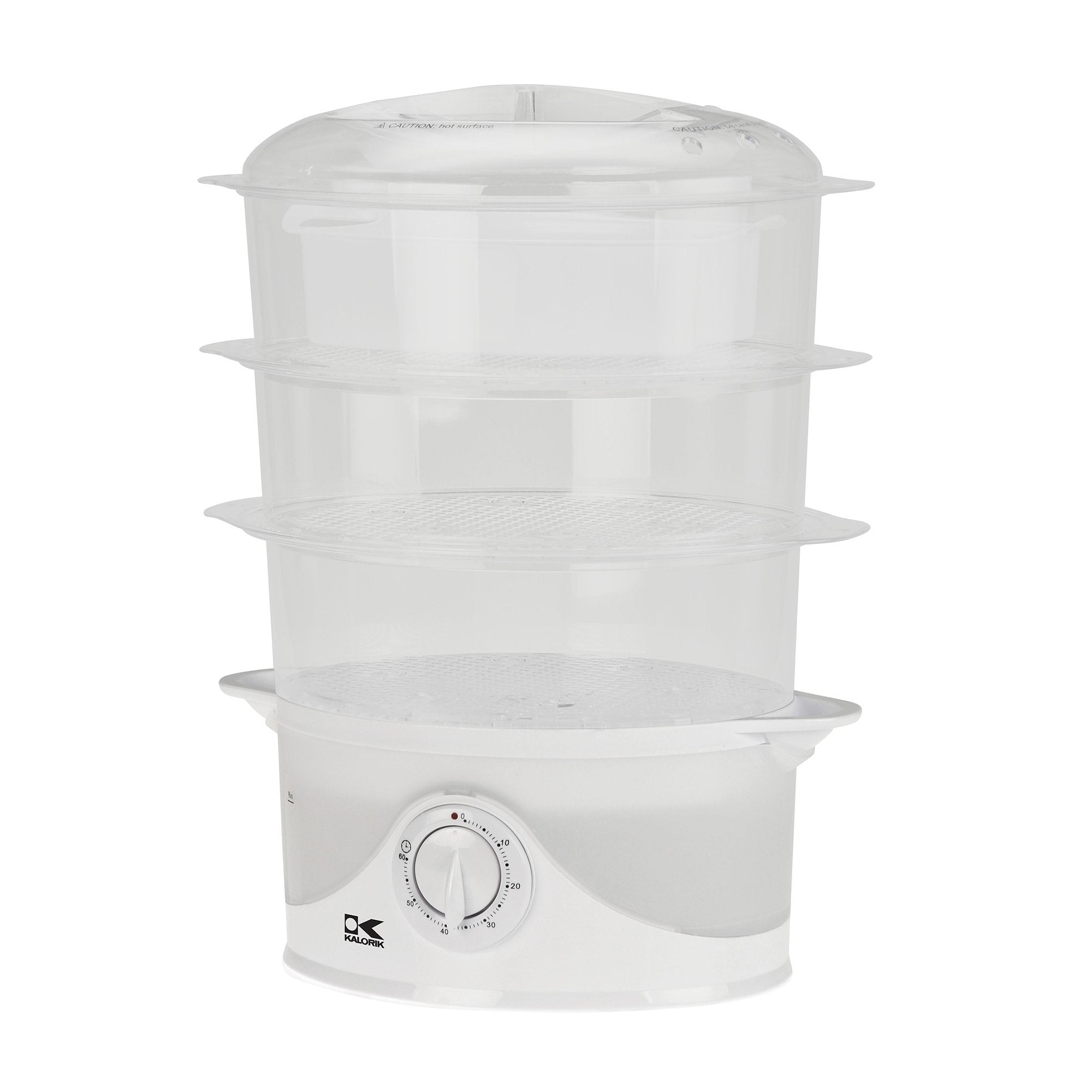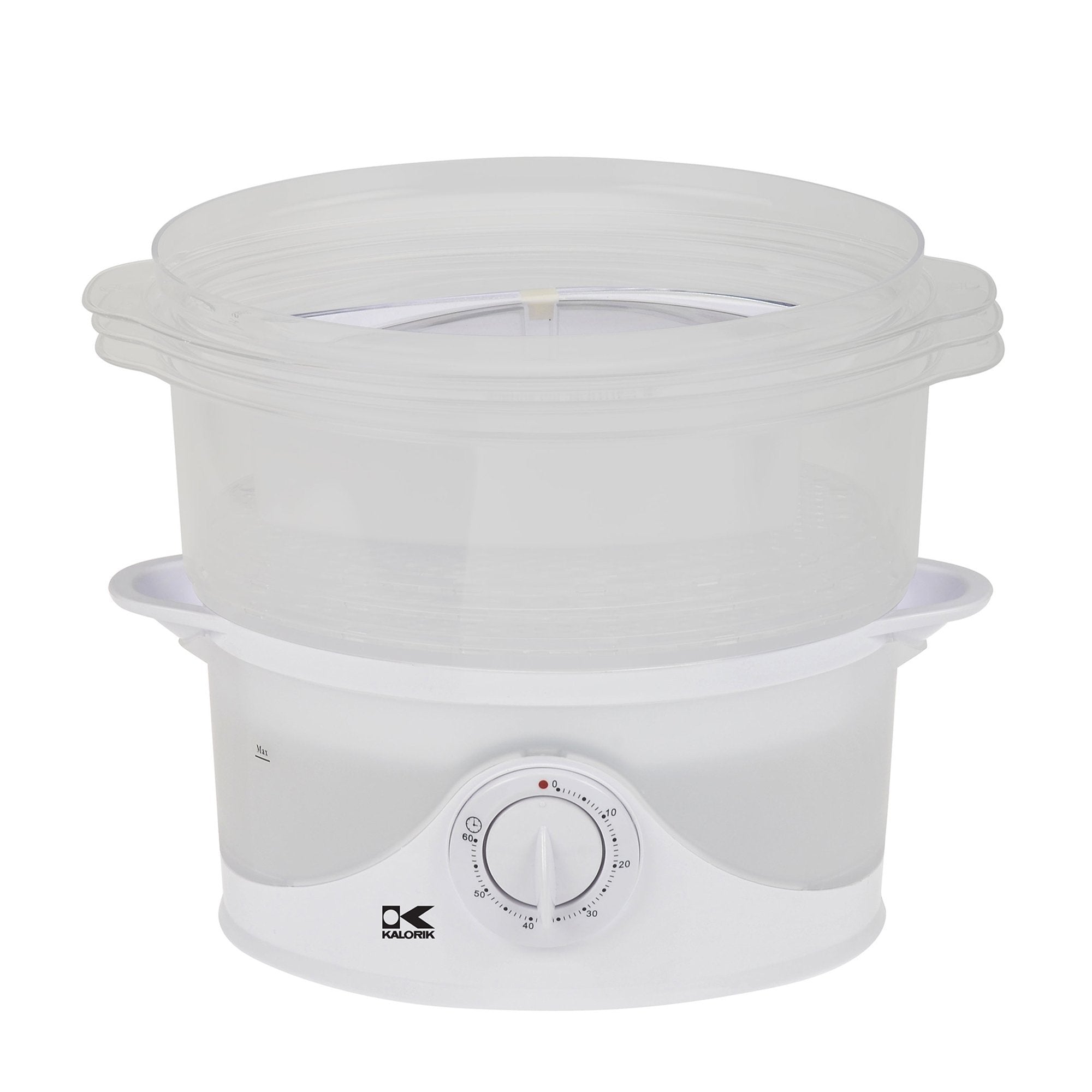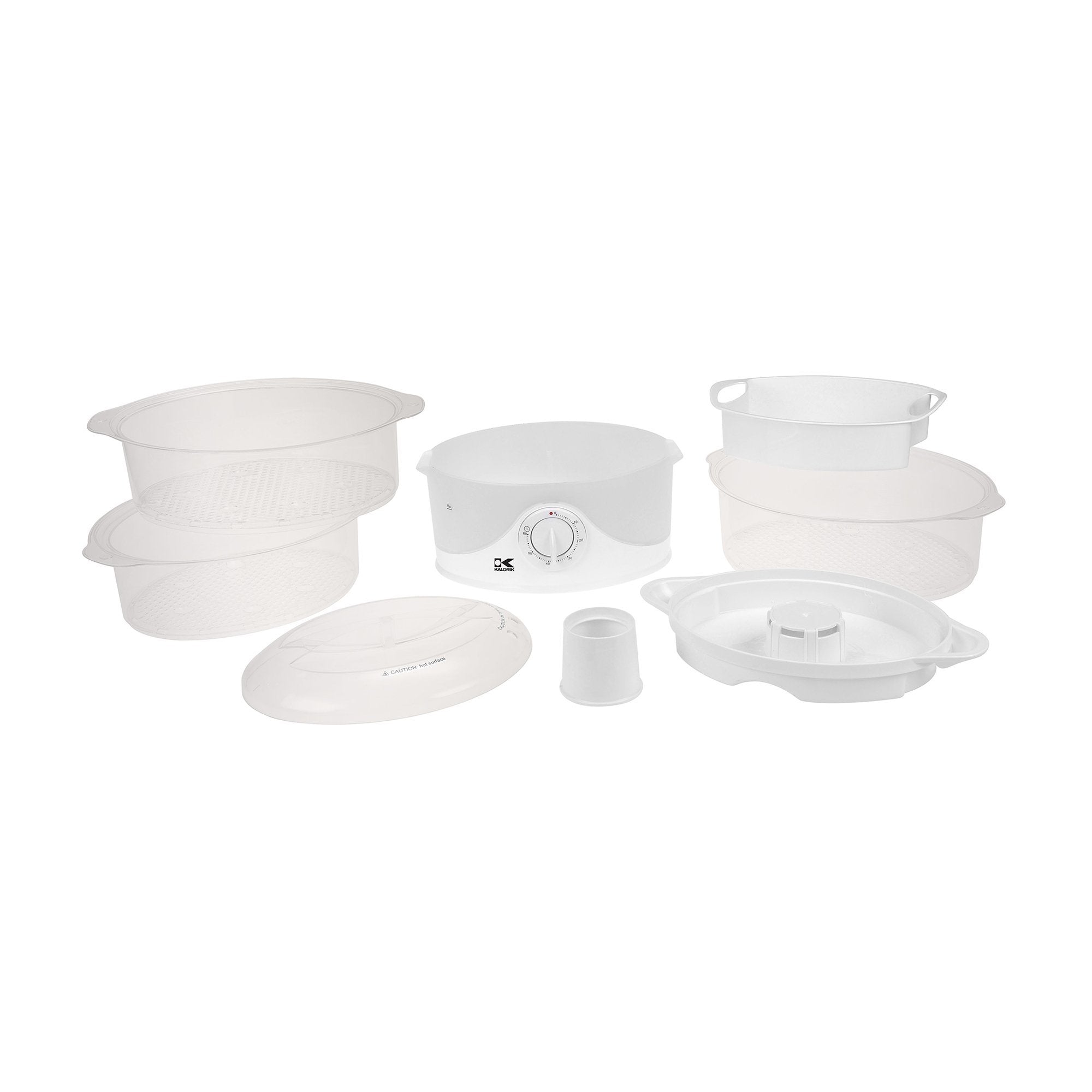 Kalorik® 9 Quart 3-Tier Food Steamer, White
$69.99
$59.99
Save $10 OFF With Discount Code
TaxSavings10 At Checkout
SHOP NOW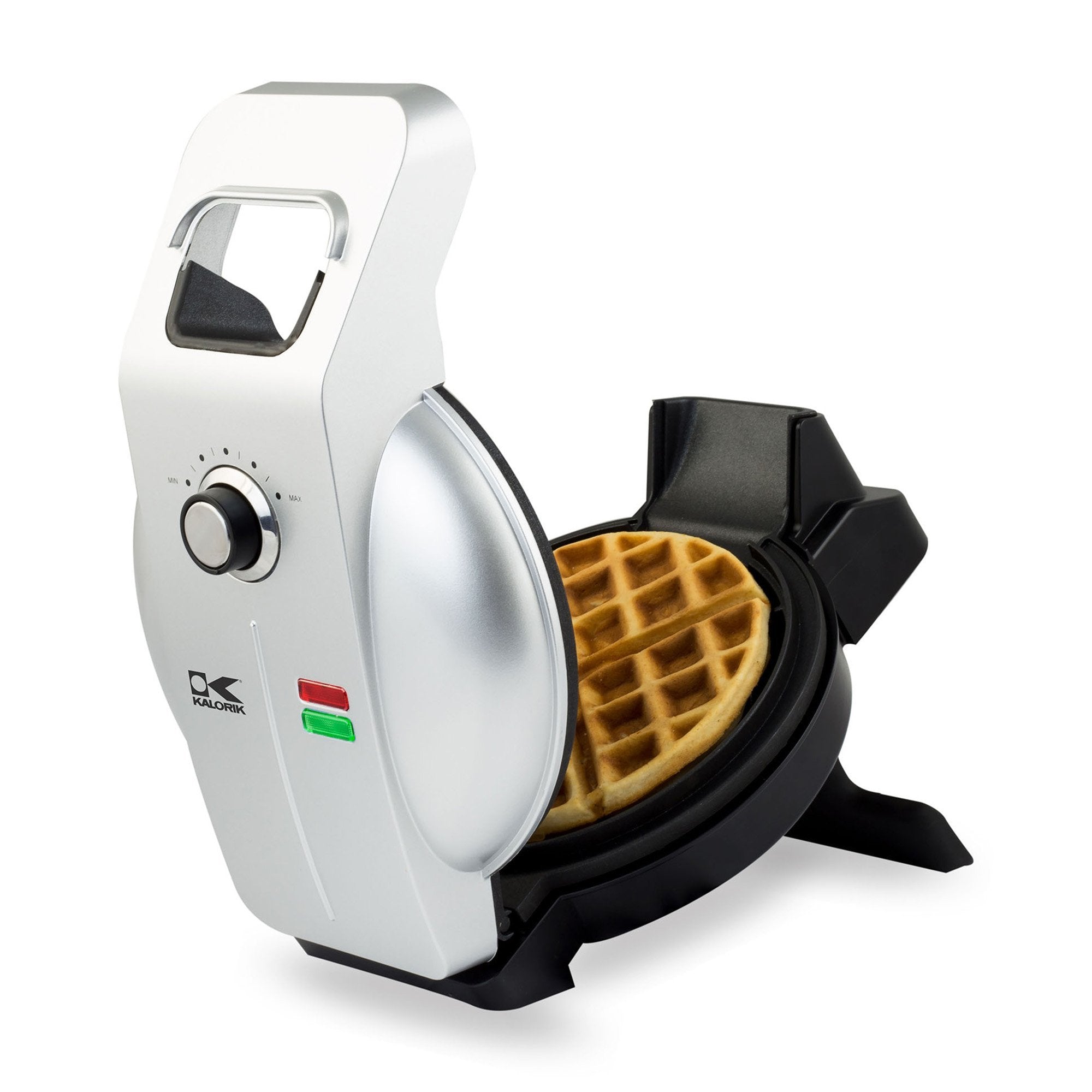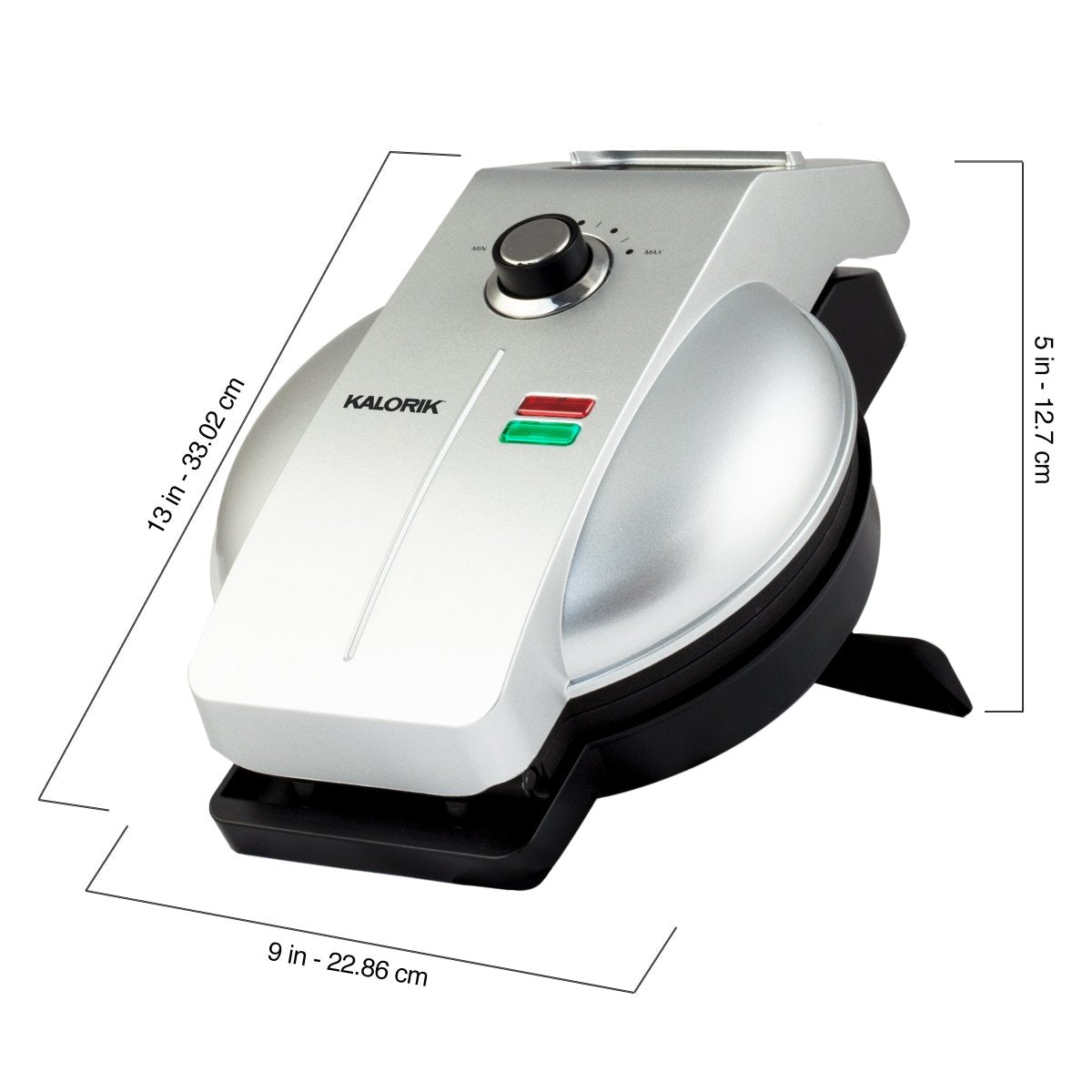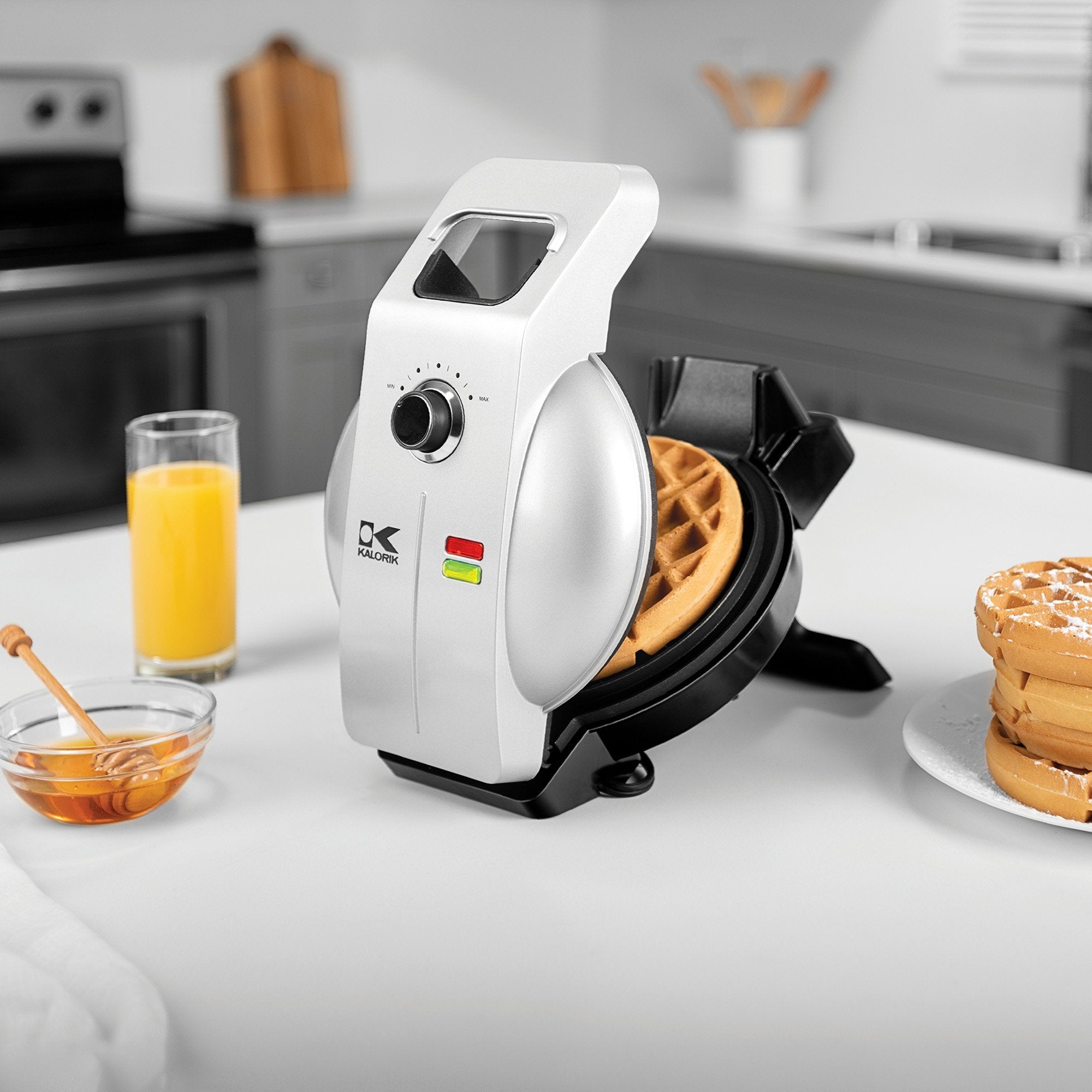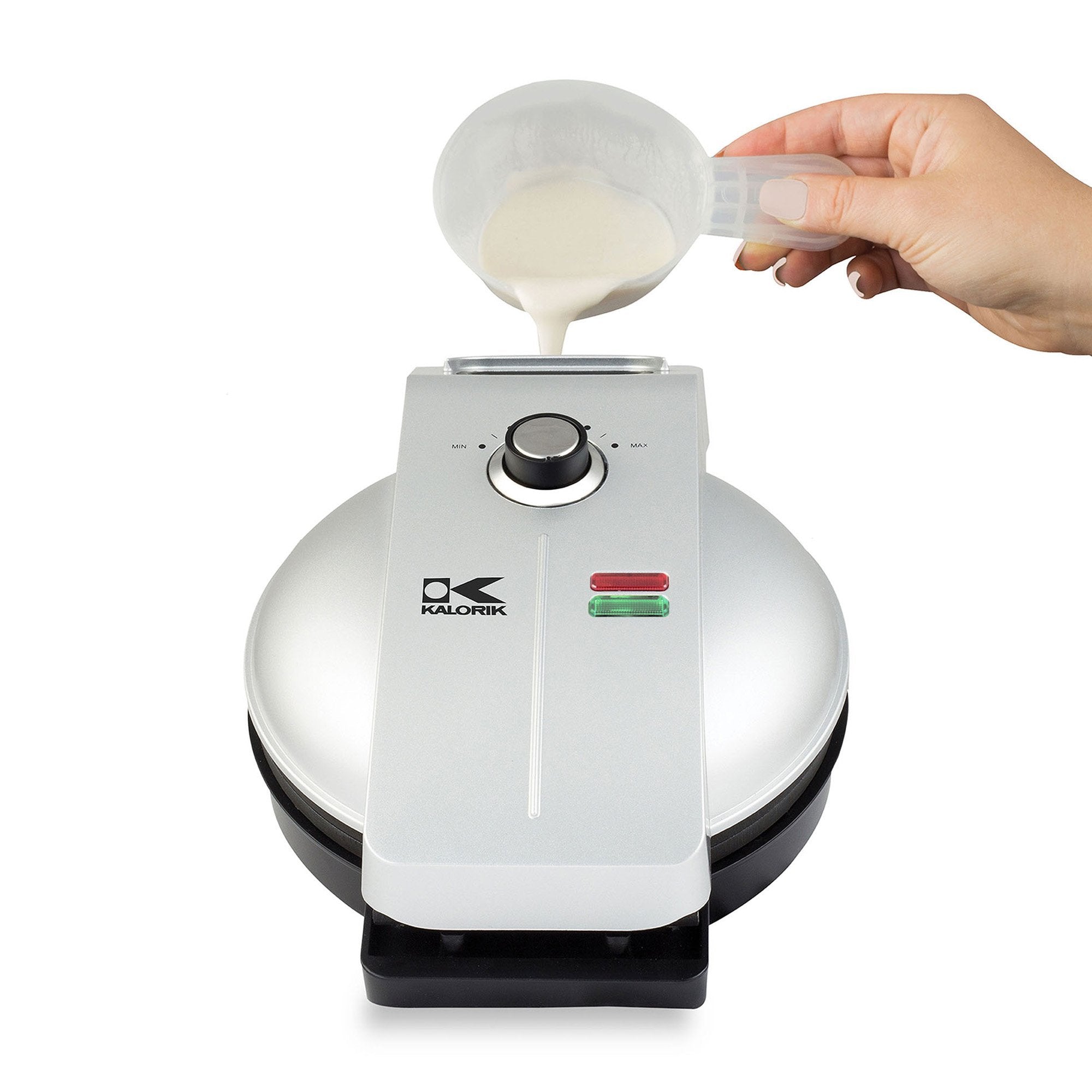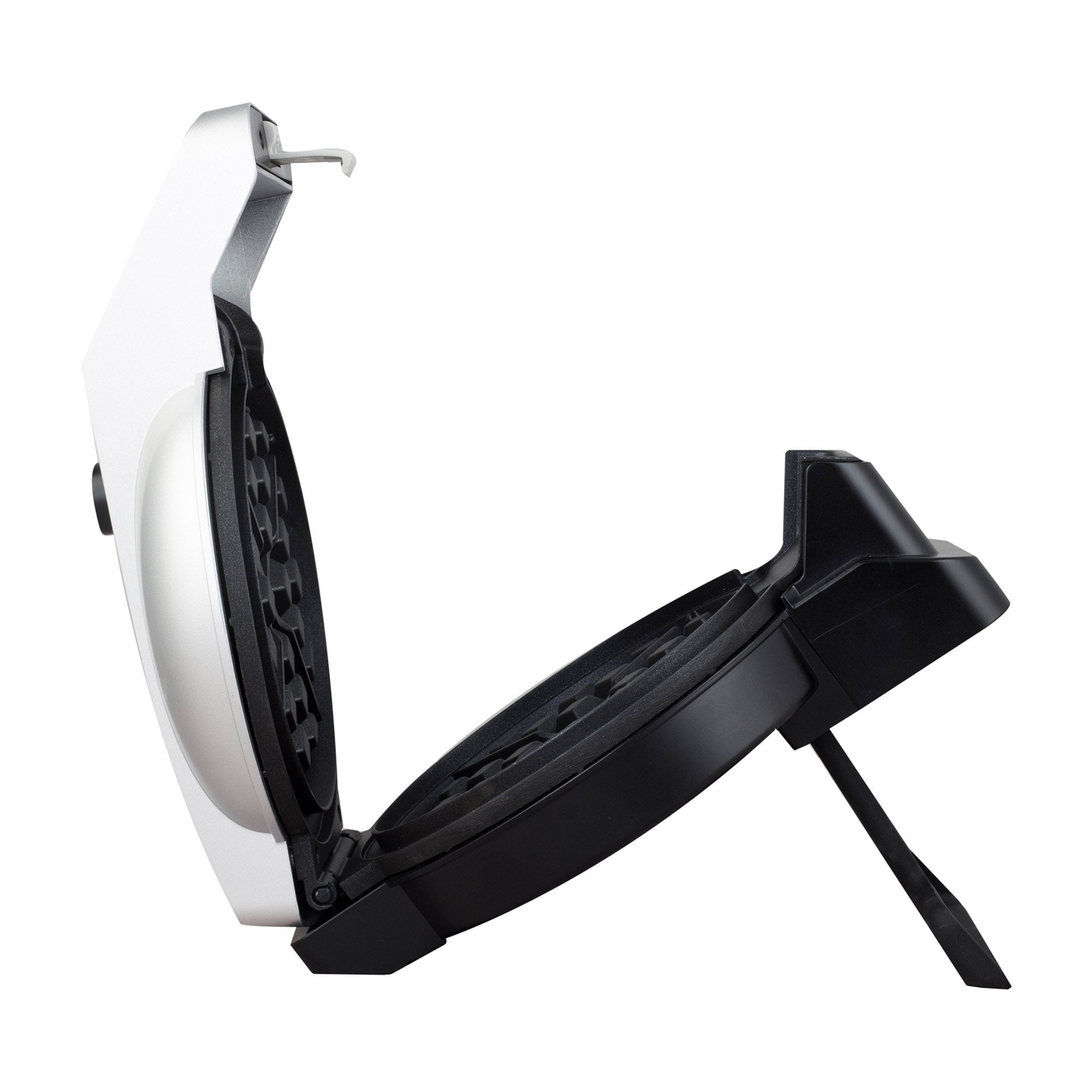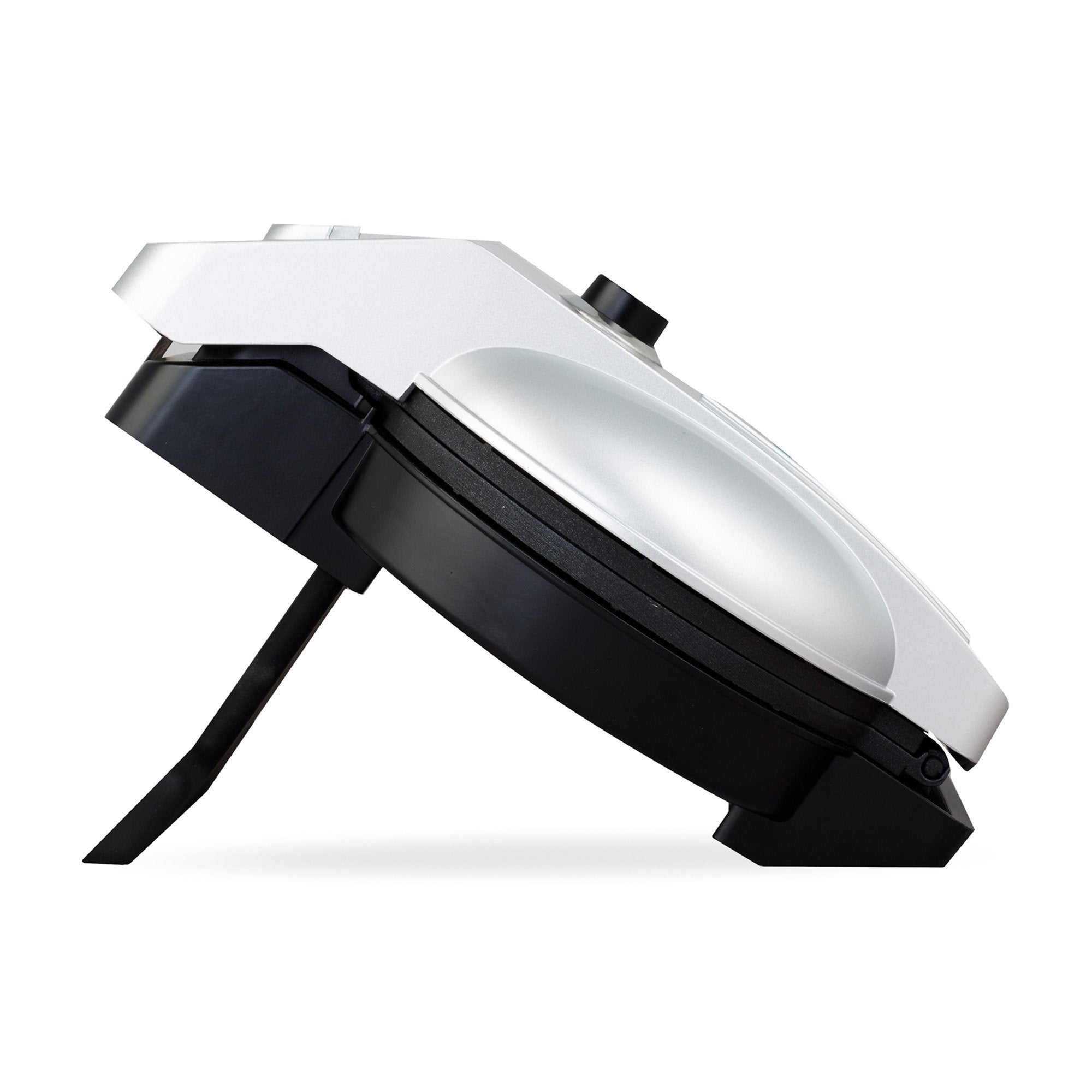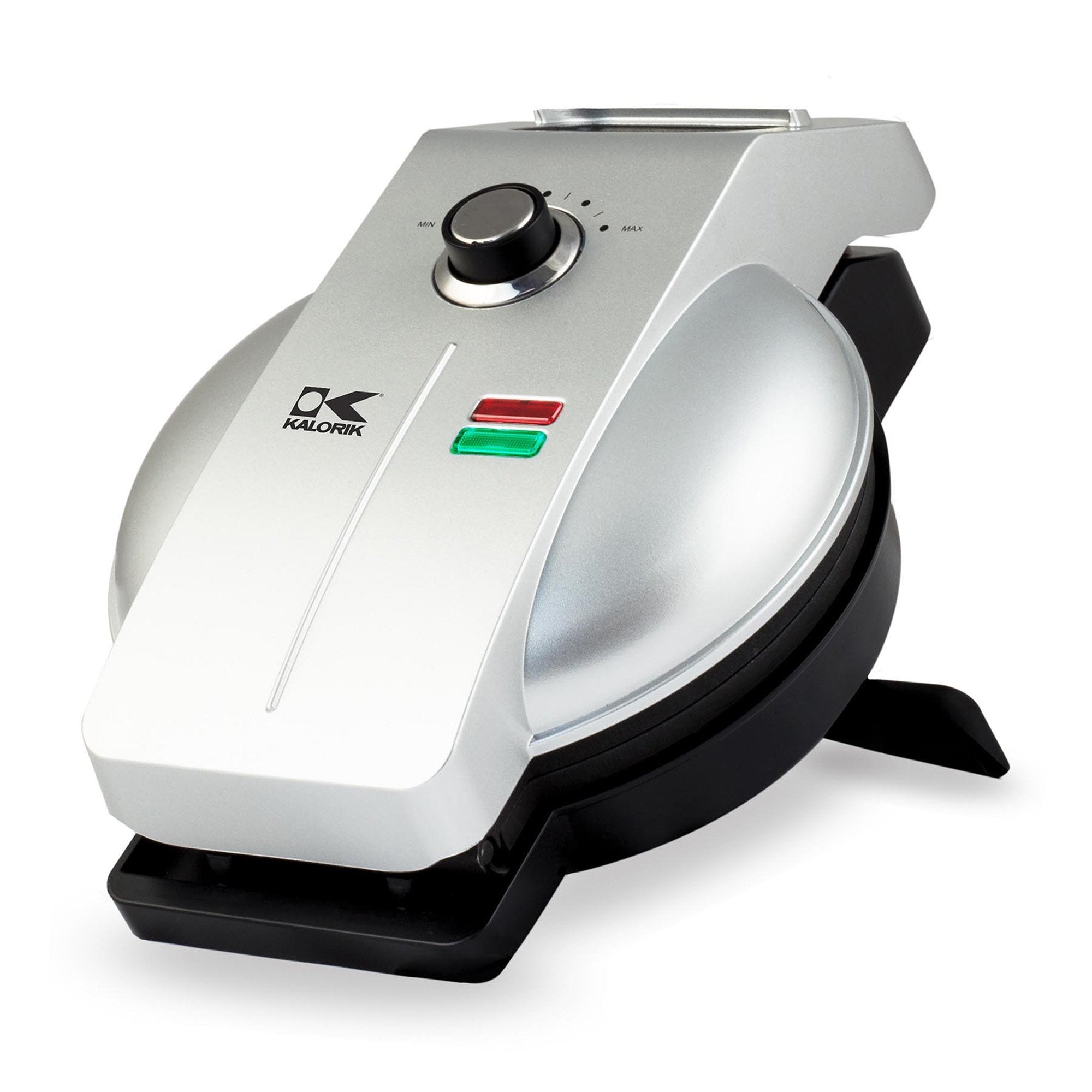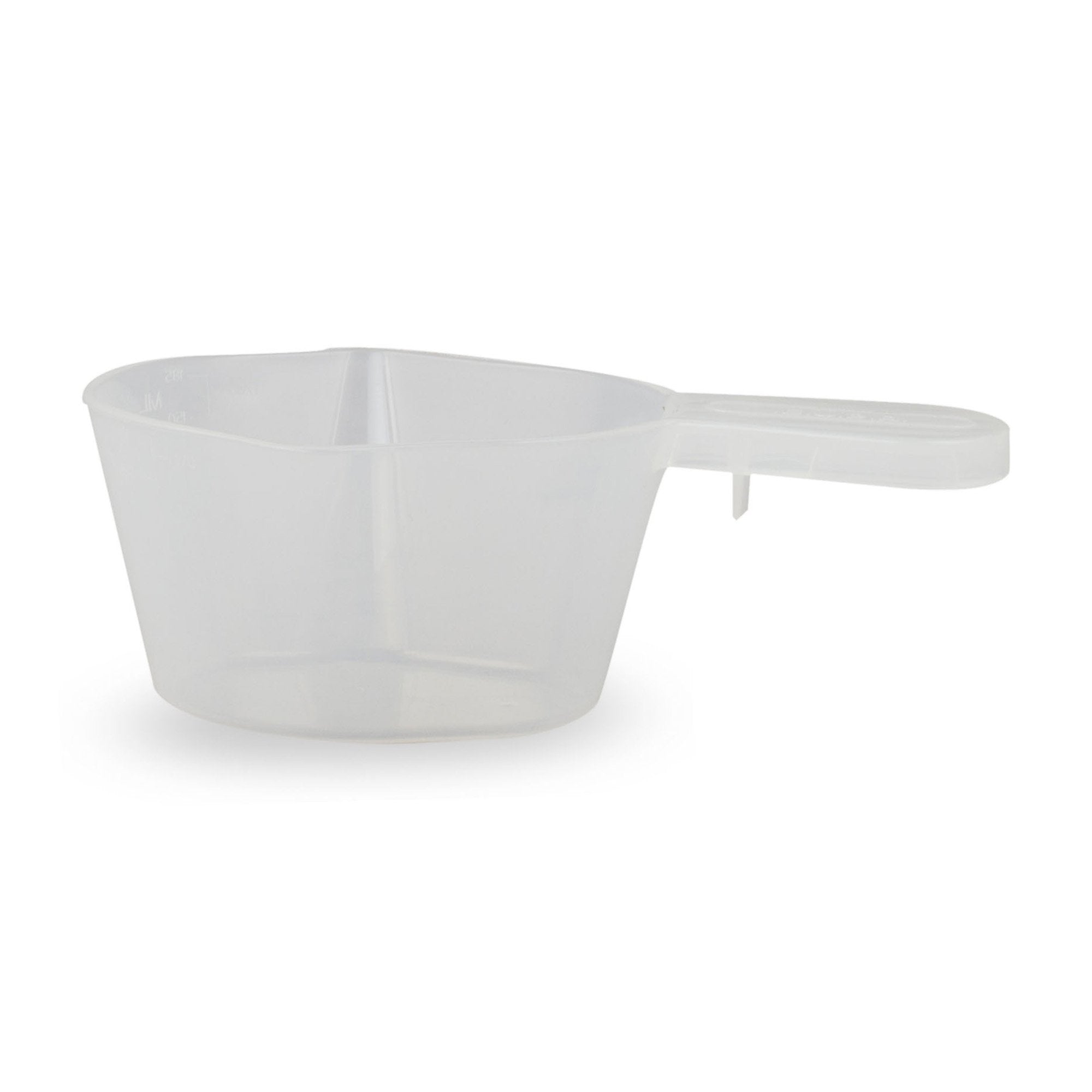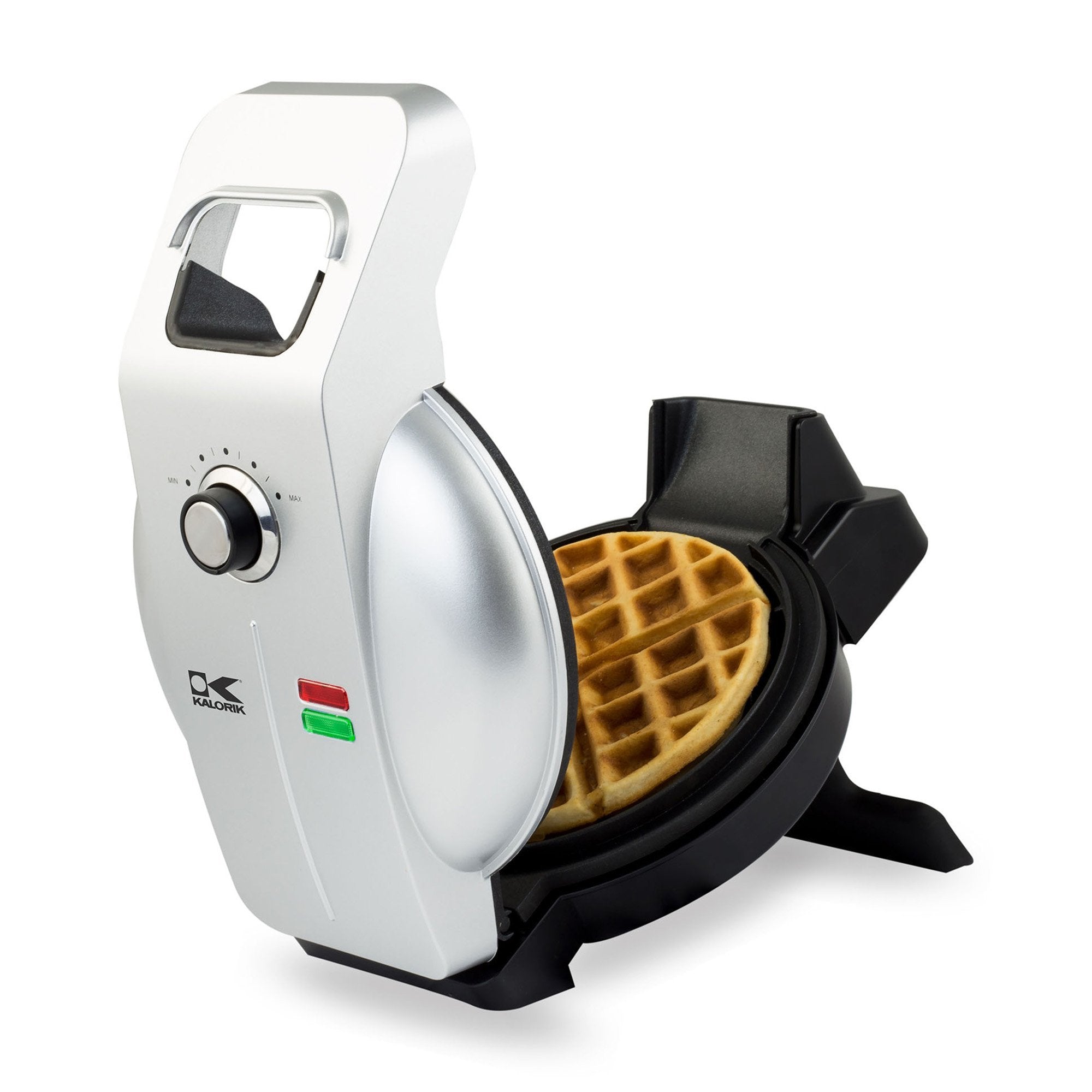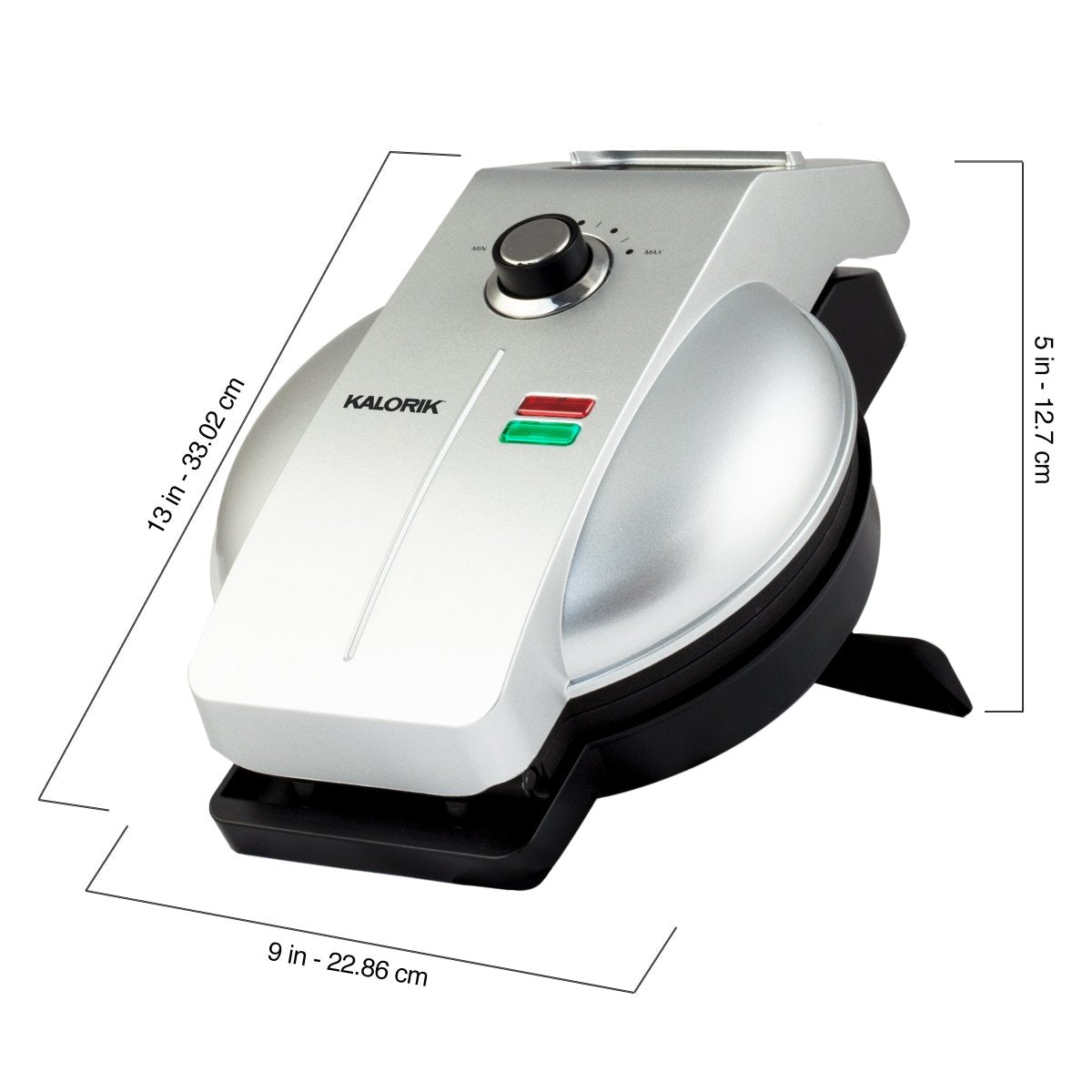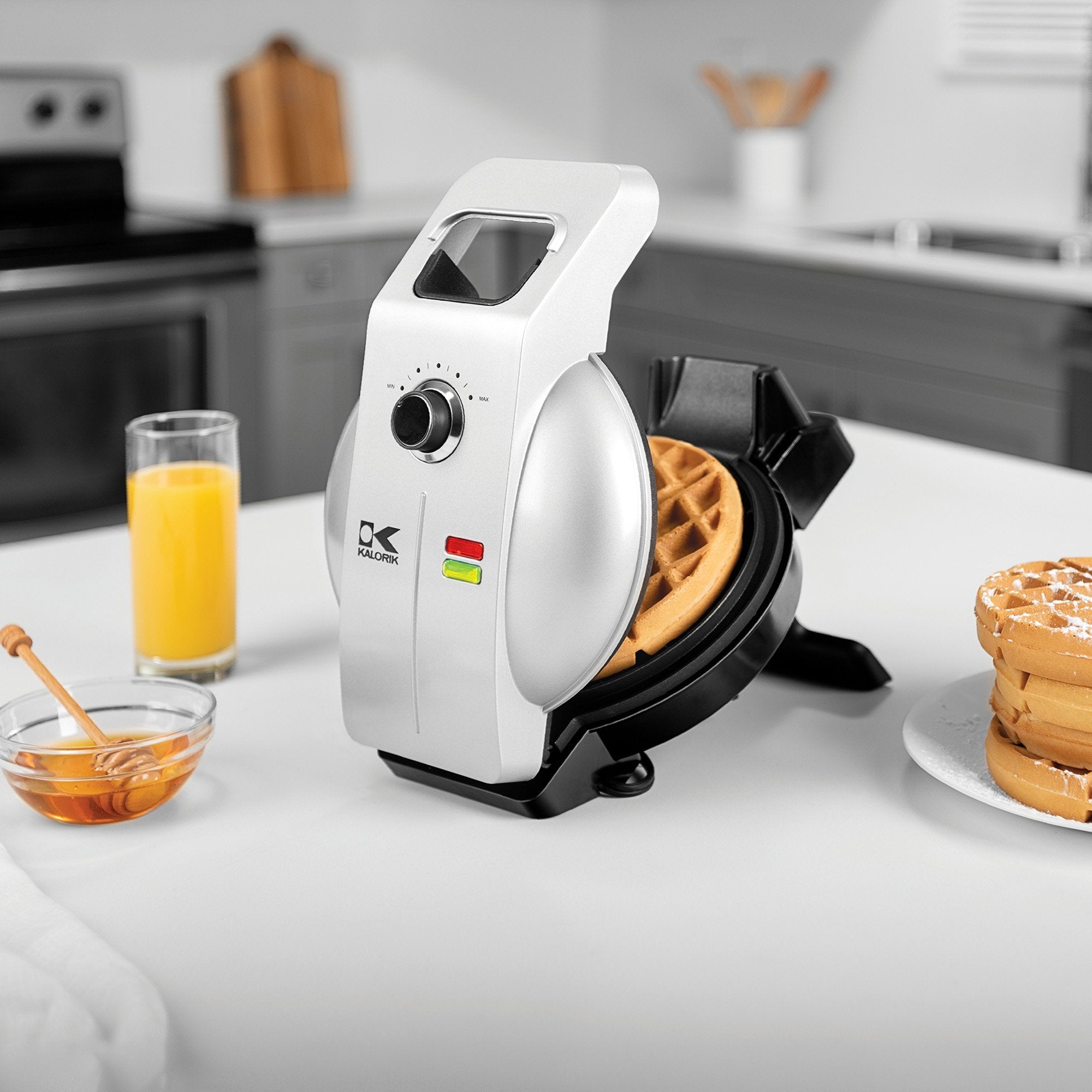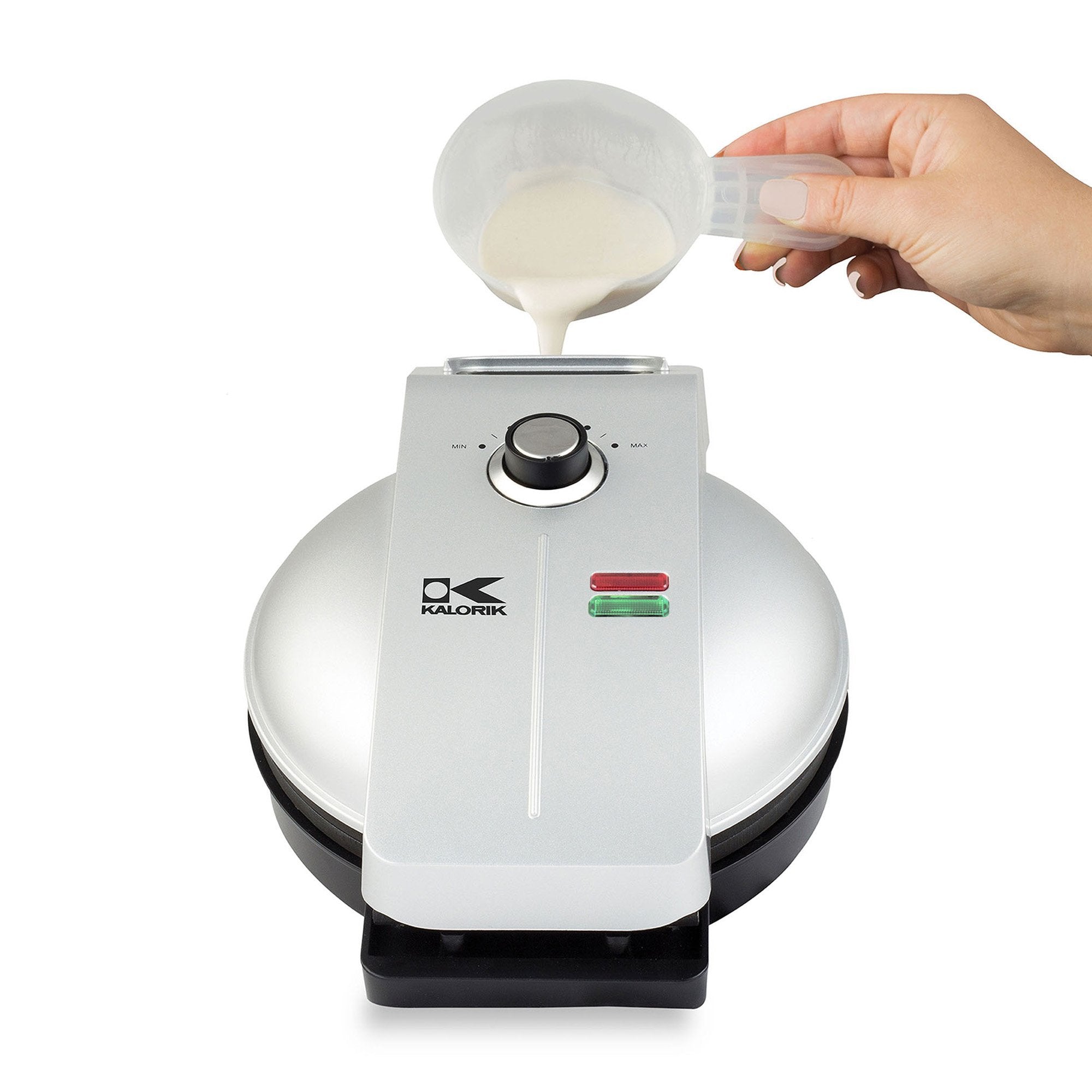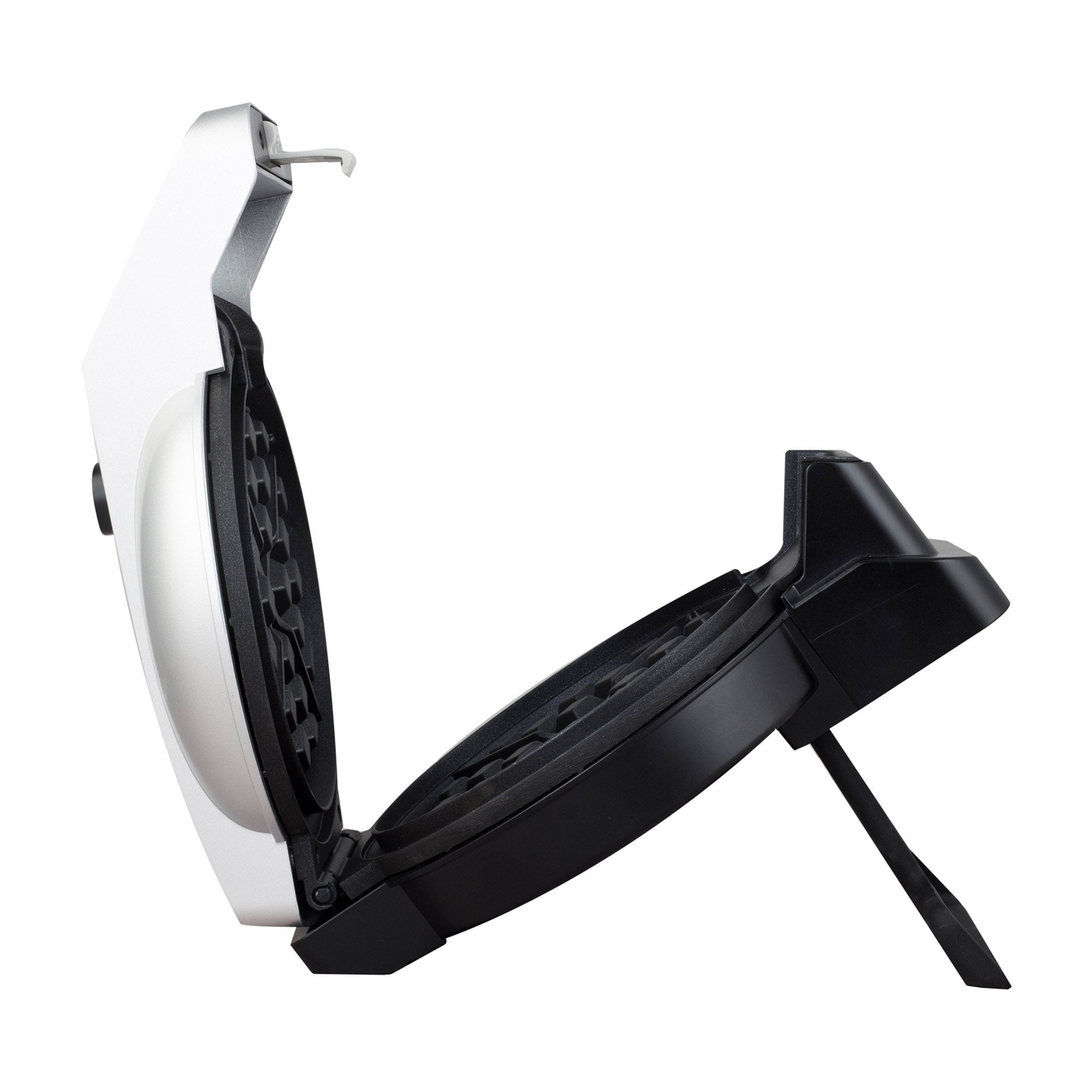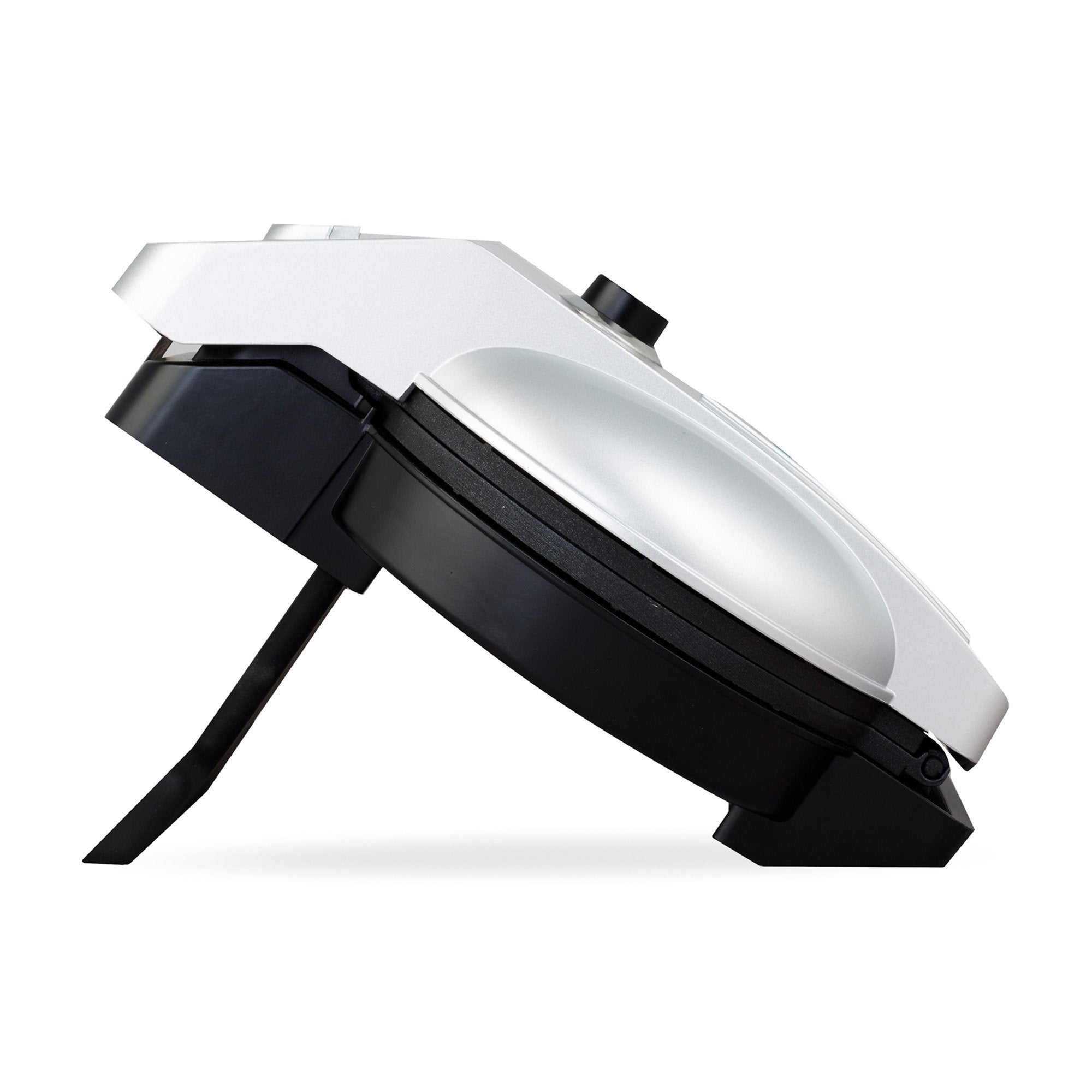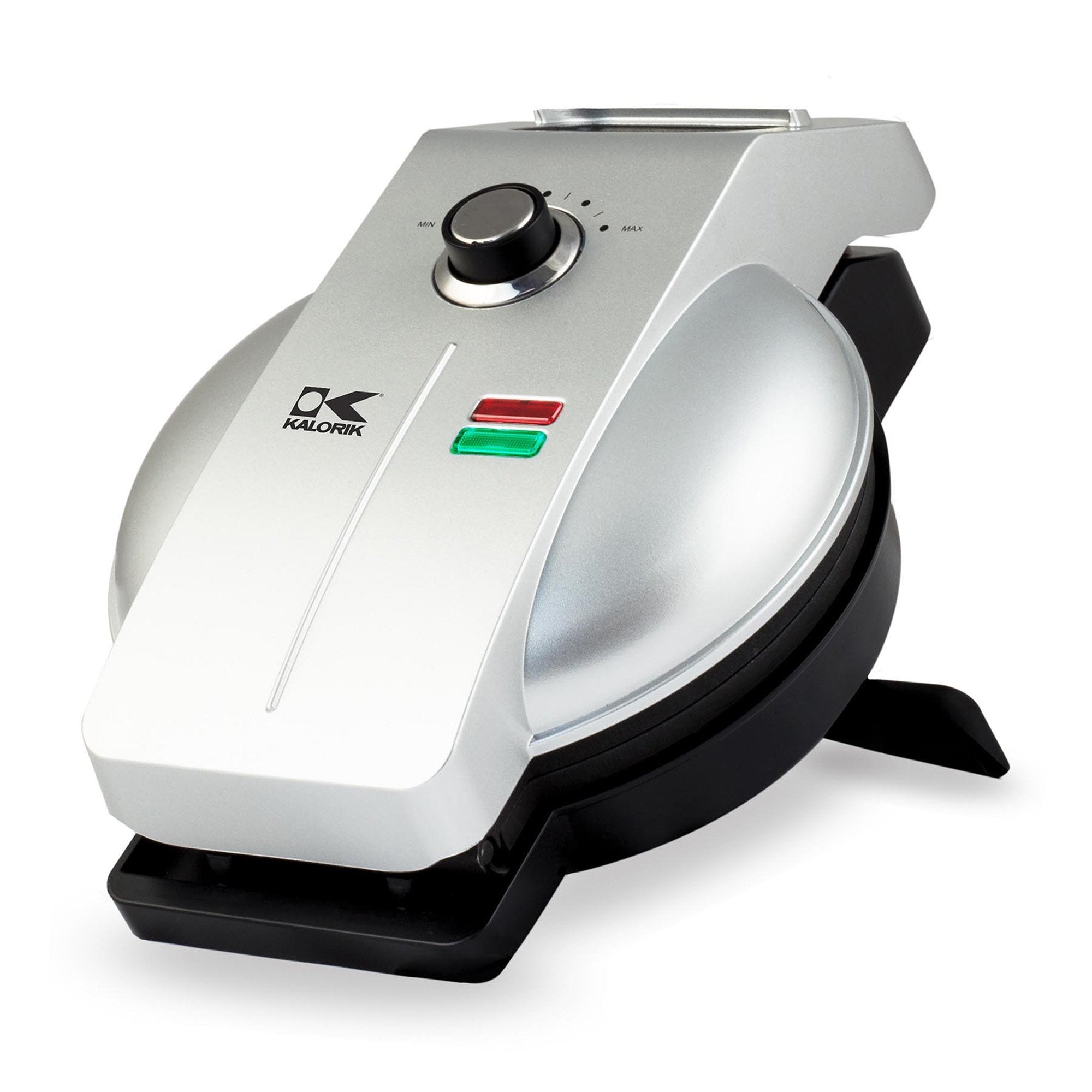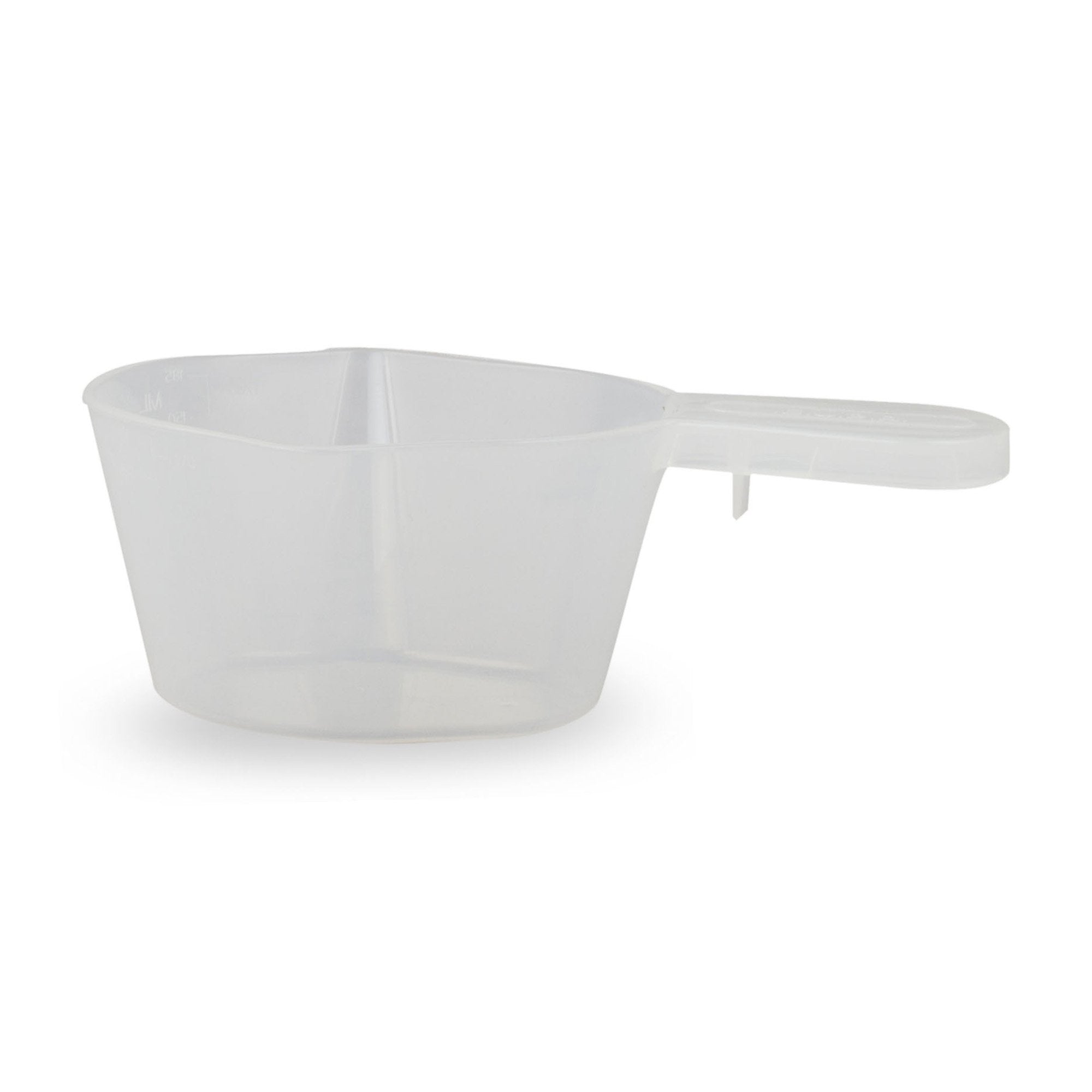 Kalorik® Easy Pour Waffle Maker, Silver
$69.99
$64.99
Save $5 OFF With Discount Code TaxSavings5 At Checkout
SHOP NOW