Pre-Amazon Prime Sale Begins Now with Up To $100.00 OFF Savings!
Our Pre-Prime Sale is finally here, and it's time to seize incredible savings of up to $100.00 OFF with our exclusive Amazon coupons. This is your golden opportunity to indulge in Prime-worthy discounts, starting now!
Feast your eyes on just a glimpse of the phenomenal deals that await you below.
And don't forget to mark your calendars for the much-anticipated Amazon Prime Days, taking place on July 11th and 12th. Get ready to uncover even more fantastic offers at our Amazon Kalorik Store.
Don't miss out – Start saving today!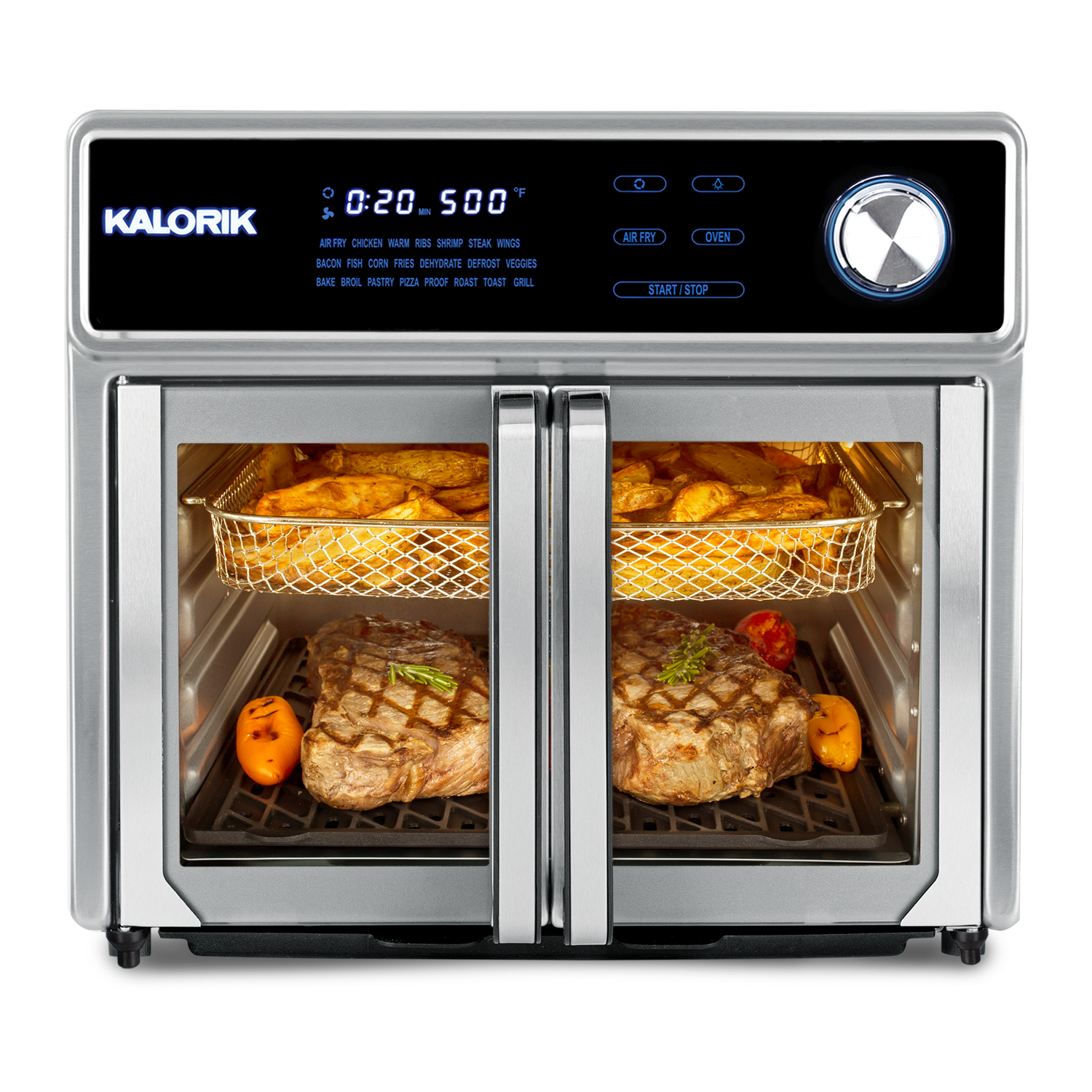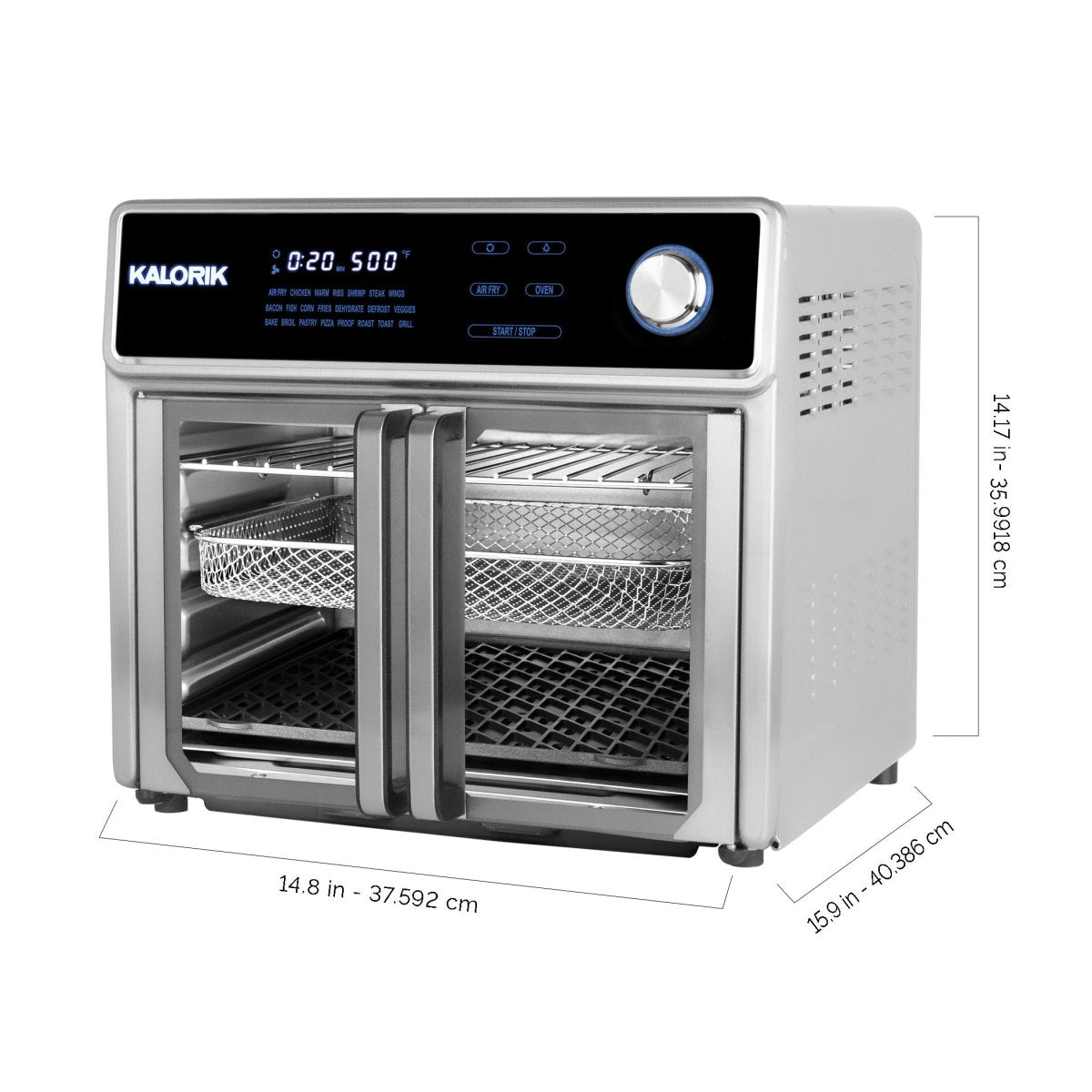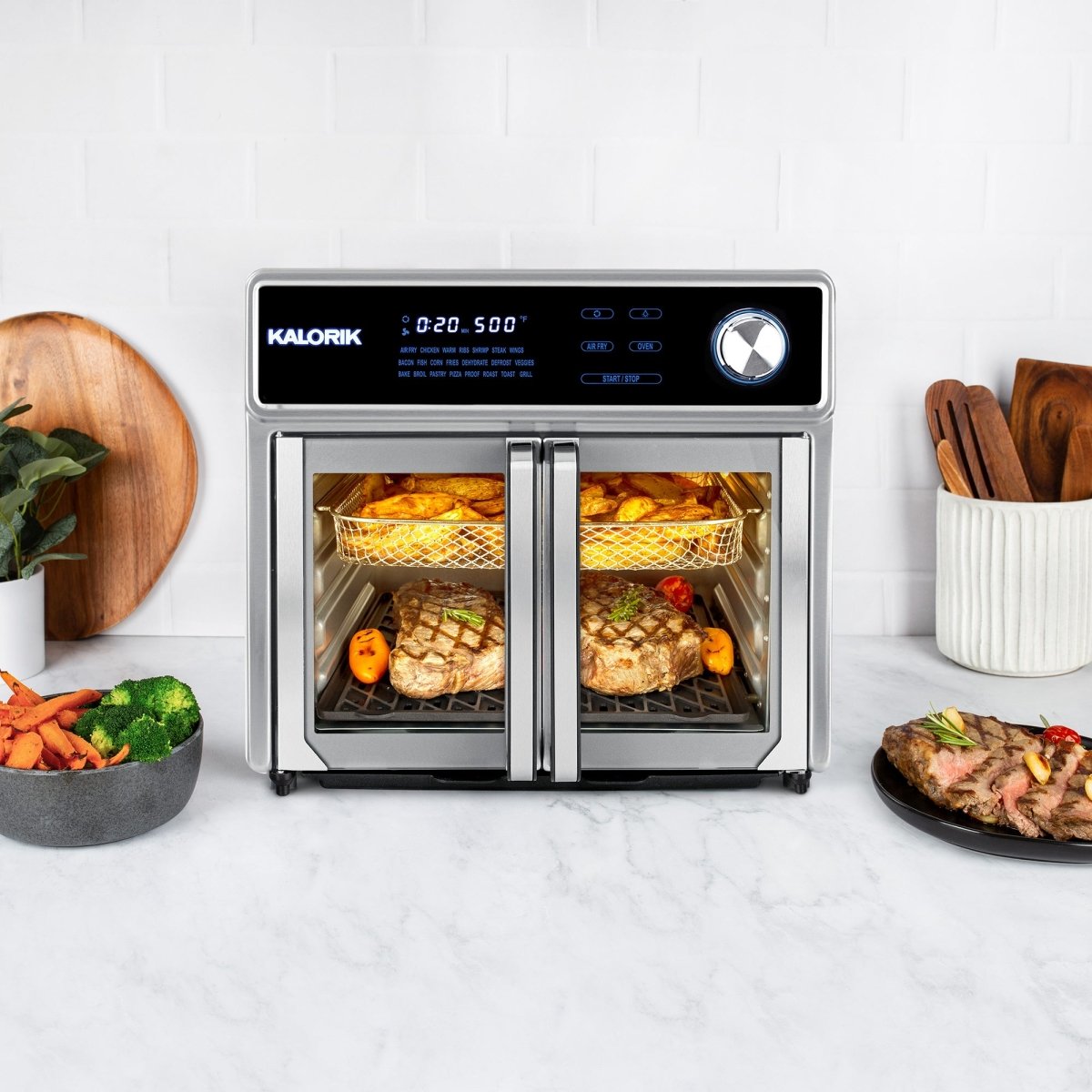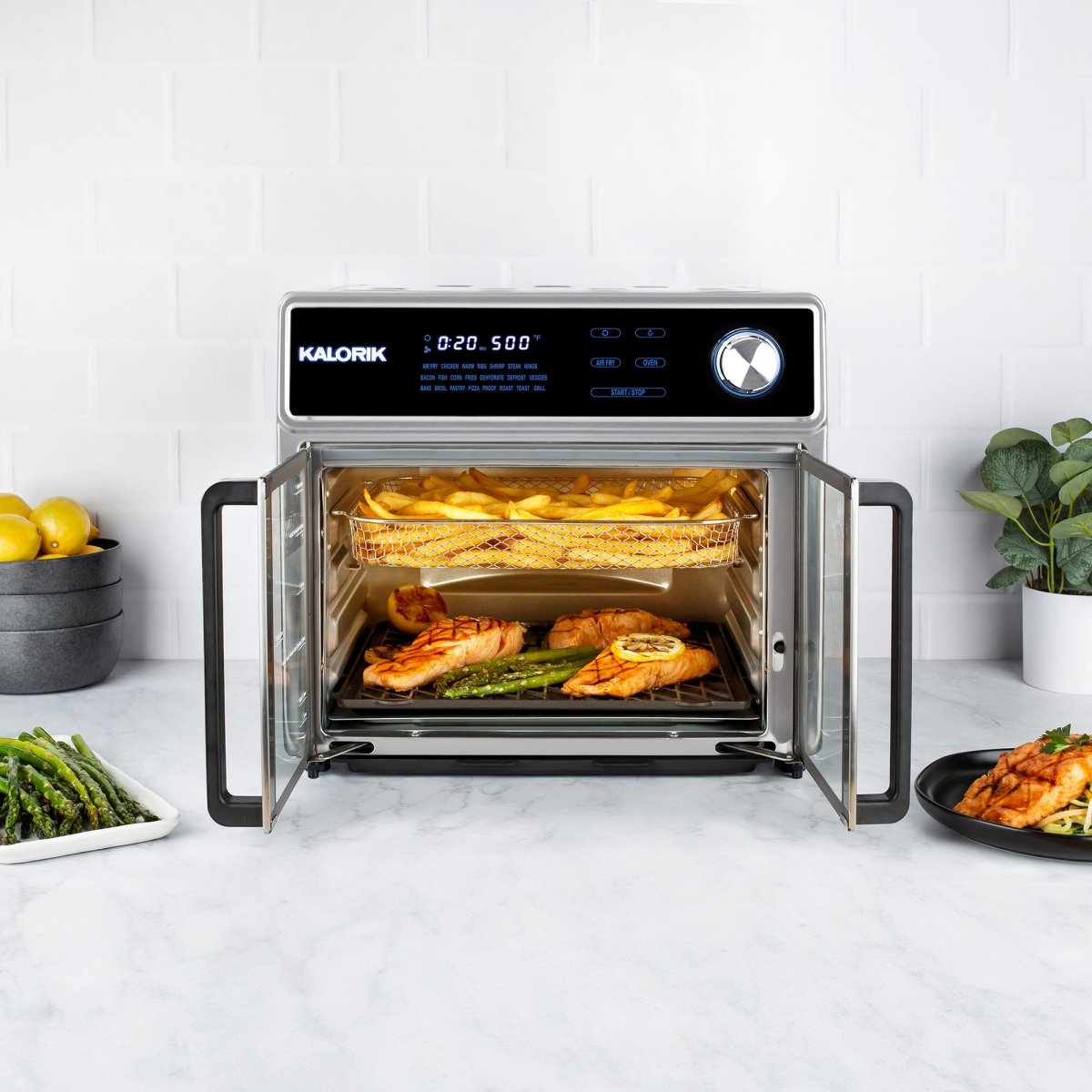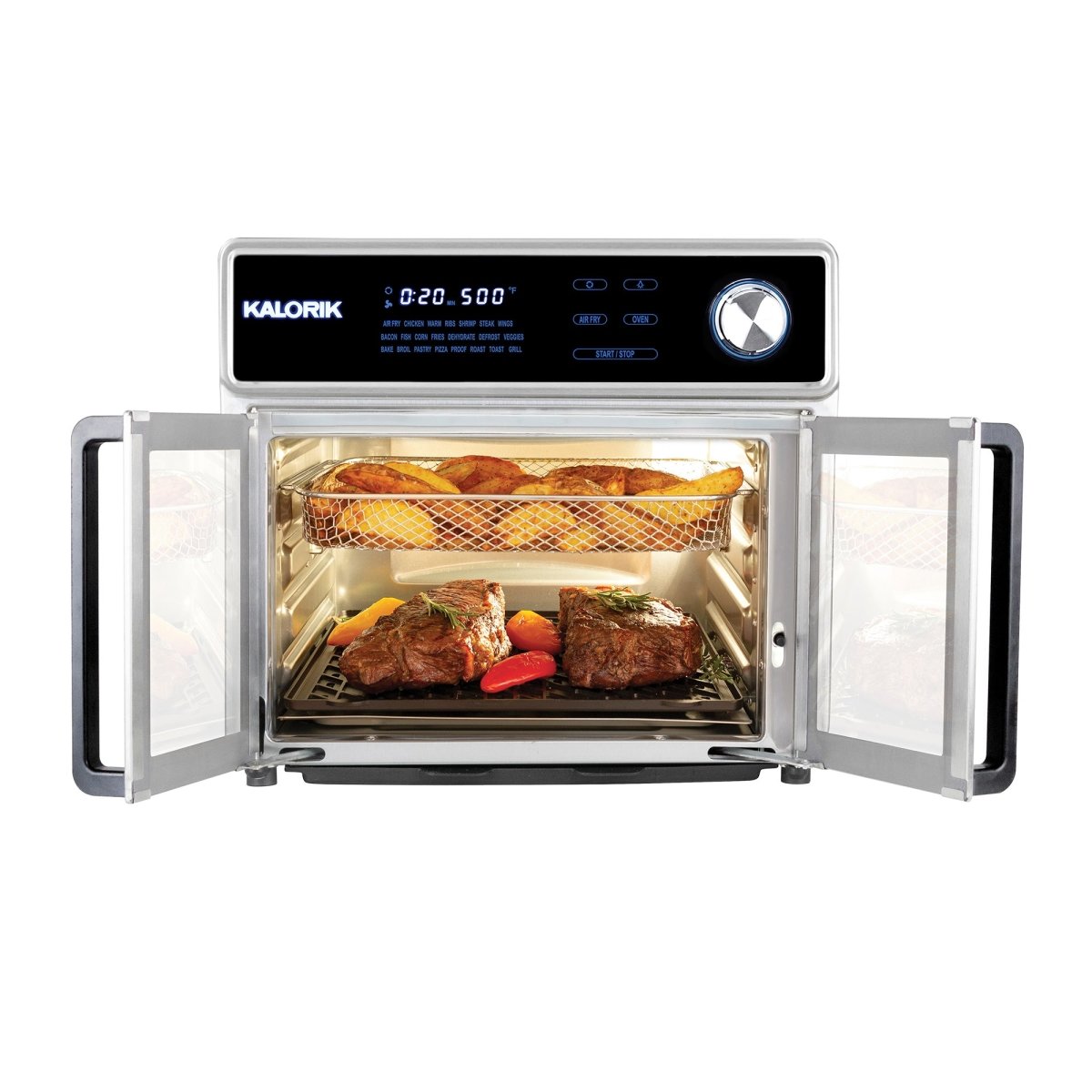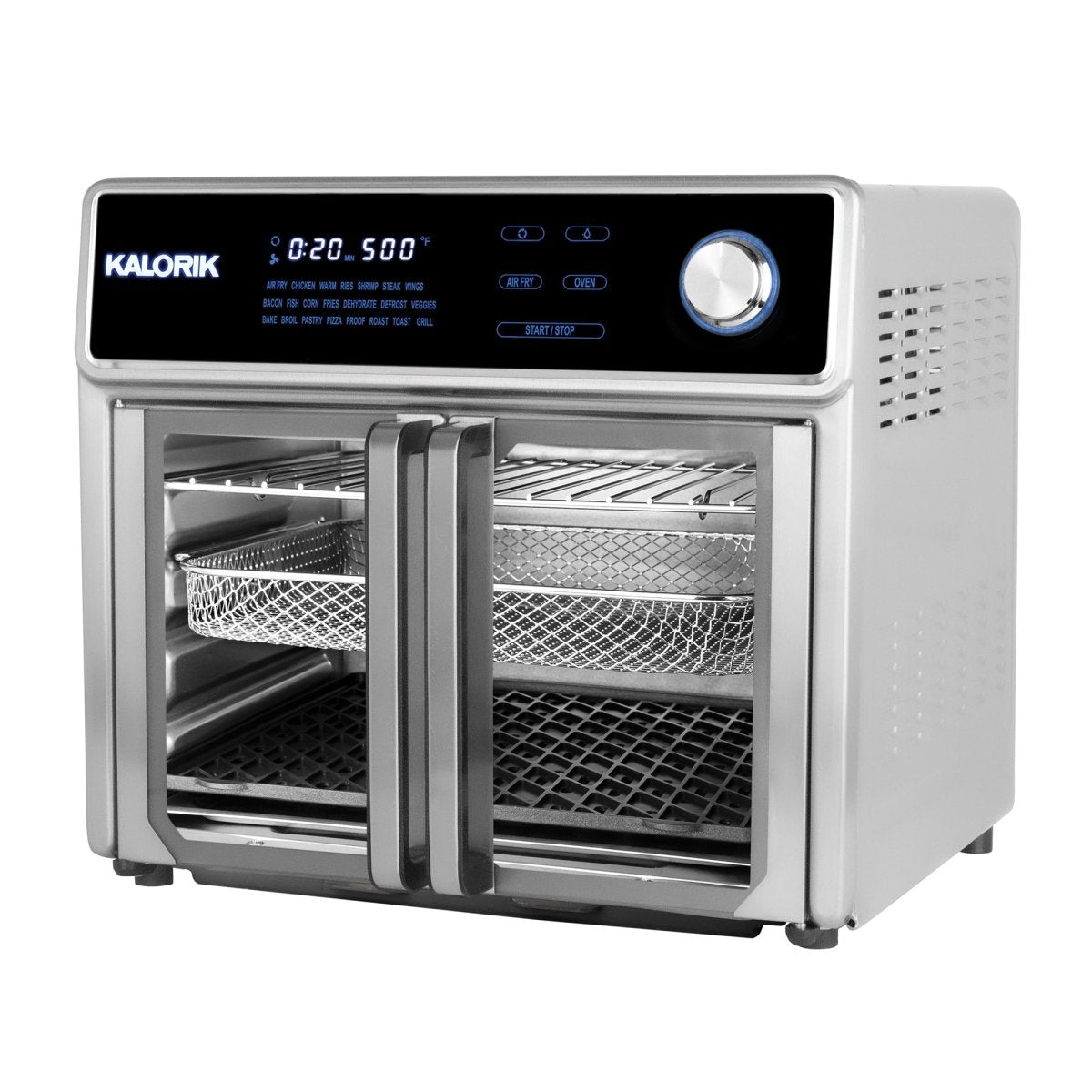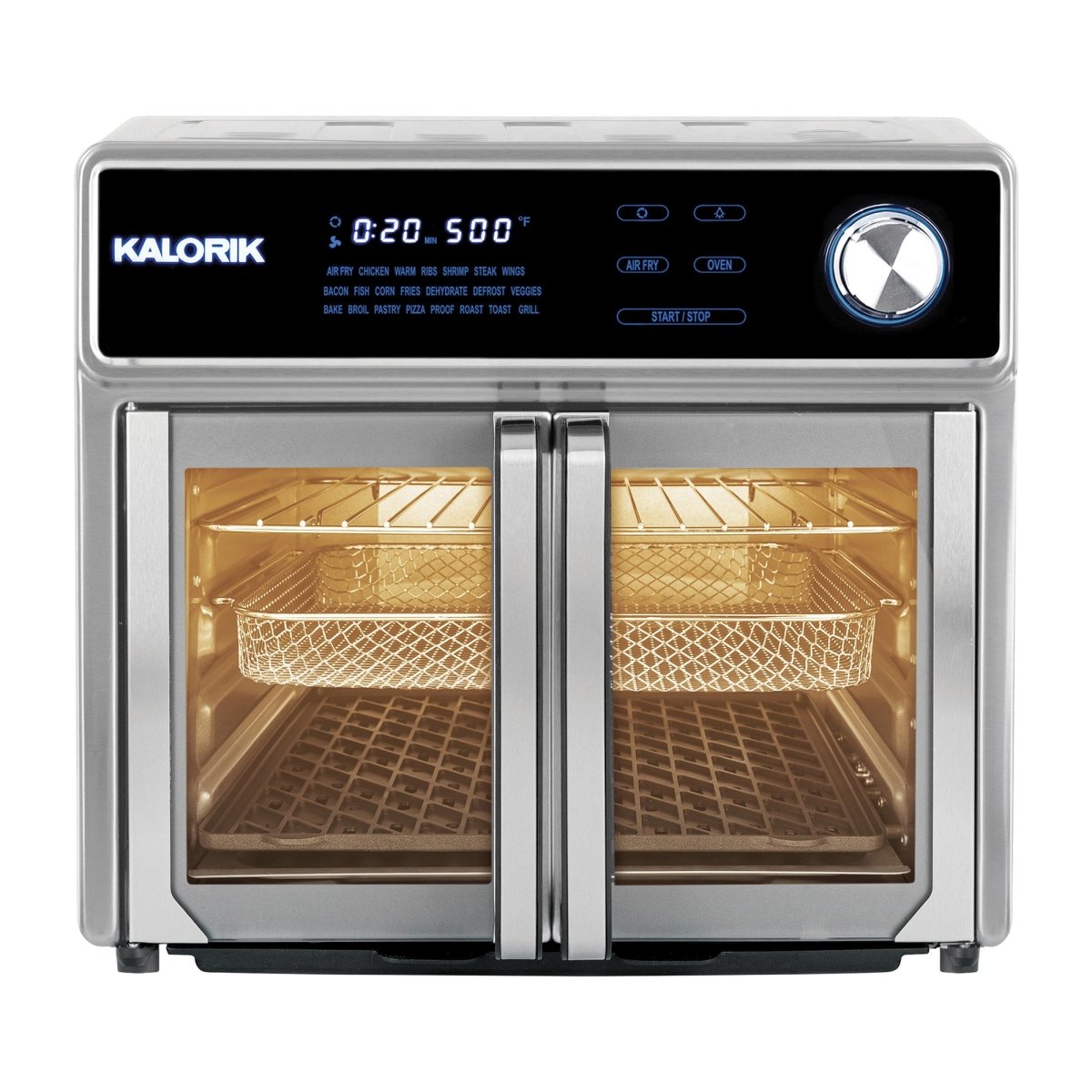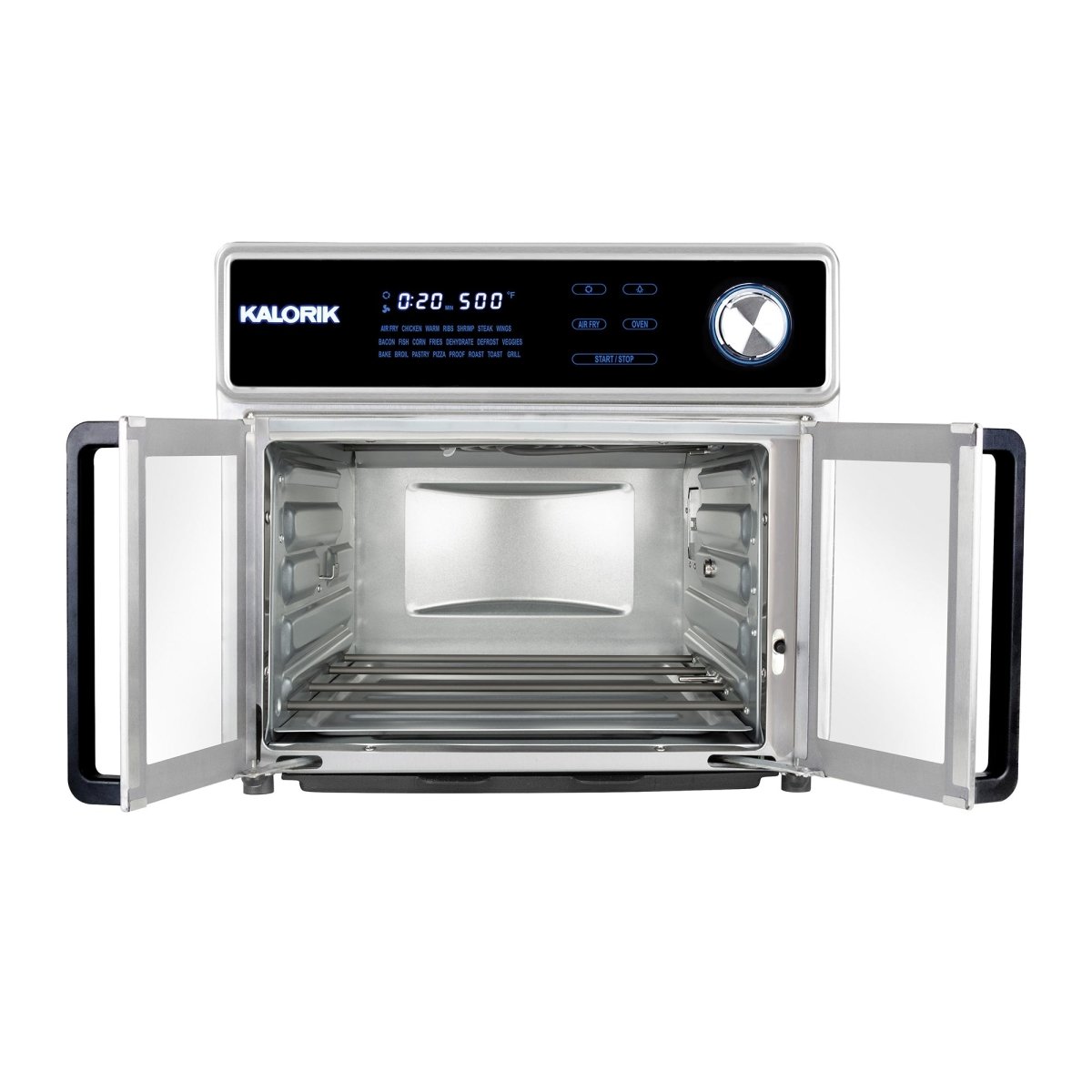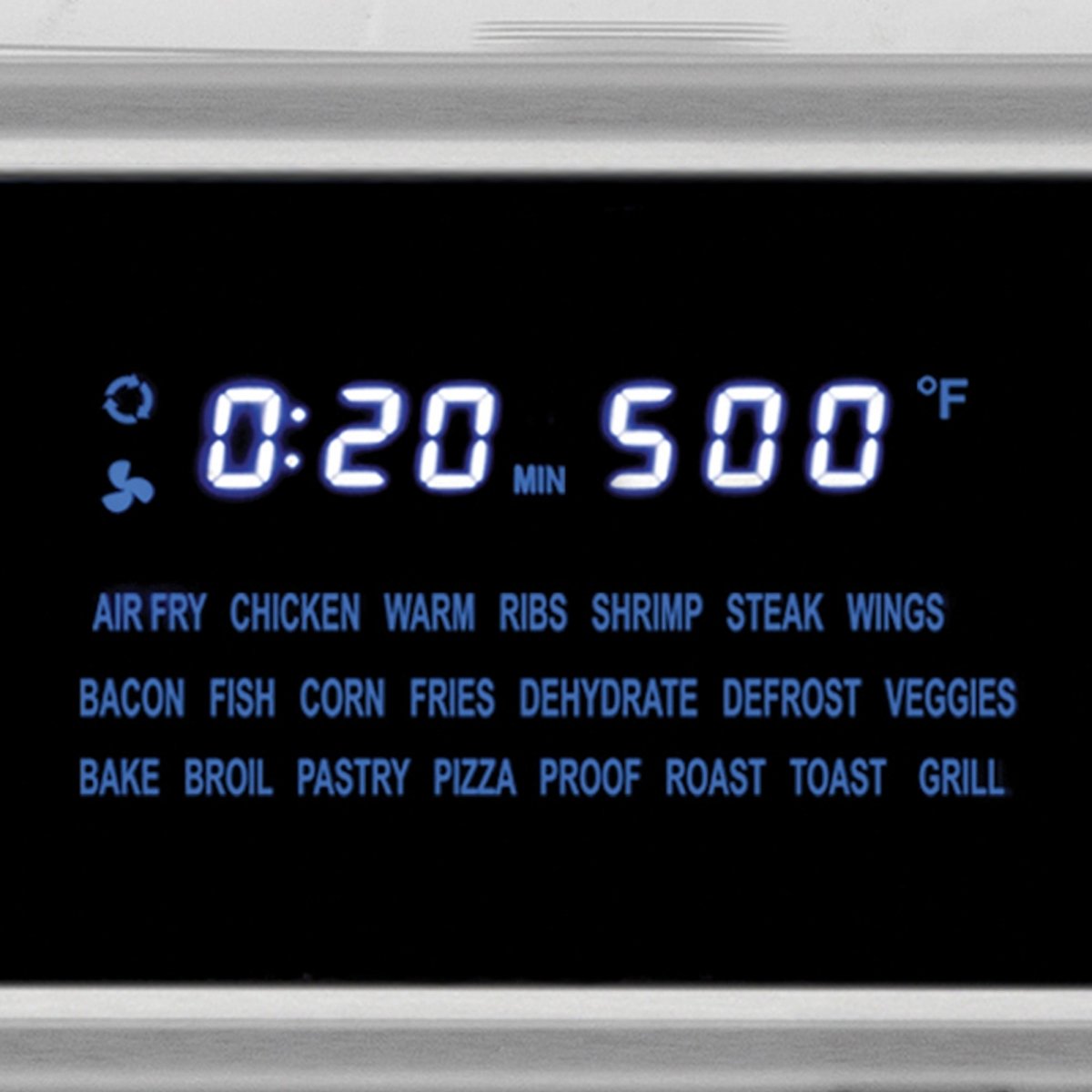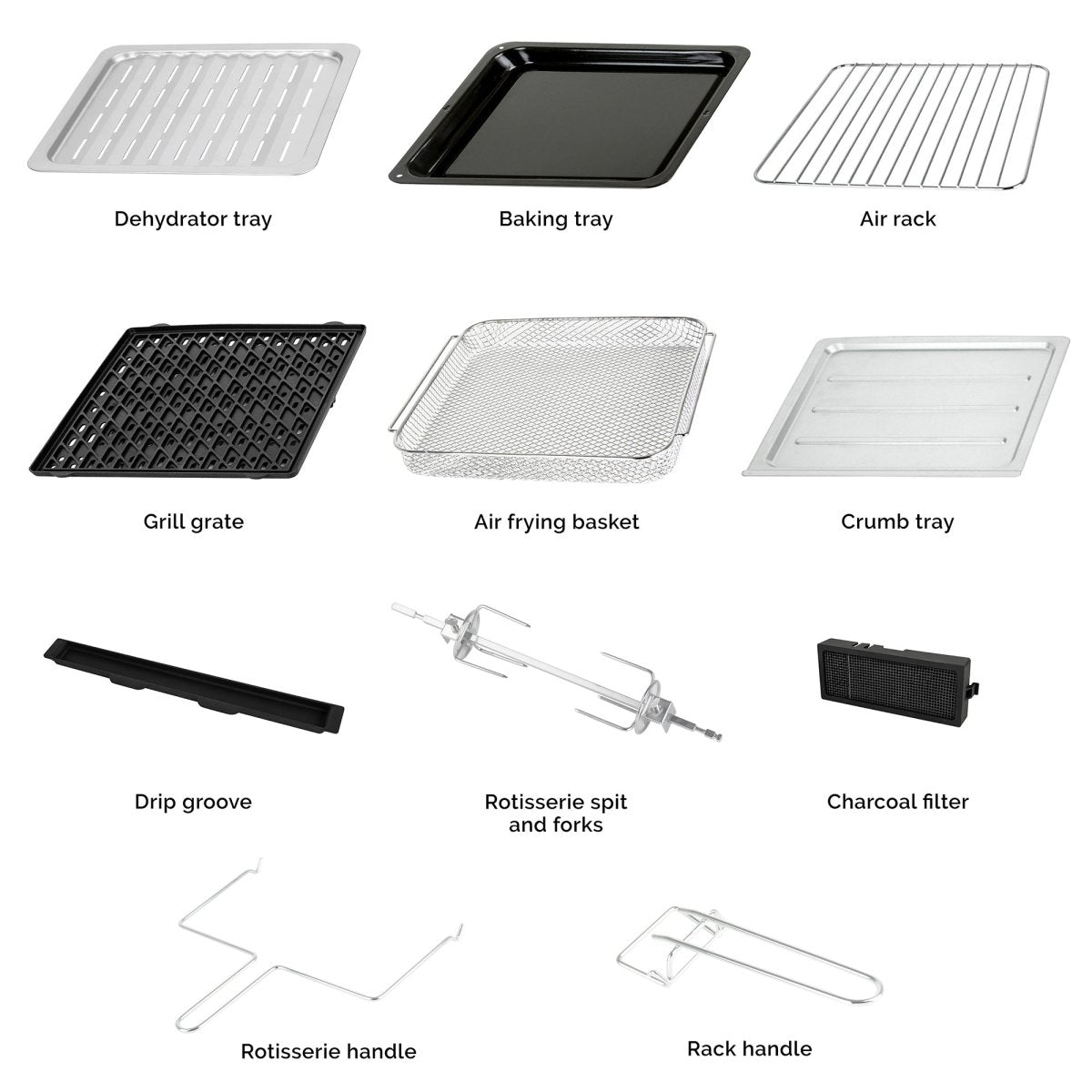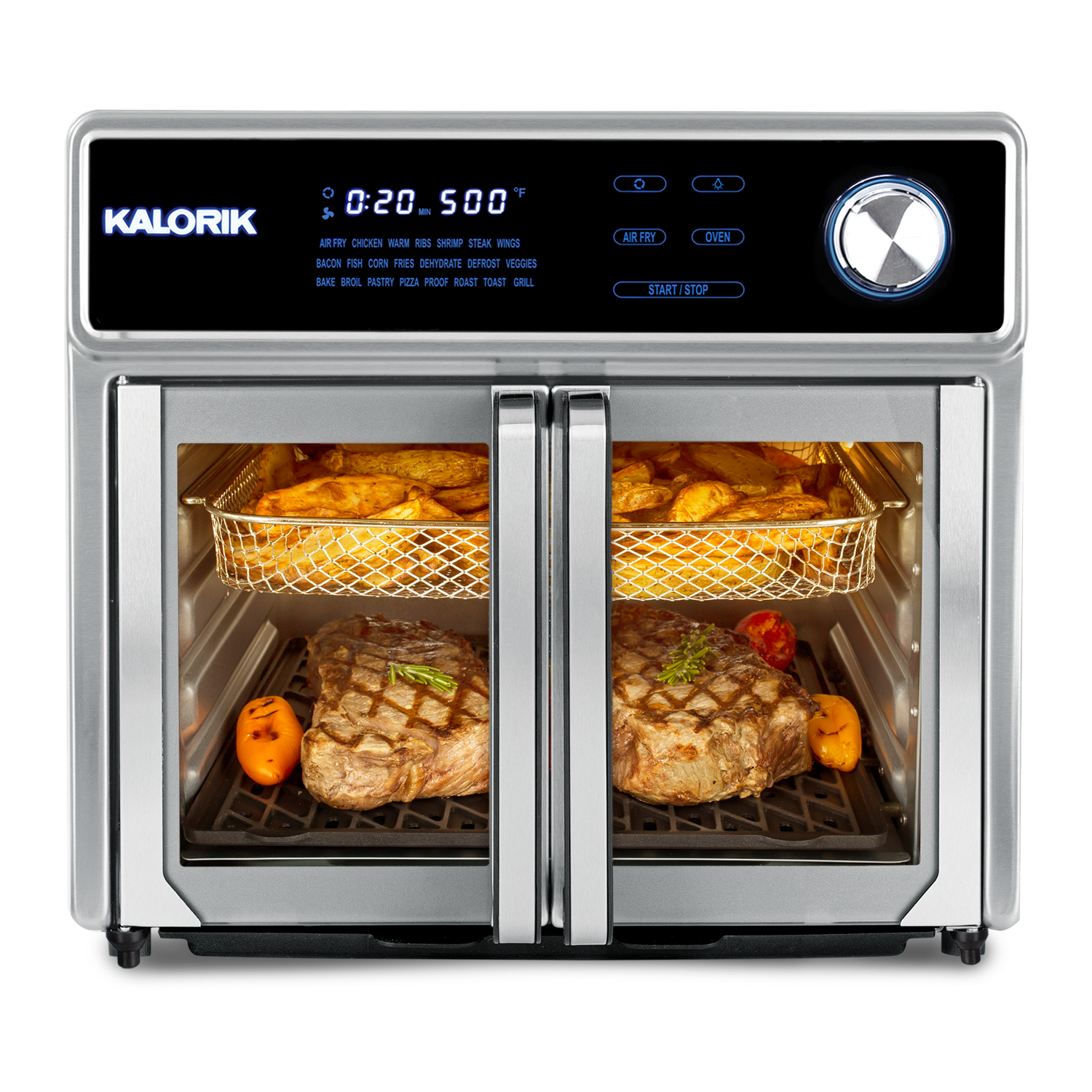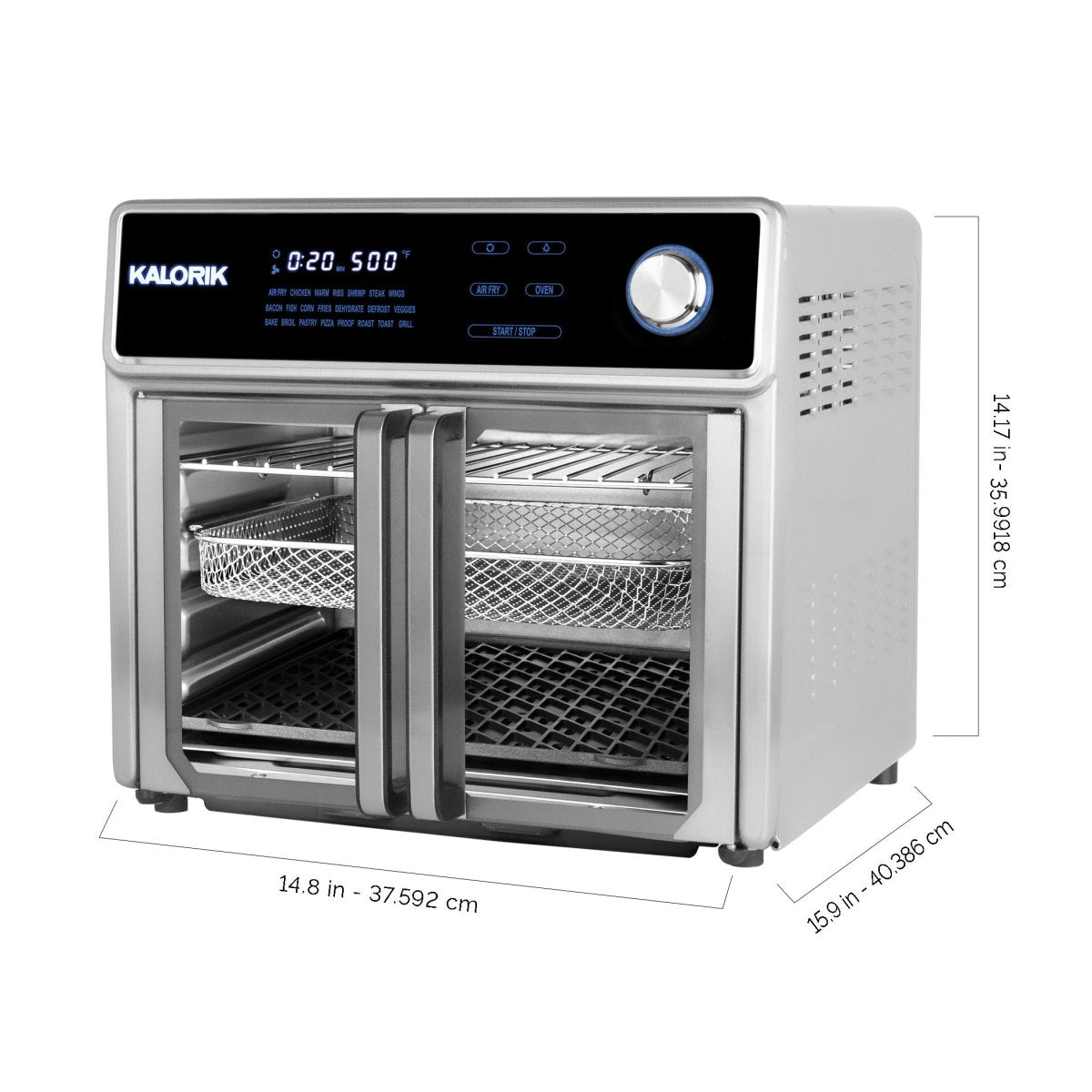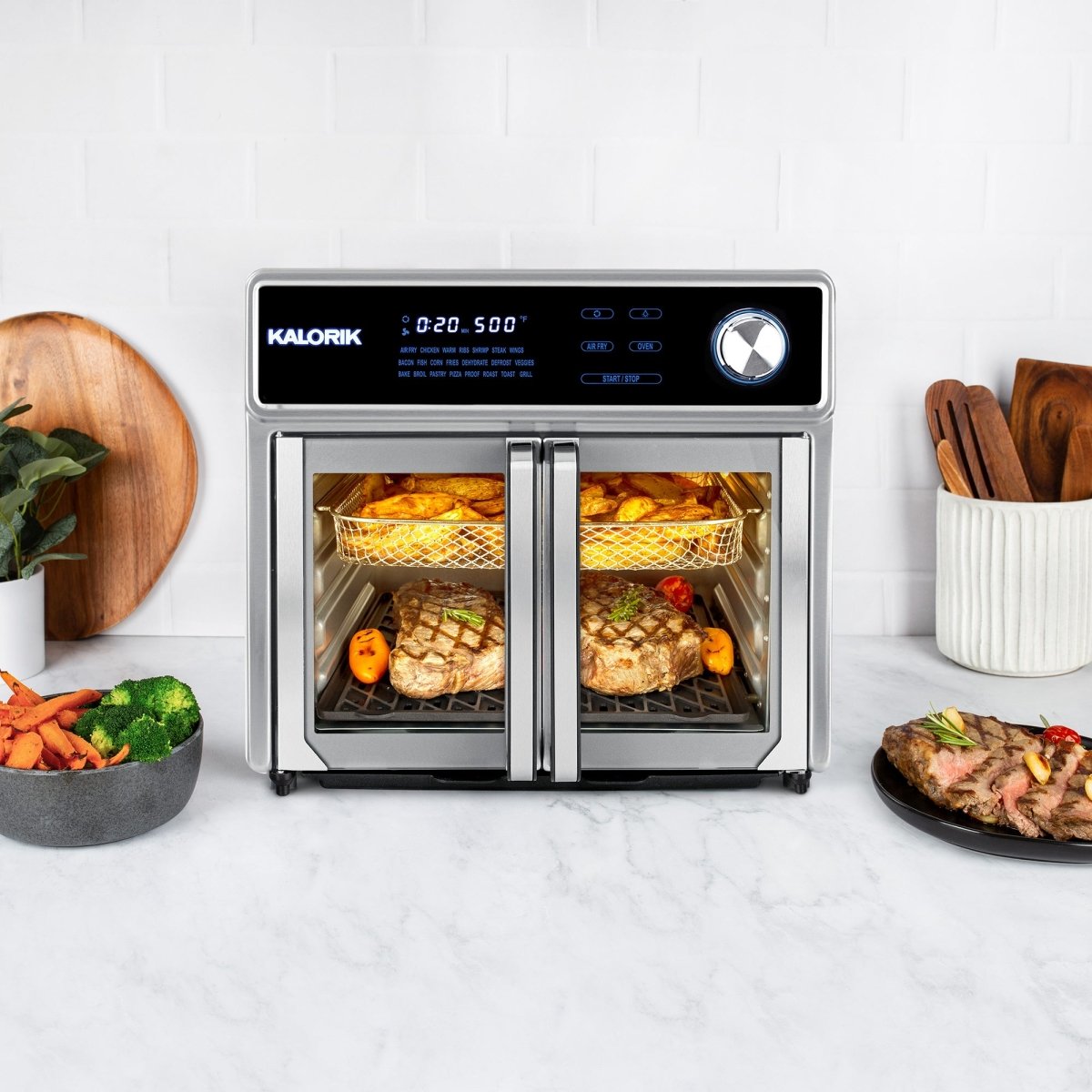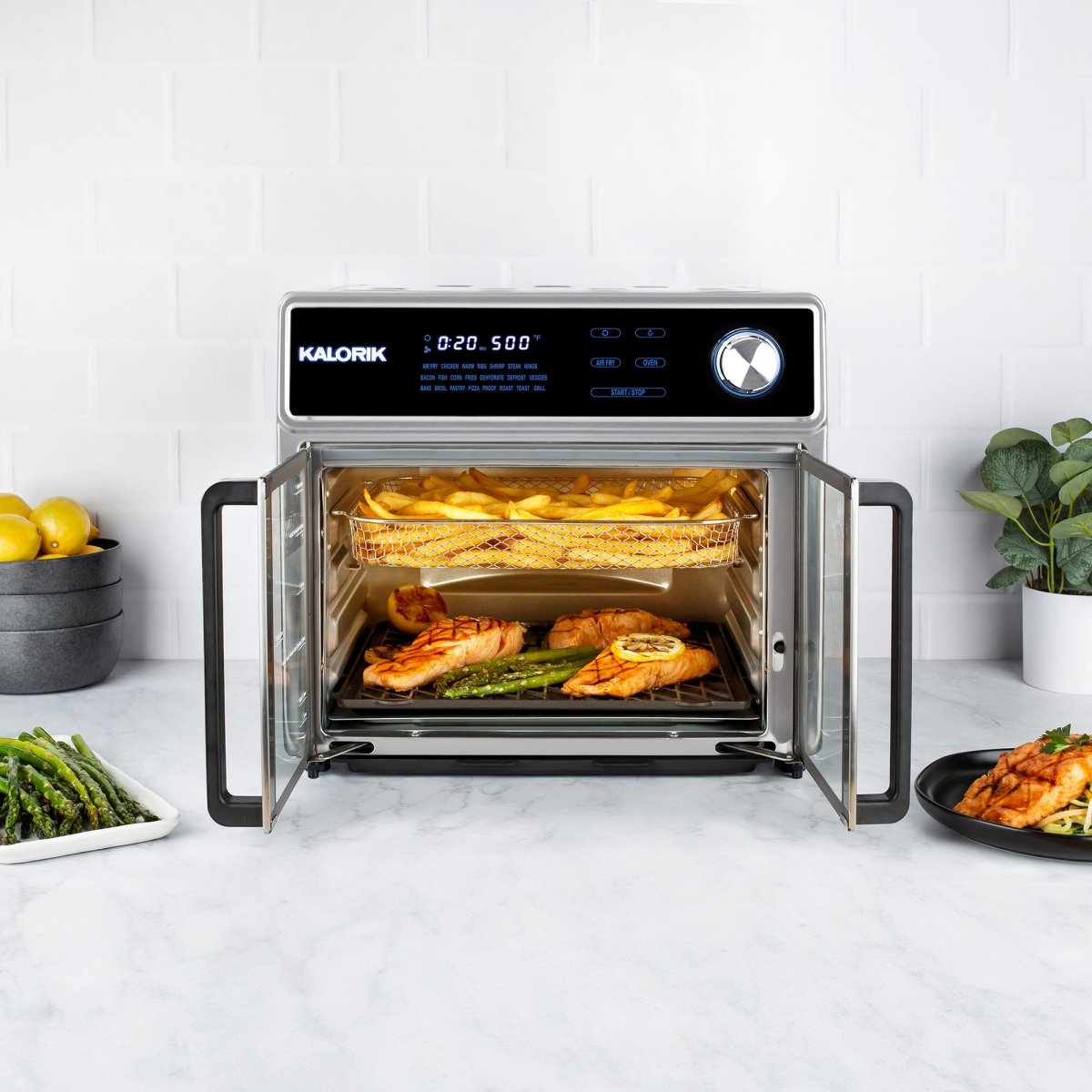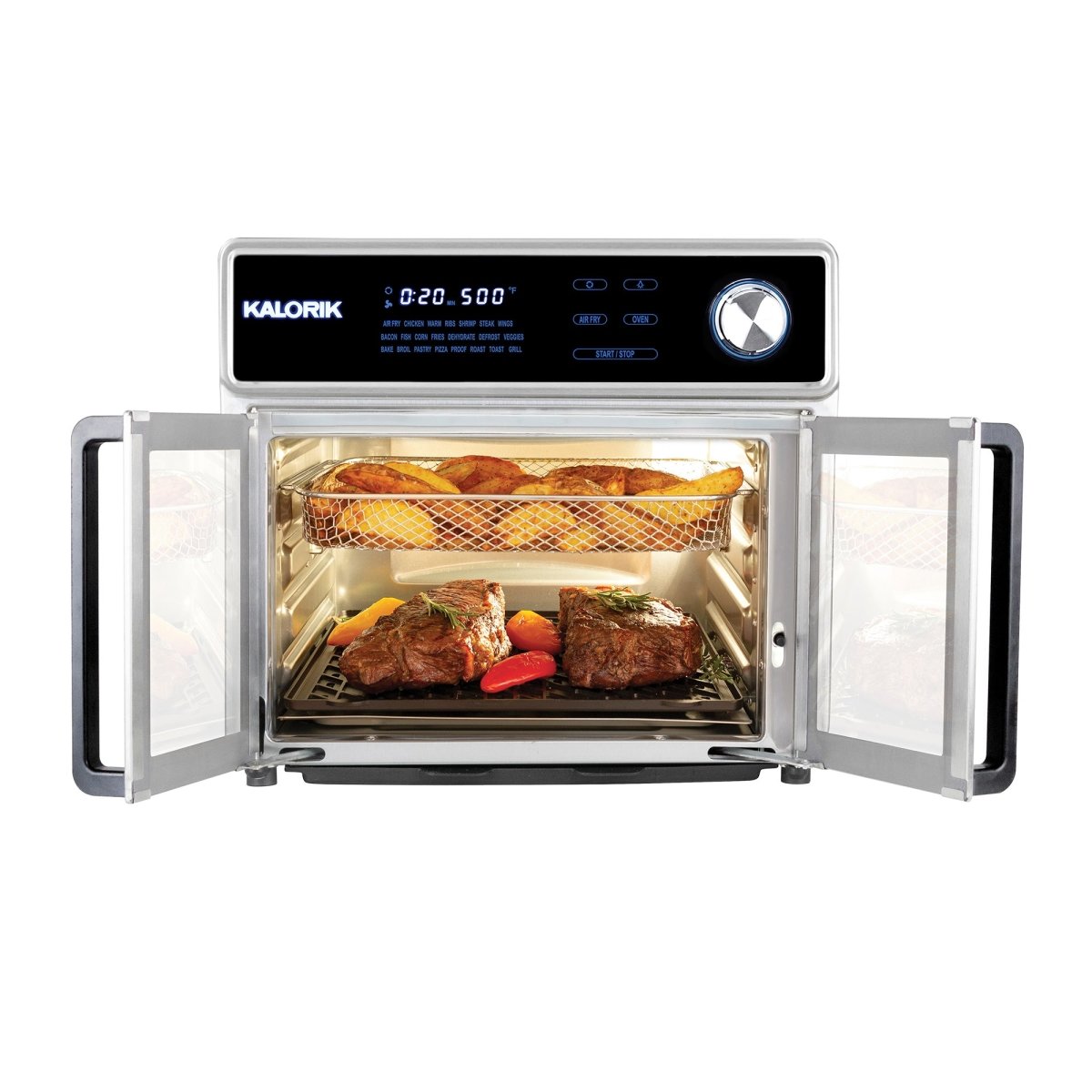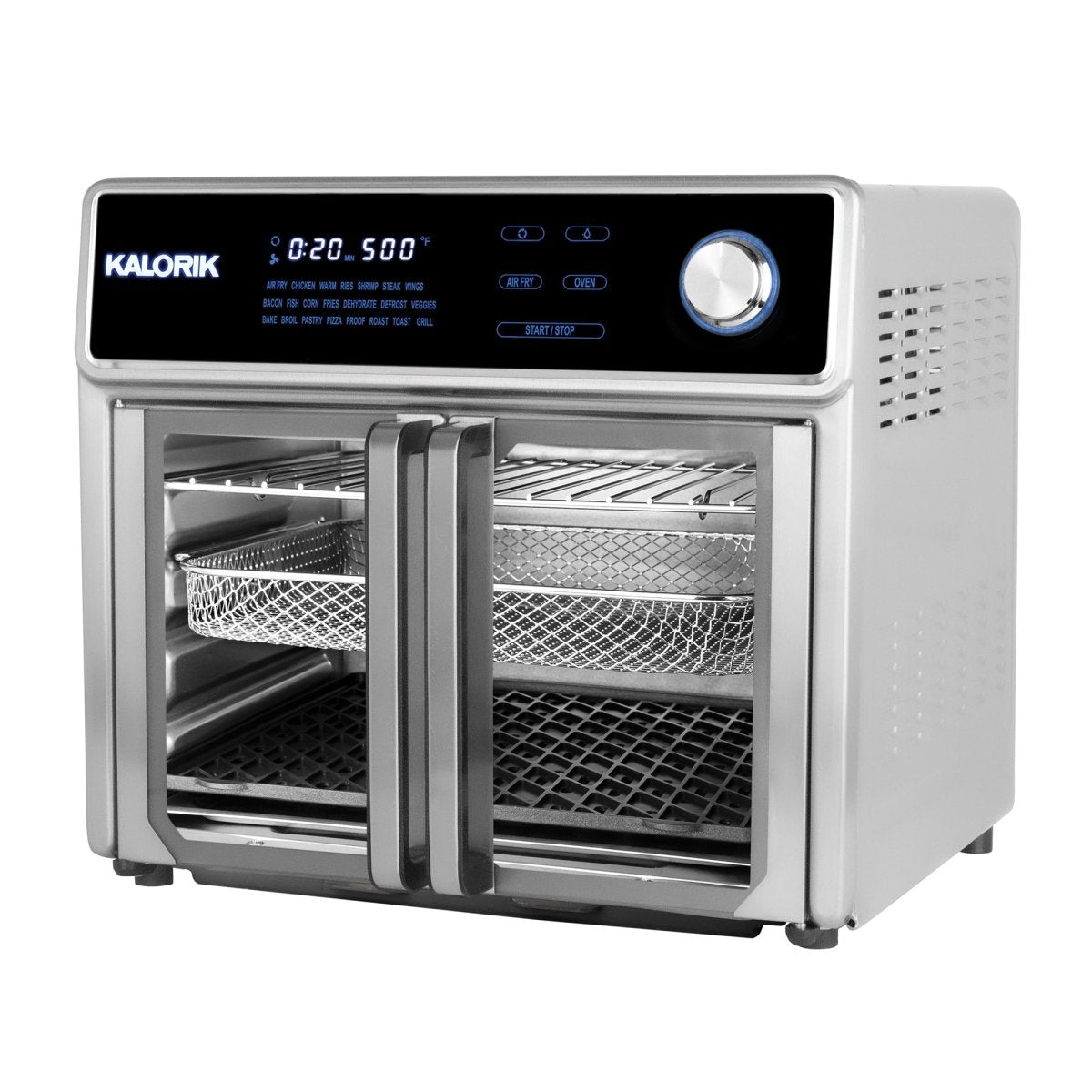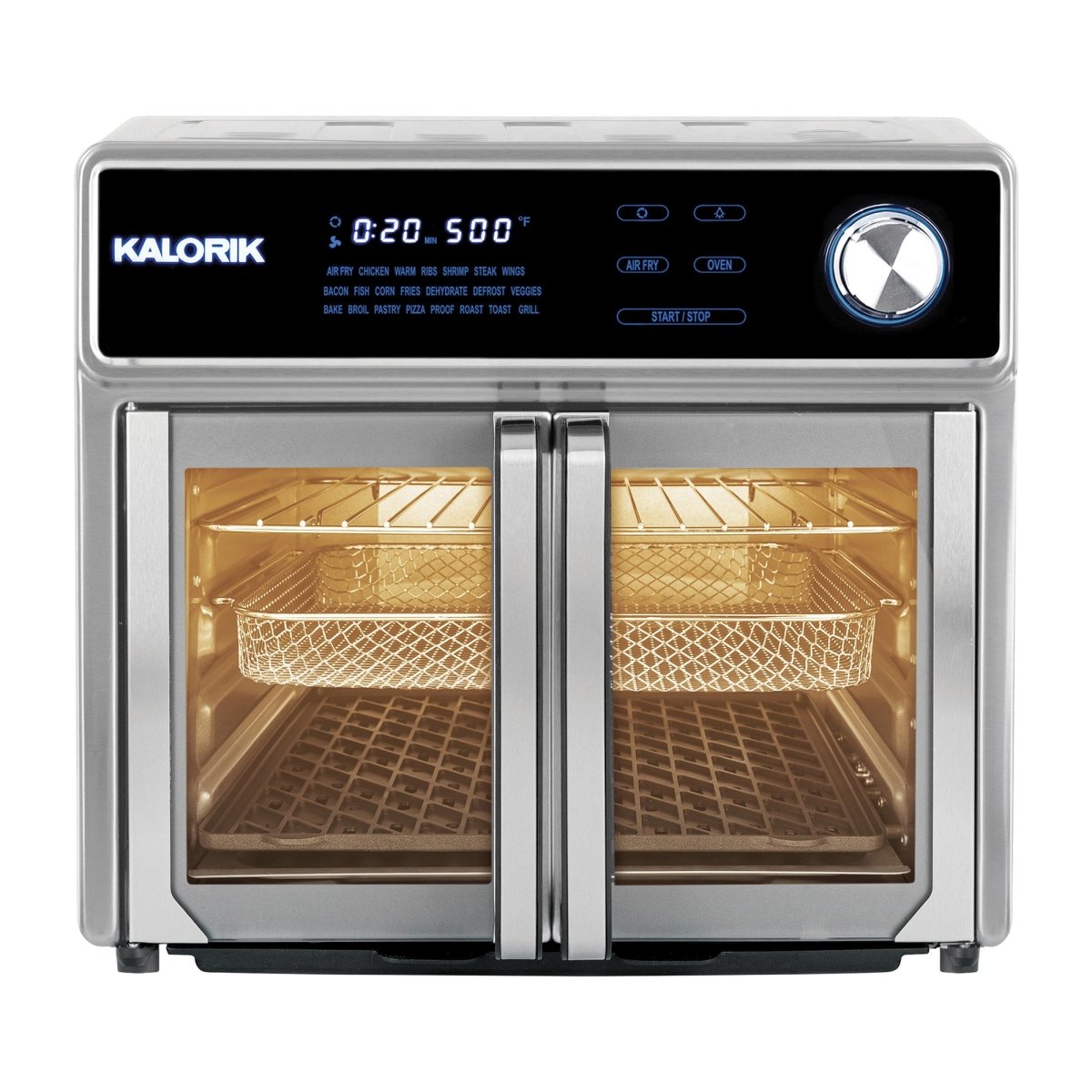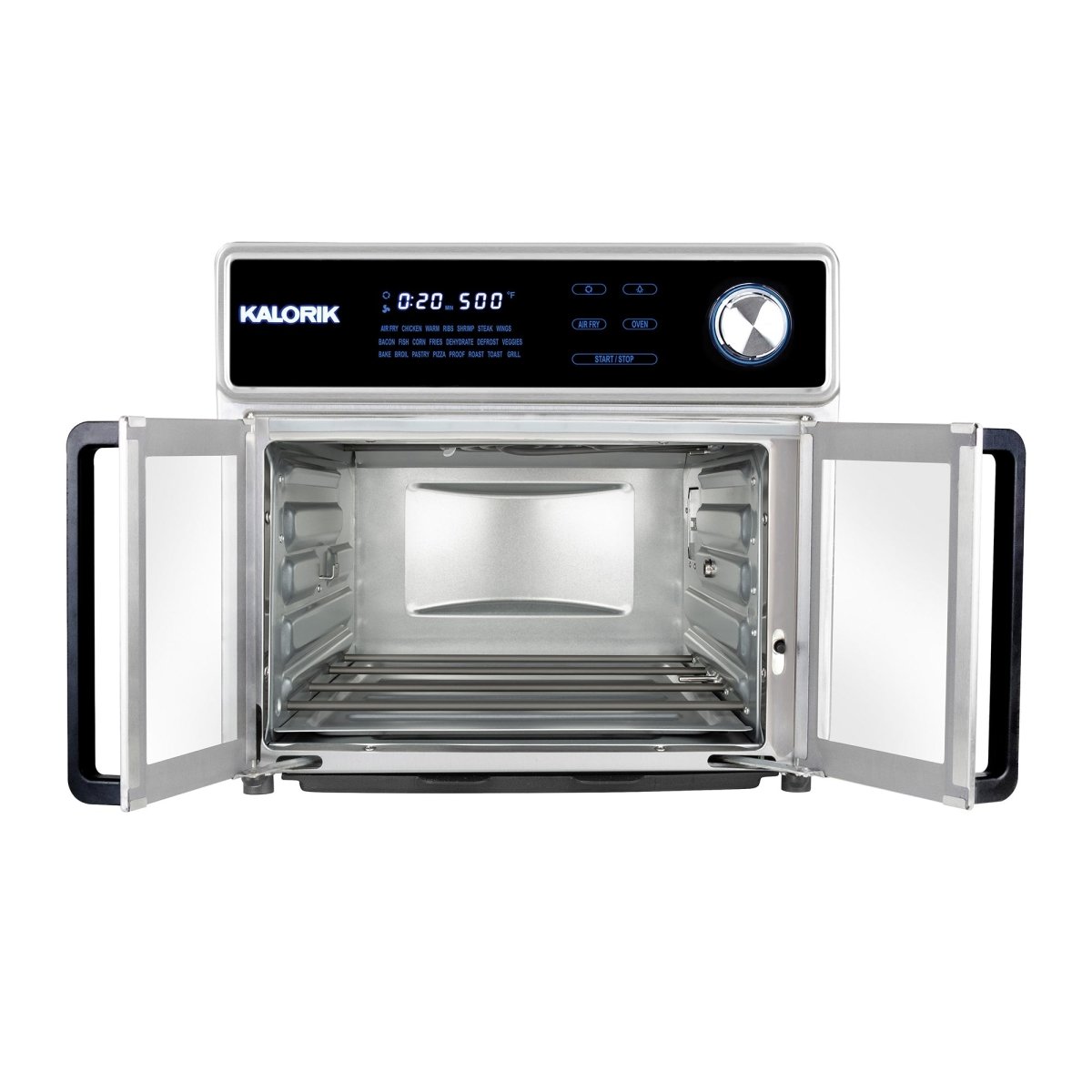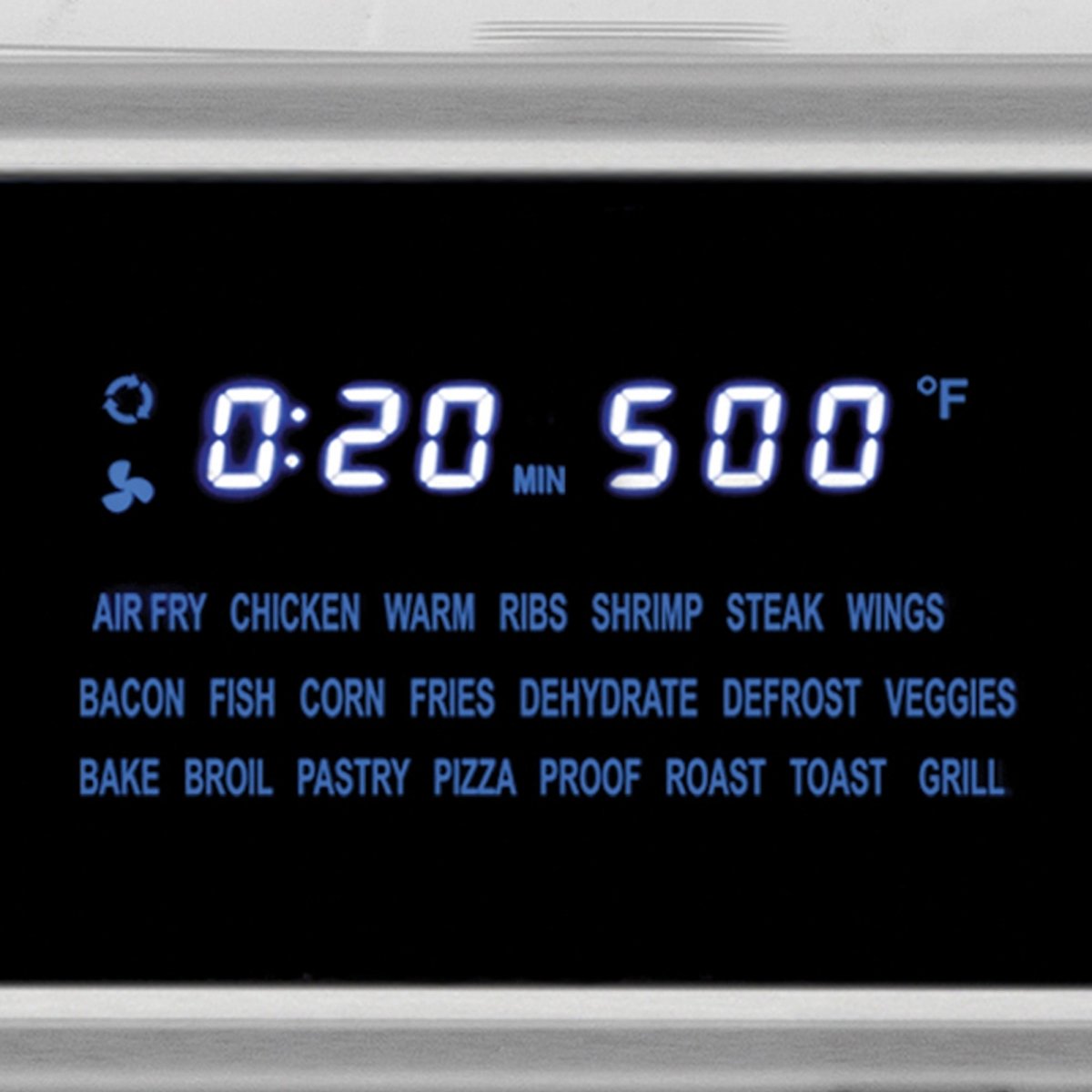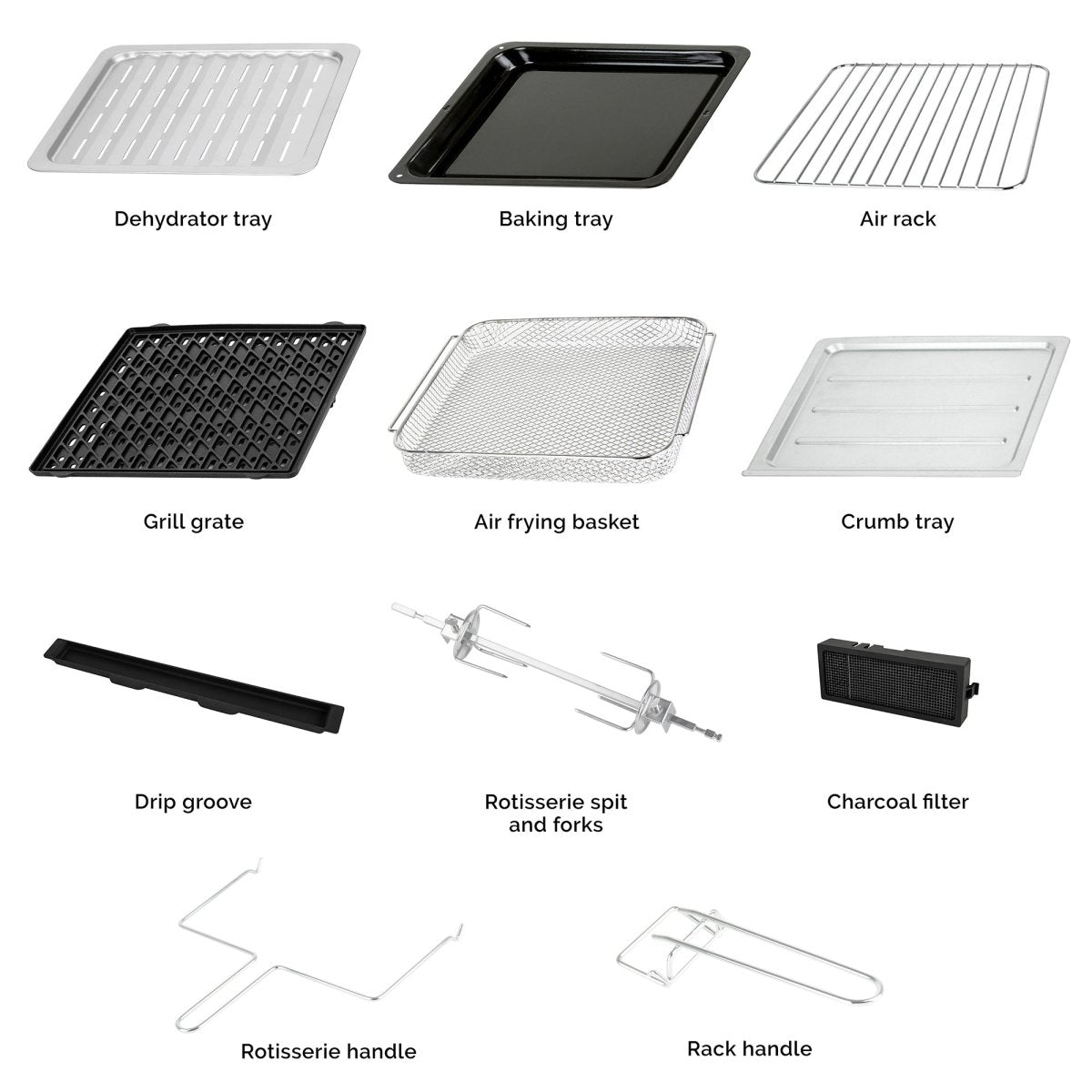 Kalorik MAXX® 26 Quart Digital Air Fryer Oven with 12 Accessories
$329.99
Kalorik MAXX® 26 Quart Digital Air Fryer Oven with 9 Accessories
$269.99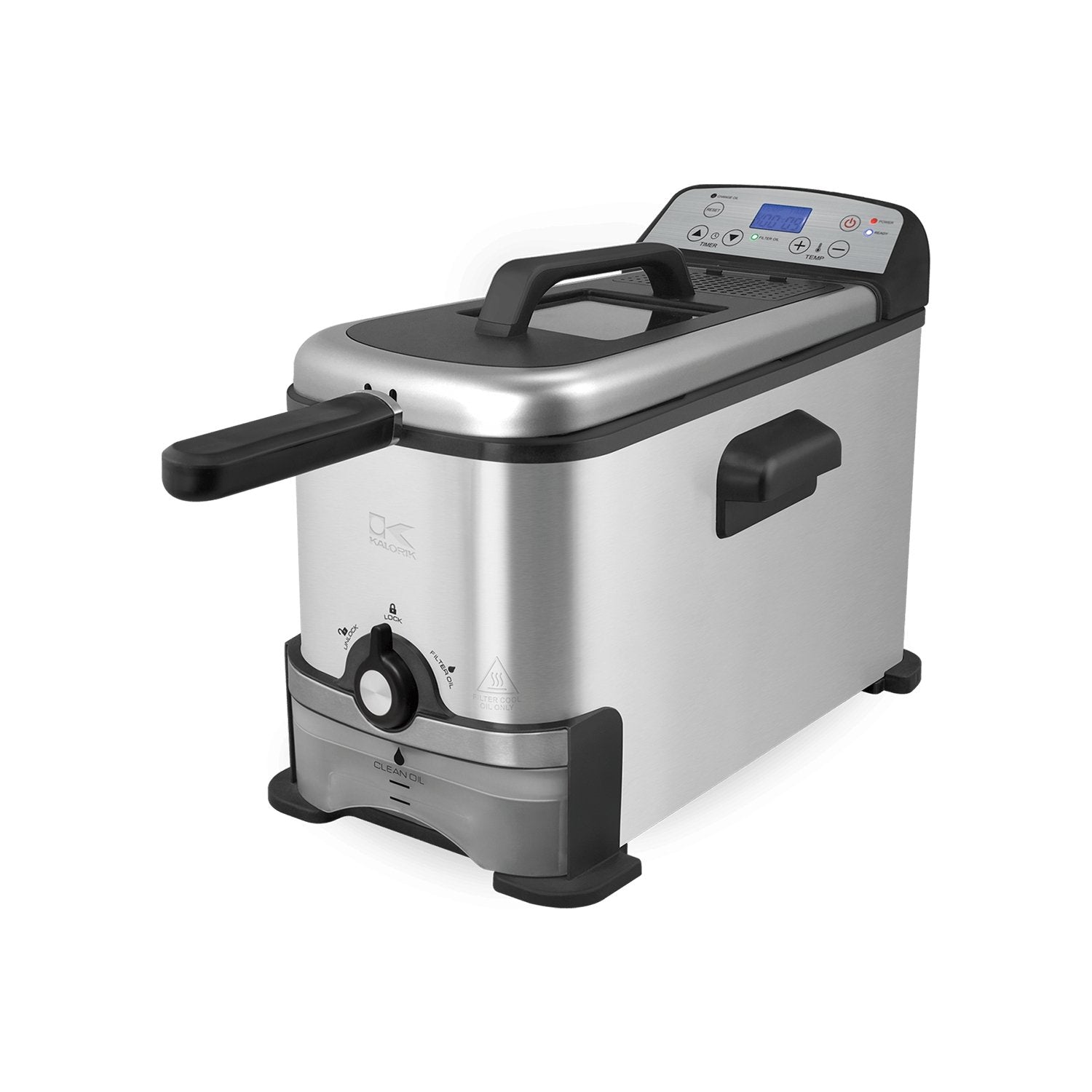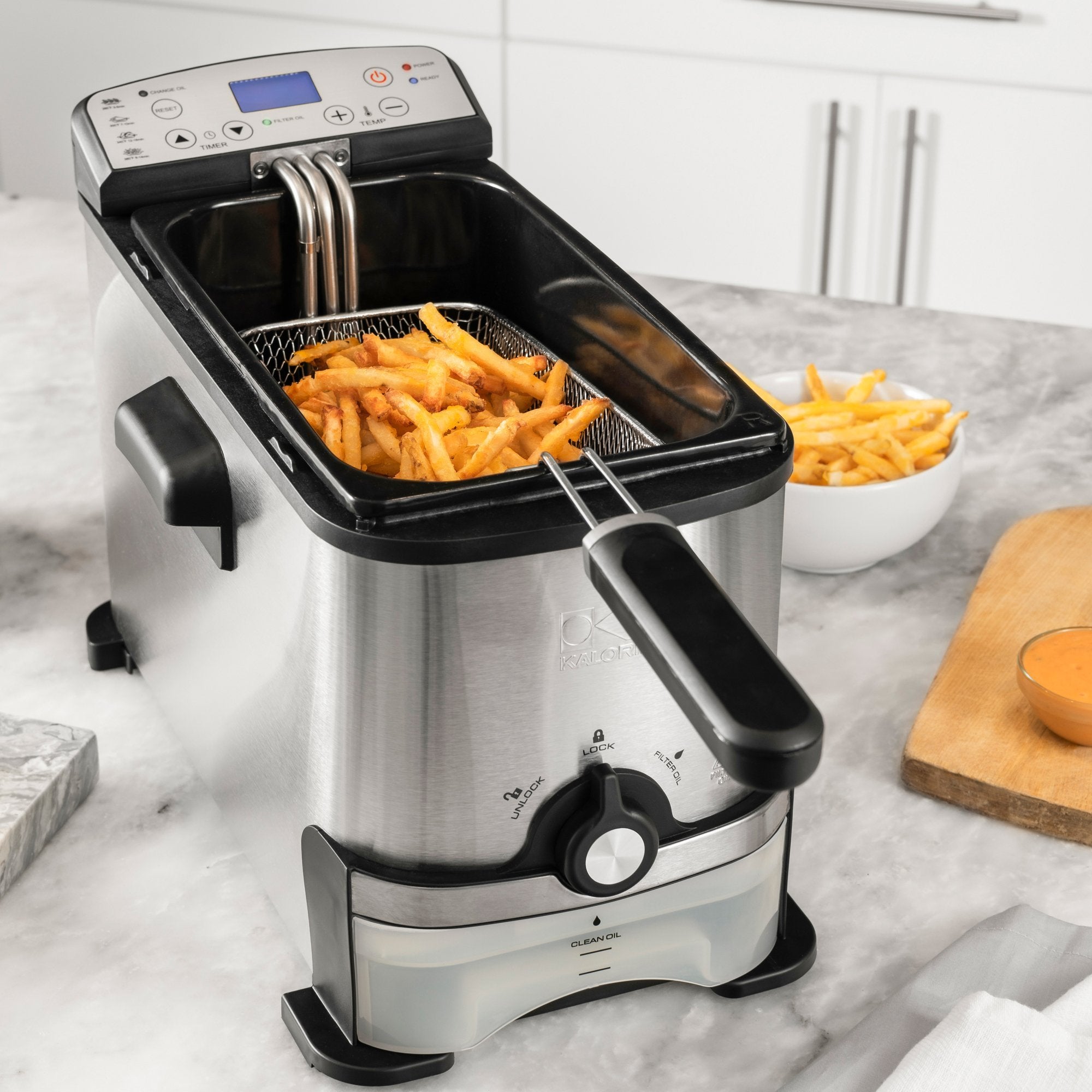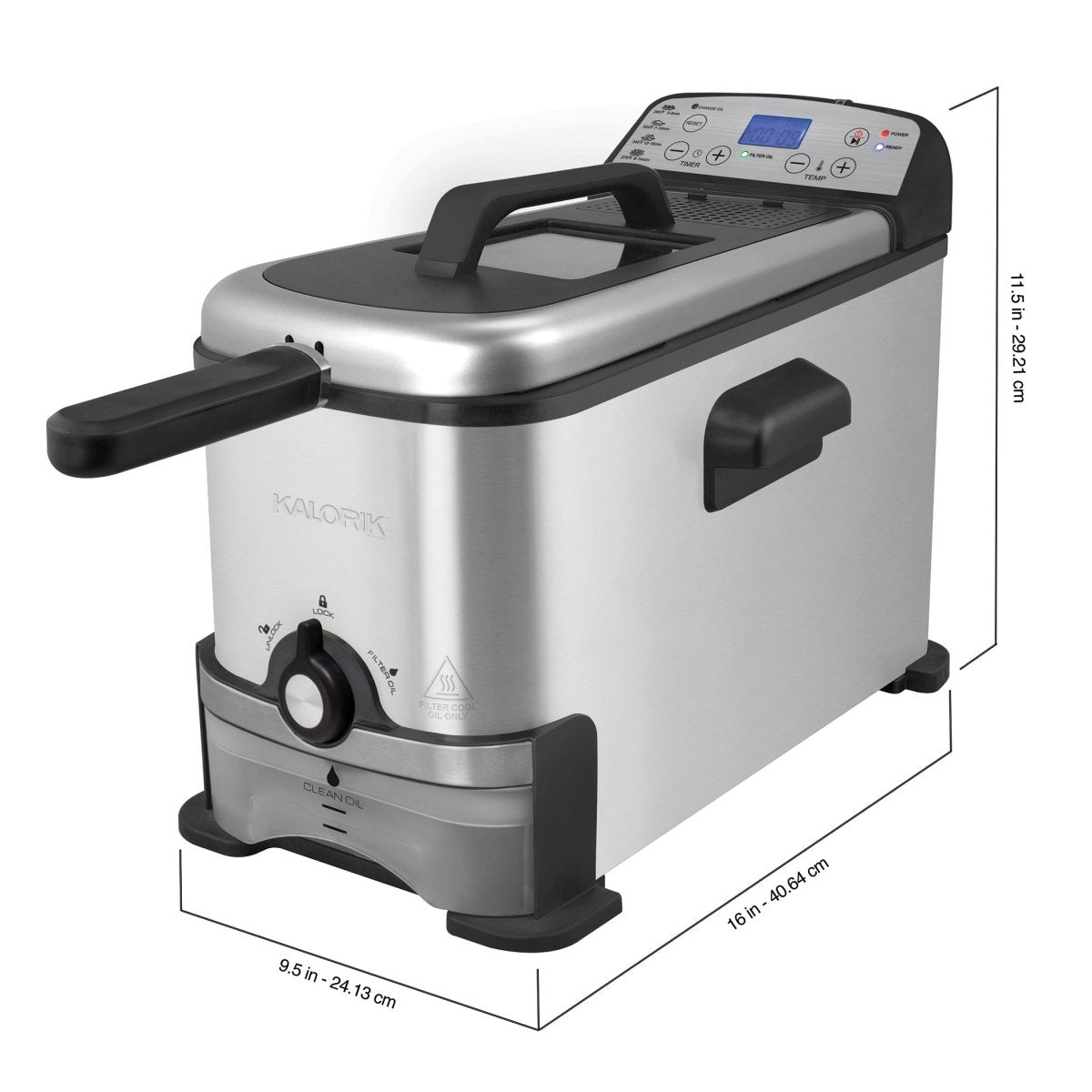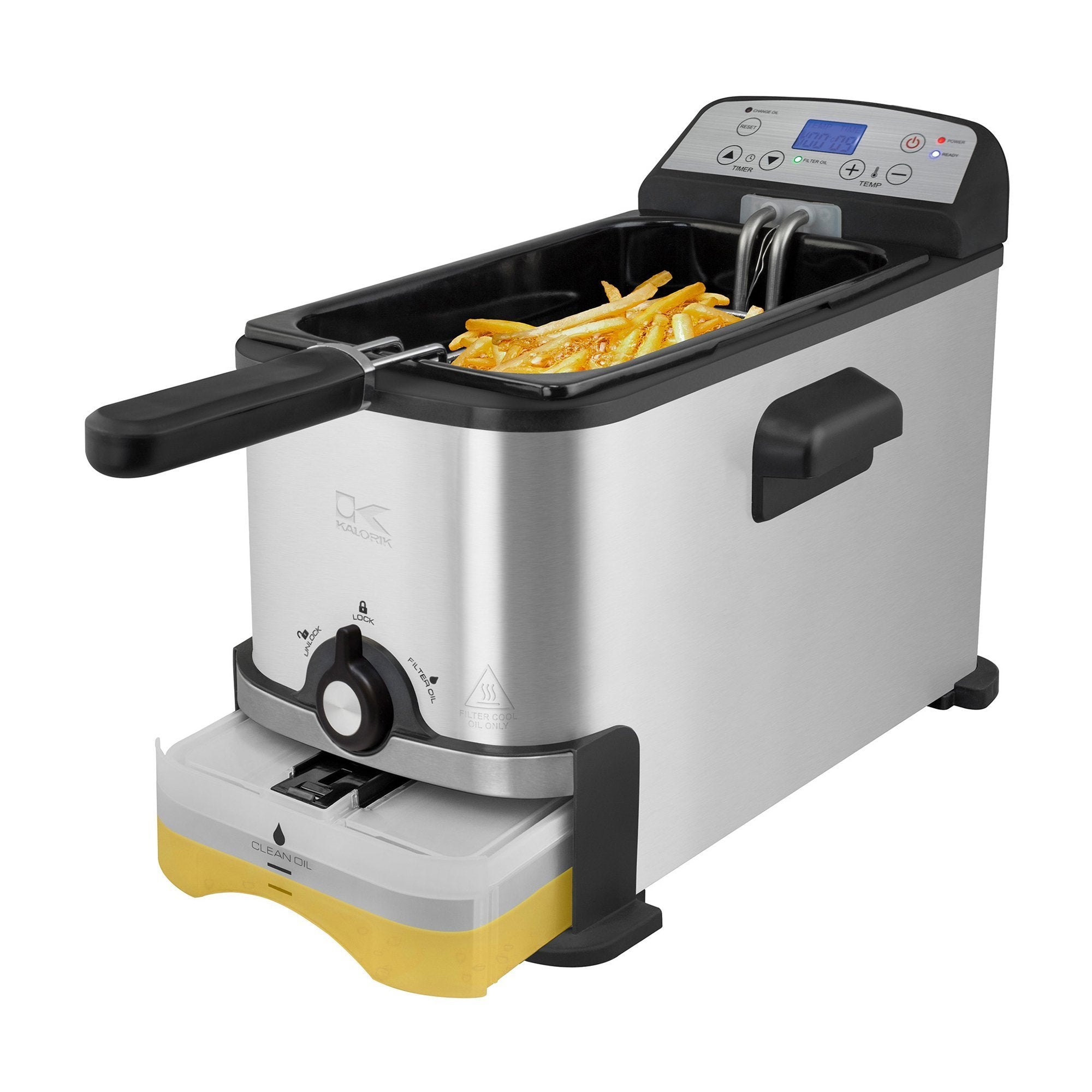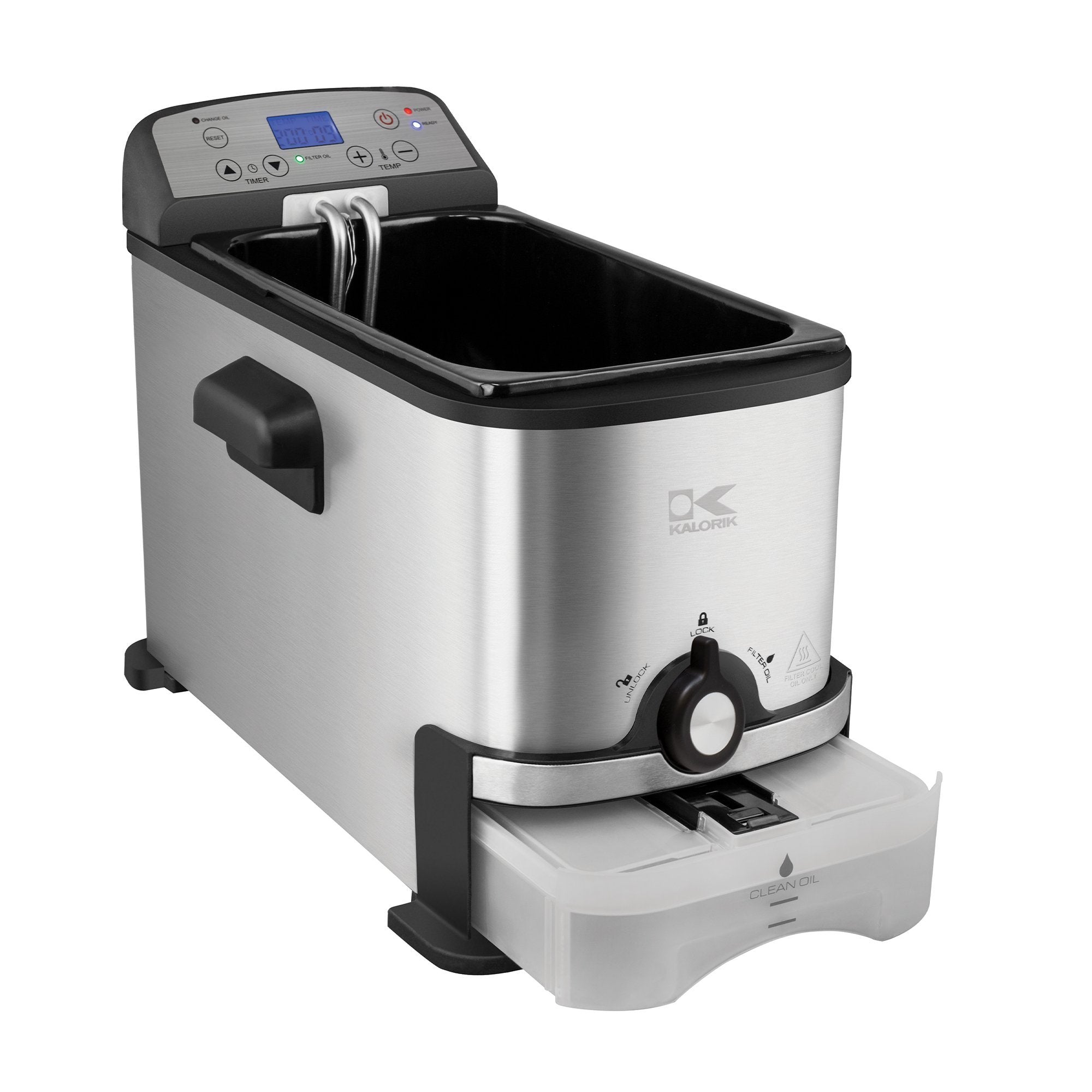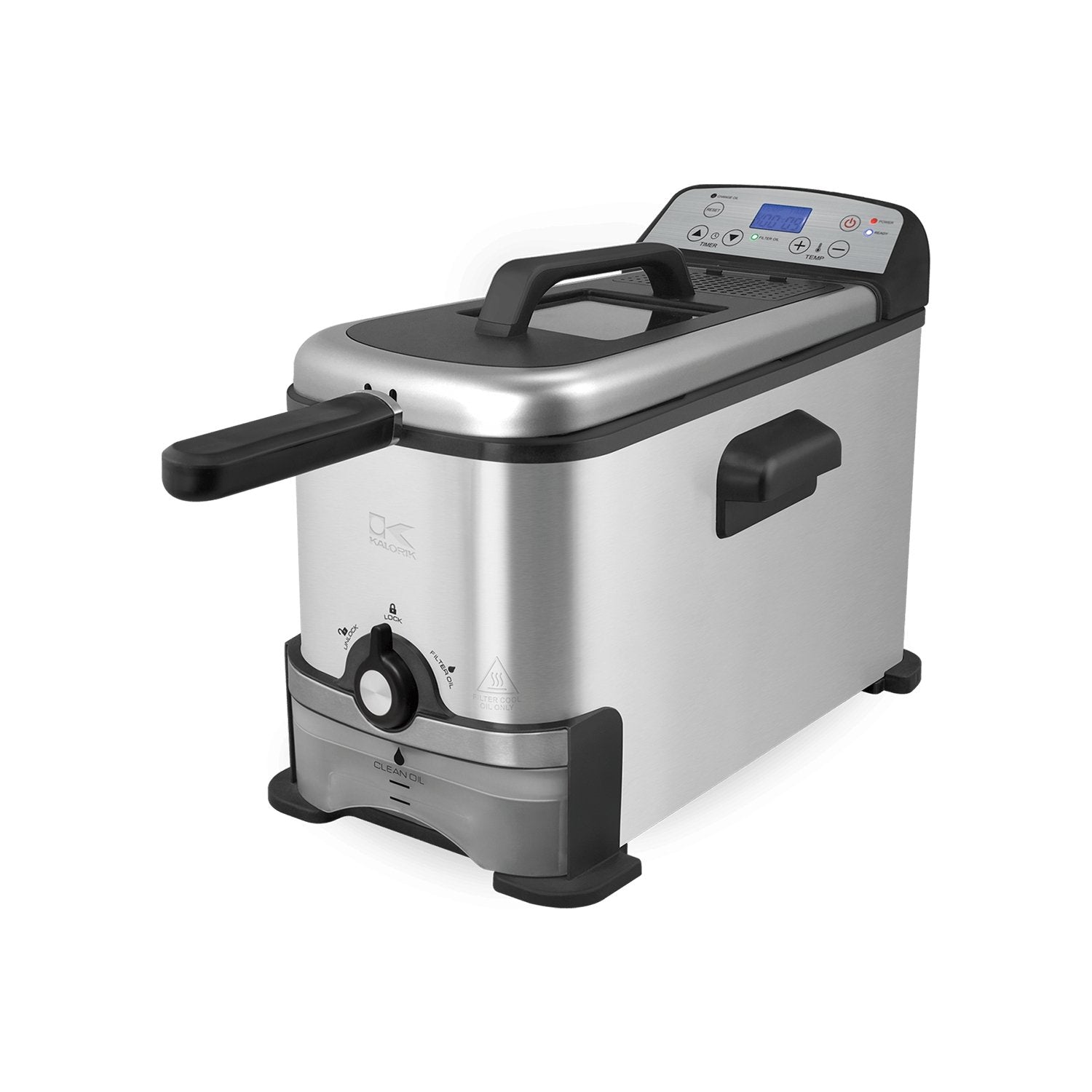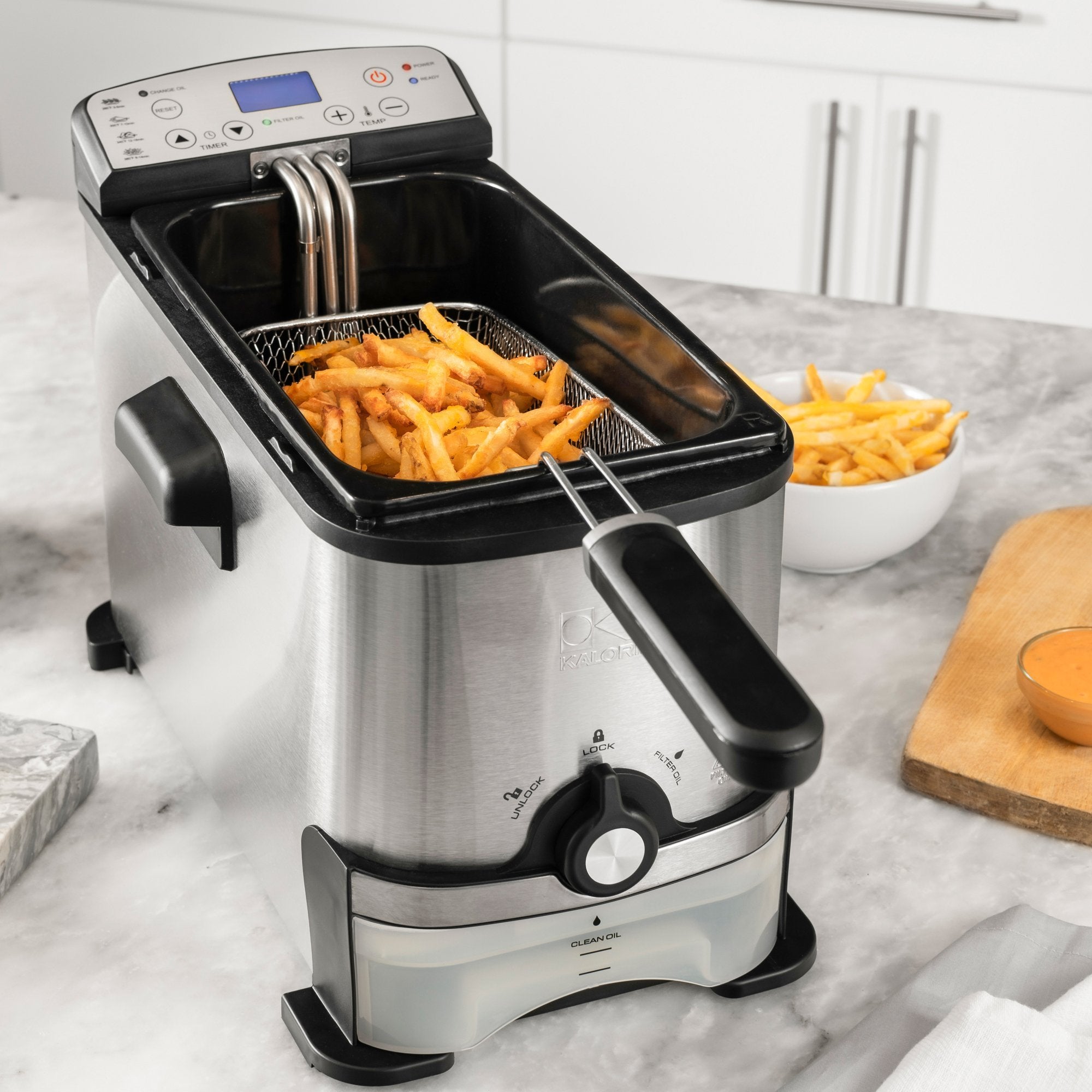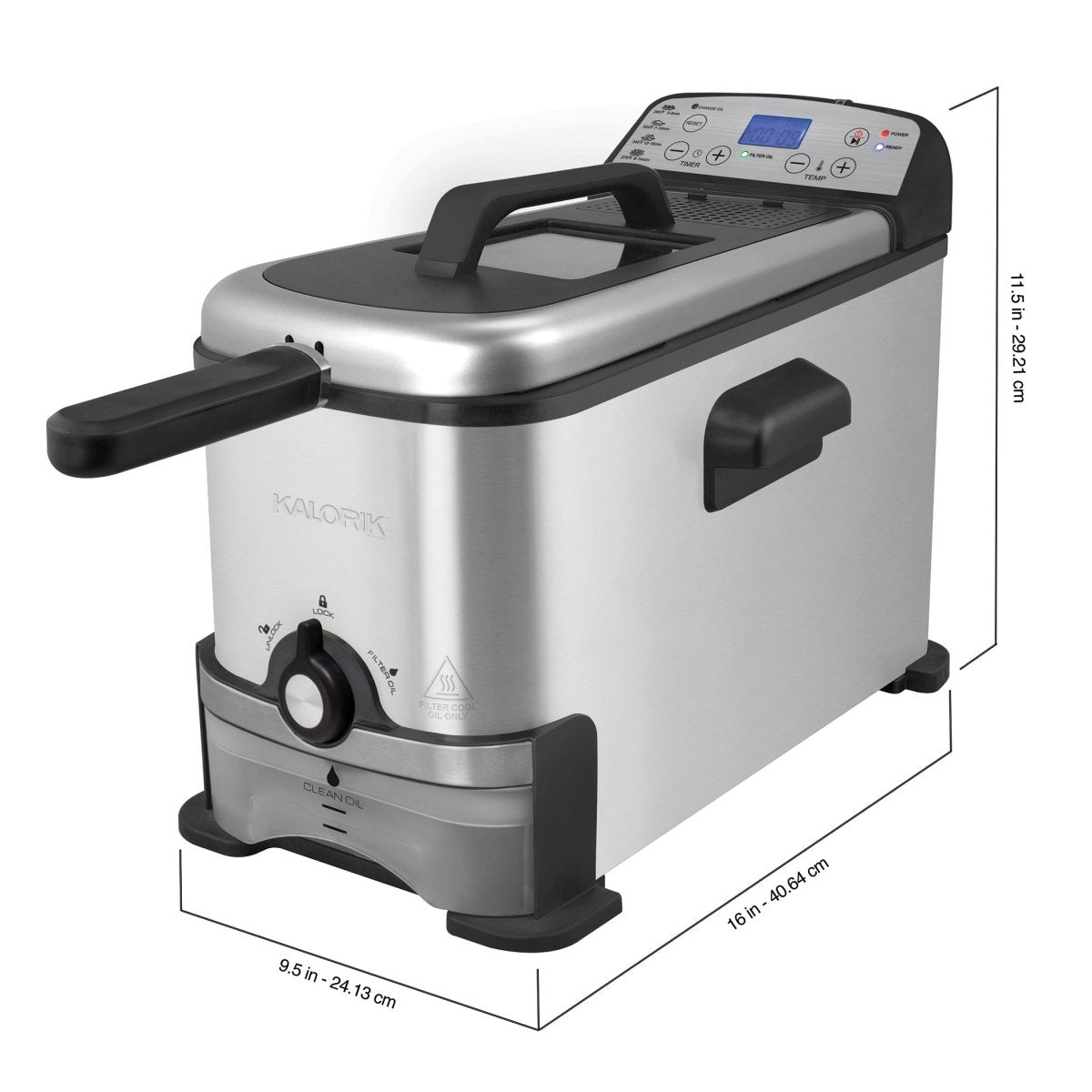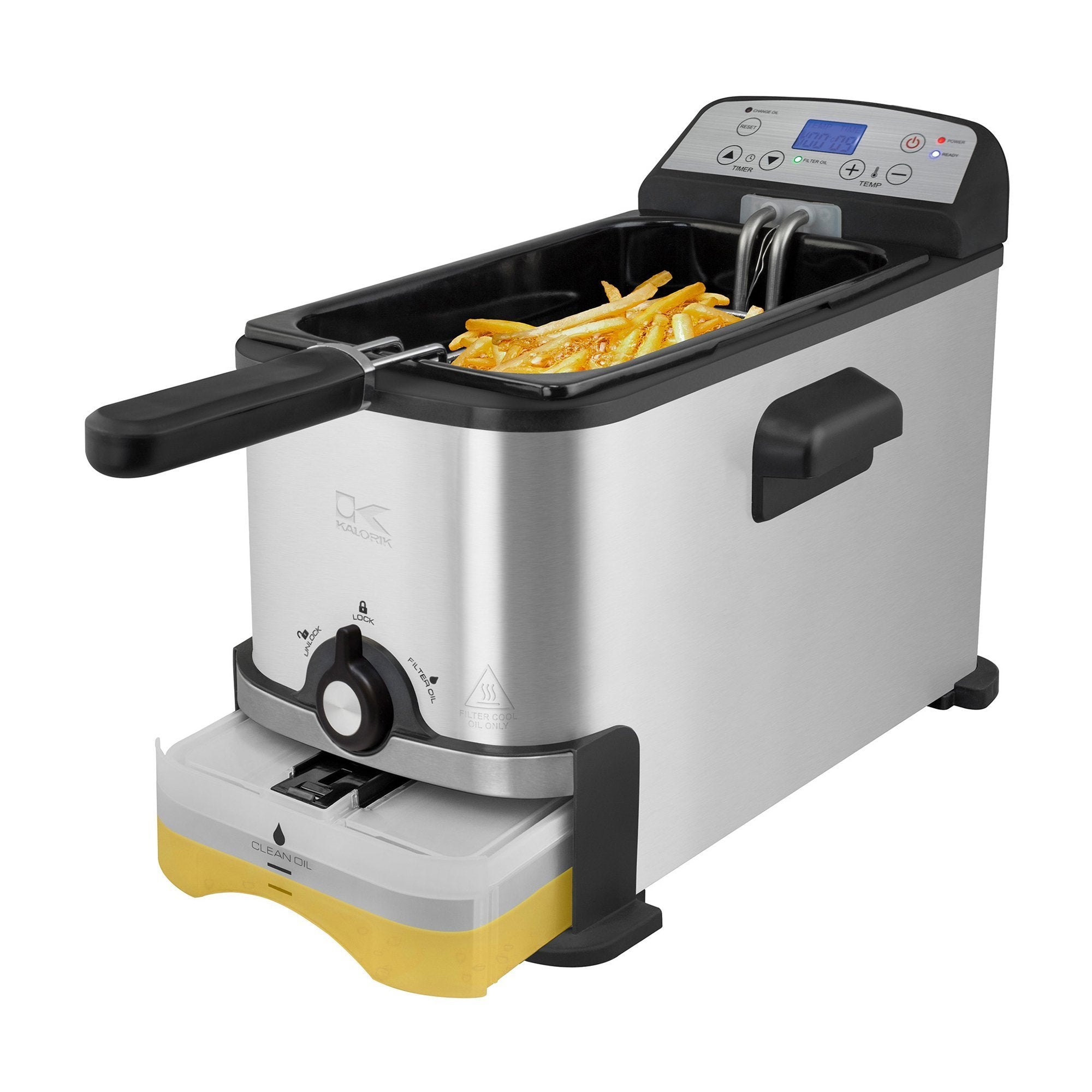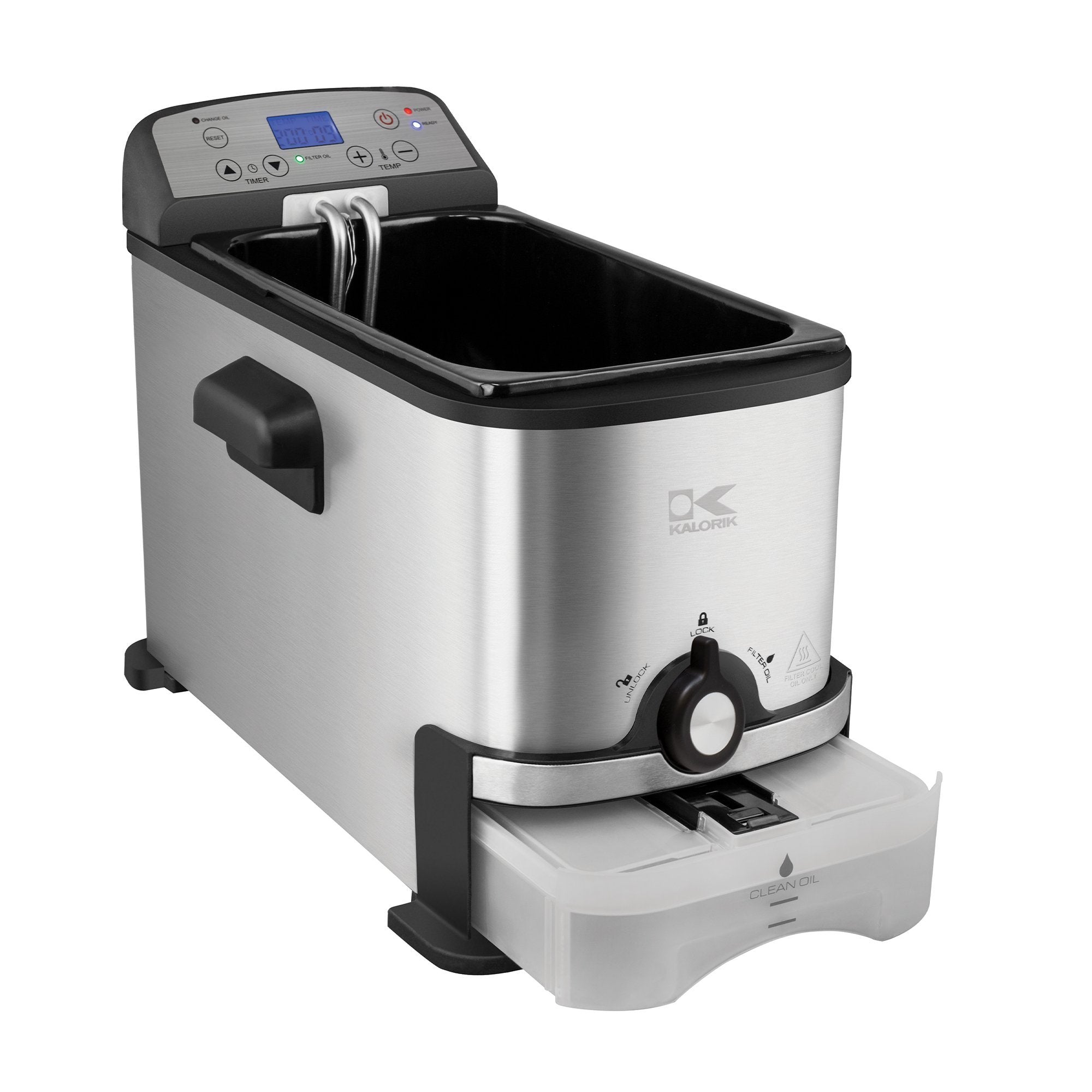 Kalorik® 3.2 Quart Digital Deep Fryer with Oil Filtration, Stainless Steel
$146.99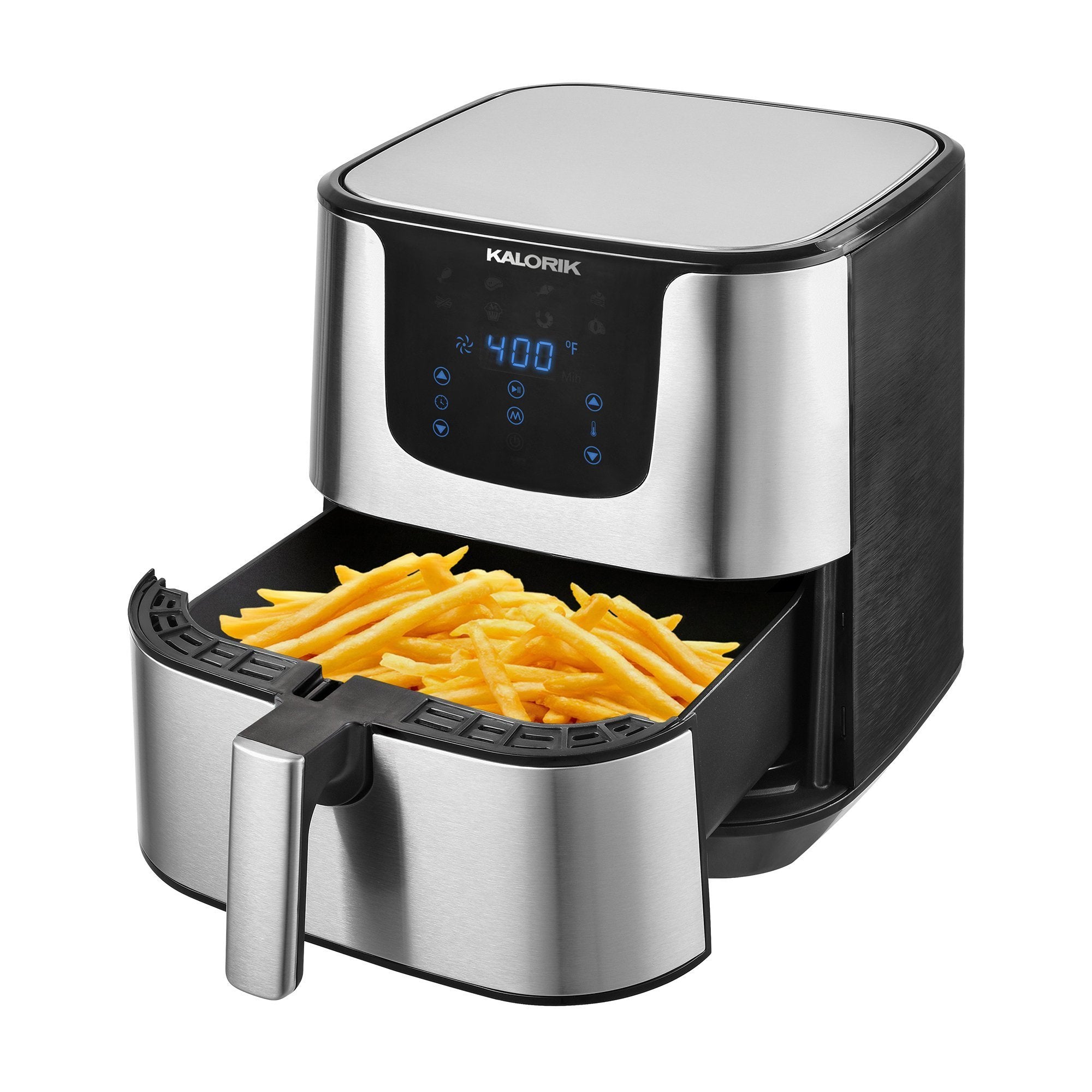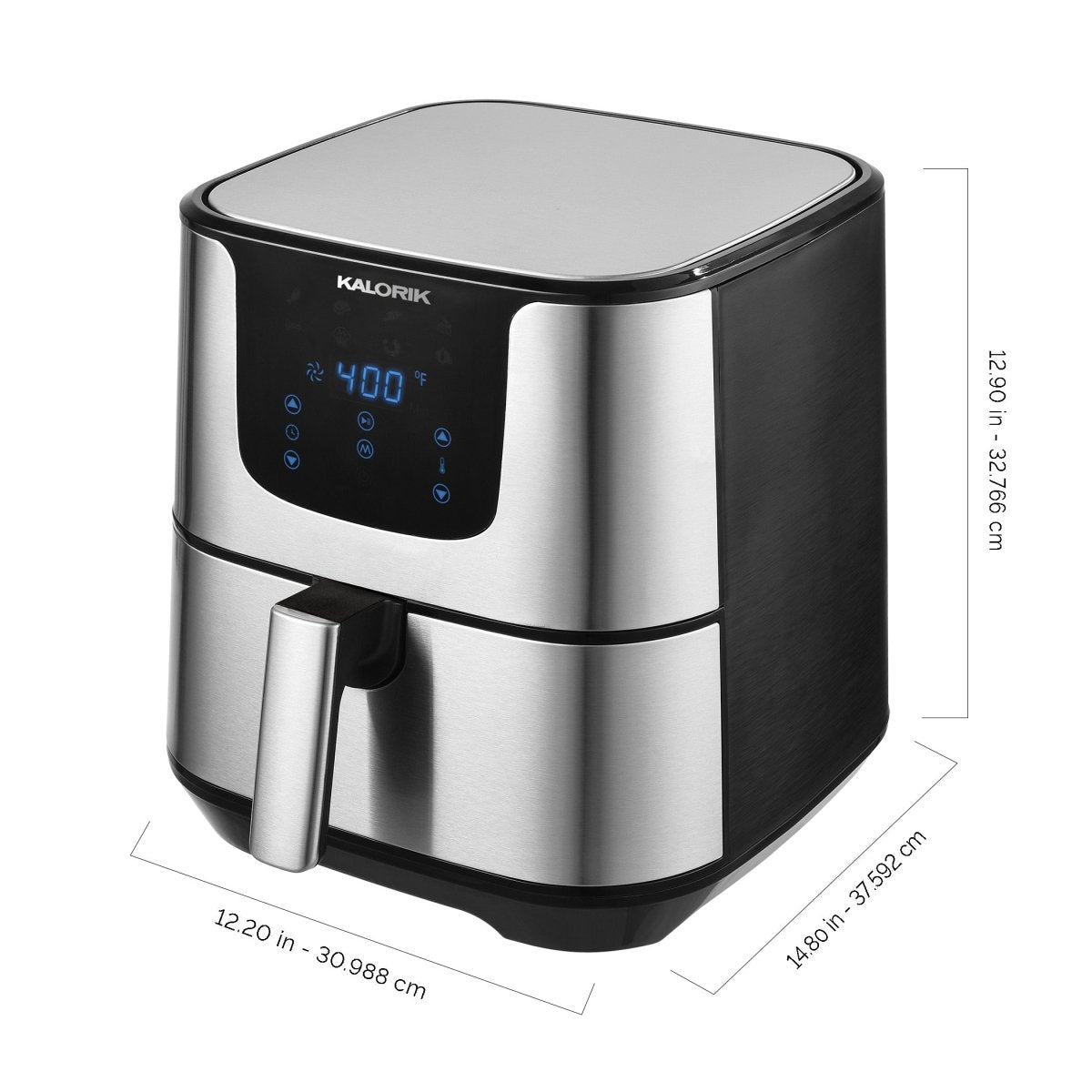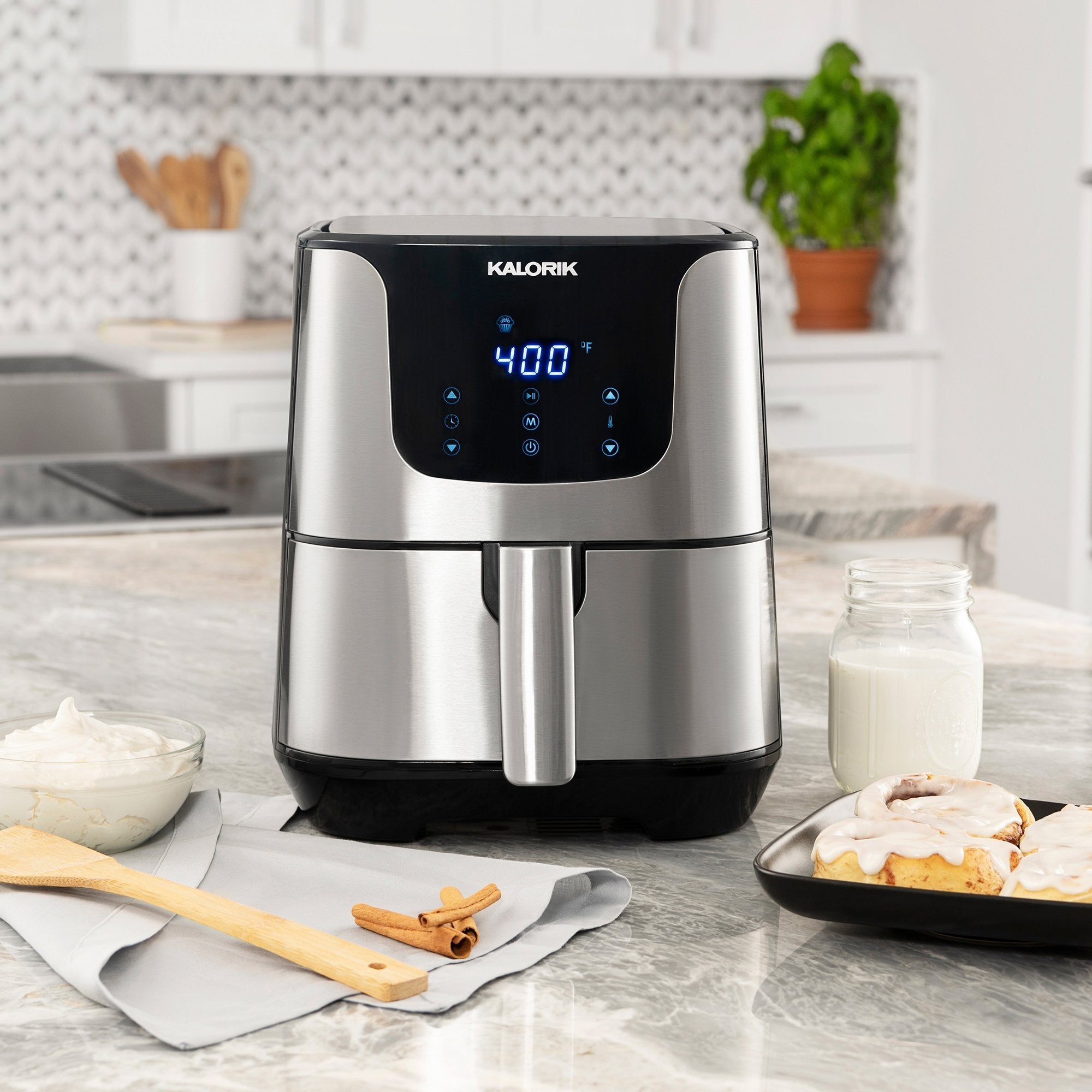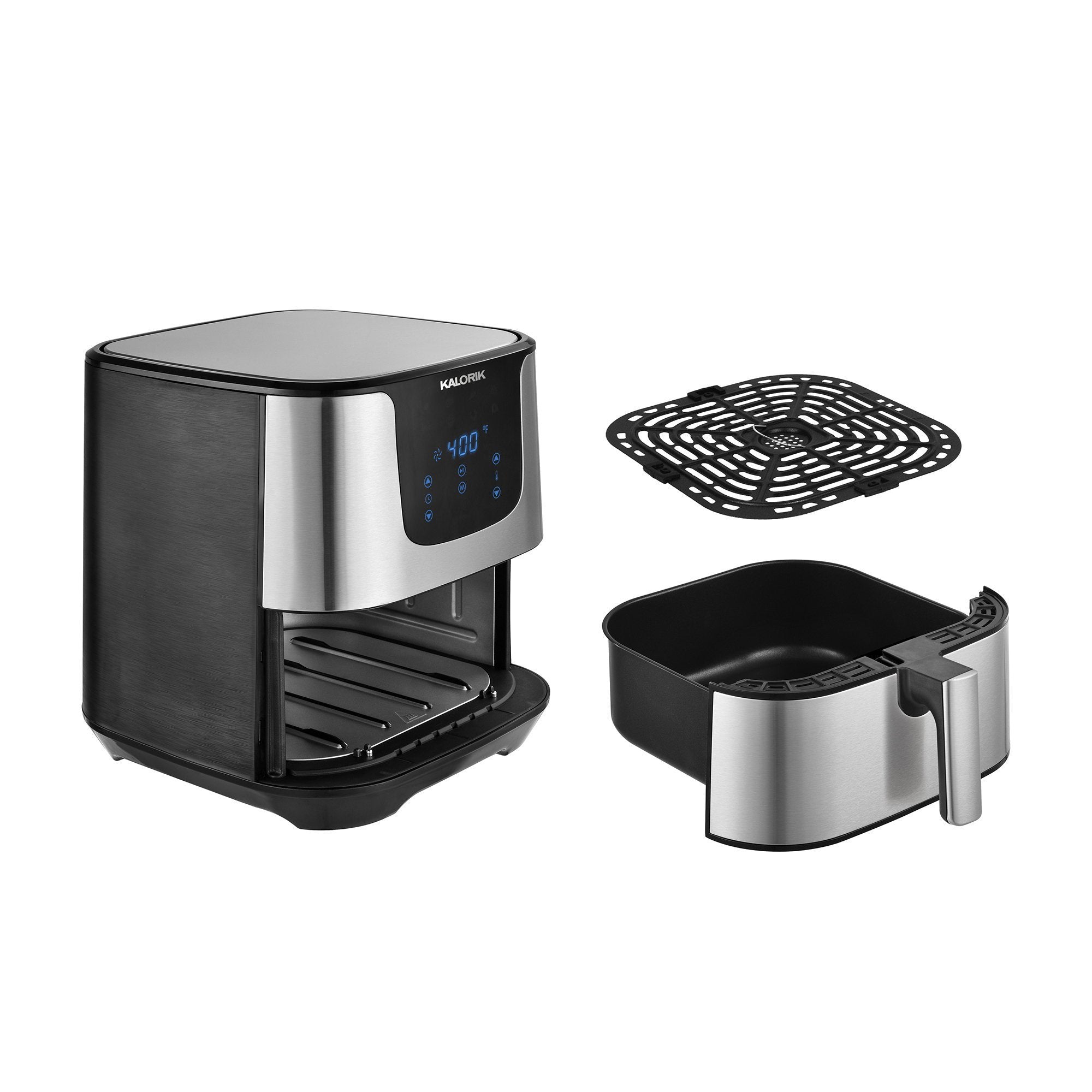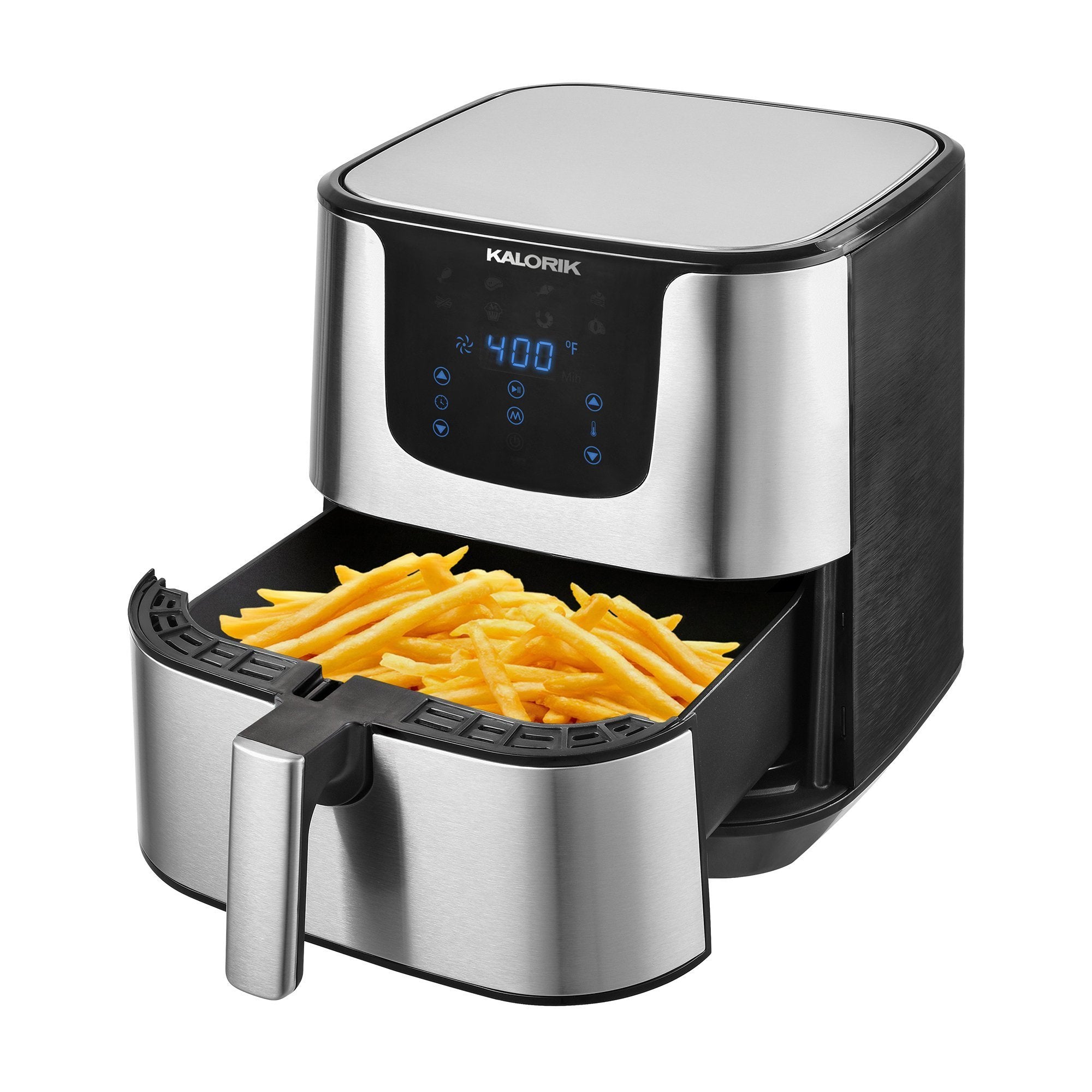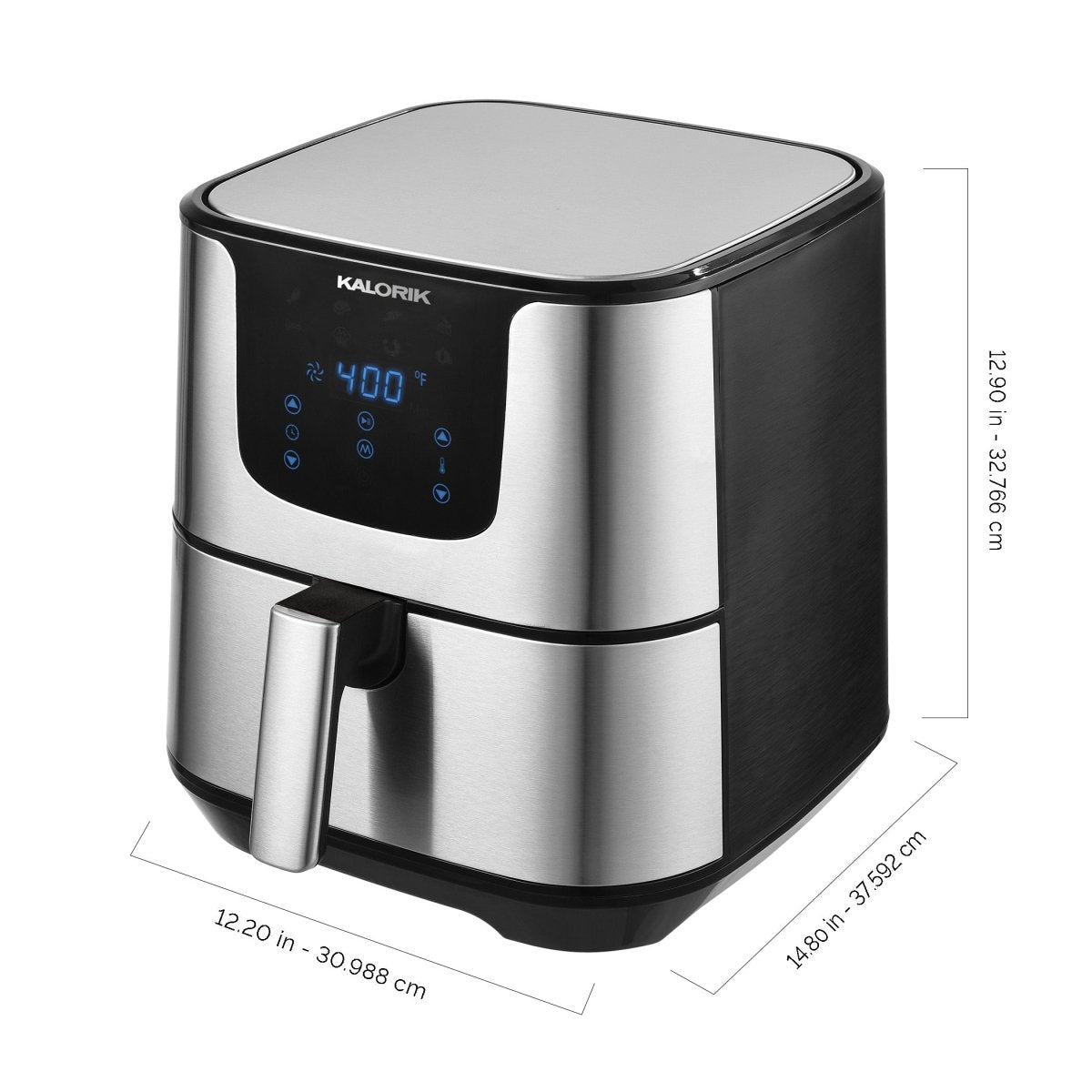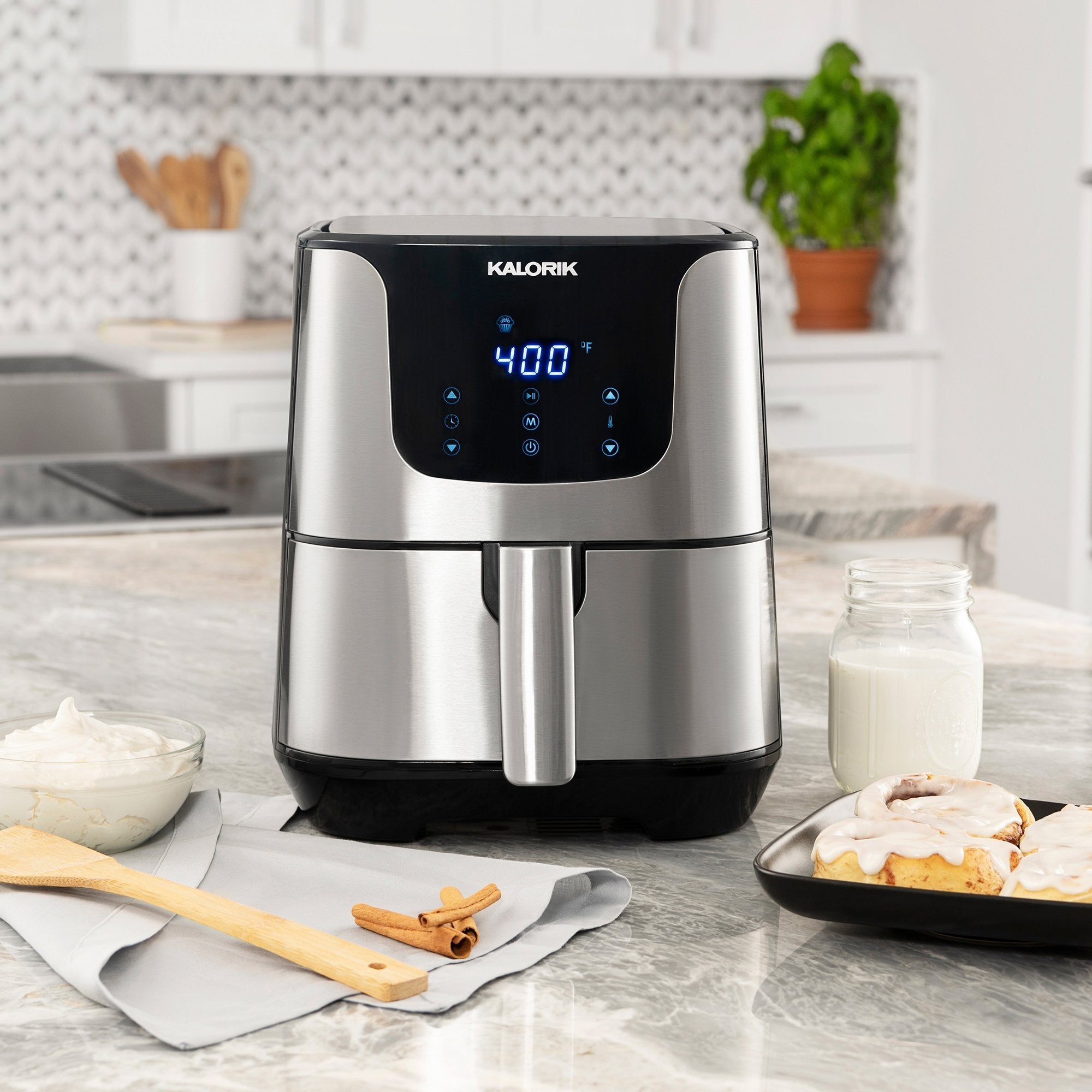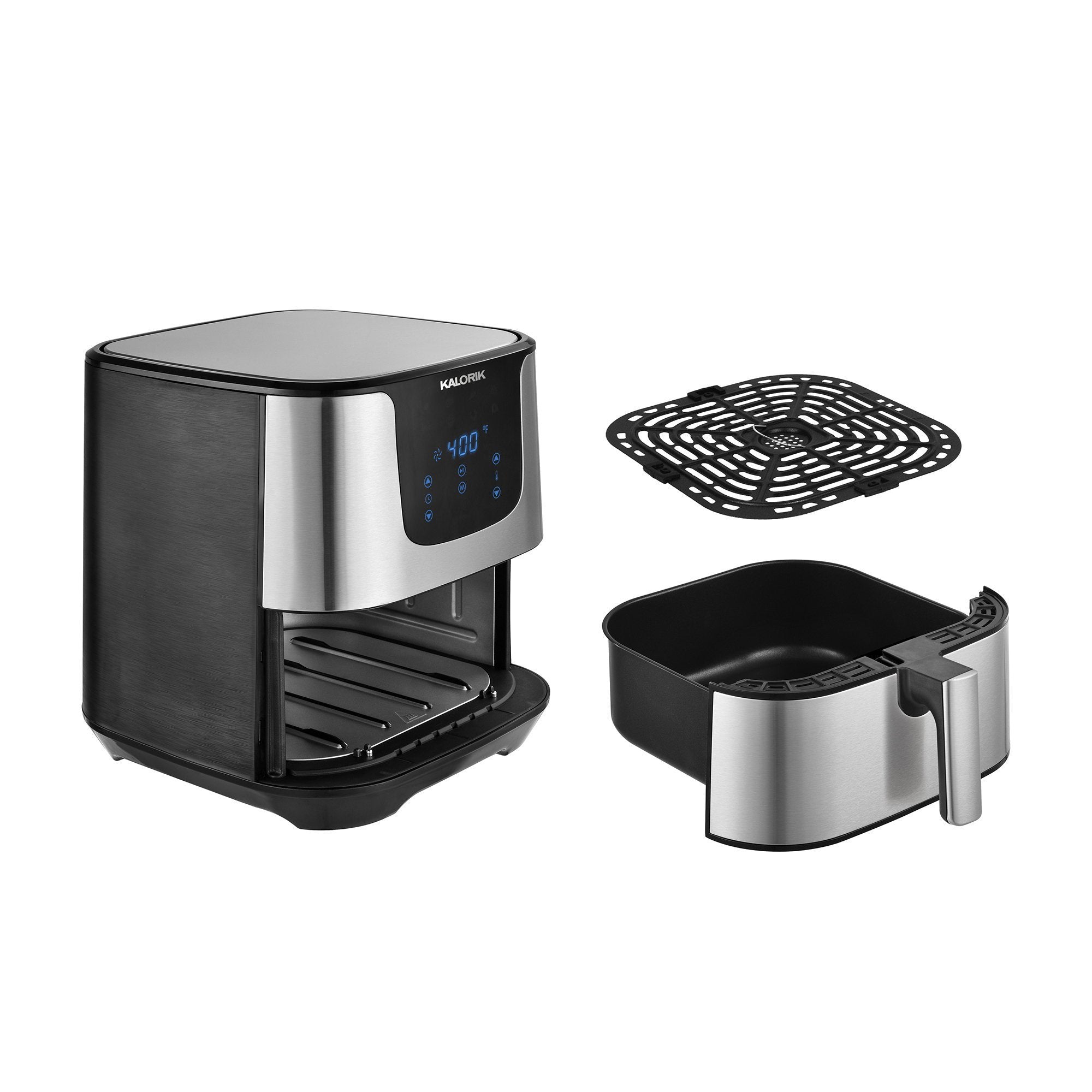 Kalorik MAXX® Plus 6 Quart
Digital Air Fryer
$149.99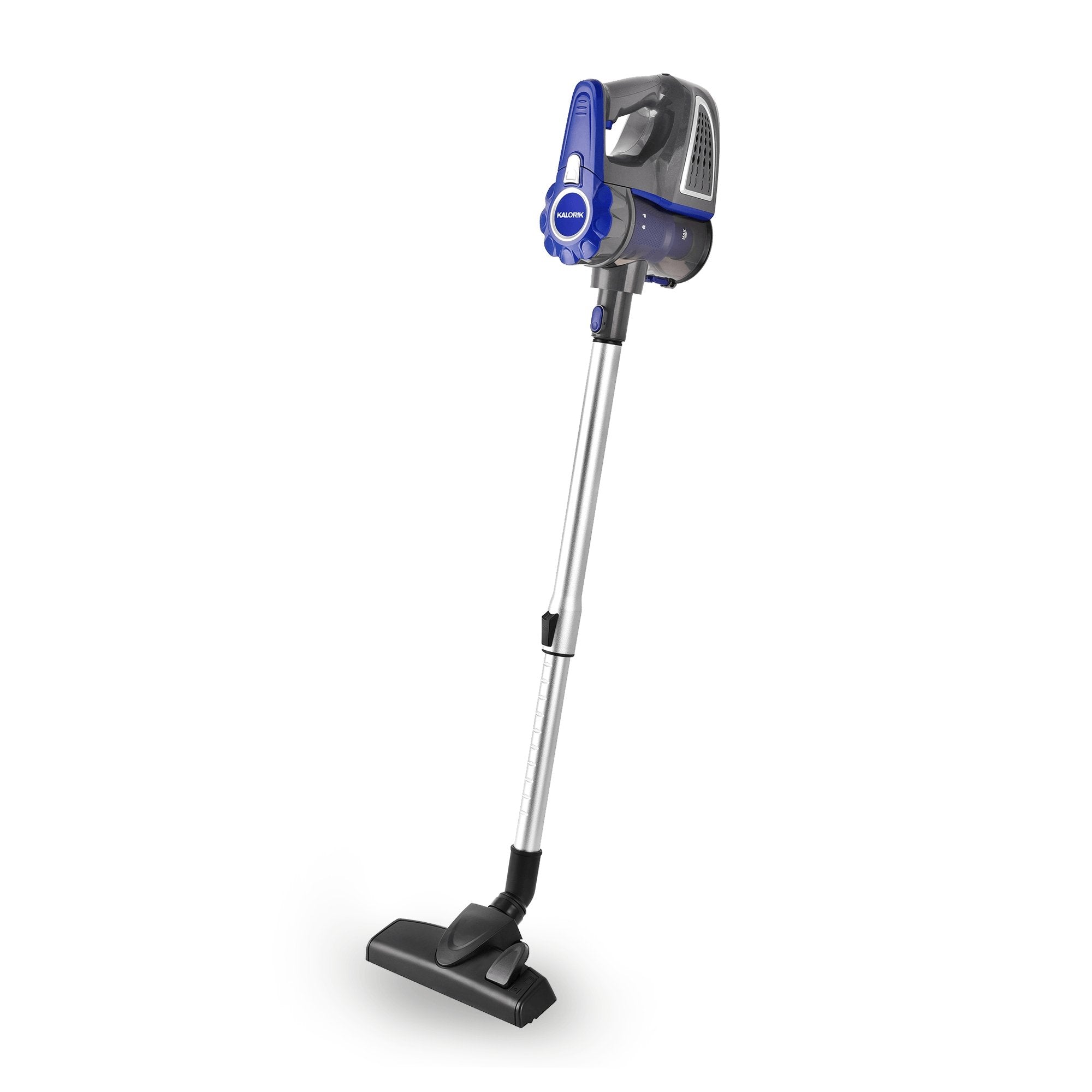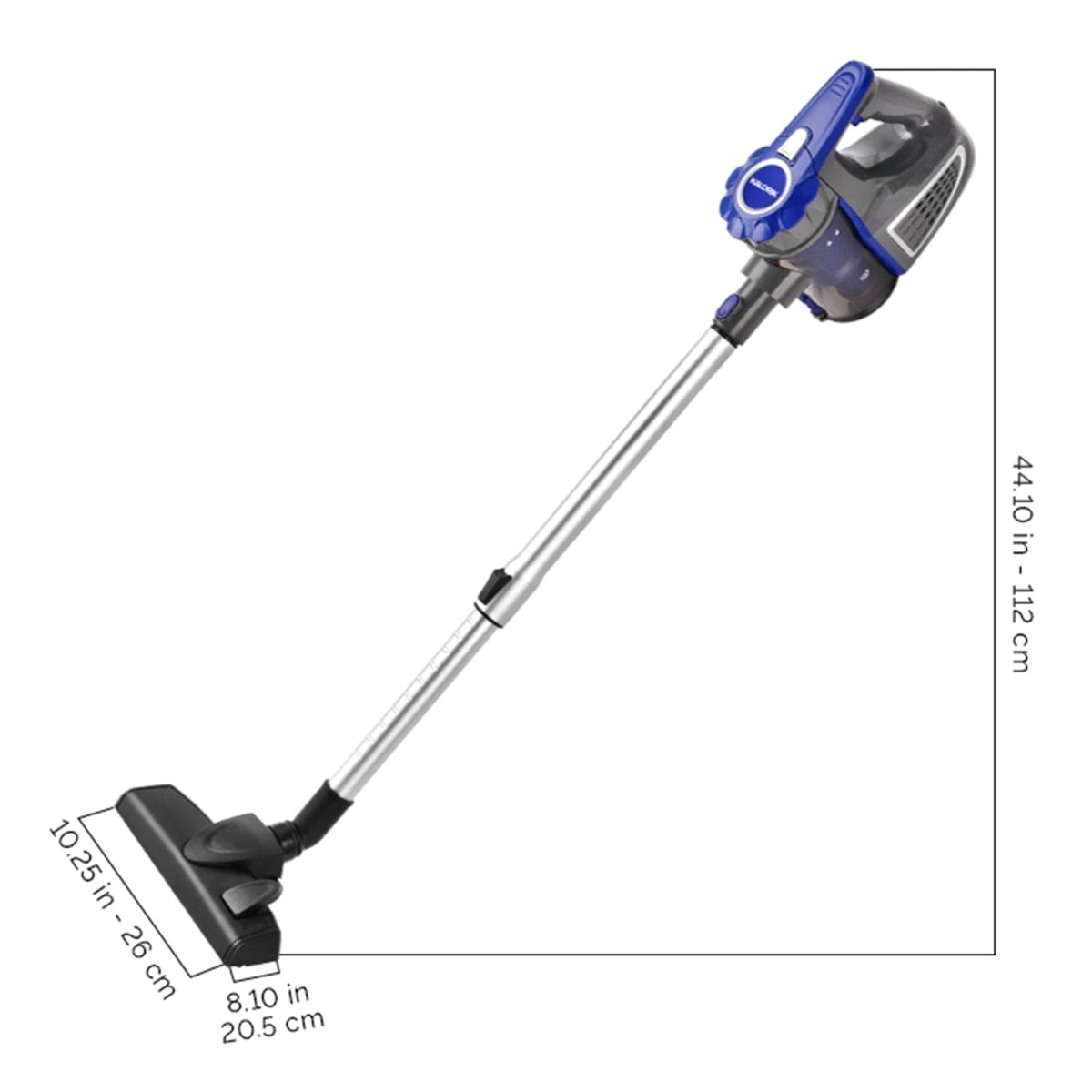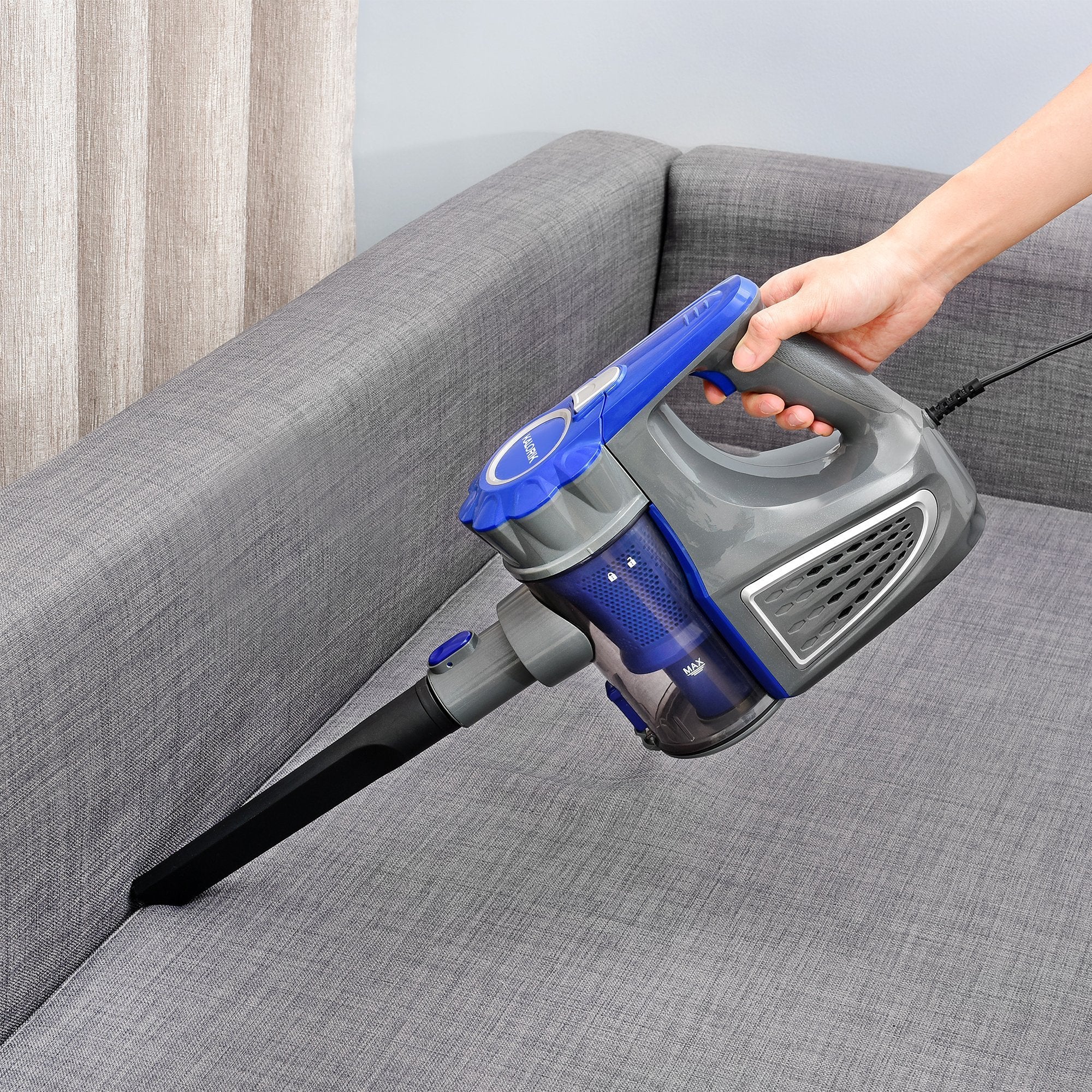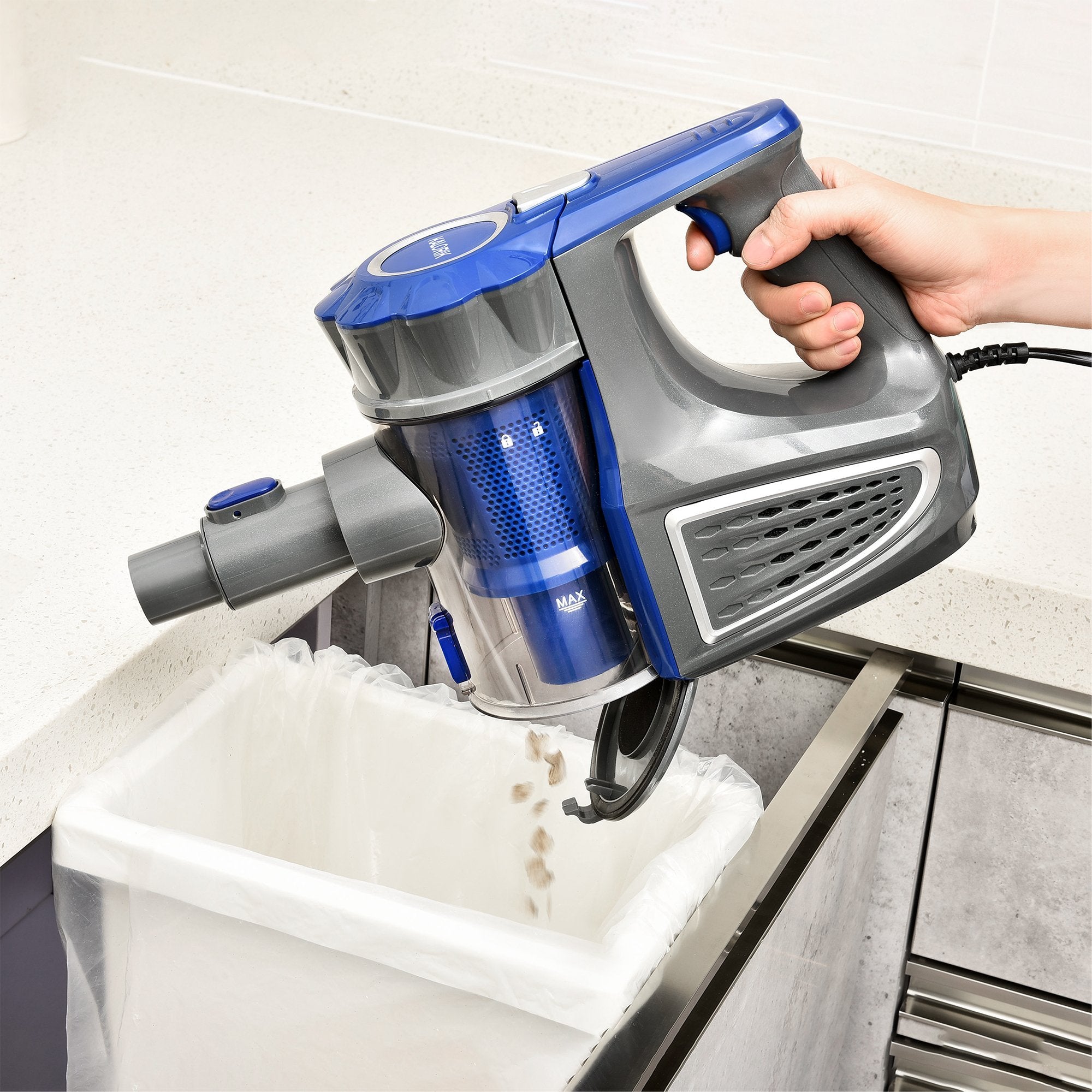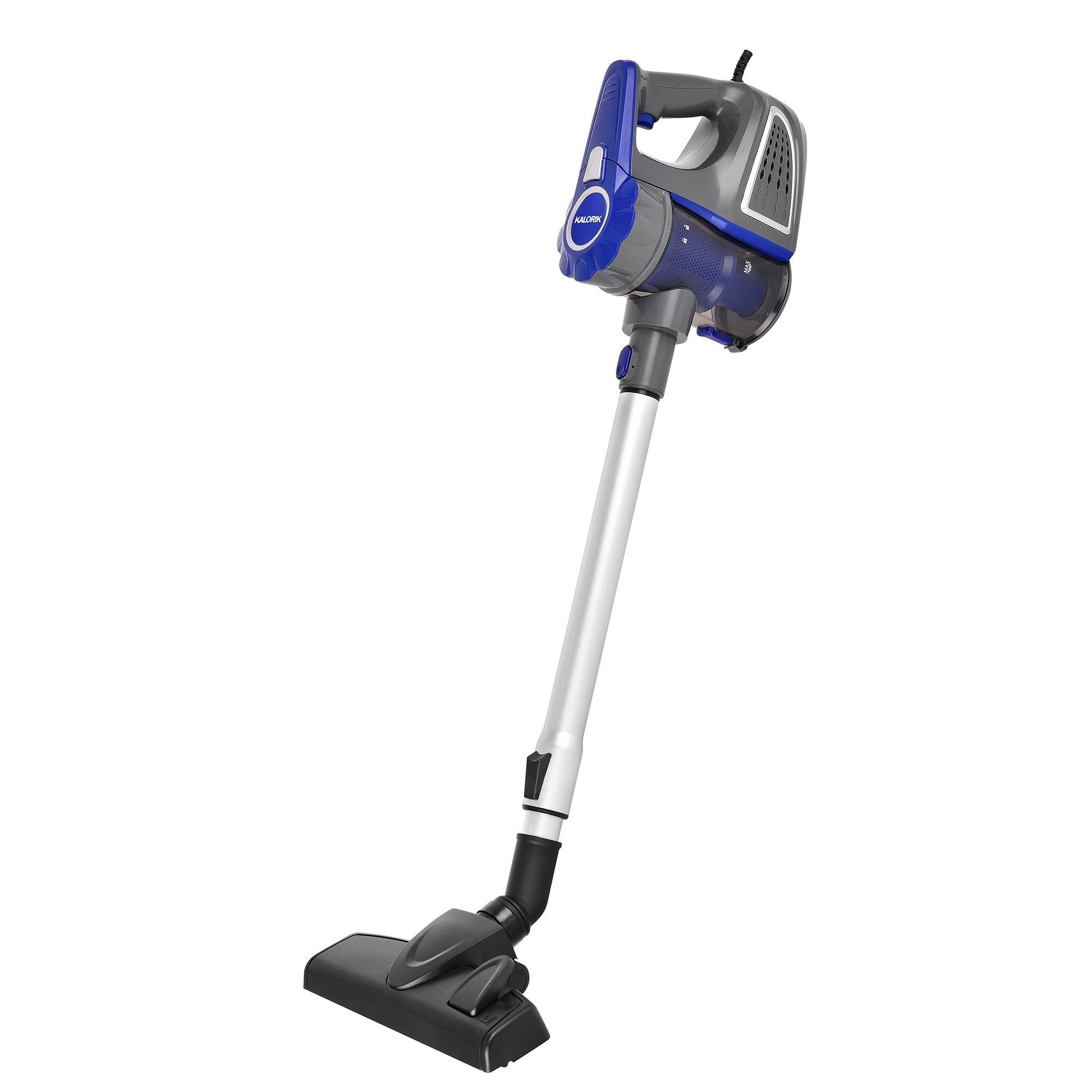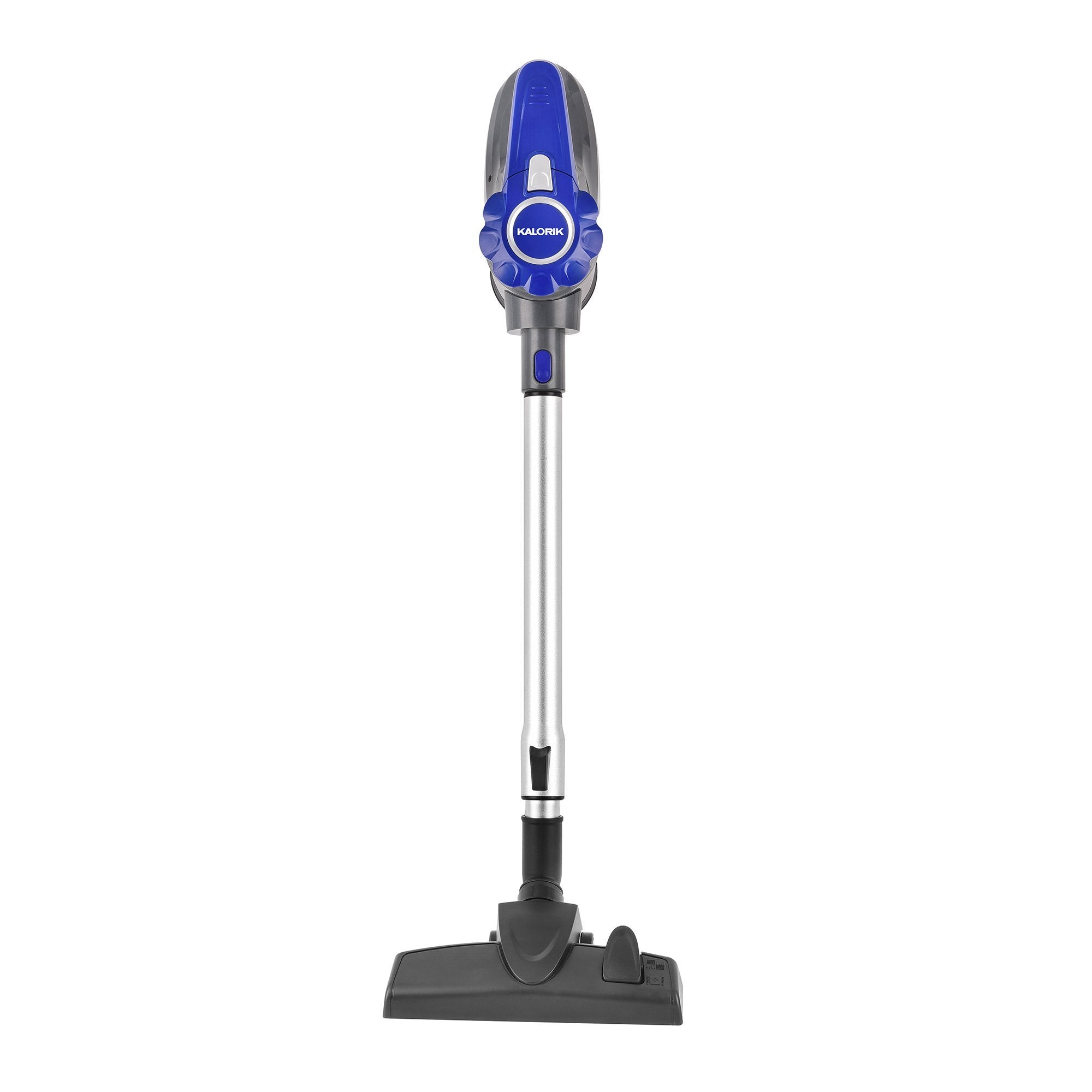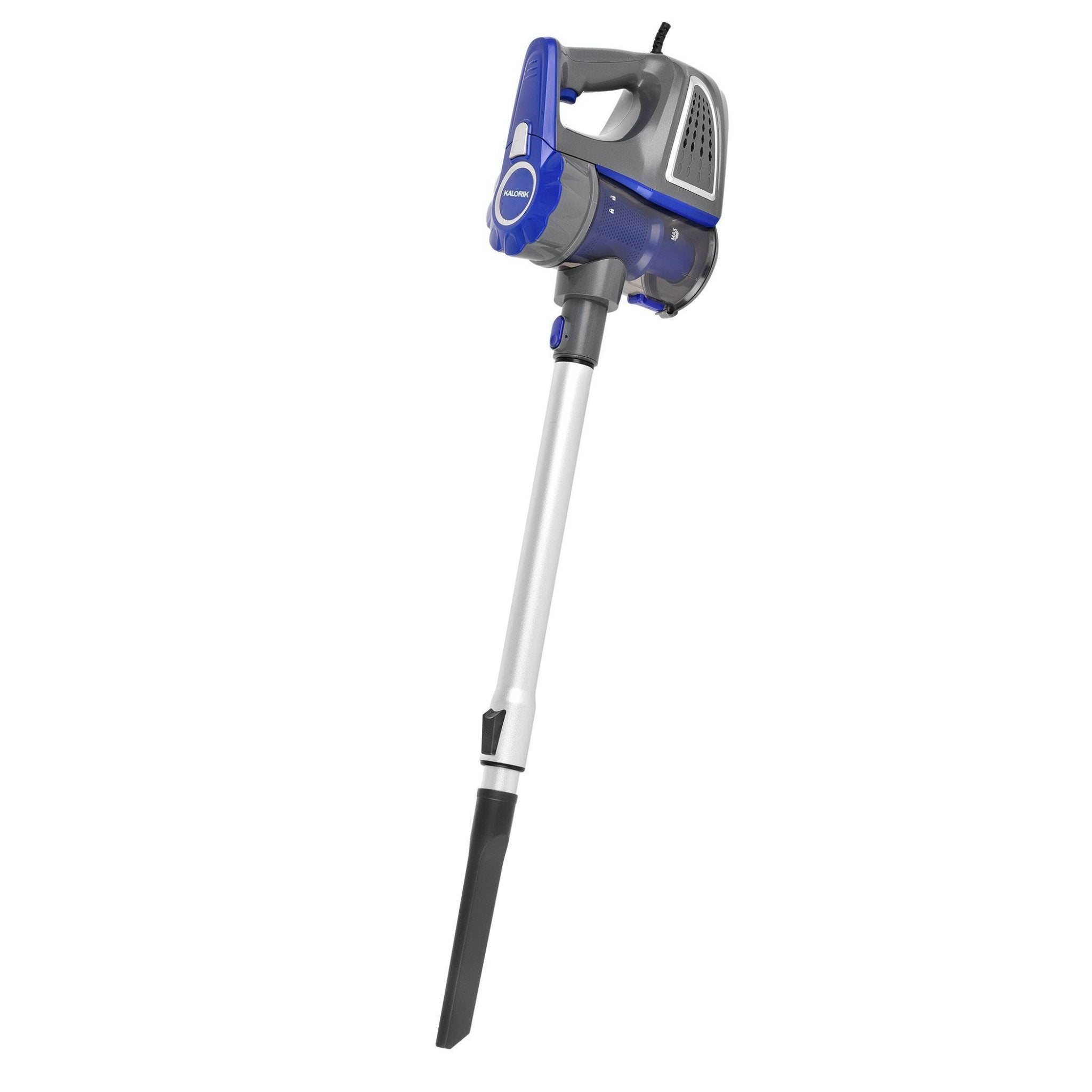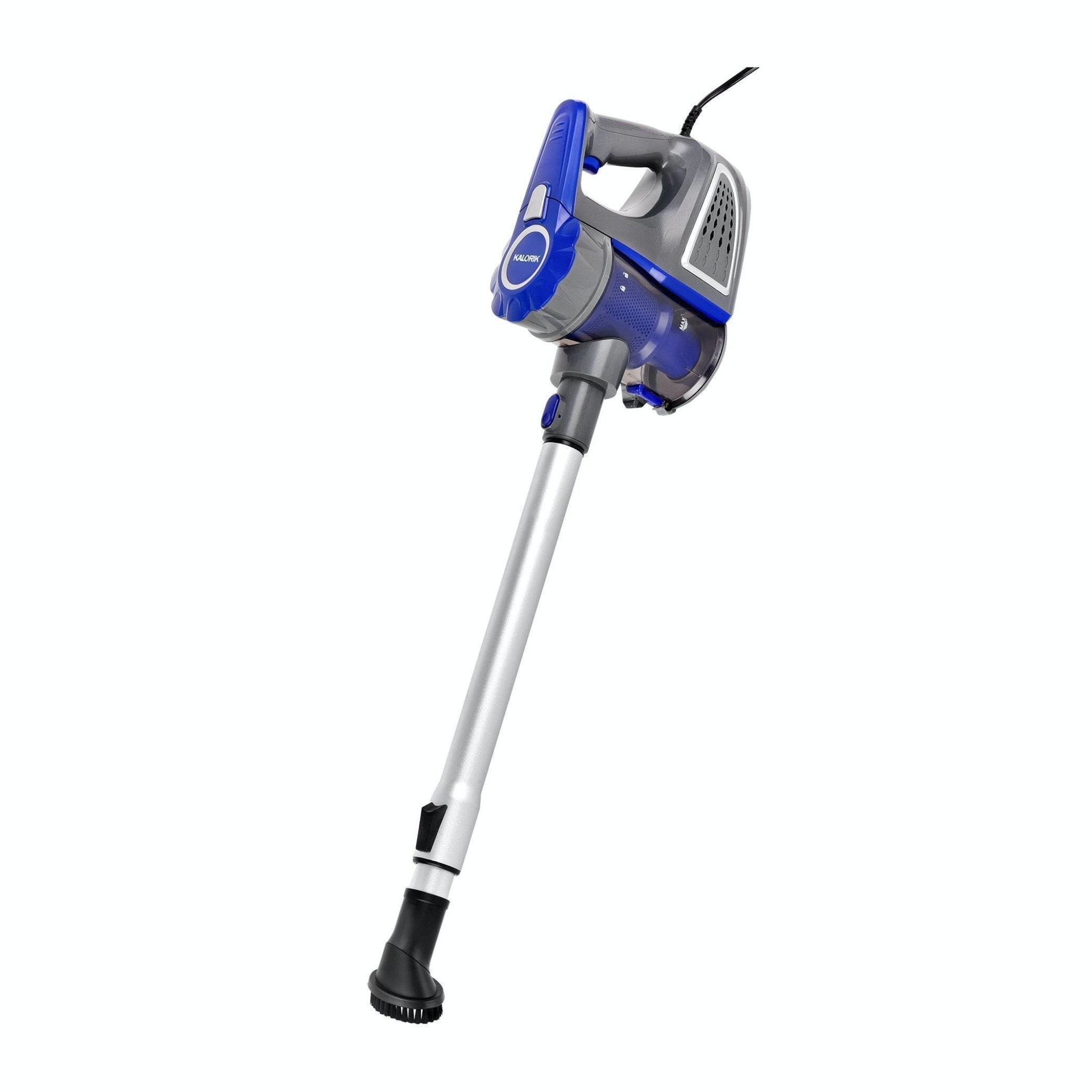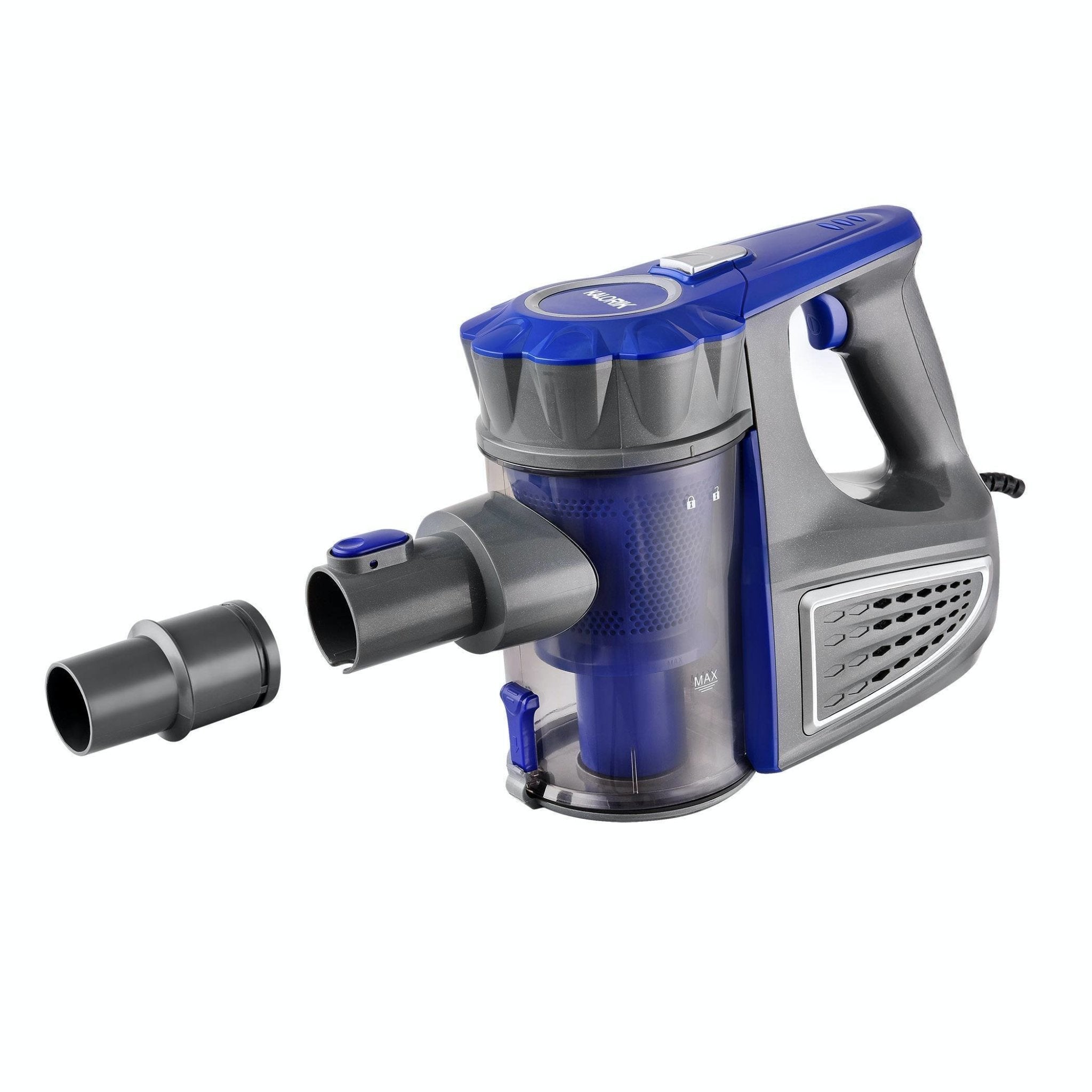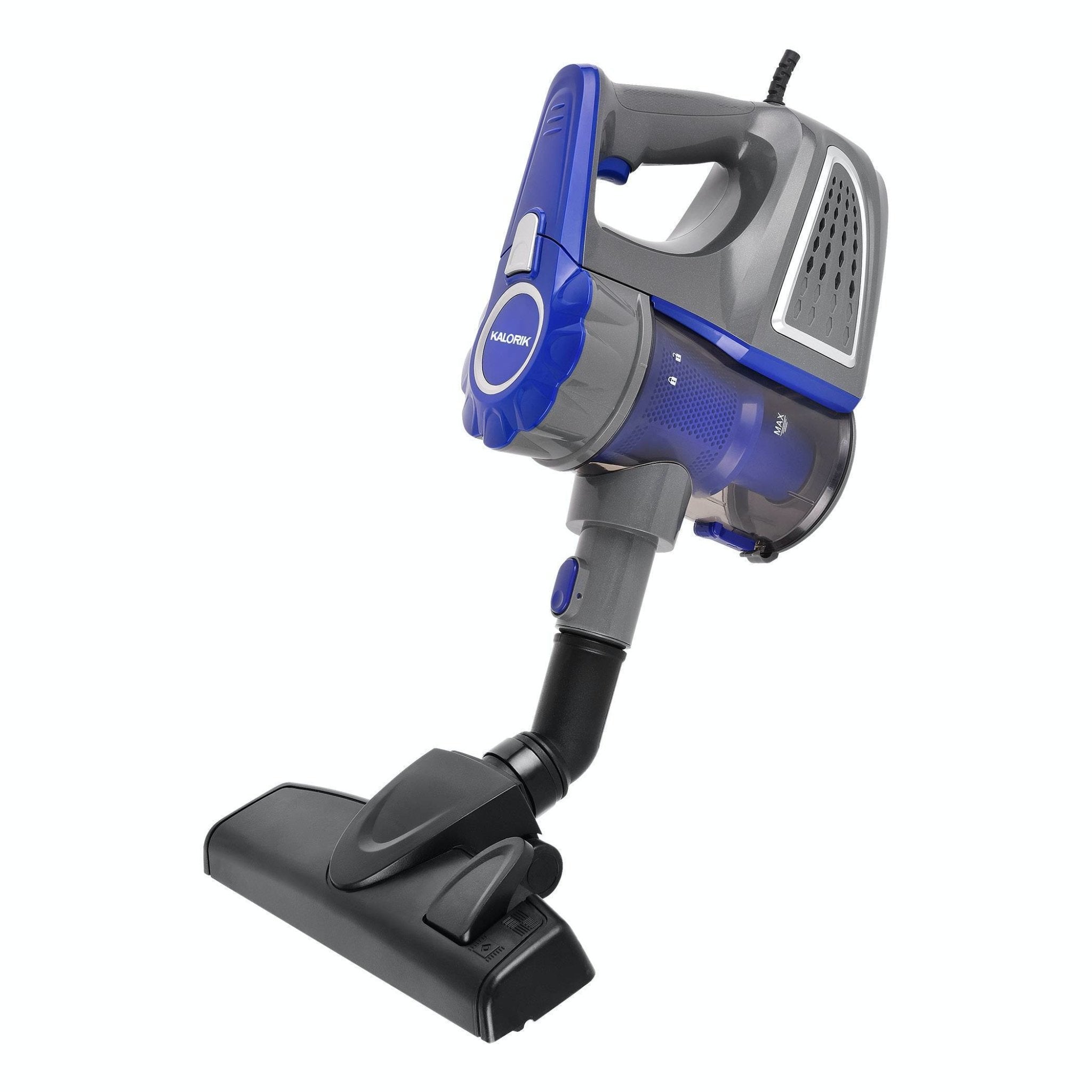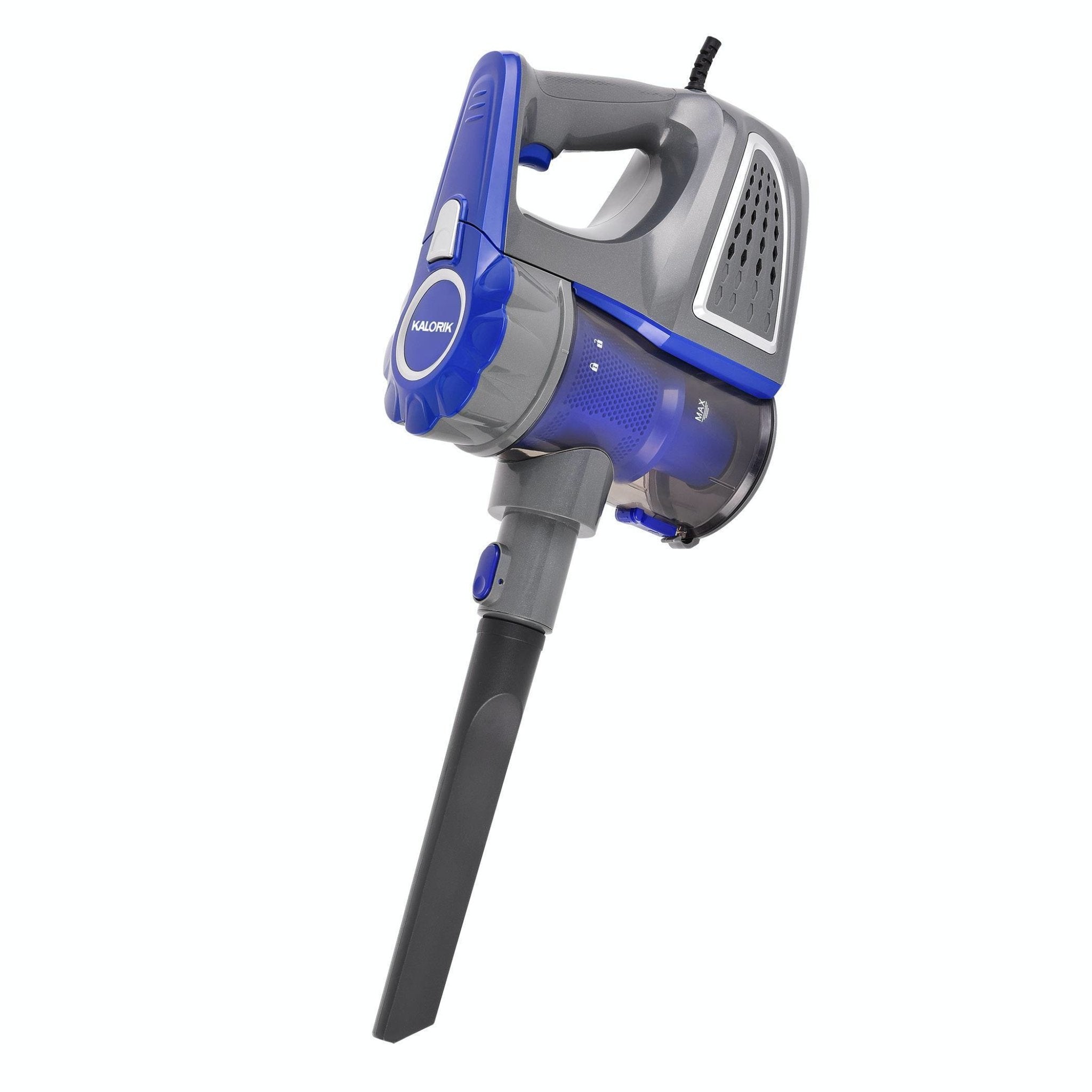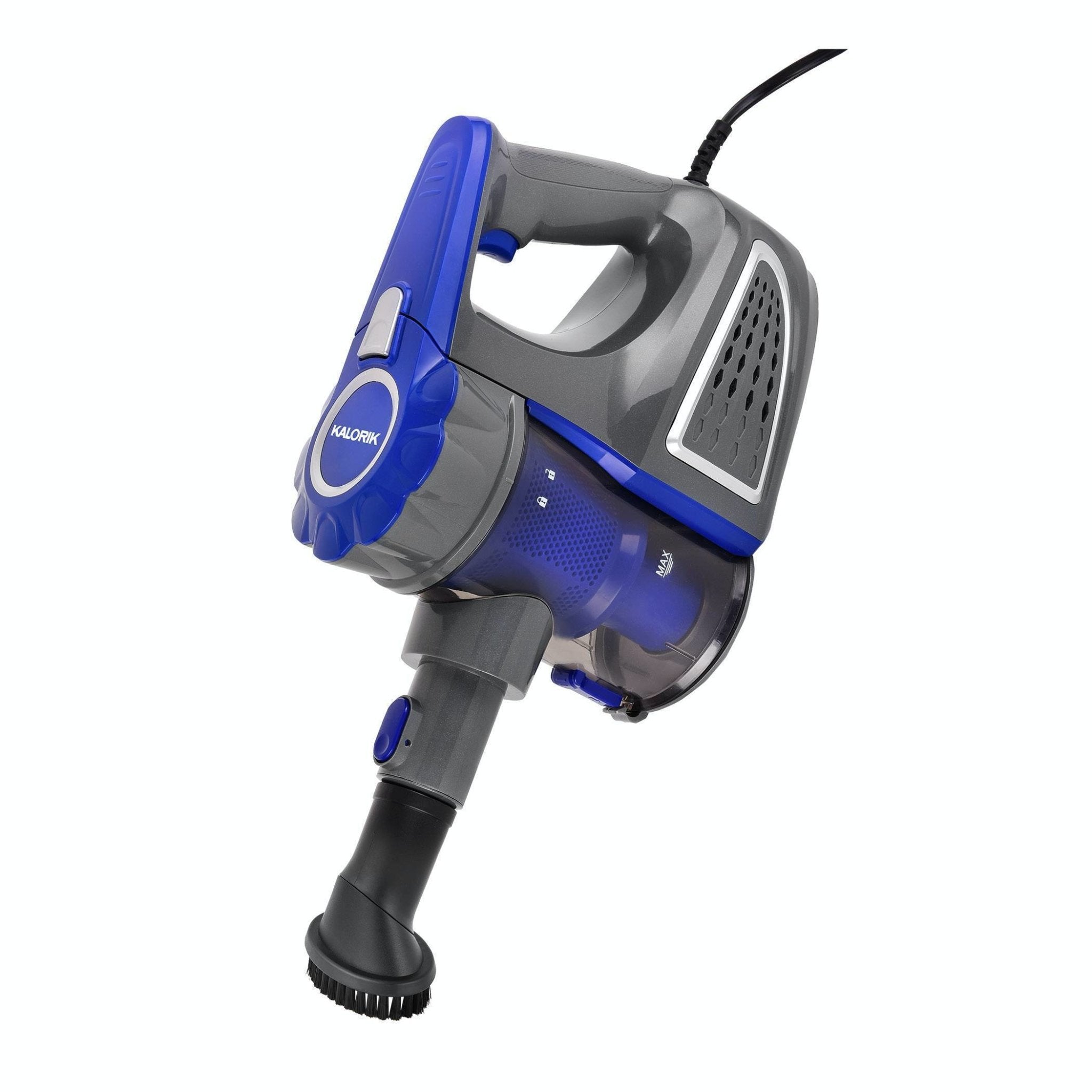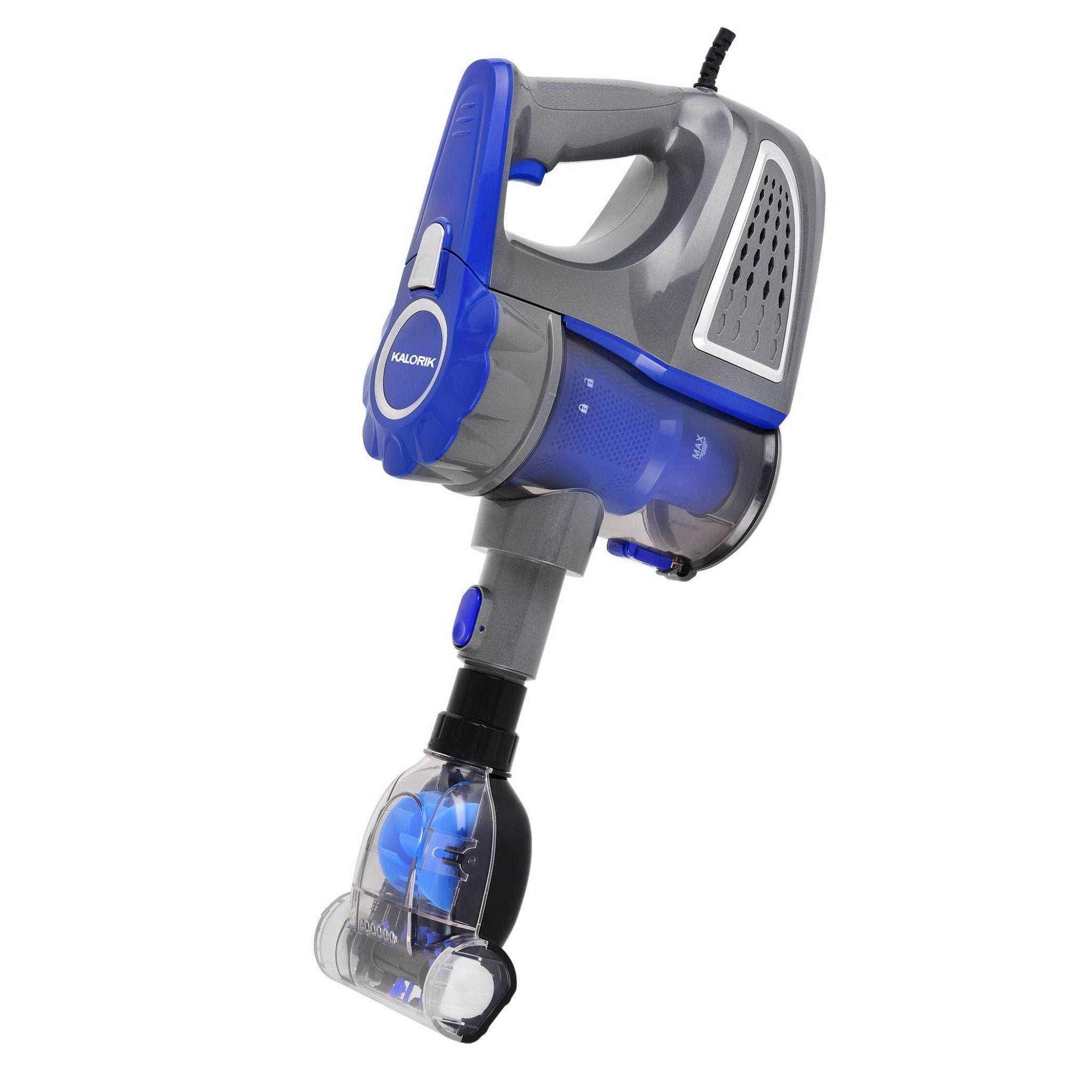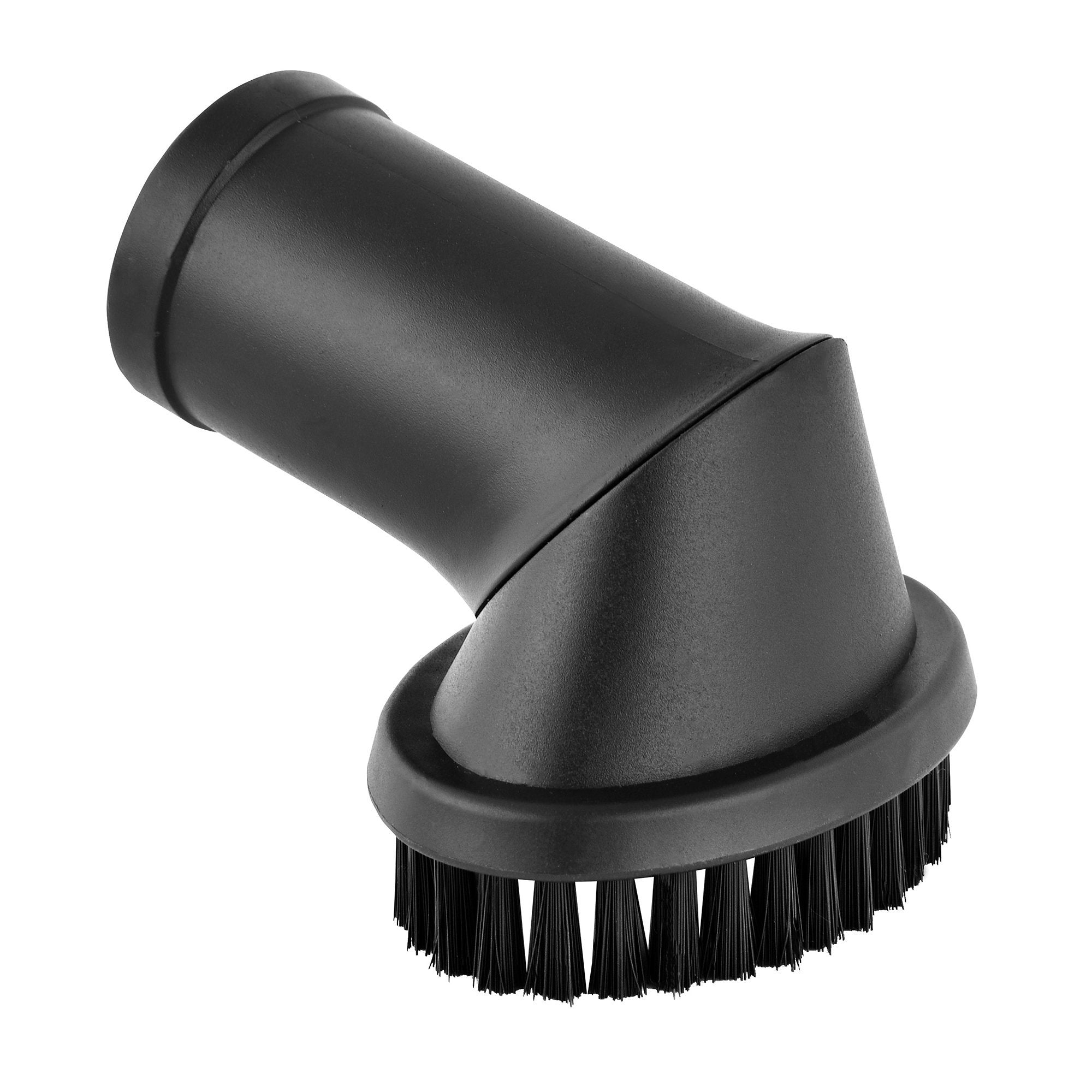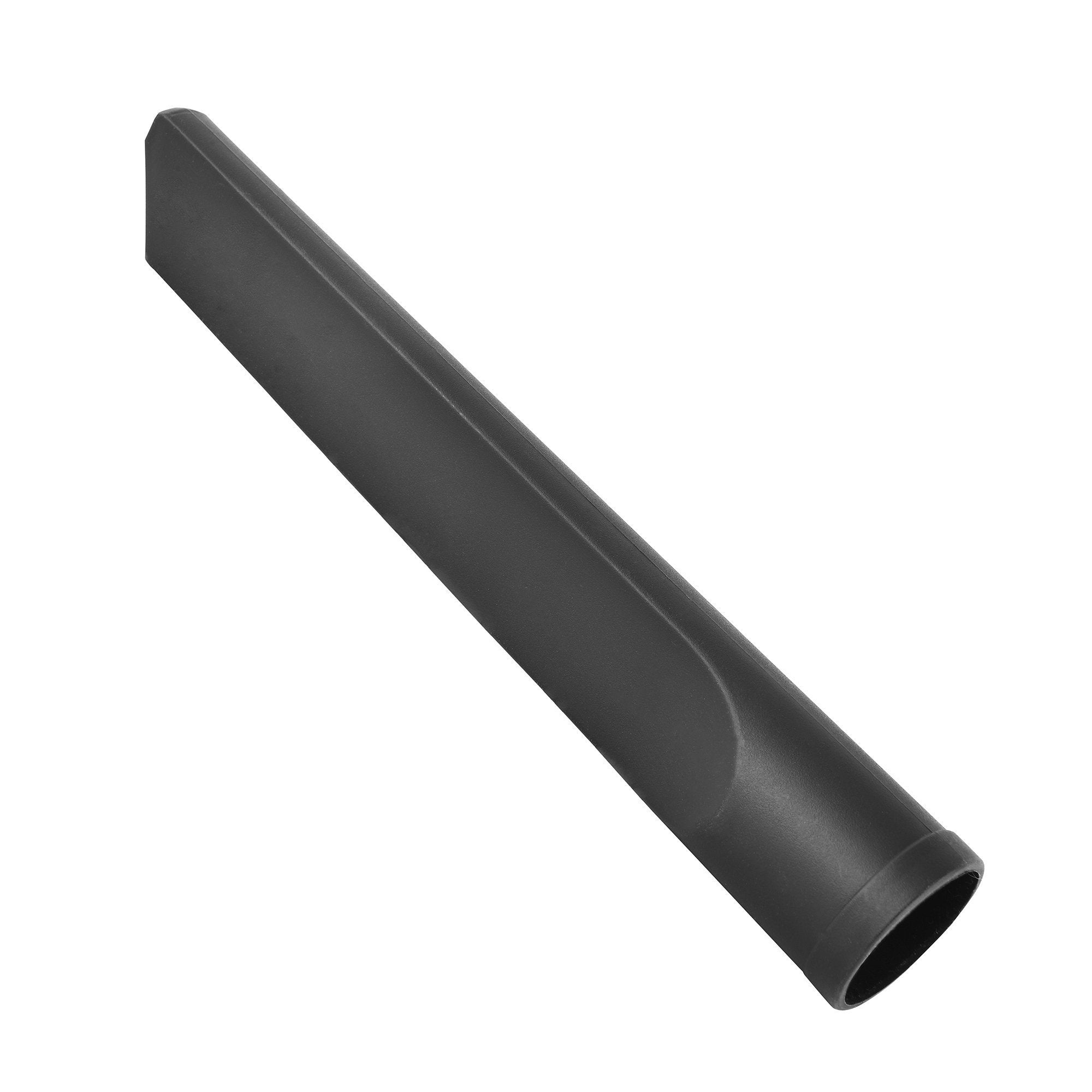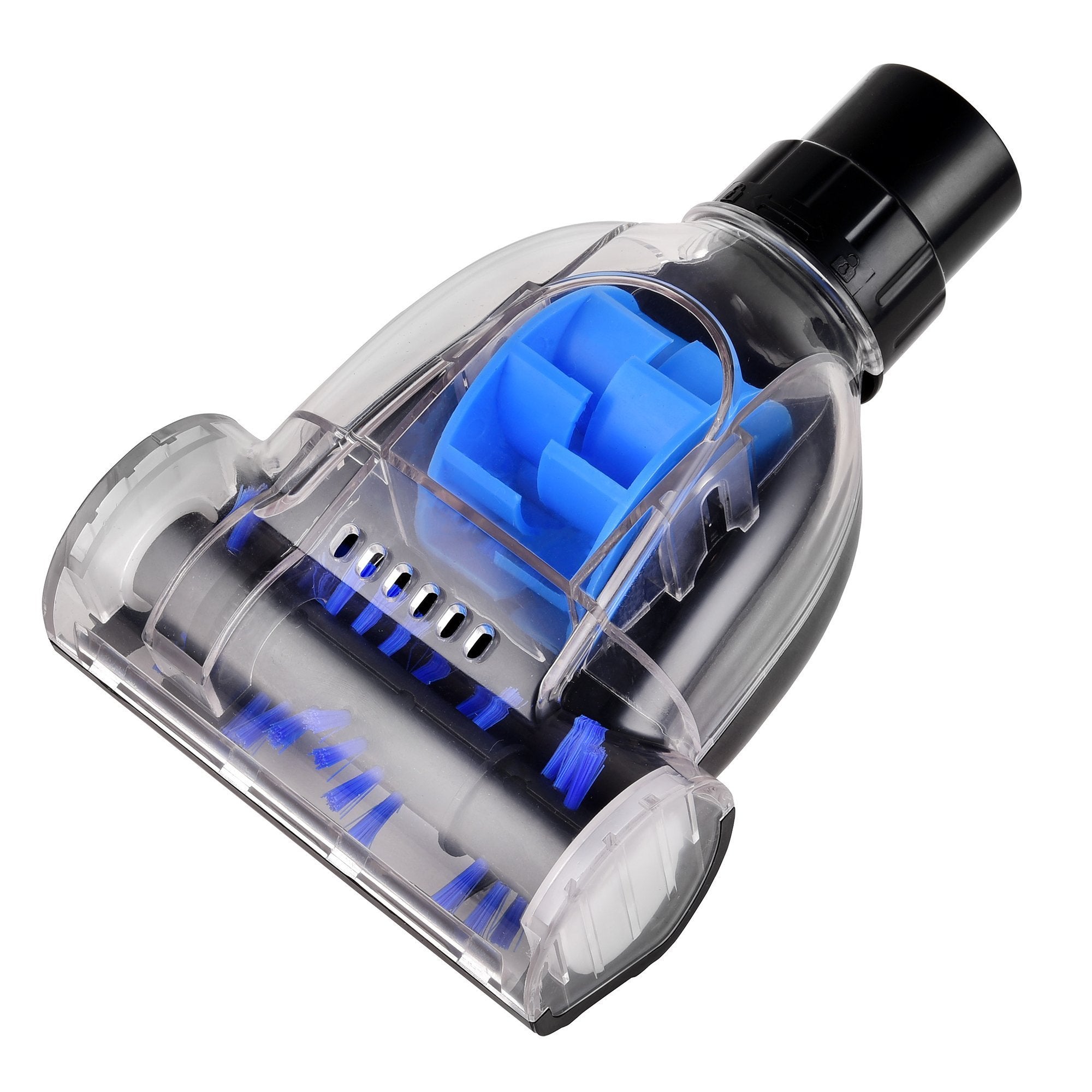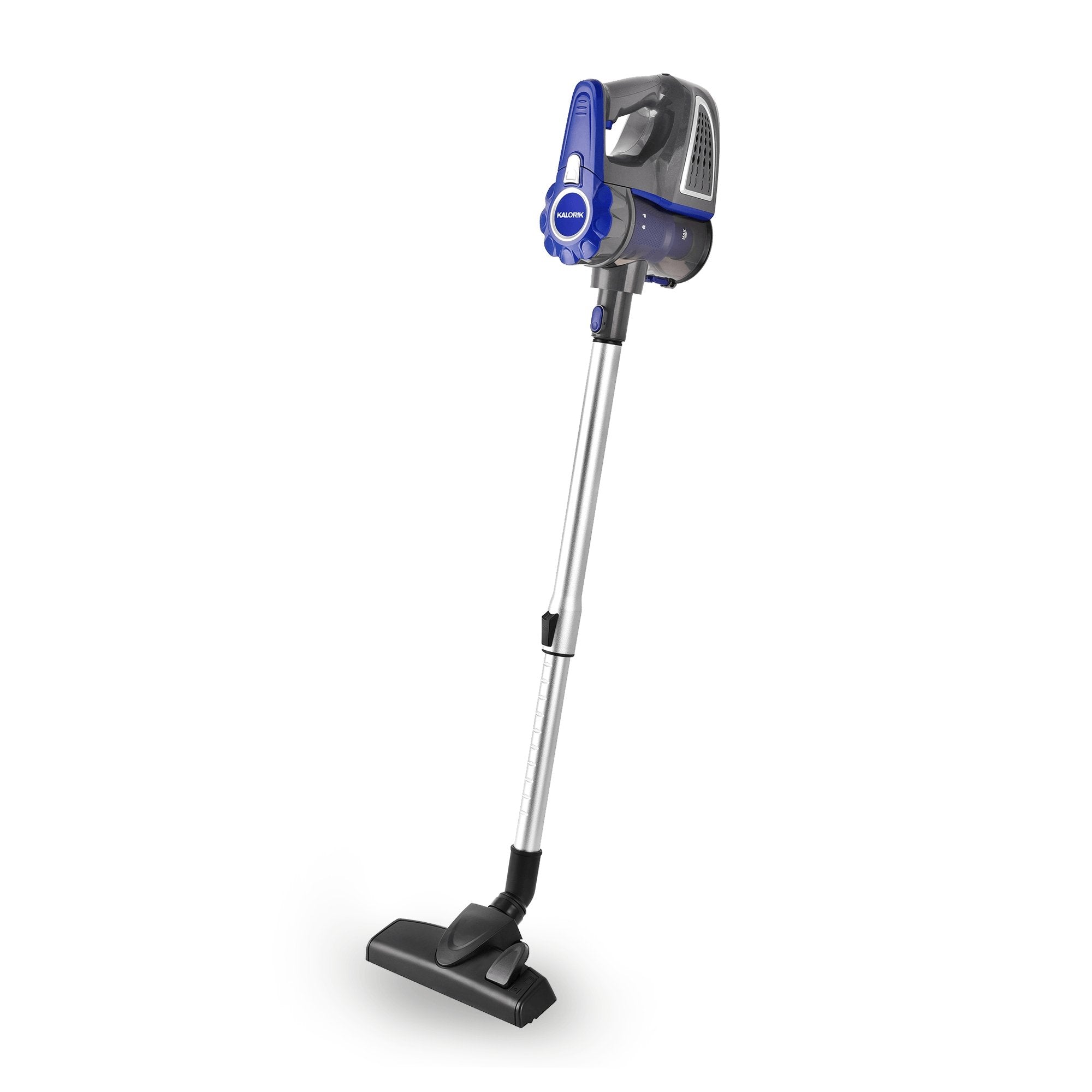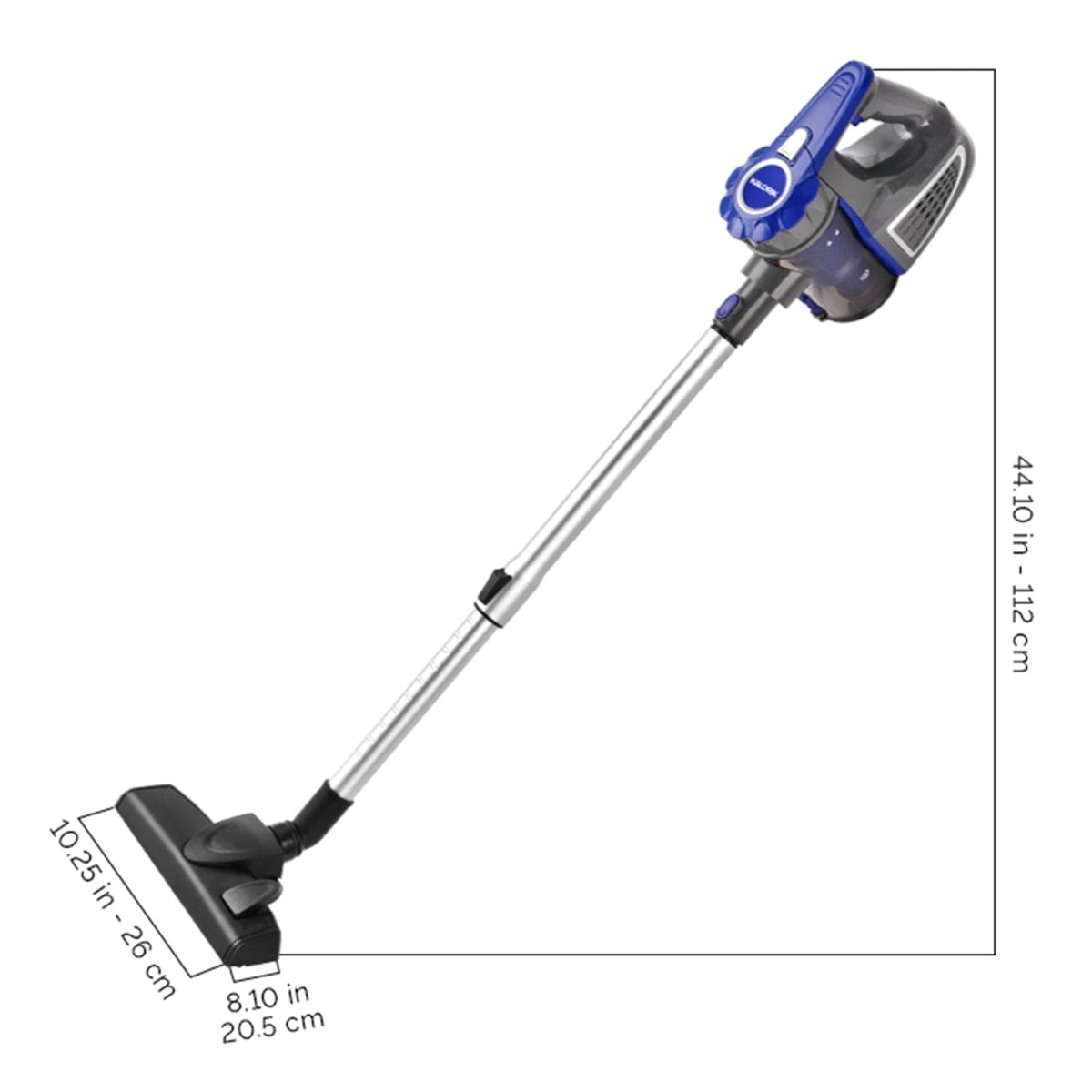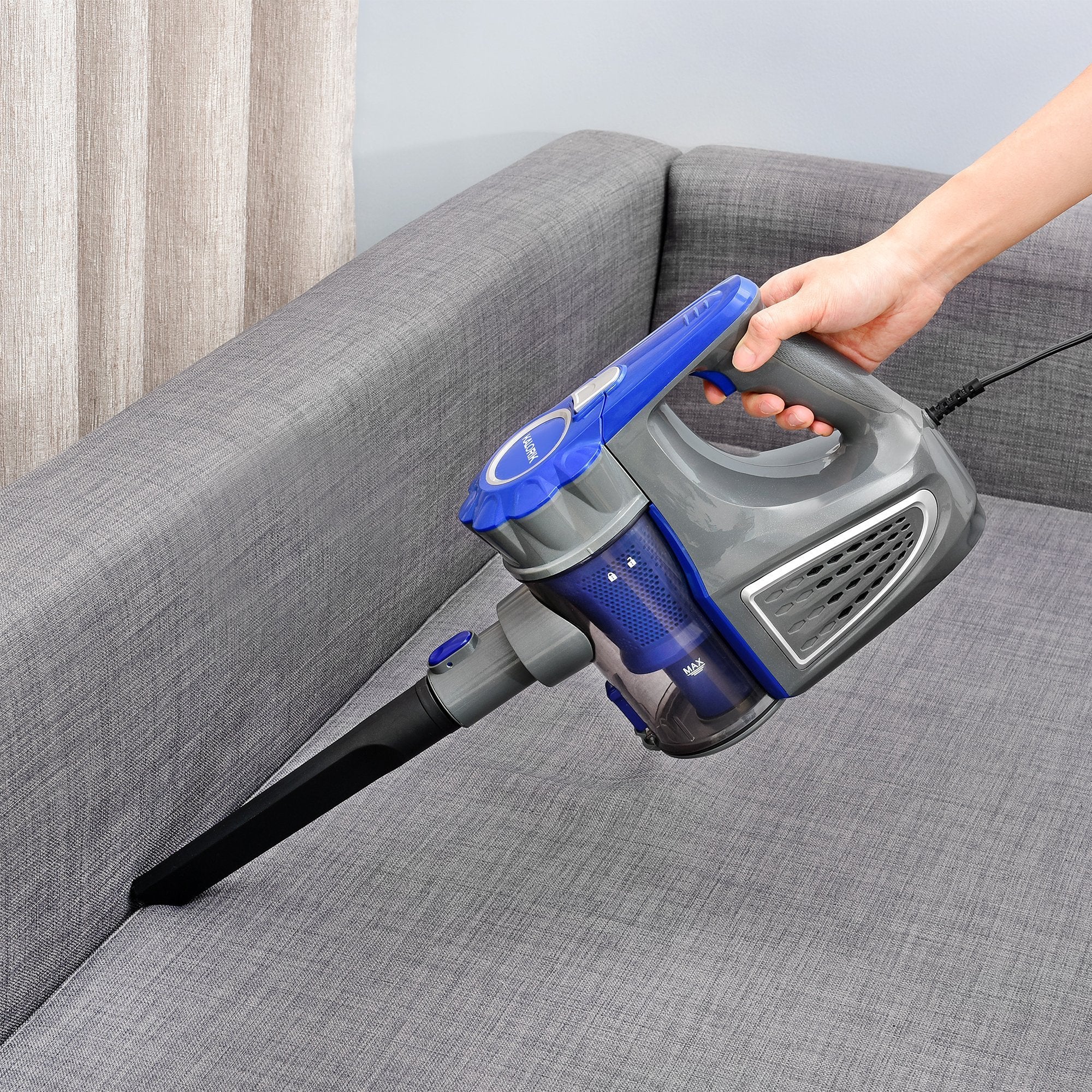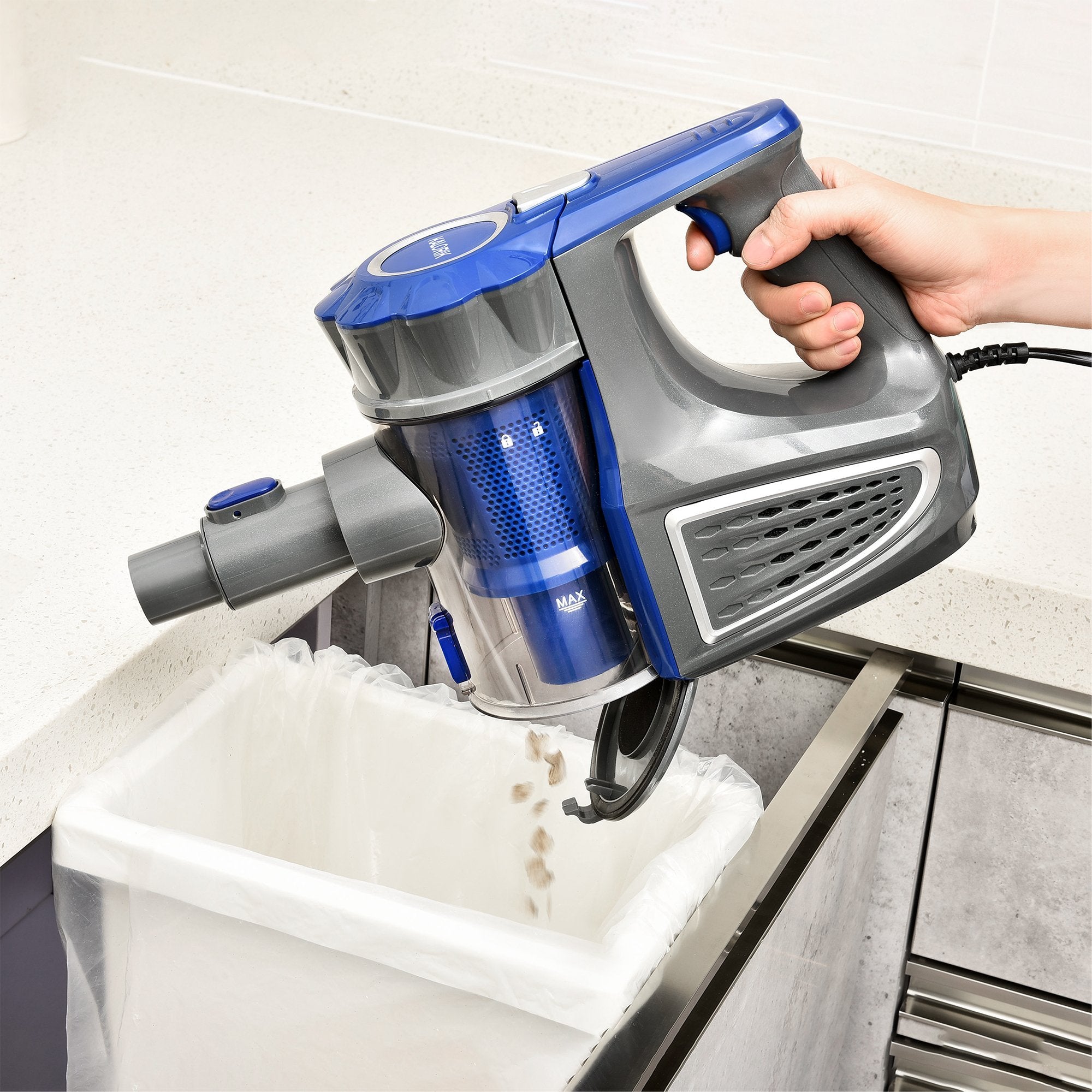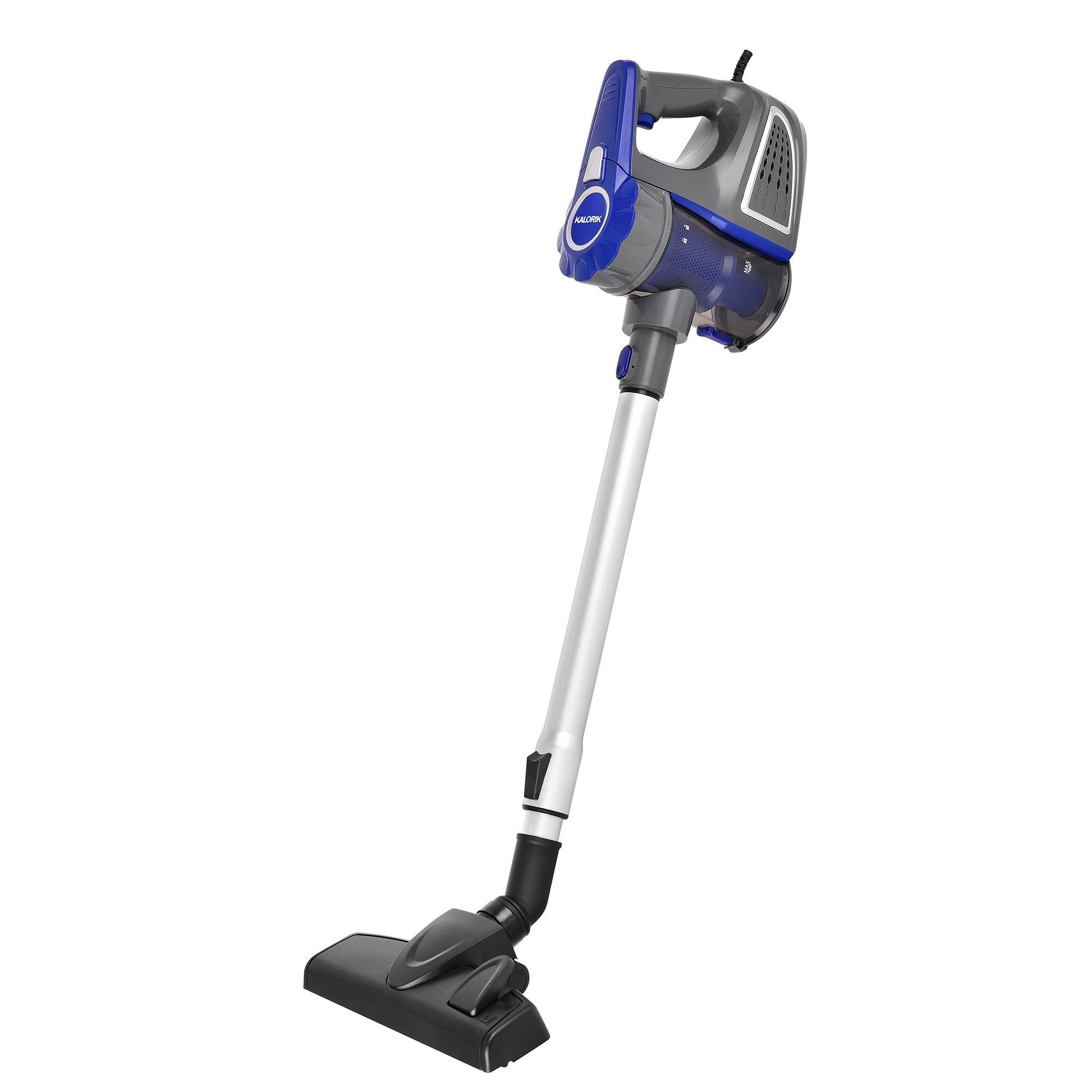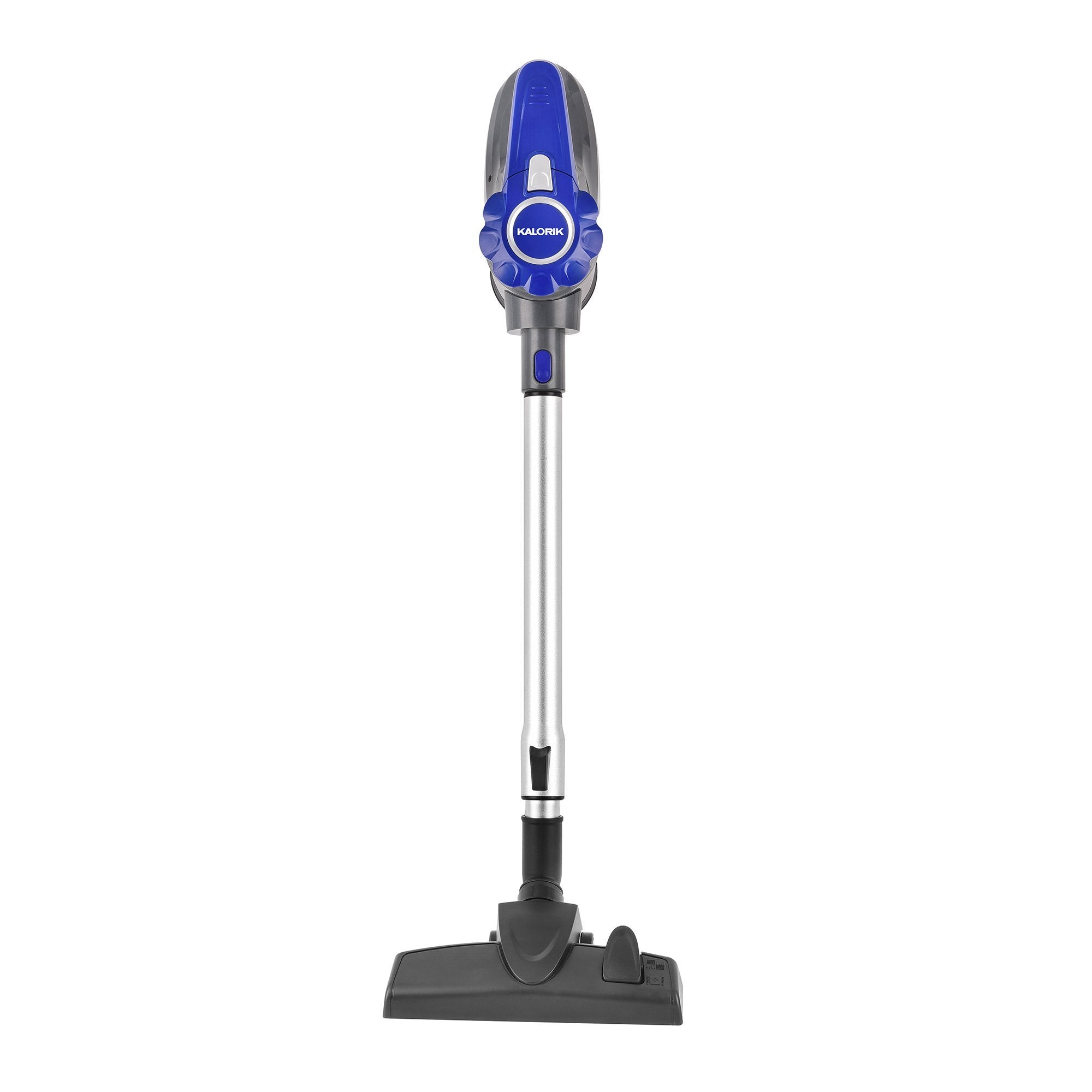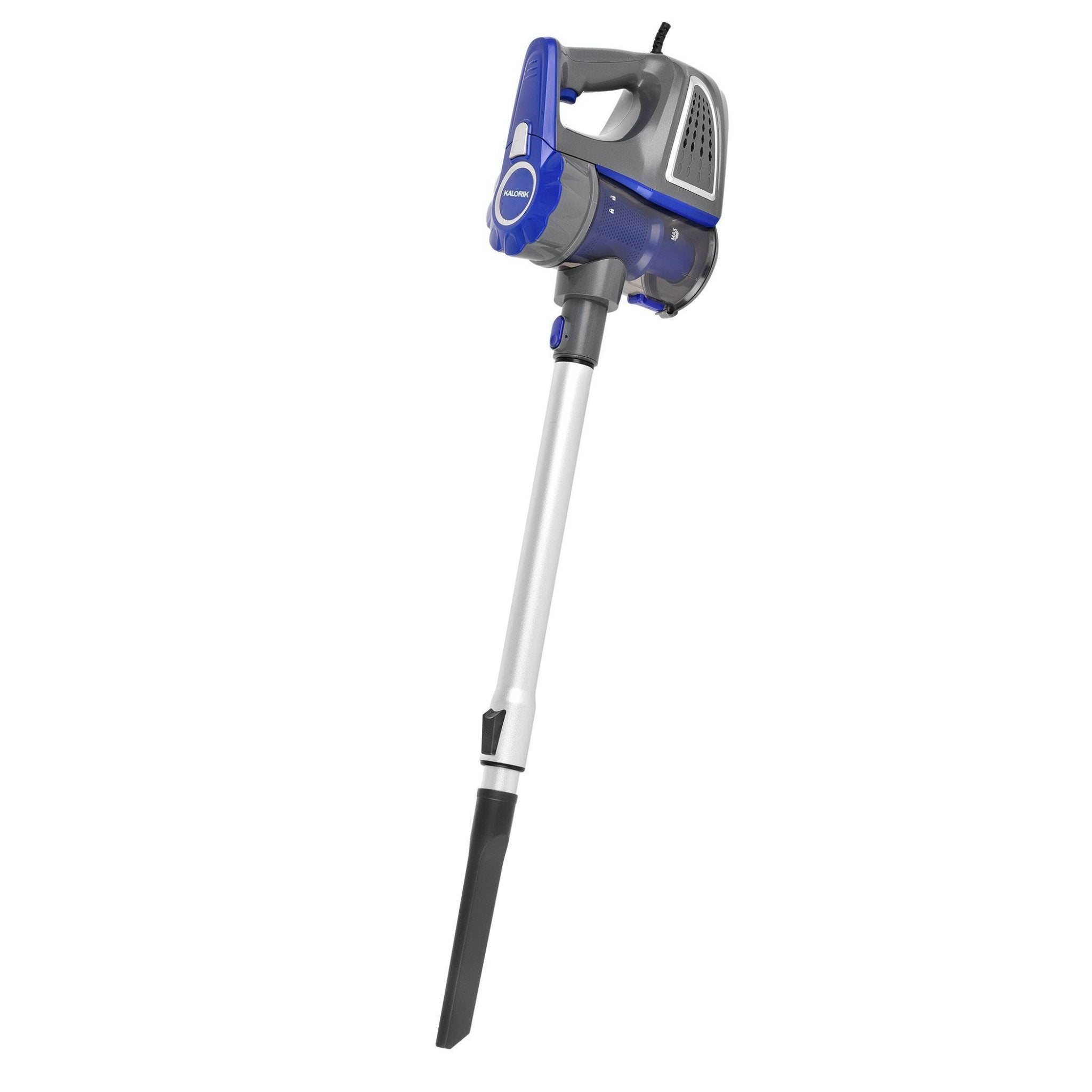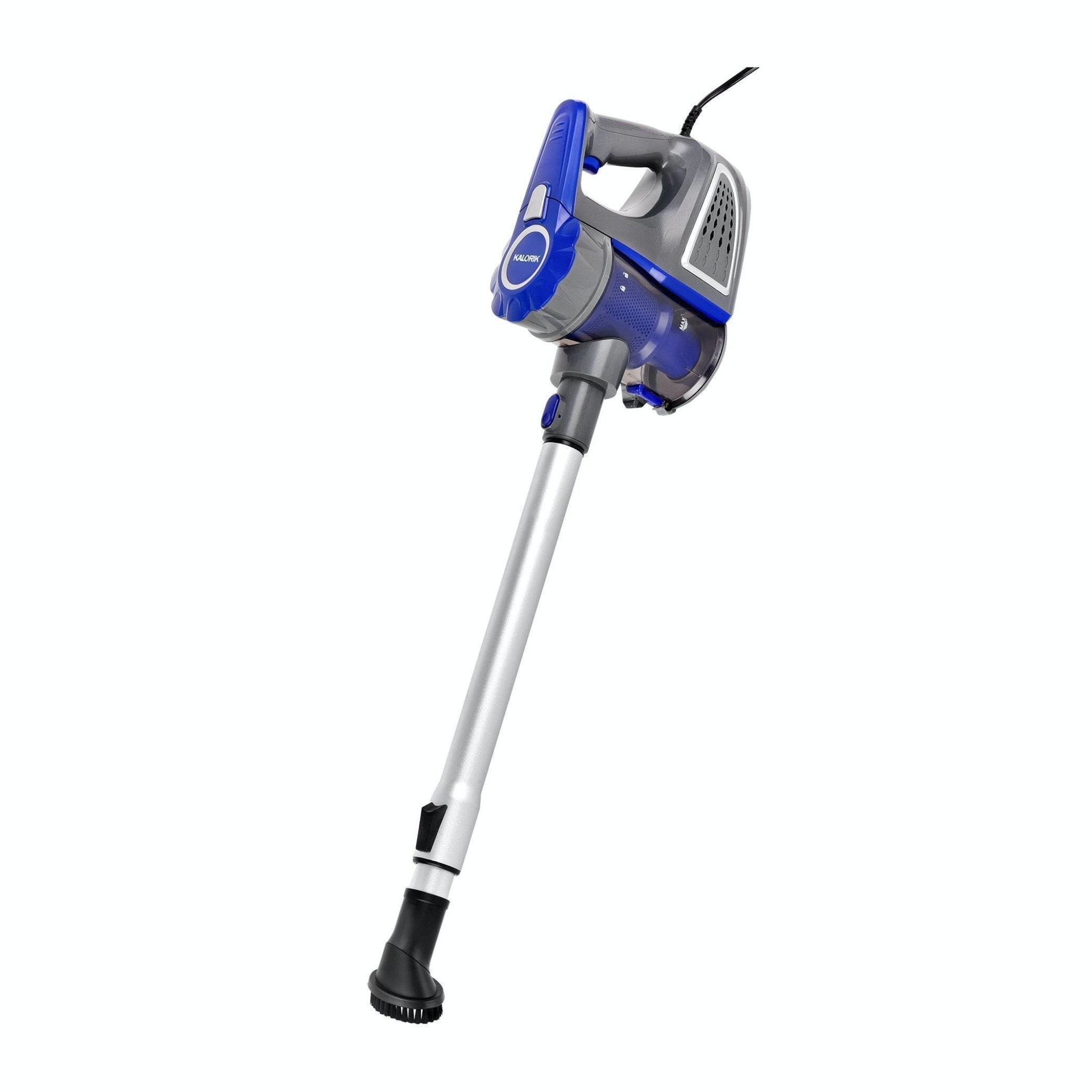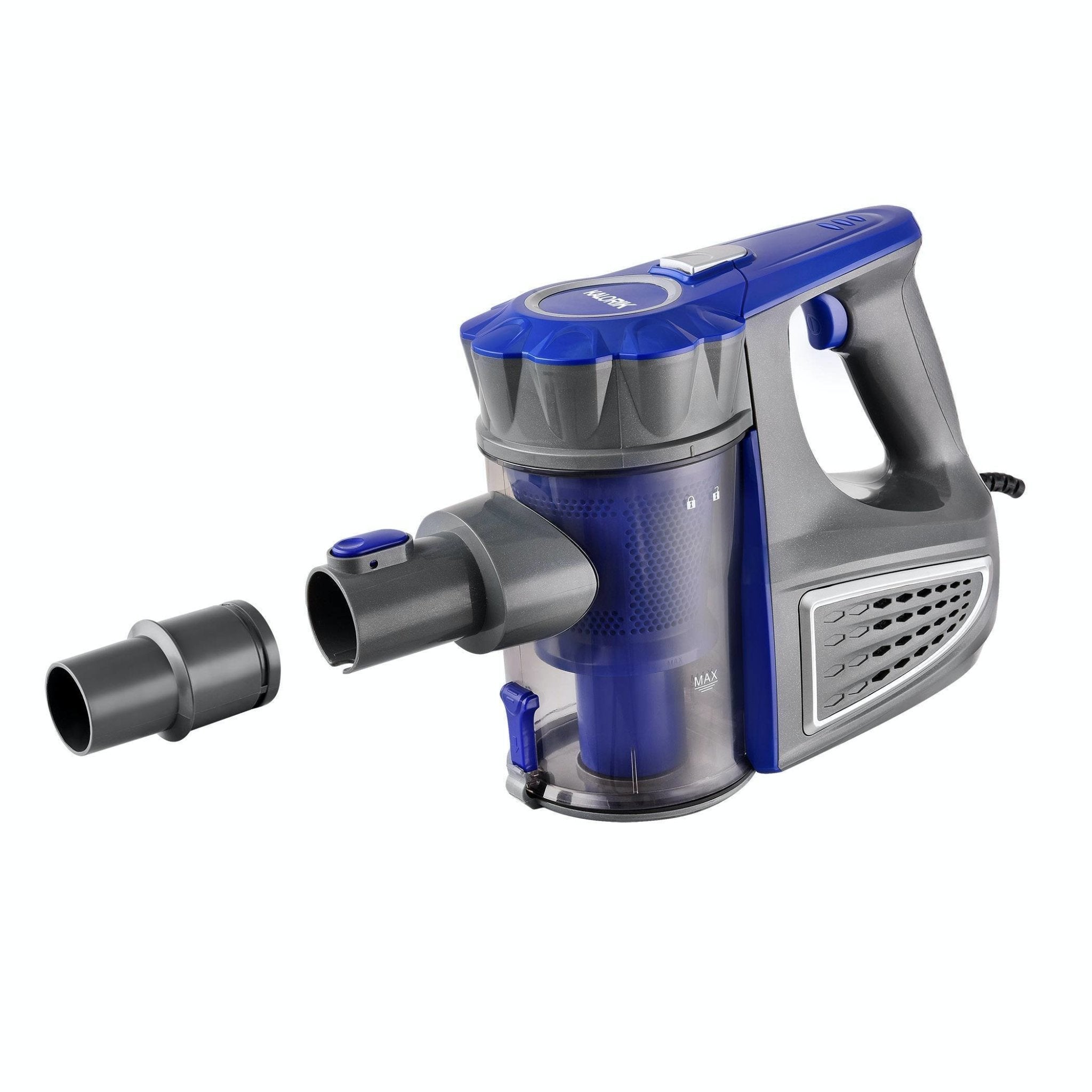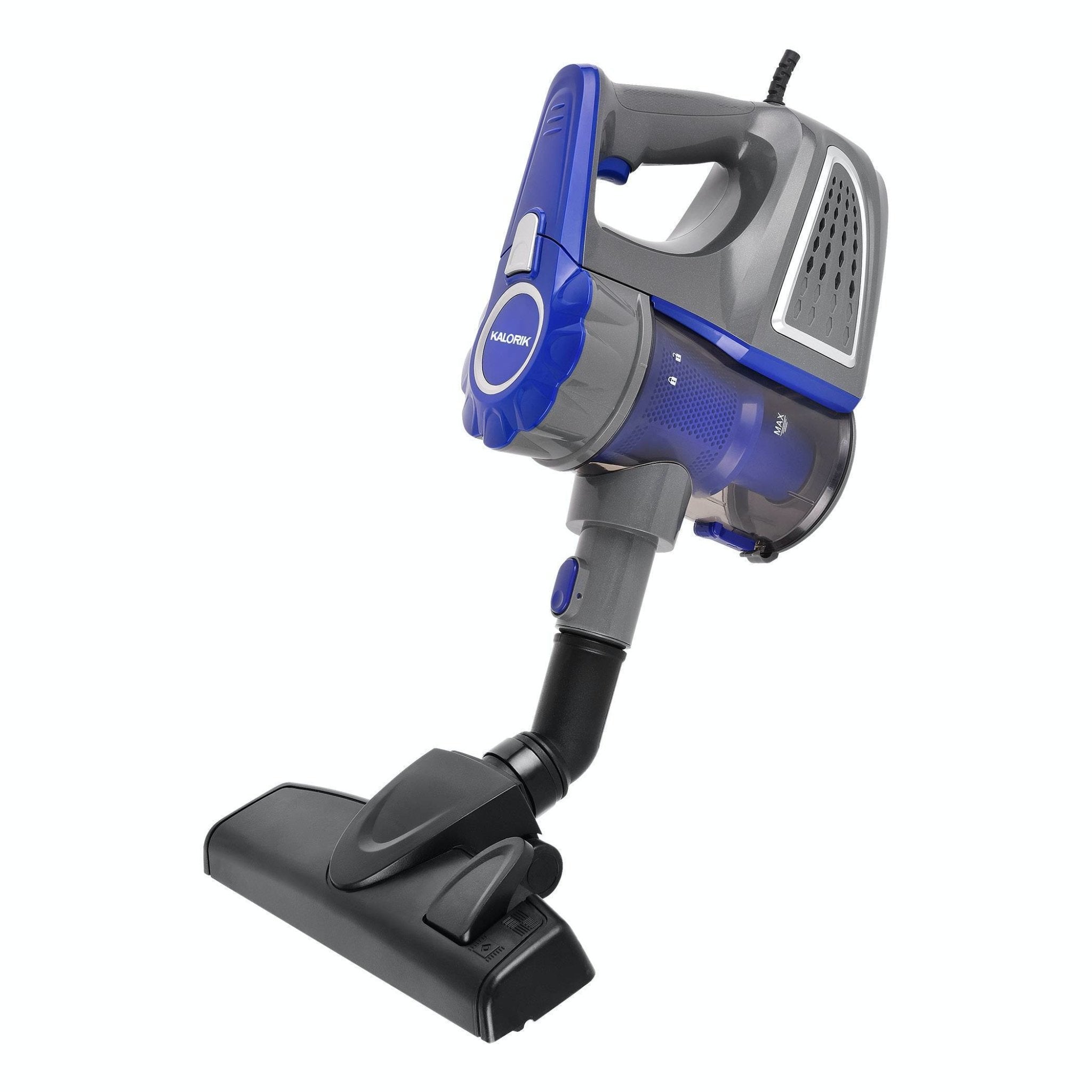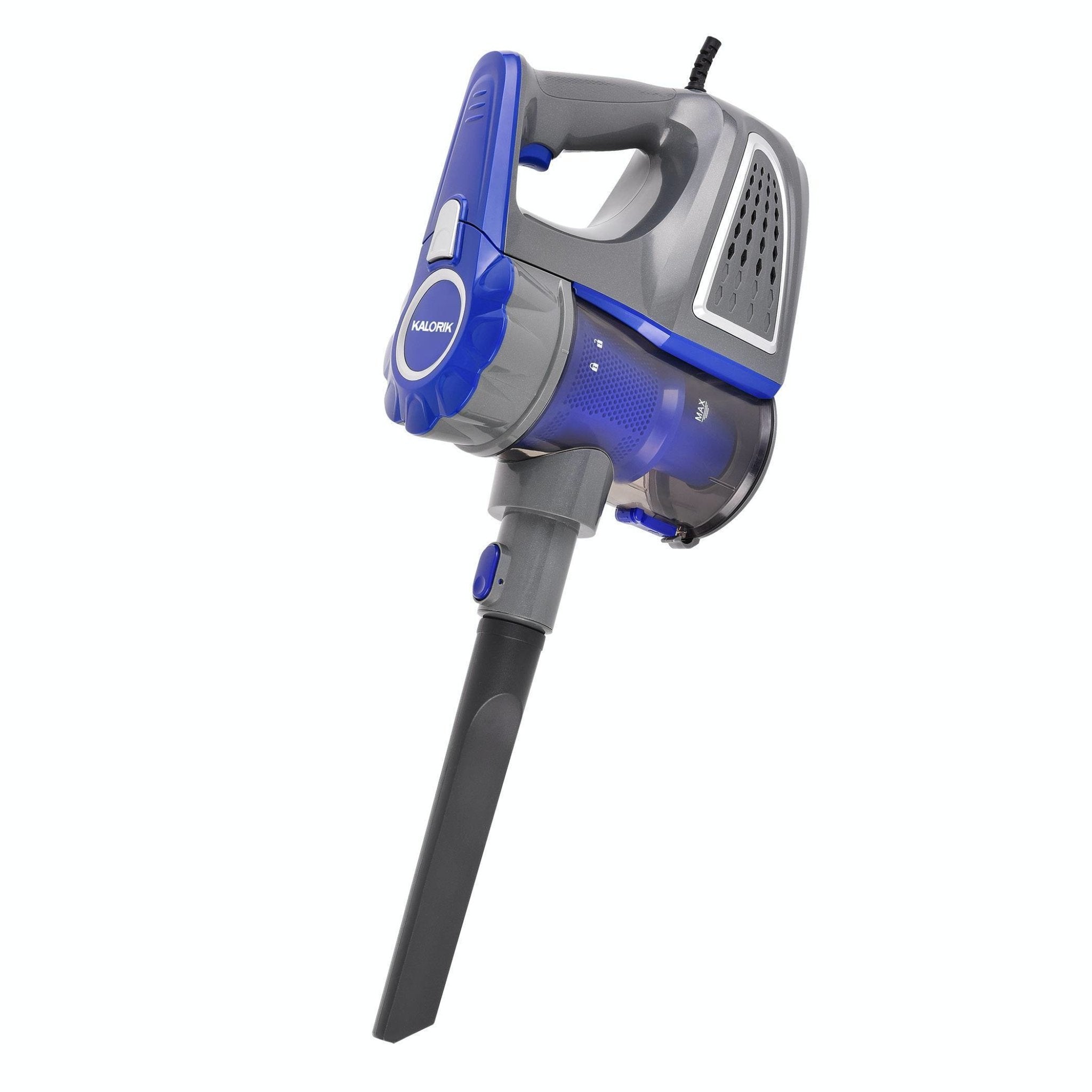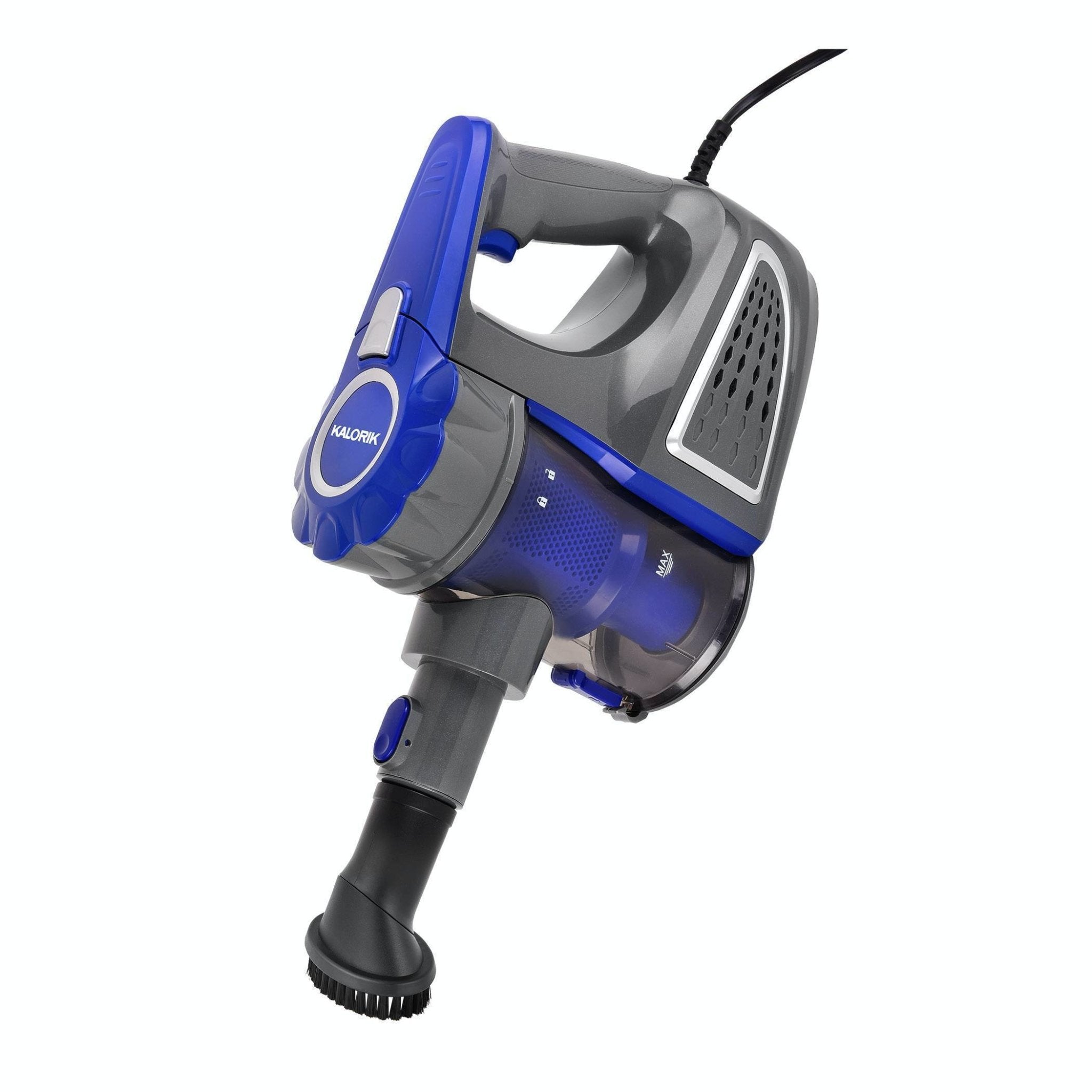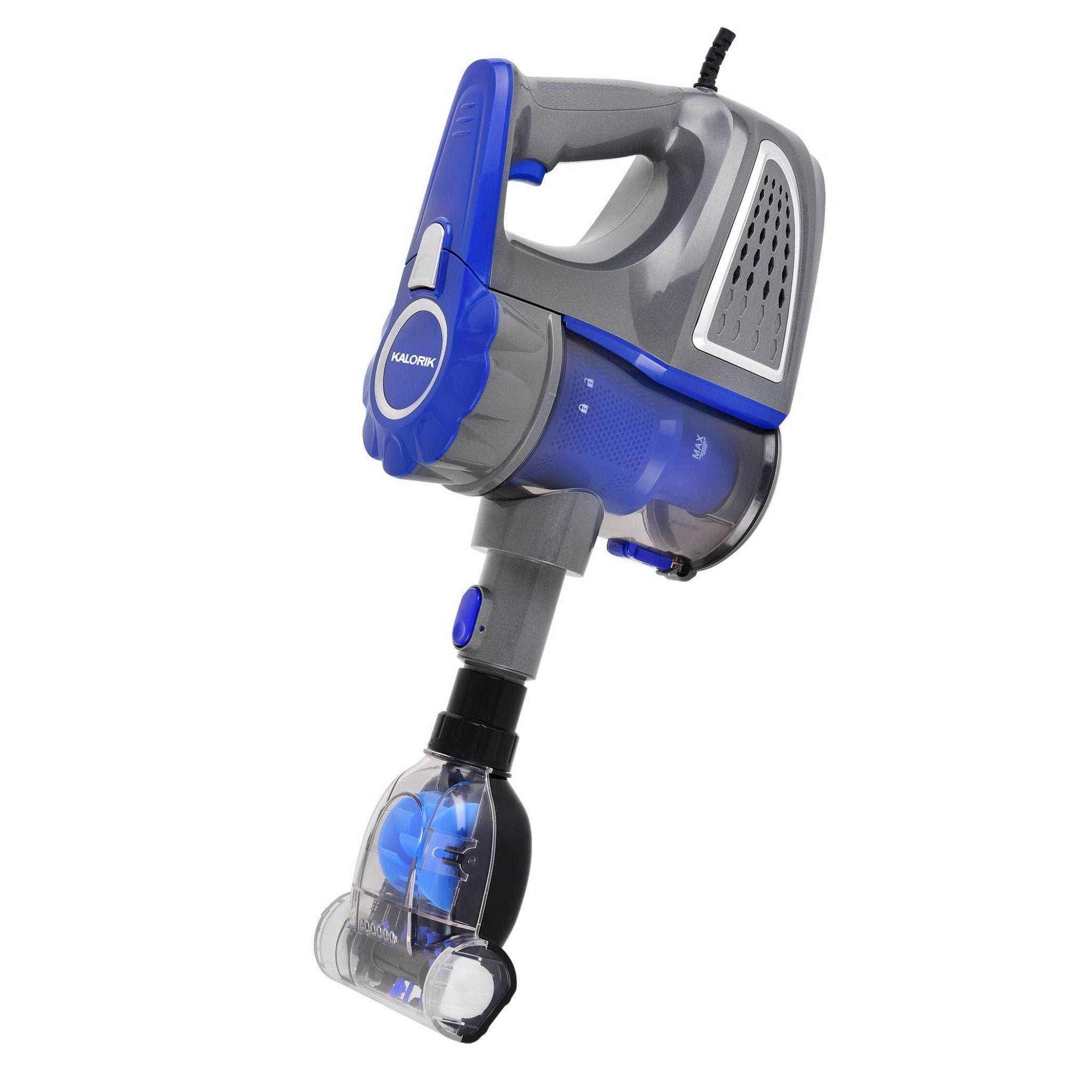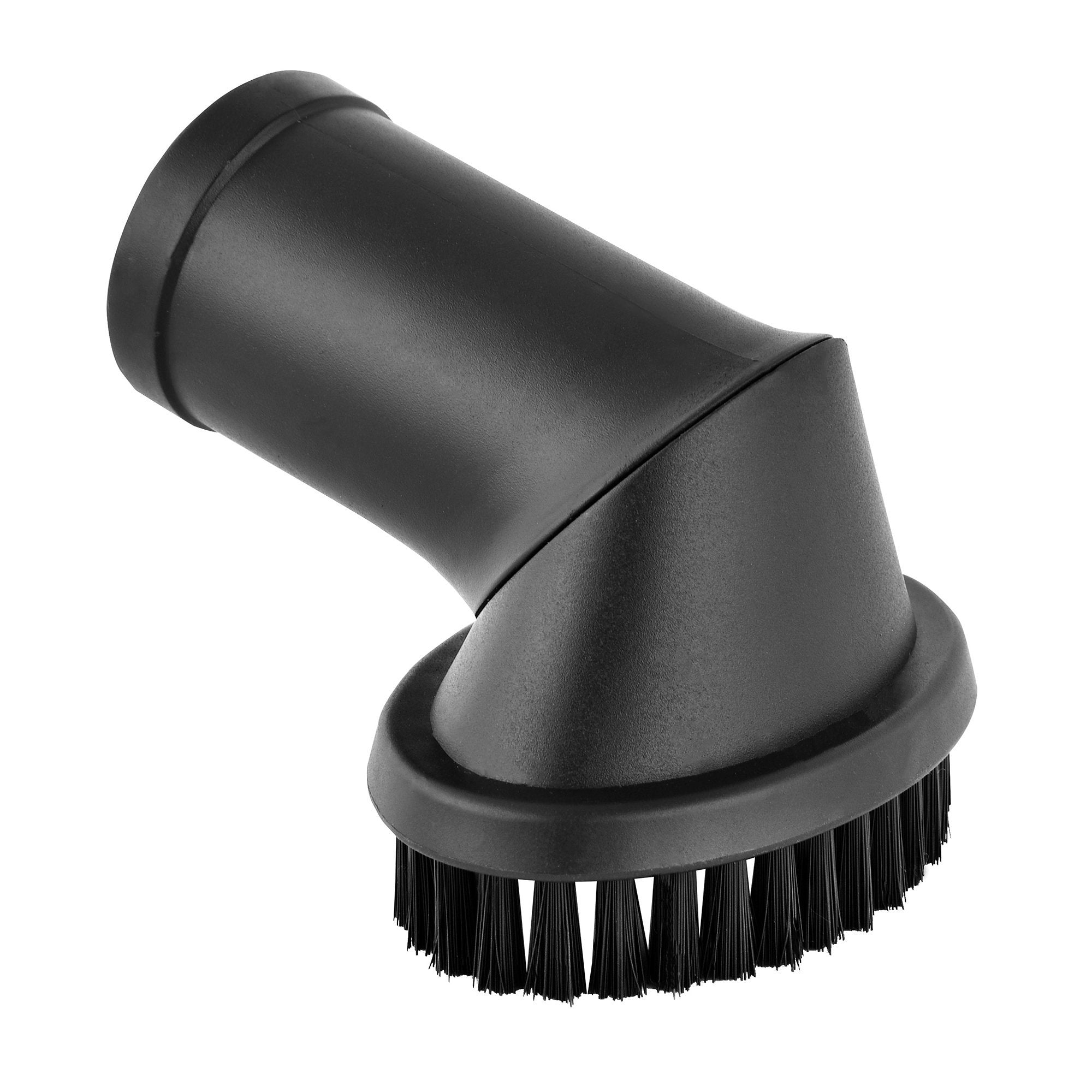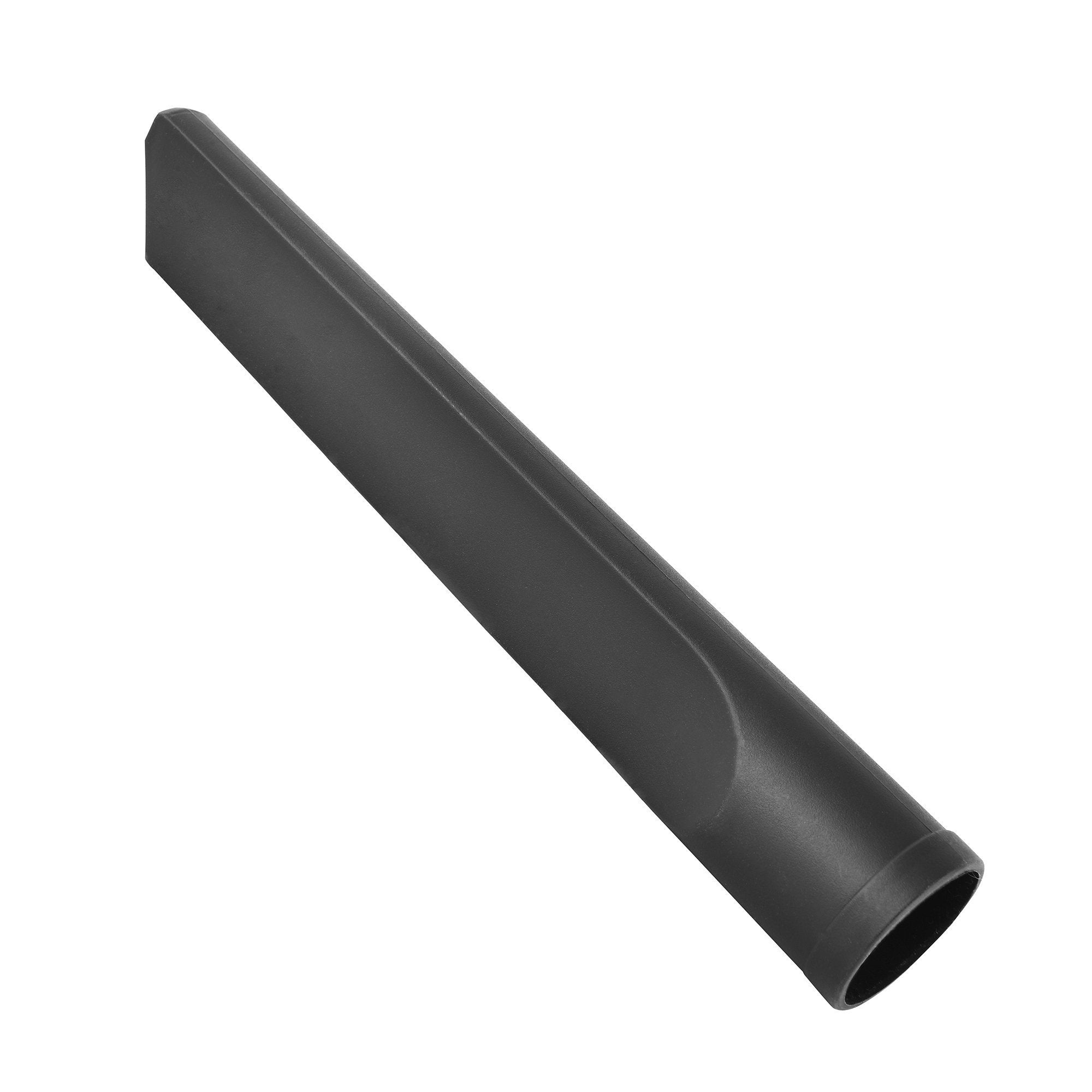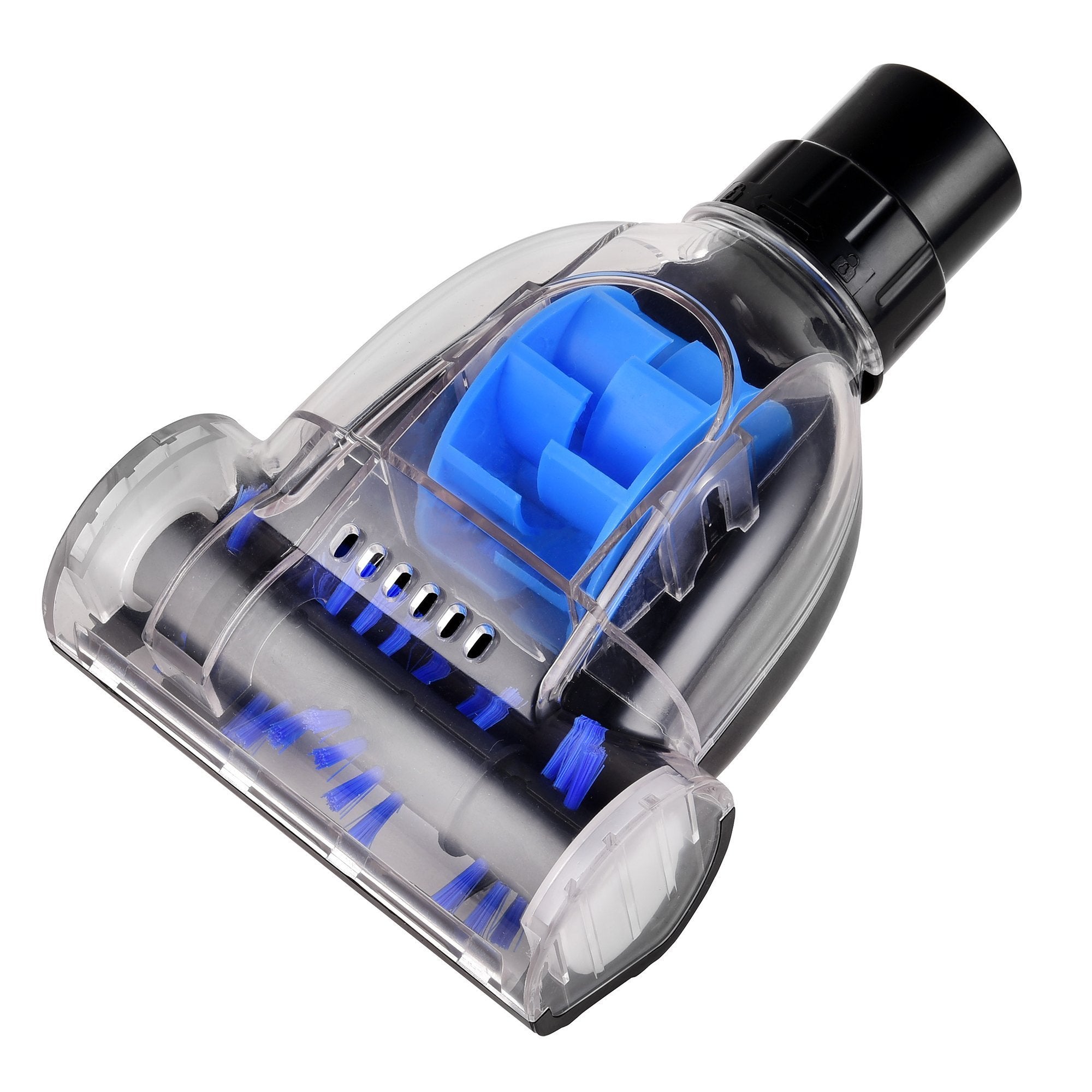 Kalorik Home Cyclone Vacuum Cleaner with Pet Brush
$129.99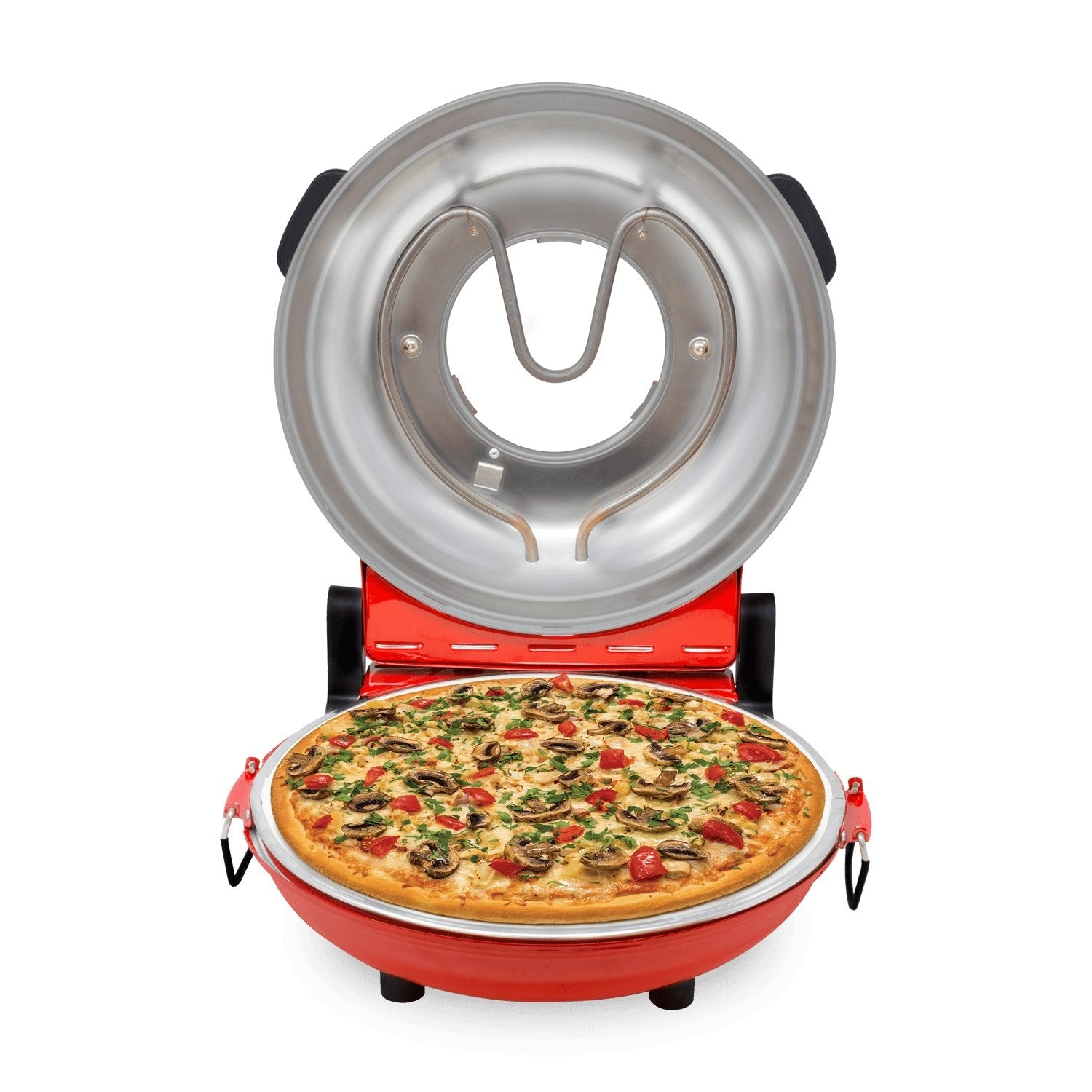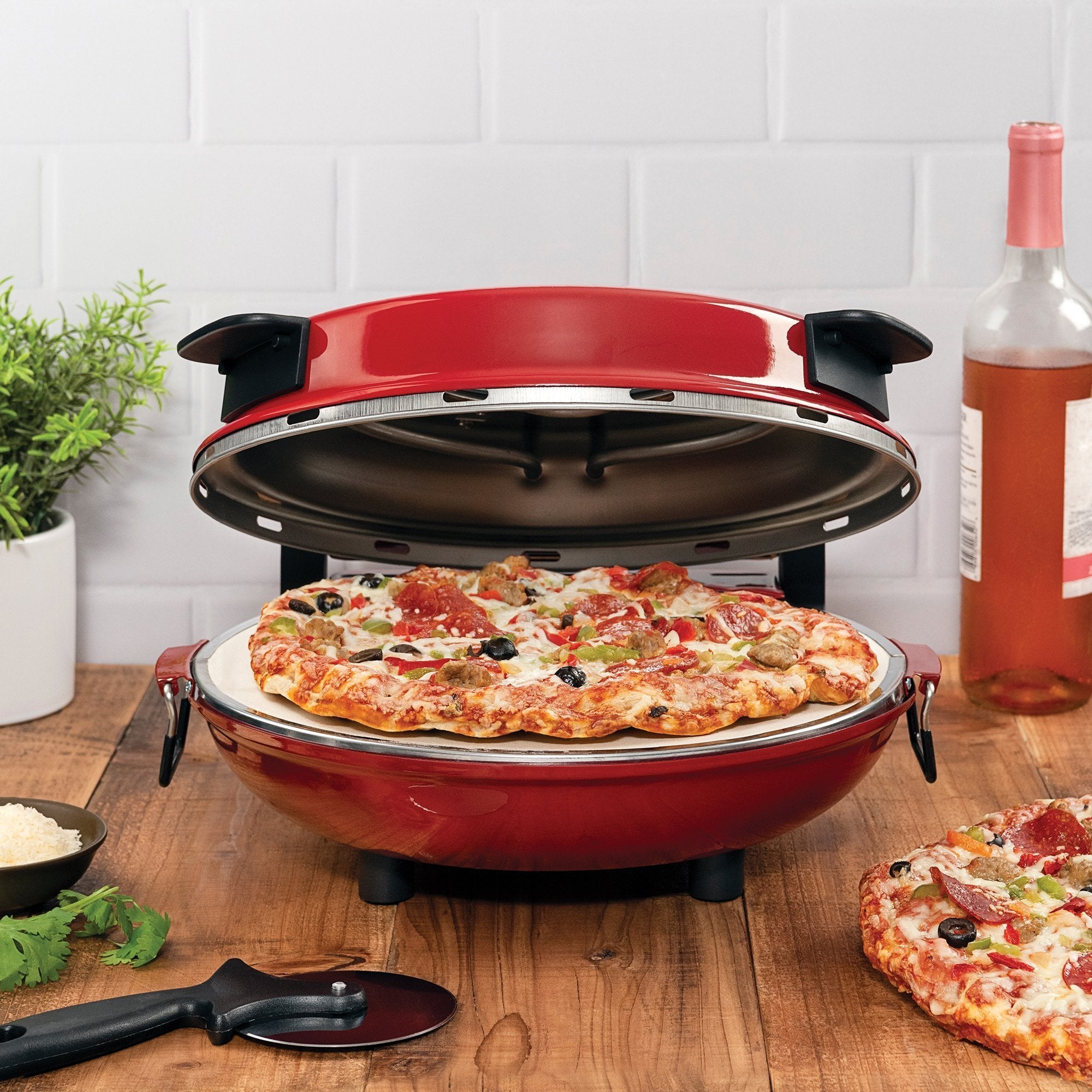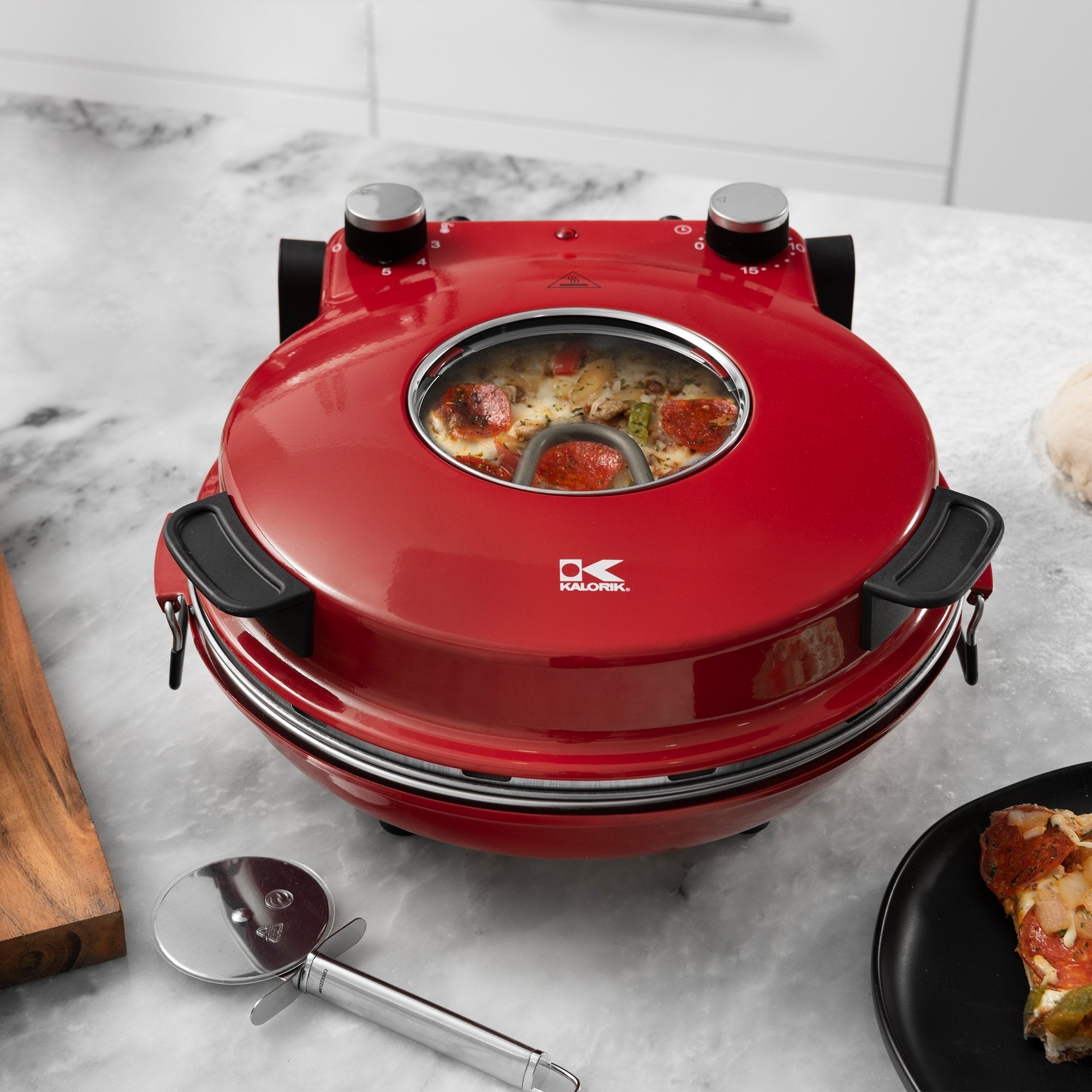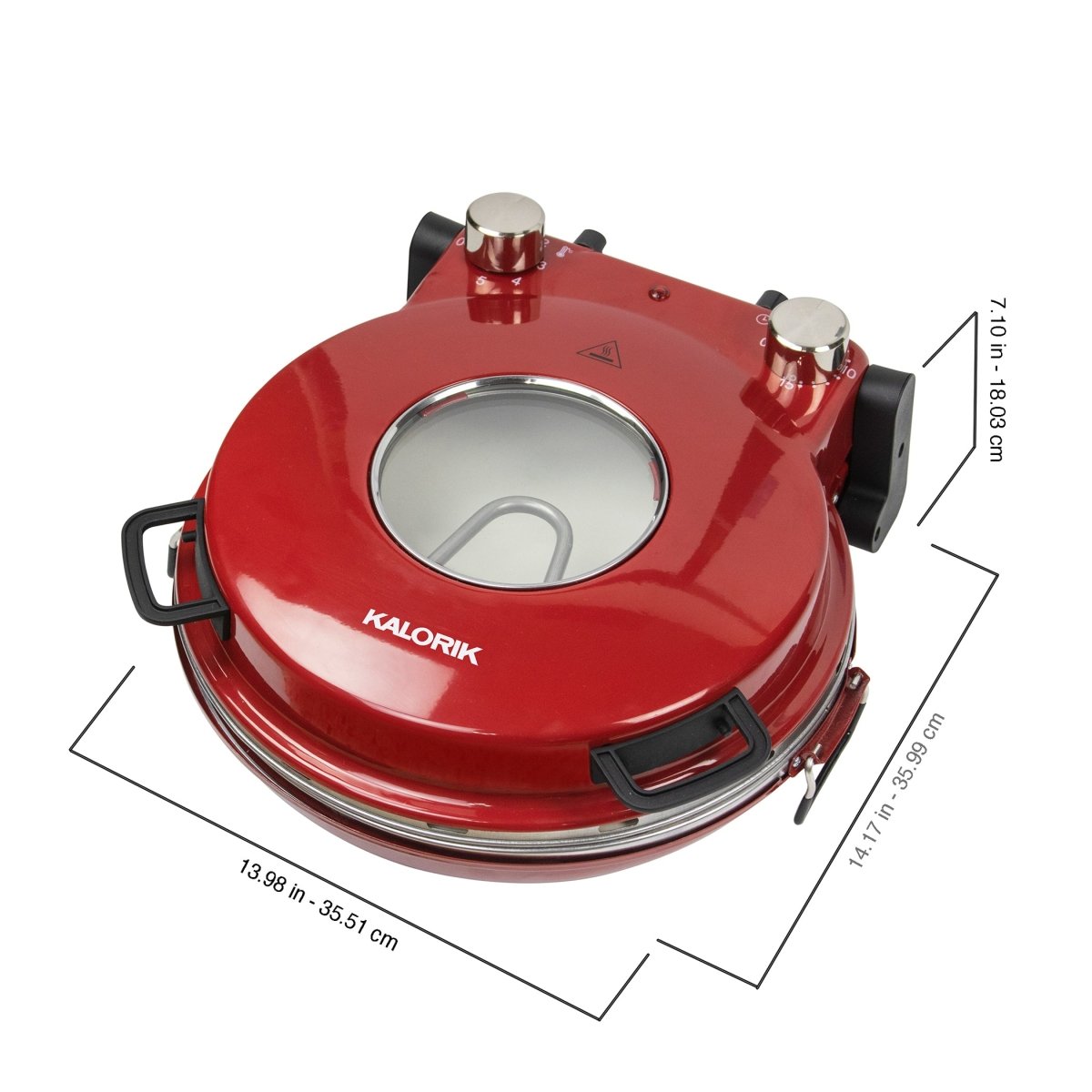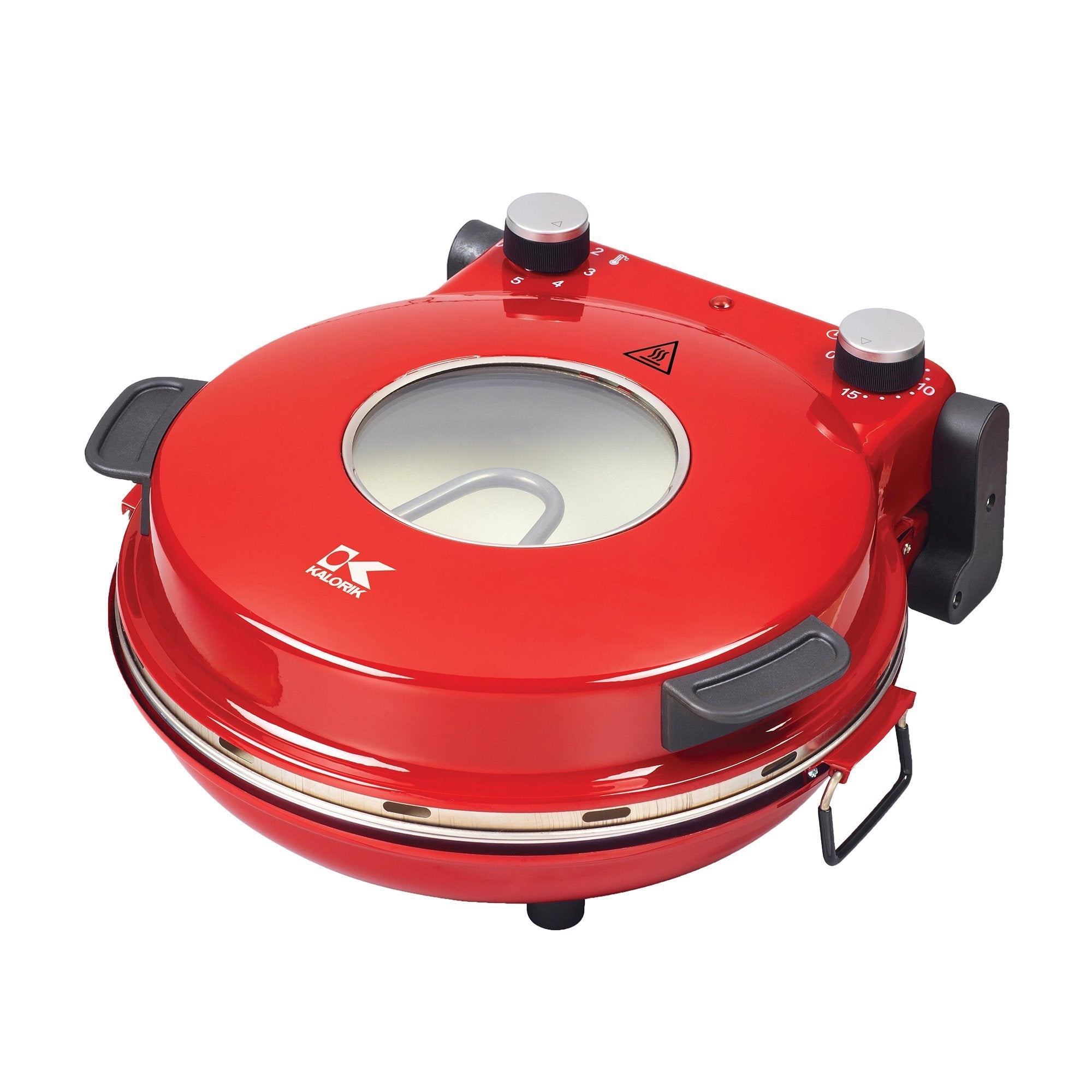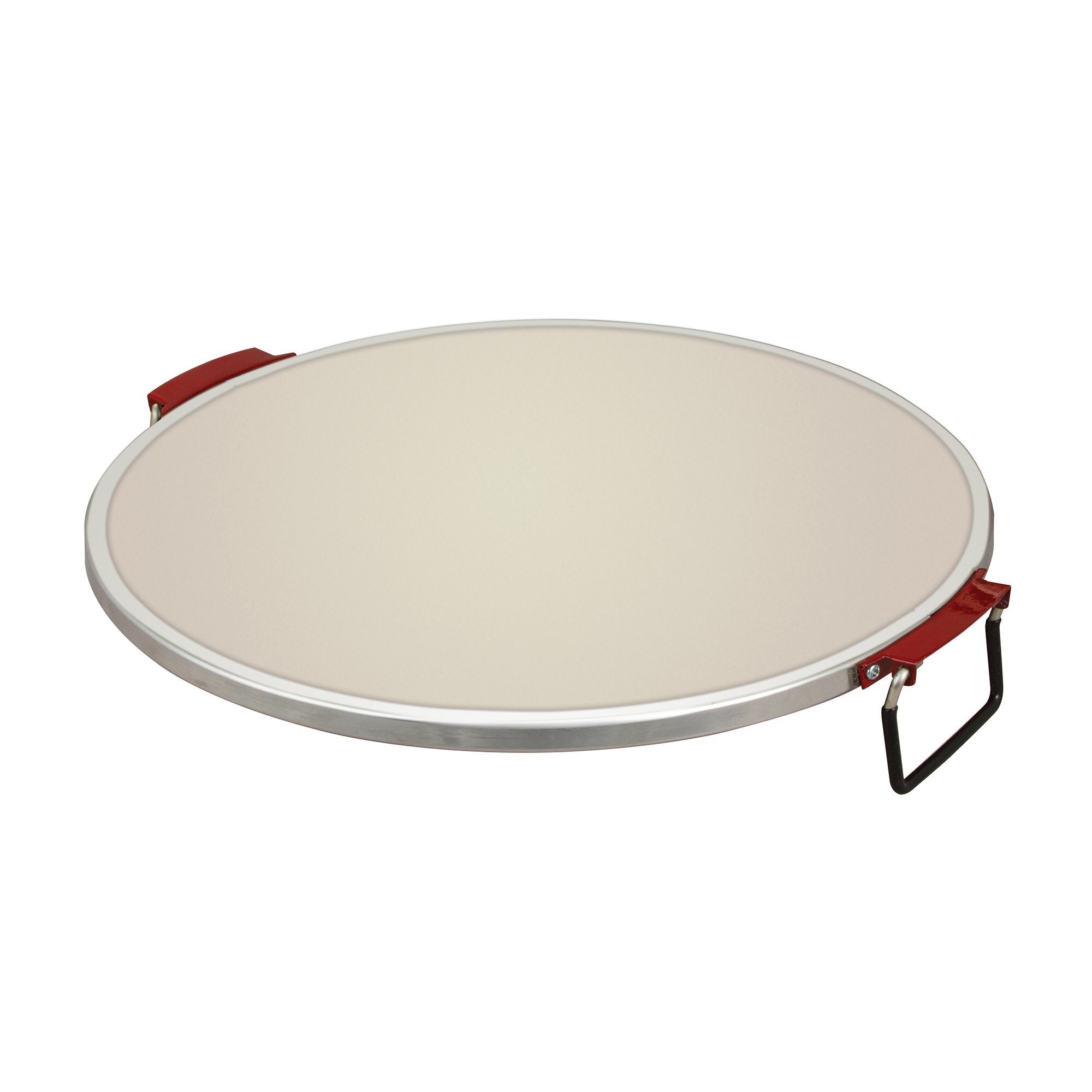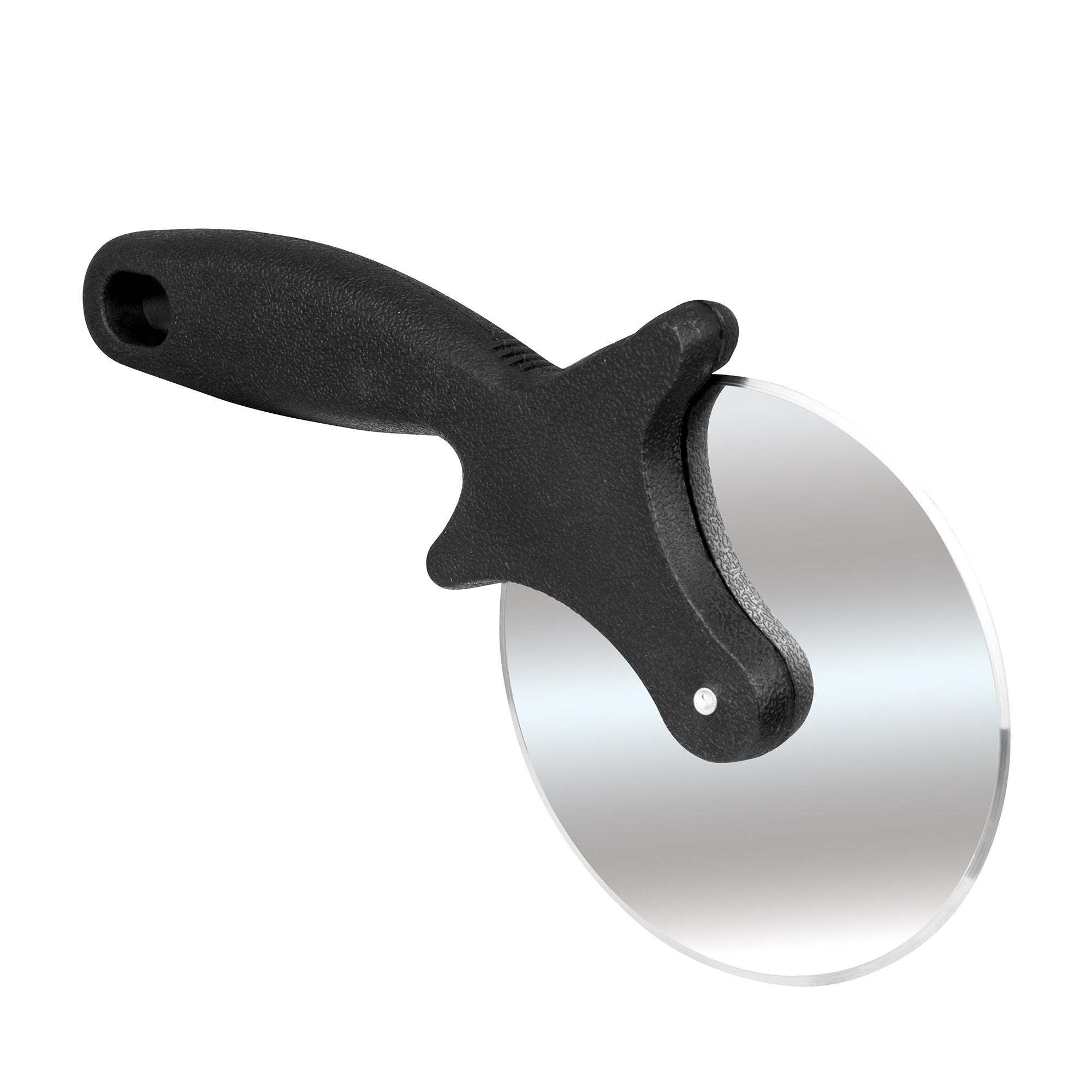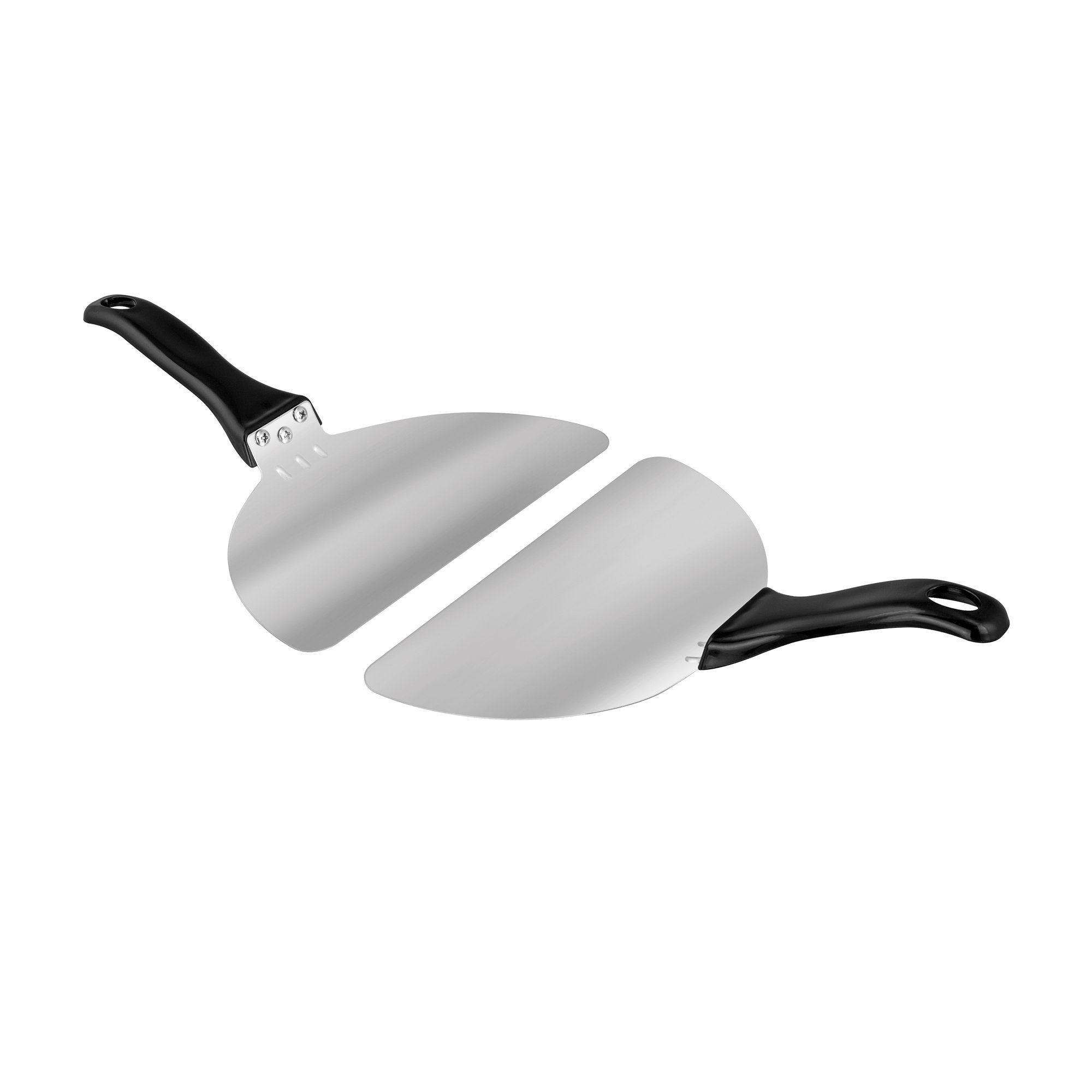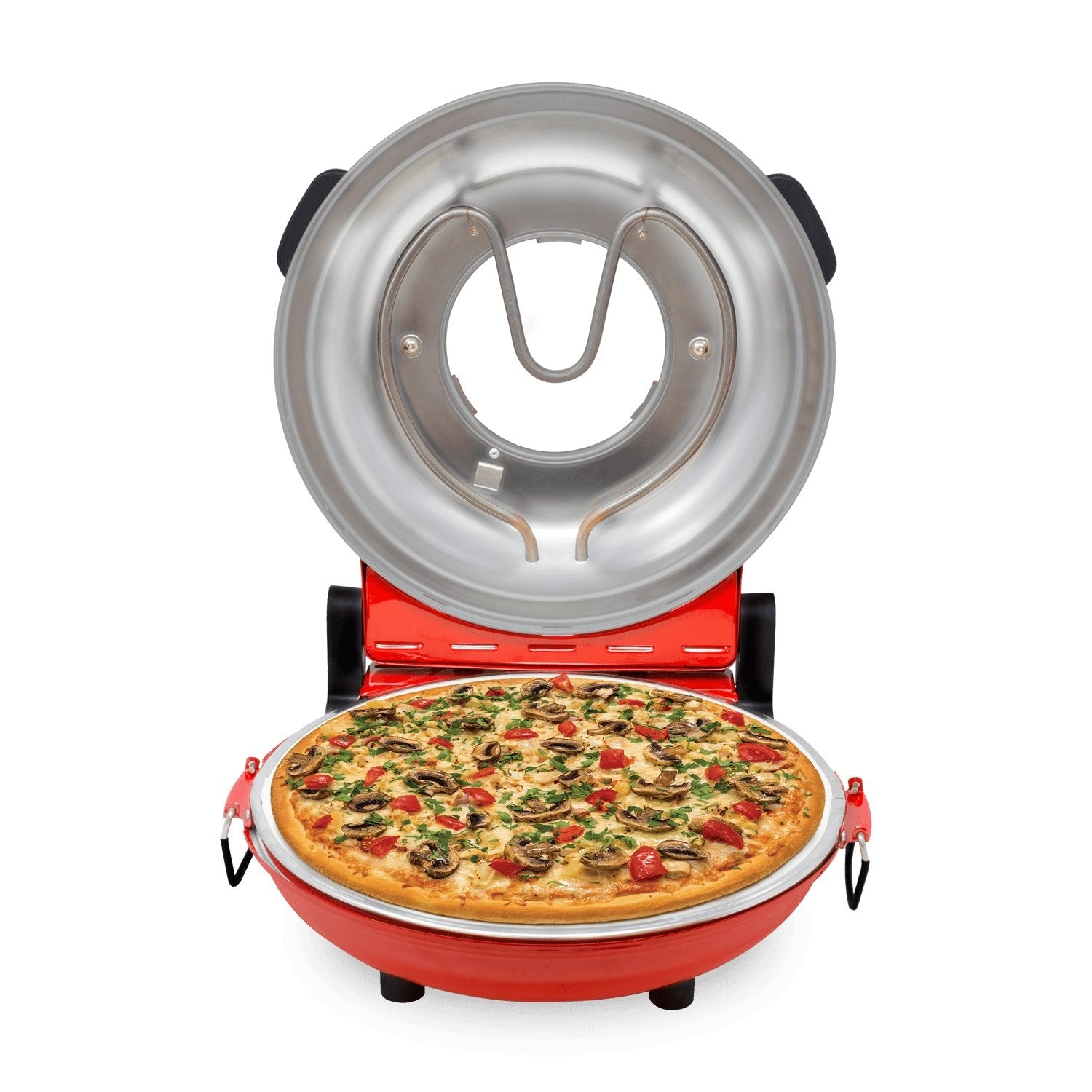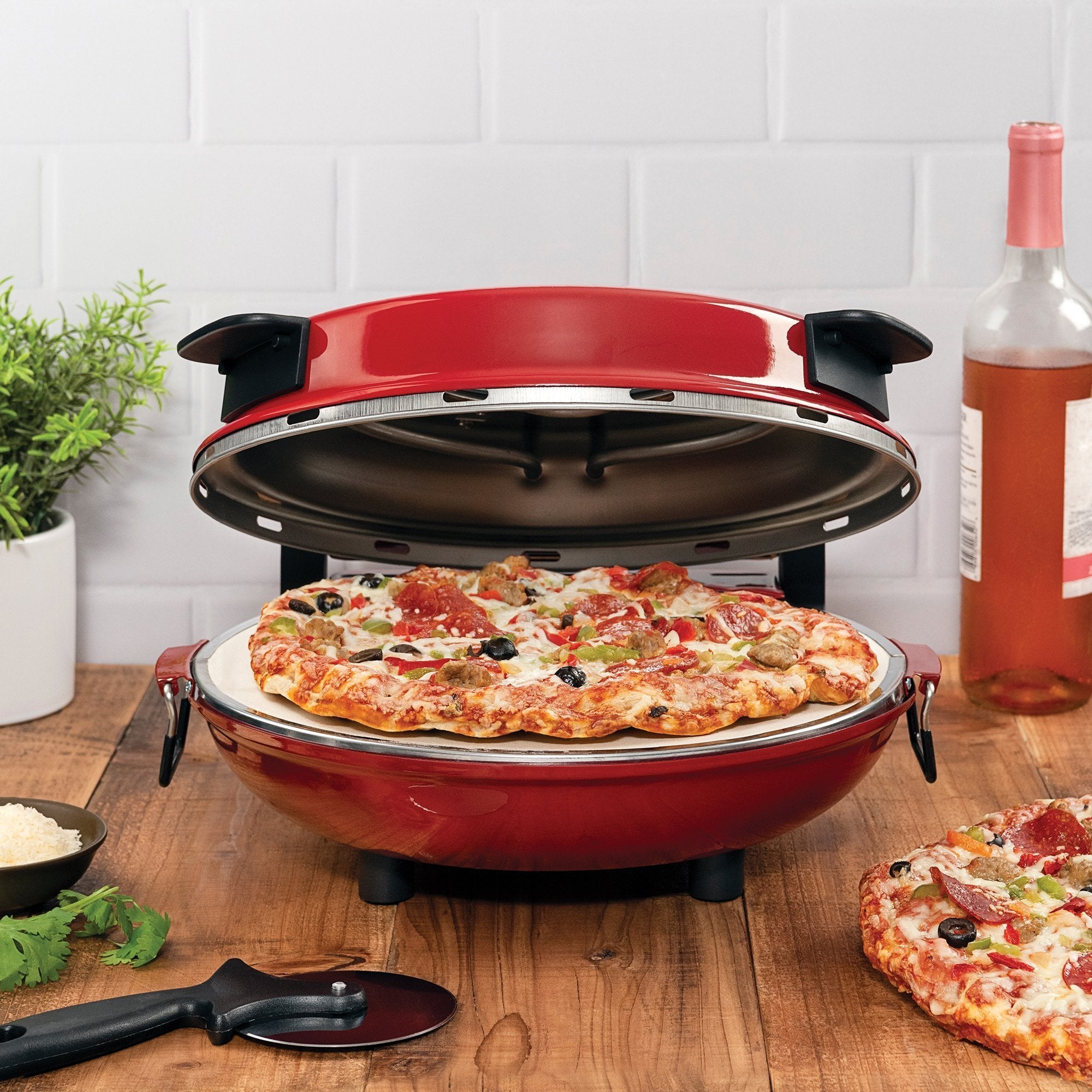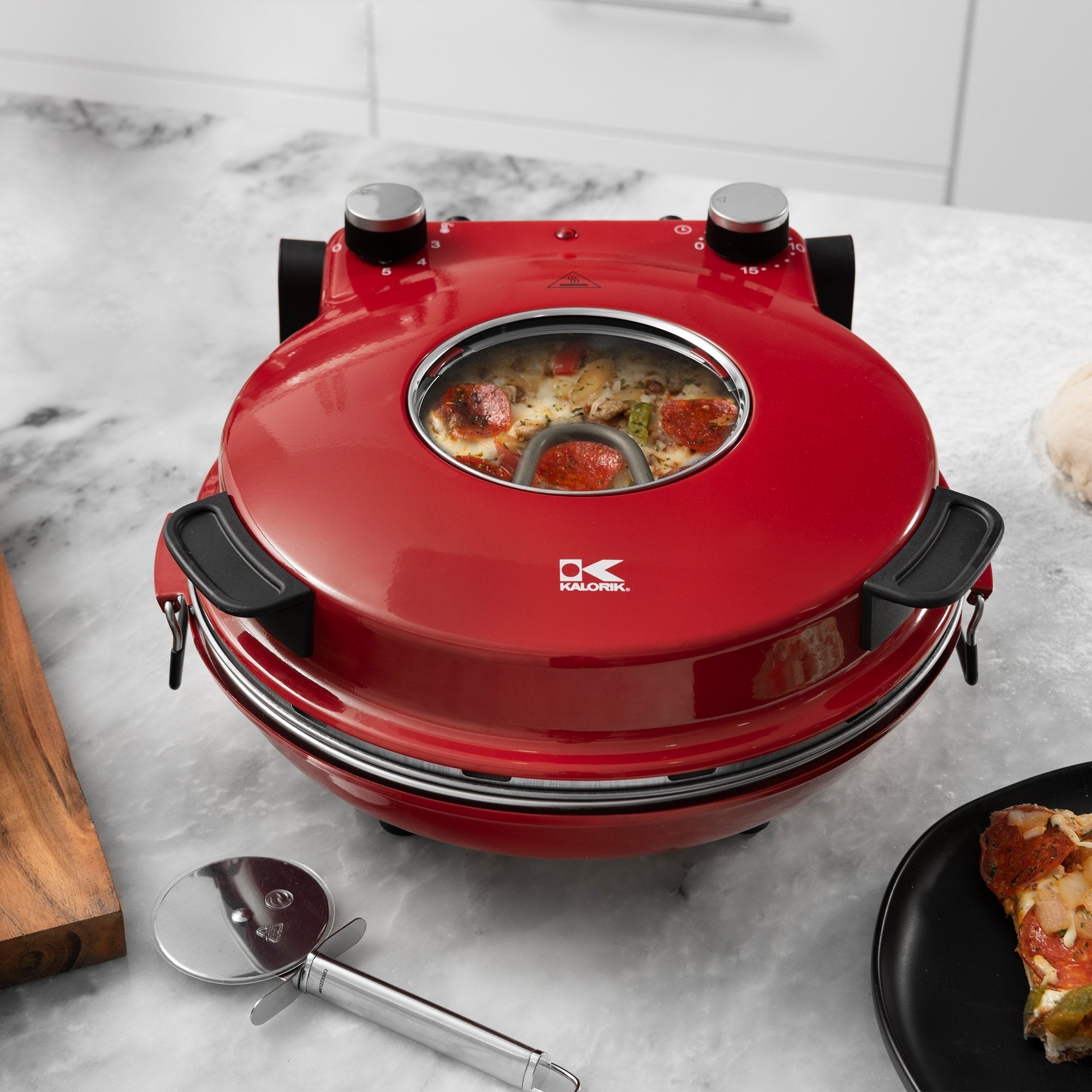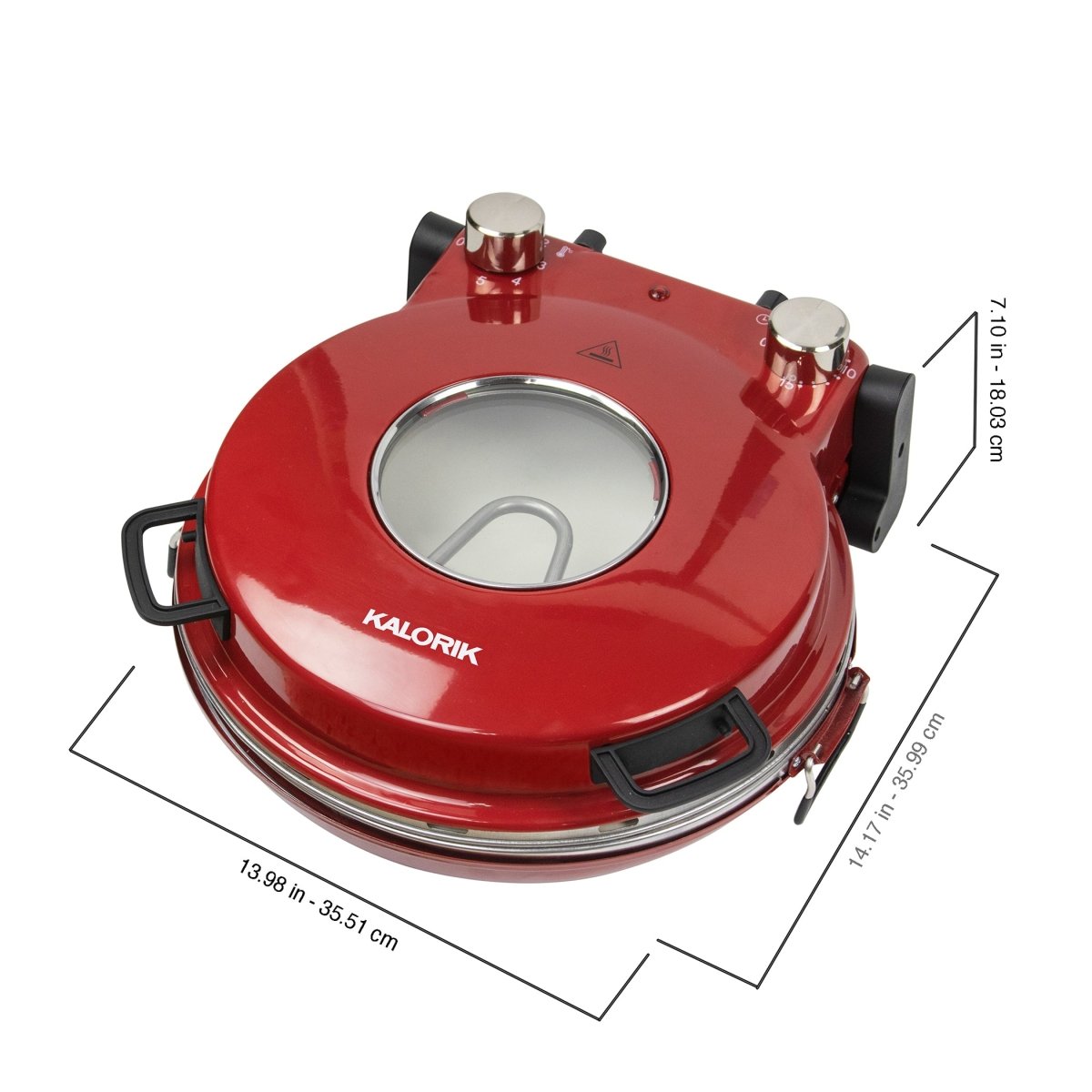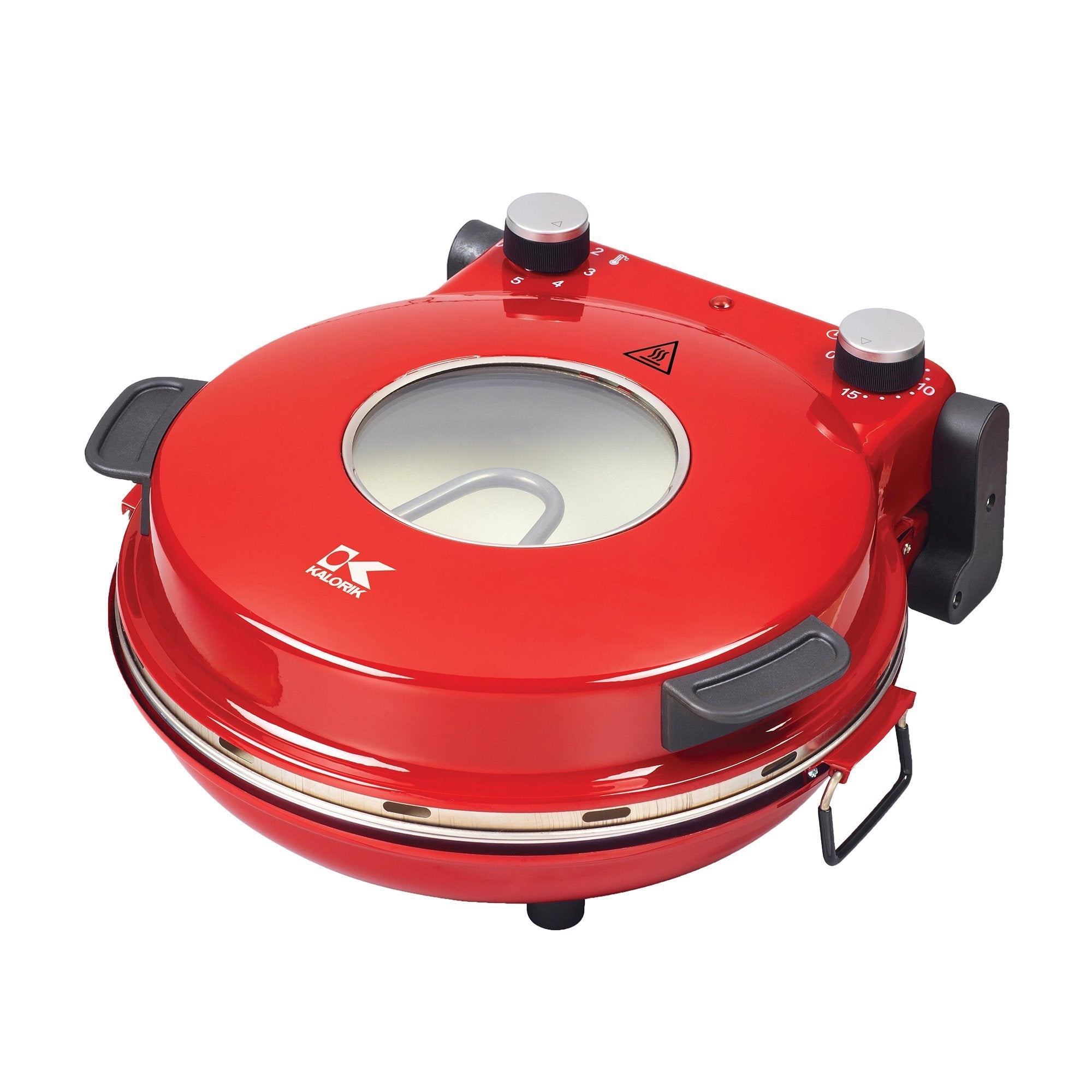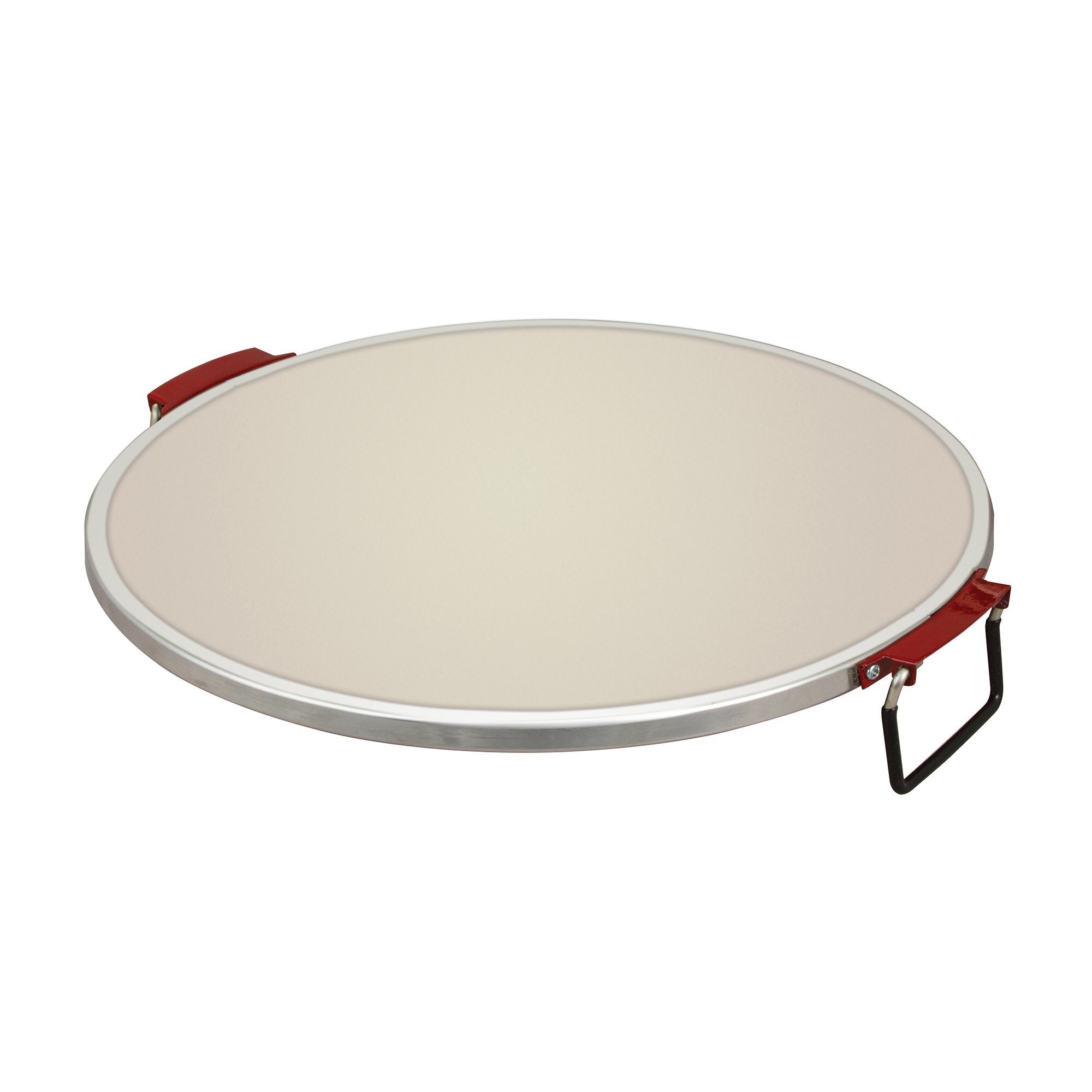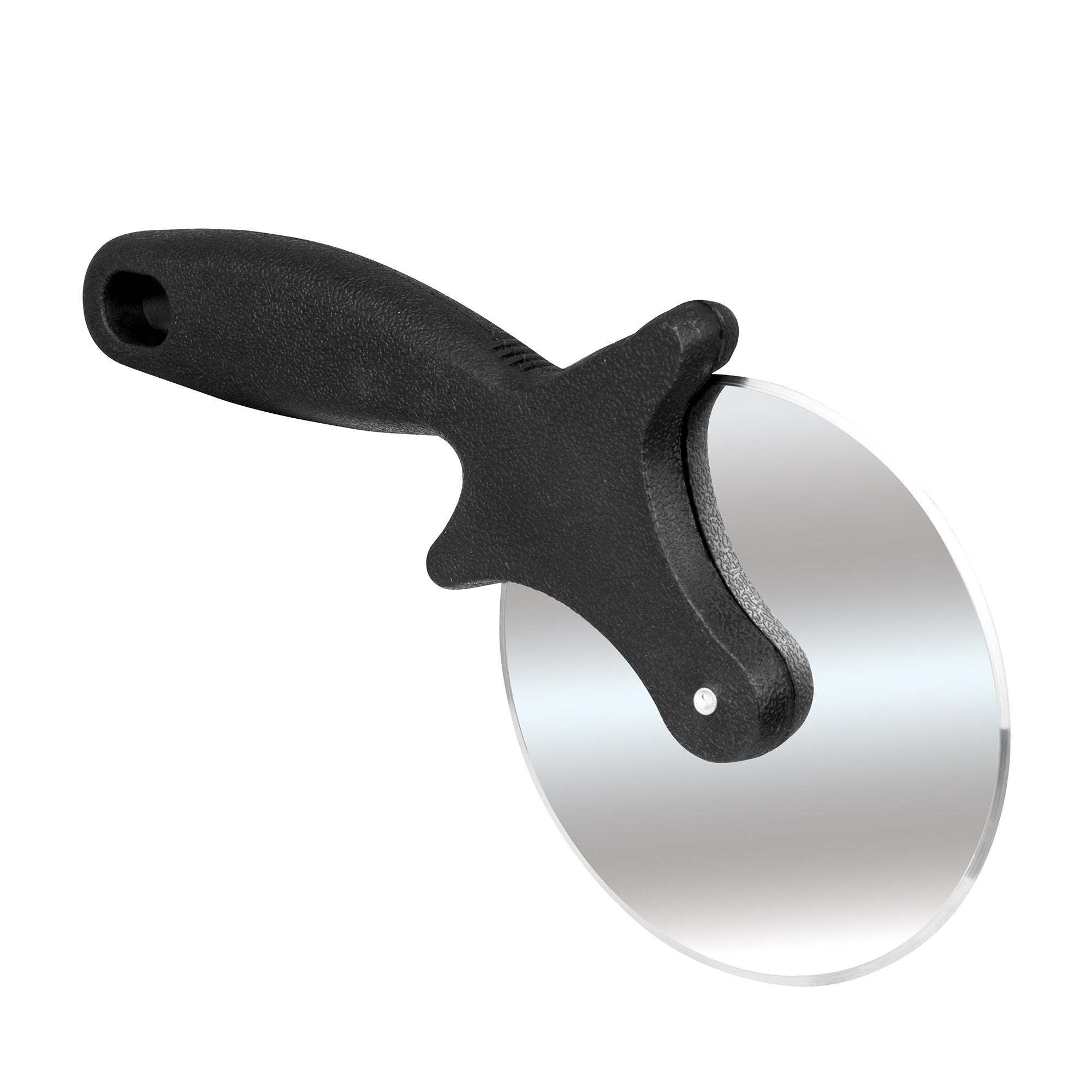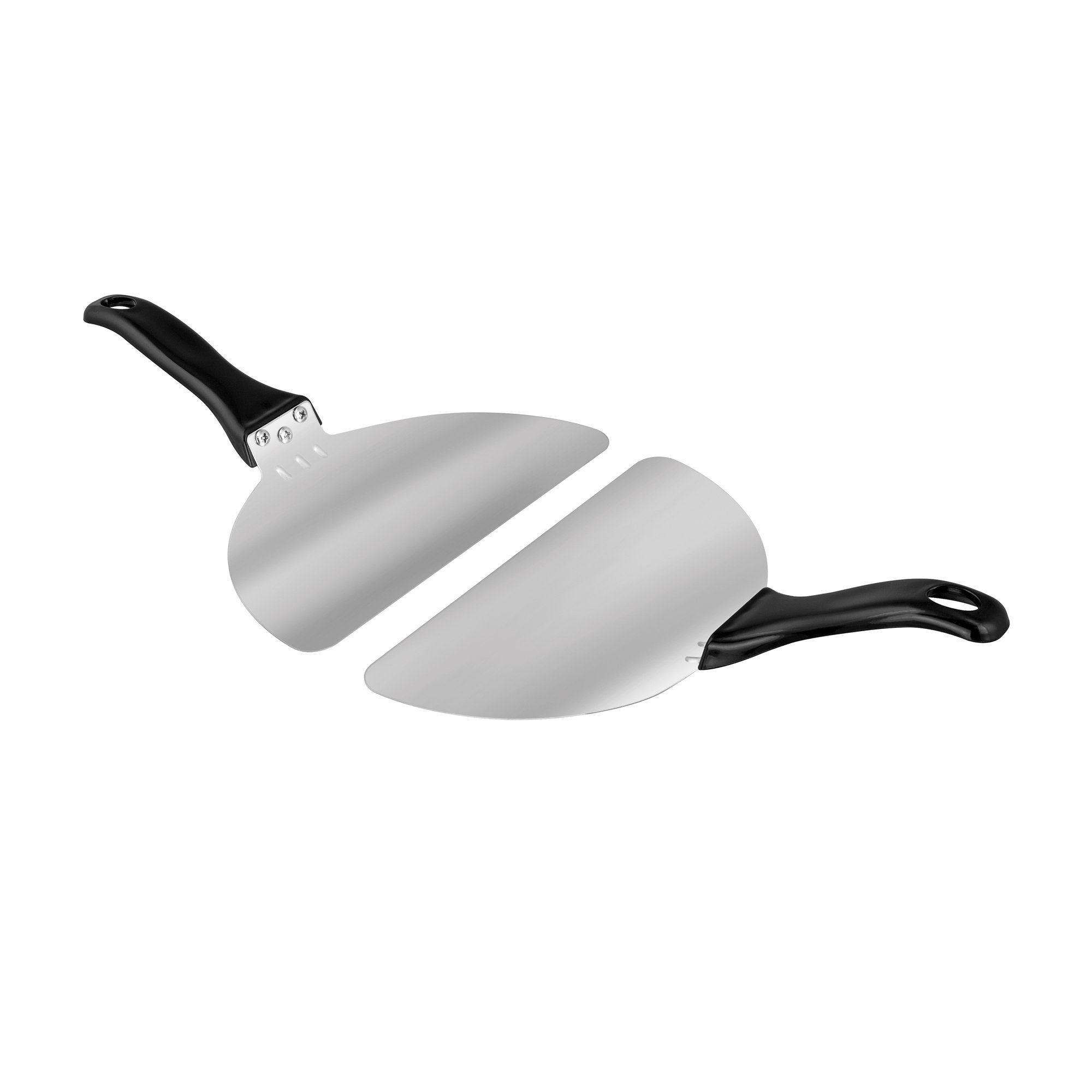 Kalorik® Hot Stone Pizza Oven,
Red
$169.99